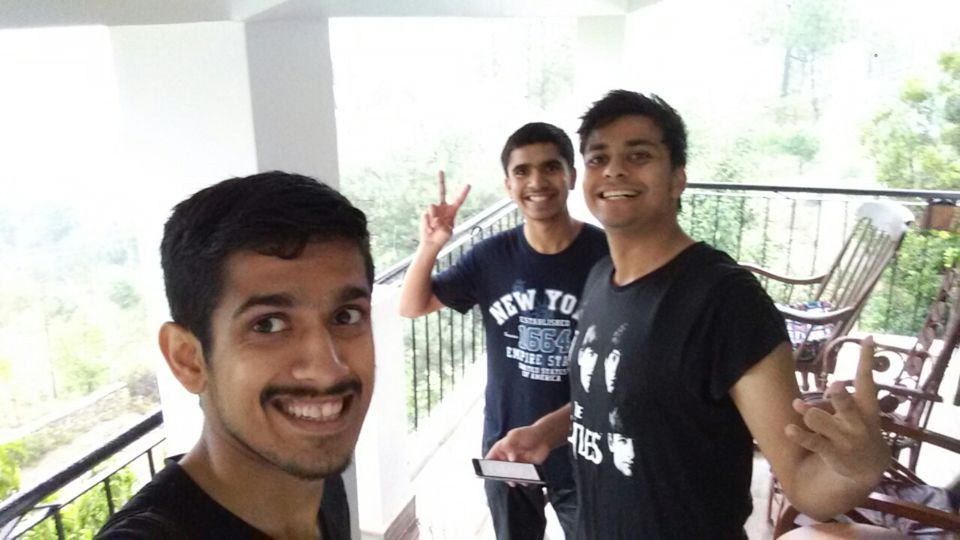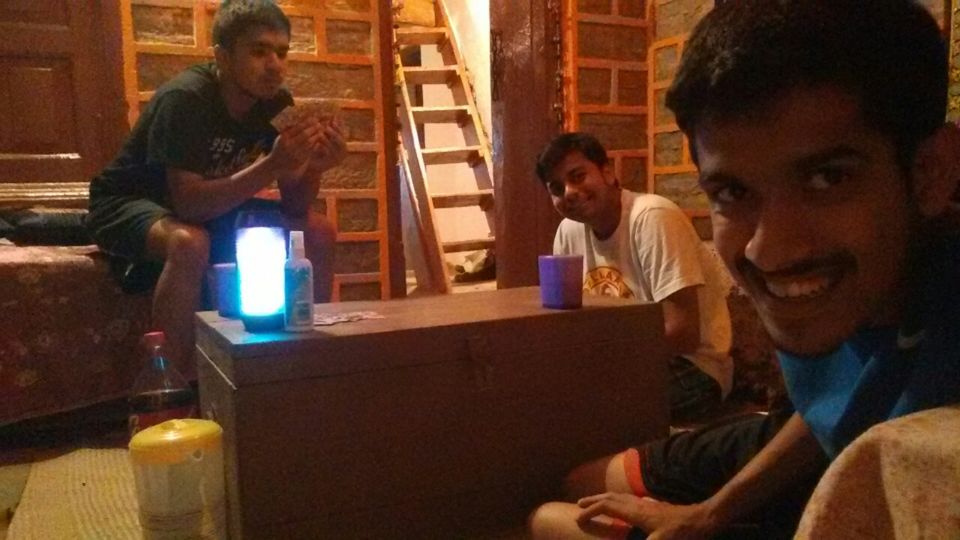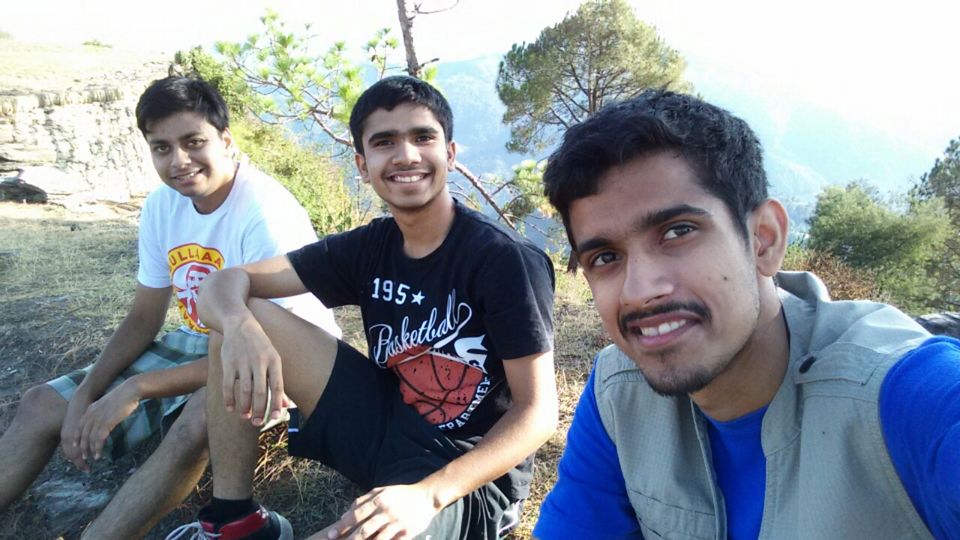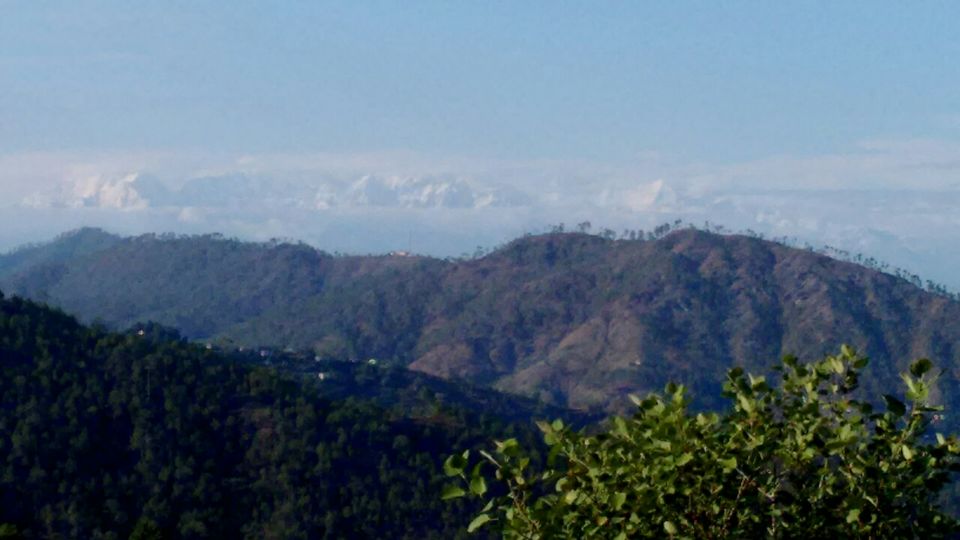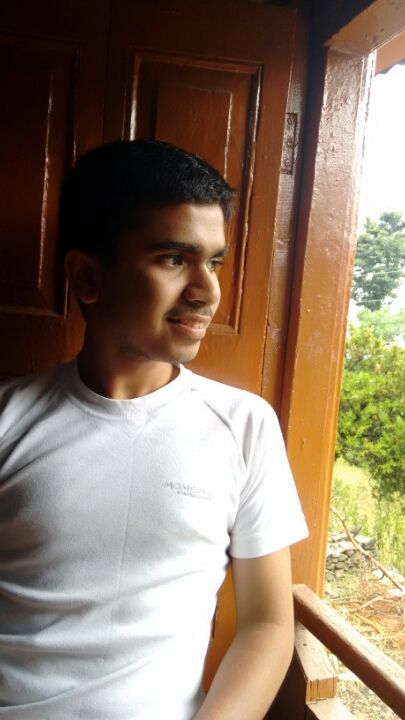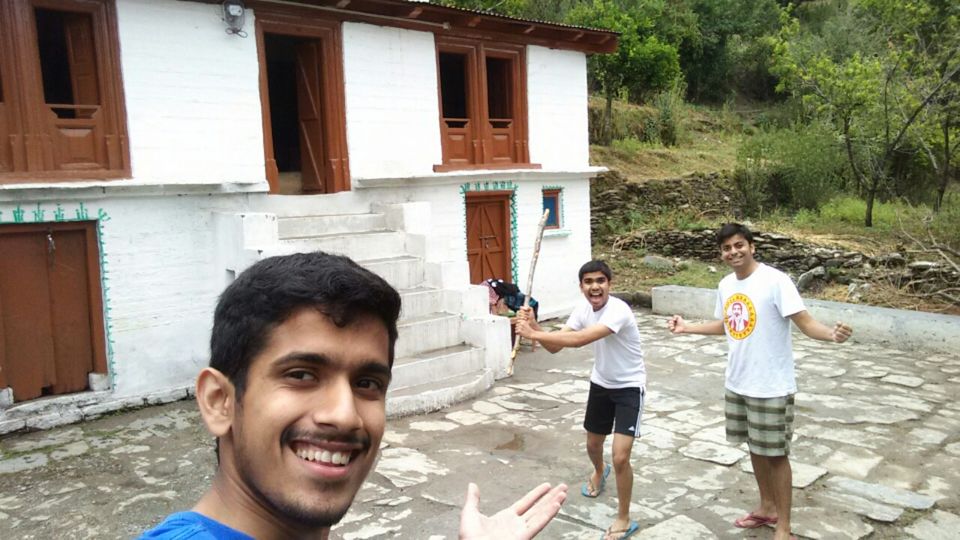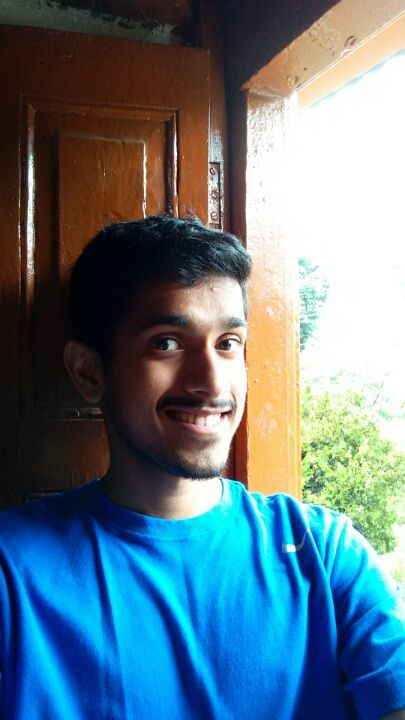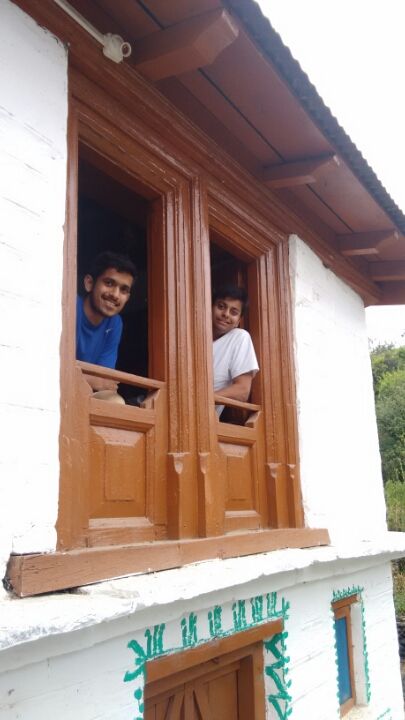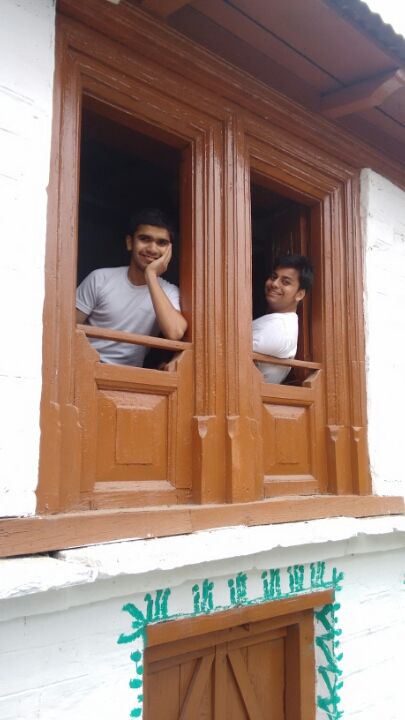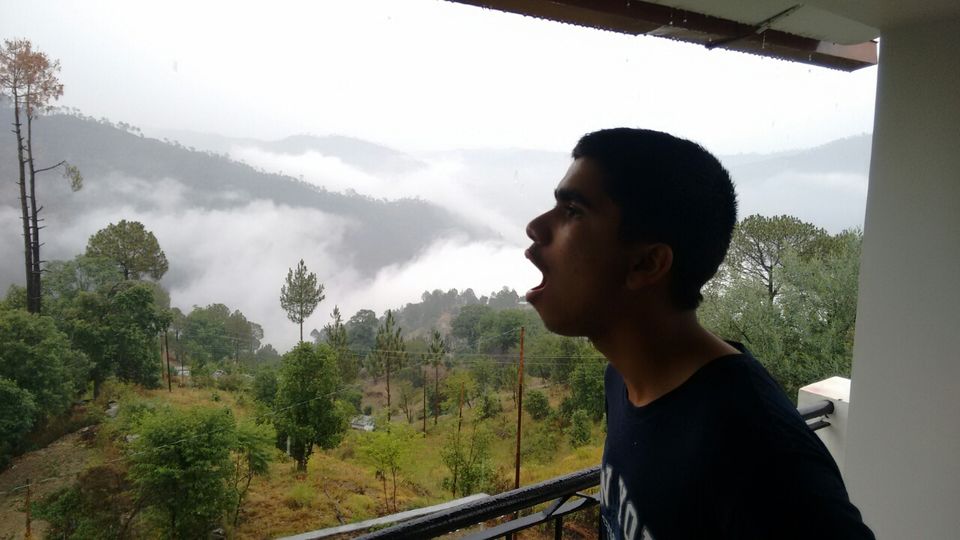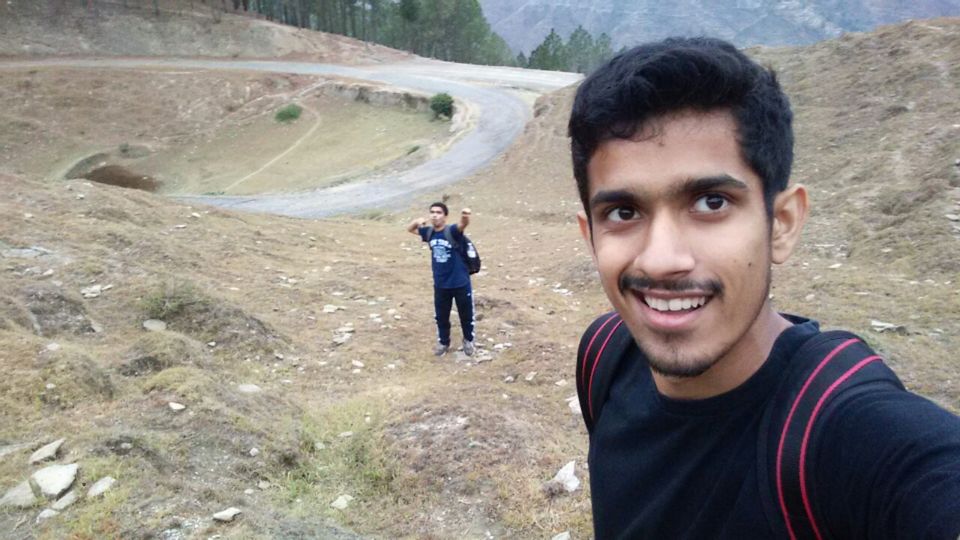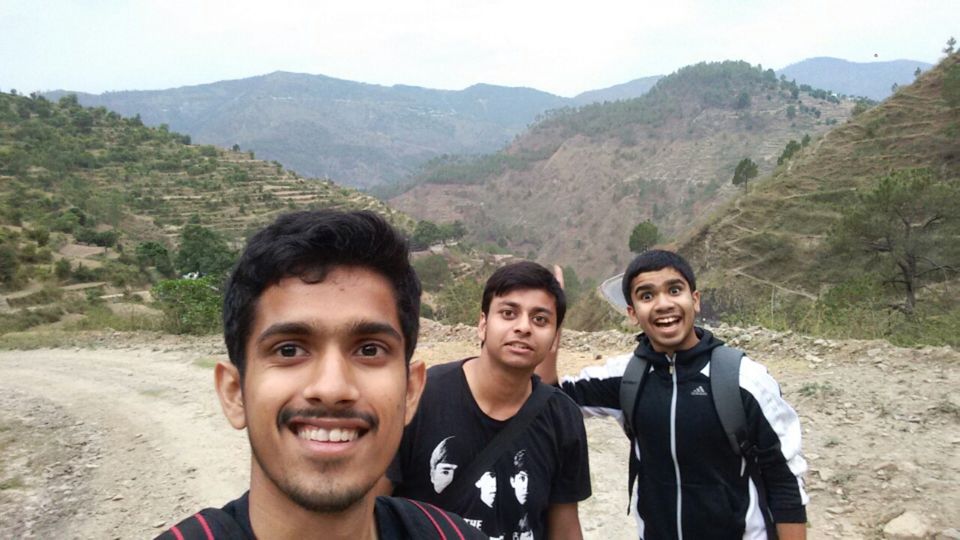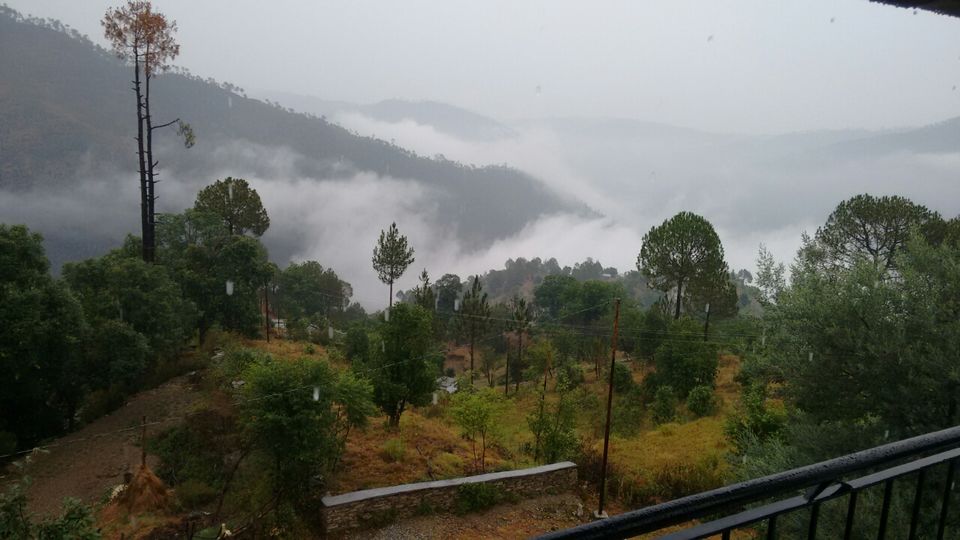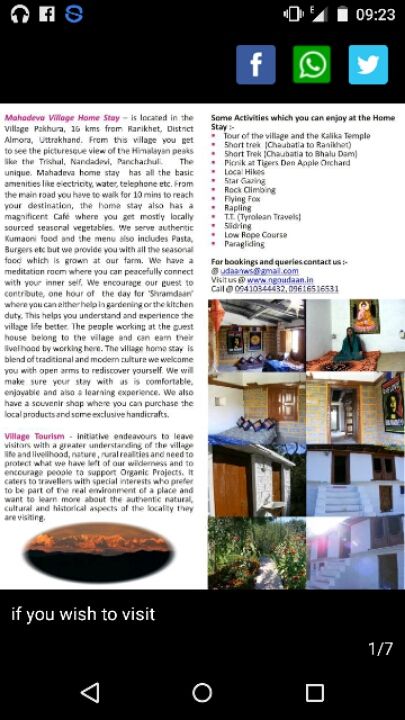 Pakhora Village is a beautiful, serene and wonderful place to visit on a weekend. It is 9kms away from Ranikhet which in itself is a very lovely place to visit. In our two day visit to the village we wanted to just be away from the city life and this turned out just the place to be. 
The accommodation (Mahadev home stay) is a small cottage in vernacular architecture with mud flooring, wooden doors and windows.You are served with authentic kumaoni food which is very delicious and light. One must go with an open mind and leave luxury behind. Live the way the villagers stay. Experience their life for just two days. It's an lovely feeling.
A late night bus/ train to either Haldwani or Kathgodam. From here one can take a shared or a private cab to Bajol village or direct to Pakhora. we took till Bajol and trekked the rest 9km. it is an uphill trek and would recommend it only if you have good weather. There will be no shops on the entire route to stack yourself well if you do plan to trek.