Pandavkholi
(Dwarahat,Ranikhet)
March 2020: From starting this year was not seems to be as bad as it seems to be now.
14th March: So we 3 friends decided to explore pandukholi. As the name suggests pandu means pandav and koli means shelter. It is believed that pandavas resided in this place during first yr of agyatvas on completing their 14 yrs of exile.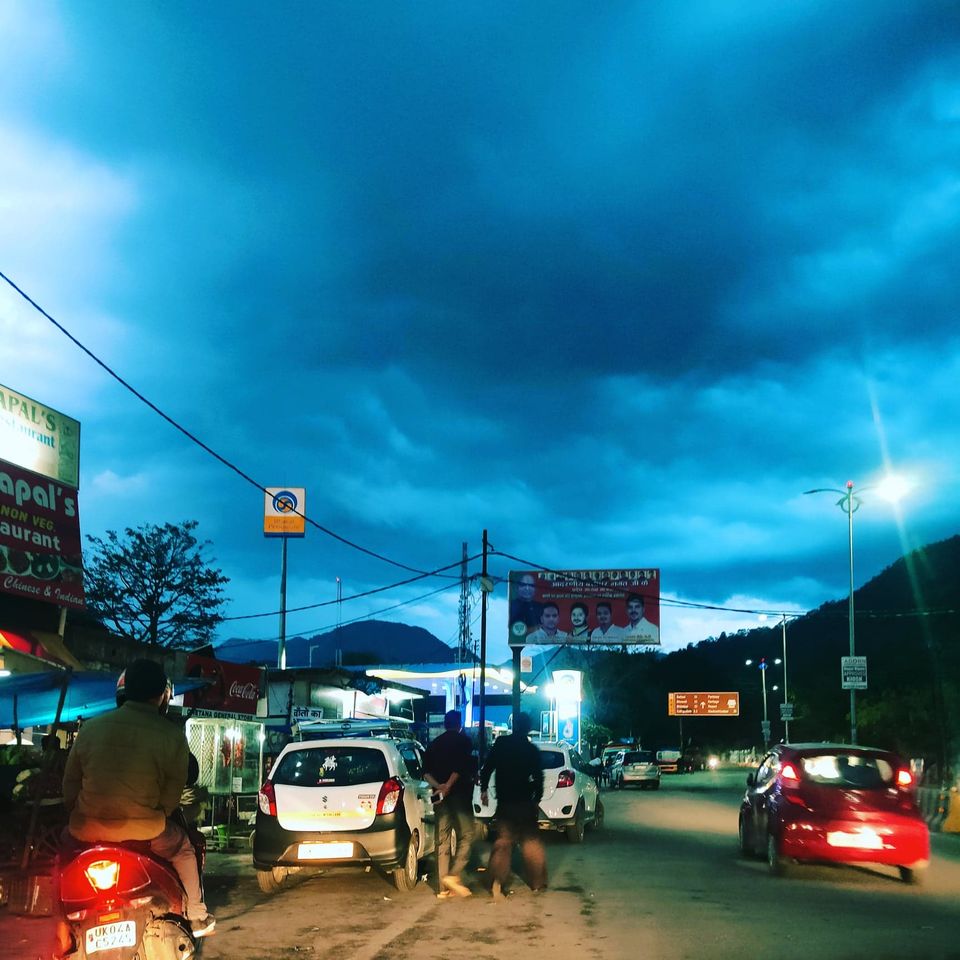 Now coming to the present day we pack our bags and headed towards our destination.. we started our journey from kathgodam ( last railway station,gateway of kumaon and entry point famous city nainital,bhimtal nd etc ) with clouds in the sky. It started raining as we reached bhimtal the lake city. As our booking was already done in elation guest house chilianaula, ranikhet we directly went there nd experienced tradational pahadi welcome by the staff,and also delicious pahadi food was served.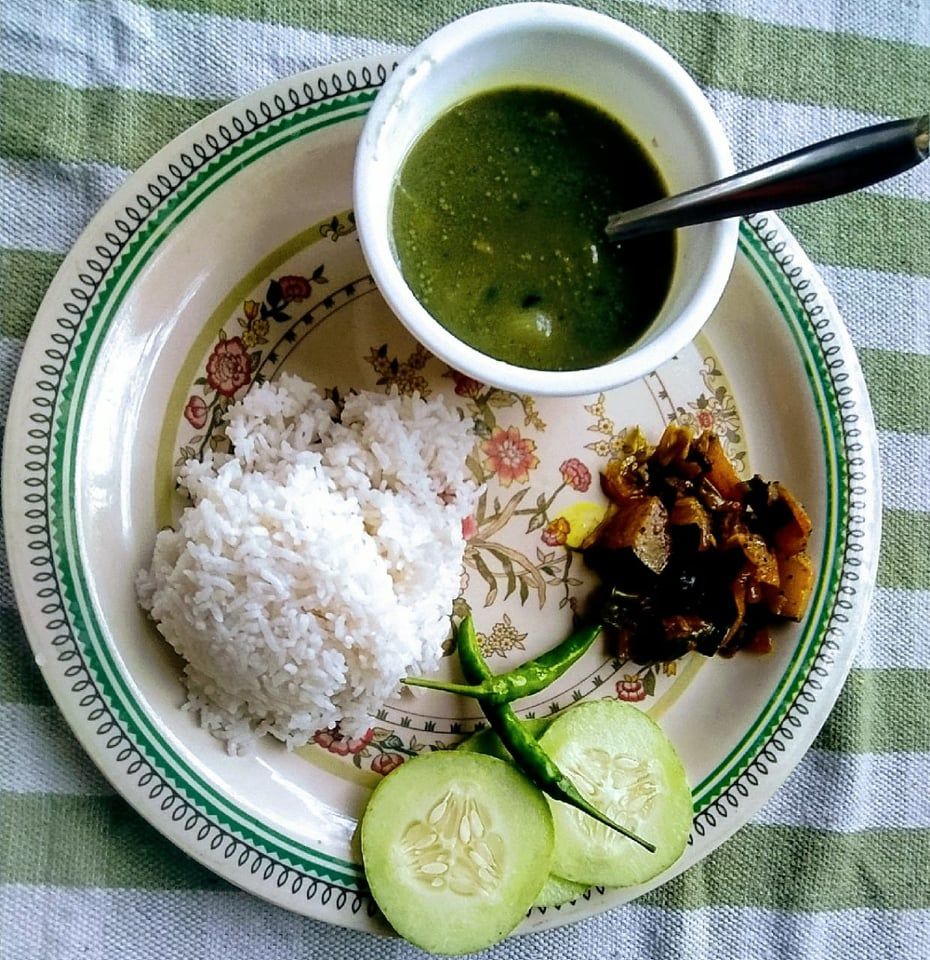 15th march: Guest house was in a beautiful location i got to know in the morning when i saw white himalayas right in front of my eyes.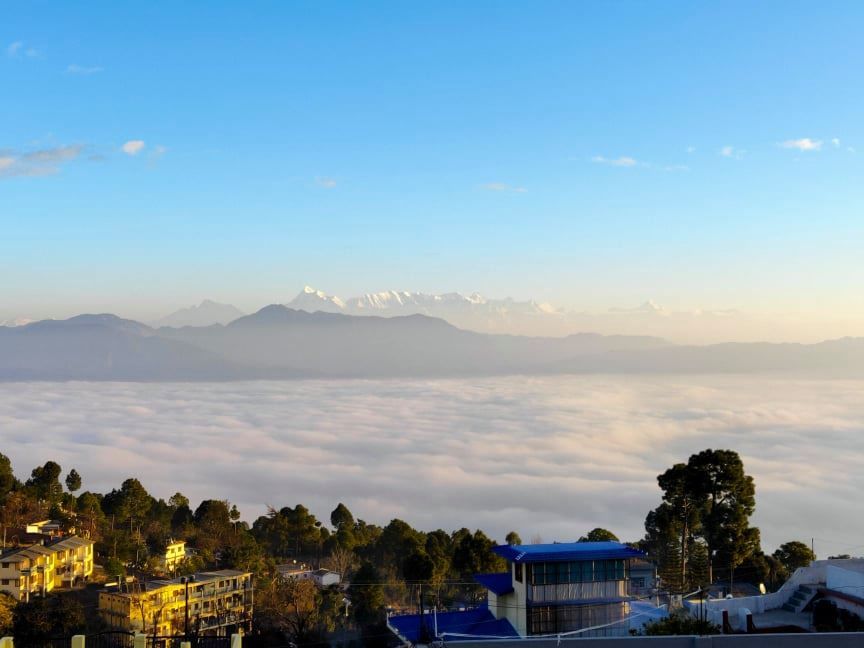 after enjoying the beauty of nature we headed towards dwarahat ( it is a significant tour attraction for its historical and archaeological relevance, Located at a distance of around 35 km from ranikhet). then going forward from kukuchina village our trek of 3 km started.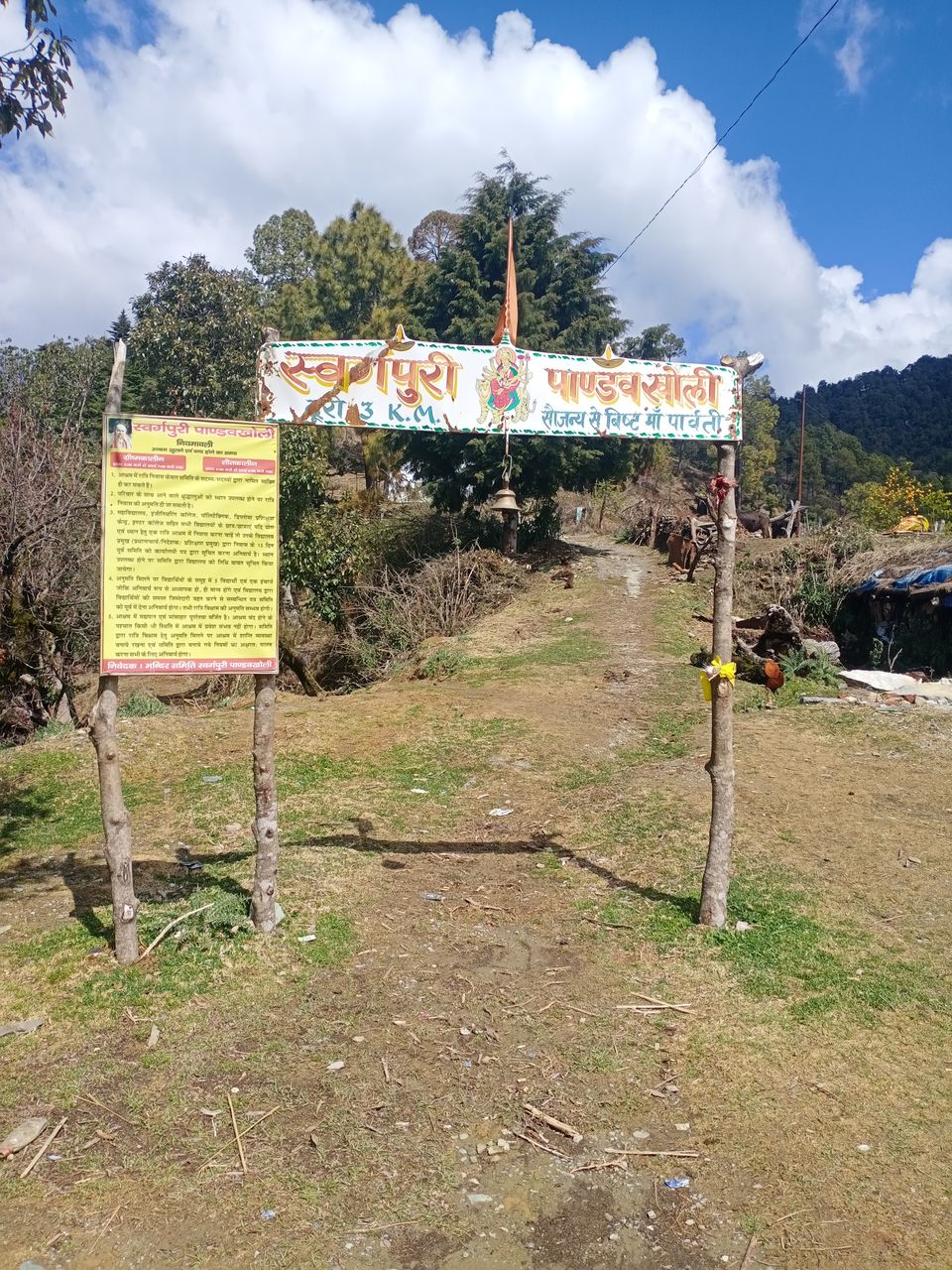 Trust me if u are in search of peace and a closure to nature you definitely need to visit here once ,and guess what we were very fortunate bcoz as soon as we completed 1.5 km of trek we started experiencing snow all over.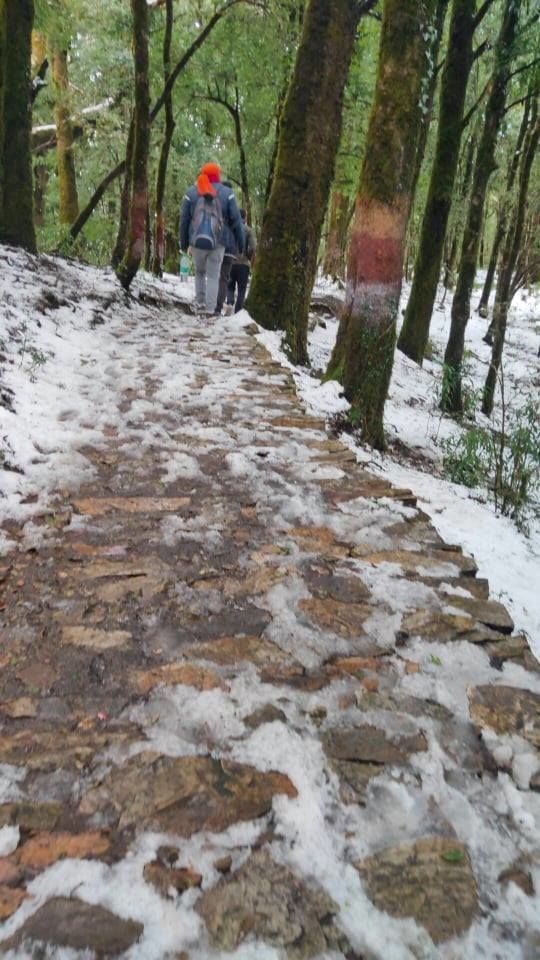 I suggest you from my experience to carry only fruits with you because they are healthy and also helps to keep environment clean and pollution free... after passing the entry gate I was memerised with the view, a huge ground covered all over with snow, only snow was there as far as we can see .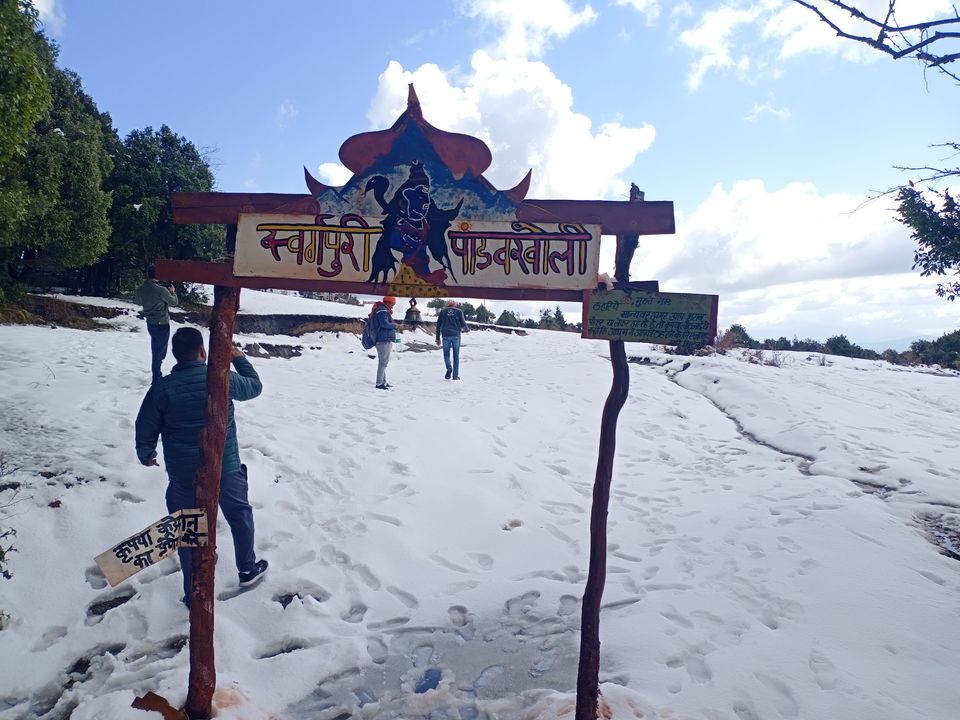 then struggling with the snow we entered into the ashram, caretaker of ashram welcomed us with black tea which was not tasting like ordinary black tea we use to drink usually..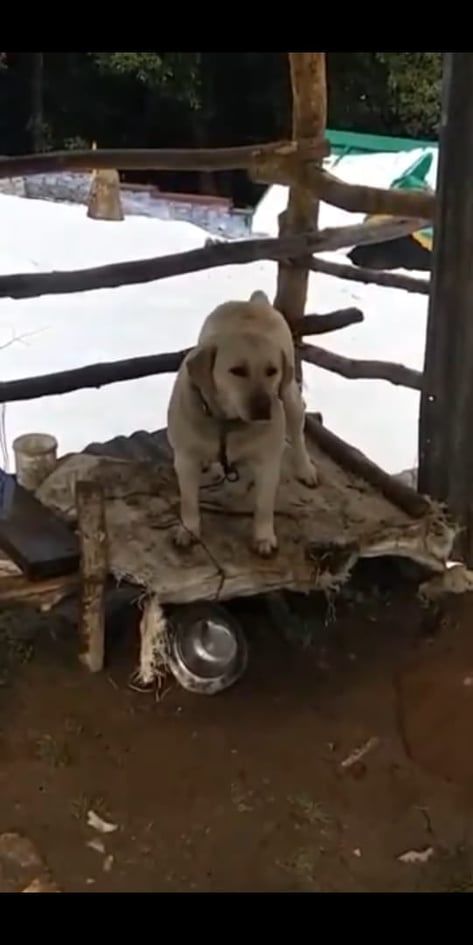 It is being said that only a dog was followed by pandavas in there journey to heaven, and here we met with a dog with an amazing quality he greets u folding his two feets when you say namo narayan to him.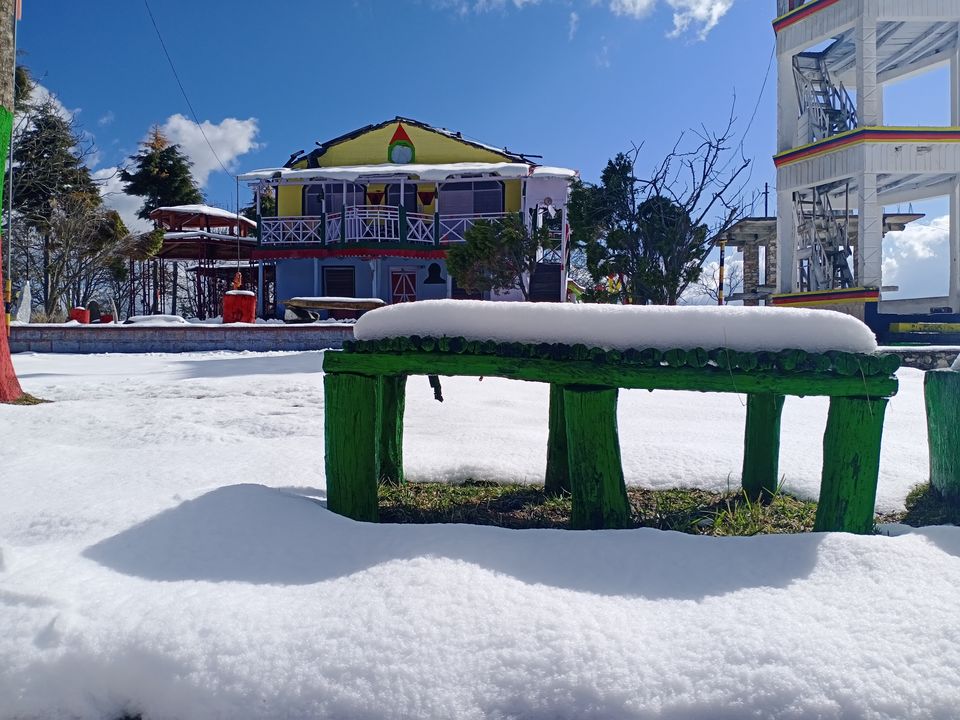 you will feel calmness and positivity while roaming around the ashram......going further 300-350 meters away you will find shiv ling and a big stone ( shila) there ...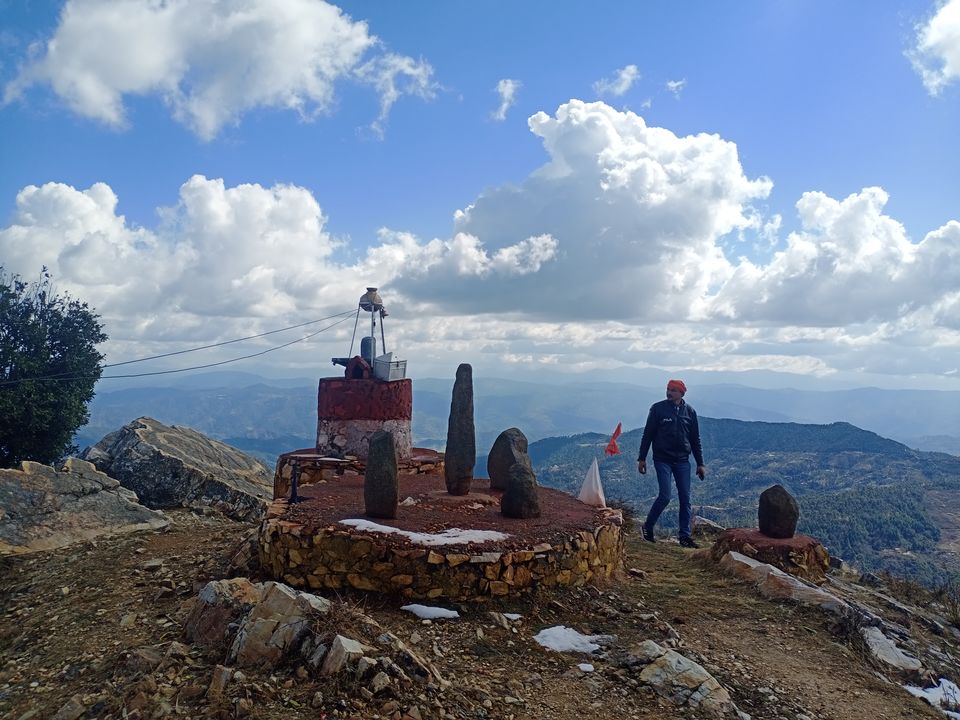 this place is having different view fresh air, beauty of nature, and a sense of happiness........................
Hey whatever the biggest thing you are struggling within you this visit will provide you inner peace your mind will get quiet and you will feel calm and happy...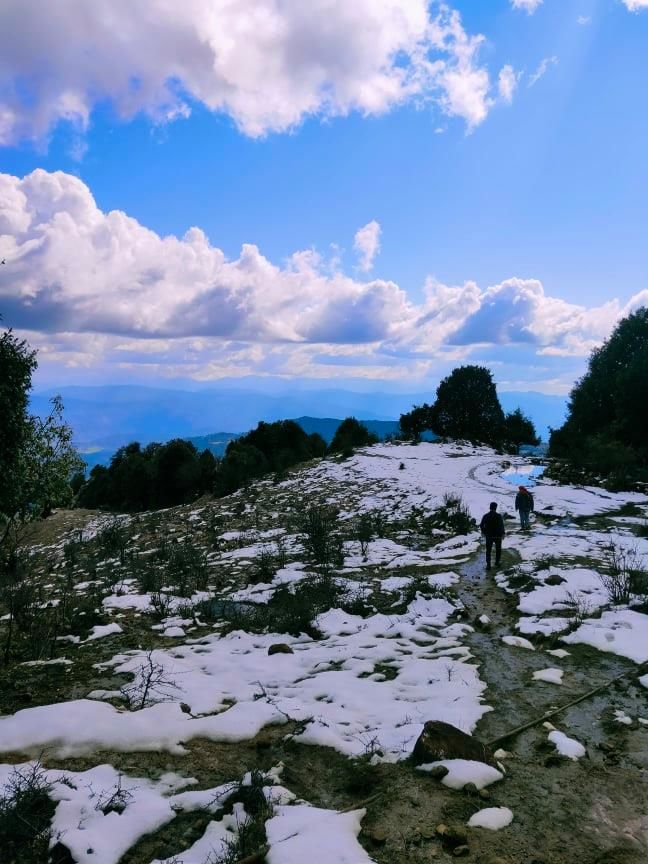 and at last if you find this blog helpfull for your next trip to decide please appreciate it whole hearted
and share it with your near and dear ones.
for vlog visit- https://youtu.be/CFYM7ix-XdI
The Uttrakhand Boy