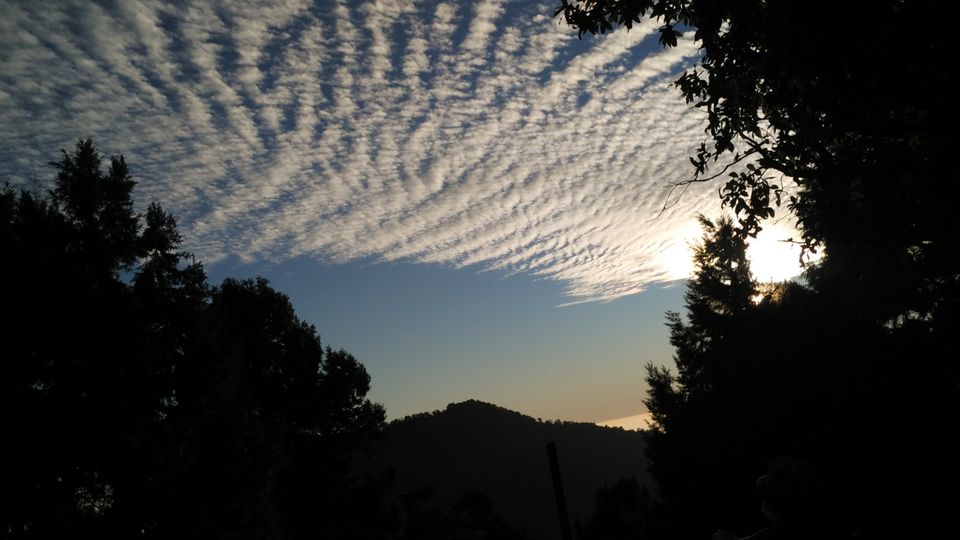 So this is about the first ever stay-trip of my life, which I had in January 2018.
I got a message in a college group that there is a trip to Jim Corbett and Nainital, and at once, I decided to go. I barely knew just one person, who circulated the message, but decided to go because I had to, and I felt I could not stay dependent on my friends for joining me. Also, I prefer traveling alone more, rather than in groups, because I feel that way you are more open to new opportunities, and new friends as well.
So that fine night of our departure, we gathered at a common place, and there only I got to have introduction with the girls of my college, probably more because I was not in any group, all of them being seniors. And then came the students of some other college (here also, seniors), which was co-ed! (Mine is girls' actually). They were also in a group. So during the journey, I couldn't speak much to them, or in fact anyone!
Things changed when we reached the hotel the next morning, and we all started interacting more as we did various activities and went to places. For three days and three nights, we stayed there in Jim Corbett, as per out itinerary. That part of the trip was going fine. I was enjoying. But the best was yet to come! And it came the fourth morning when we left for Nainital, after having our breakfast.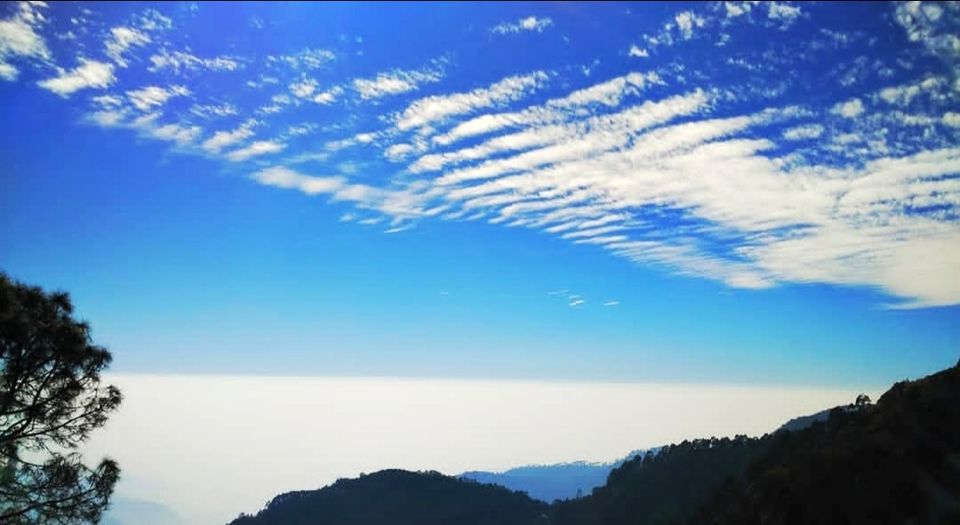 Since it was the first time I was seeing the mountains round the way, every view just awed me! The sky was so clear that the white clouds were beautifully visible like patches on the blue sky, and the sun shining bright. That was in total contrast with the polluted skies we have become habitual of! So I was enjoying every bit of the journey from Ramnagar to Nainital.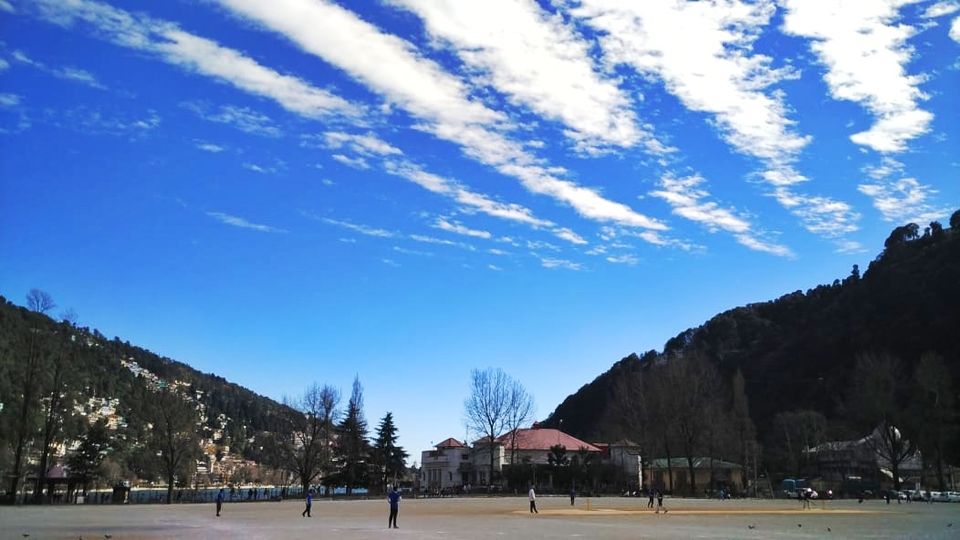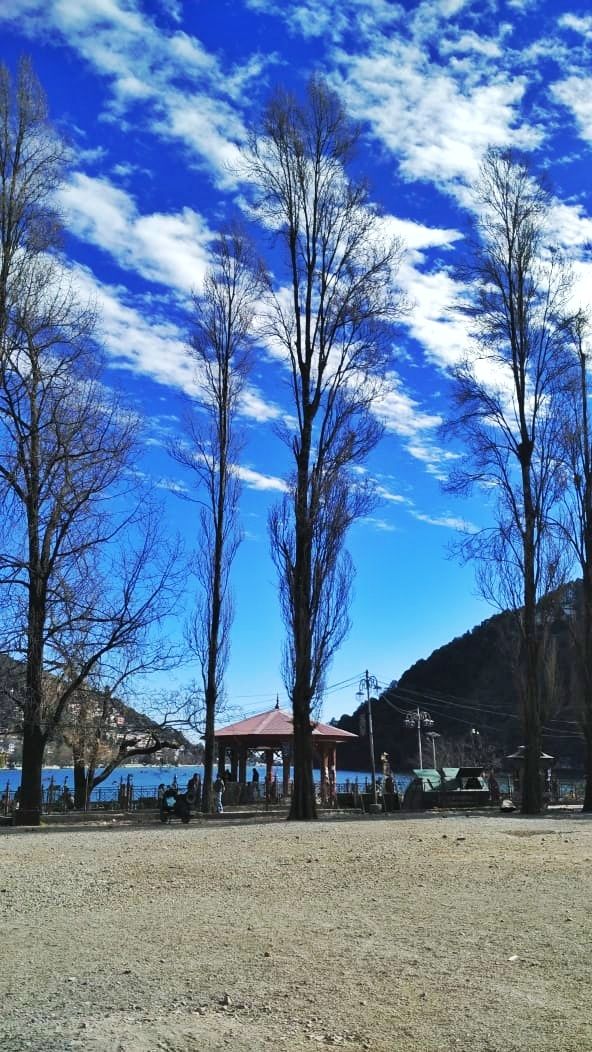 When we finally reached there, the first thing to attract us was the view around the Naini Lake. The large number of boats with myriads of colors made it look more beautiful. And a boat ride across the lake, with soothing wind caressing the face, and the reflection of the bright Sun in water, all made it a perfect landscape.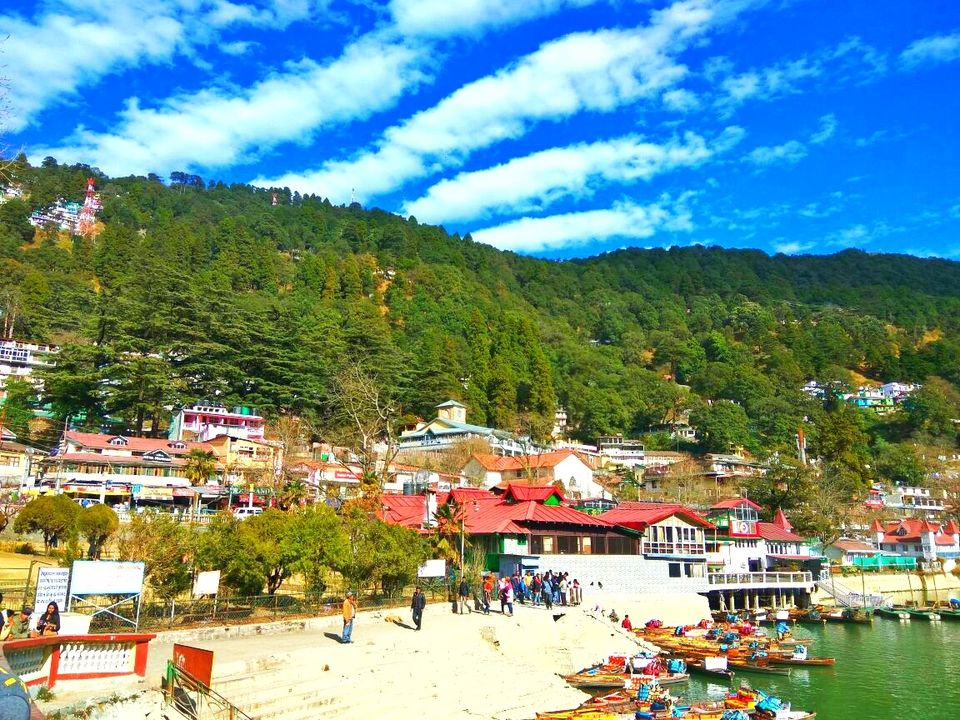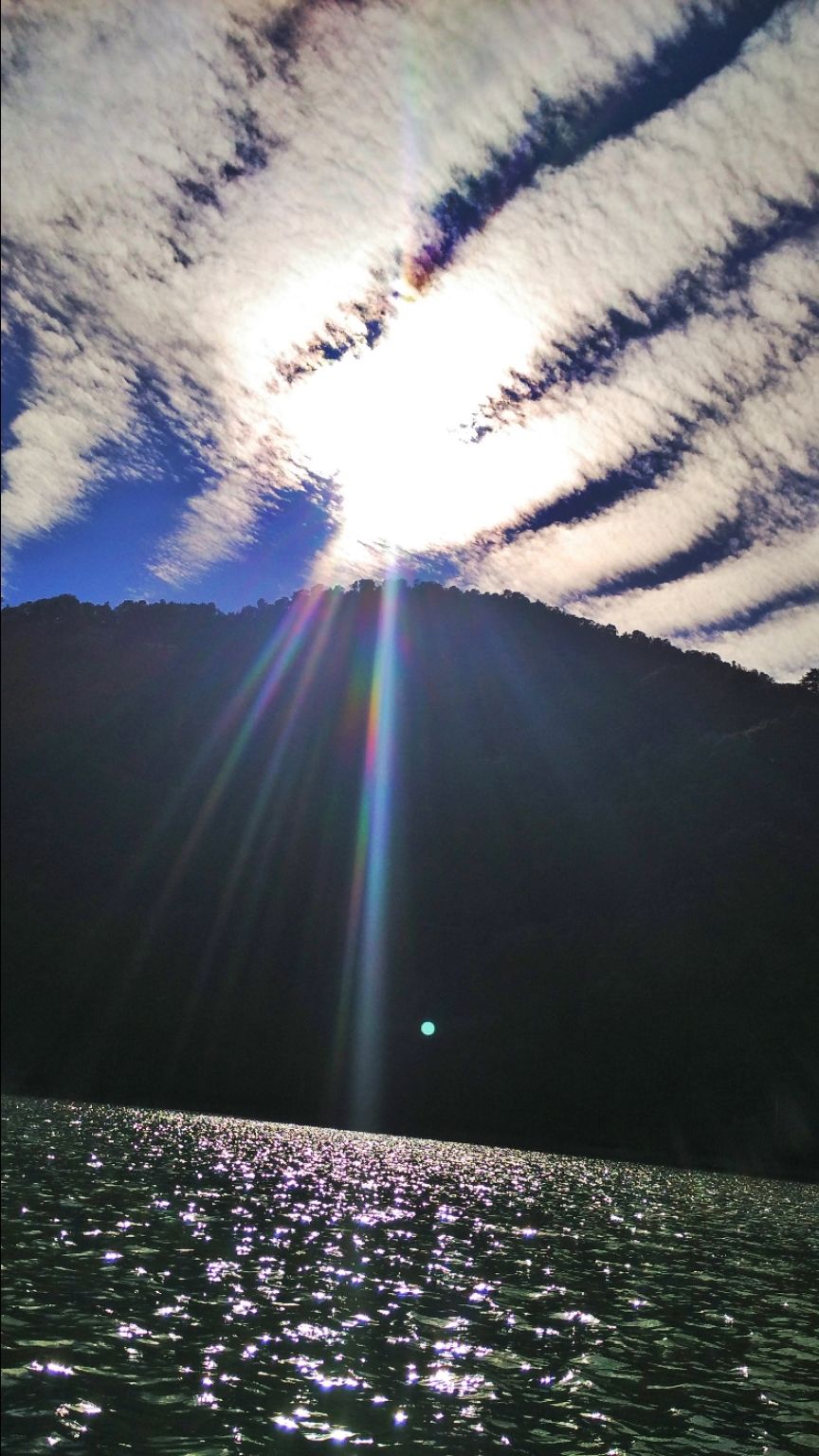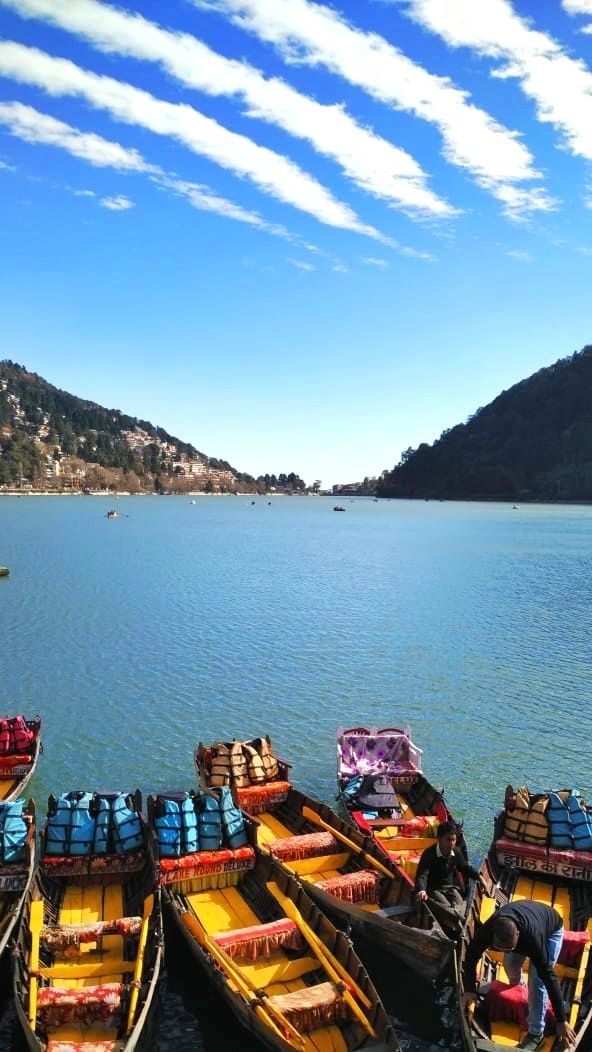 After that, we (the girls' party) went for Lunch, where we were shortly reunited with other people, and after eating, we started to roam in the Mall Road.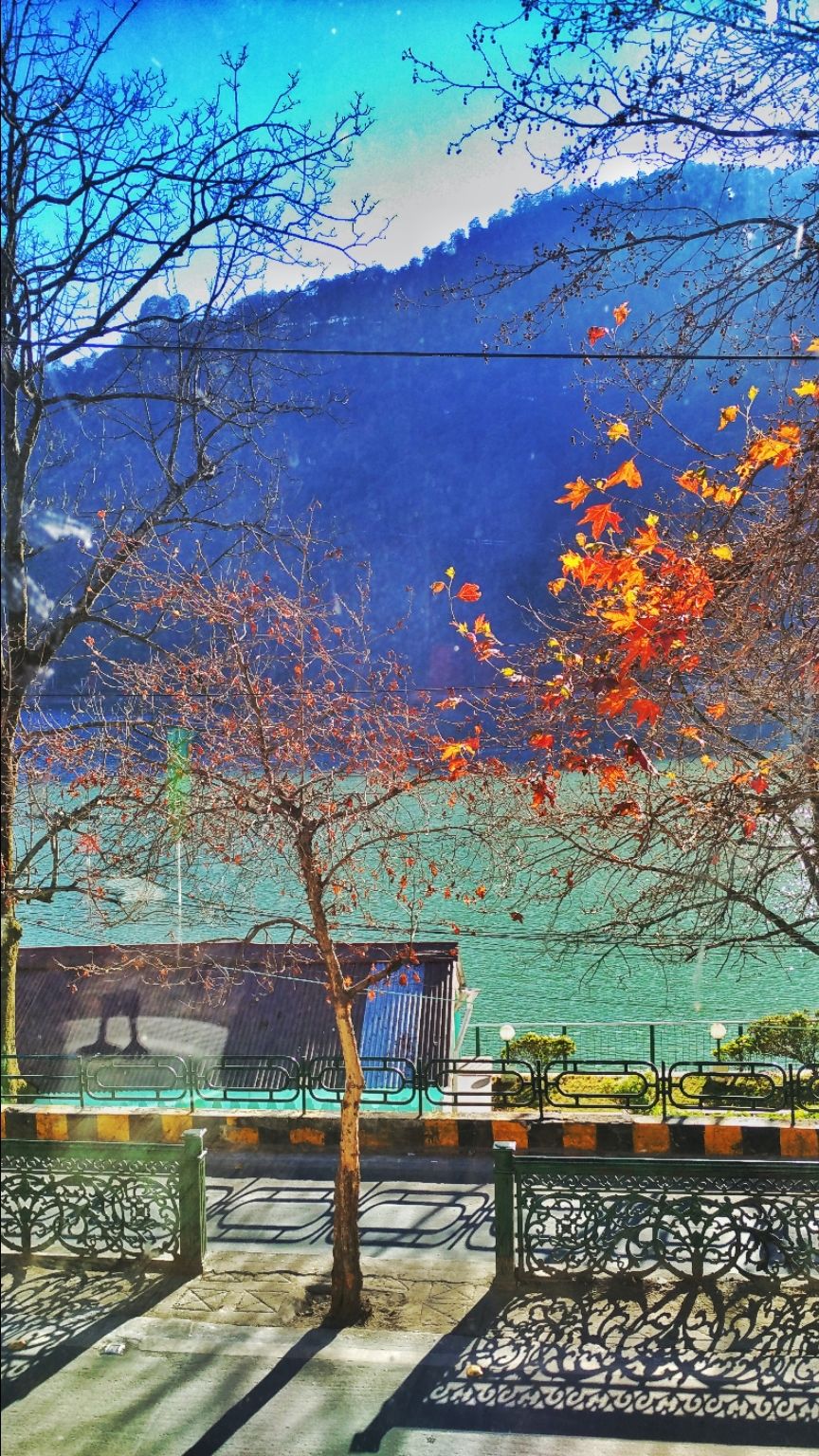 While roaming, I had a super yummy hot chocolate, whose match I had failed to find till now, and an ice-cream cone with a different combination of black currant and choco-chip.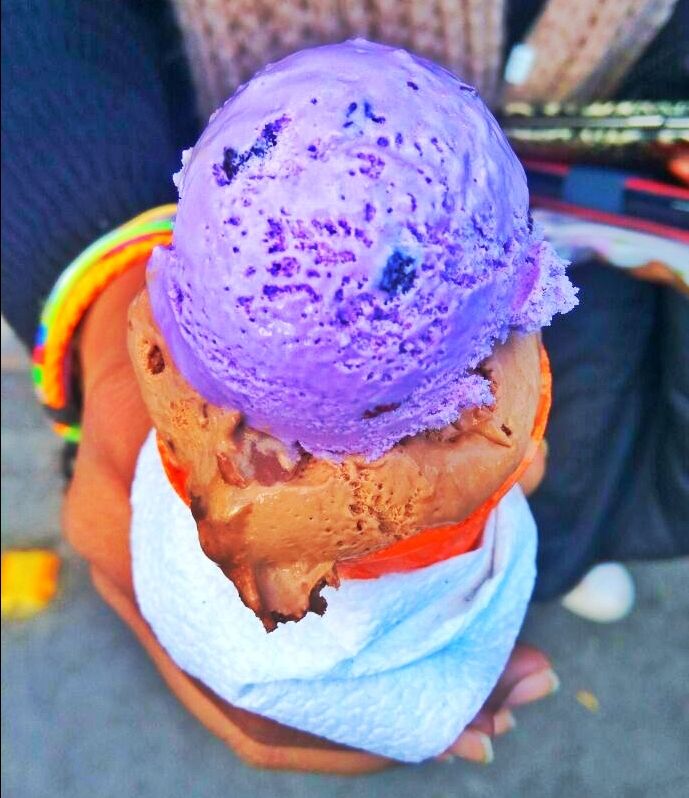 It was now around 4.00 in the evening, when we had done roaming around, and I wanted to try Cable Car and explore more. I kept on asking everyone but no one was interested in exploring.....
(This story is continued in my next blog at https://www.tripoto.com/trip/explore-and-you-will-find-yourself-5bc4b7a2aa121?ref=mobwapp&source=awp)
After exploring the place all by myself and reuniting with everyone else, we had a hearty dinner, and then I, along with a friend started walking, and reached at a pavement which was directly above the lake, and sat above it. From there, I saw one of the most beautiful views of my life.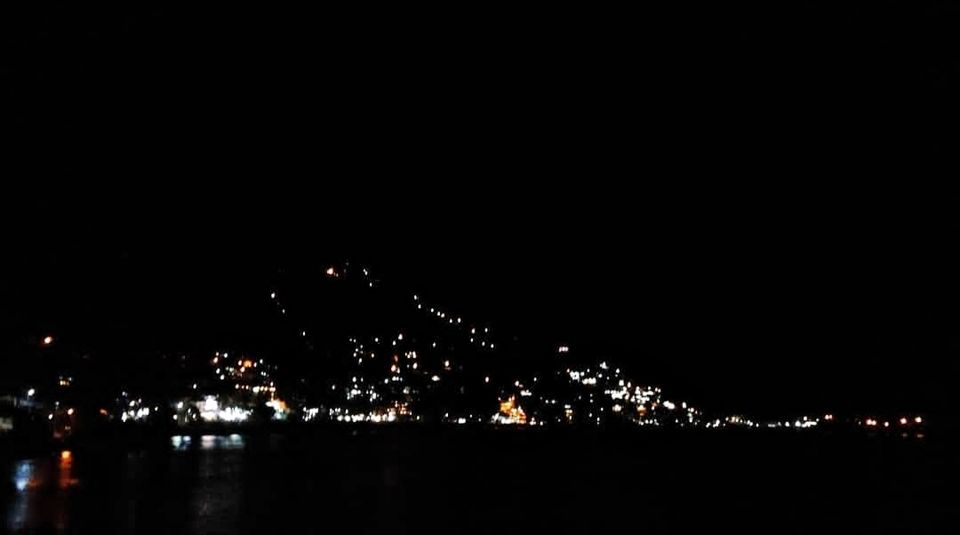 I wanted the time to freeze and just stay there, because the ambience, the view, and the wind, all were in a perfect combination to keep one mesmerized.
After some time, we began our journey back to Delhi, and reached there at dusk. Watching the sky there, the memories of those beautiful skies throughout, encircled my mind and the thoughts that I would not get to see such beauty again that soon saddened me. But at the same time, I was happy for I had earned experience, and most importantly, friendships. Friendships with seniors, which is till date, growing stronger and more beautiful with time.