On the way back to Joshimath after both the hikes end, you have an option of visiting Badrinath. It is one of the most revered Hindu shrines in the entire country. It is said that once Lord Vishnu was meditating at the site, and Goddess Lakshmi took the form of a badri tree to shield him from cold. Hence, the shrine is called Badrinath, and Lord Vishnu is the presiding deity.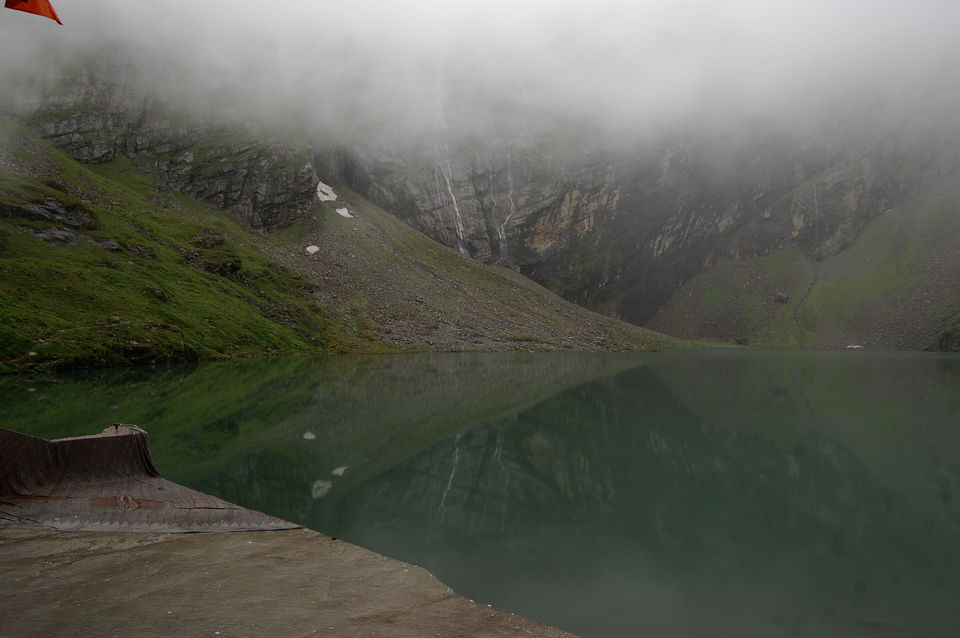 In a world where the concrete jungle is fast encroaching the natural wonders of the Earth, there are still a few spots, especially in India where nature lovers, trekkers or avid botanists, are charmed by the beauty of the Himalayas. A trek through the Valley of Flowers trek can be taken to access the eponymous Himalayan valley, where the rich biodiversity and breathtaking surroundings will keep you mesmerized.
The expedition started from Joshimath, through the villages of Govindghat and Ghangaria. The entire valley is located above an altitude of 11000 feet, in the transition zone between the Himalayas and the Zanskar Range. For ages, it has been known to provide refuge to hermits and sages, who would come here to indulge in Yoga and to meditate.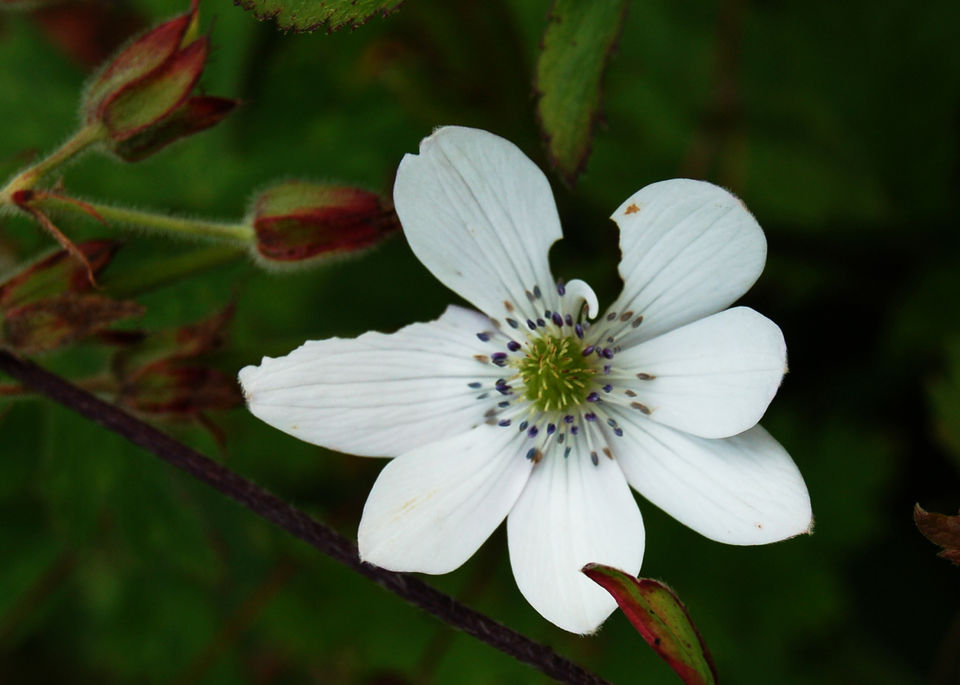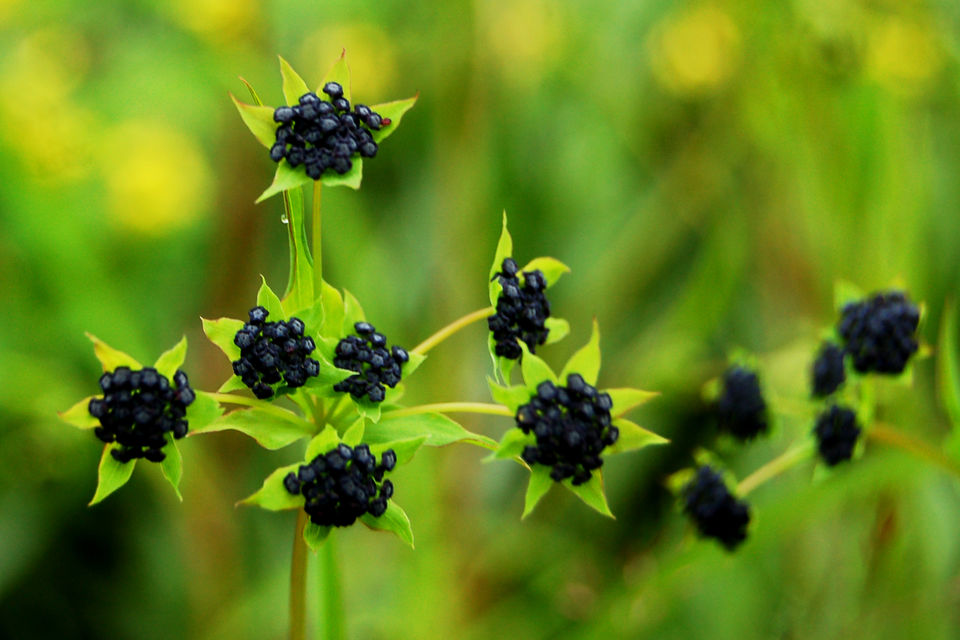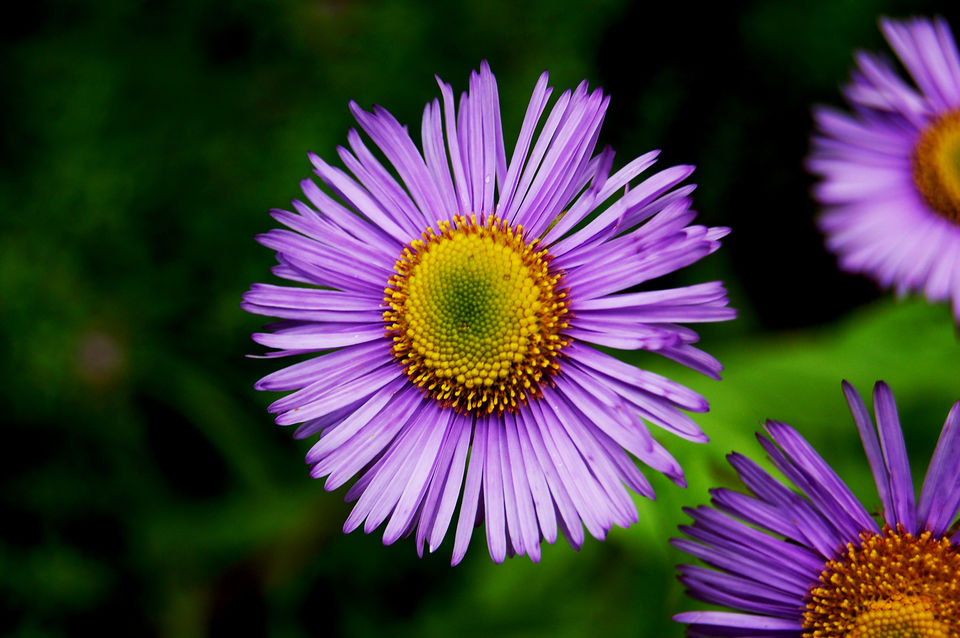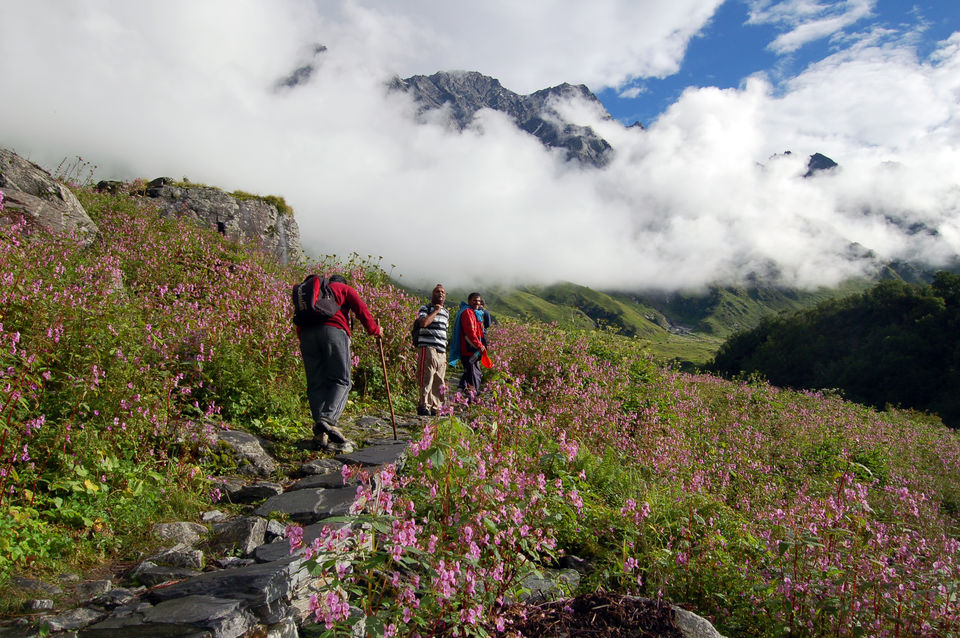 The altitude of the valley and the mountains is a grand exhibition of various floral species. At its lowest heights, conifers are found, which are taken over by meadows of grass, lichens, mosses and shrubs further up. Above these grasslands is the alpine zone, which does not allow grasses and trees to grow, begins.
Hundreds of species of colourful flowers blossom here in different seasons. Many of them are endemic and threatened; hence the government has restricted human activity here. Among the animals found here are Himalayan black bears, brown bears, snow leopards, red foxes, Himalayan tahrs, musk deer and monals.
During the trip, I also got a chance to visit Hemkund Sahib. This is a highly revered Sikh gurdwara, and is located about 15200 feet above sea level. The Hemkund Sahib trek starts from the small village of Ghangaria, and the 7 km distance is generally covered in seven hours. From Ghangaria, there is a well-maintained path, leading to the pilgrimage site. There is a lake behind the gurdwara, where you may relax and click photos. The shrine is designed like a star, and it was constructed in the 1980s by personnels of the Indian Army.
Just below the temple, there are hot sulphur springs, which are noted for their medicinal properties. There is a tradition here, wherein the pilgrims bathe in these springs before entering the shrine.
Frequent Searches Leading To This Page:-
Places to visit in valley of flowers, the state where kachnar flowers are eaten, valley of flowers trekking packages, valley of flowers experience, how to reach valley of flowers uttarakhand, places to visit near kashipur uttarakhand, hotel in joshimath uttarakhand, uttarakhand tourism hindi, uttarakhand trip for college students