I visited a mysterious property in Landour which not alot of people have heard of. It is called Rokeby Manor. There are various myths which float around about the manor and since I have been there, I know that these aren't myths at all. Springing right out of a fictional story or a poem, The Rokeby Manor is wonderland for those seeking to escape from their lives and enter a fictional story themselves. Here are 8 myths about the Rokeby Manor which are in fact a reality.
Myth 1: The stars shine upside down at this property -
Here, as I sat by the crackling fireplace, I found the peace that I was looking for. Overlooking Dehradun, at night the valley view from the property looks like the sky has turned upside down with the light of the buildings in Dehradun shining brighter than stars. This view of Dehradun made me realize that I was living far from the city and I need not worry about a job I need to find or a university that I need to apply to. I had found my solitude there as soon as I had reached at 3 AM at night. The bus journey had totally been worth it.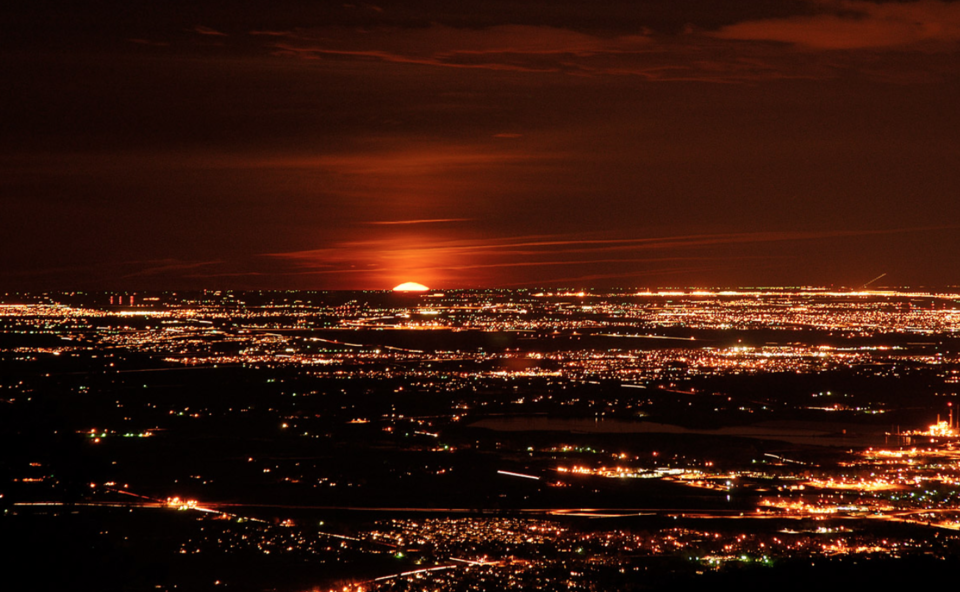 Having been to Mussoorie around 10 times, I never quite found my spot there. Mall road is always crowded with a gazillion cars and is jam packed with traffic. It looks more like a city than a hill station with hustle and bustle all year round. This time I was lucky enough to visit Rokeby Manor in Landour. The special factor for me here was that it isn't located in Mussoorie, it is located at a slightly higher elevation than Mussoorie about 3 kilometers uphill.
Myth 2:The staff at this hotel are characters of different books -
I feel like just like a book has characters which can be explored, the Rokeby Manor has a wonderful set of people who run it who are like talking libraries and should be explored. They all have their own stories and are like characters of a fictional novel with very real lives.
I met various staff at the hotel who were entrapped (or shall I say freed) by the same feeling of contentment that I had found. In this world where everyone is trying to climb up the social ladder, the staff at this hotel had not cared about that at all. Most of their staff are locals from Mussoorie. Many had found higher paying jobs elsewhere, but had returned after a year or so of work. They had never found the feeling of contentment elsewhere. I interacted with the staff at the Lobby who had left a job at Dubai to work at Rokeby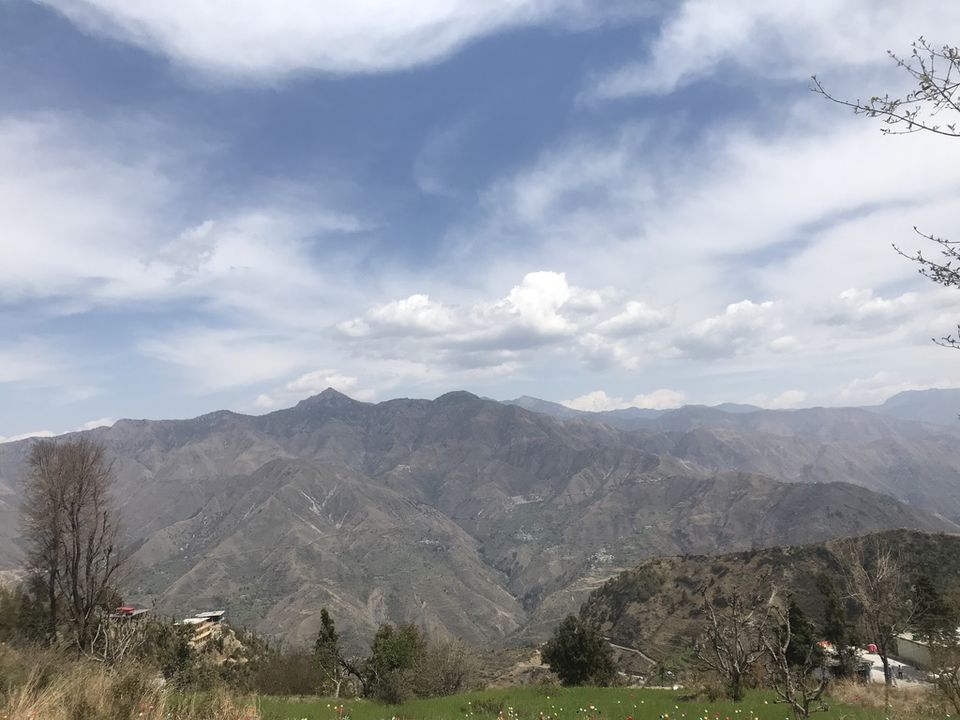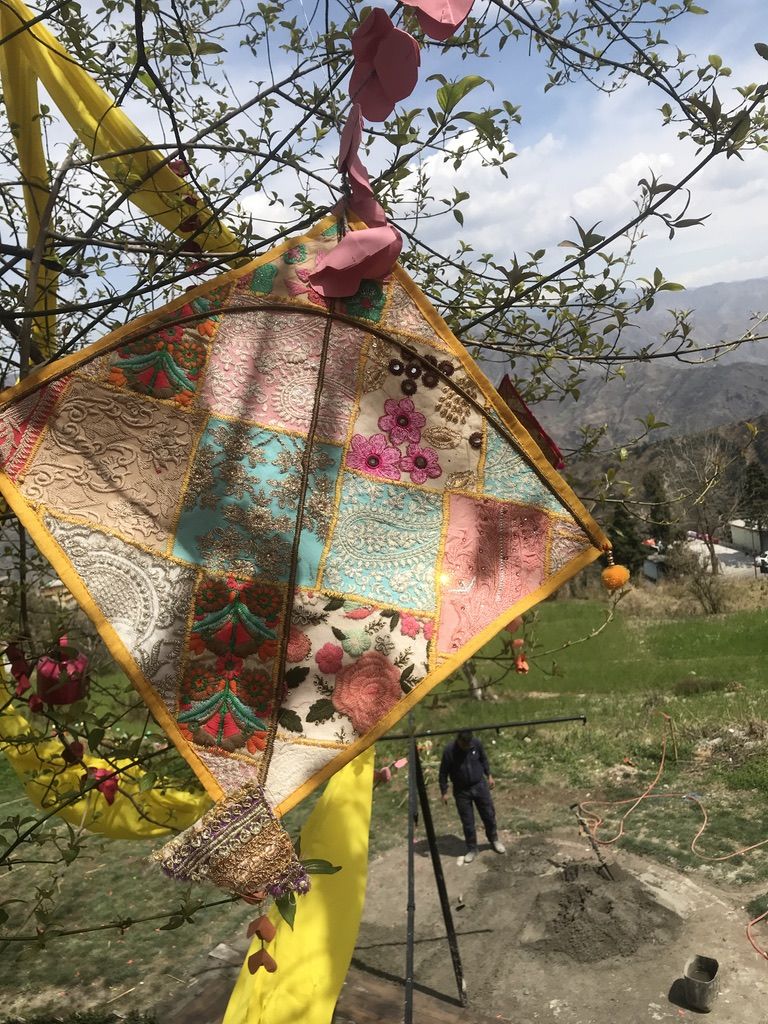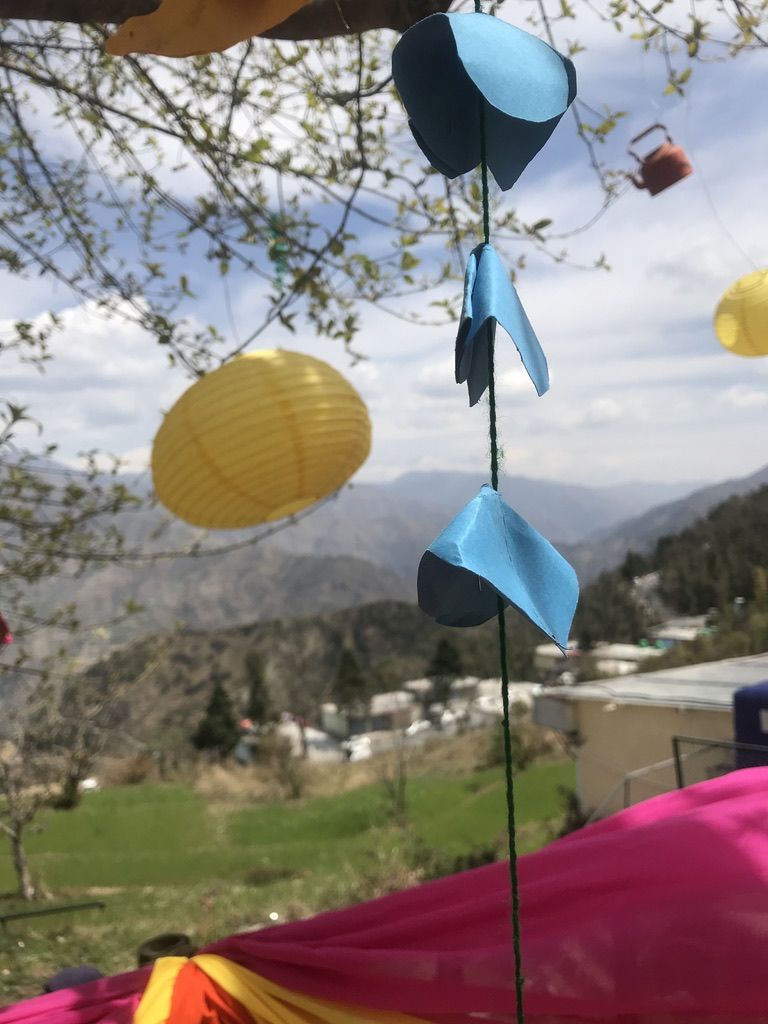 "There is something about this property. The way Mr. Sanjay has raised the ethos of the property is great. He took personal care of all of us when he was here. I never want to leave this place." Mr. Sanjay is the owner of the hotel as well as of the clocktower cafe. The staff remember their time spent with Mr. Sanjay lovingly and feel excited to tell the guests about it. After talking to the different members of the hotel, I realized that every staff member had a personal story and had a very respectable feeling for the owner Mr. Sanjay. This respectable feeling was also transferred to me and I felt like I was living at a property where everyone had an ideal character to aspire towards and I felt like everyone was content in their space.
Myth 3: The Landour Bakehouse springs right out of imagination -
The most interesting aspect of the Bakehouse is that all the recipes at the Bakehouse are taken from "The Landour Cookbook" written by Ruskin Bond and Ramesh Saili. The concept of the Bakehouse was to turn fiction into reality. Hence, all the food is actually prepared from the recipes stated in the book. The experience is pure magic. It is a step into Hogwarts.
On my second day, as soon as I woke up, I got ready to walk to the Landour Bakehouse in the morning. The Bakehouse runs out of all their pastries by 5 in the evening, so I decided to be the first to go so that I could try their fancy legendary baking skills. I left my lazy friend in the room and continued to walk to the Bakehouse.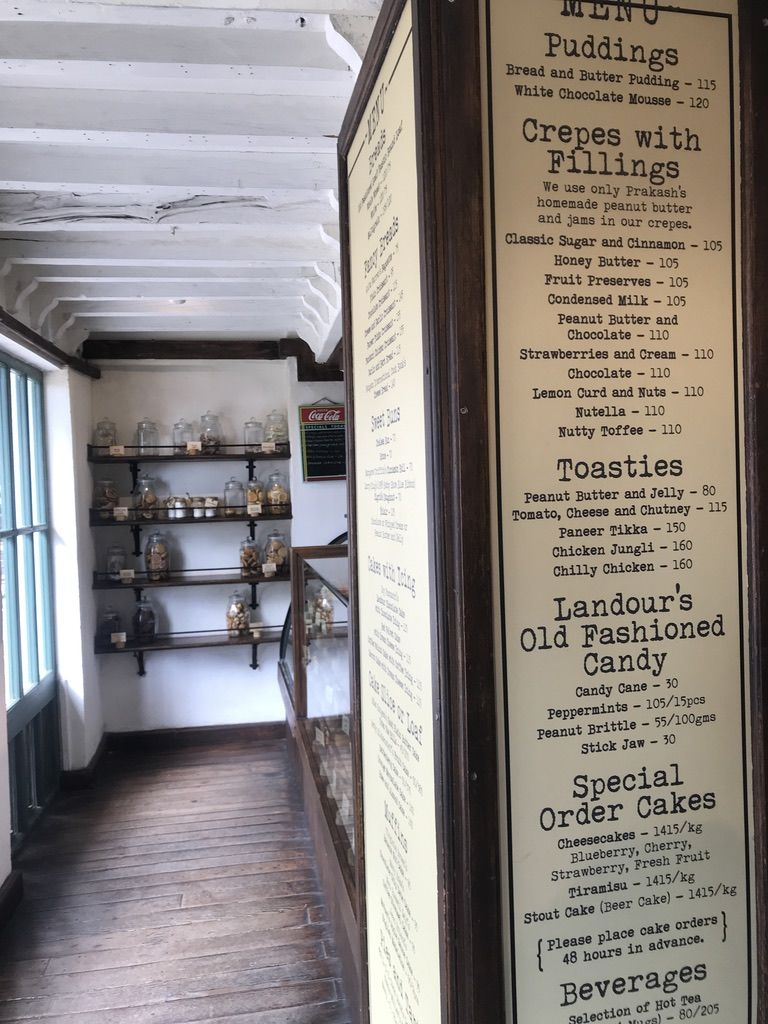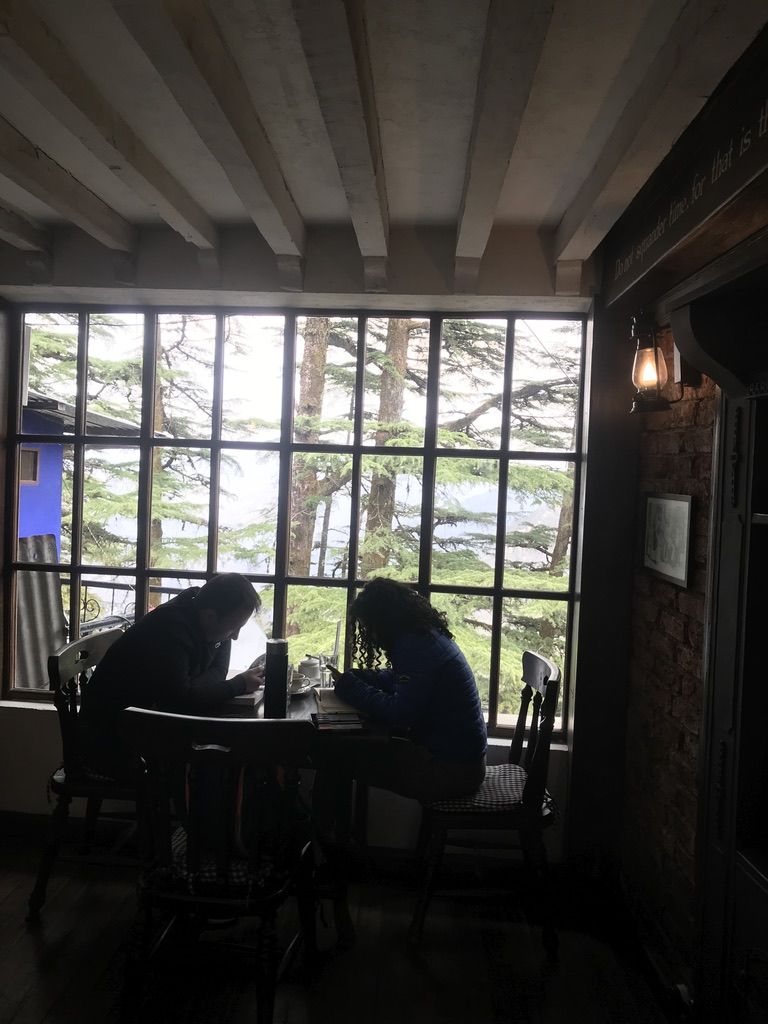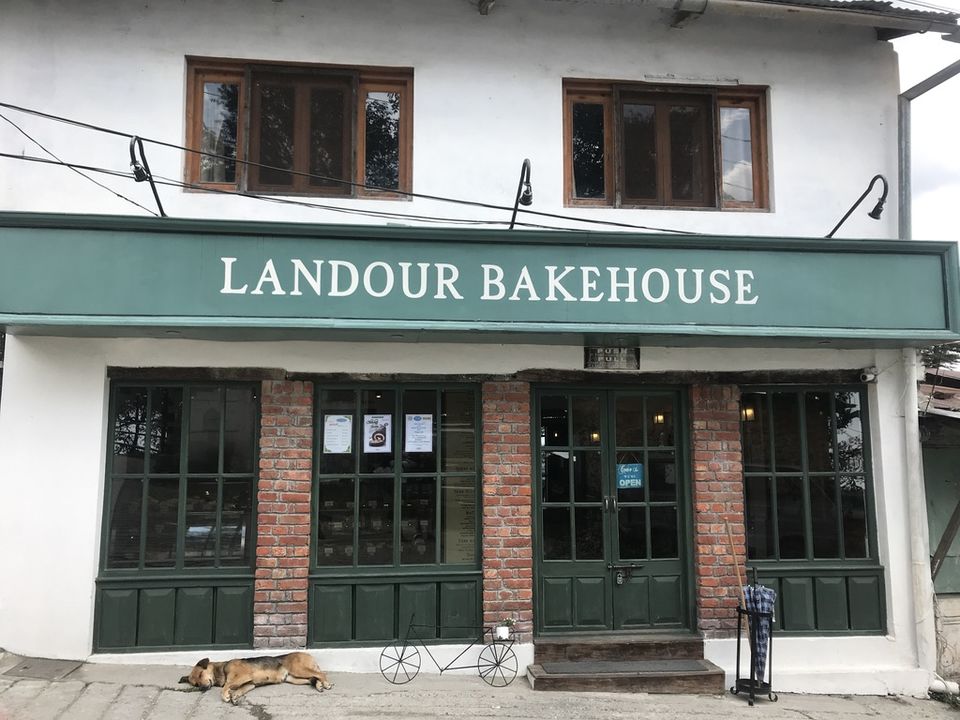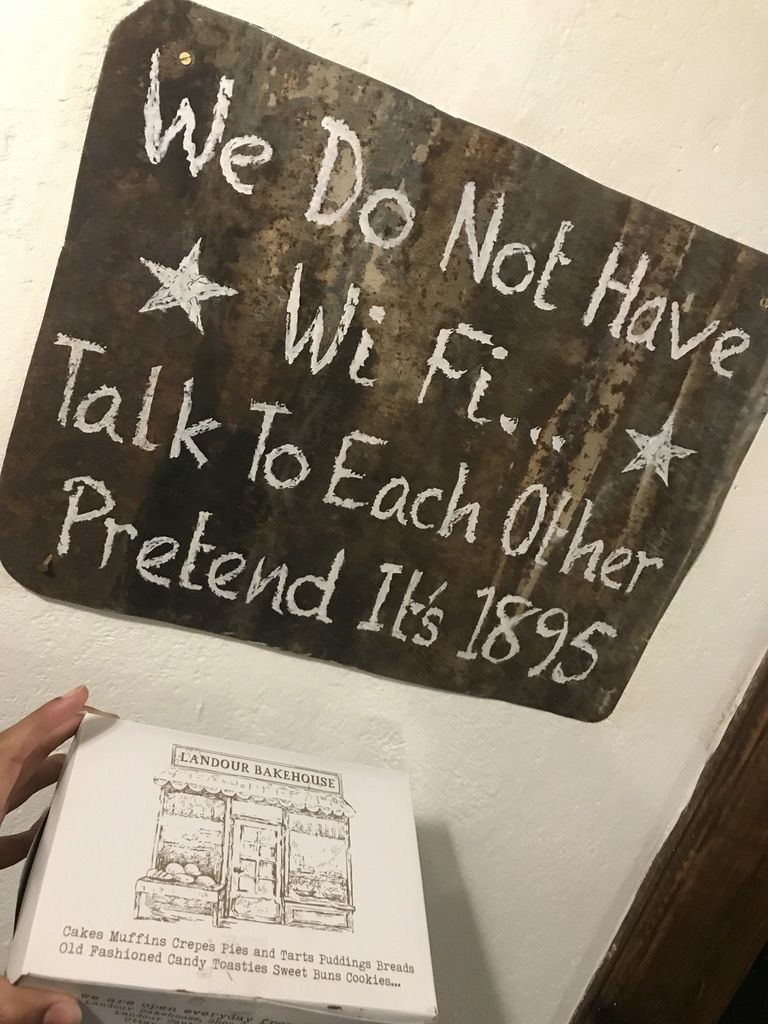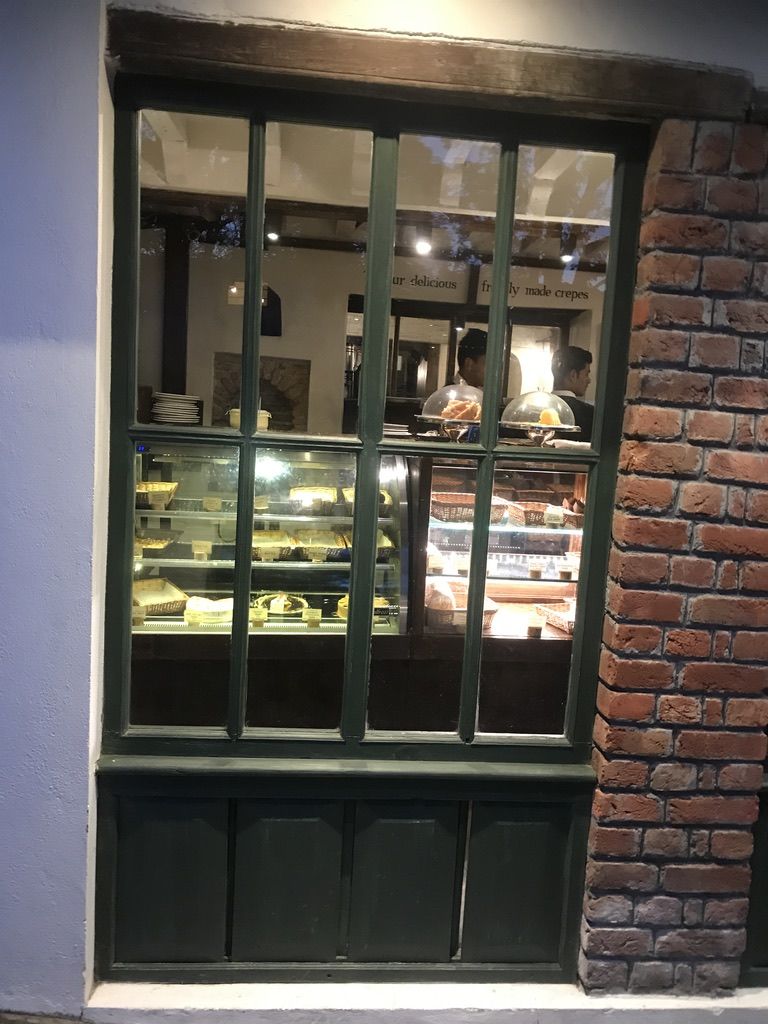 The Bakehouse has a non operational vehicle outside which says "Deliveries will start as soon as the vehicle gets repaired." The vehicle is in a non-repairable state so this feels like fiction out of a novel.
There is also a joke which the Bakehouse plays on its guests. It shows that there is wifi if the phone searches for Wifi, but the wifi is not an internet connection. It is there as an ironical device from a fictional book. The wifi is intended to not work. There is a signboard in the restaurant which reads "In case you were wondering, there is no wifi here but there is better connectivity. Put down your phones and pretend it's 1840" Unless you read the sign, you would never know the joke.
The bakehouse has a Himalayan view inside and there are various quotes which read
"A content man can never be ruined"
"A man should never waste time because that is all life is made of"
"There is no wifi here but there is better connectivity"
Myth 4: The Clocktower cafe well hidden like Hogwarts -
Just like metaphors and similes in a book which are well hidden and need to be explored by wonderful readers with a personal touch, there are various aspects of the hotel which are well hidden. The Clocktower cafe is located in Mussoorie. Though, Mussoorie is a very crowded place and I do not like going to crowded places a lot, the Clocktower cafe is a magical spot for me. Though it is located right next to the Mussoorie clocktower, it is very well hidden.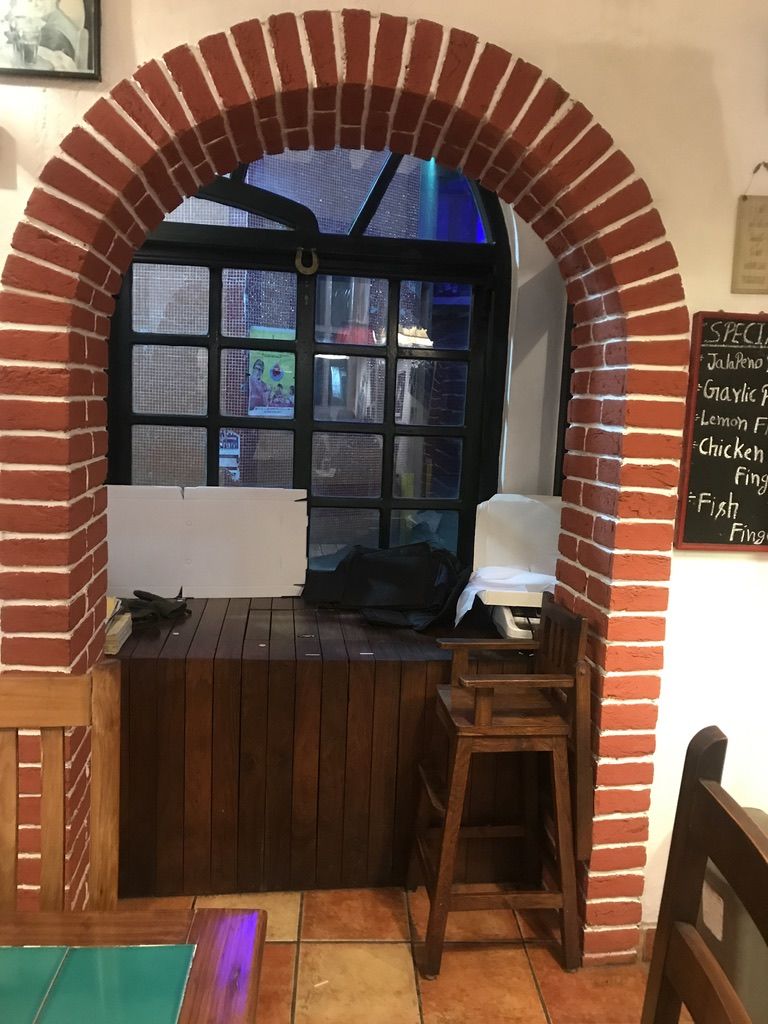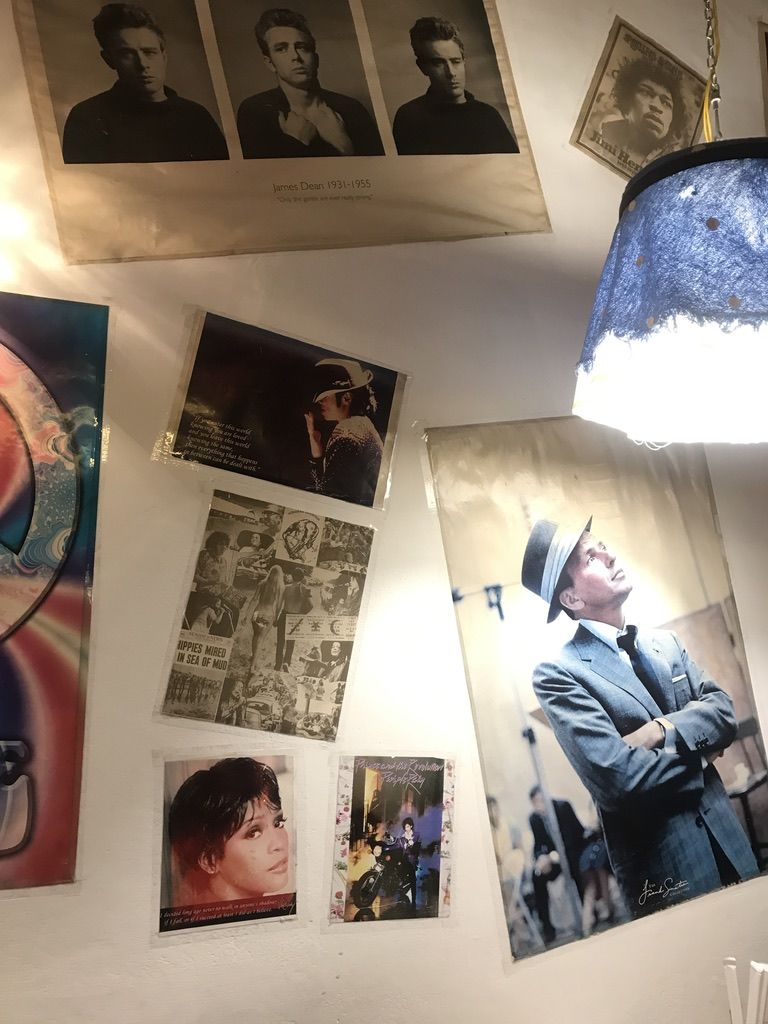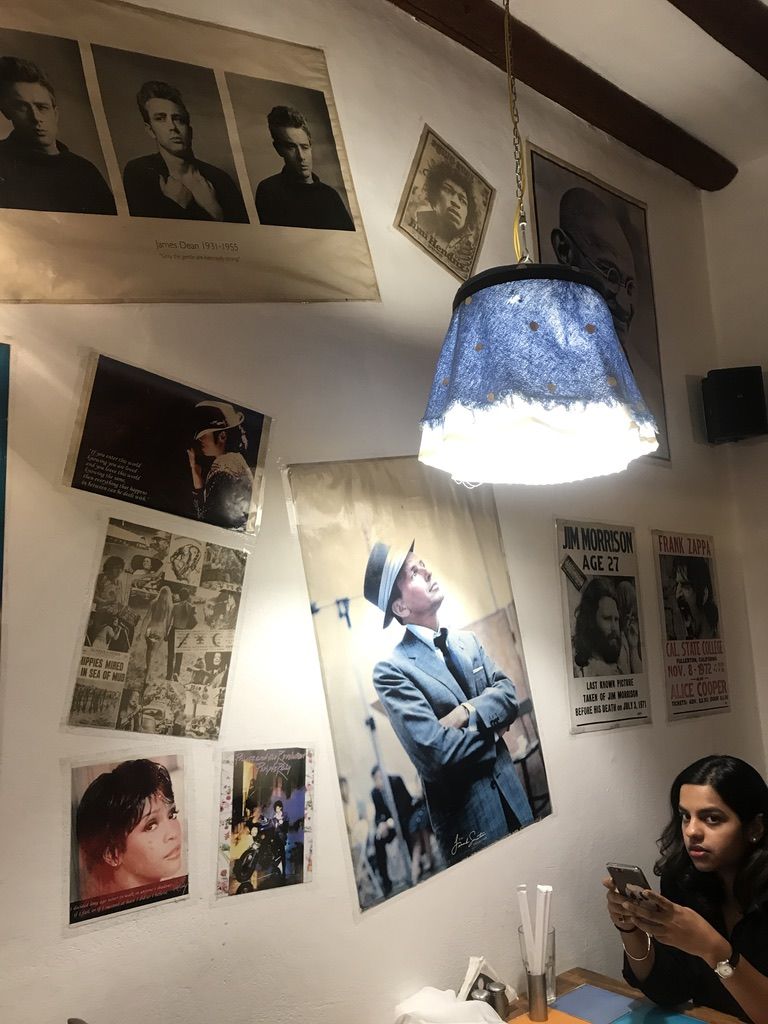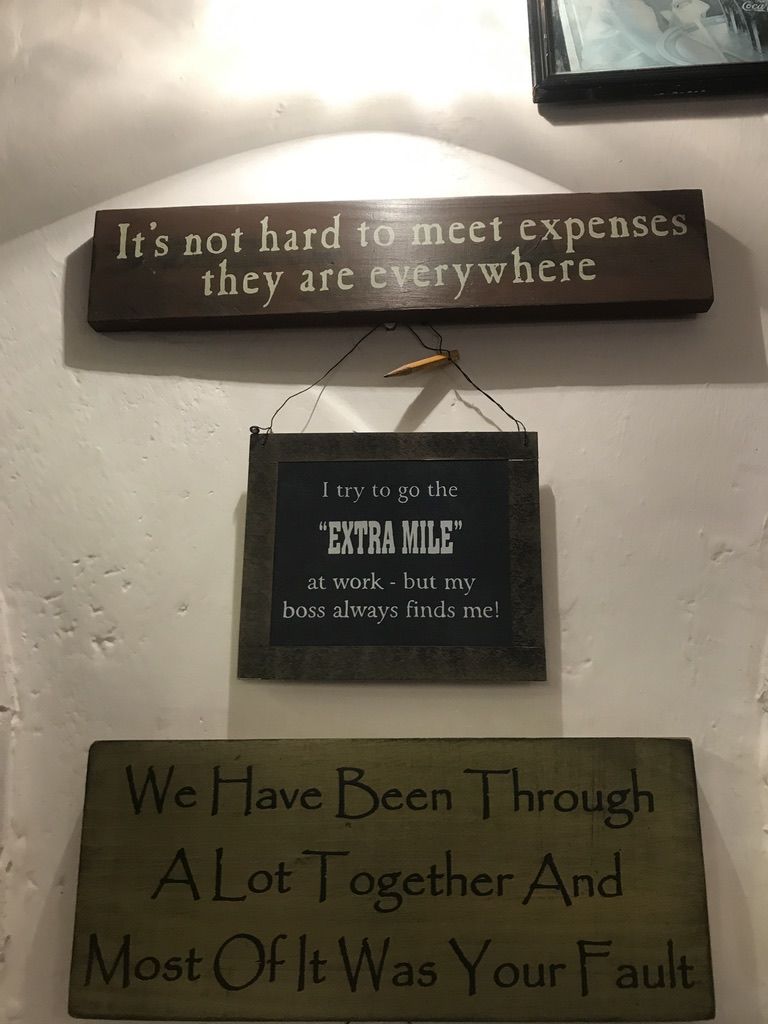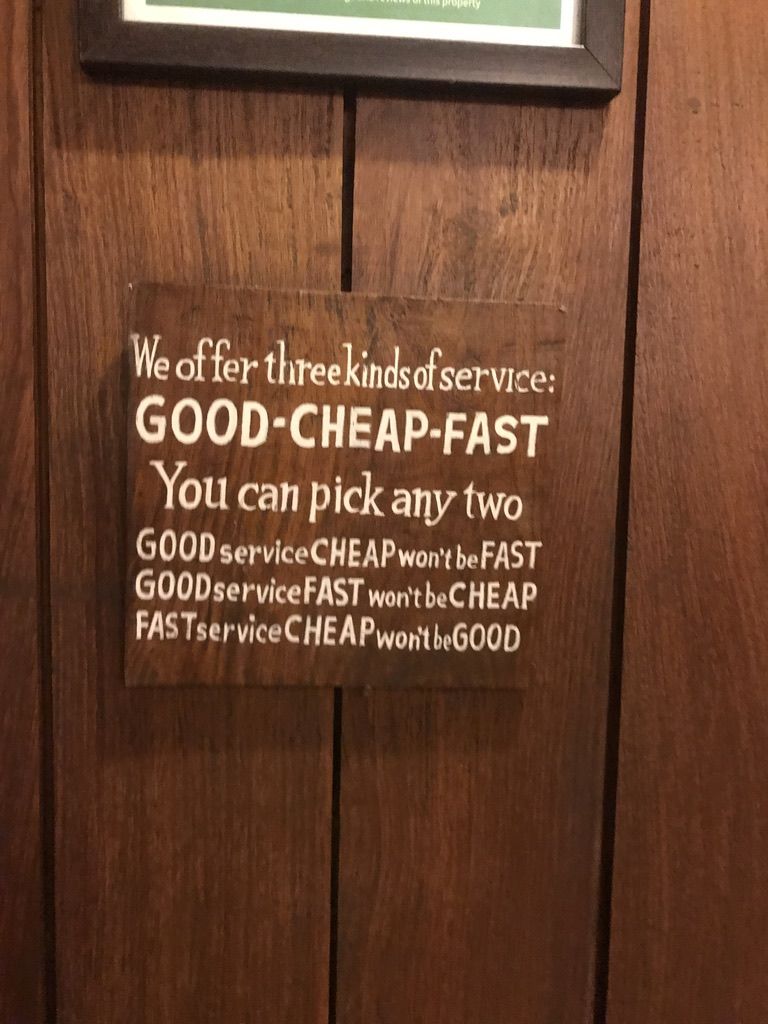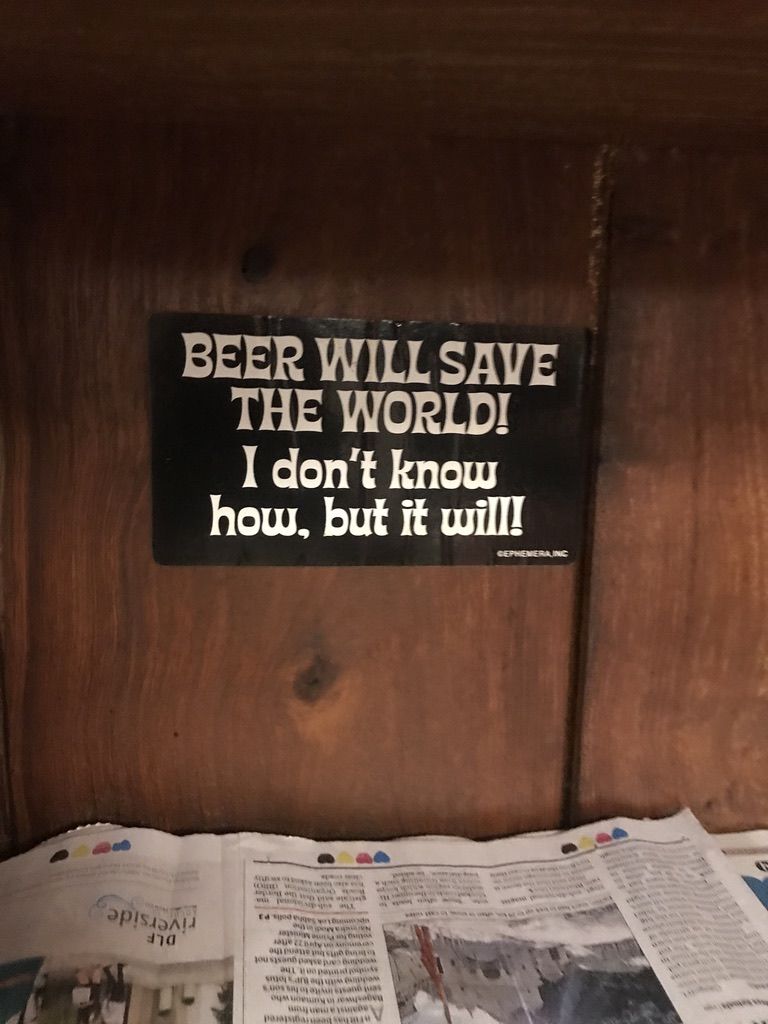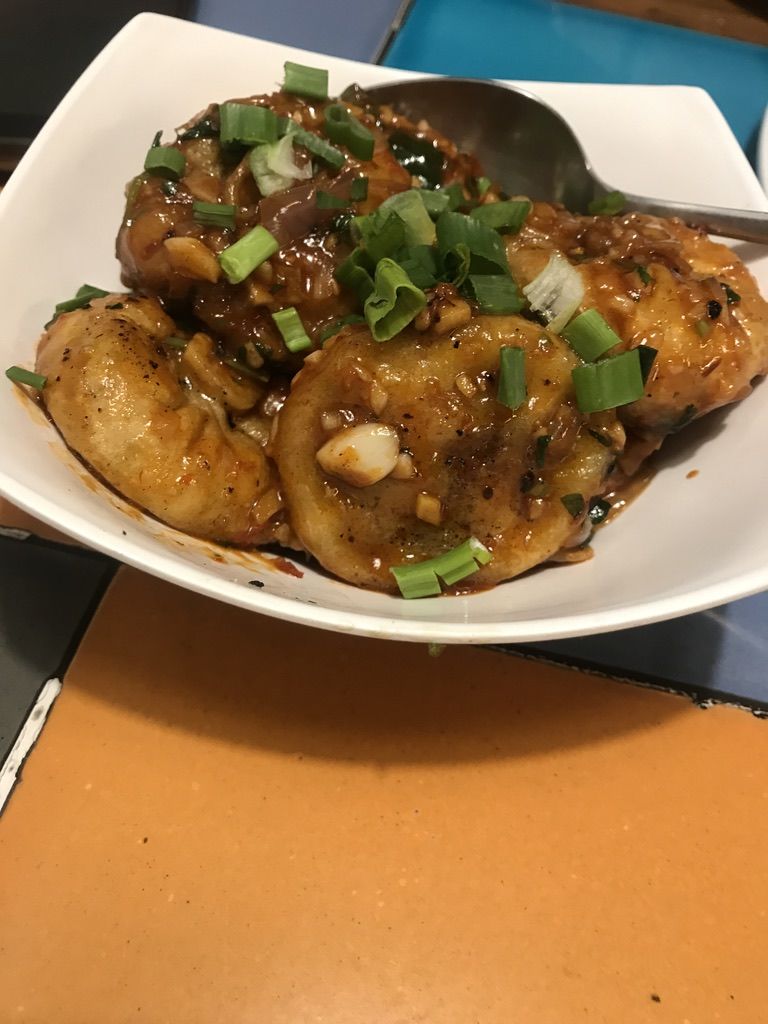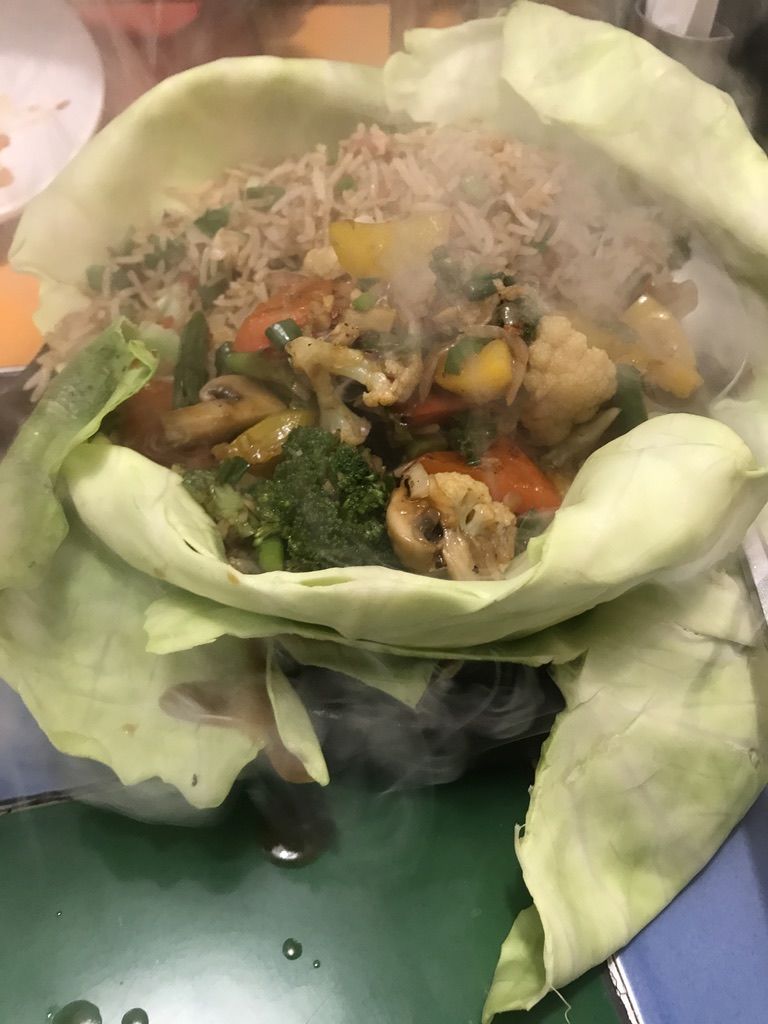 There is no science behind this. It is just like a fiction book, probably Harry Potter where there is a chamber of secrets and not every place is well known to others. Maybe, others just aren't looking for the right things or seeking to solve mysteries. The food here was delicious and here too there were many signs.
"Teenagers if you are so old, why don't you get a job and pay your own bills and then pretend to know everything."
"I just know that one day beer will solve all the problems in the world, I don't know how but it will."
There are also various more that I missed out reading on.
Myth 5: The Rokeby Manor is like a book that intends to give you life lessons -
The secret signs are hung up not only at the ClockTower cafe and the Landour Bakehouse, they are everywhere at the hotel. It is almost like being a part of a mystery novel with various life lessons that are hidden and need to be found. Some signs at the hotel read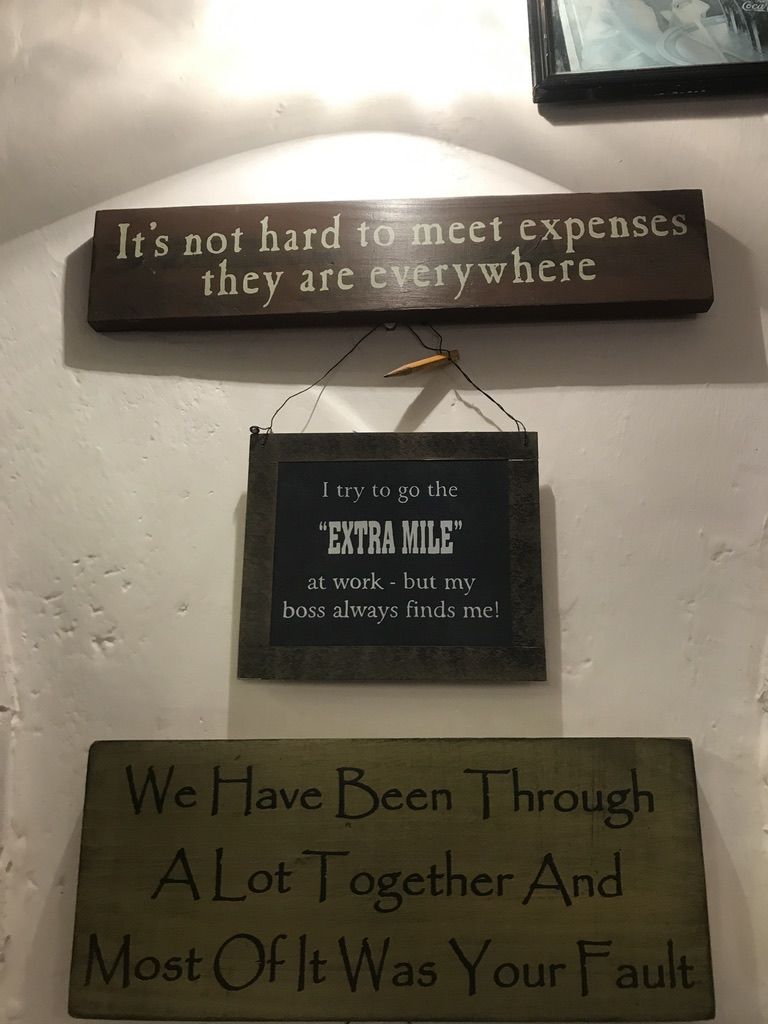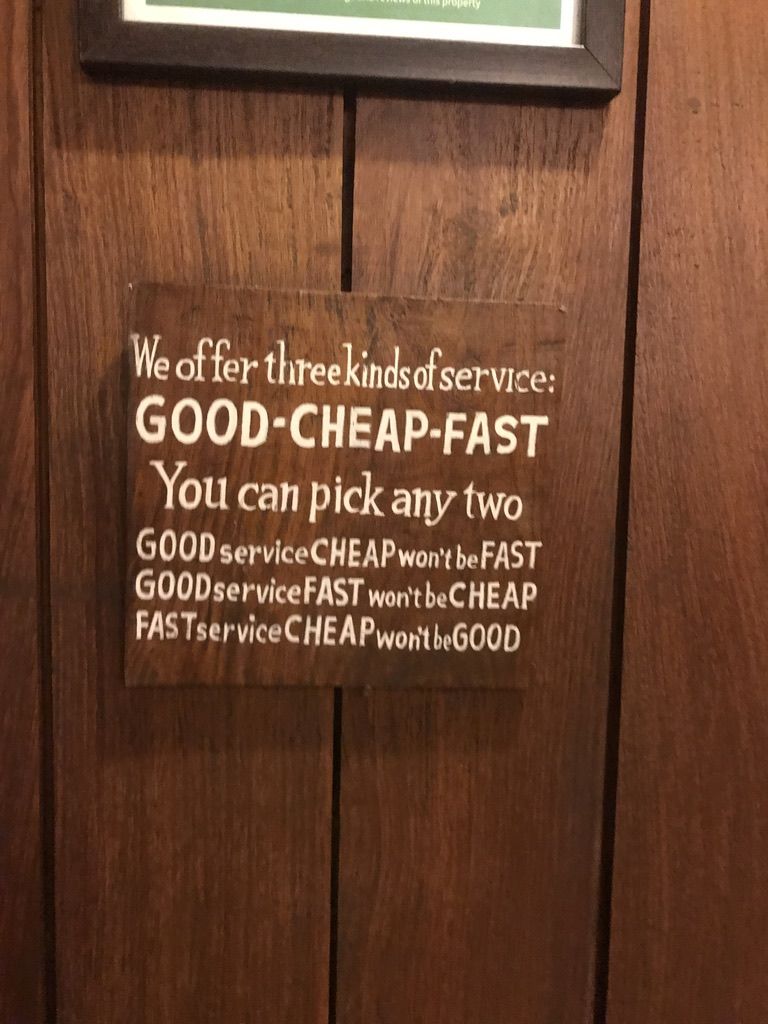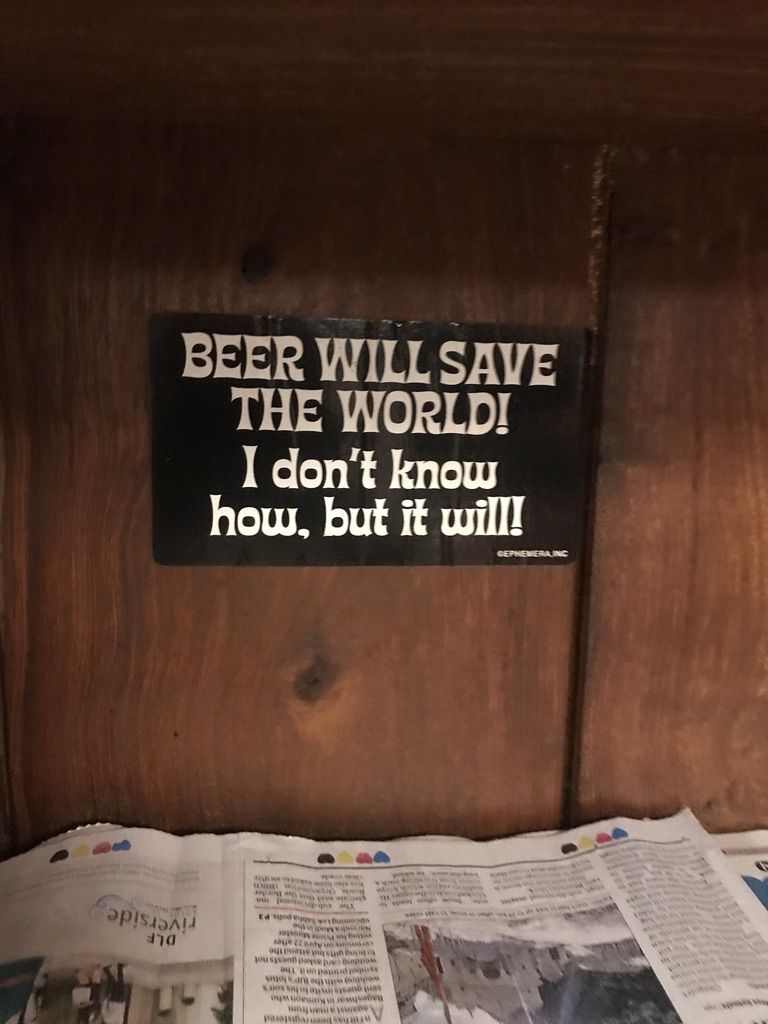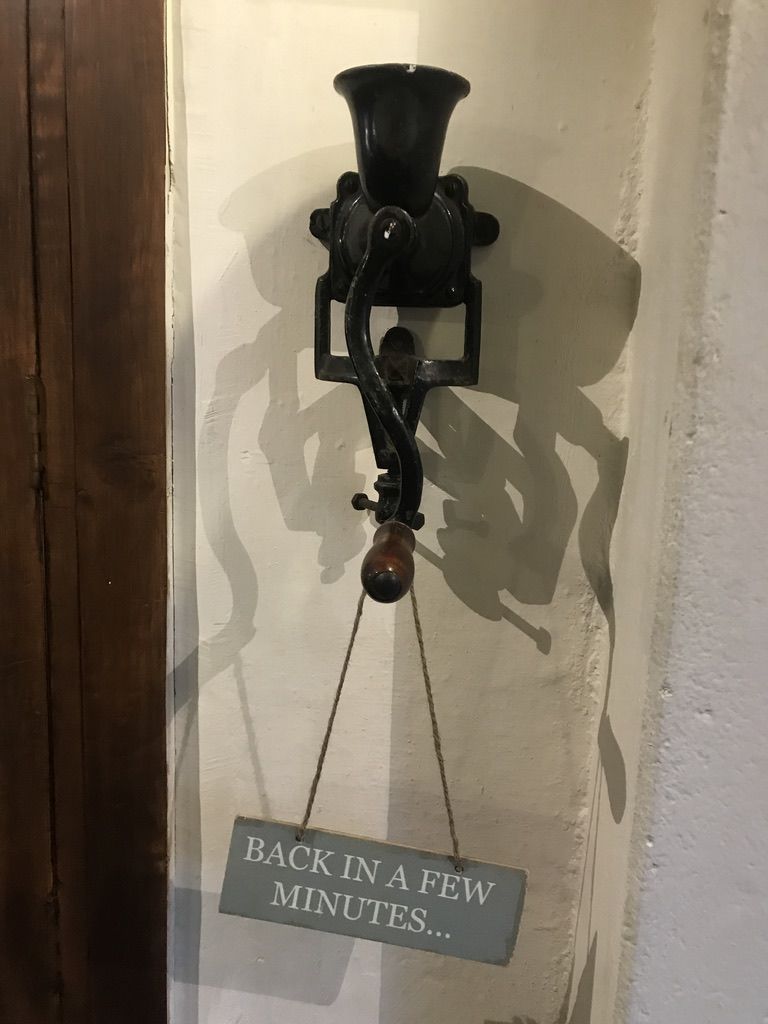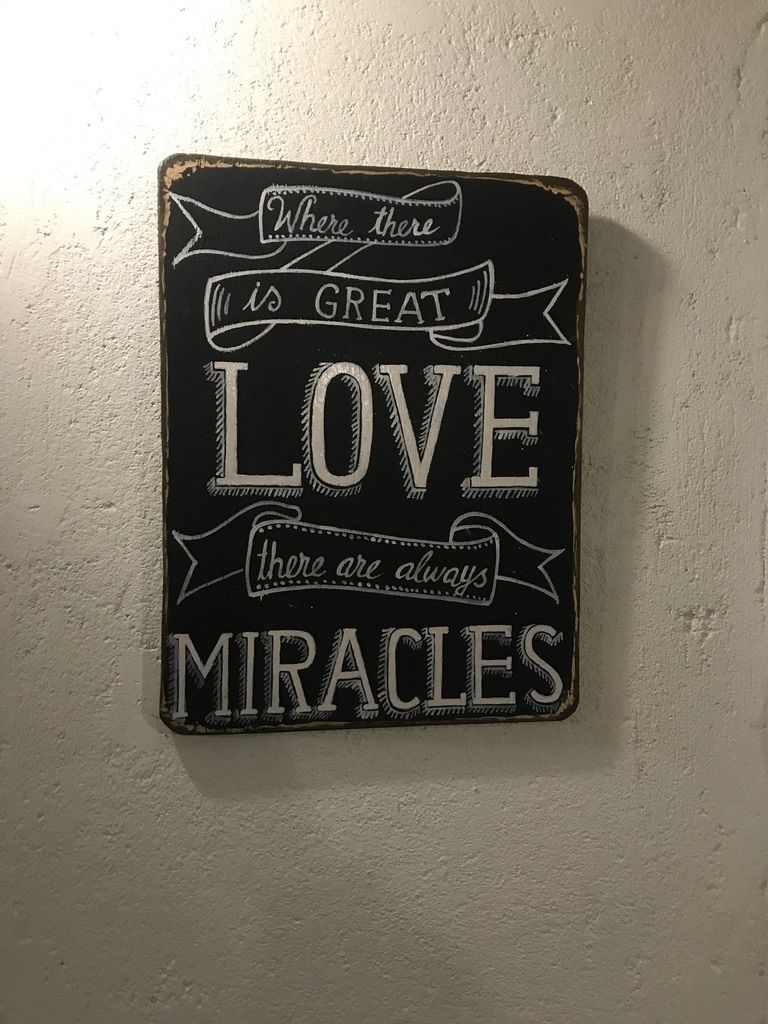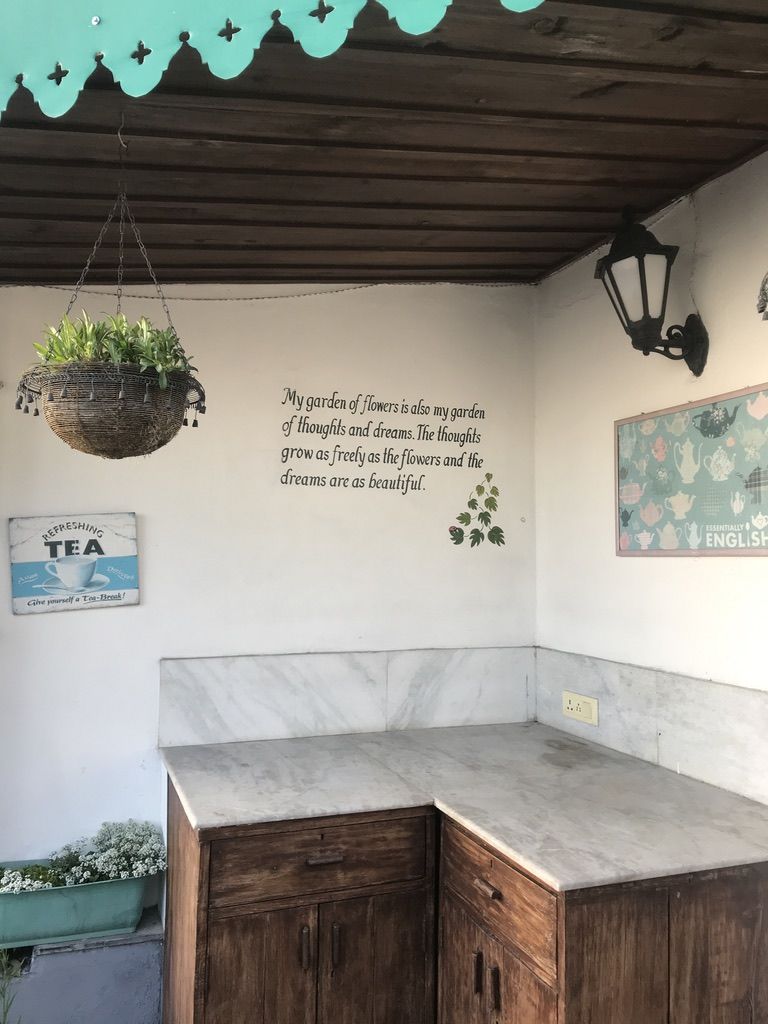 "My garden of flowers is also my garden of thoughts and dreams"
"Dieting is like a piece of cake"
These signs add a very personal touch to the hotel. The signs which you found will be very different from the signs which someone else finds. The signs you find when you go once will also not be the same when you go the second time. Hence, just like every time you visit a book, the life learning is different and the experience is different, the same scenario exists for a stay at Rokeby. It is very personal and two people cannot have the same experience. Moreover, the same person can have two different experiences.
Myth 6: The room is out in the Himalayas -
Our stay at the hotel was really special because the room opens right into the Himalayas. The Himalayas are a window away from you and all you have to do to break the morning monotony is to open the window and to visit the sunrise in the Himalayas.
Myth 7: You can walk around the property all day and never get tired -
There are many places around the property to which you can walk. The path around the hotel is circular and there are many trekking paths nearby. The paths have a magical property where no matter how much you walk, you feel like you haven't walked enough and you feel like the hotel is closeby. I did not feel satisfied after eating till I took a long walk around the hotel. Even after walking for over 2 hours, I felt like I hadn't walked enough because the walk felt only 15 minutes long. I knew that this was not only an excellent way to burn my calories but also a great way to get some mental peace. I could eat tonnes of food at the hotel but still burn it all after going for a walk. This place was indeed magical with many many roads not taken around the hotel to wander around. Every path had metaphorical leaves on it which could be explored.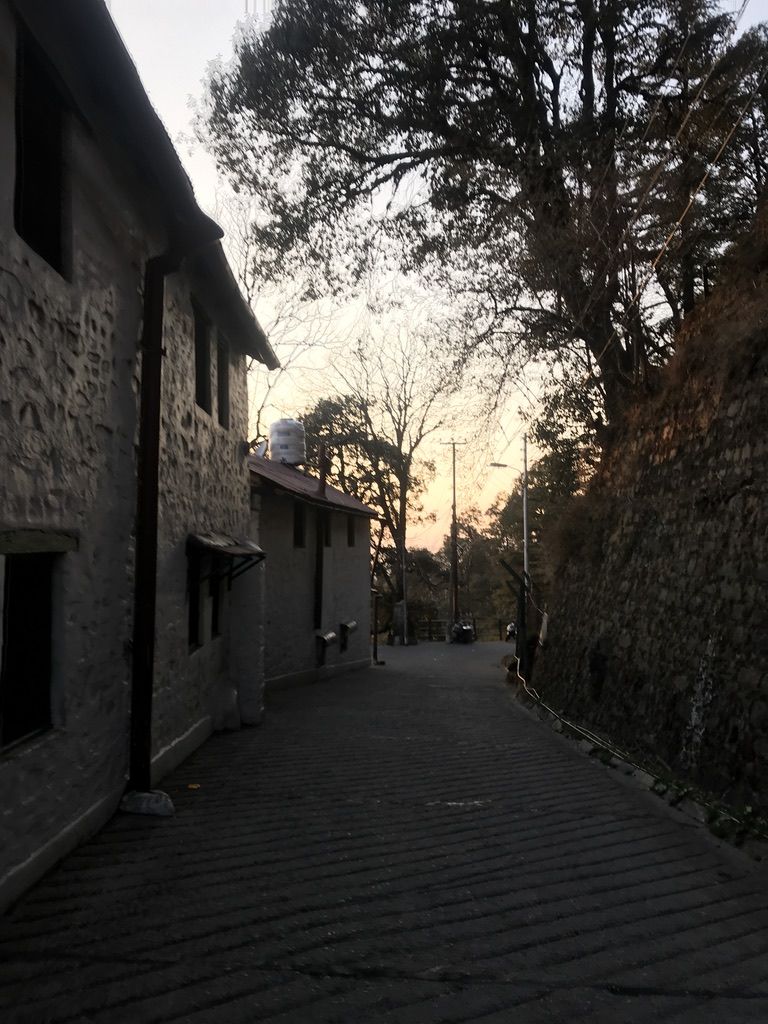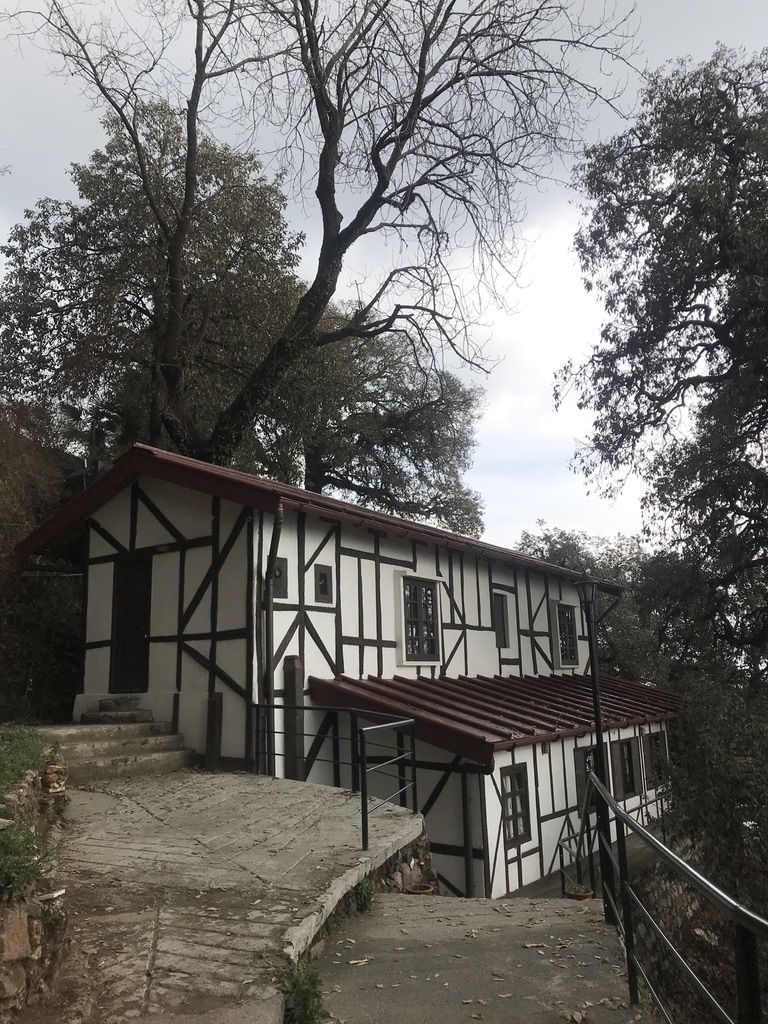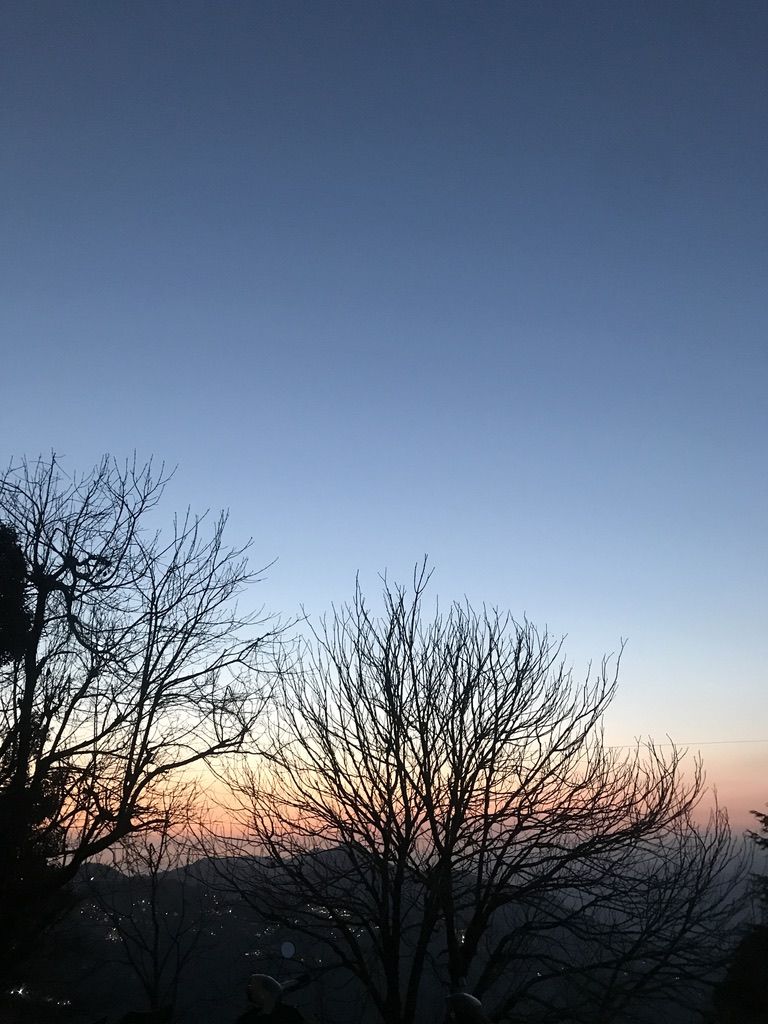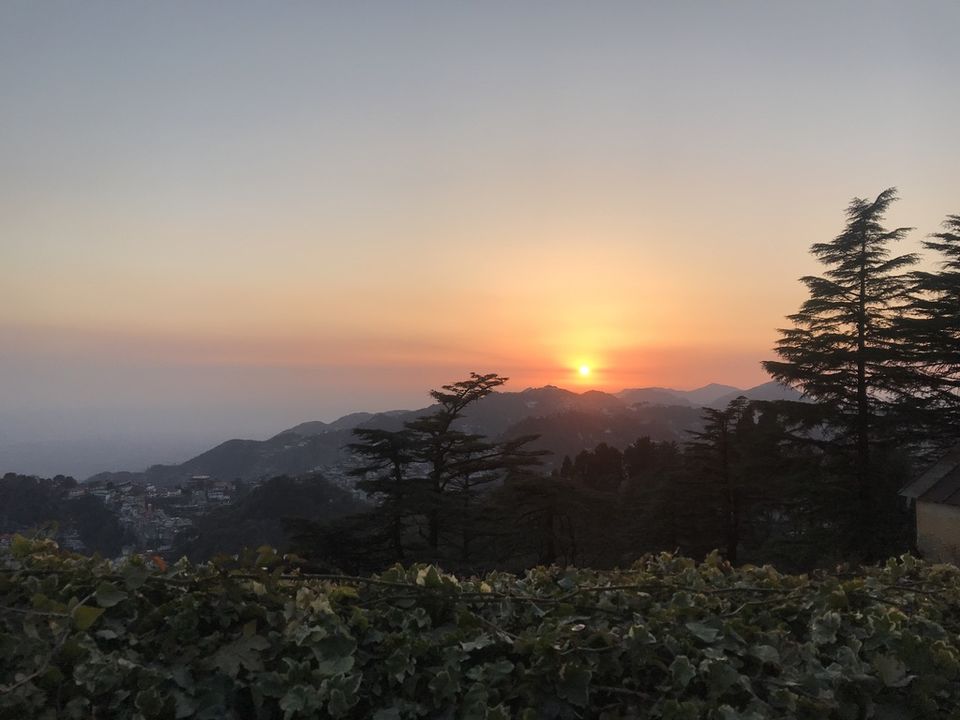 Myth 8: Emily's looks like it is a portal to Scotland -
Emily's is the restaurant which is inside Rokeby Manor. The entire restaurant has signs just like all other places in Rokeby but the food here is exceptional. I tried the toffee cake which has a layer of melted toffee sauce on the plate which the cake is dipped into. For my meals, I tried pesto pasta which was out of the world. They serve Lopchu which is a traditional Himalayan way of serving tea. I also had their virgin Mojito, waffles and pancakes for breakfast. My most favorite dish here was the cake in toffee sauce.
The entire vibe of the restaurant is like it is a portal to Scotland. The view from Emily's is similar to the view from a Scottish castle. The woodwork inside the restaurant reminded me of Ashford castle in Scotland. Instead of going to Scotland, I suggest you come to visit Emily's.