We reached Haridwar at 2 in afternoon and after getting fresh we roam around like temples, ghaat and market. Then we get an auto to Rishikesh and get there by 8. After getting there we booked our rafting for the next day and hotel for the night. We had our dinner at 11 at a restaurant just outside the hotel. It was chilling night and I was in shorts, and believe me i really enjoyed it.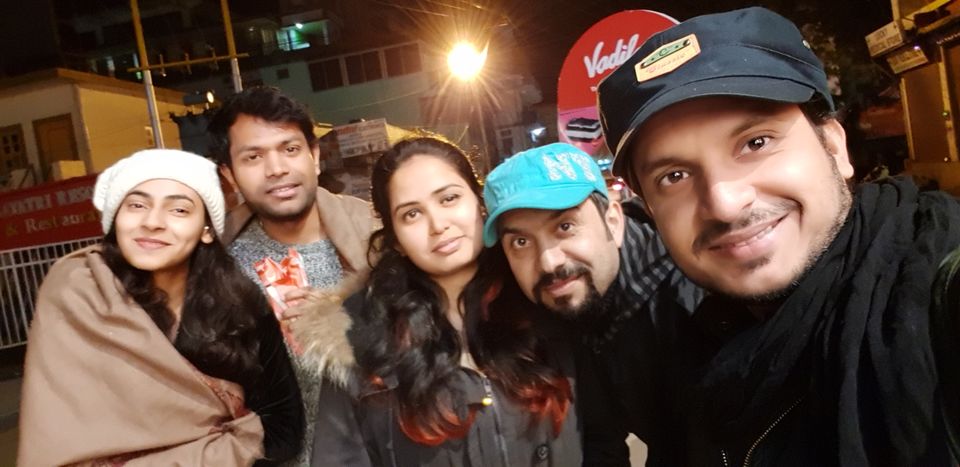 We were a group of five people and we had a train to Haridwar from New Delhi at 5:30 in the morning. So we all stayed at a friend's place so we get there on time. We enjoyed this train journey alot.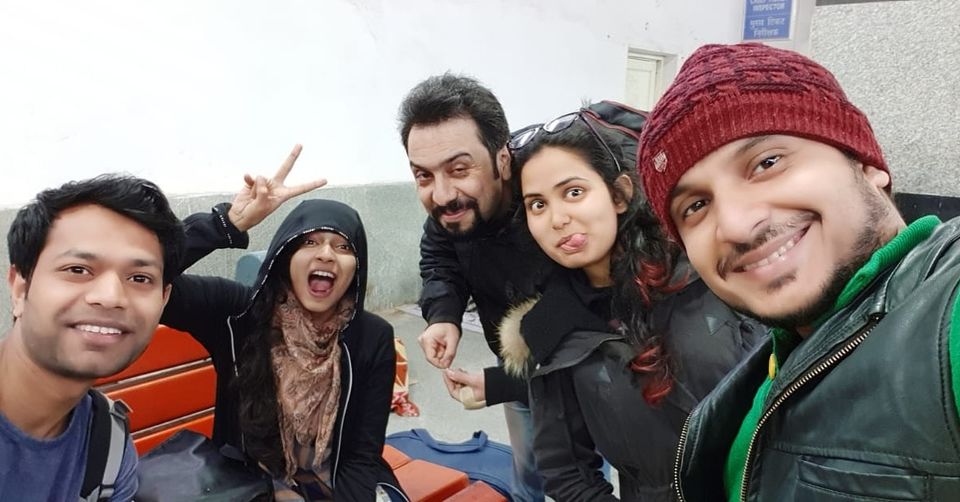 The next morning, we freshen up and packed our bags and had a light breakfast. We had a rafting slot for 10:30 so our rafting team picked us at 10 from our hotel and took us to the location where they gave us our gear and a lesson about rafting. We had two more companions, a man from Sweden and women from Brazil and she was we friendly. And there we go. A thrilling experience. Lot of energy.