An impromptu trip from Delhi to Nainital. It was actually a work related visit which got extended to a few days of relaxing in the kumaon hills.
We started at 4am from Delhi and the drive was a run through over toll bridges and still asleep small highway towns. After Moradabad bypass as we turned left on the Tanda Bajpur road, a stretch of about 10 kms the road was non existent. Huge potholes and random diversions spoiled the fun of driving. Only silver lining was that there was no traffic.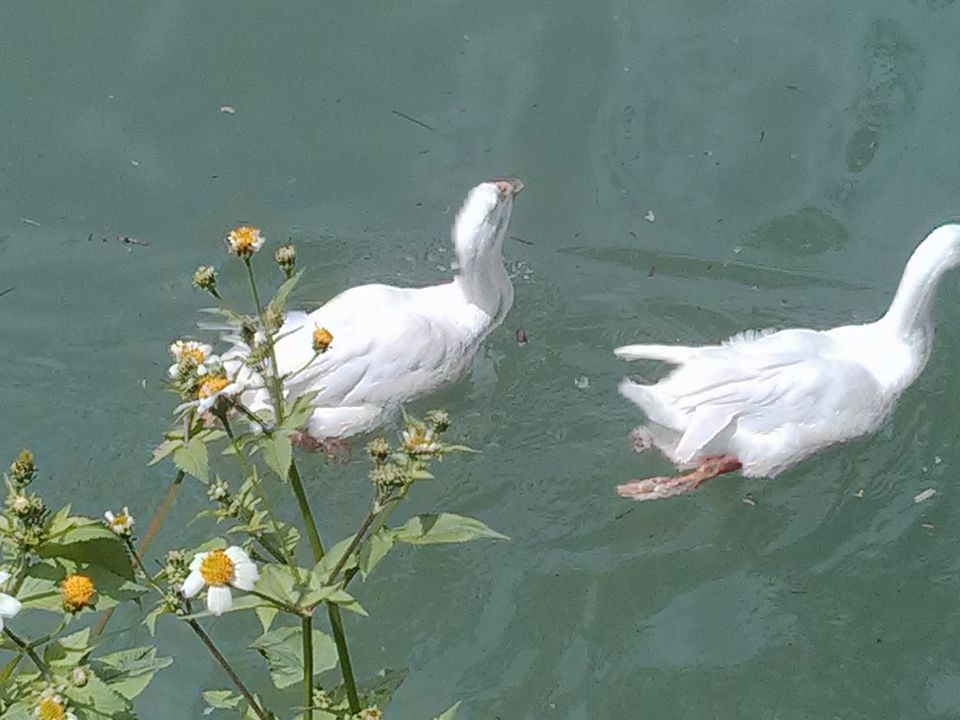 But after this patch, once again the road was a treat all the way till Nainital.
Around this time the town of Bajpur was waking up and was dotted with hawkers making hot crisp jalebis.... apparently the staple breakfast item here, and who are we to complain! ????
After savouring those, we drove non stop thru the Corbett National Park and hit Nainital around 9 am.
Nainital is a hill town around the volcanic green lake Naini in the Kumaon region of Uttarakand. (2,084 metres ).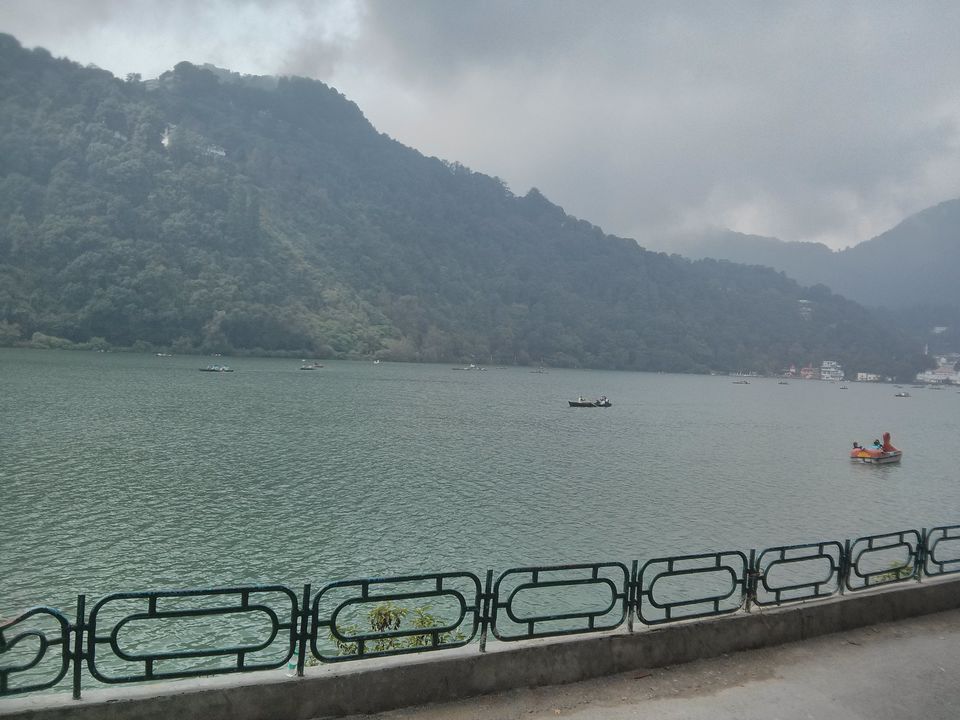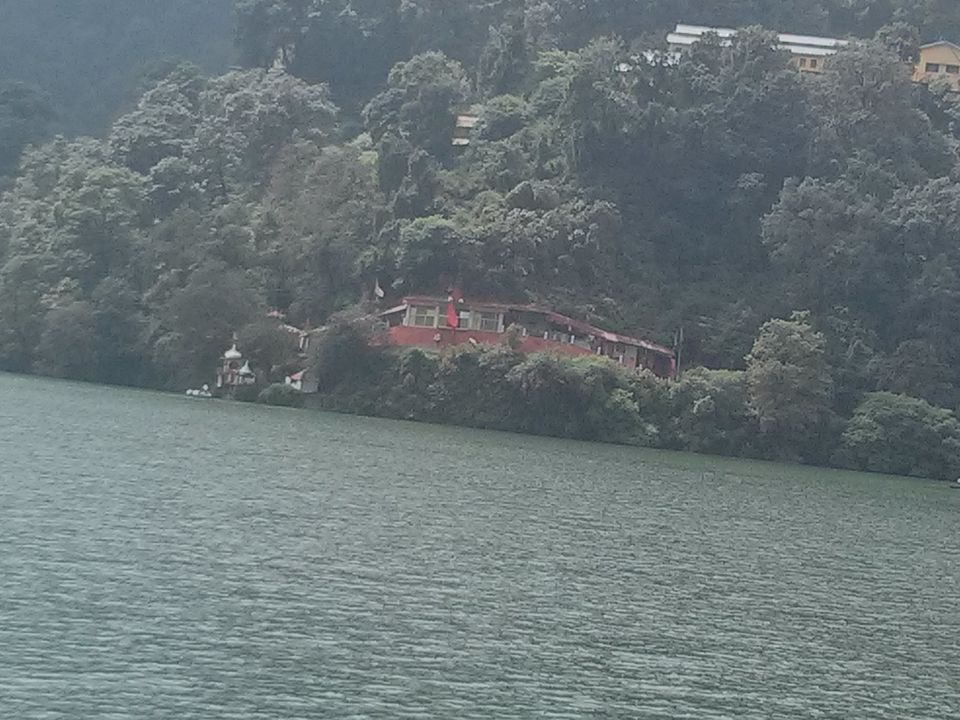 After a sumptuous breakfast on Mall road at our favourite Sakleys we went for a boat ride. By this time the town was abuzz with activity and being a Sunday, there was quite a bit of tourist activity around the lake area.
The lake itself was very clean, which was a great sight and the temperature was around a pleasant 18 degrees. Shoal of fish in the clear waters and a bunch of ducks that started following us made boat ride rather memorable.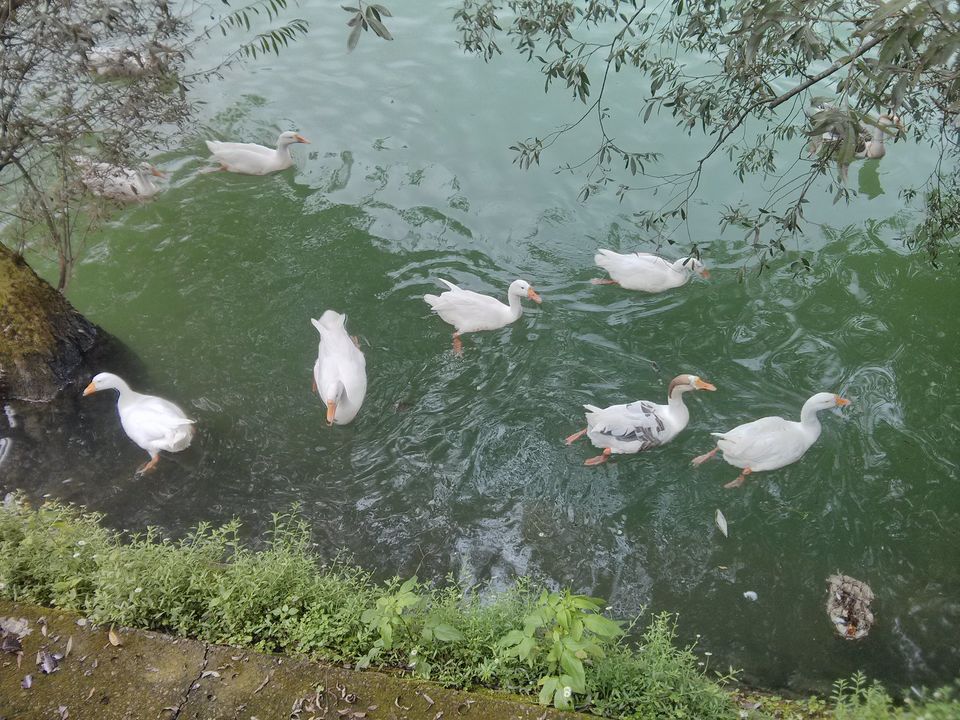 The Naini lake is a real sight especially so on a Sunday when the yachts come out and cover the lake along with the rowing and pedal boats.
A walk along the lake from Malital to Talital and back is relaxing and rejuvenating.
Nainital has several "tourist spots" , but as we had done those several times, and work was calling on us, we drove further on about 25 kms to Ramgarh.
The drive again was good with lovely roads lined with lush green trees and shrubs on either side. As we crossed the town of Bhowali ... an important road junction of district Nainital on our approach to Ramgarh, we noticed a lot of construction...of big and small apartments. Where did these come from!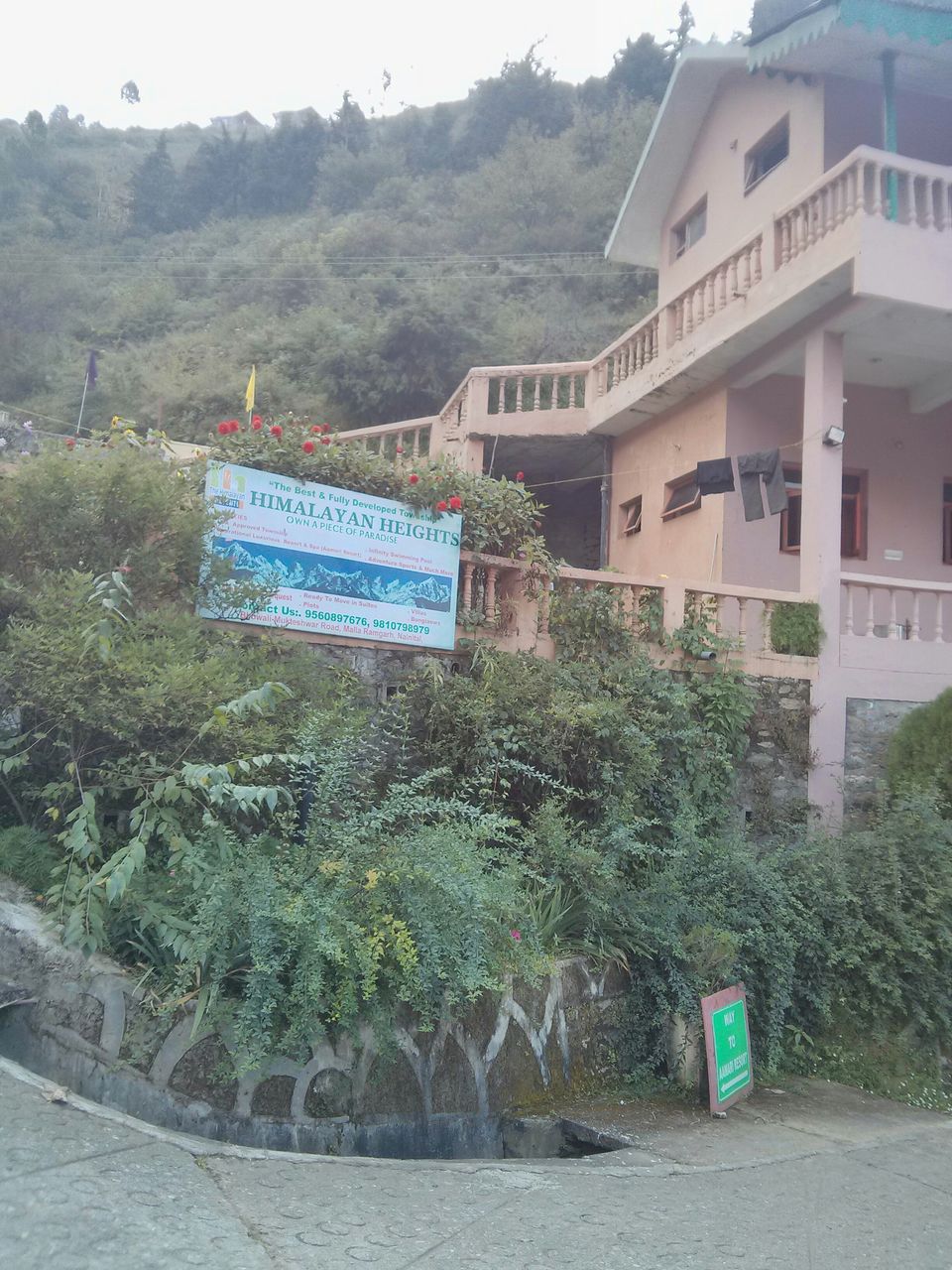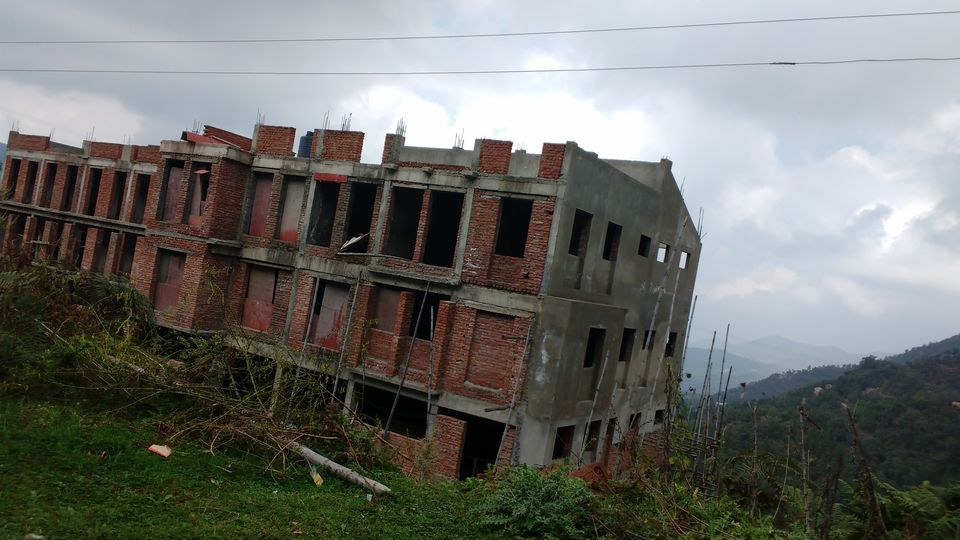 Several hoardings displaying the cost and benefits of a home in the hills. Apparently the trend to own a place in the hills was popular here, considering the volume of construction going on in this area.
Ramgarh itself is a small hill town and is known as the "fruit bowl" of Kumaon with orchards of apples, apricots, peaches plums etc. Nanda Devi, the second highest peak is visible from here and the view of the Himalayas is absolutely spectacular.
Beyond Ramgarh, about 25 kms is the town of Mukteshwar.However, about a km short of Mukteshwar on the right there is a jungle trail that not many know. A small barricade manned by forest officials leads to a beautiful hill jungle ride. We made our entries in the forest official's log at this check point and drove inside the forest area.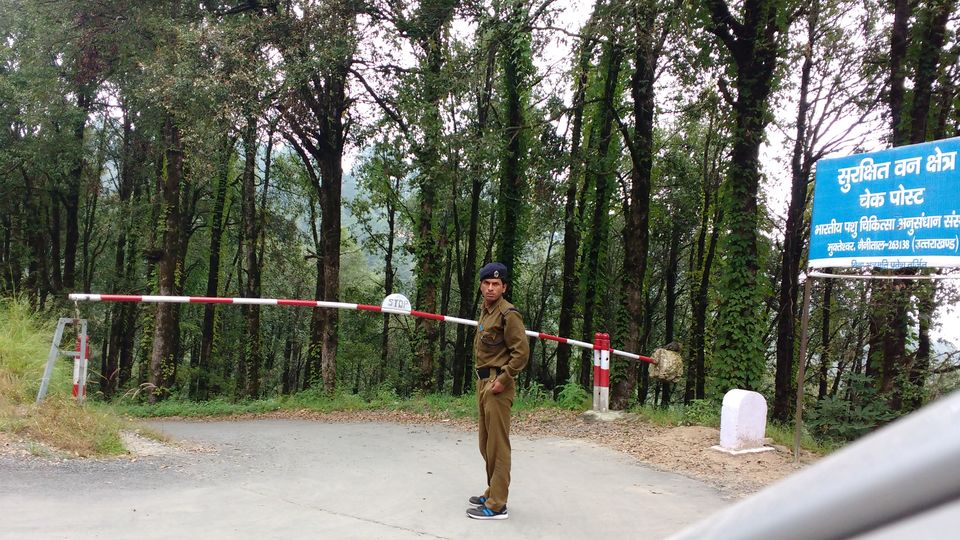 Sitla......It was beautiful...lush green oak and coniferous trees and shrubs .....plus the lovely fragrance of the hills . . .that unmistakeable freshness and crispness that all urbanites long for, it was all there! The drive through the forest was not so long and after we crossed another check post we entered the town of Sitla.
Again lots of construction going on and a number of hotels here. A bit surprising because this place was beyond a stretch of forbidden forest, but apparently the tourist found it good to explore. The panoramic views of snow clad mountains incredible. One resort particularly beautiful was the Ojasvi resort that's where we decided to camp for the night.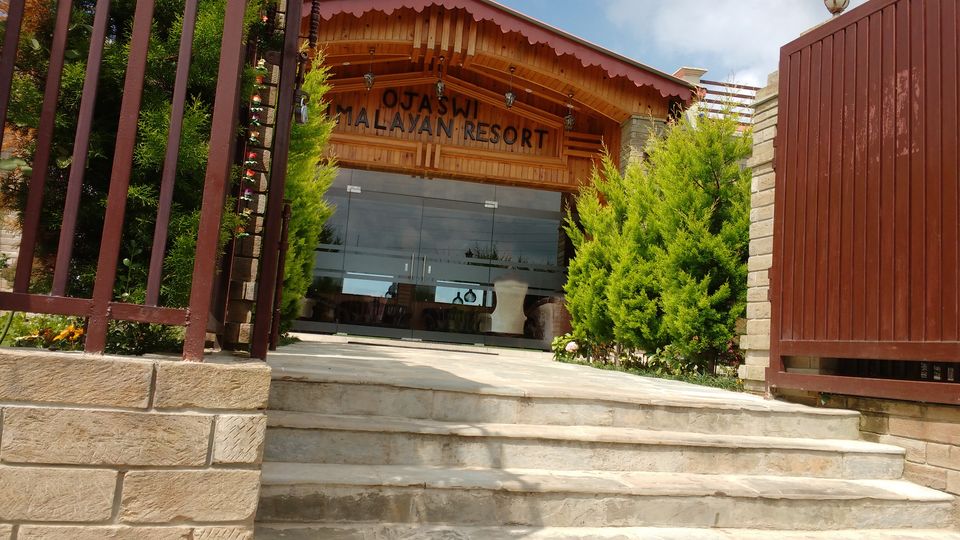 The temperature here was between 18 to 20 degrees and the air was crisp and cool the whole day. Later we drove back through the forest range and visited the Mukteshwar temple.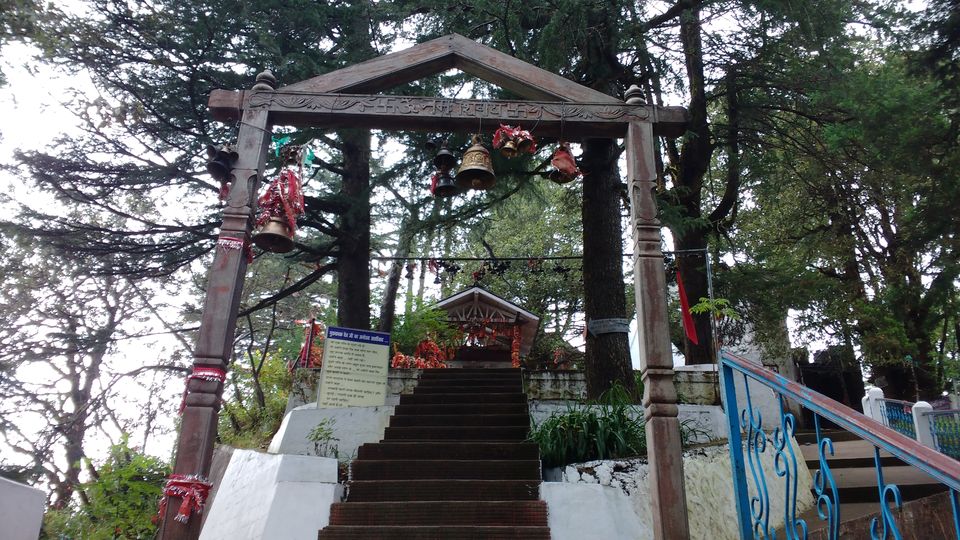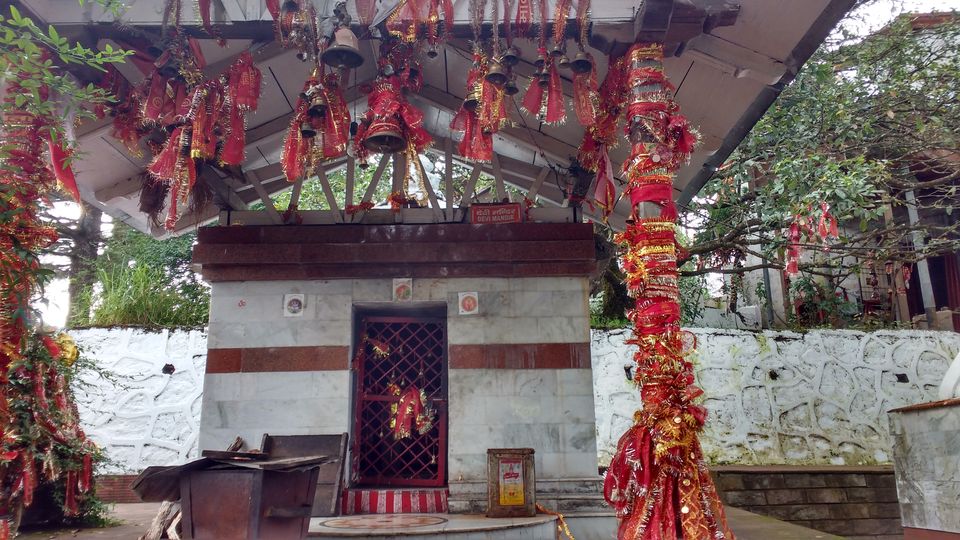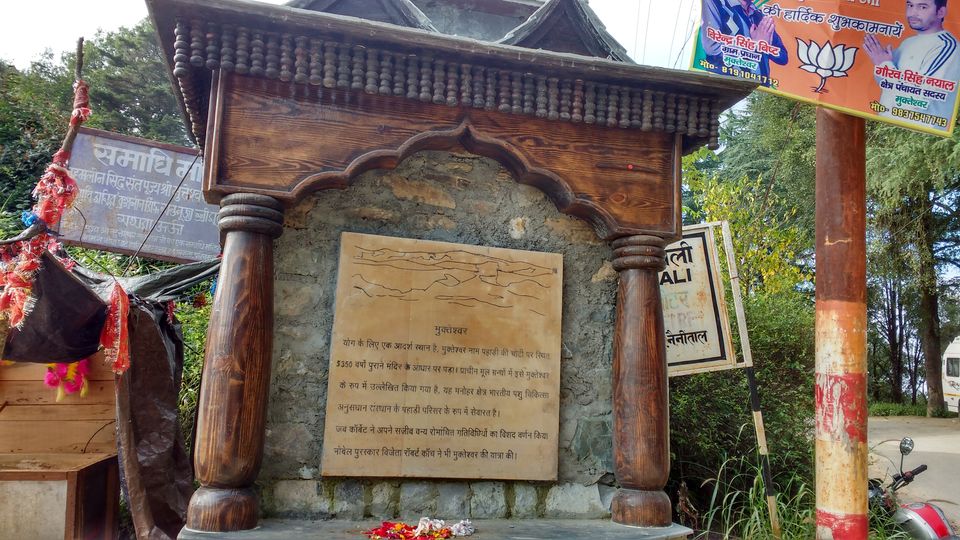 Near the temple there were a group of young corporates who were rock climbing and having a good time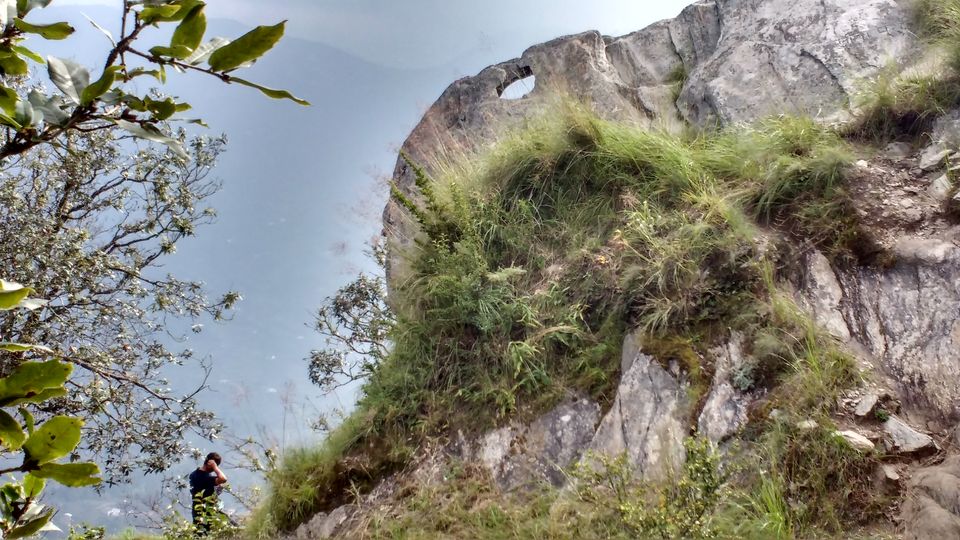 The temple was serene and quite and we spent considerable time here just taking in the positive vibes of the place.
Drive back to Ramgarh was fun, enjoyed the pristine ambience of the hills. Stopped at some vendors selling chestnut or "pahari badaam" as they called them . These were roasted on hot coal and tasted yummy in the cool valley of Kumaon.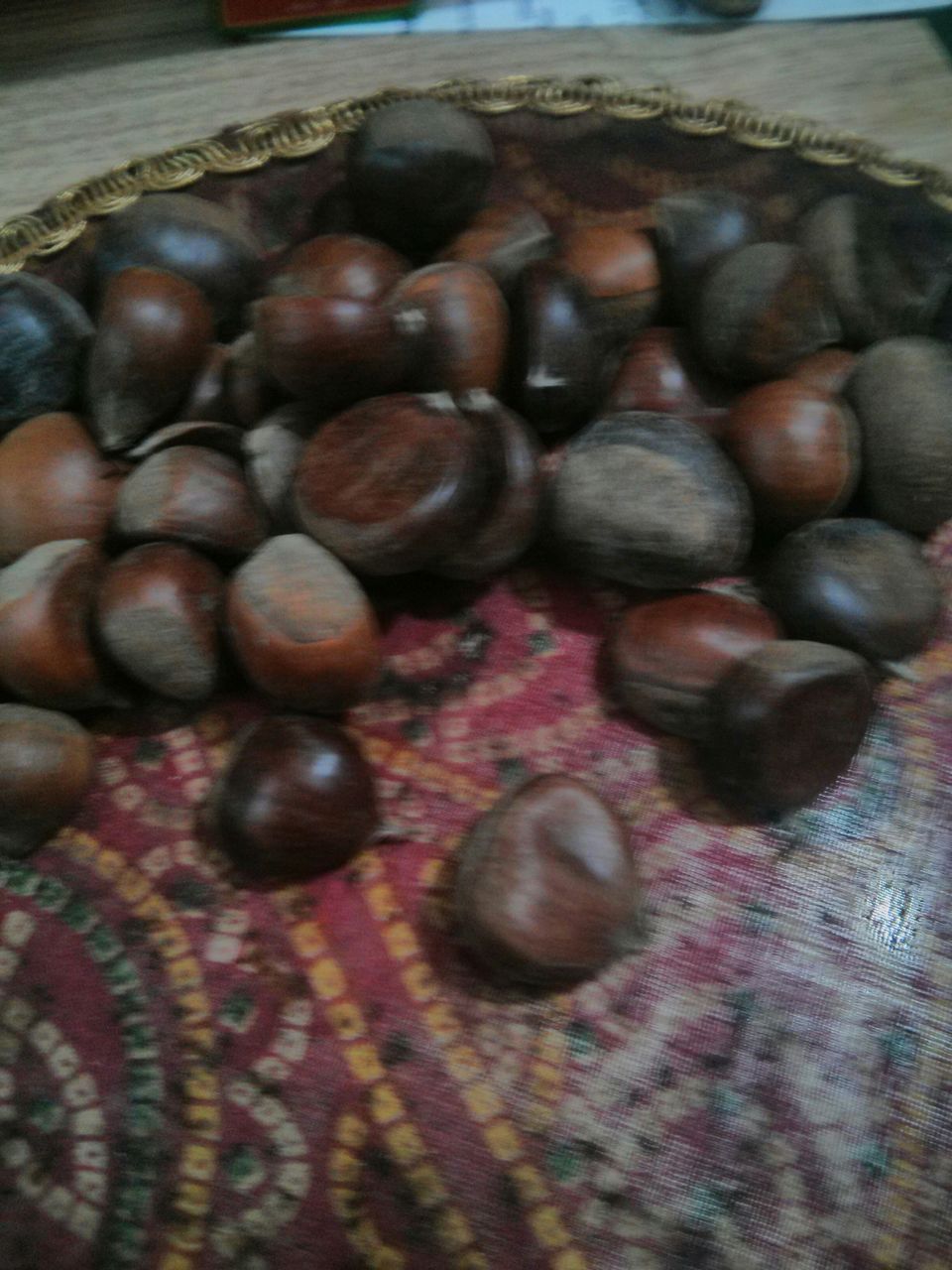 As of now this region was great for relaxing and rejuvenating..... very quiet, less traffic and absolutely pollution free.
But...one wonders how things will be managed once the large number of properties coming up are occupied.... keeping my fingers crossed.
The drive back to Delhi was comfortable, and in 6hours we had hit the cosmopolitan.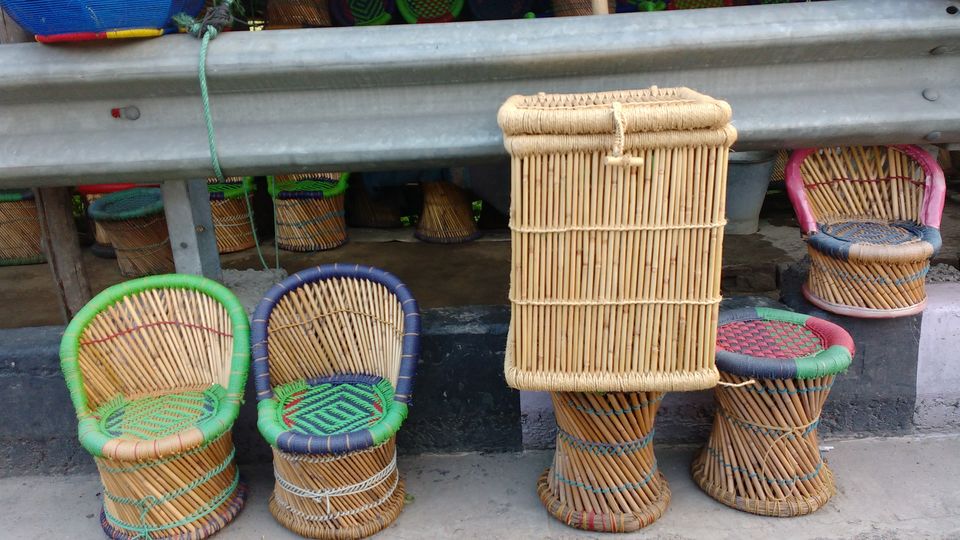 Don't miss the vendors of these colourful cane and jute ware on either side of the highway near Gajraula.
On the whole a lovely short break, good roads for driving, great weather and abundance of vegetarian food..... what more can we possibly ask for.
Thank God for everything.