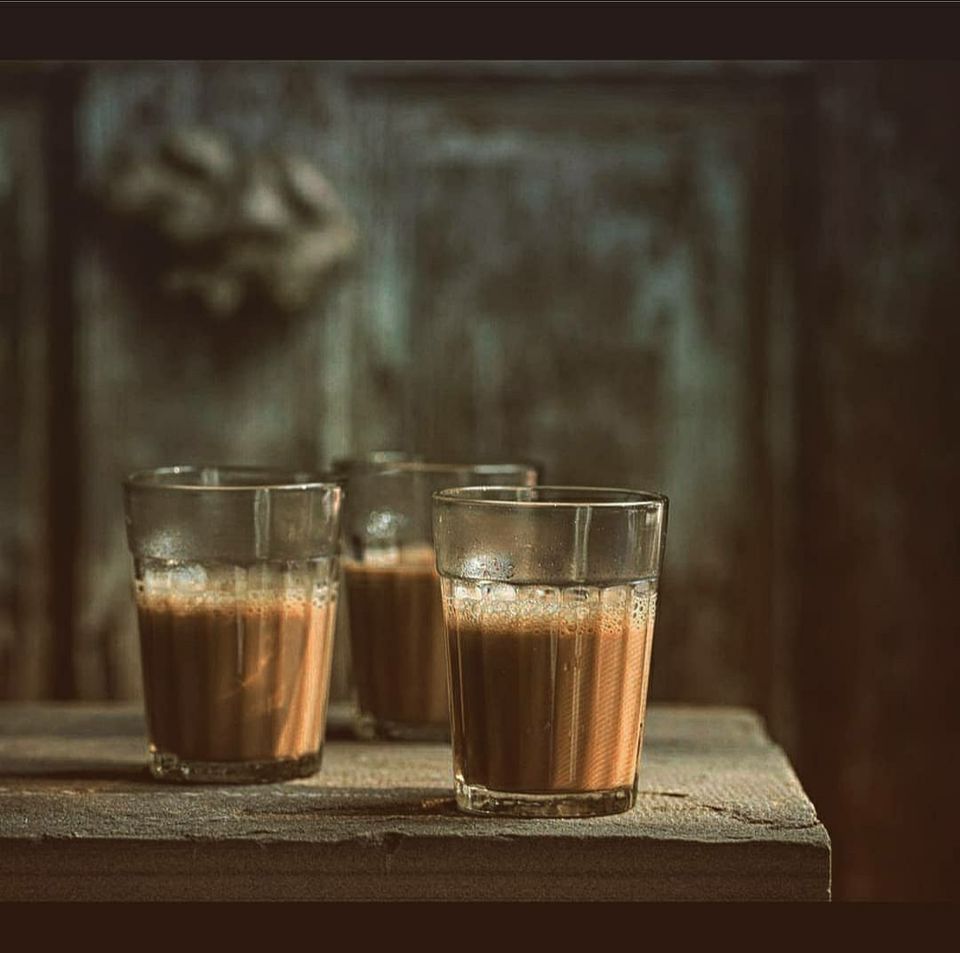 Boarded bus on 11th night from Chennai to Kumili. The next day morning was very welcoming. It was a pleasant climate at the border. It was drizzling when I landed and turned into huge storms during the stay. So had to warm myself with what is best available at Kerala "Cayayum cigaretteum mati".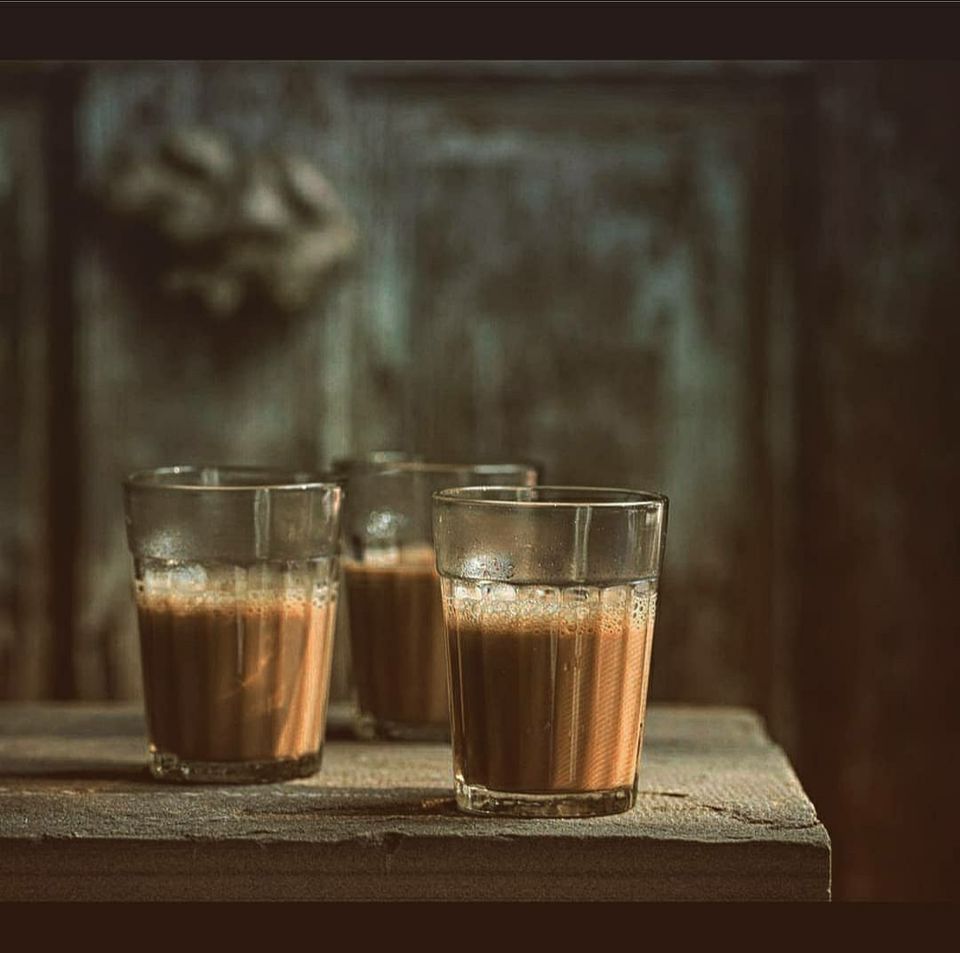 Refreshing at the nearby hotel, had to move fast to the shooting spot, since the rains were getting pretty monstrous. It rained all day and the clouds and the nature around made us feel like we stayed at god's abode. No wonder it is. Took a jeep to reach the spot "Pattumala palli". It was a 45 minute to 1 hour ride. Roads had bends, mists, rains and what not.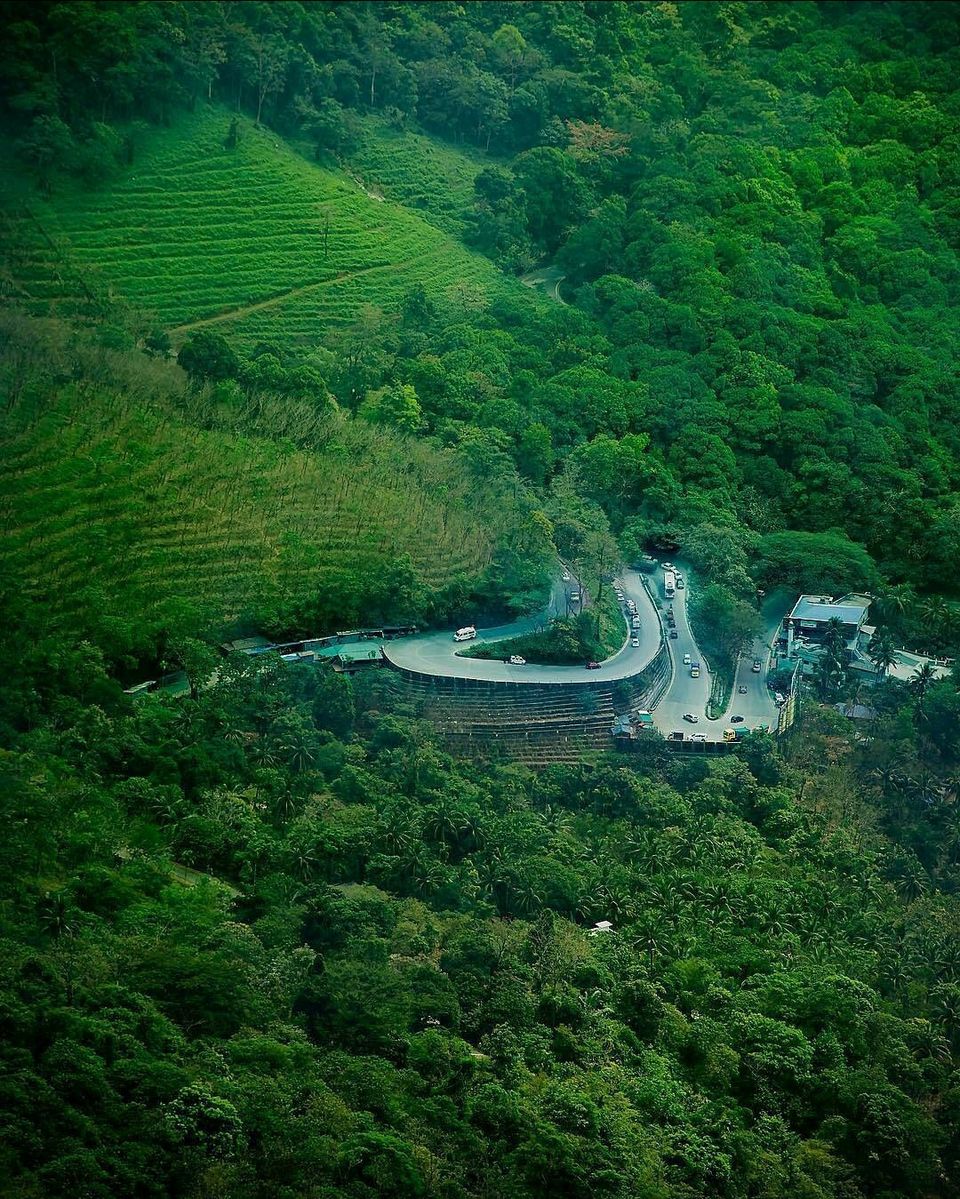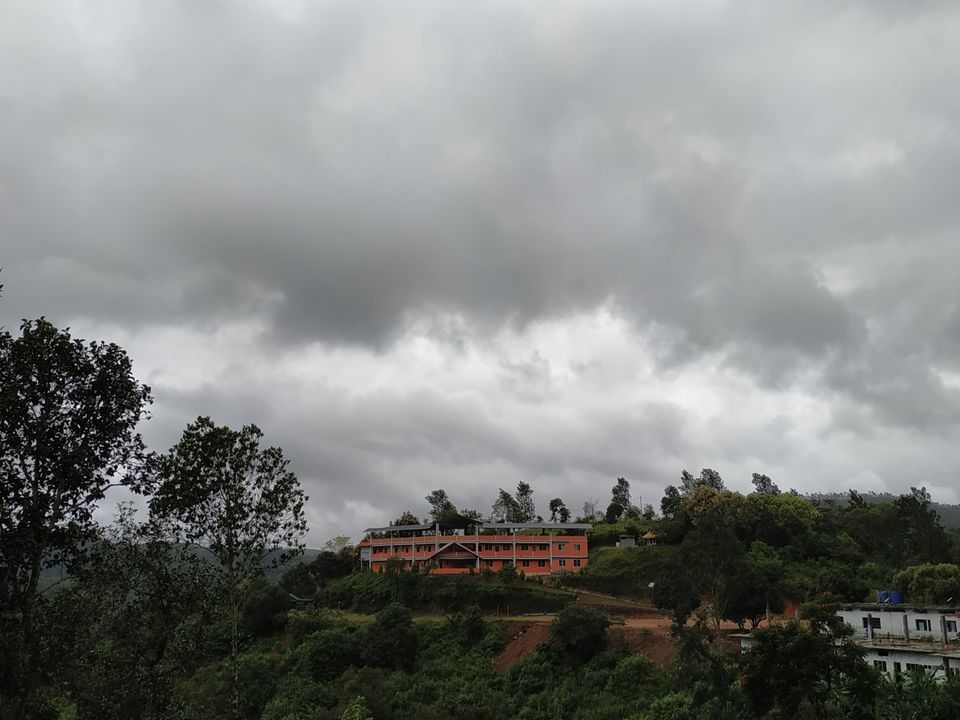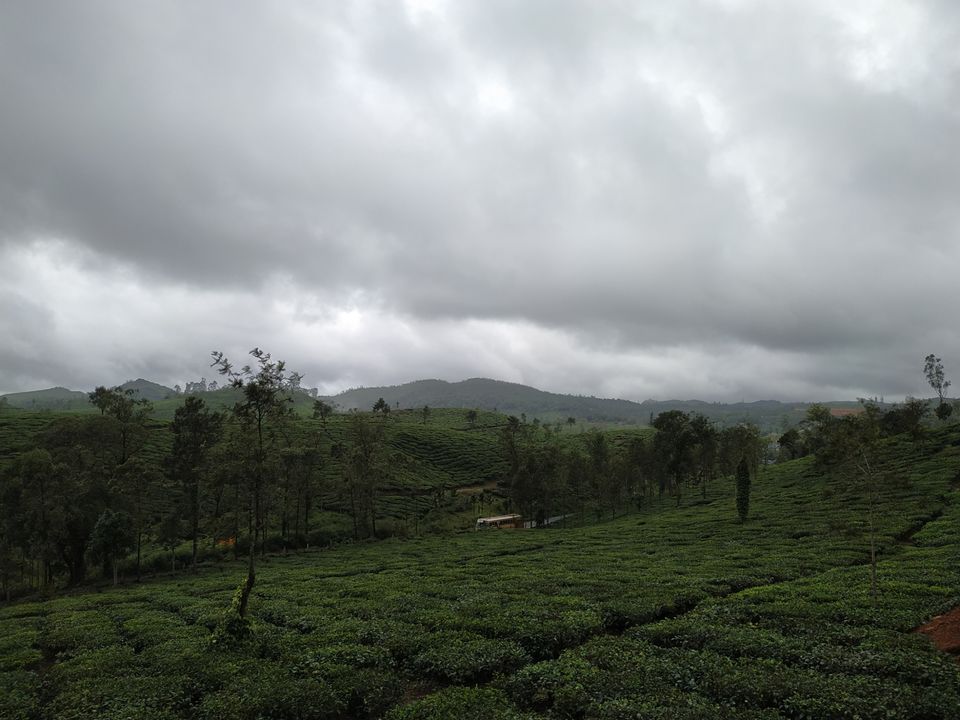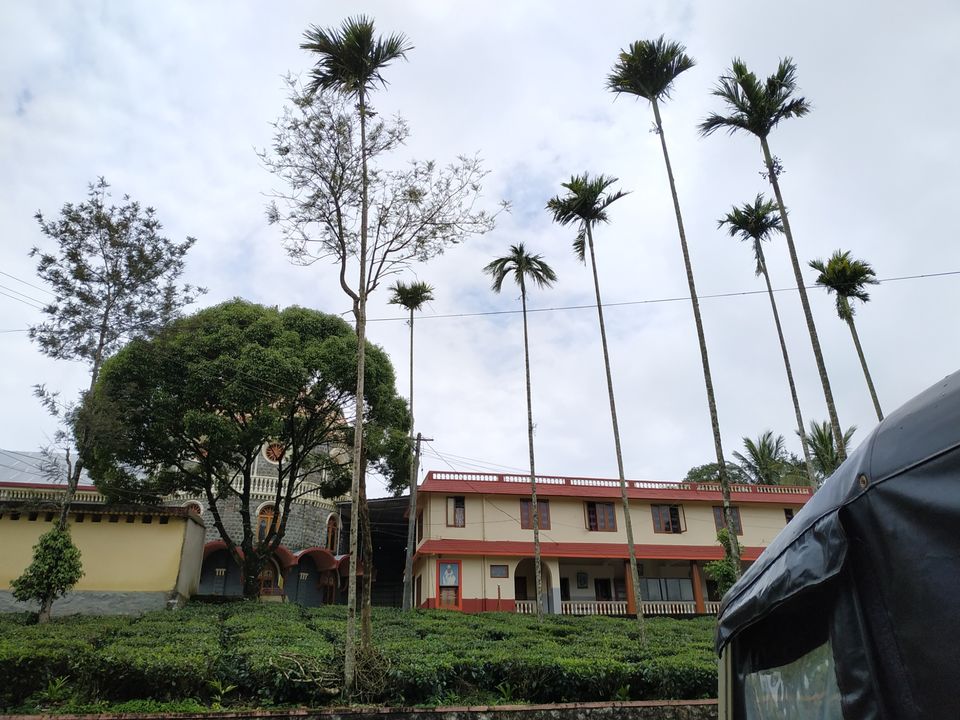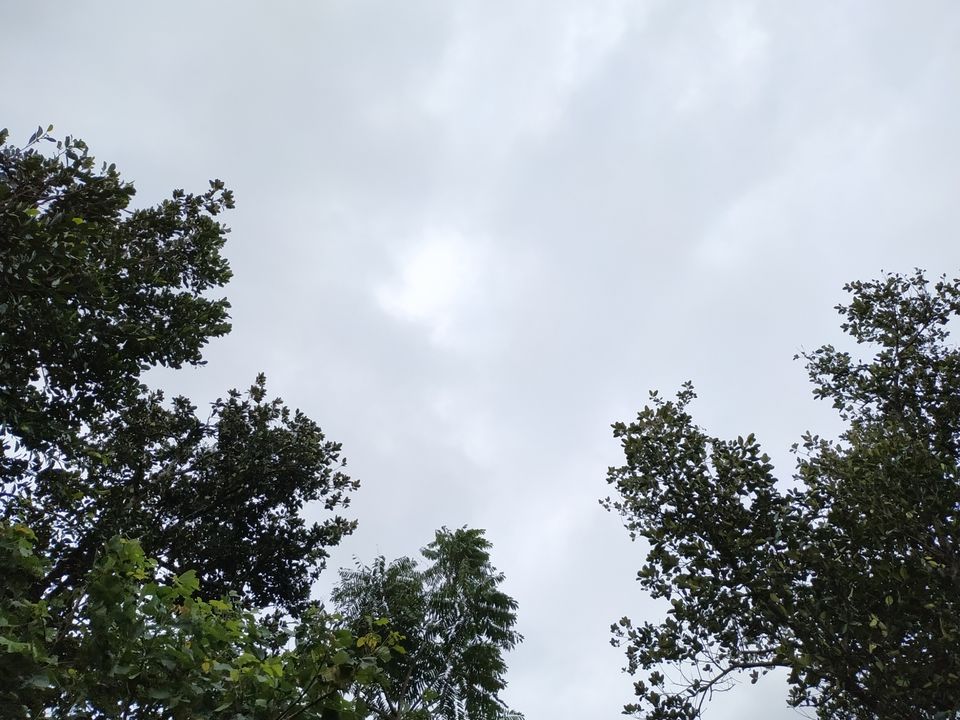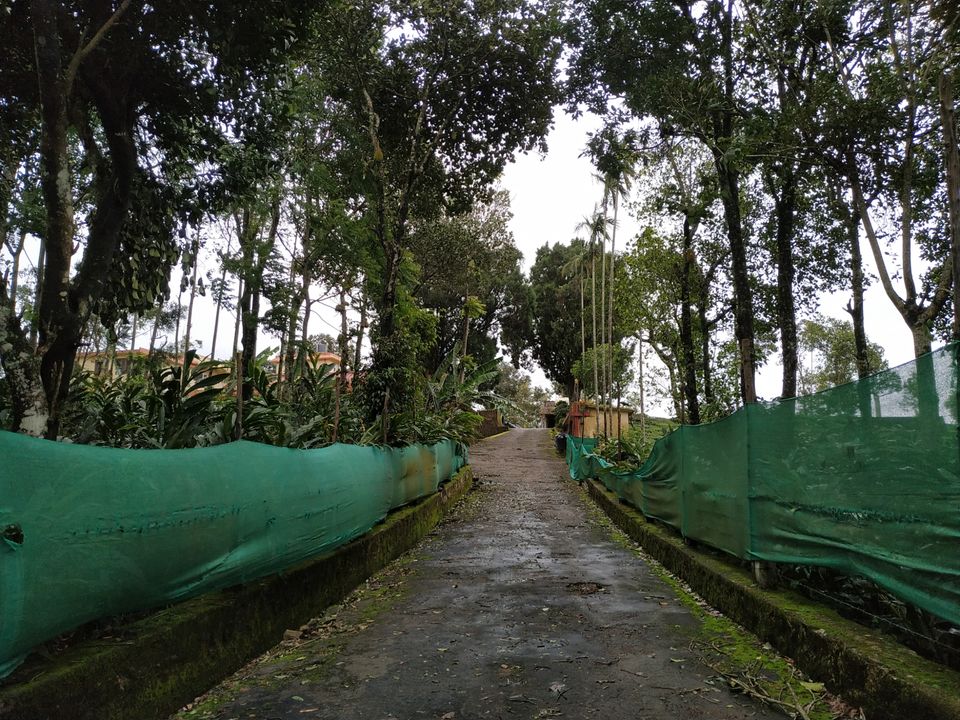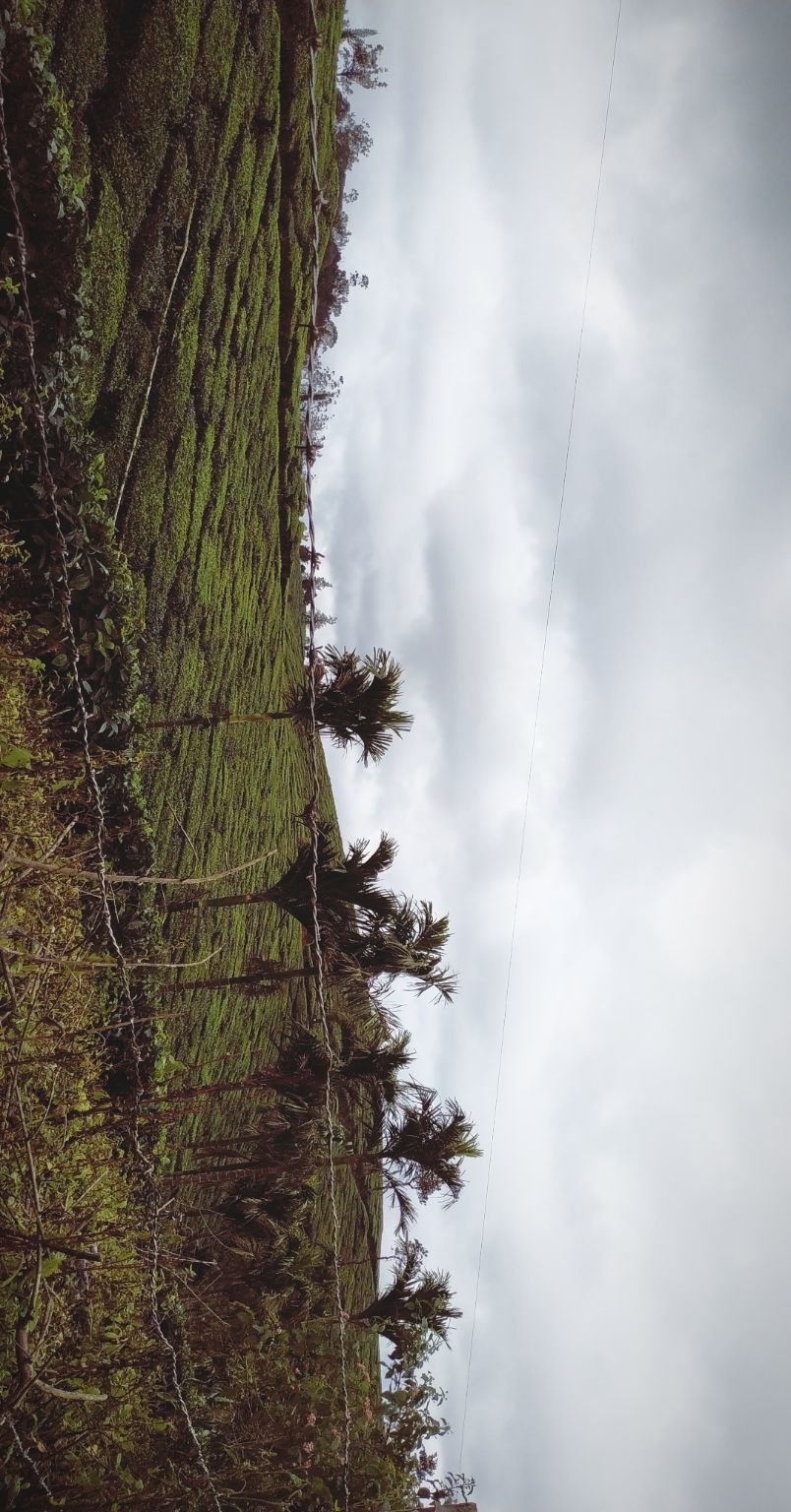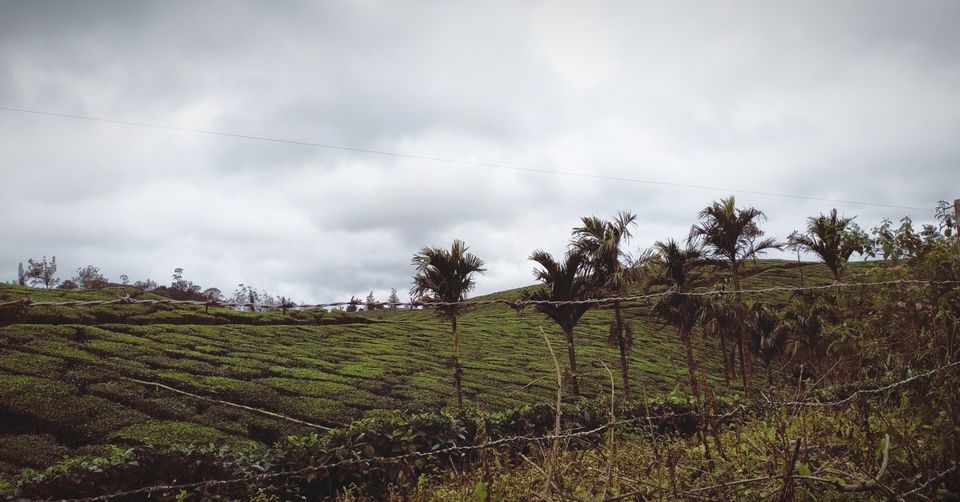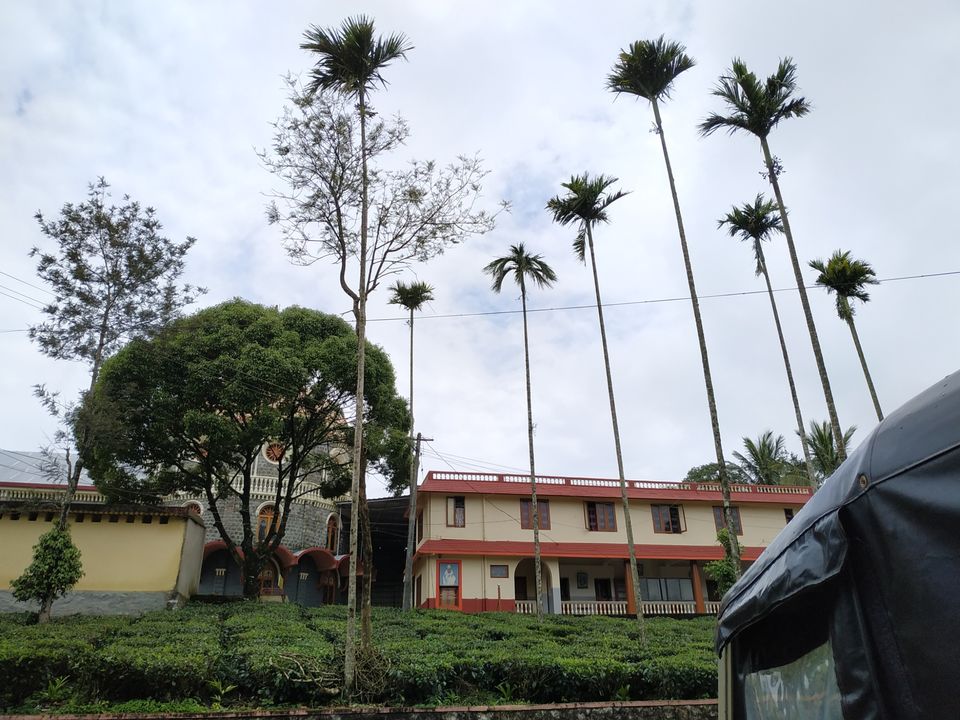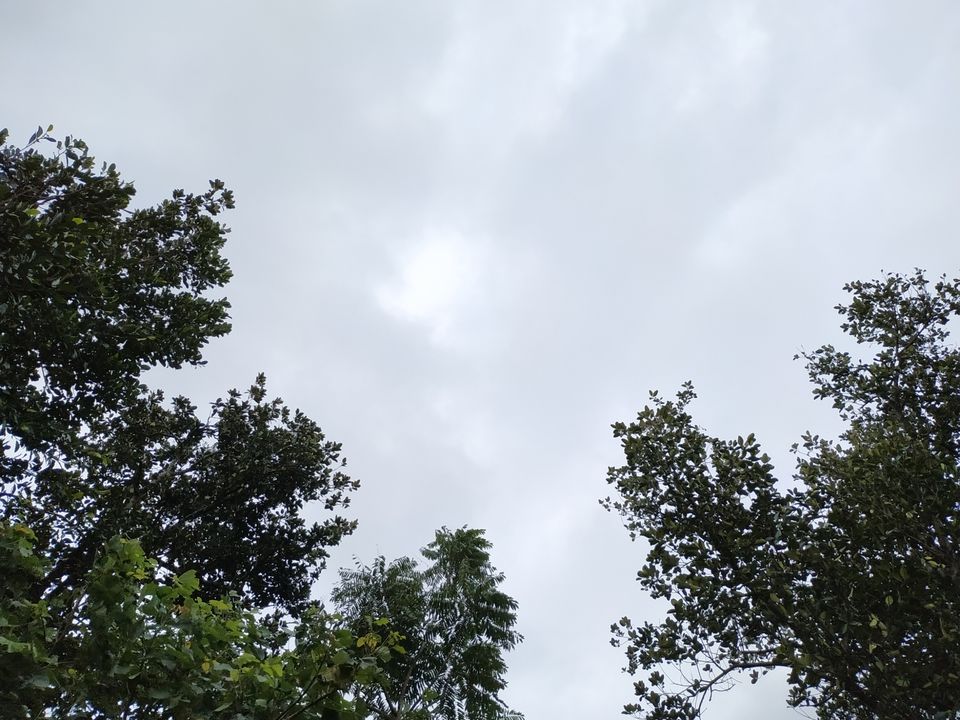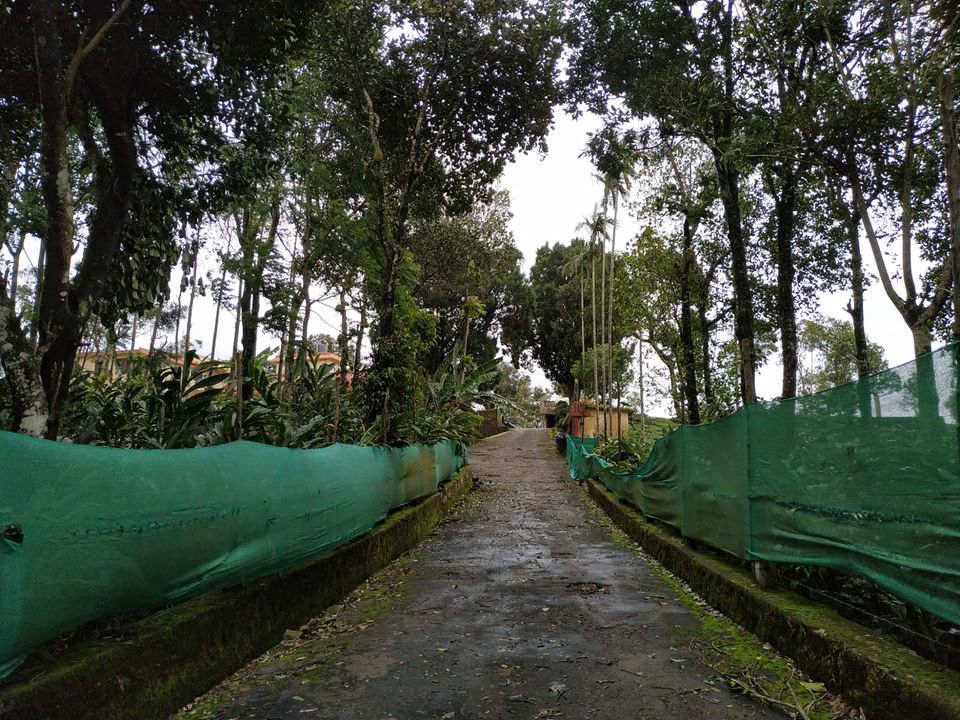 The Pattumala Matha Church is a Roman Catholic Latin Rite pilgrim shrine in Kerala dedicated to Our Lady of Good Health. It is a stupendous monument right in the centre of silken verdant hills at Peermede,Idukki. You'll know why it is named such once you witness it with your own eyes. Spectacular hills embracing each other underneath the shades of blue clouded carpet, blessing the town and its people will put you in awe.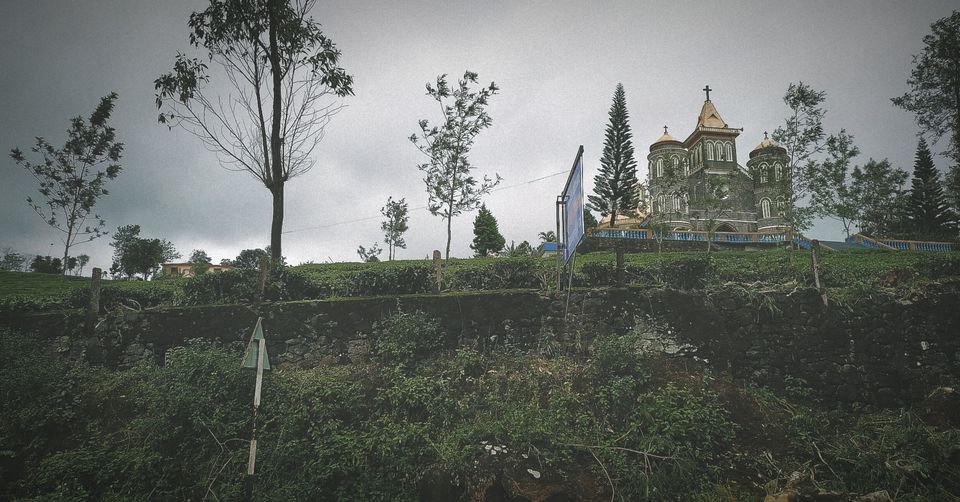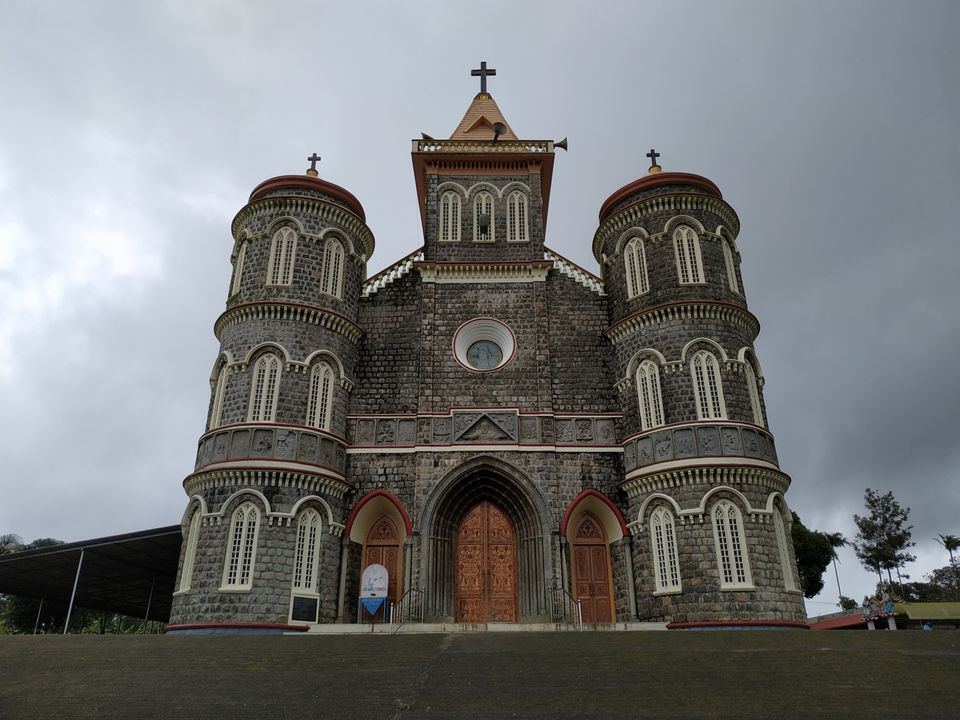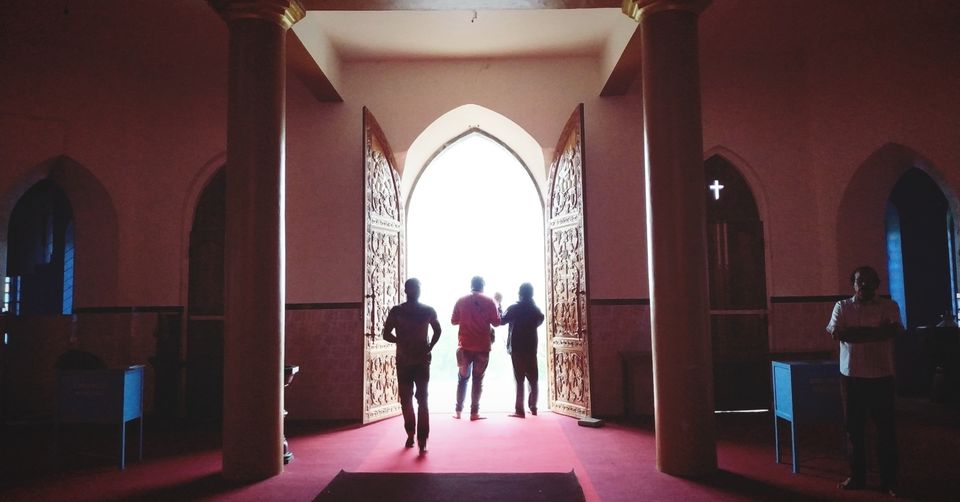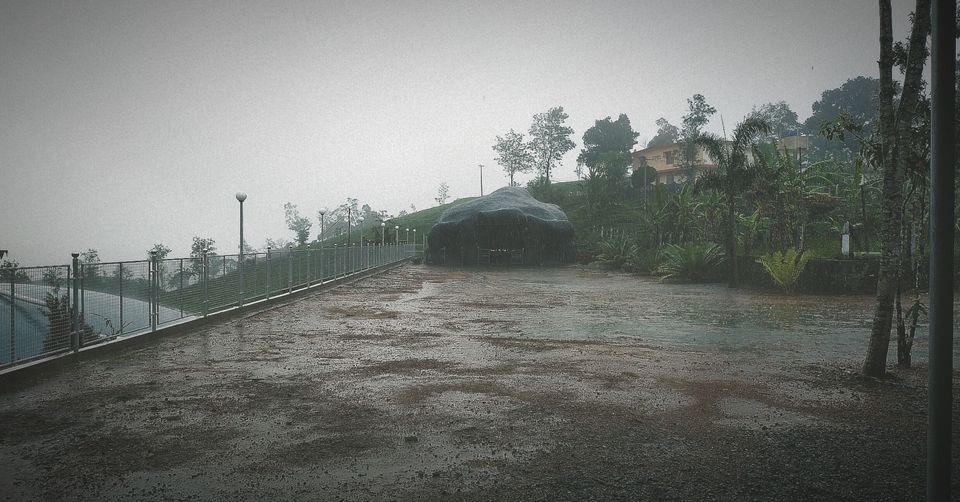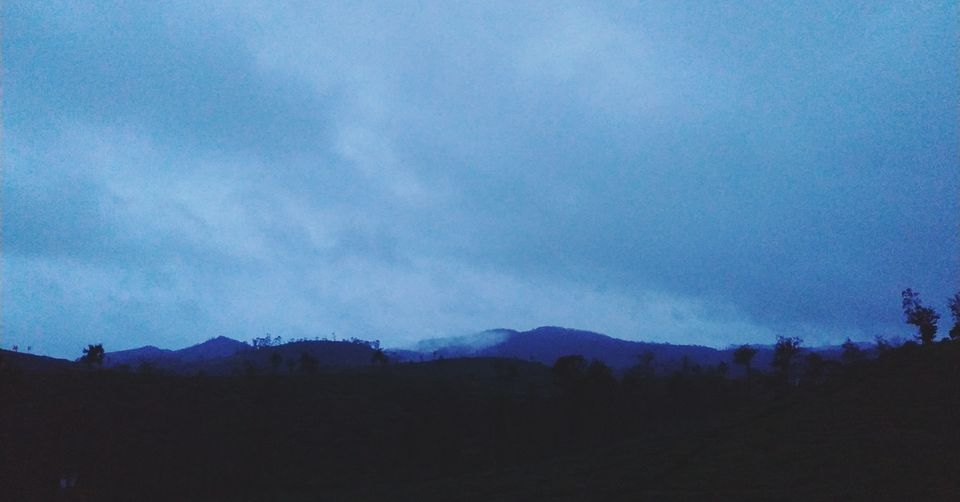 GREEN PALACE RESORT
Resort where we landed our tired bums after a hectic day of shoot. The magnificent look it provided soothes us no matter how frazzled we are. It is on the bends of Vagamon and the barren hills that is vastly stretched with lushes of green meadows is treat to the eyes. Especially the room we occupied, had a fantastic view of sunrise, shades of blue clouds, waterfalls in the rear end and would have treated us with a good sunset, had we had one though. It is definitely a resort to put a stay. Great hospitality from the management from the moment you step in. Cleanliness and food they serve is an add on.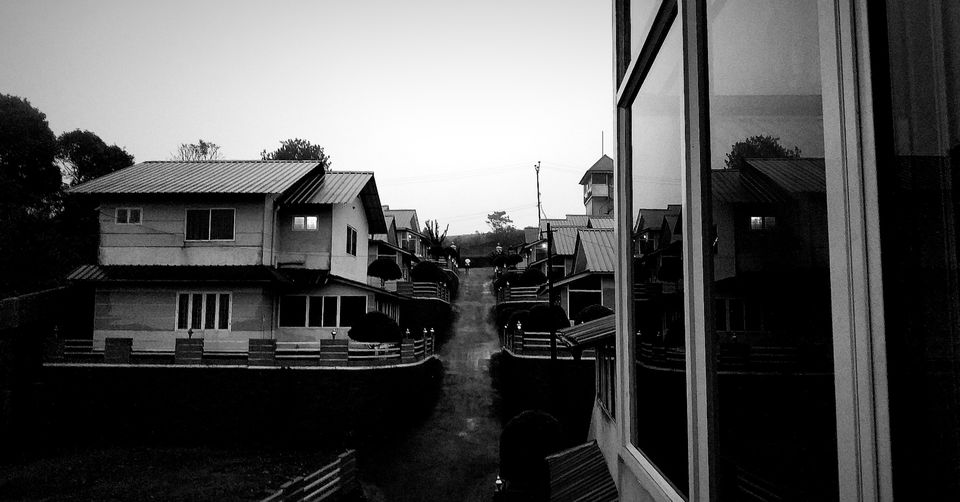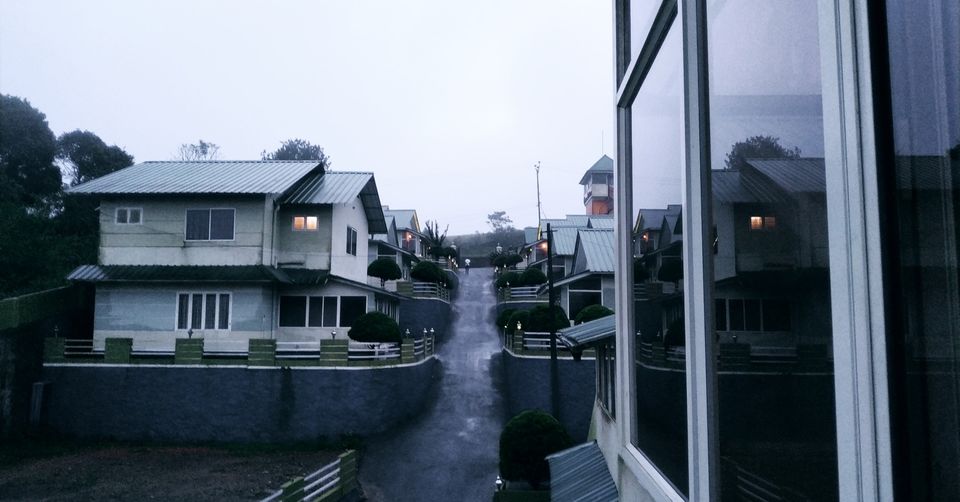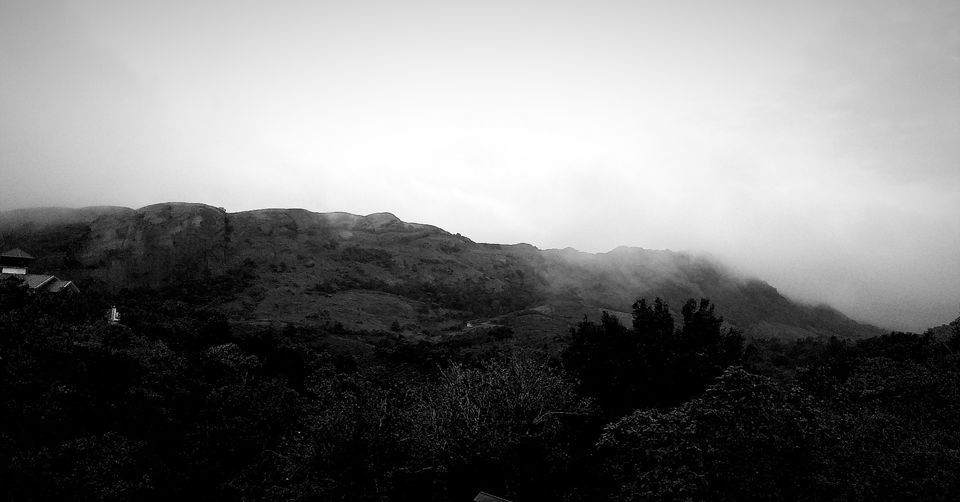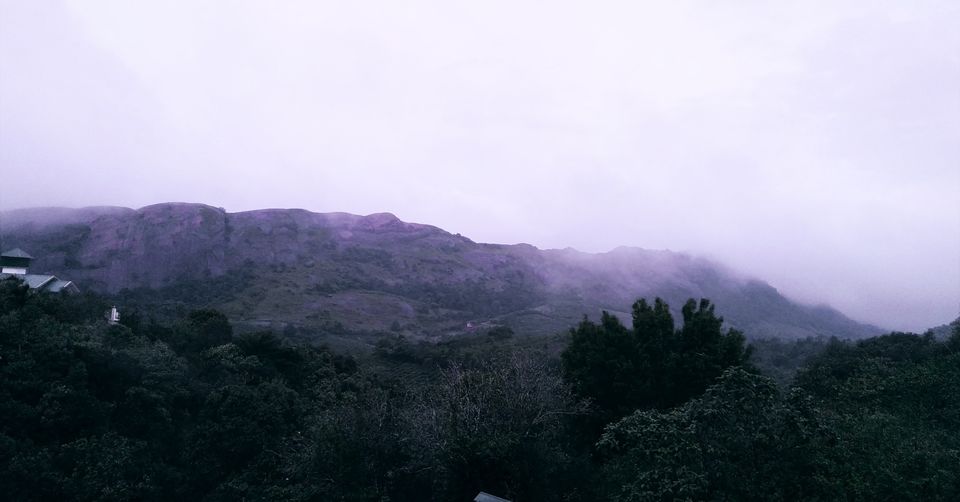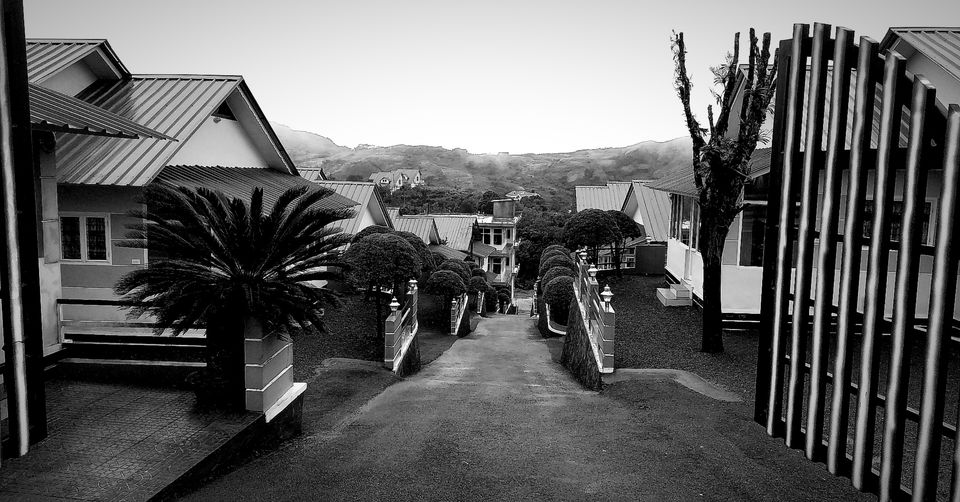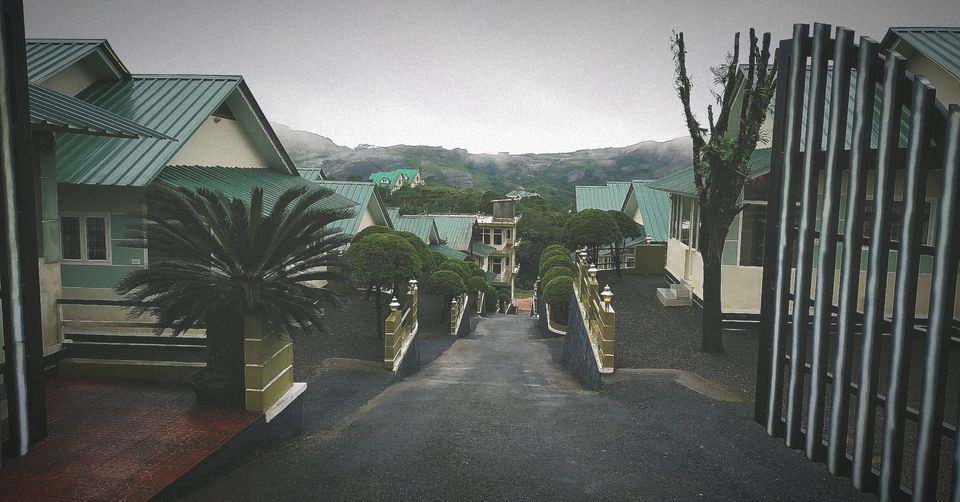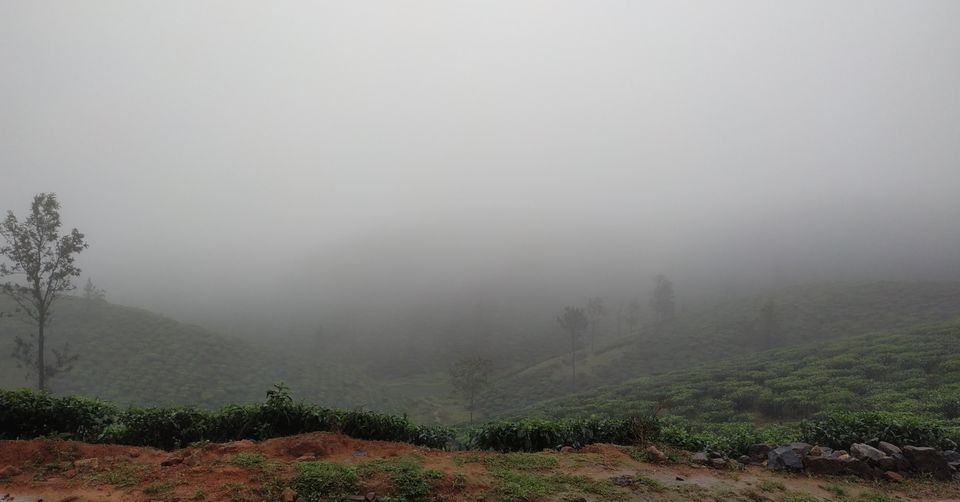 We had no idea to clear the place but to enjoy the silken hills and its threads. But we had to move on, since the shoot was over and we very much knew it had immense picturesque to offer us next time. Till then, Bye bye silks and threads - Sri💕