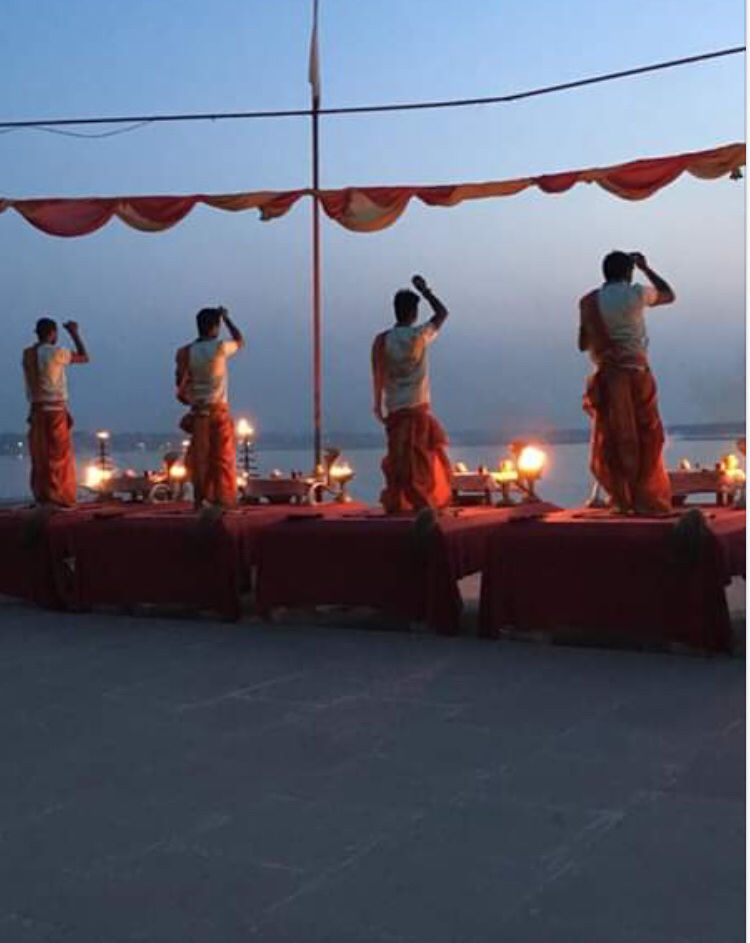 Kashi , Banaras , Varanasi city with mystical powers , oldest city of the world , planned to align with the cosmic forces , a consecrated city by Shiva , a city surrounded by three rivers .
Only city where river flows north and not south .
A city with mystical energy, a city where Hindu traditions and culture beams like the sunshine.
A city which awakes your senses and soul .
It's burning ghats is a silent reminder "you are not the body you are not the mind "
Experience Kashi to touch life .
It's a must go location for every indian and others to understand india more closer .