Morning started with visit to kaalbhairav temple followed by morning stroll along the Ghats of varanasi.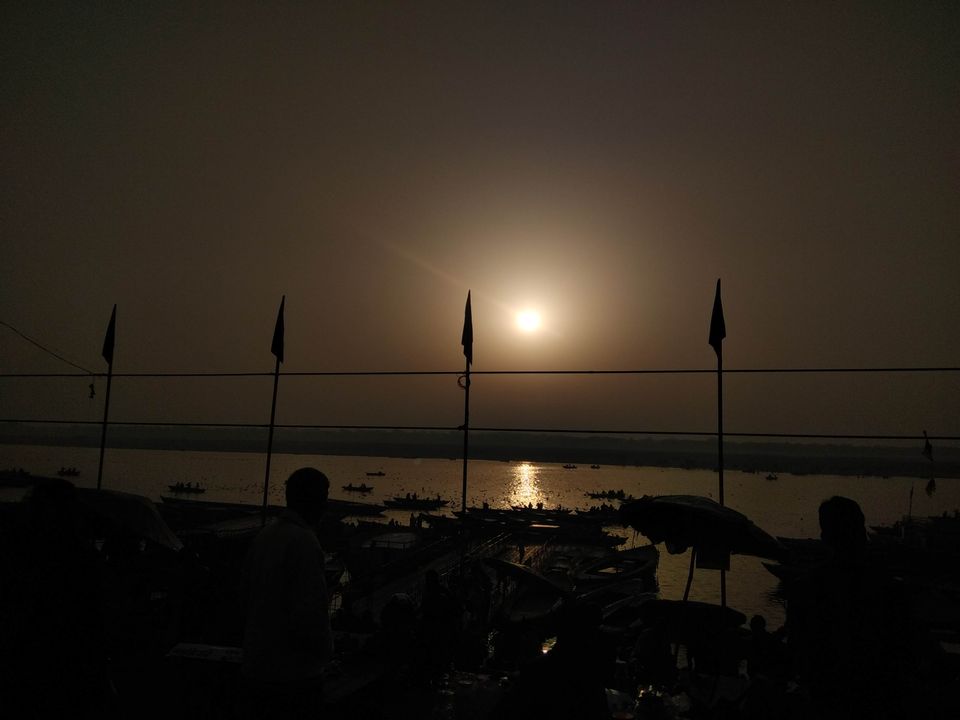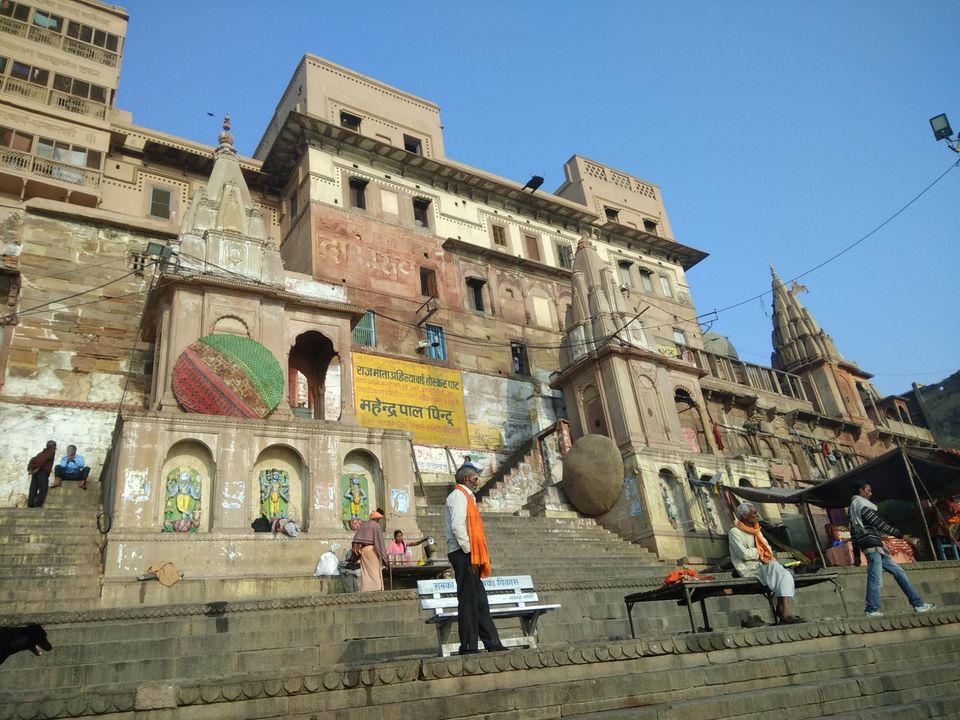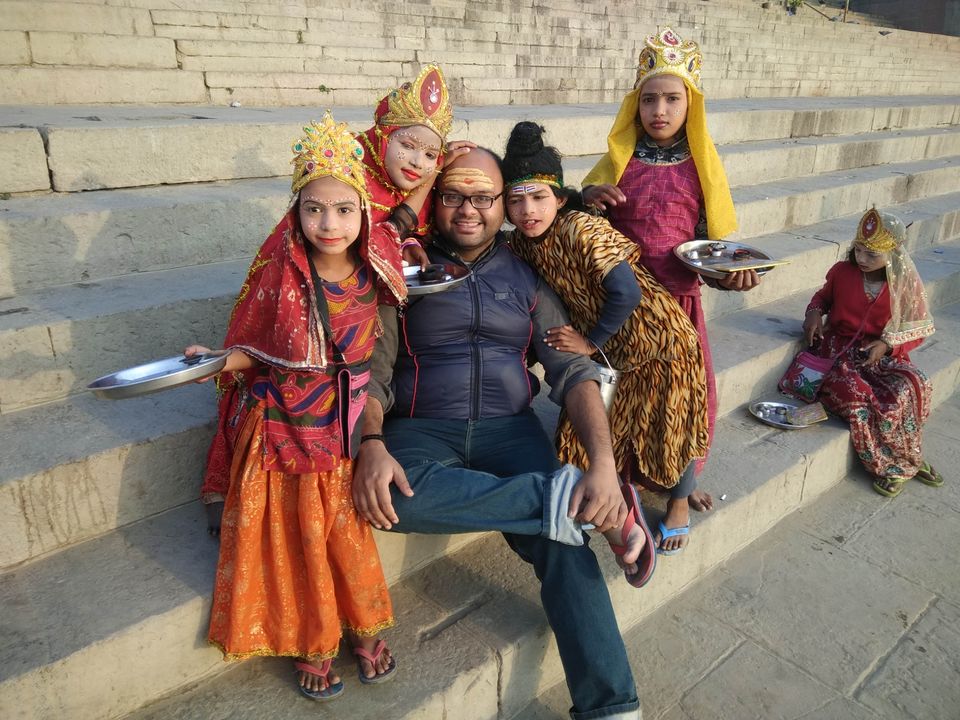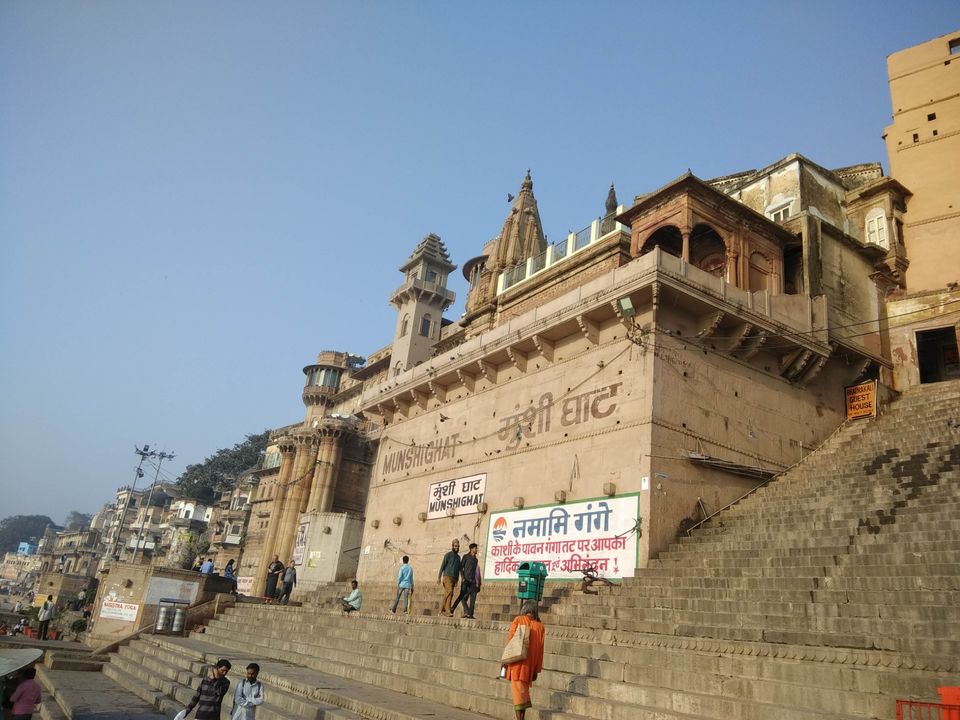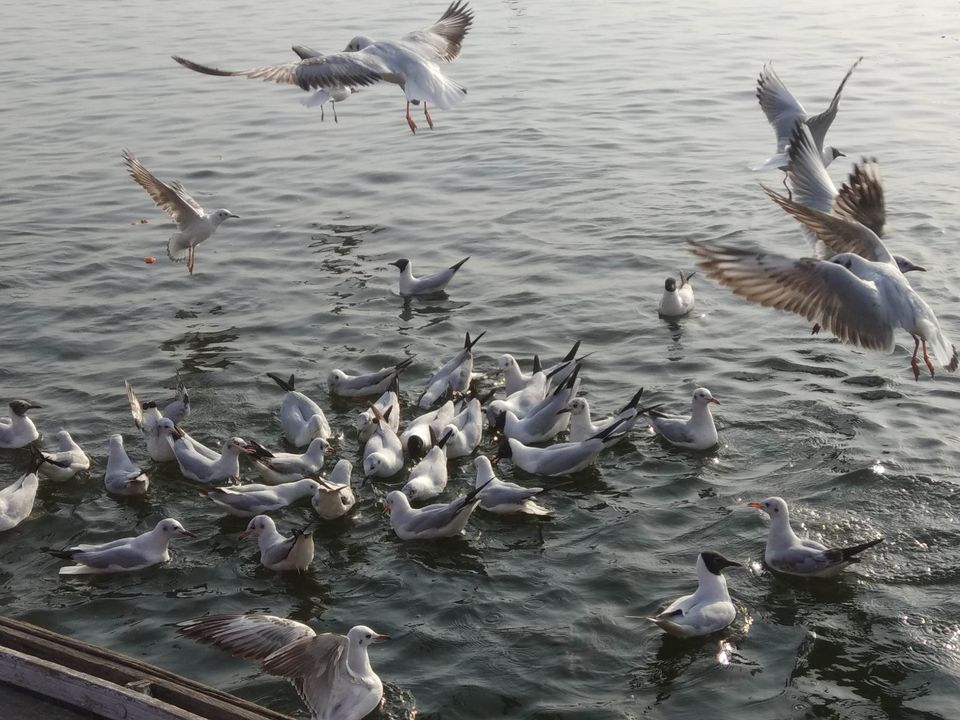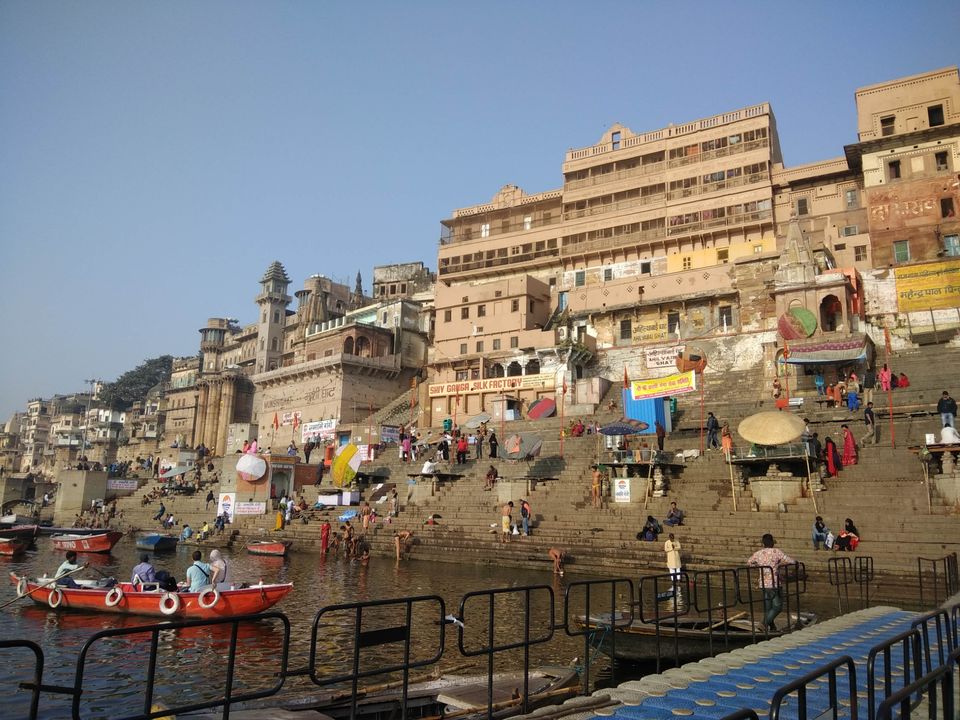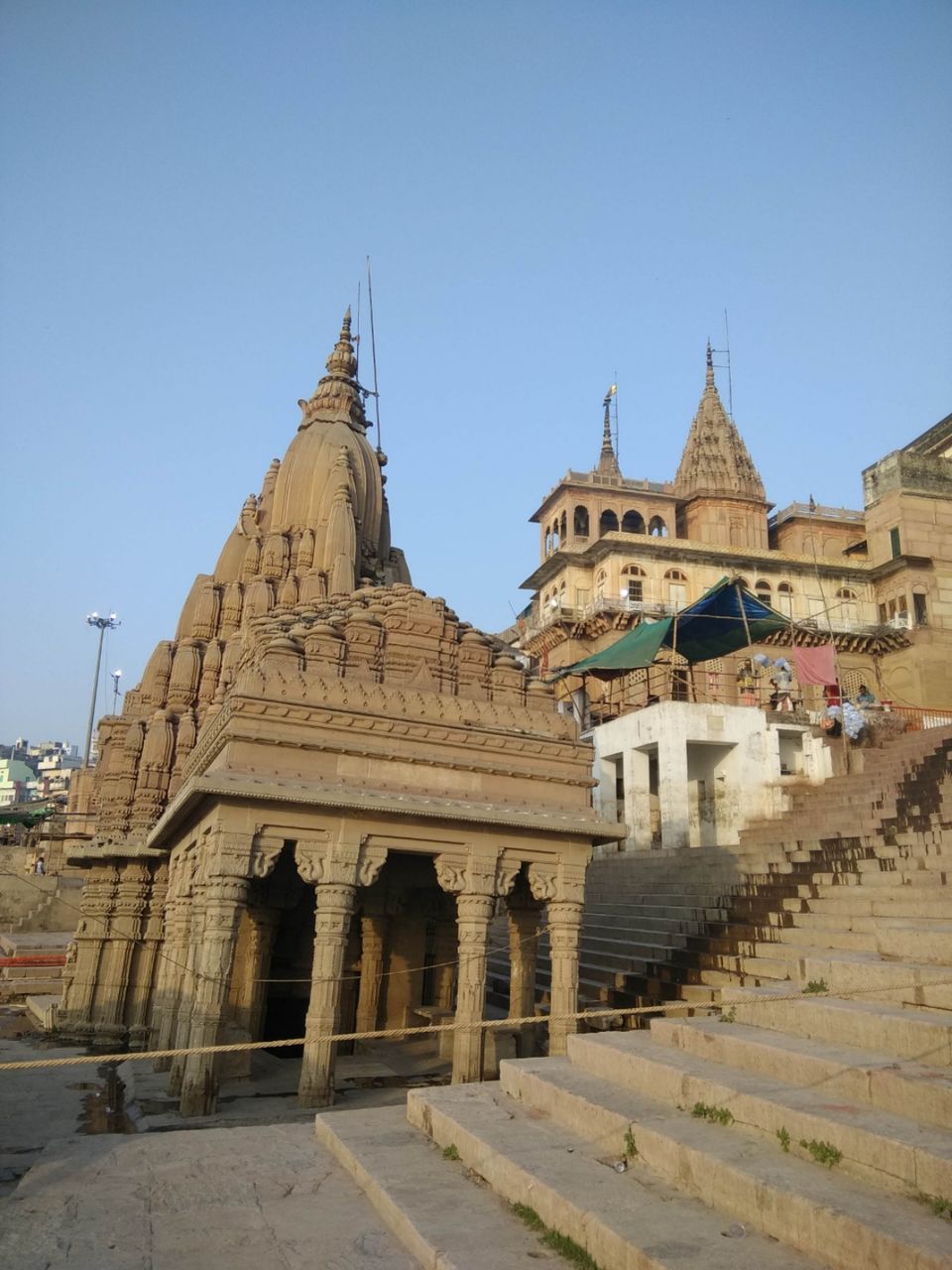 Evening was spent exploring the Banaras hindu university.
Took blessengs of lord vishwanath at BHU temple and had awesome shake and Dosa at canteen.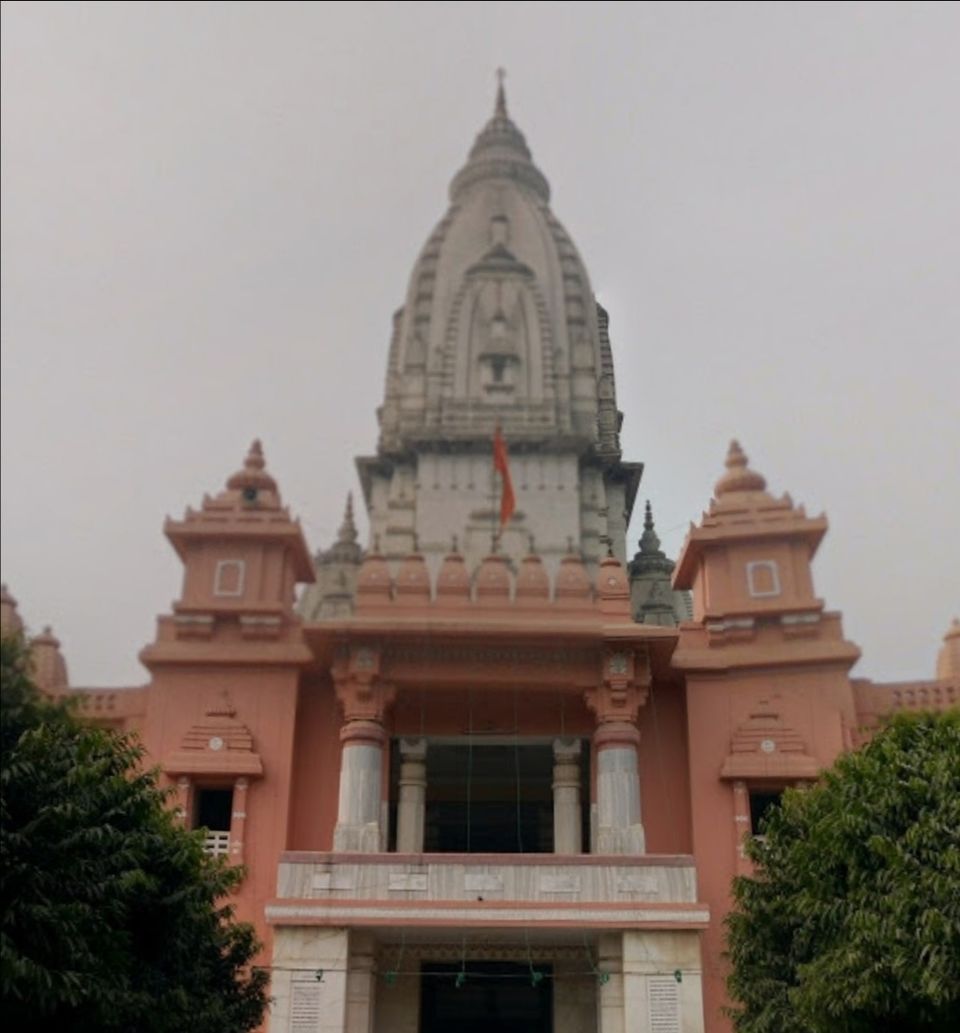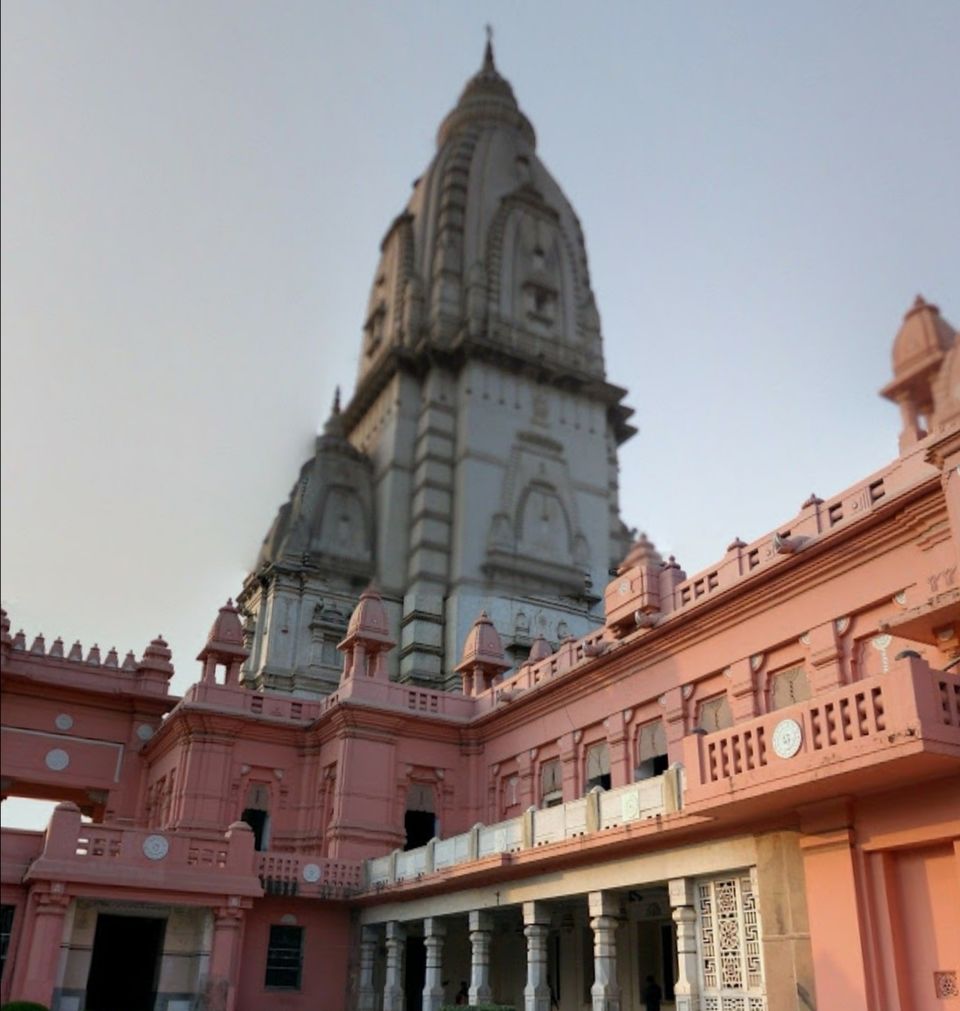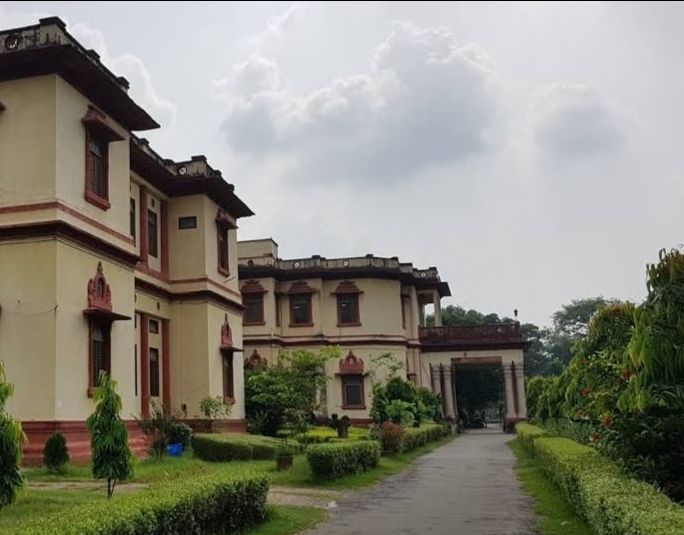 RamNagar Fort, the erstwhile seat of the Kashi Naresh... A rich blend of culture, architecture and stories...
Situated on the opposite bank of Ganges as the real Kashi belongs only to Lord Mahadev.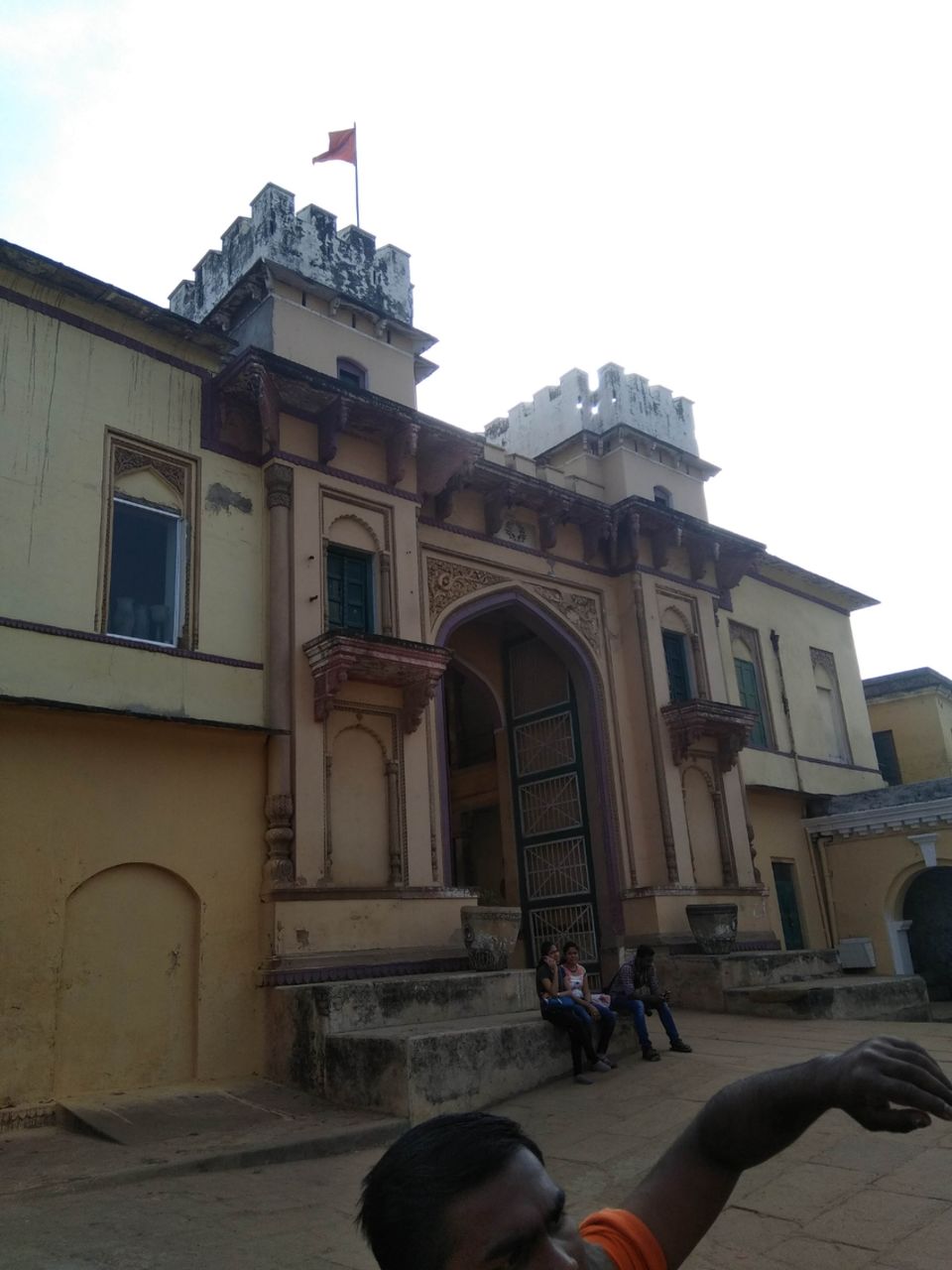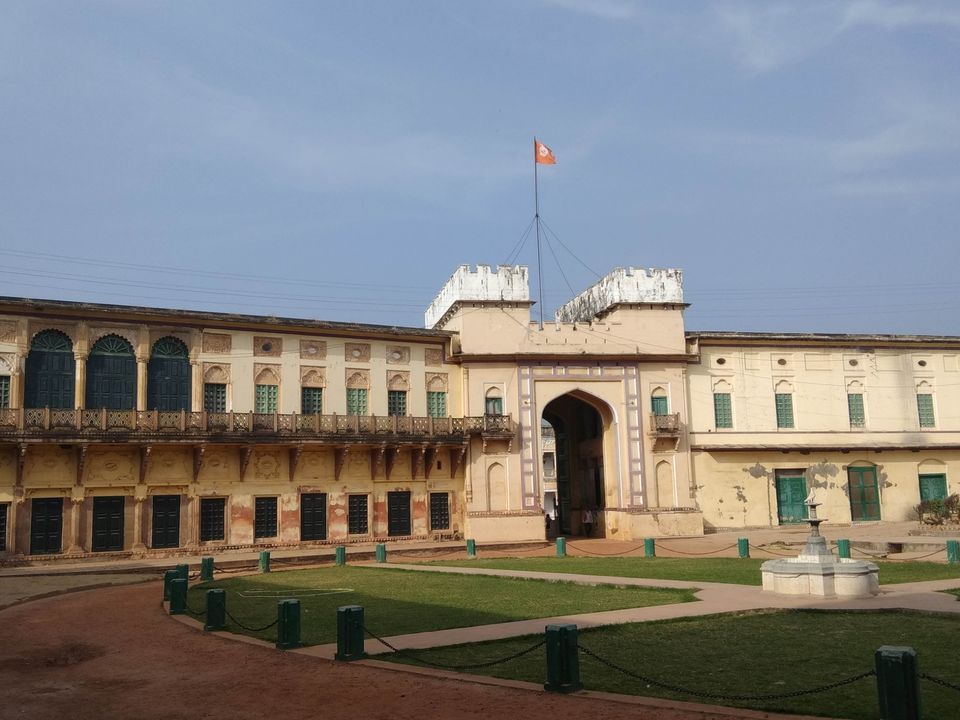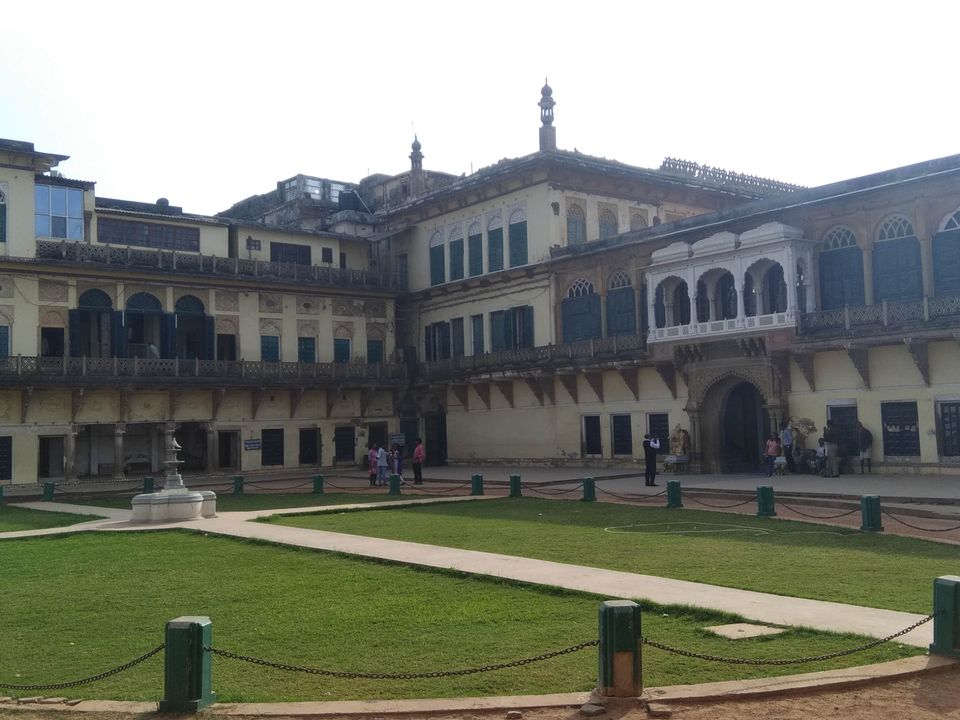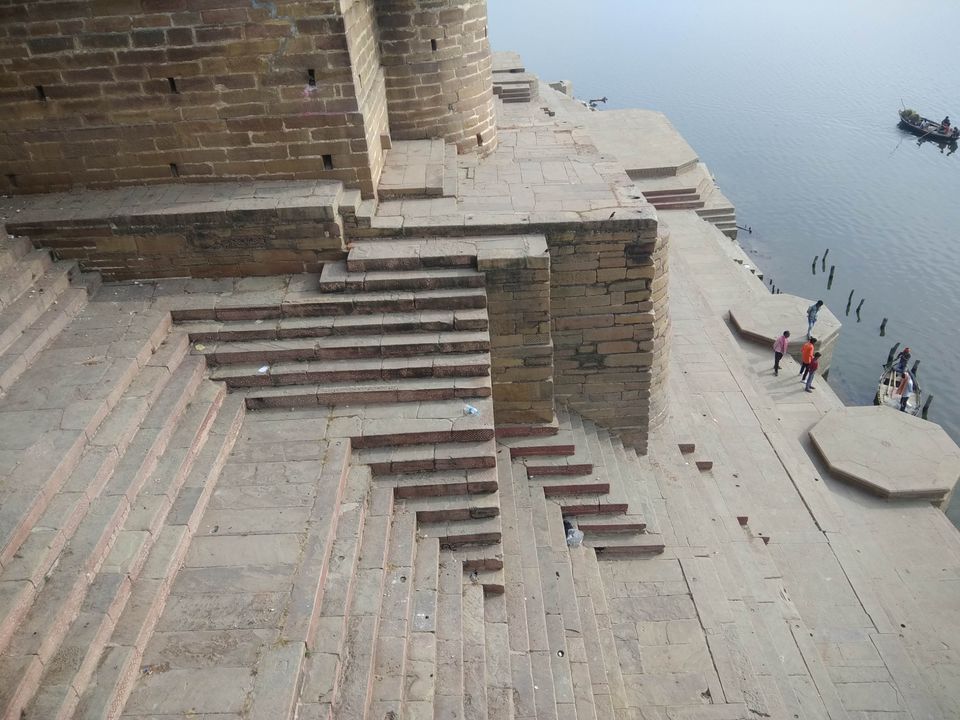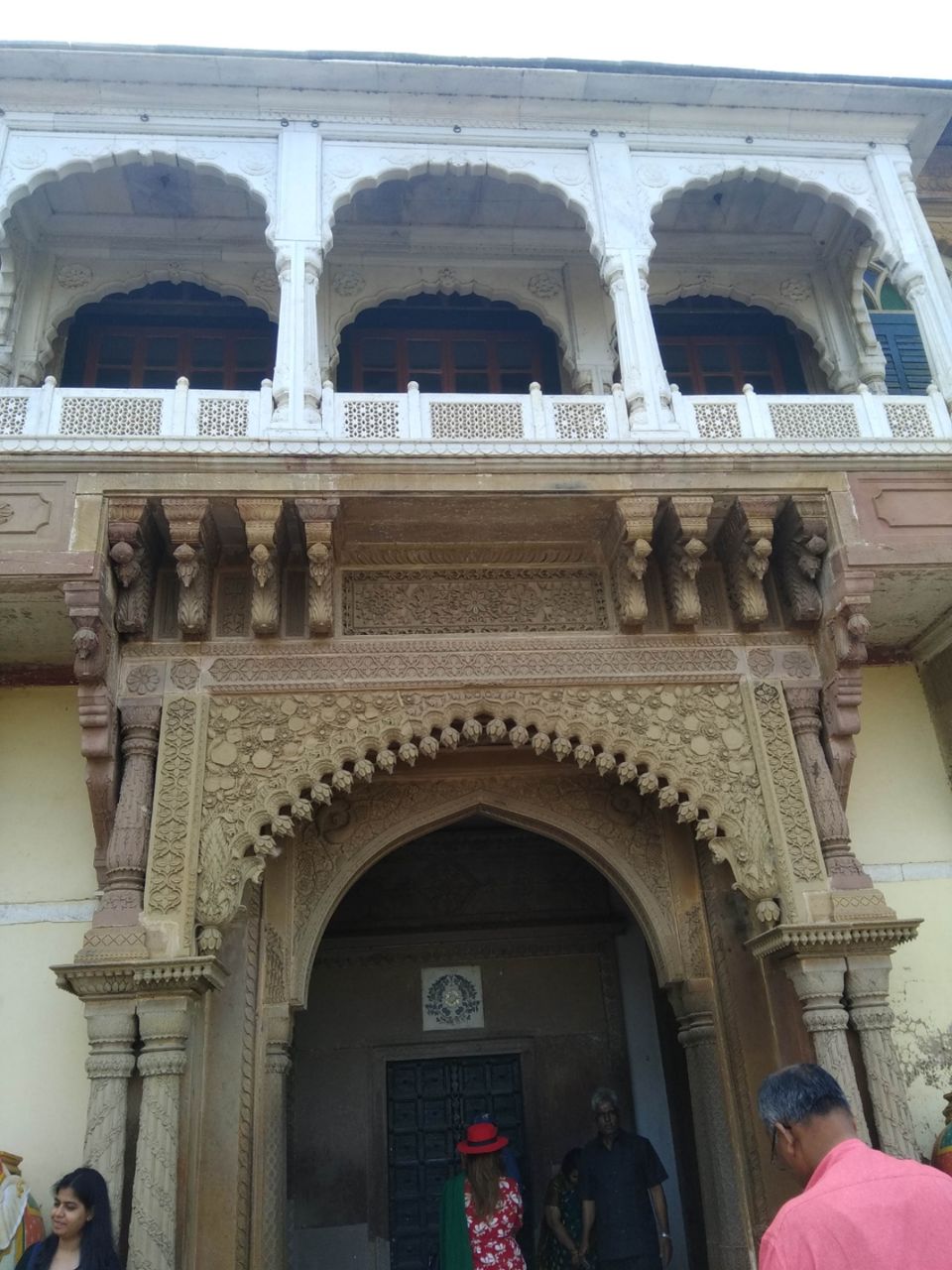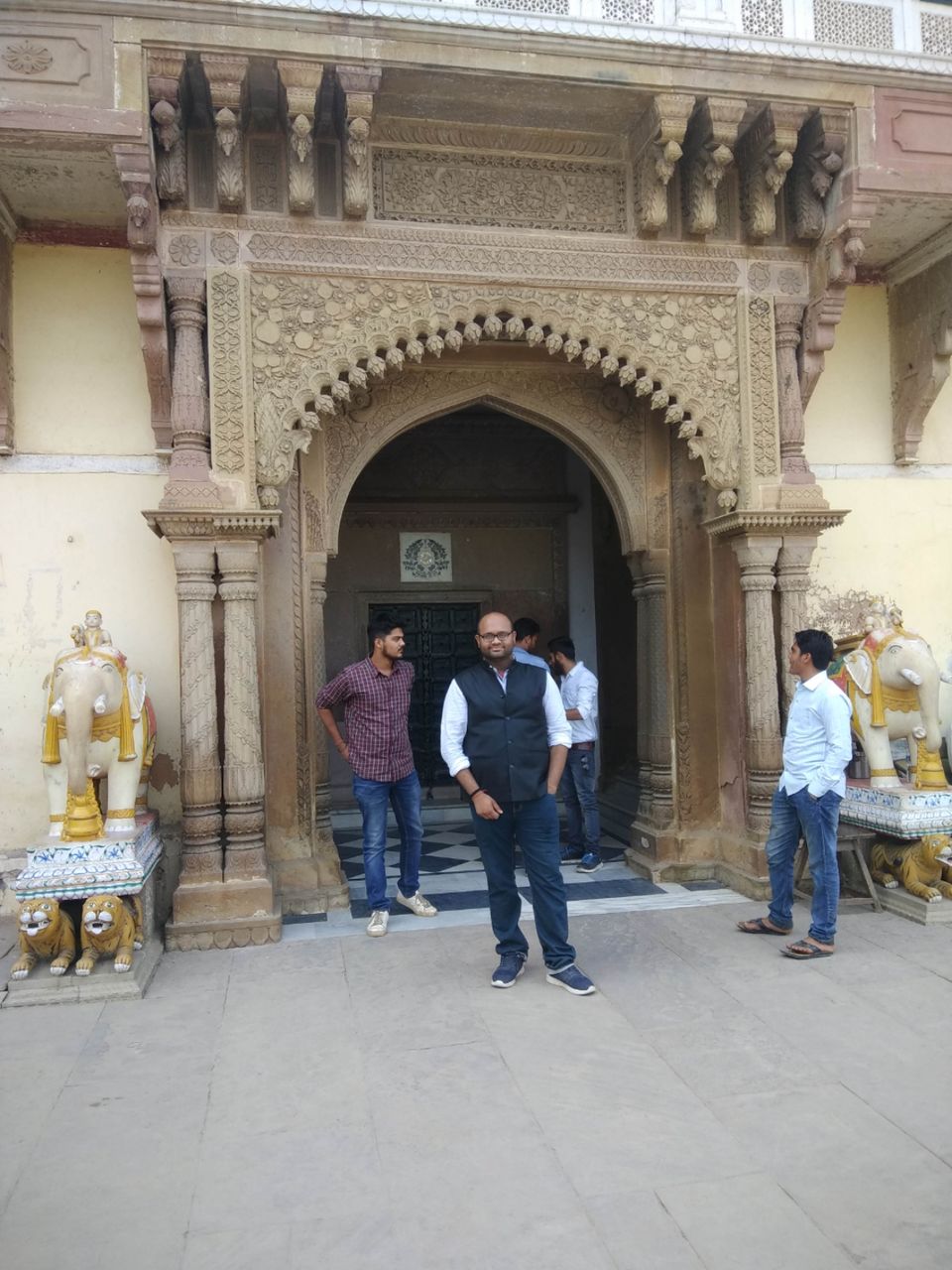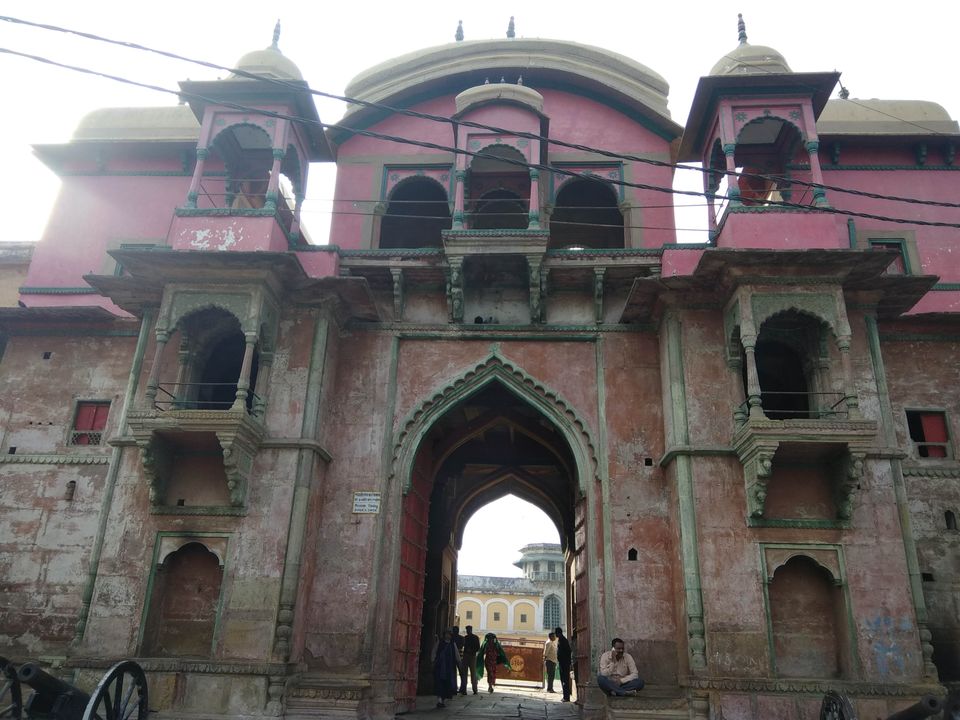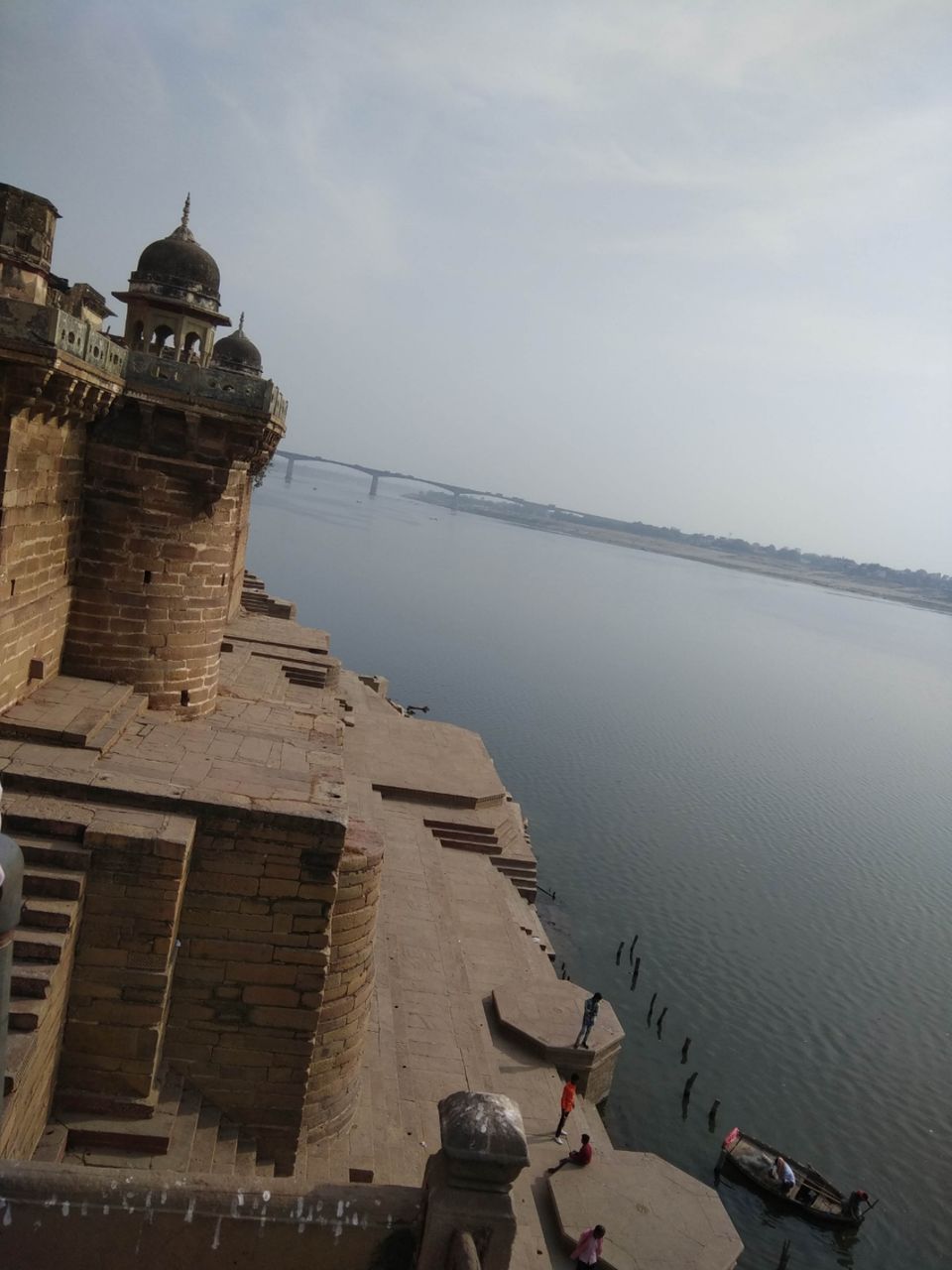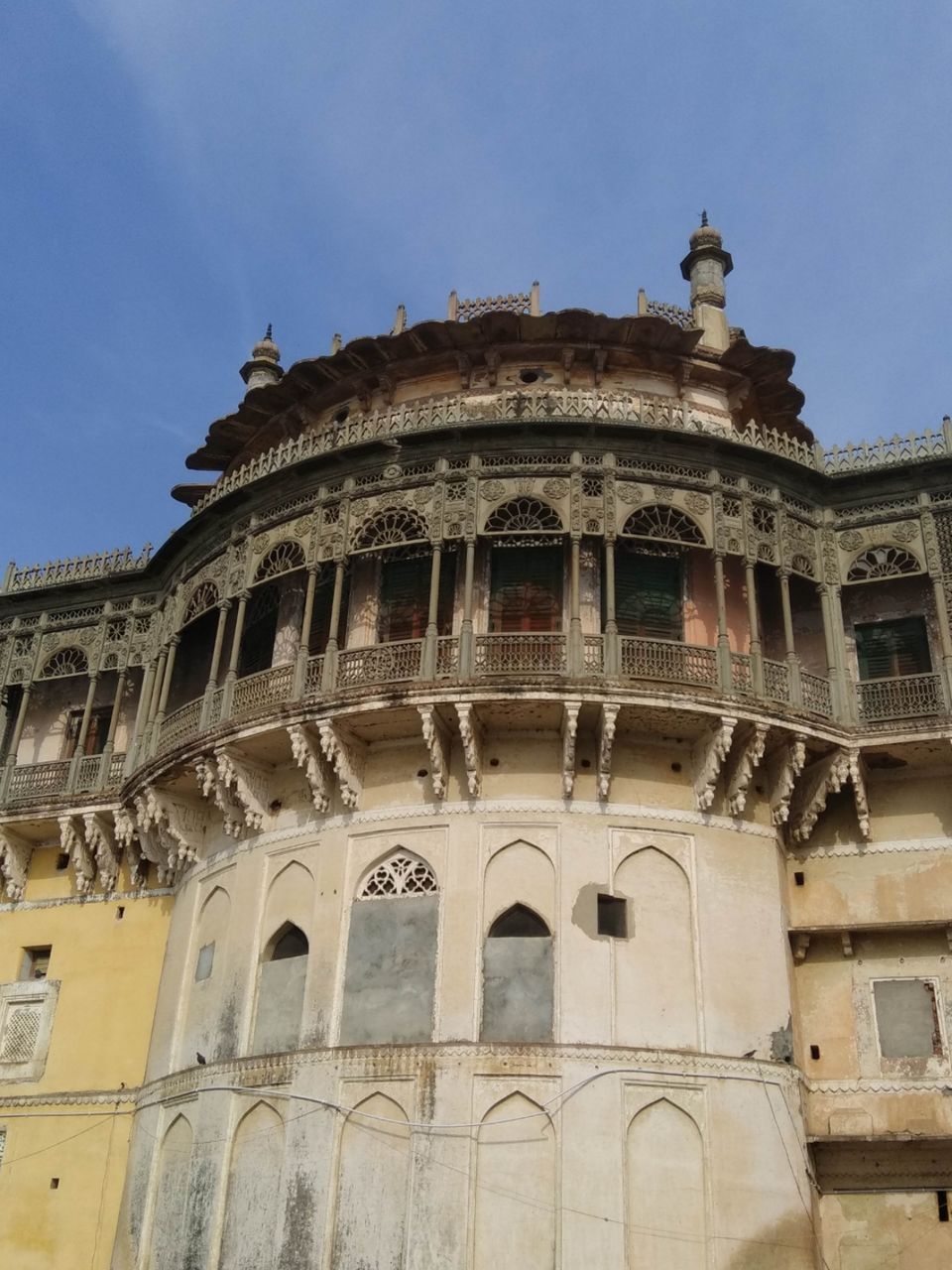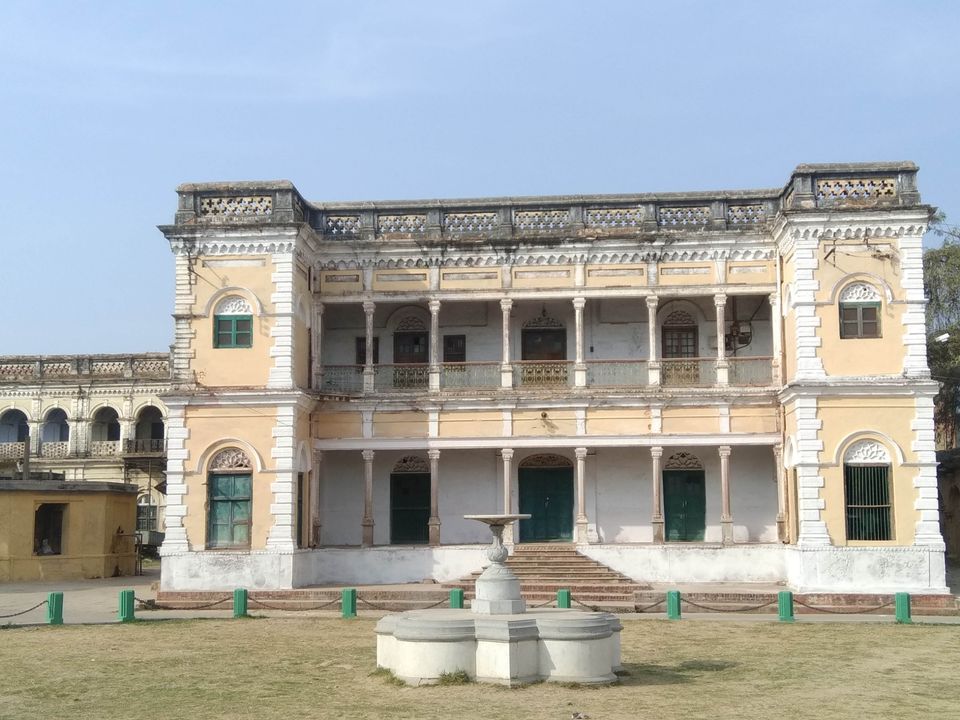 Arti at Dashashwamedh Ghat.
Ganga arti at Varanasi is an experience well beyond the limits of explanation.
अद्भुत, अद्वितीय, अलौकिक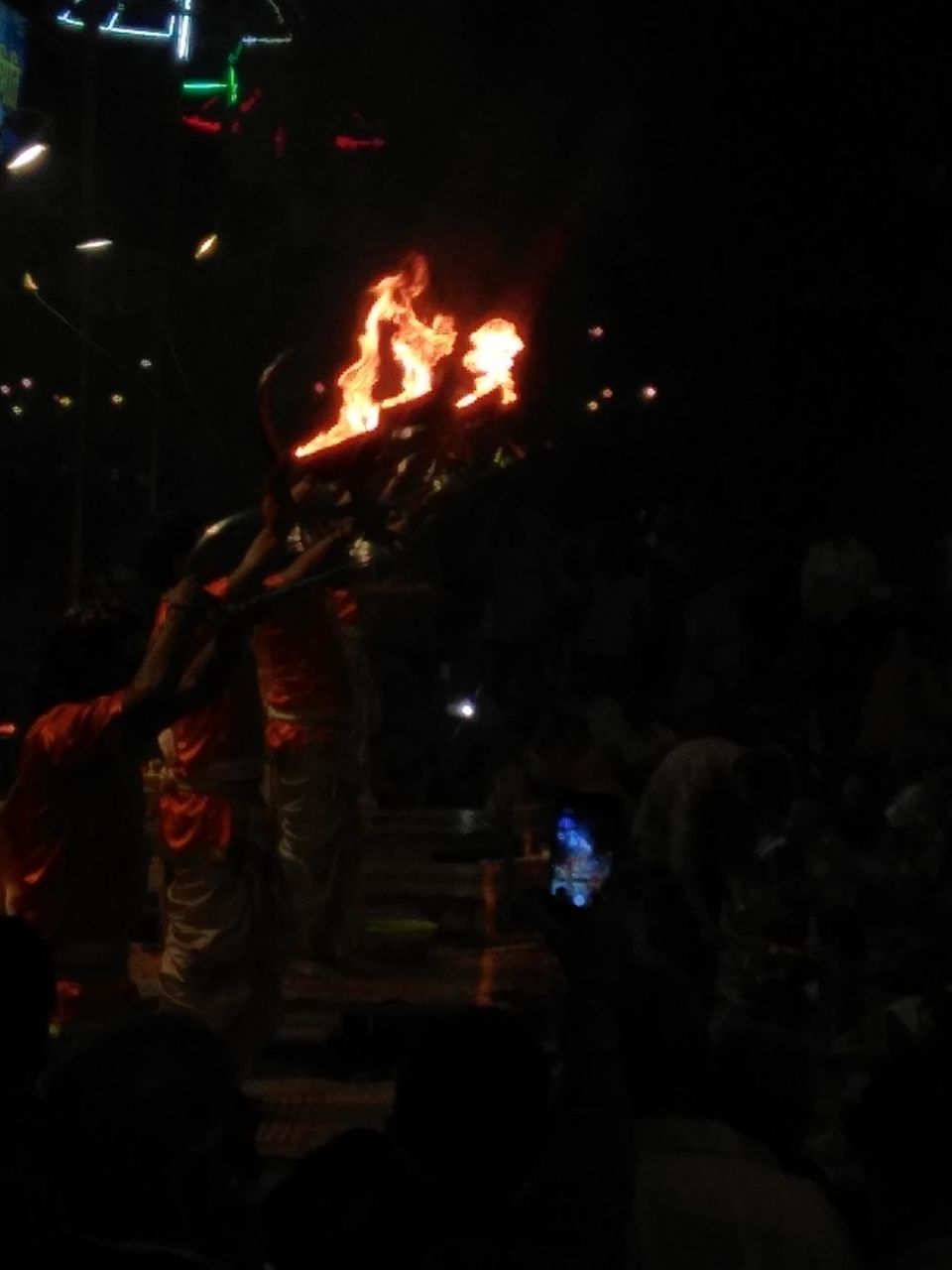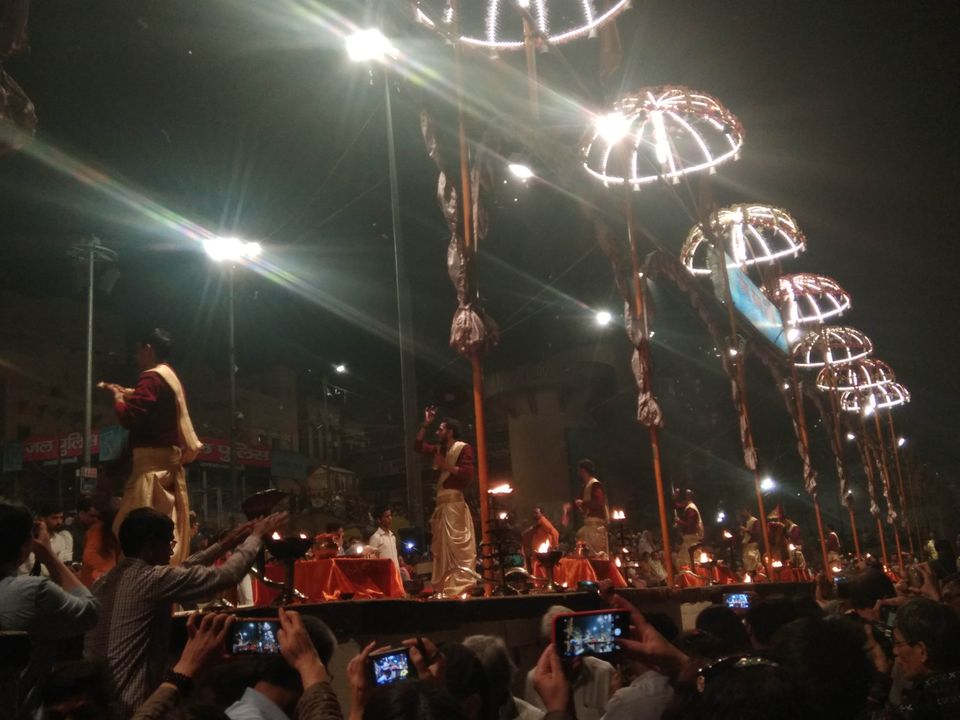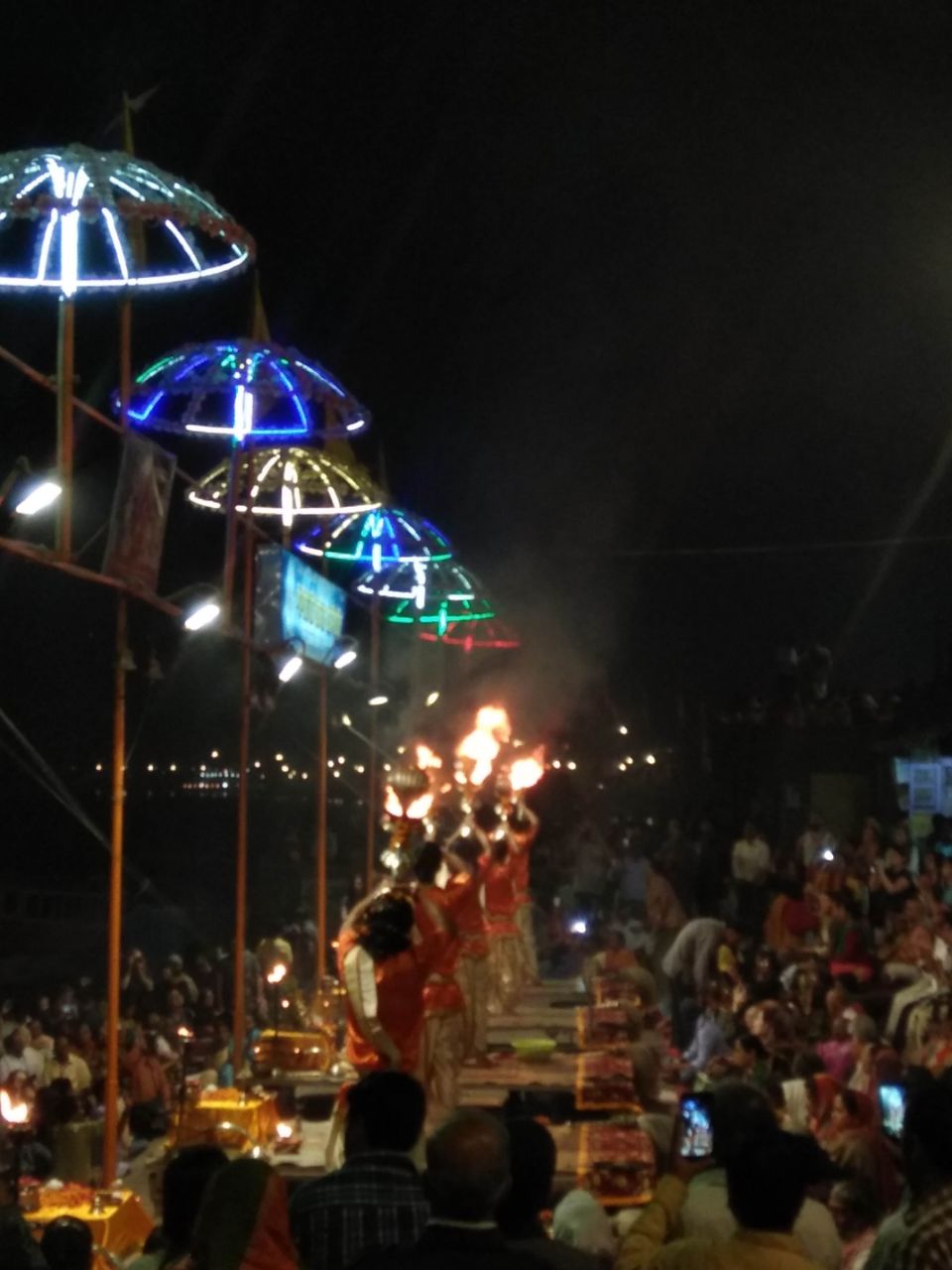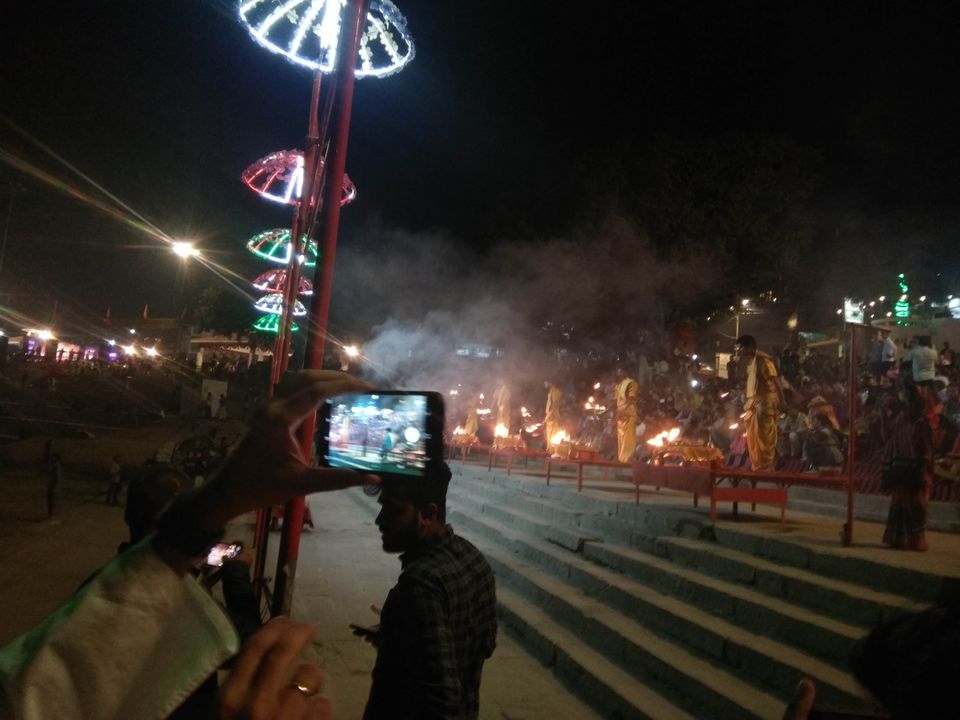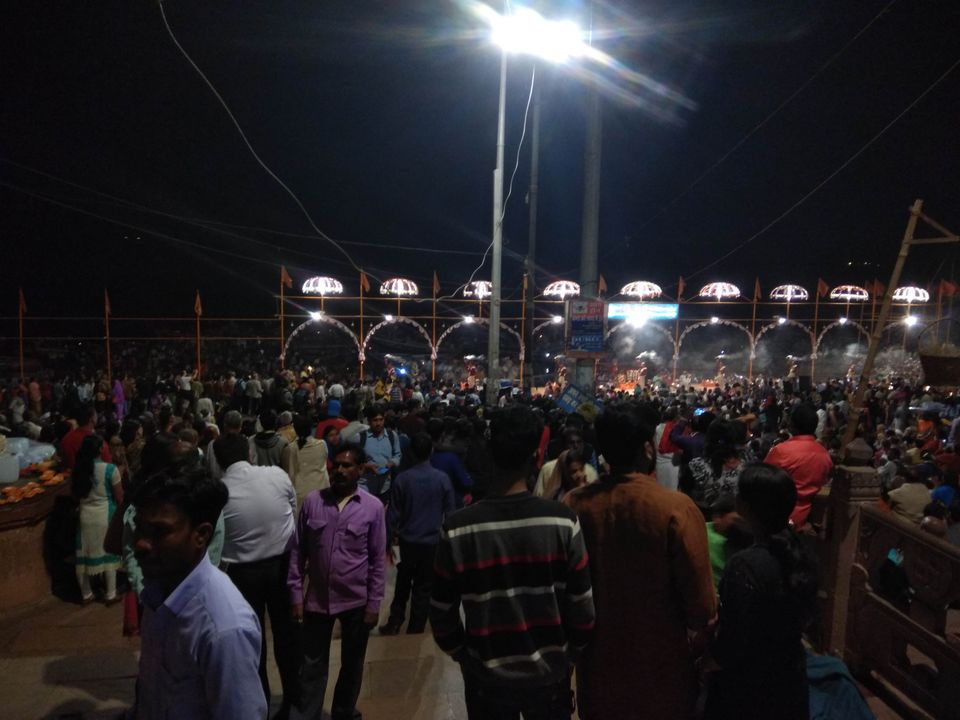 Last Day proved to be an encounter with Peace and tranquility... At Sarnath... The land of the first Sermon...
The Dhamek stupa standing tall and proud, spreading message of Dhamma in all directions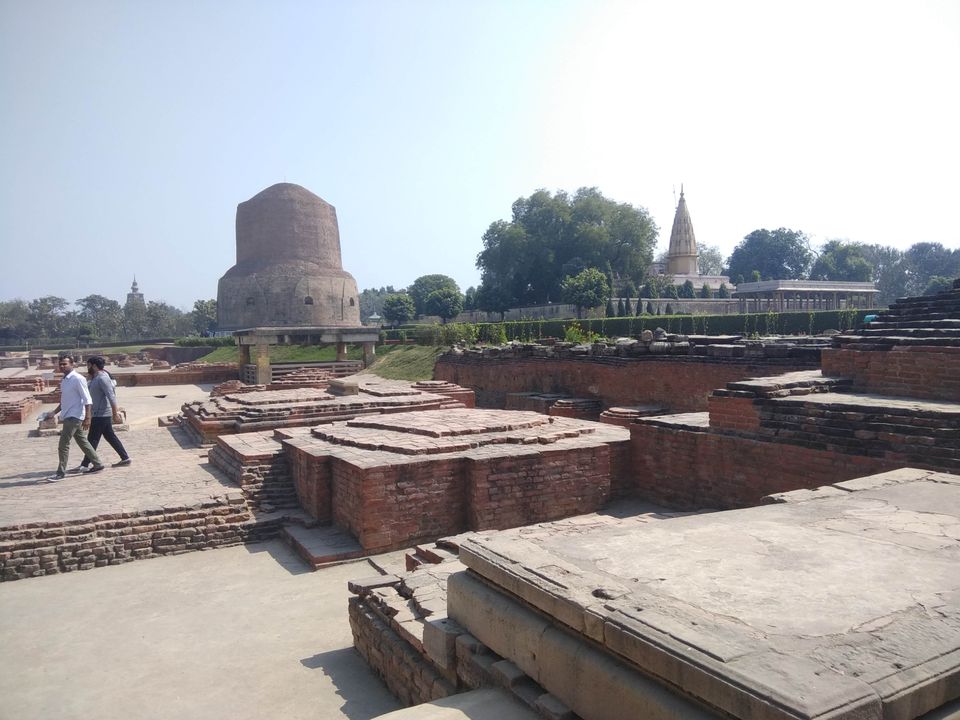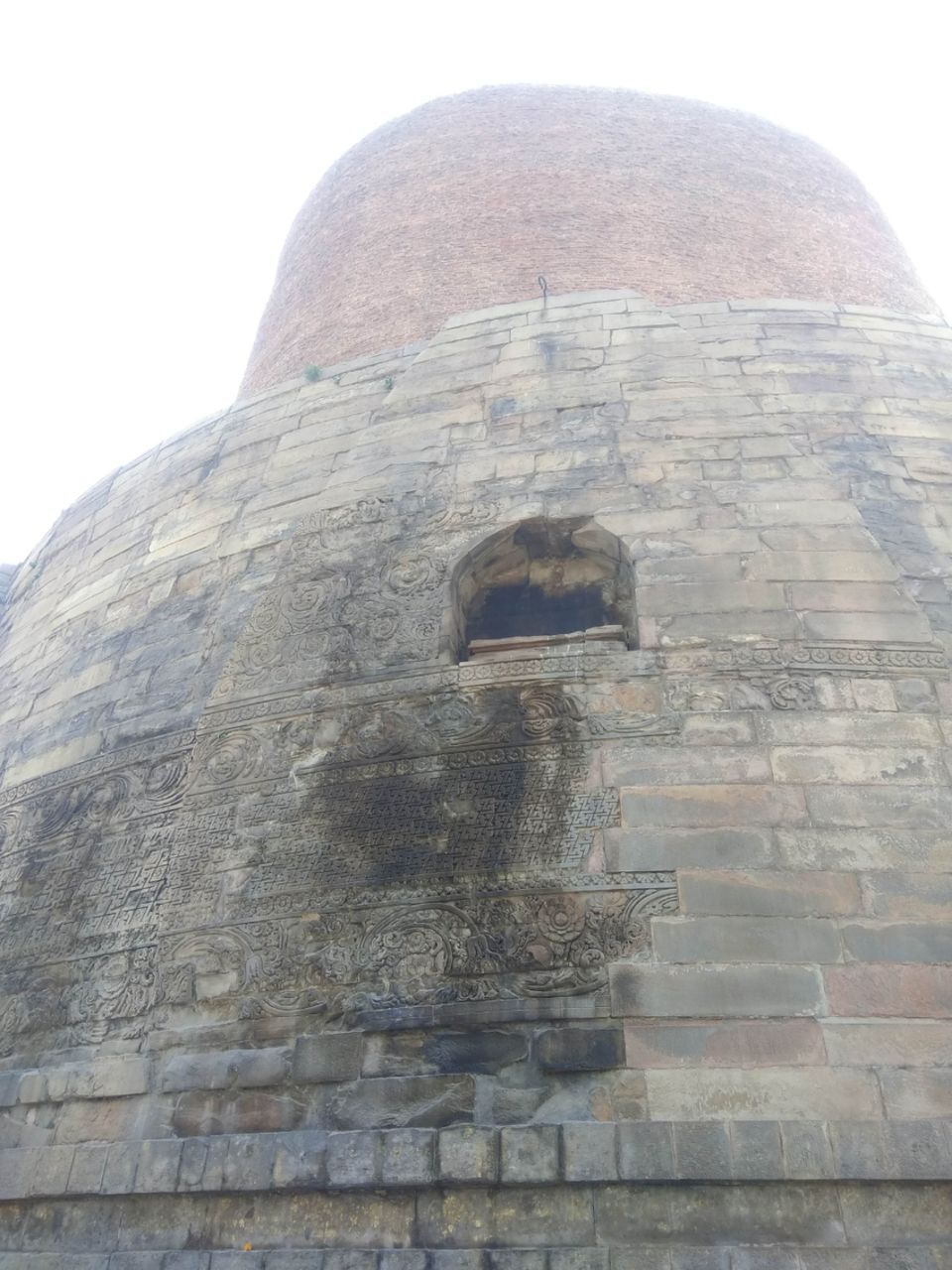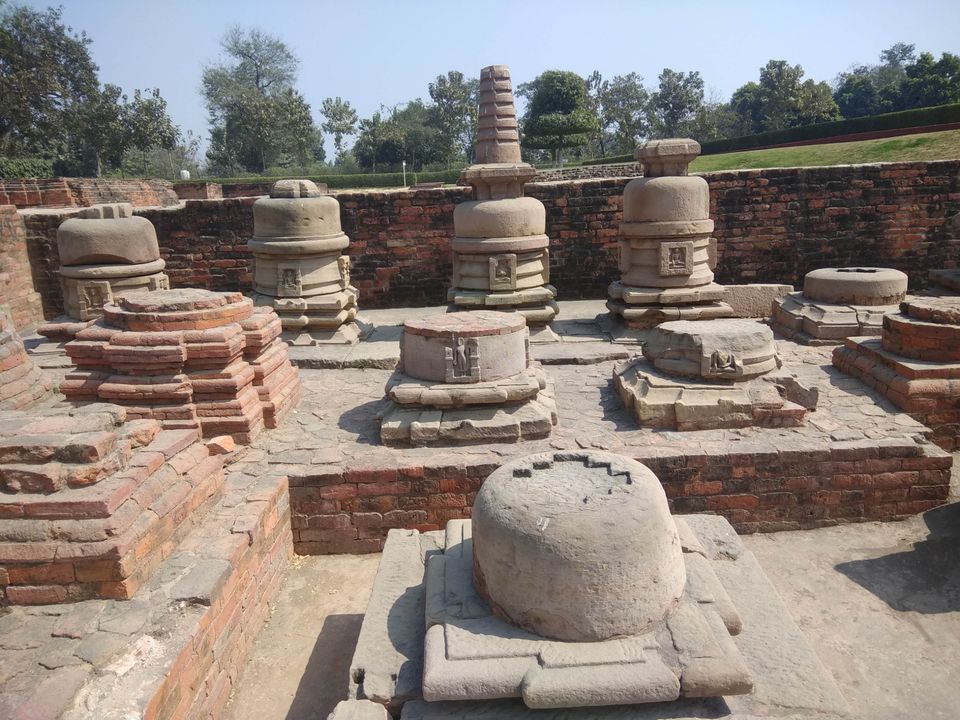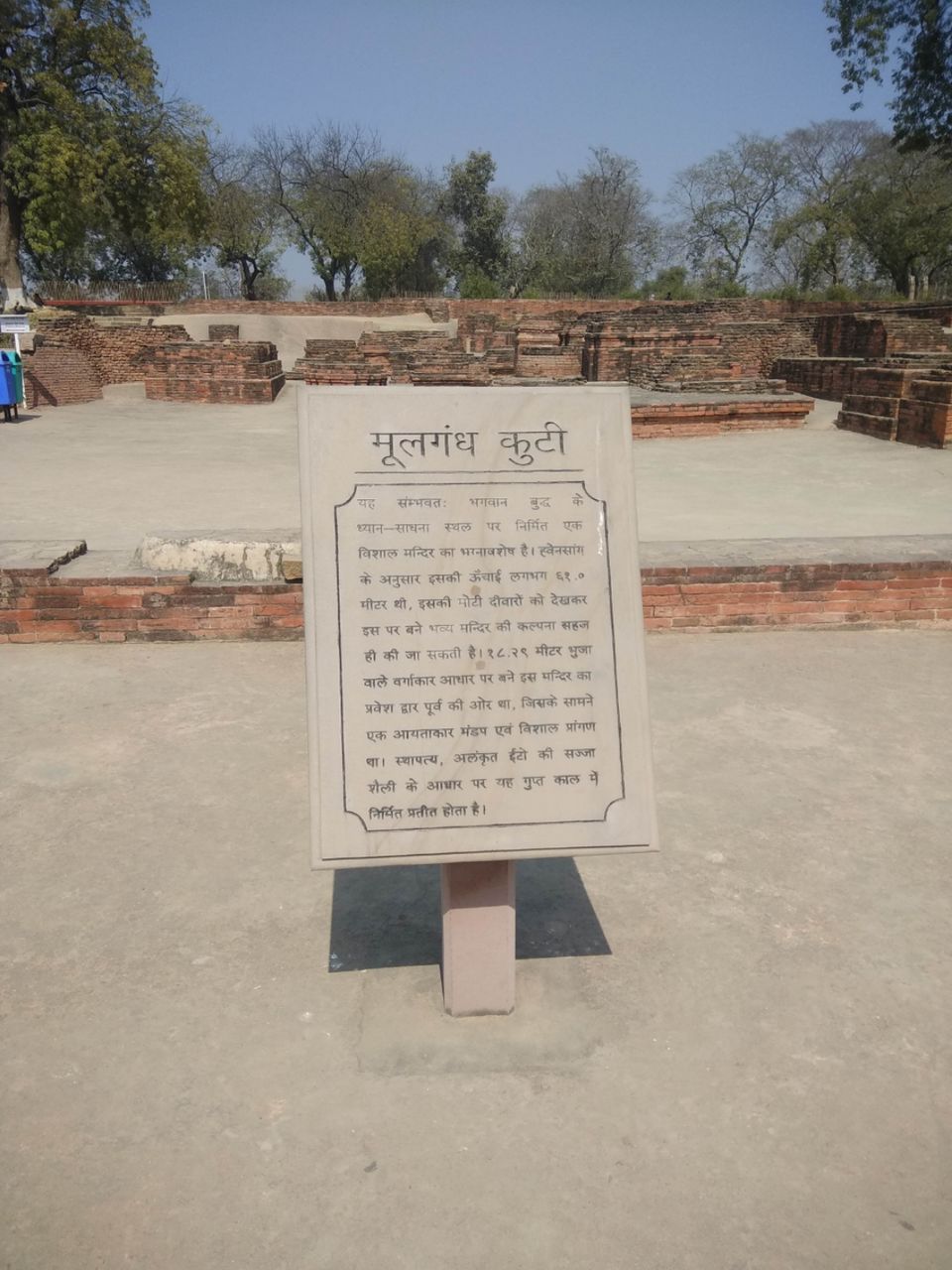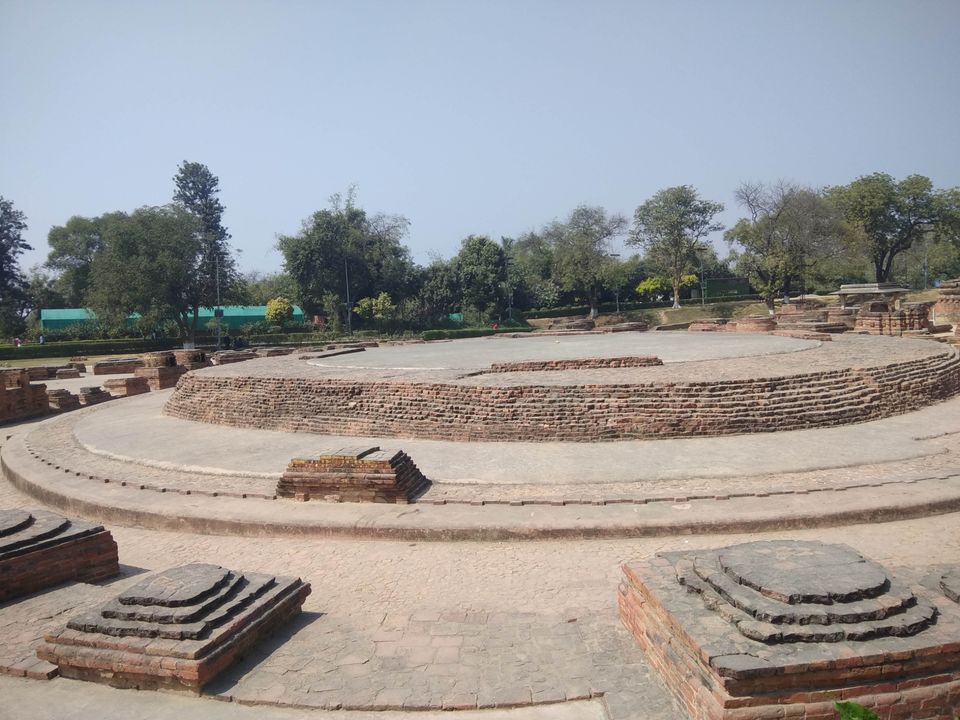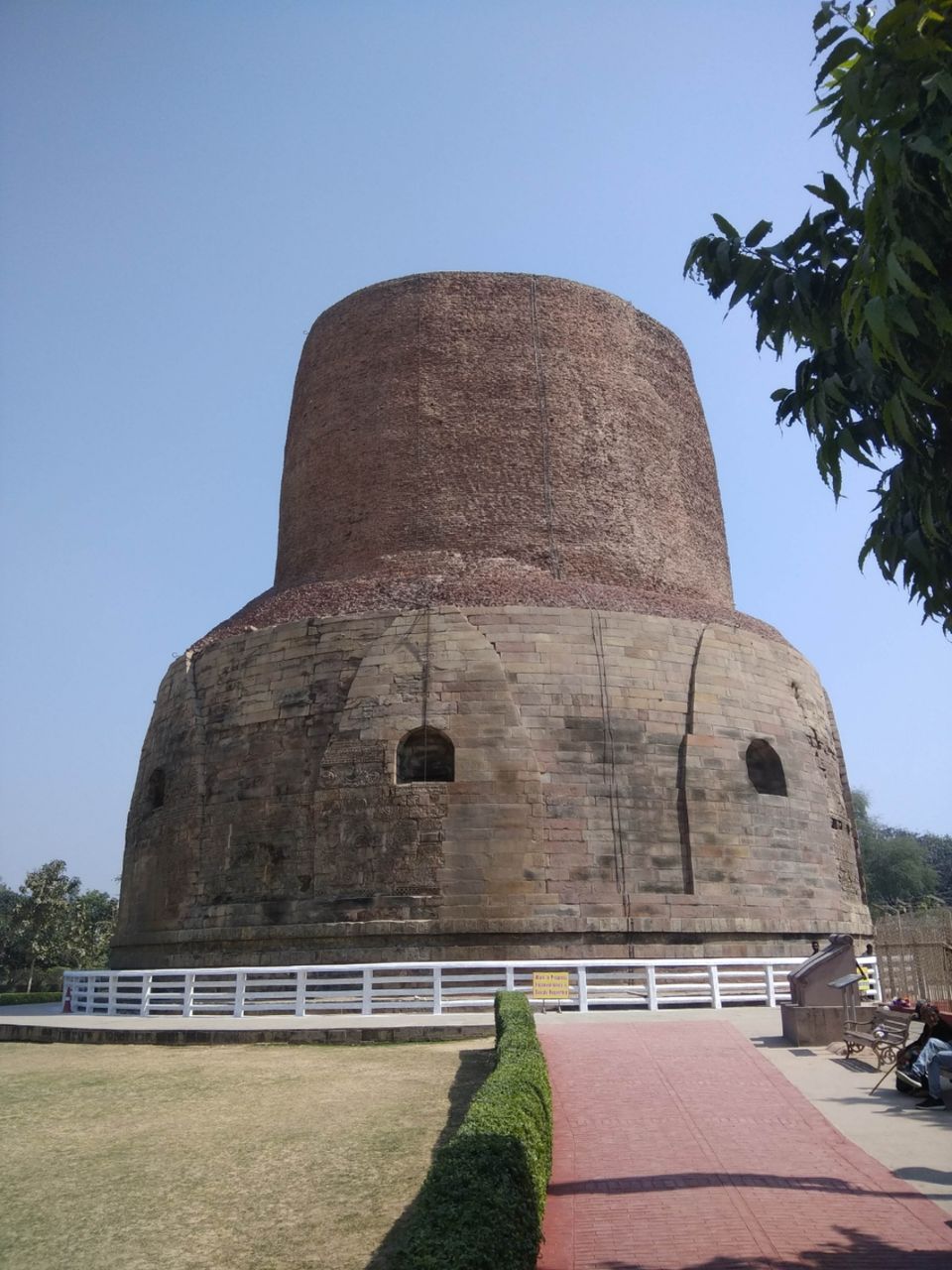 The original location of  Ashokan pillar at Sarnath.... Our national emblem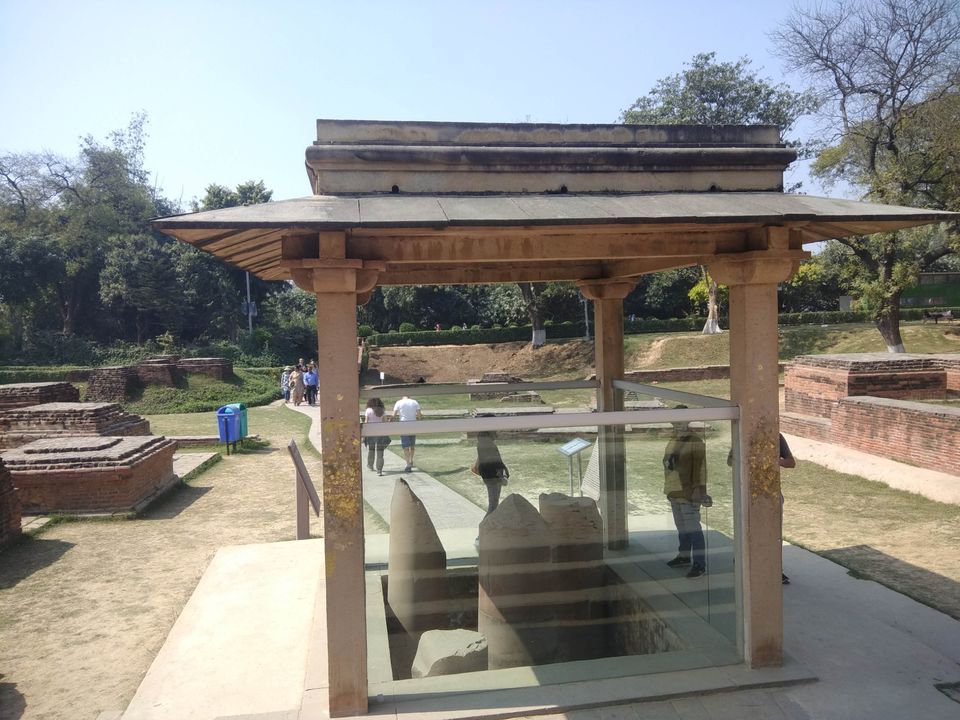 The Archaeological survey of india museum has a rich collection of artefacts on display,but photography is prohibited.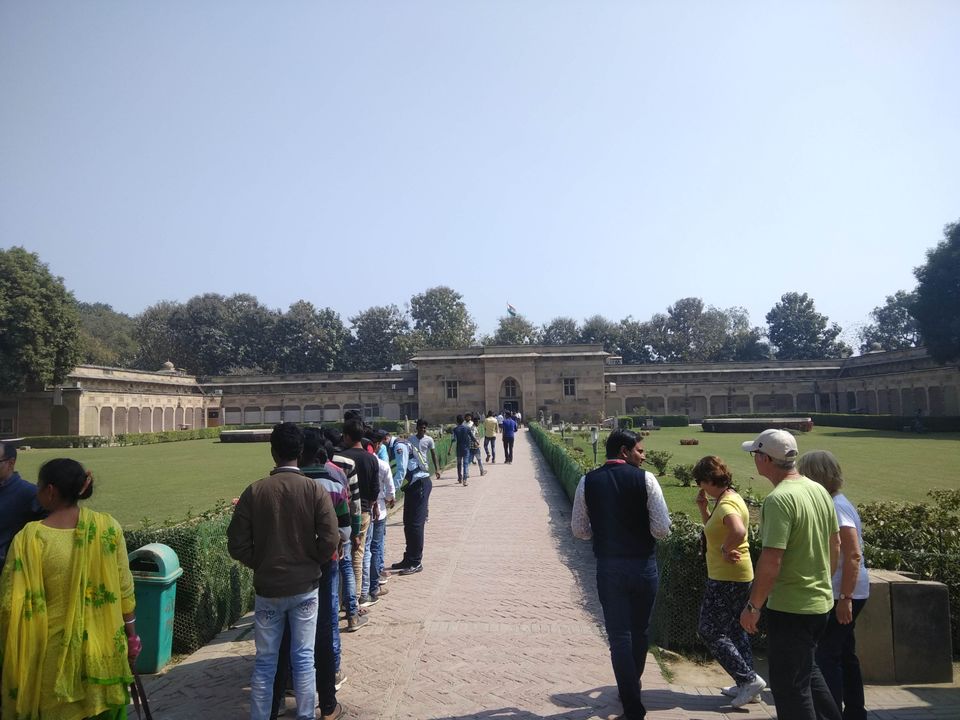 Tibetan monastery is a must visit place.. Beautiful, calm and serene...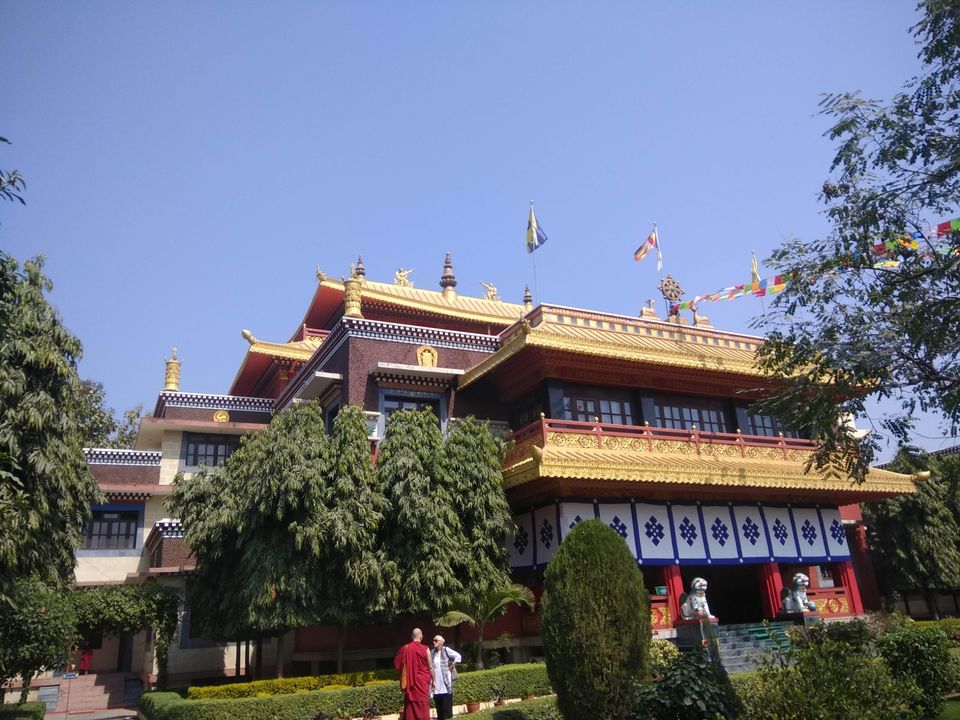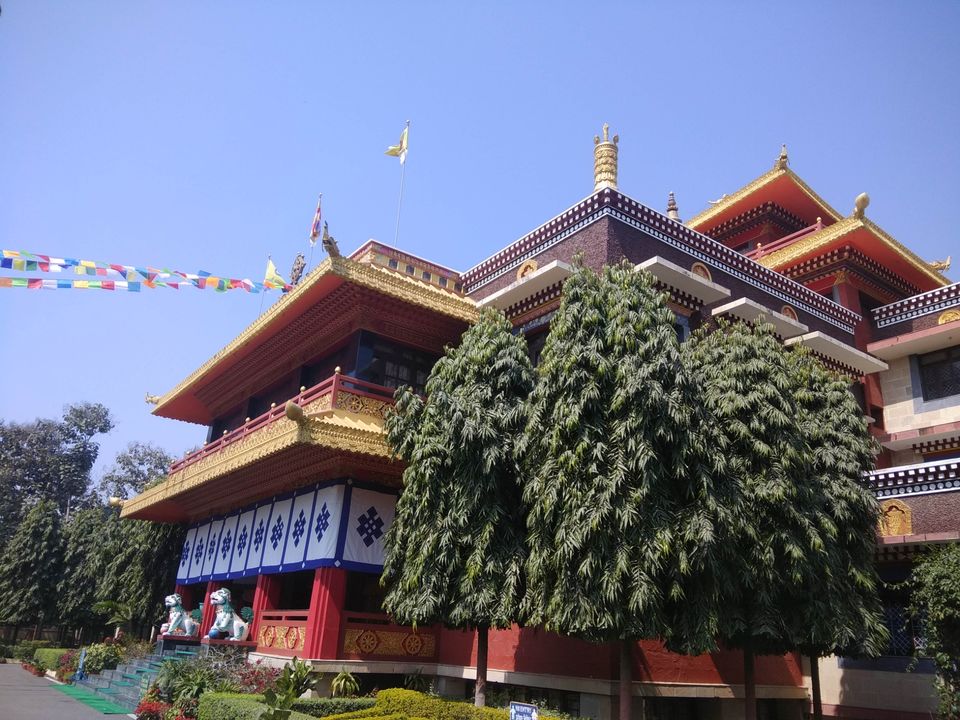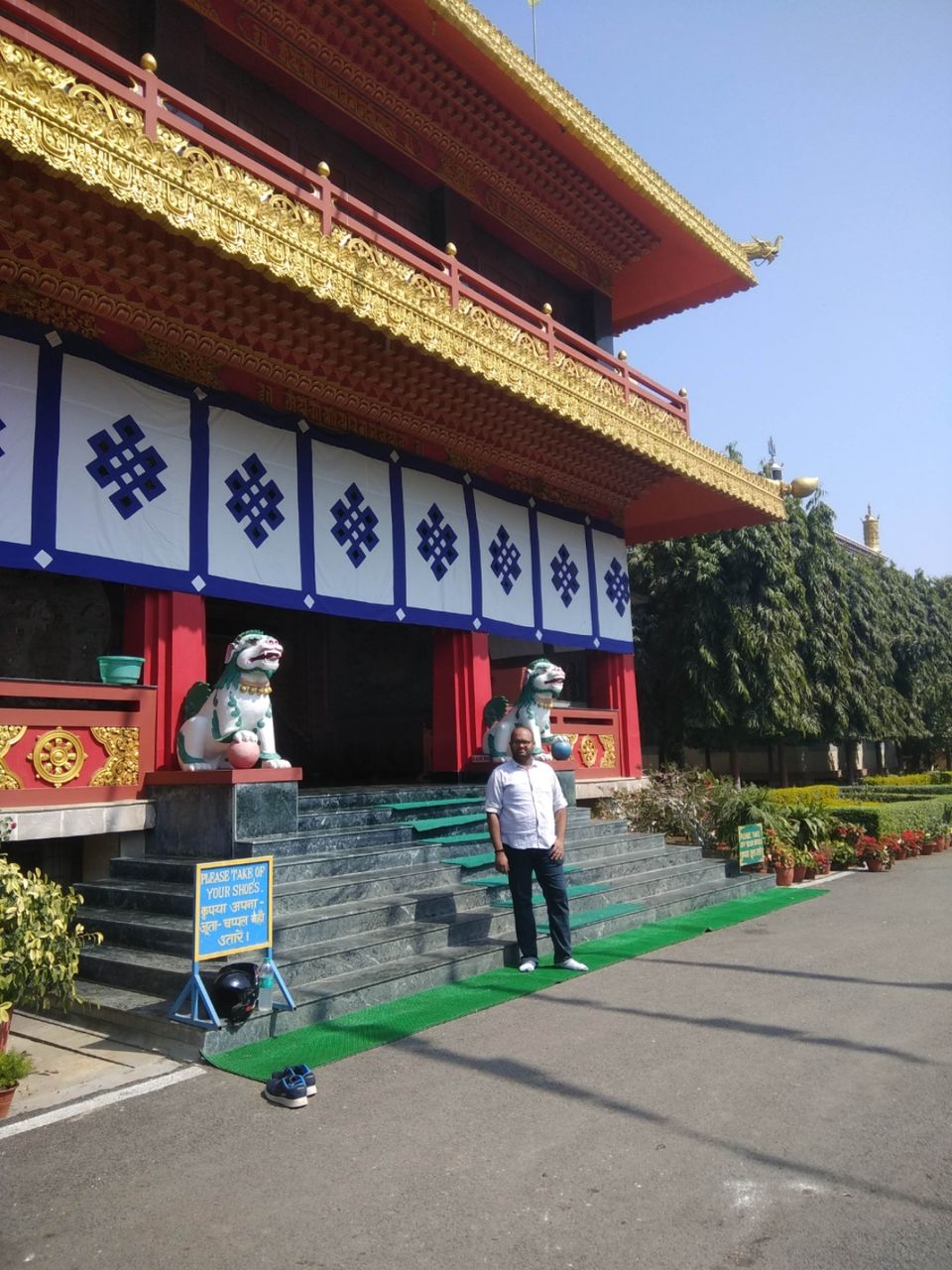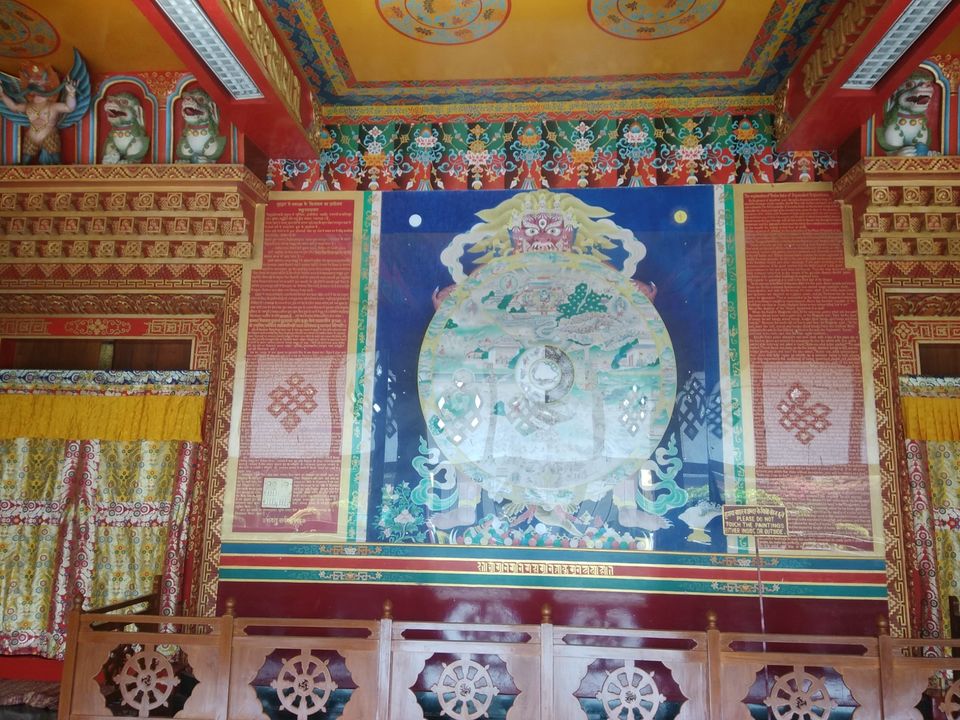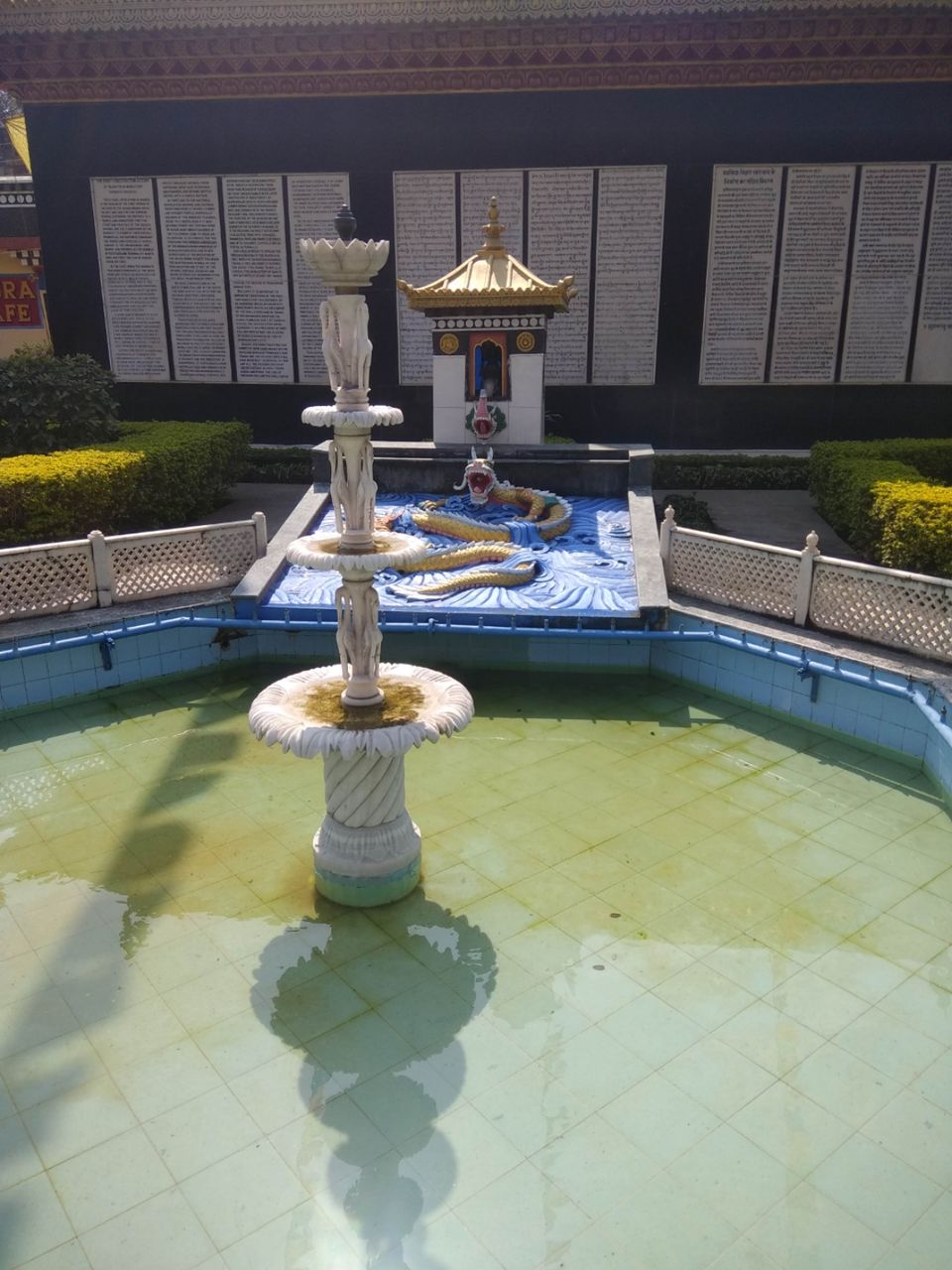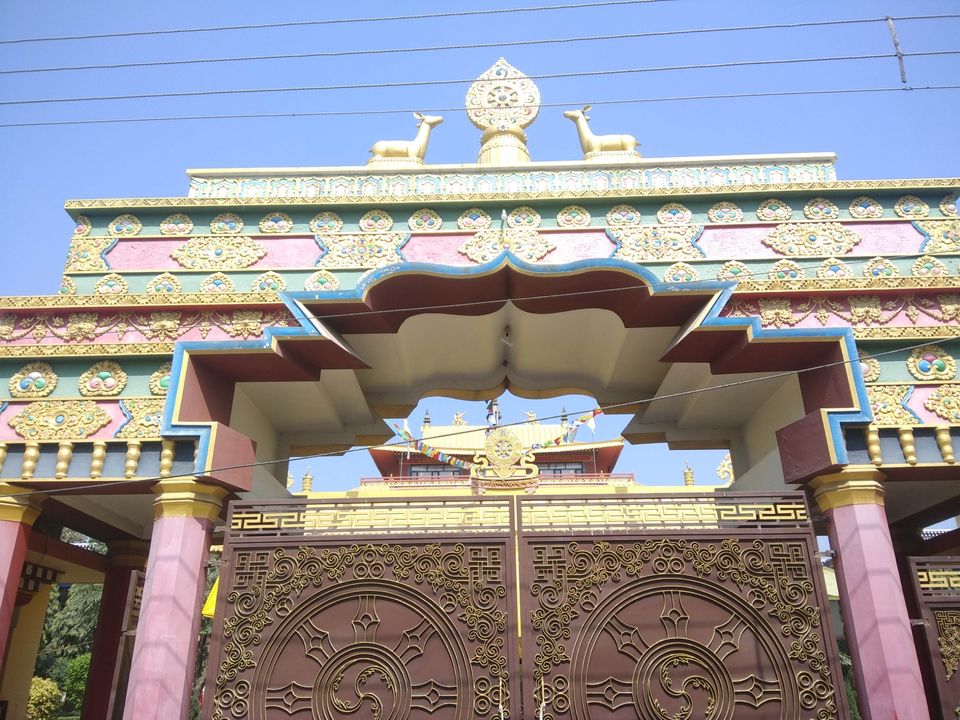 Thai temple is situated opposite to ASI museum and has a huge Buddha statue with reliefs on life stages of Buddha on four corners of its base.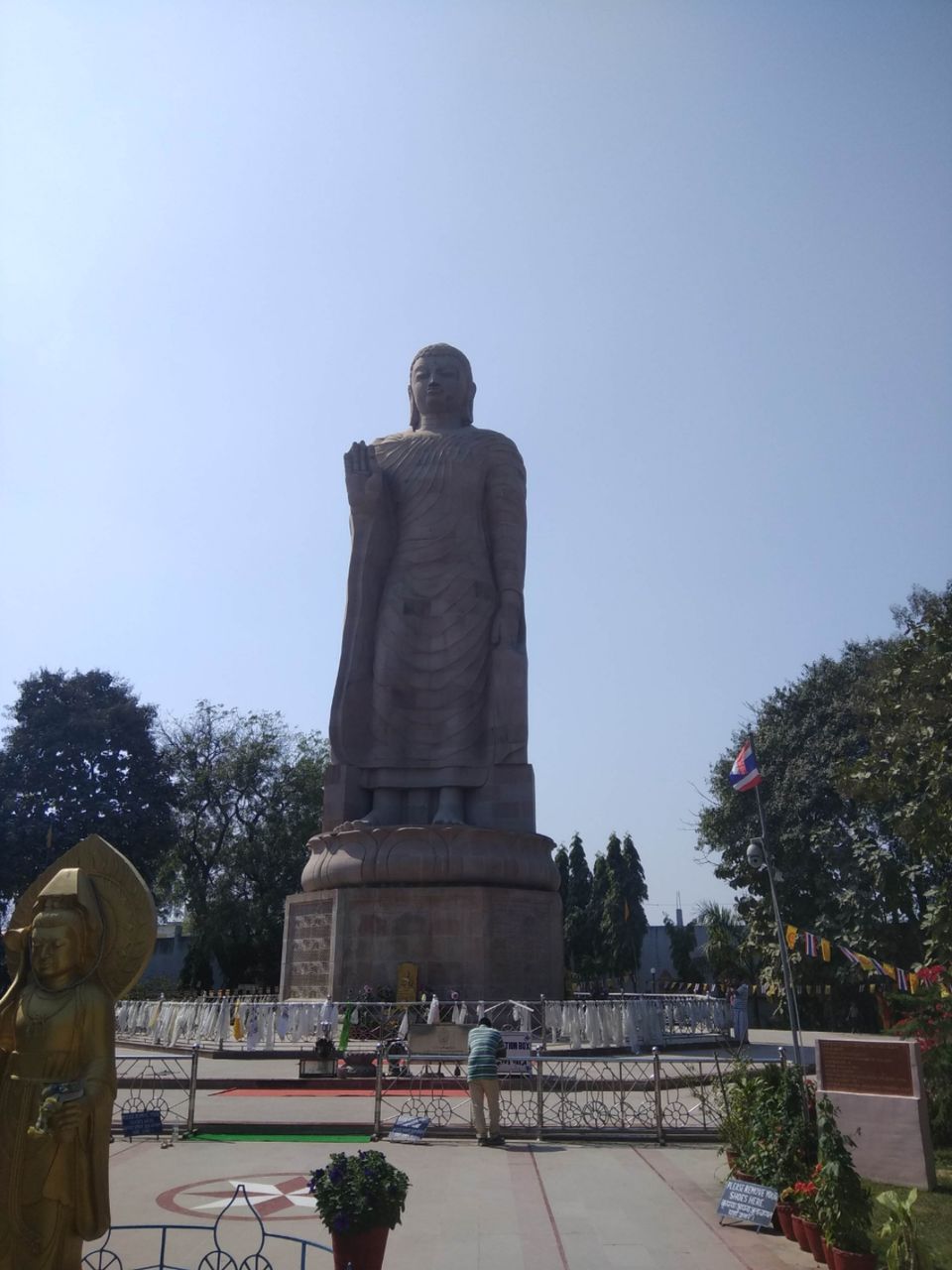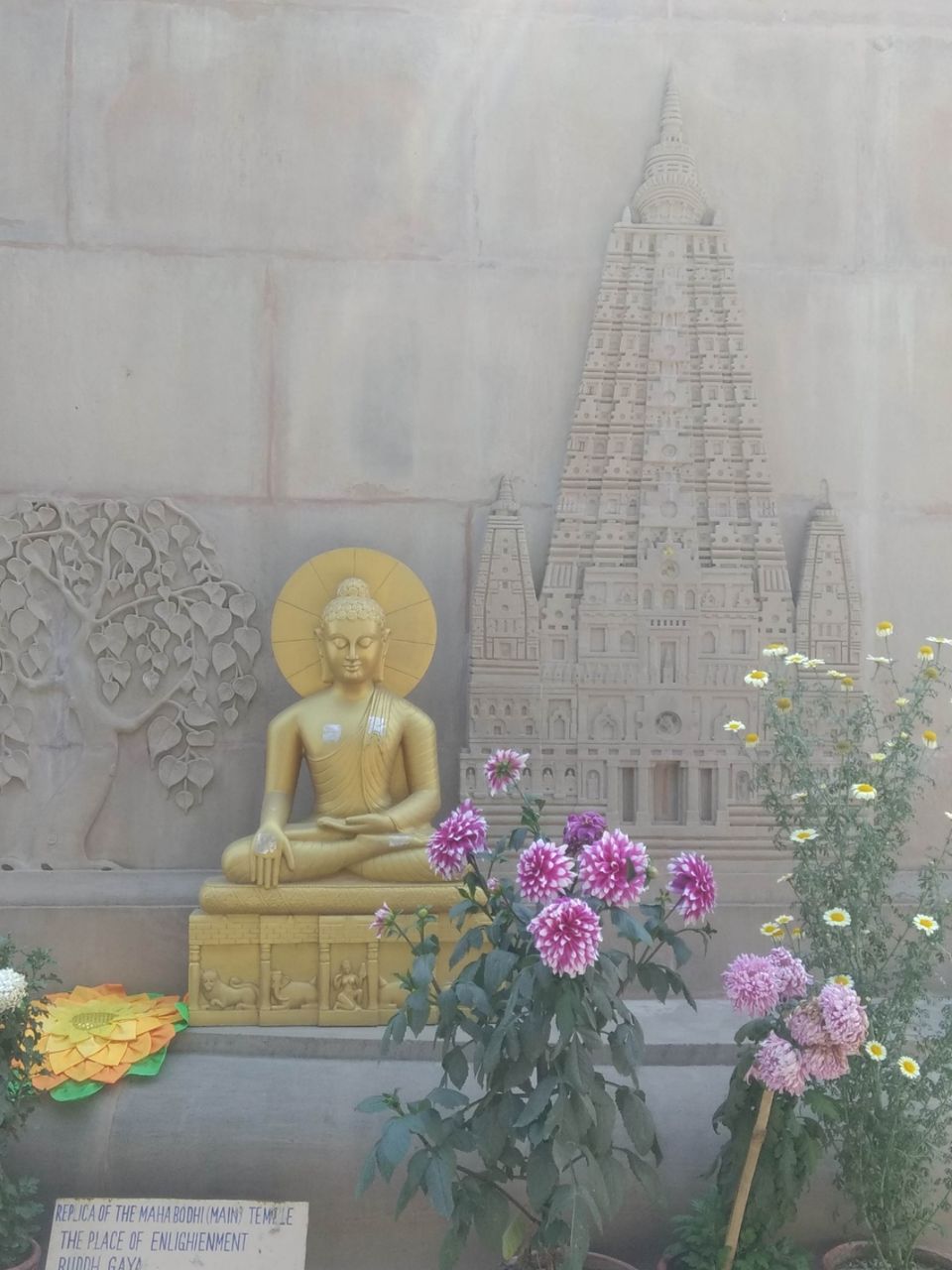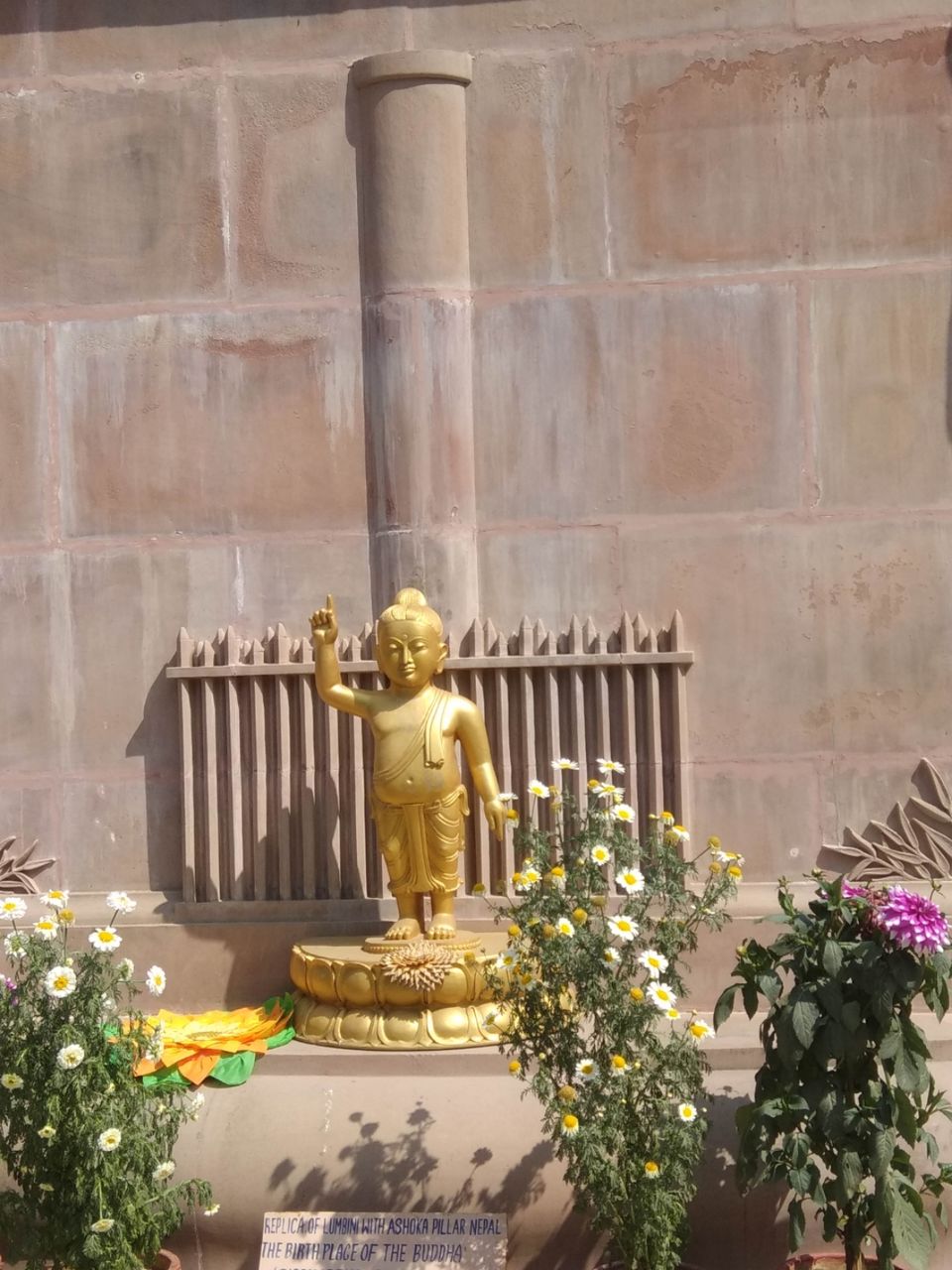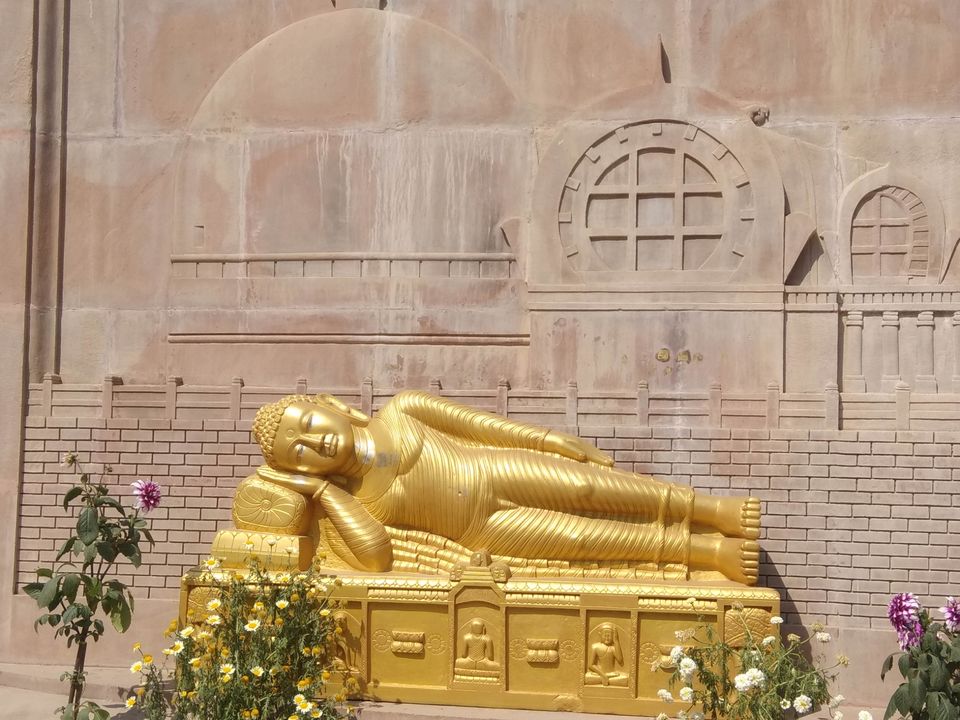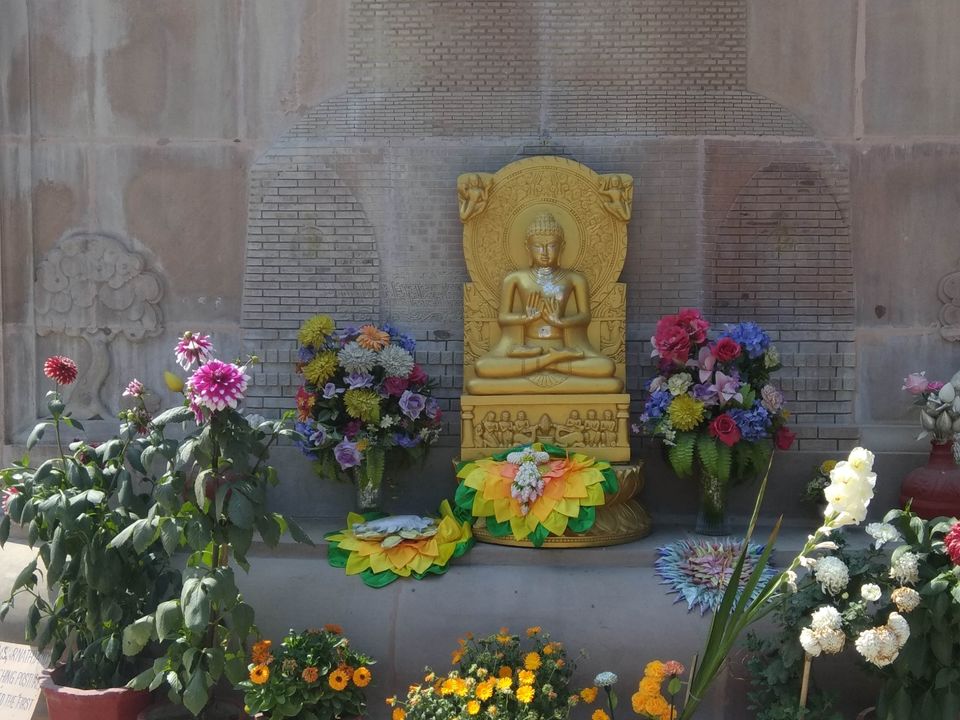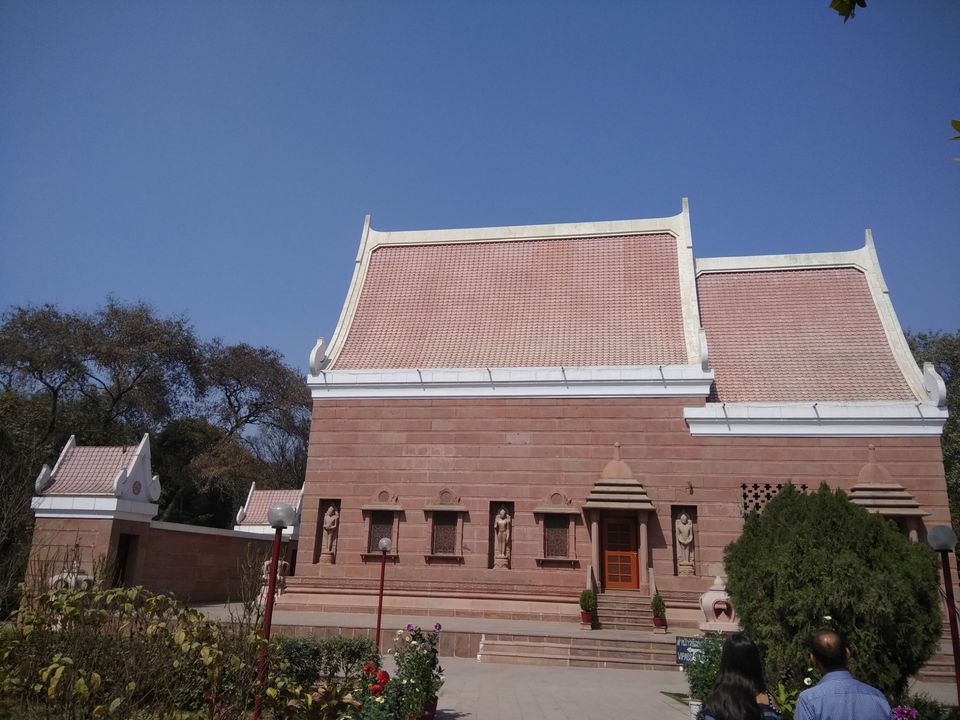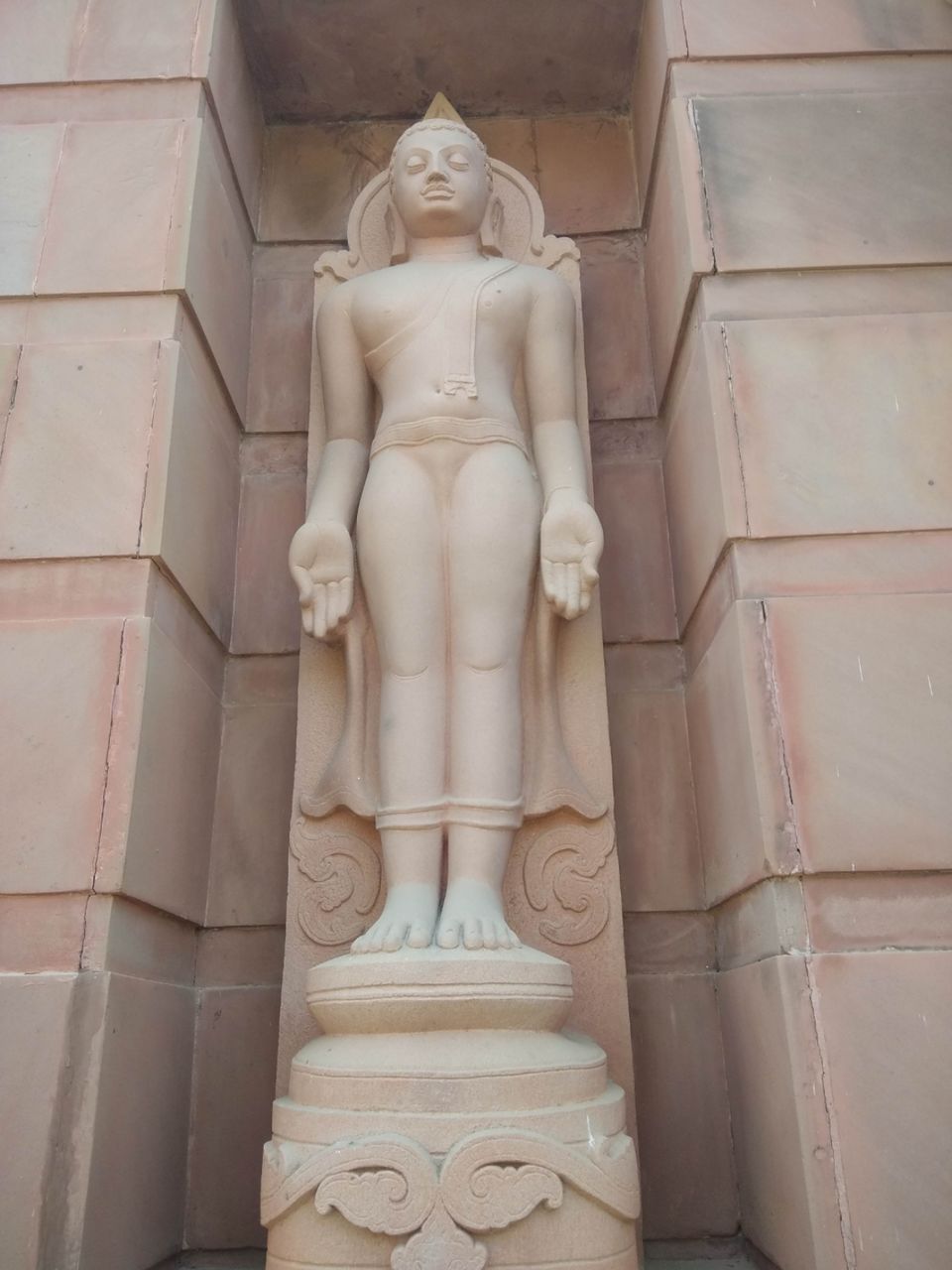 Our last stop was Mulagandha Kuti vihar  near the Deer park, where Buddha gave his first sermon.