The view from the cliff to the beach is just amazing. The varkala cliff is about one kilometers long and we can walk through the cliffs enjoying the beautiful sunset.
Varkala is a town in the south Indian state of Kerala. It's on the Arabian Sea and known for Varkala Beach, backed by palm-covered red cliffs. Just south, Papanasam Beach is believed to have holy waters. 
One can reach Varkala easily from Varkala railway station.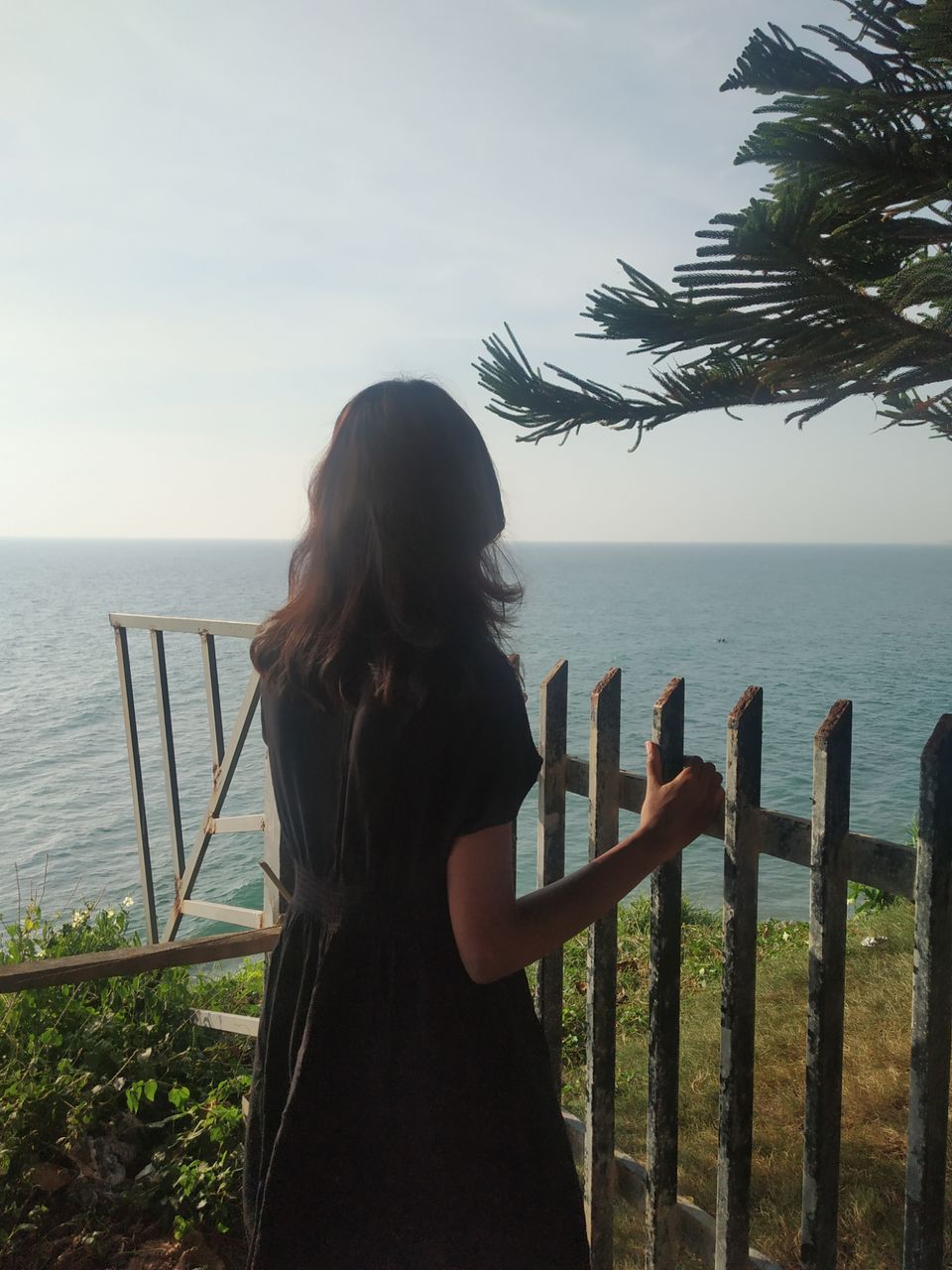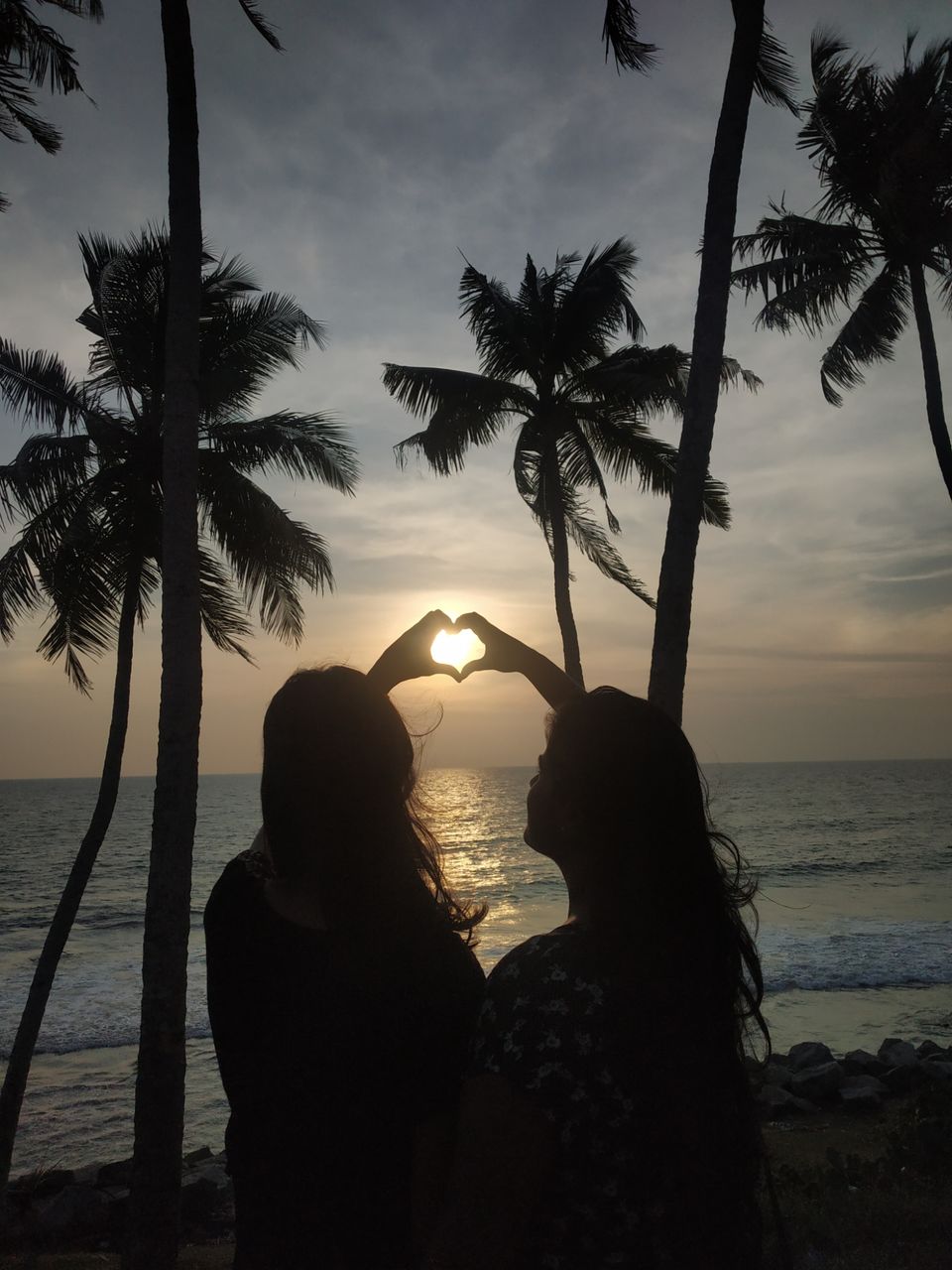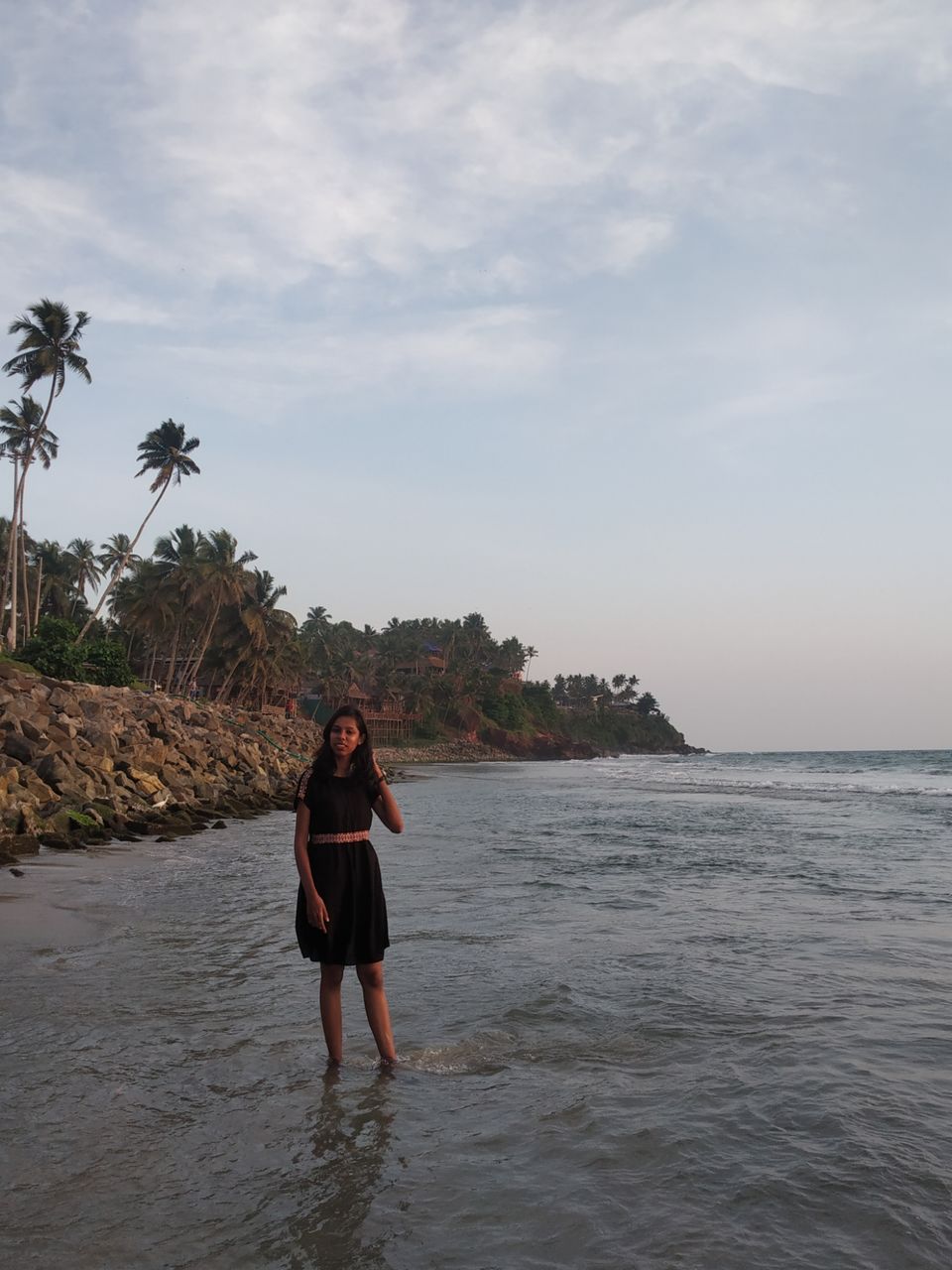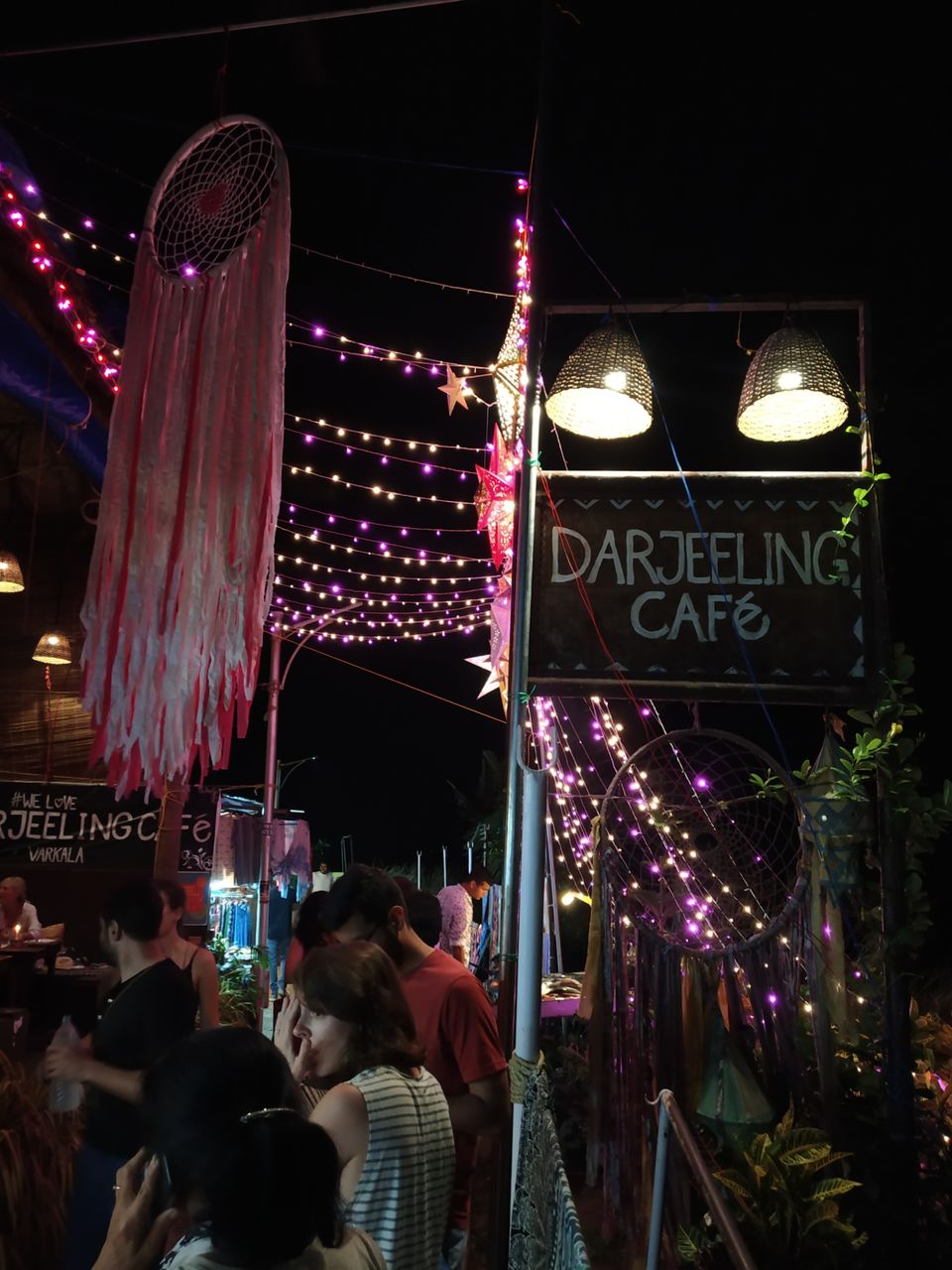 Morning walk through the cliff to the beach and coffee from Clafouti.