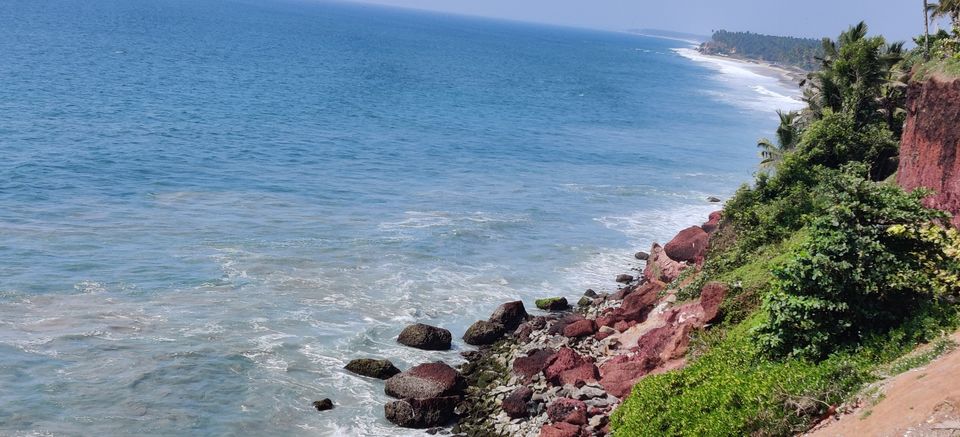 A real gem, beautifully tucked away from all the rush and hustle bustle of the city life. The only place in Kerala which has beach adjacent to cliff.
I was there for 15 days and trust me I am definitely going there again for at least a month or two, as the place has got me compelled towards it.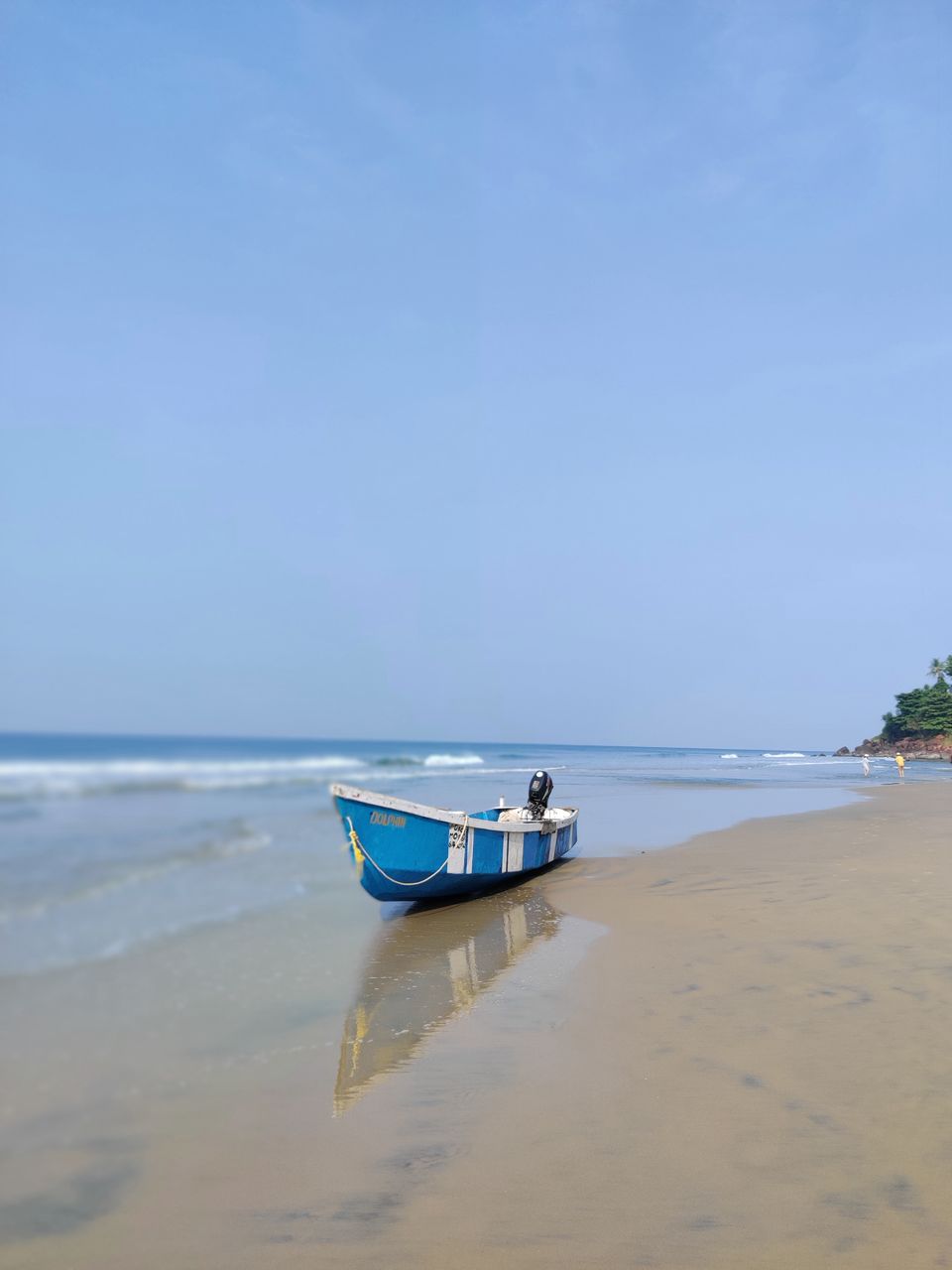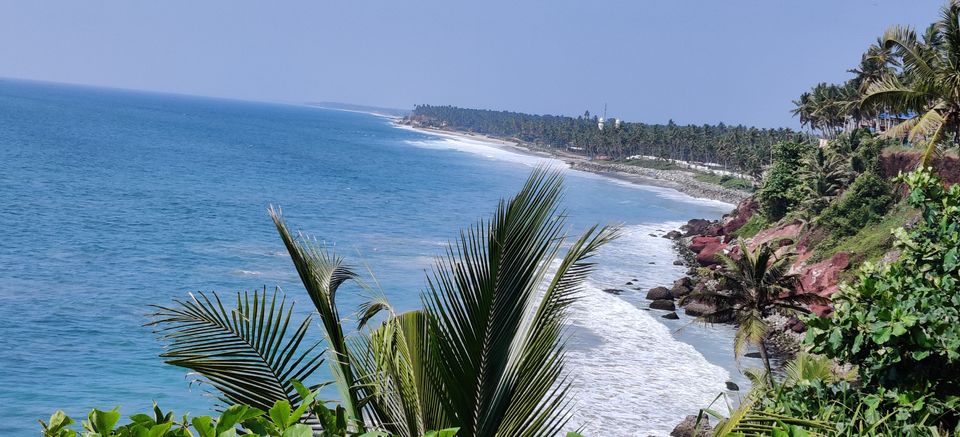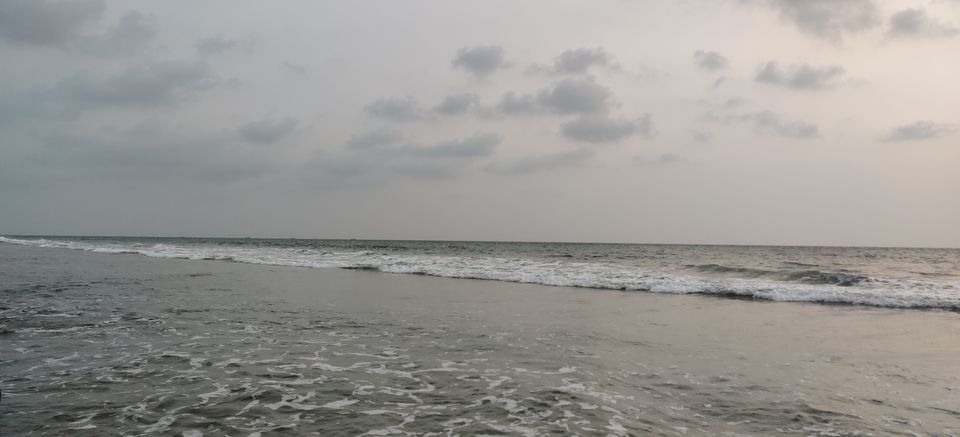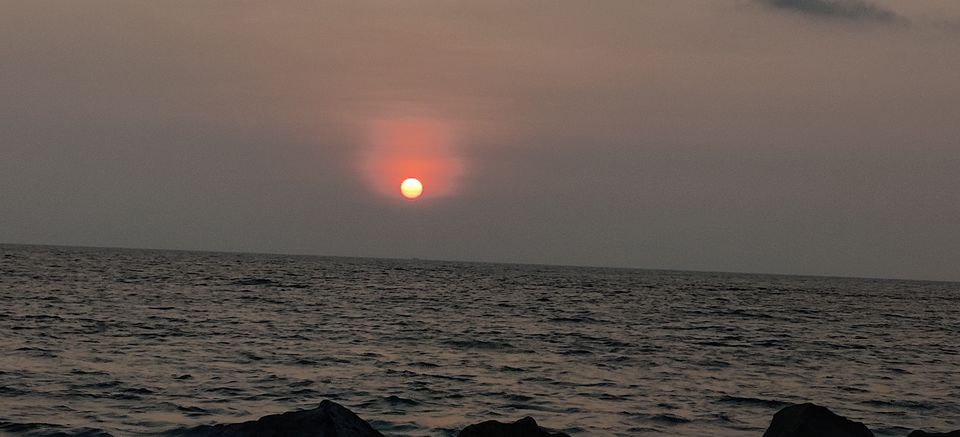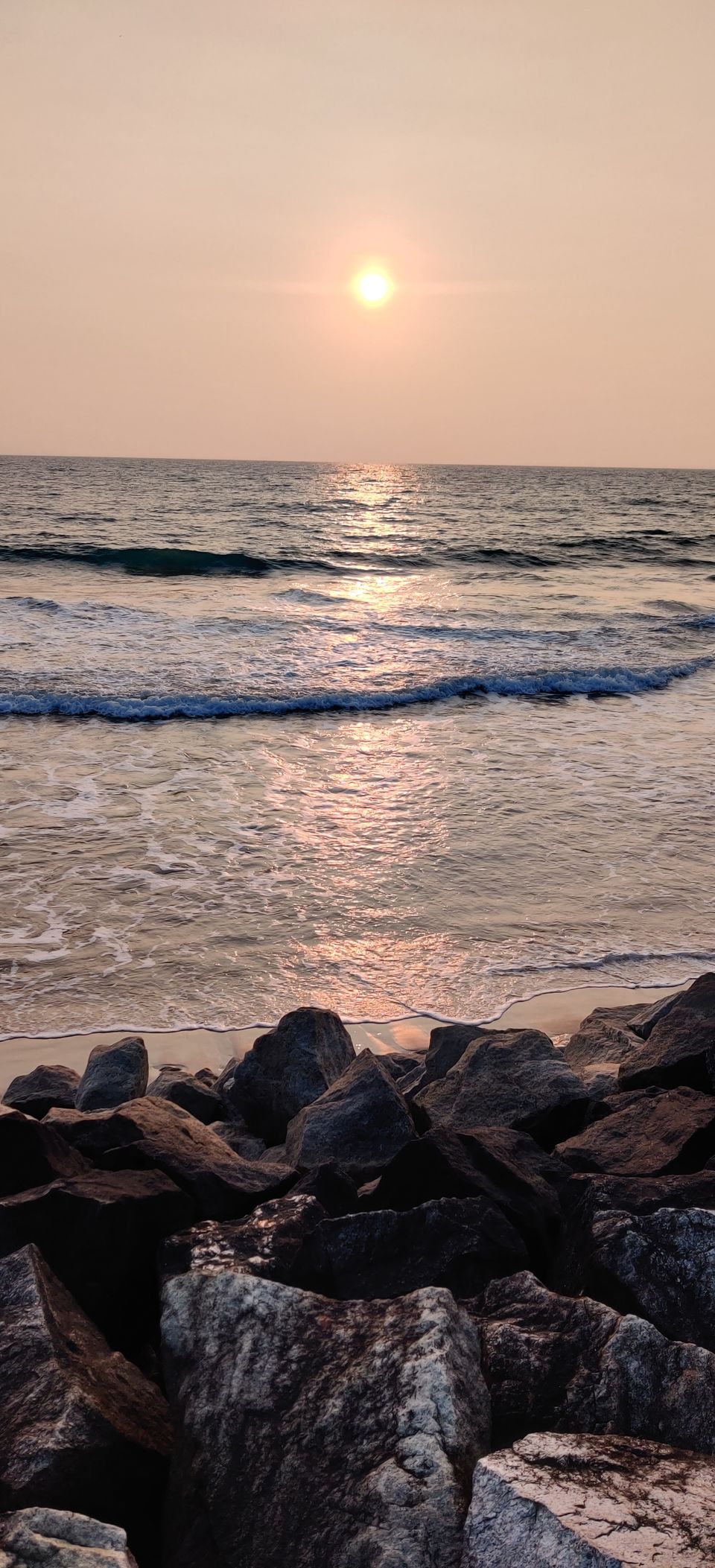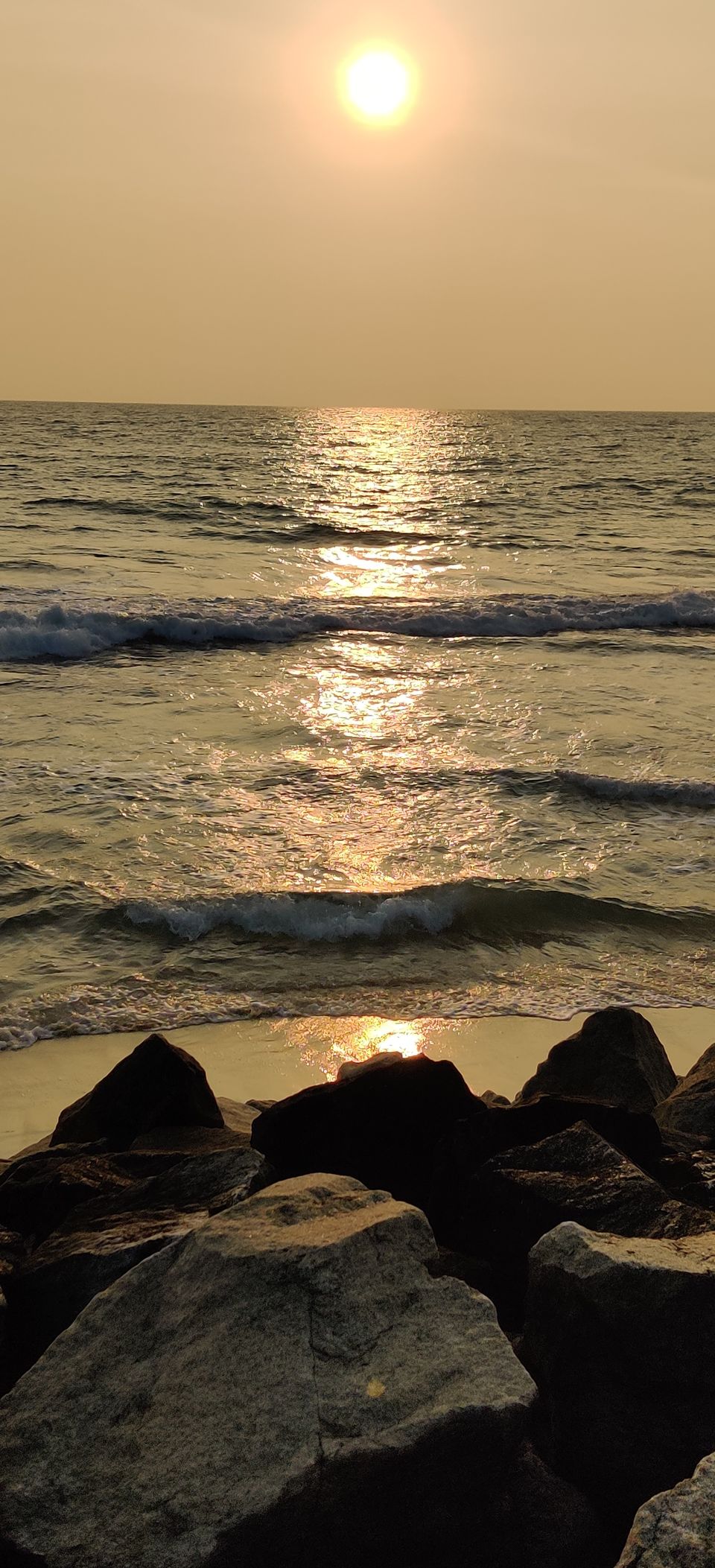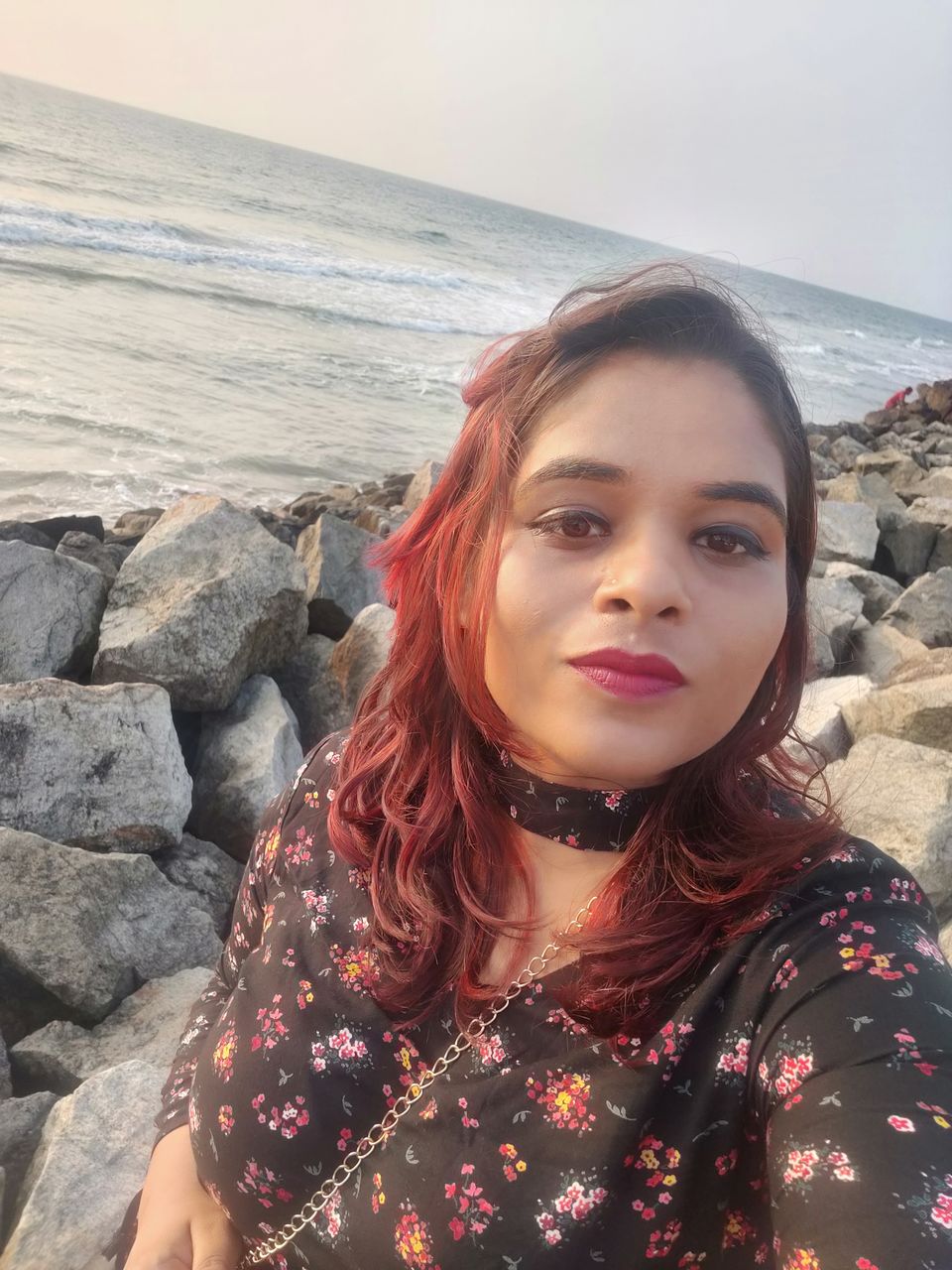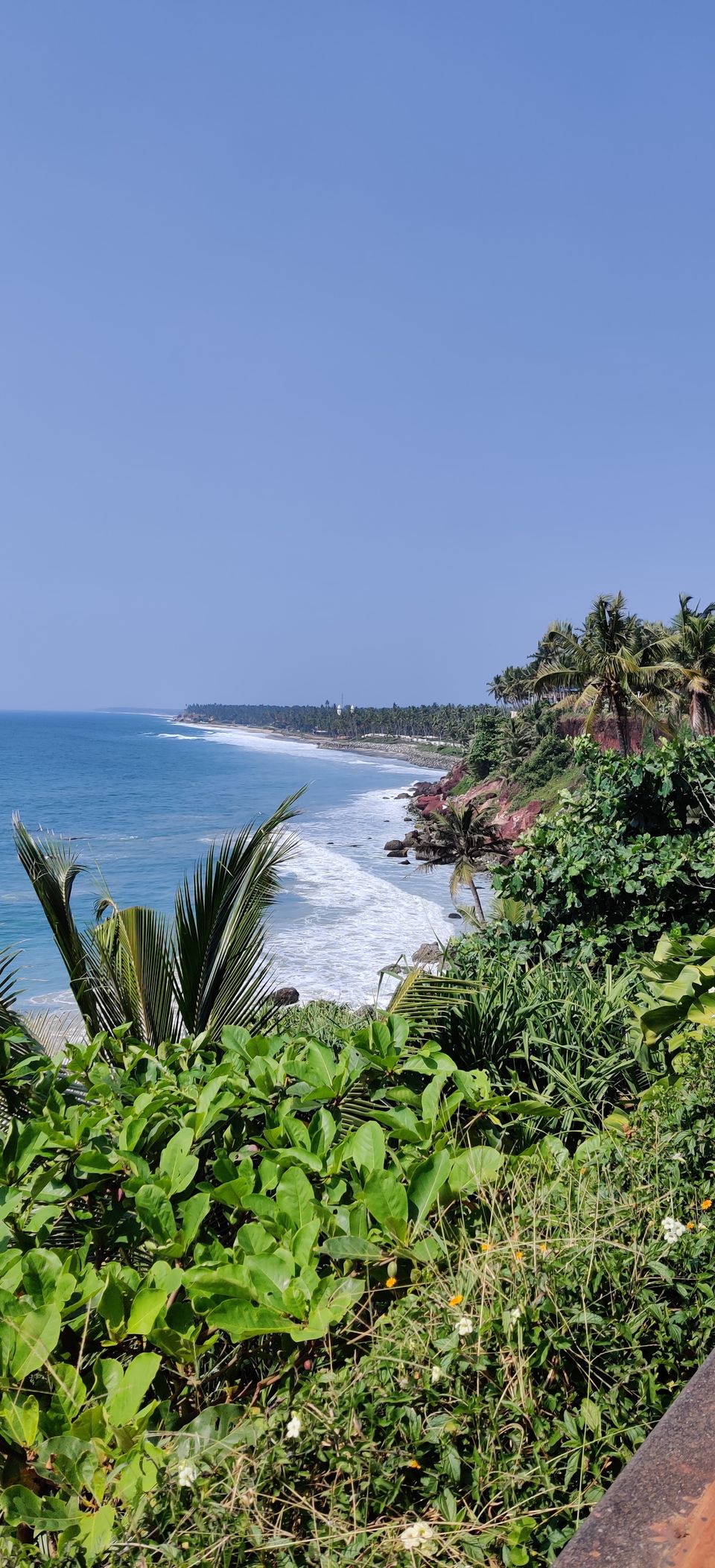 I stayed in Zostel, famous among backpackers, solo-travelers and people who are on workation, as they have good Wi-Fi too. The location is near cliff, perfect for you to go for early morning stroll by the cliff, overlooking ocean, and in evening, walk by the beach admiring the sunset and in night, just sprawl on the beach, under the sky, counting the stars, memorizing the sound of waves.

you can check the stay here-
https://www.zostel.com/zostel/varkala/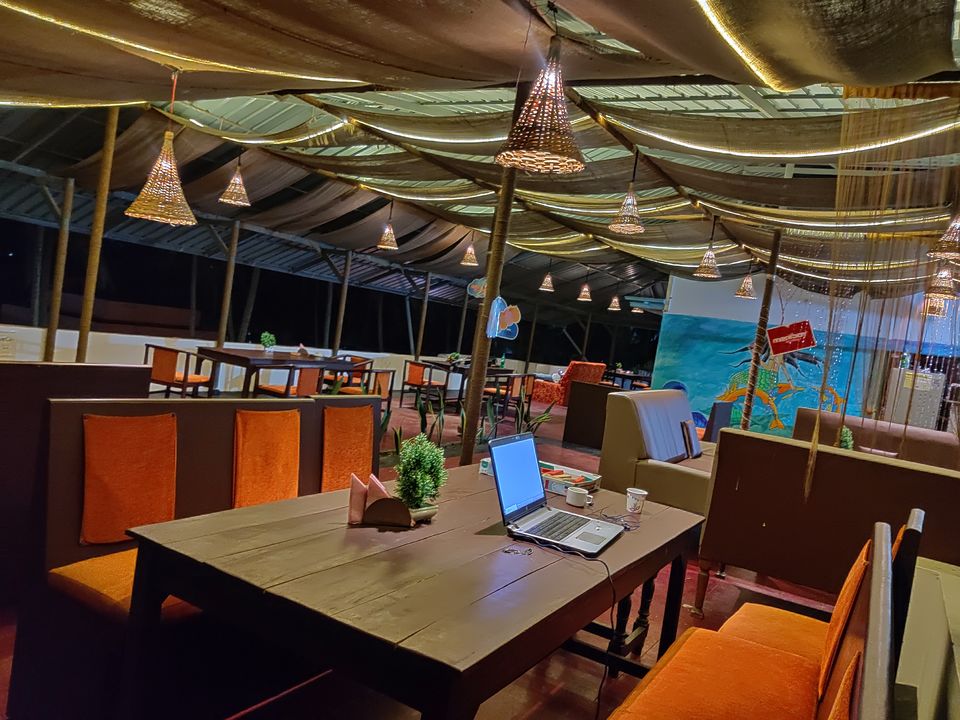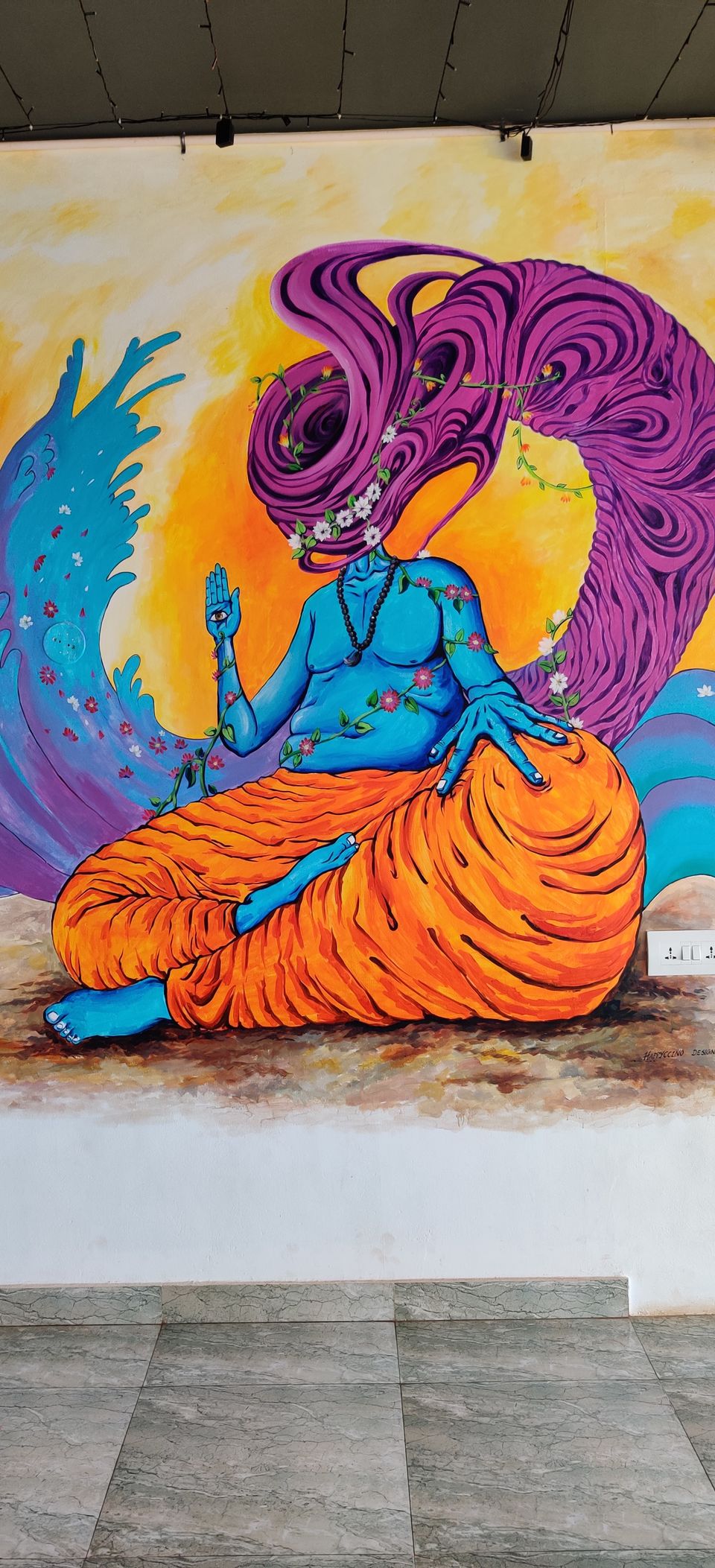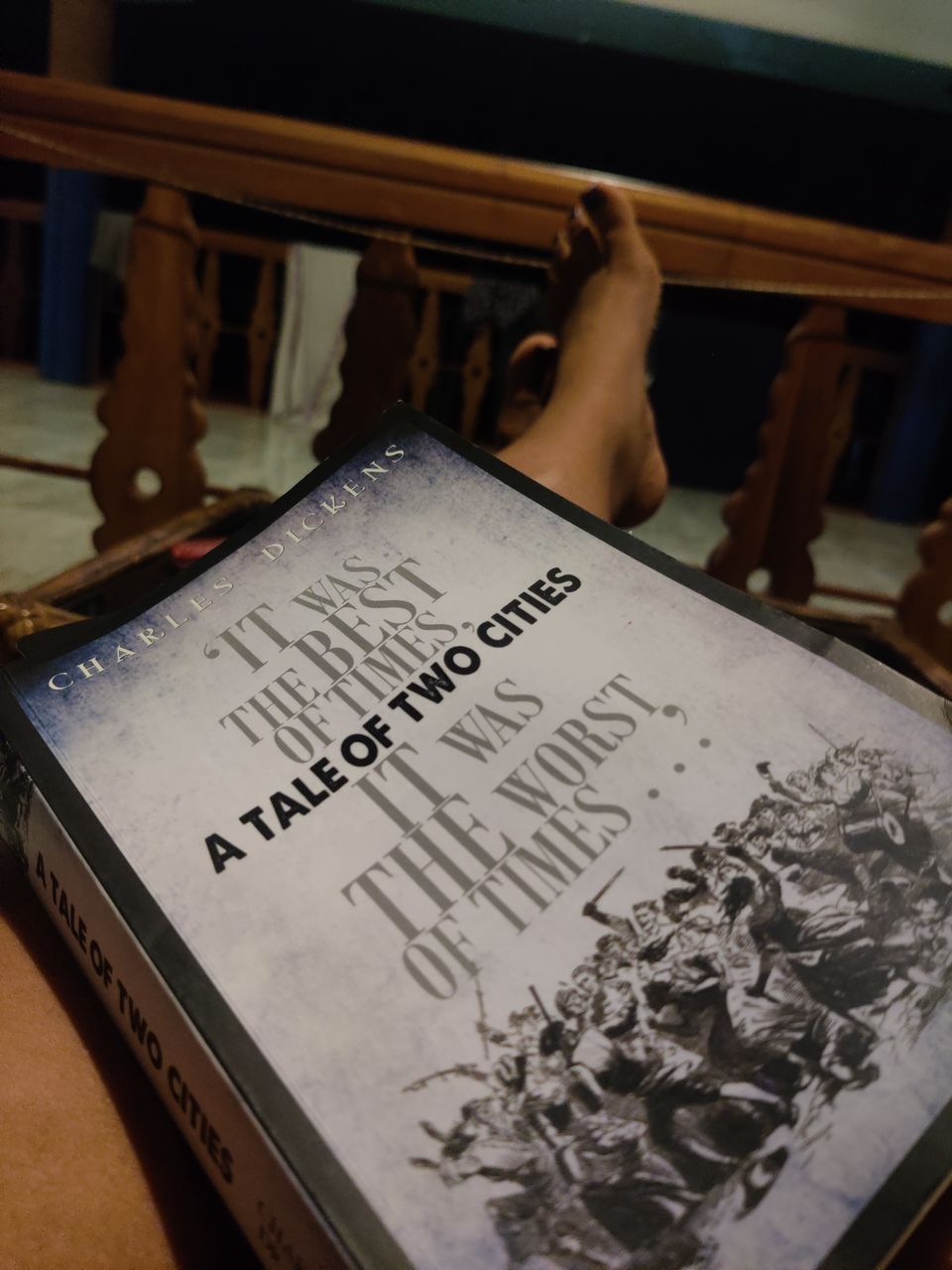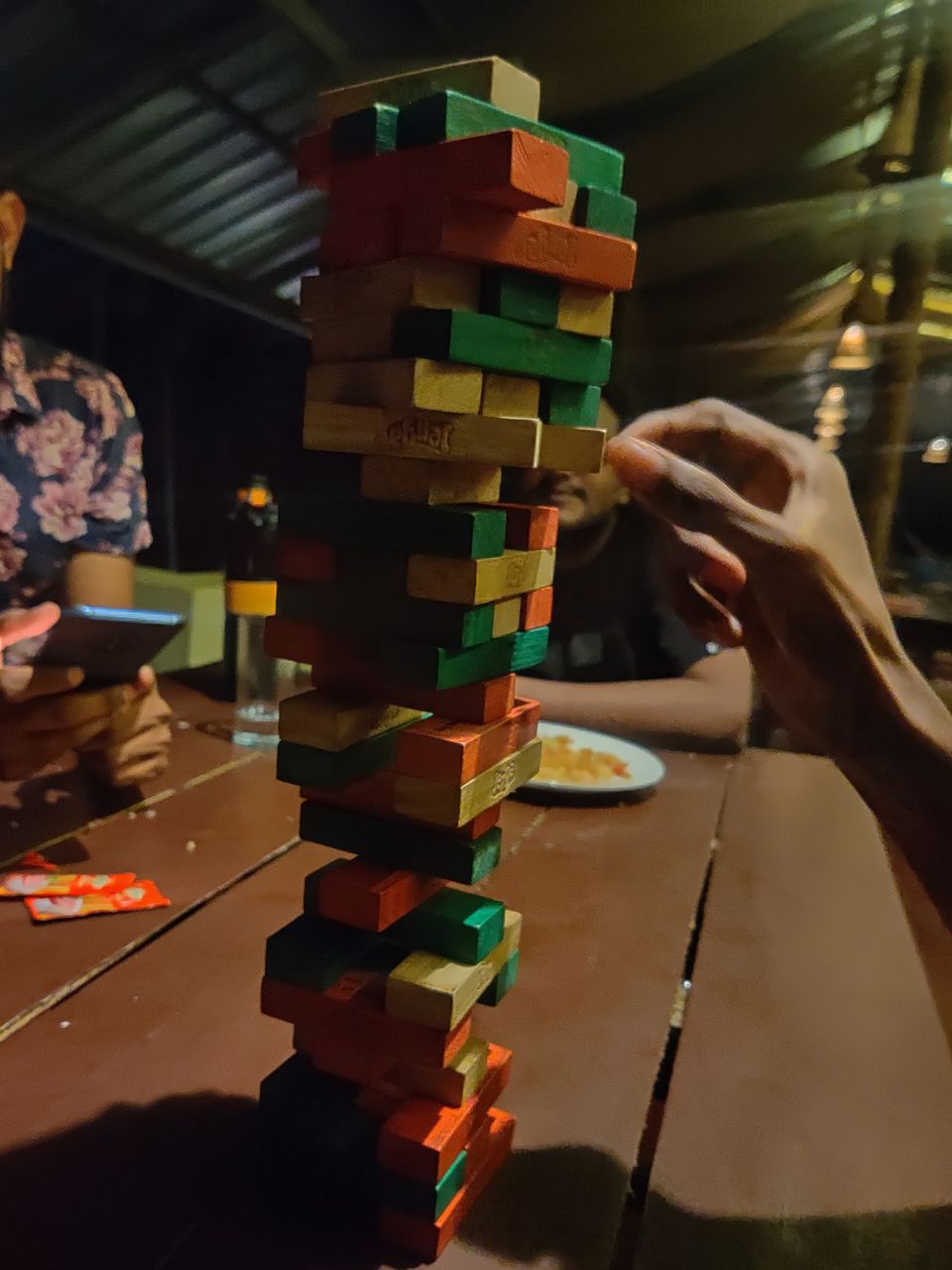 If you want to learn yoga, you can opt in for classes as Varkala has many yoga and Wellness center.
If you are into surfing or want to learn it, then this place is perfect for you. I was too scared to do it, as I am no water baby, so I skipped, but one of my friend was pretty excited to join the surfing lesson there and he did it and he loved it. Obviously, you are not going to learn it in a week or so, but if you are staying there for number of days and really want to learn it then give try to this surf school there "Moon Waves Surf School". They teach you everything from beginning and guide you well.
you can browse it out here-
https://www.instagram.com/moon_waves_surf_school/
And, while you are there just do not forget to enjoy the variety of 'Massages' this place has to offer. There are many Massage Centers in Varkala, but this one place "Namasthe Ayurvedic Mission", caught my attention, in term of hygiene, safety, cost and yes the perfect job they do to make you feel all pampered and relaxed.
you can check the place out here-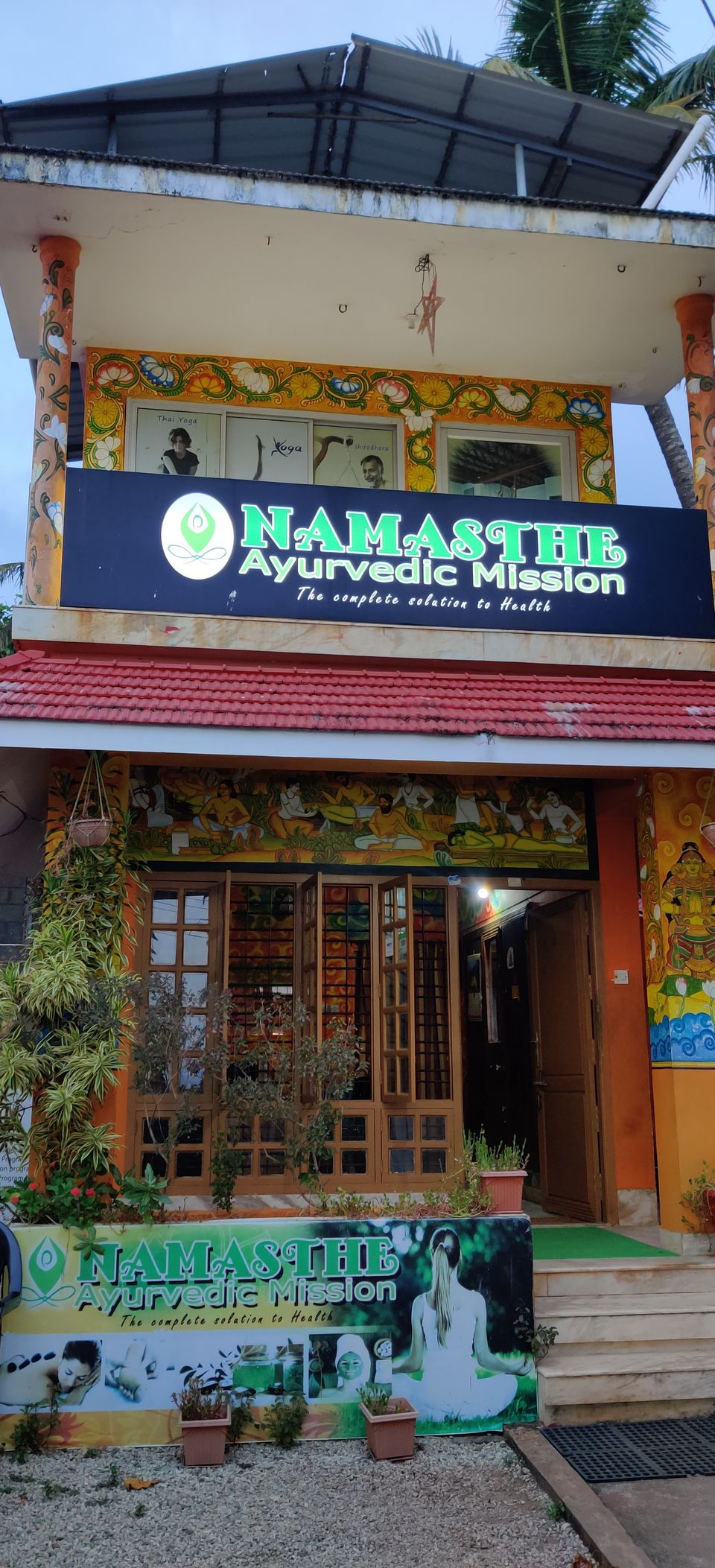 If you are no-vegetarian then you are going to love the place with so many authentic cuisine, but yes if you are someone from north and vegetarian and prefer spicy food I would say try out this "Darjeeling Cafe" and "Abba Cafe", located on the cliff. But do try their vegetarian cuisines too, as its also exciting.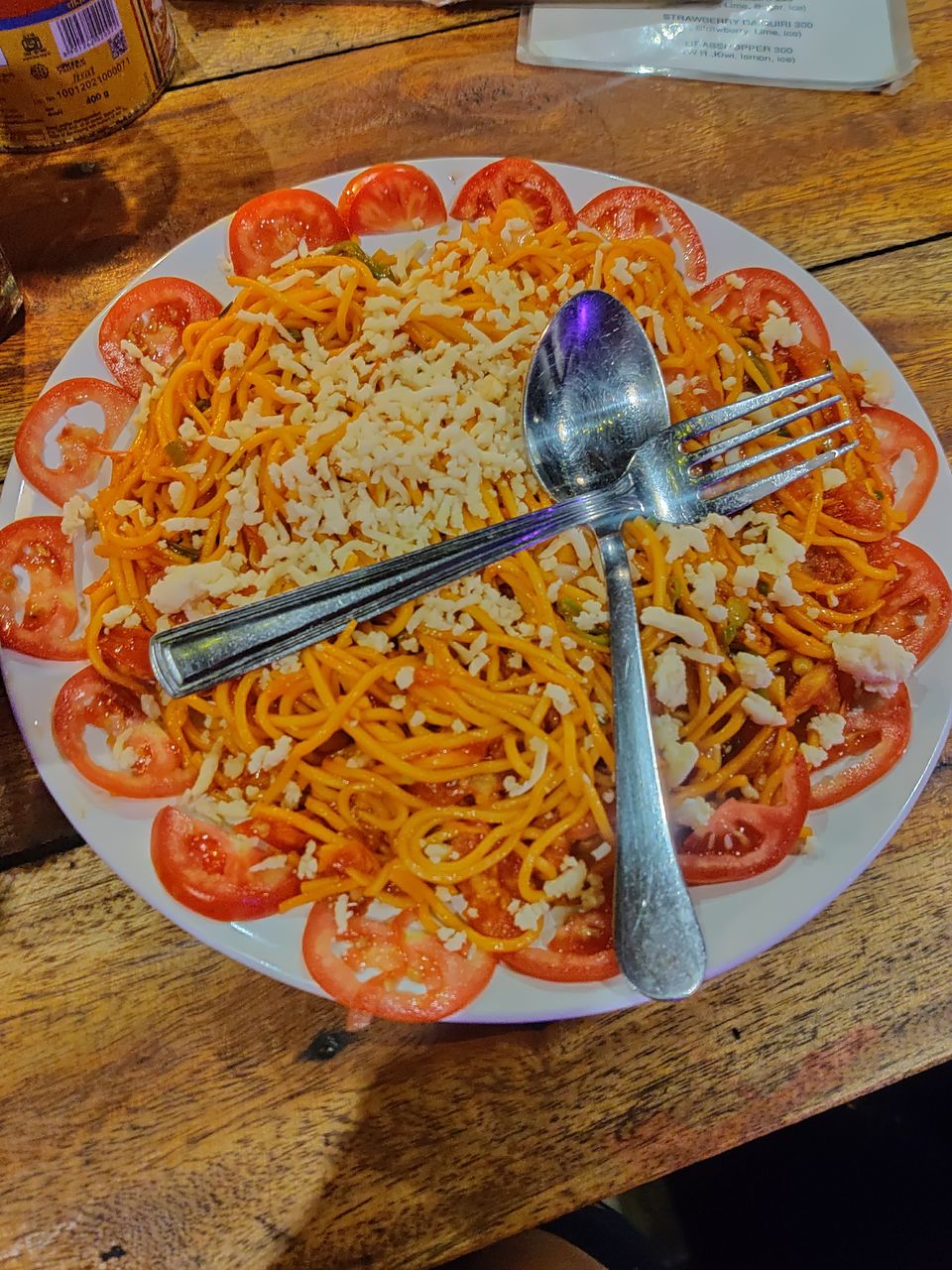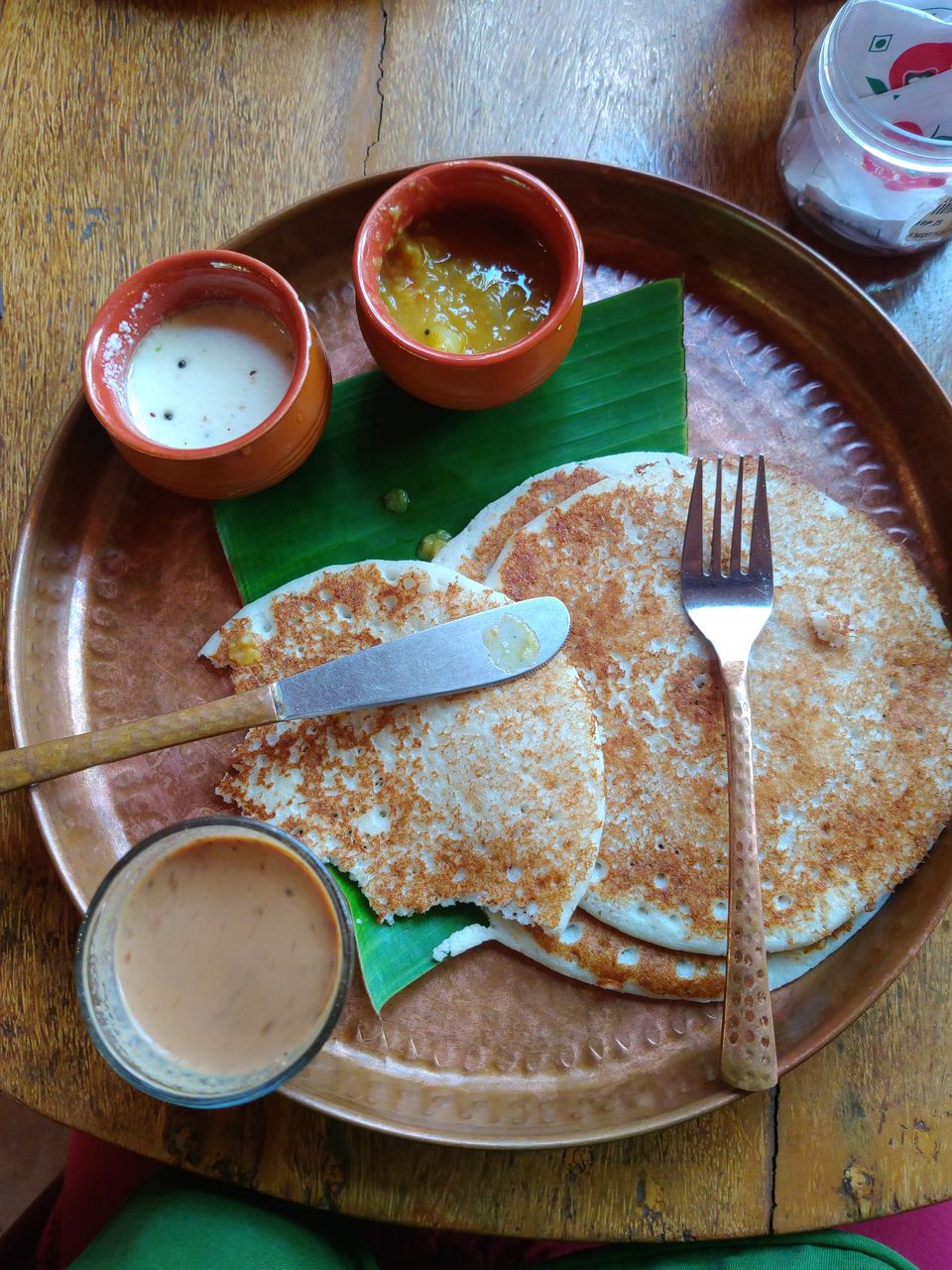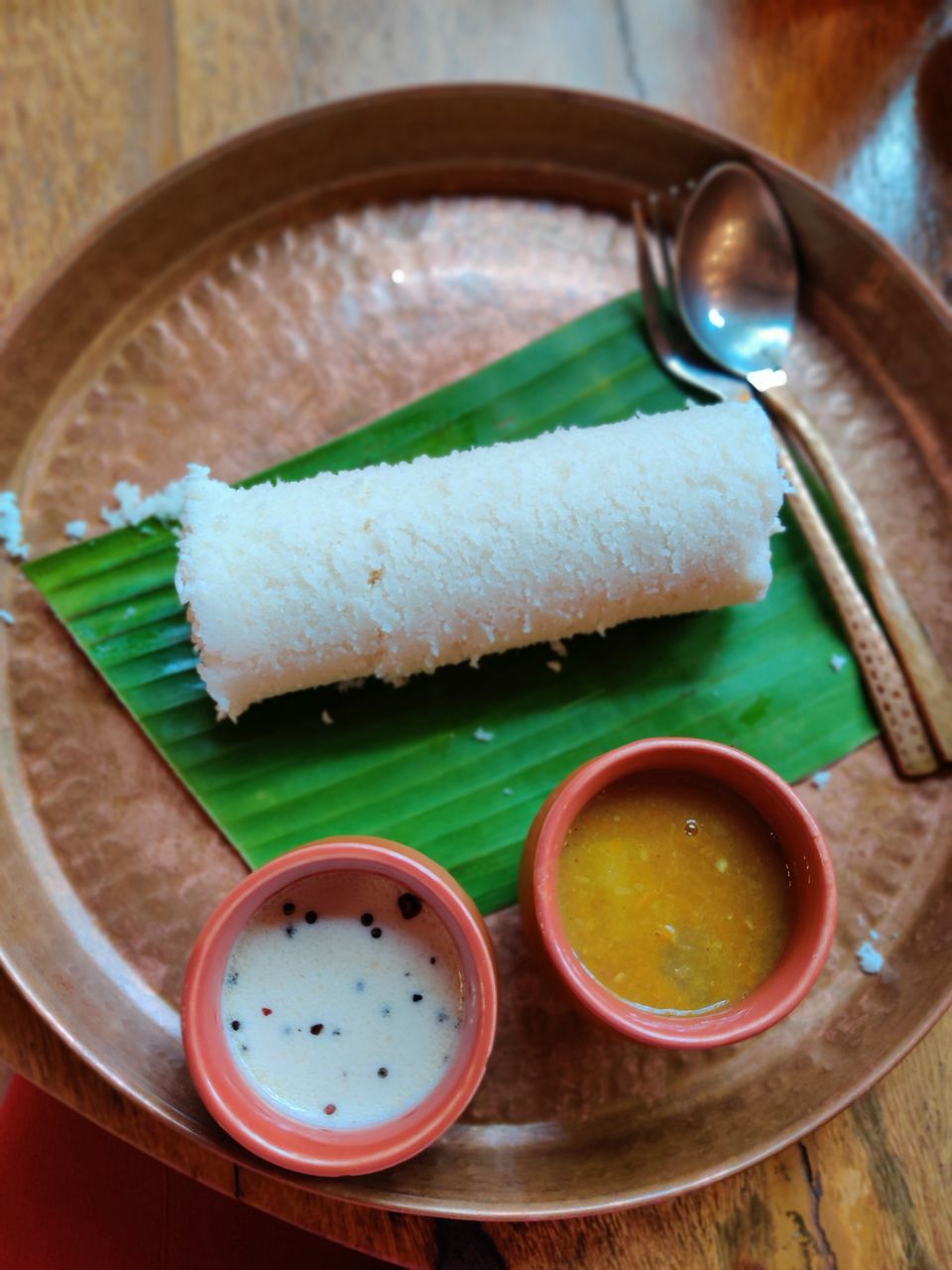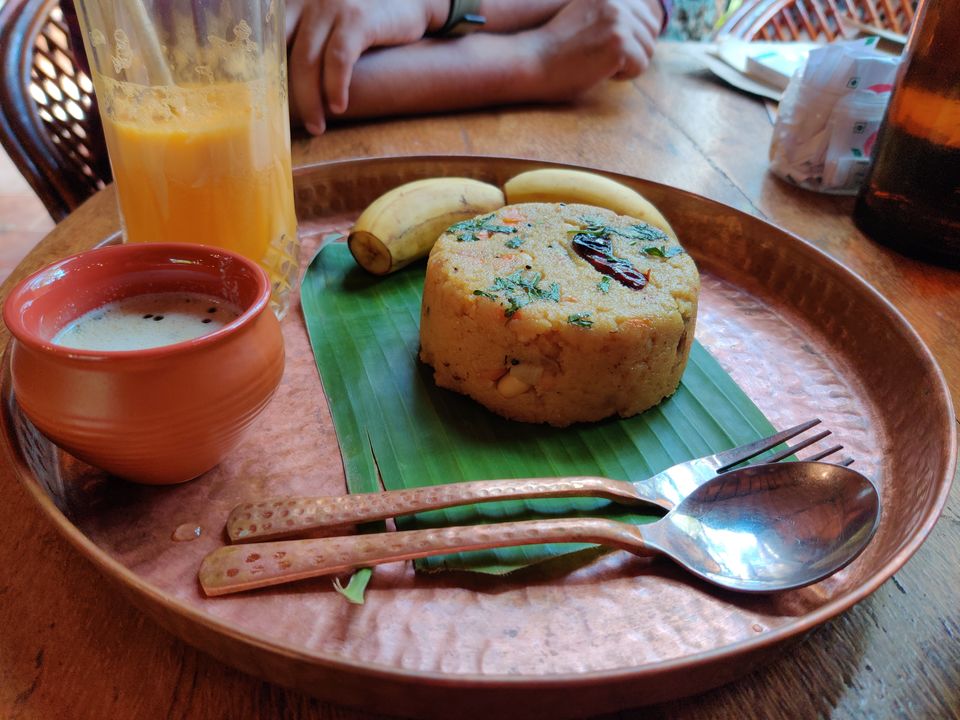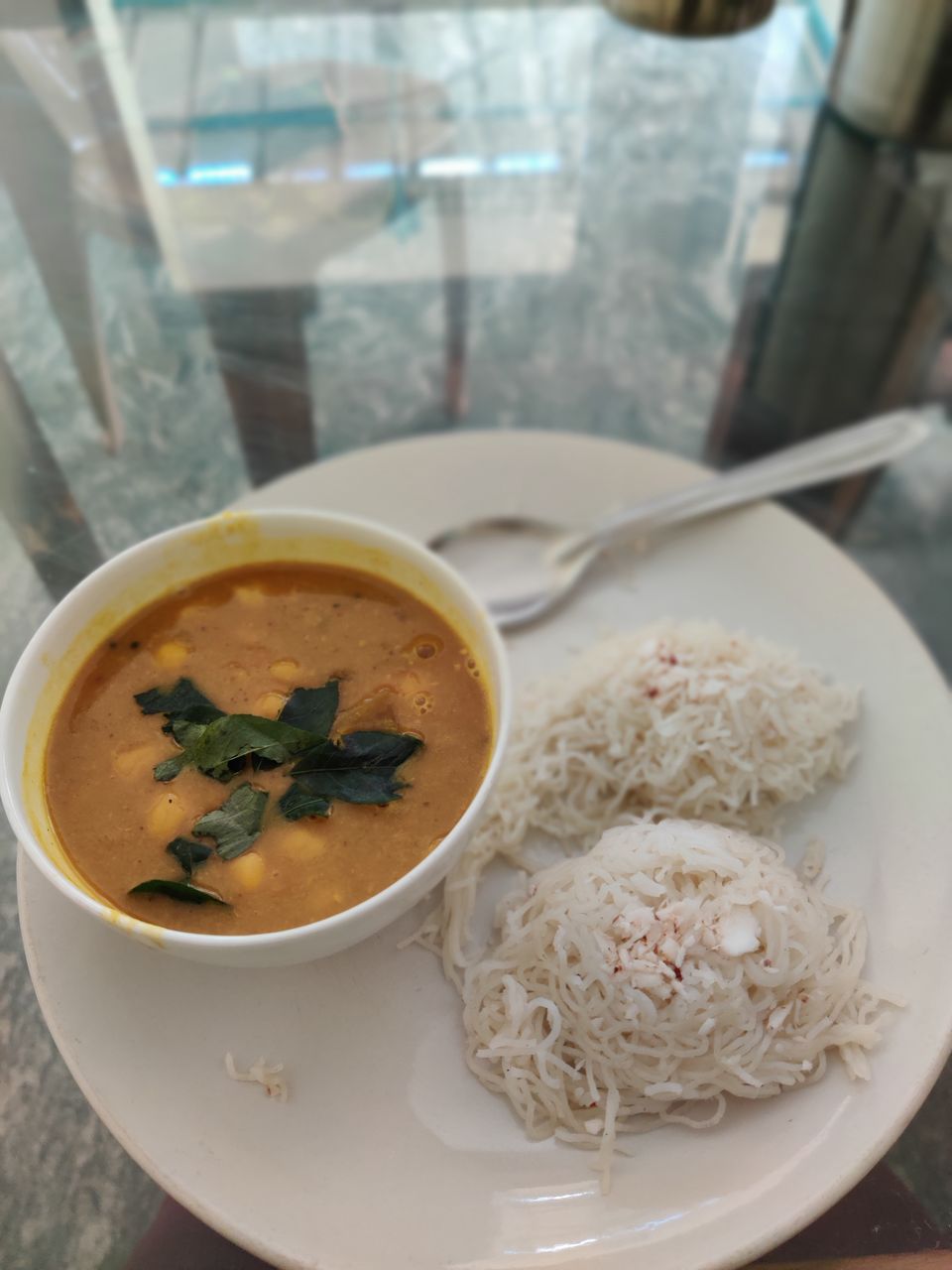 https://www.facebook.com/darjeelingcafevarkala/
https://www.facebook.com/abbarestaurant.varkala
You can work from any Cafe on the cliff, or read your favourite novel or sip you favourite beverage by amazing view.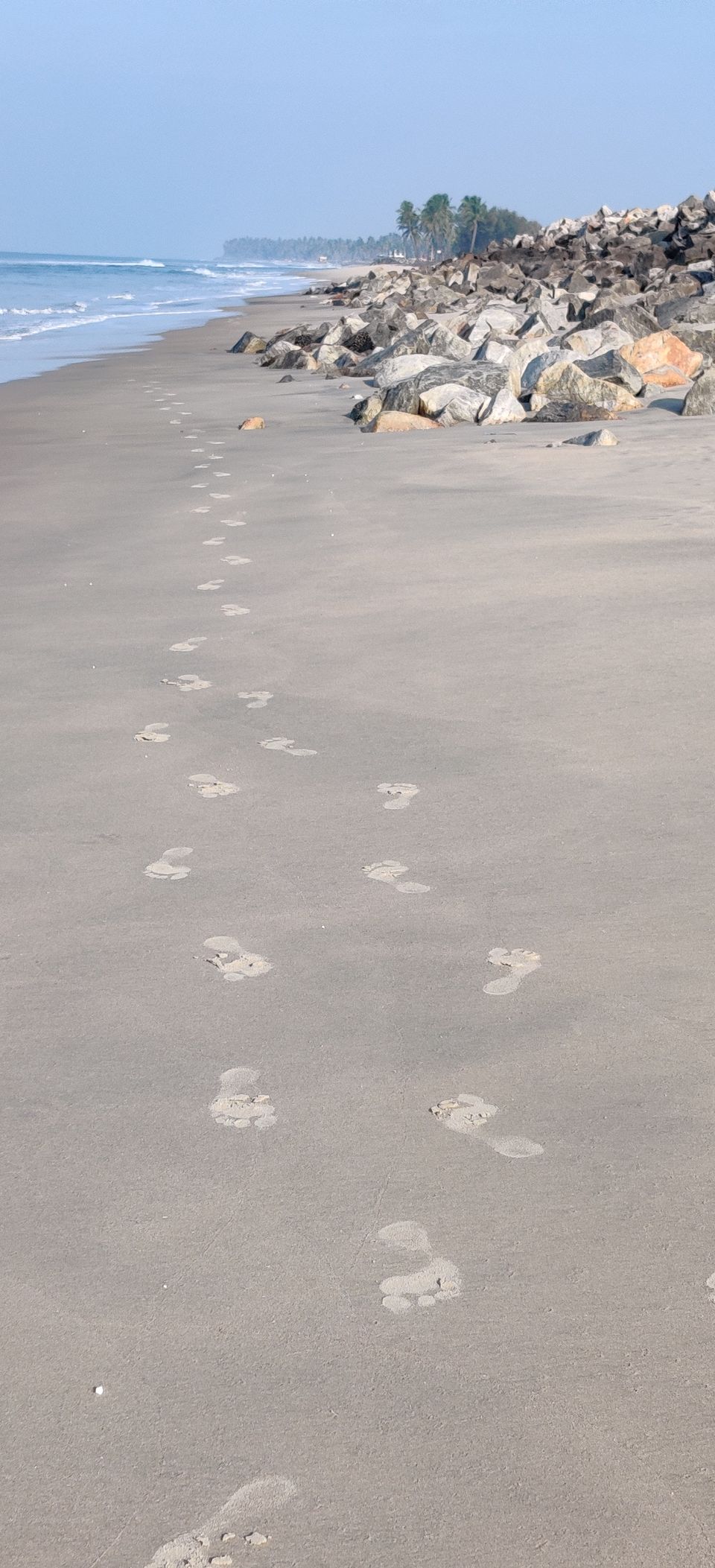 Also, to roam around in Varkala, you can rent Activa/Bike as it would be cheaper mode of transport.
Apart from enjoying Varkala beach you can go to many other beaches like "kappil Beach" which has lake on one side and sea on another, a beautiful sight to behold and "Black beach" on the other side of cliff.
So, this was pretty much about my Varkala Diaries.
The place is lovely, with picture perfect view, so avoid littering.
Happy Vacationing!!