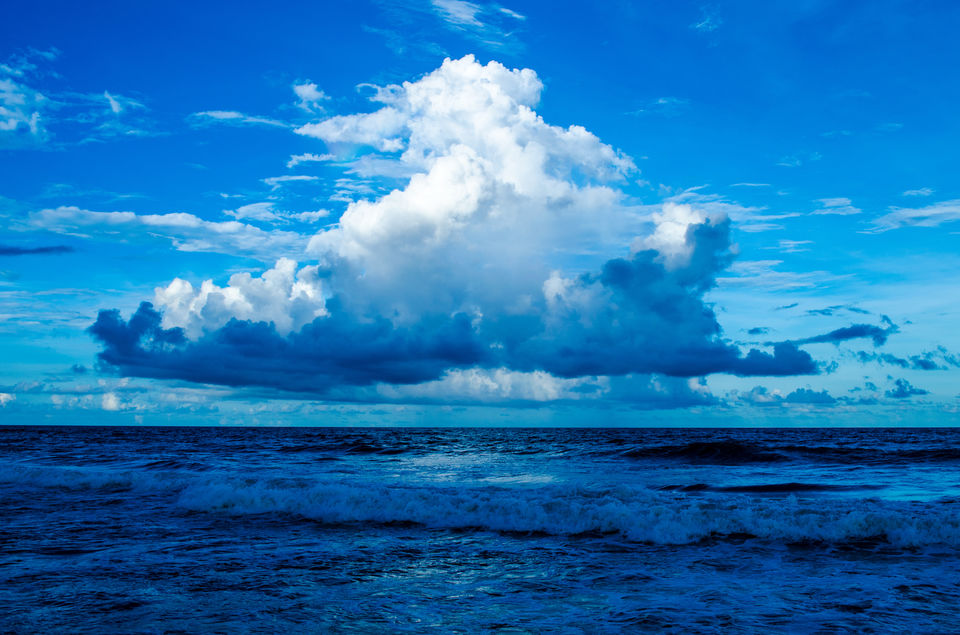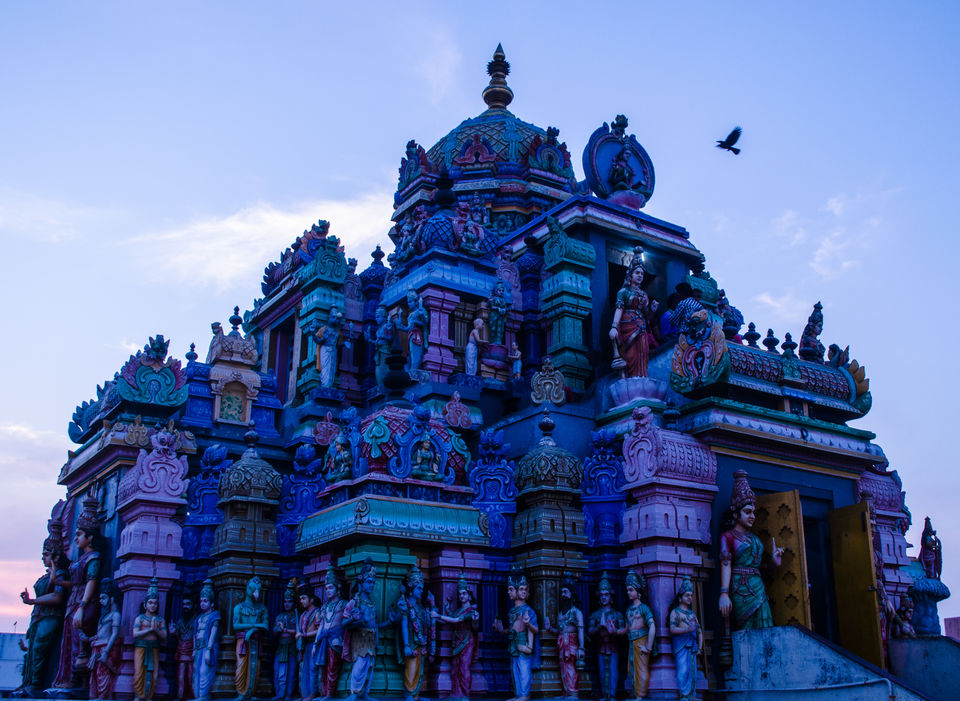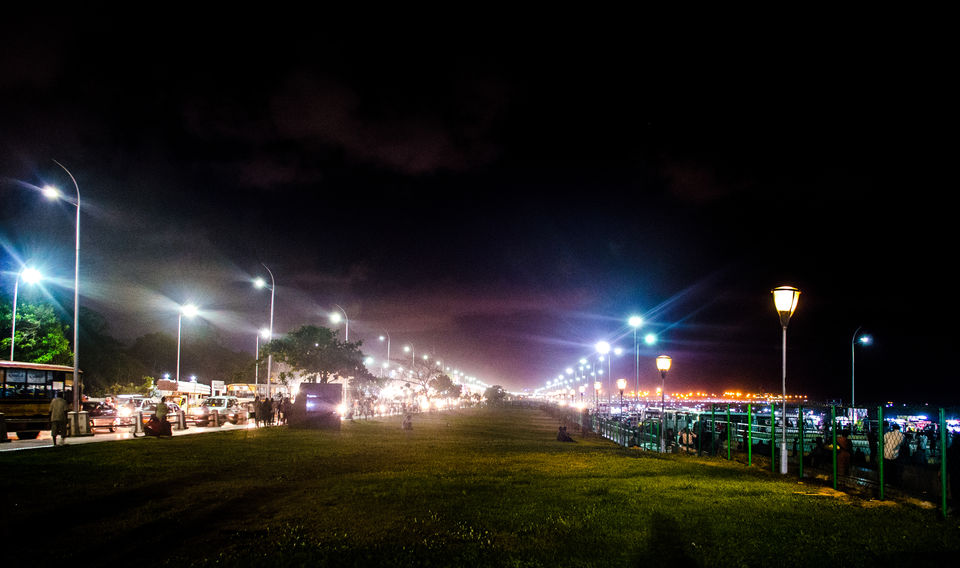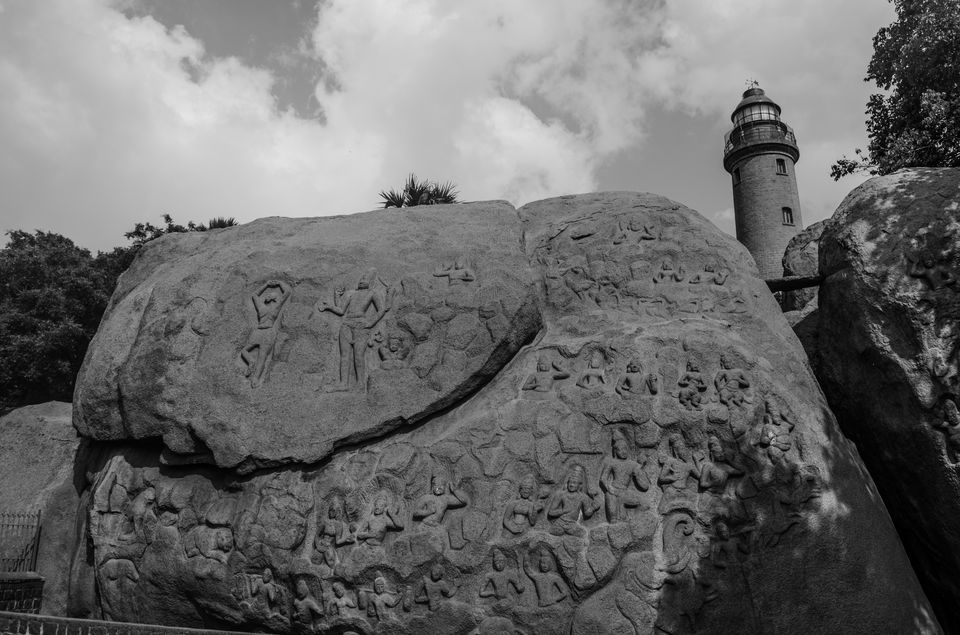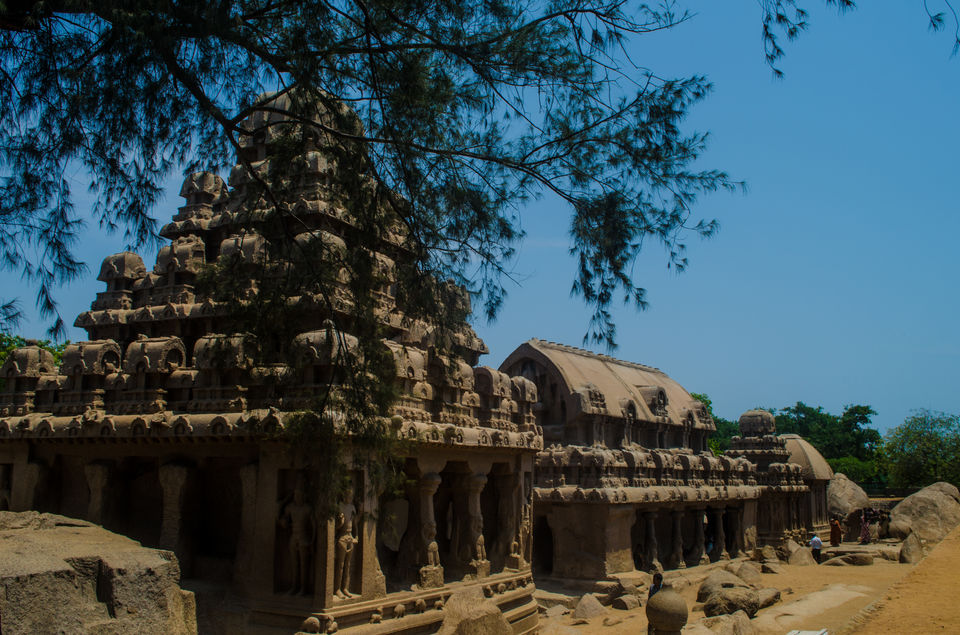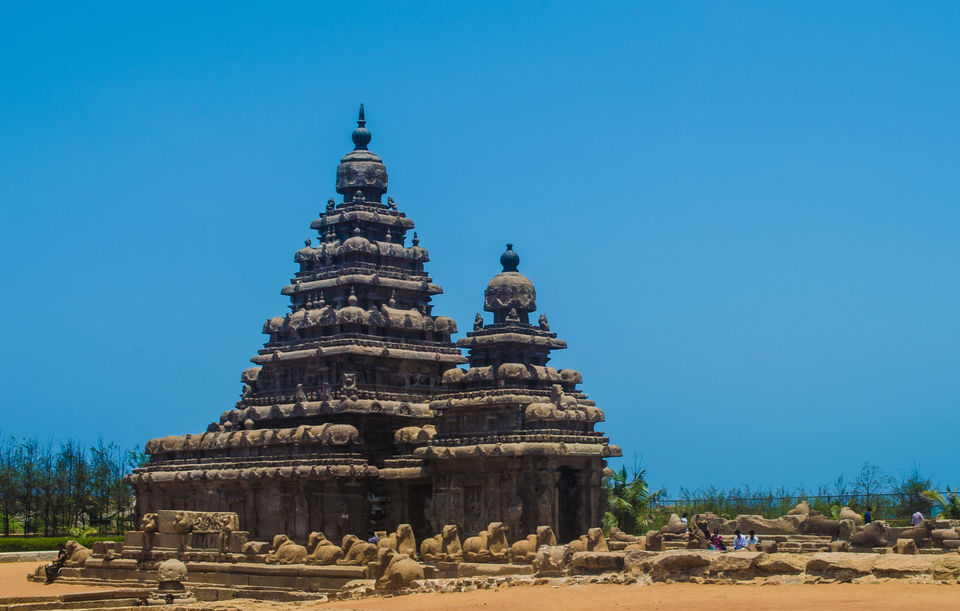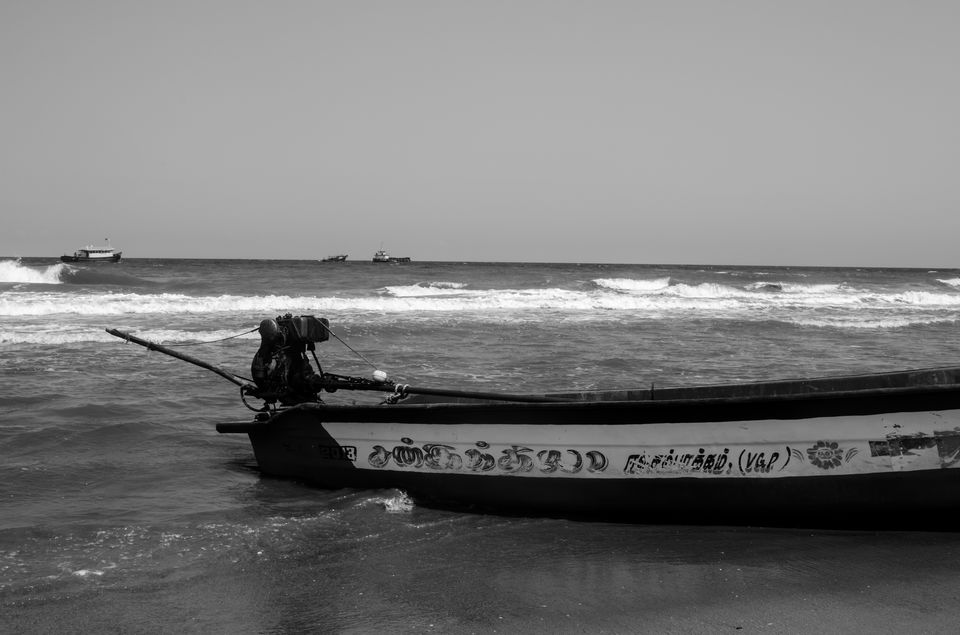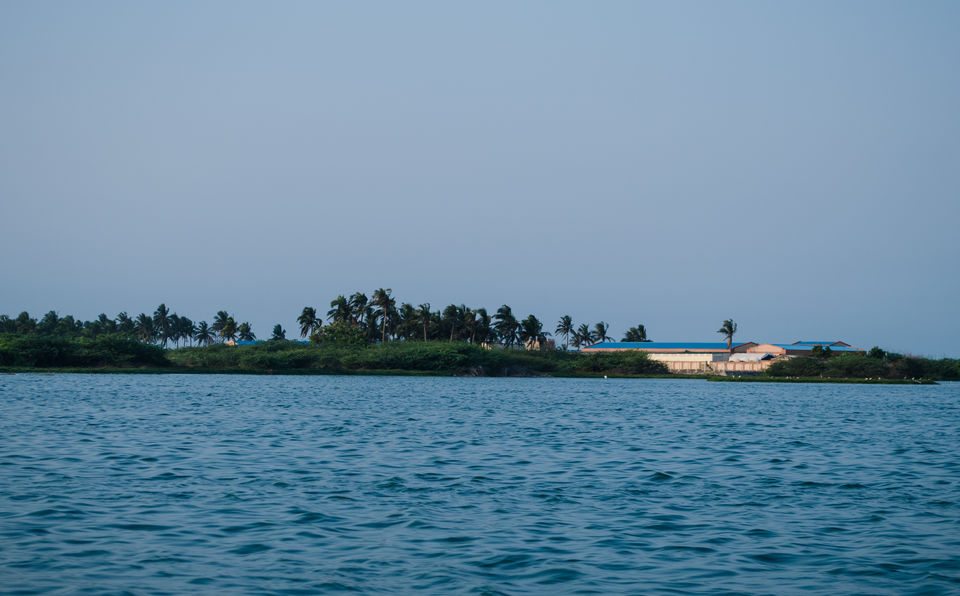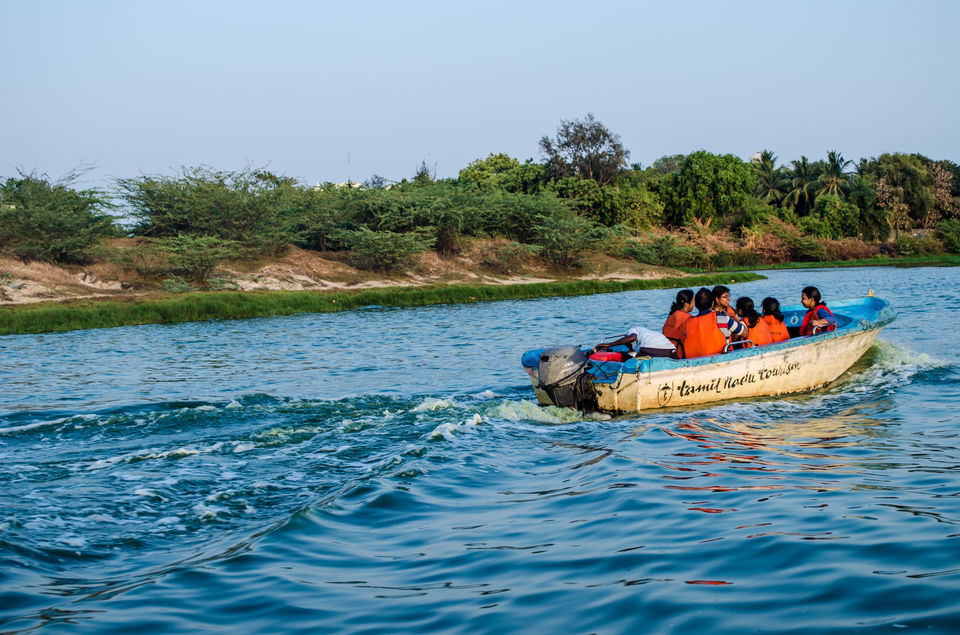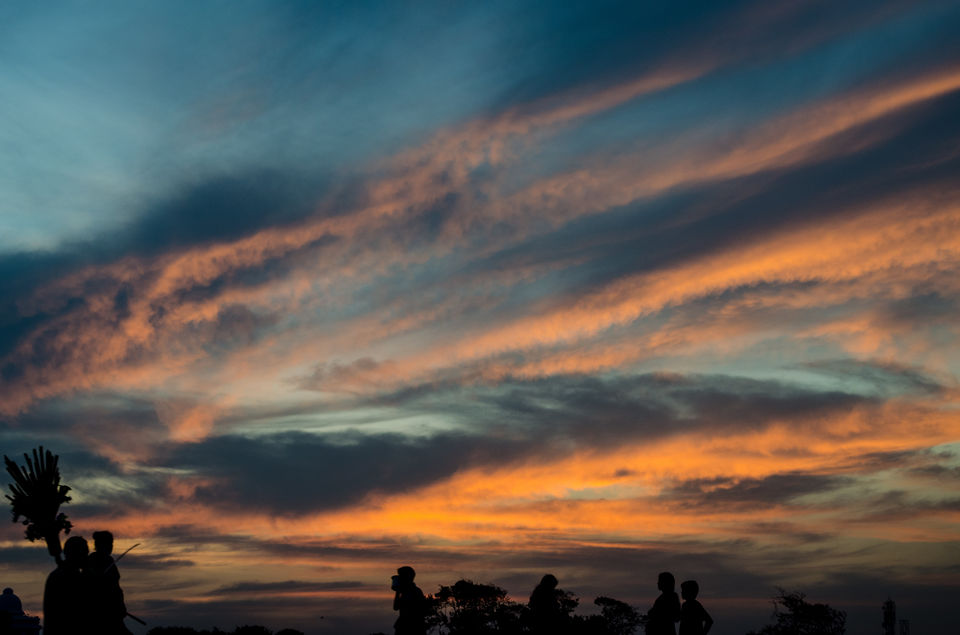 It was frankly an unexpected but truly worth official trip. I just got back from a friend's marriage when I was told to visit Chennai for some work. At first, I was quiet skeptic about Chennai but it turned out amazing. I stayed at Hotel Raj Park, Alwarpet. It was bit expensive but stay was comfortable with complimentary breakfast and dinner.

I managed to spare some time from my office schedule and travelled across the city. Everything and every place was unique; be it the beaches or the markets, the temples or the churches, puran poli or the mouth watering sweet corn. I loved that place.

Chennai has the one of the lengthiest beaches of asia, Marina Beach. Although the beauty of the beach is spoiled by the locals and tourists, but spending an evening there after a tiring day was still worth. San Thome Basilica, having Gothic Revival architecture, is located at south end of the beach. Elliot's beach is another beautiful and much cleaner beach of Chennai located in Beasant Nagar. The Ashtalakshmi Kovil temple, lies on the shorelines near the Elliot's beach is also worth seeing. Sri Prathasarthy Temple, Kapaleeshwar Temple, Velankanni Church and Guindy national park are amongst other places to visit in Chennai.
If you are a shopaholic, Chennai is the destination. You can visit T-nagar market or Pondy bazaar. If you wanna buy famous silk sarees, you can visit Pothys, Nalli's or R.V.P showrooms in T-nagar where you can buy beautiful sarees at reasonable prices. I myself bought one saree for my mom from Pothys.
I got one free Sunday, so I went to Mahabalipuram which is located 50Km from chennai. Driving across East Coast Road is truly a life time experience. There are many archaeological sites in Mahabalipuram like Varaha Cave Temple, Shore Temple, Panch Rathas etc. Mahabalipuram light house is also nice and one must go to the top of light house to see the spectacular view from that height. Indian sea shell museum, Mahabalipuram beach and acquarium are amongst other places that can be visited there.
While returning to Chennai from Mahabalipuram, I stopped at Muttukadu Boat house. Muttukadu is adorned with greenery, including coconut trees and lush grassland, making the environment pollution free and breezy. One must take a boat ride across the backwaters and feel the beauty of the place.
In short, Chennai is a beautiful place where you should visit atleast once in a lifetime.