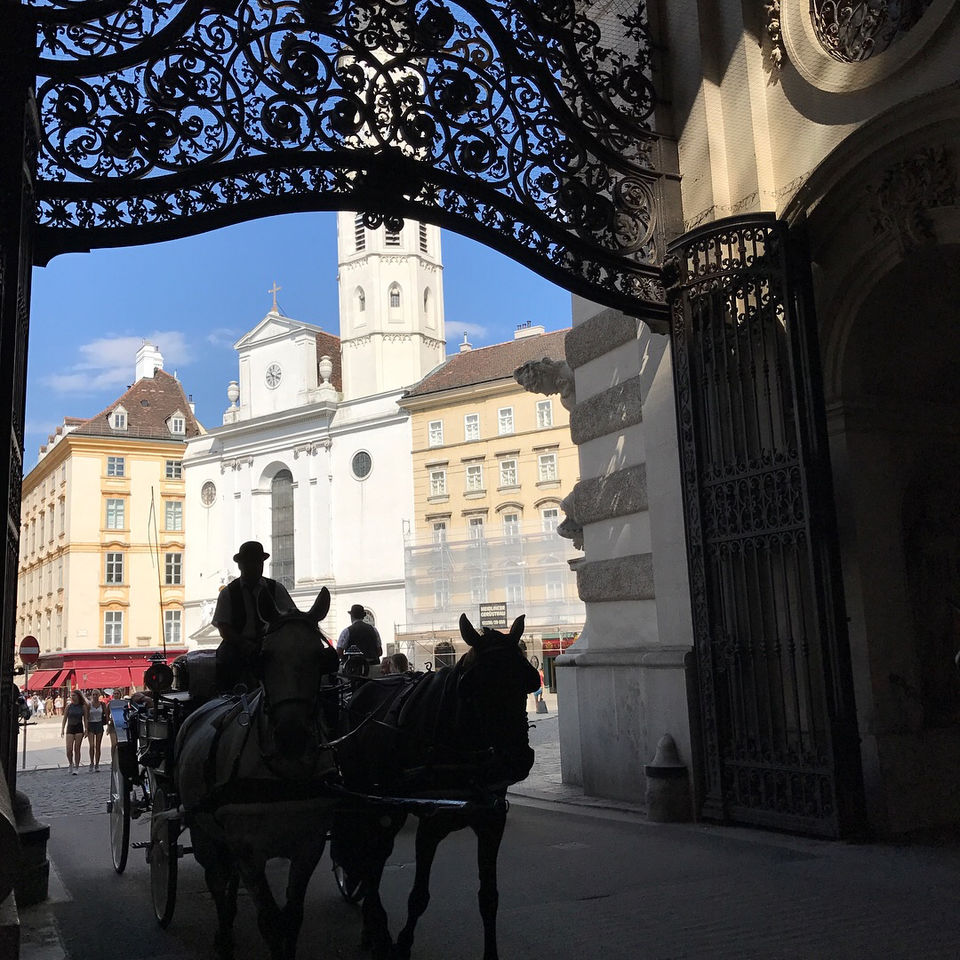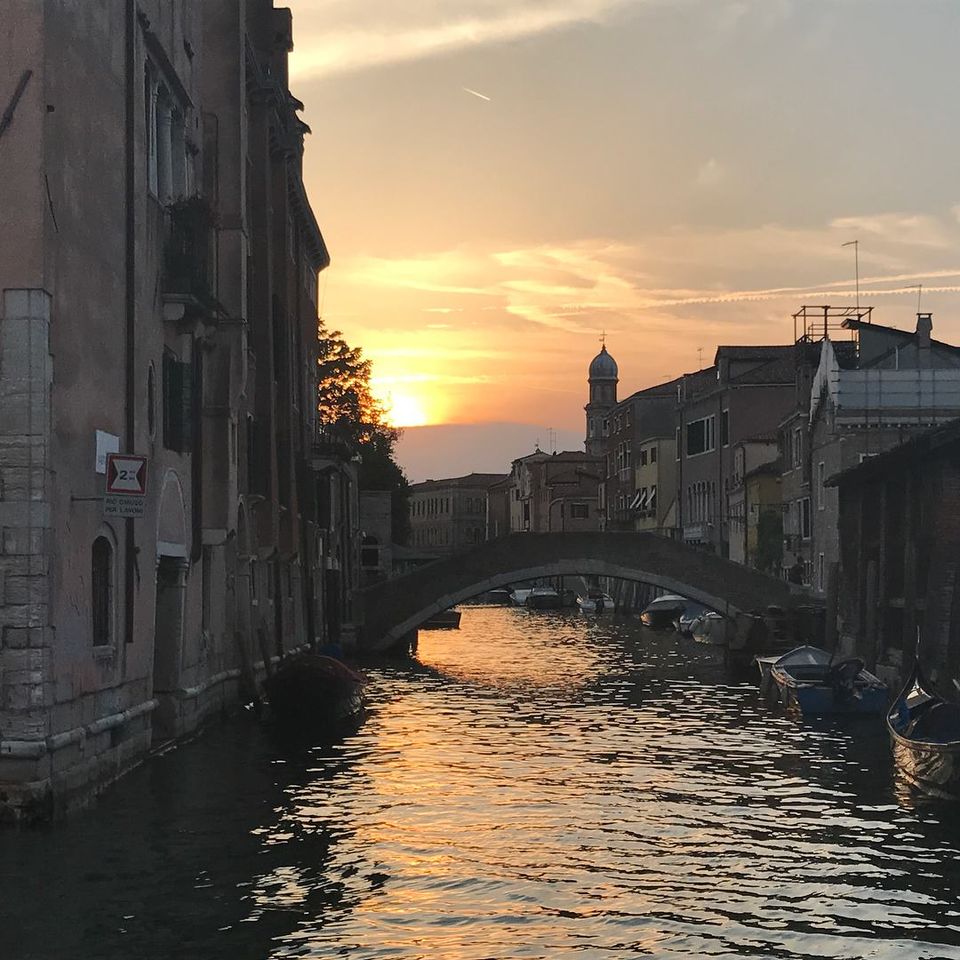 People usually have long stories about planning their dream trip to Europe. But mine was a bit different. I never had a plan in my mind but one day just sitting with my friend in the balcony, doing shisha and talking about each other's life. She loves Indian food and influenced by hanging around with us most of the times, I was telling her that she should join me in my next trip to India. While i invited her to visit my country, she is like why don't you join me first and do your Euro trip. Sparkles in my eyes! And thus it all started from here.
It took me 2 weeks to find a good deal on sky scanner. As i had a travel buddy to and from Sydney, our first and final destination was fixed and that was Vienna, Austria. The most time consuming task after booking the itinerary from Sydney was to shortlist the places I wanted to travel. With nearly having 15 cities in mind and just having 4 weeks of travel time was not making things any easy for me.
The most interesting part of this trip was I quit my job and traveled around! With work being so stressful, I couldn't think of anything else to quit it and look for a better career growth. But at the same time, my heart was telling me that I want to travel. With lots of criticism and demotivating comments from colleagues and friends around, I decided to quit my job and go for this trip.My family being always supportive, my mom told me that I have always taken wise decision and so if I think I will be able to manage it, then go for it. There came a green signal which I was eagerly waiting for. Believe it or not, it was such a wise decision!
I had a travel plan ready in mind. Slovakia, Budapest, Split & Hvar, Rome & Venice, Paris, Amsterdam, Berlin, Prague and Vienna. Bam!!! Never was a fan of going through a package tour because of its restrictions of what you can see and do, so I had made up my mind that I will do research, discuss it with people who have traveled around and do all the bookings myself. Another wise decision I think!
Out of all the places, this place made me fall in love with it by its majestic architecture, youthful atmosphere, low cost of living and vibrant night life. It is my favorite travel destination and i recommend anyone doing the Euro trip to not miss exploring this city. The walk by the danube river in the evening overlooking the glorious Buda castle and the parliament house, having those fried langosh in the sunny day with a local beer and taking a dip in those huge thermal baths is something not to be missed out on.
Recommendations: 1) Do take a walking tour which is run by the locals as they make u see the city like a local does with less touristy spots and more hidden places of the city. 2) Visit the ruin bars, don't miss out the saturday night party at Szechenyi thermal baths. It is insane! 3) Dont miss out on eating Langosh, Potato pancakes and Goulash. I still drool over when i think about these food!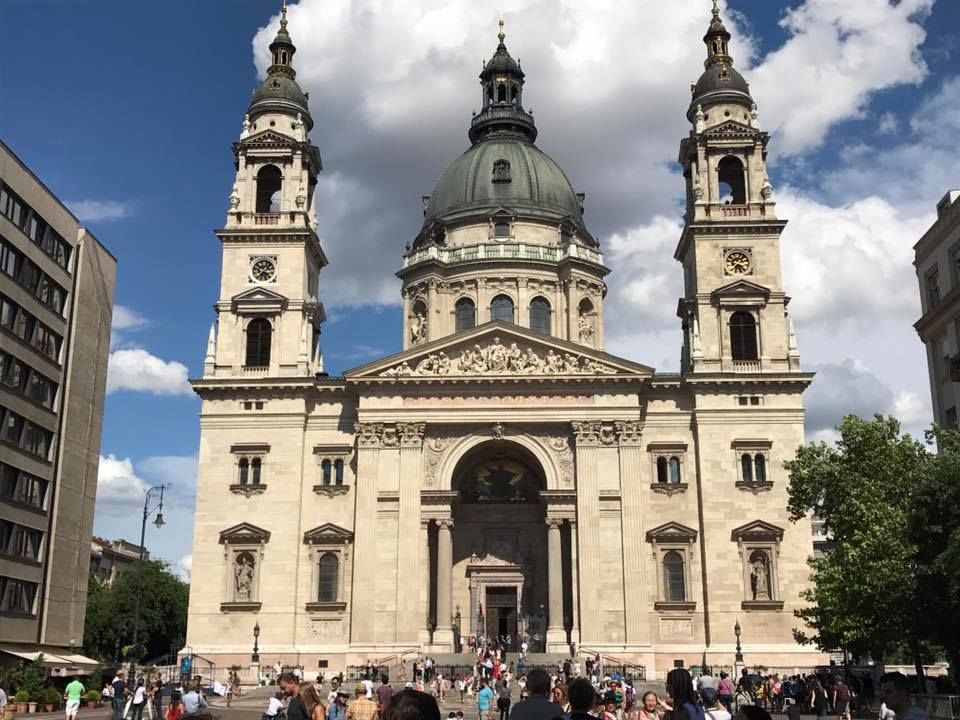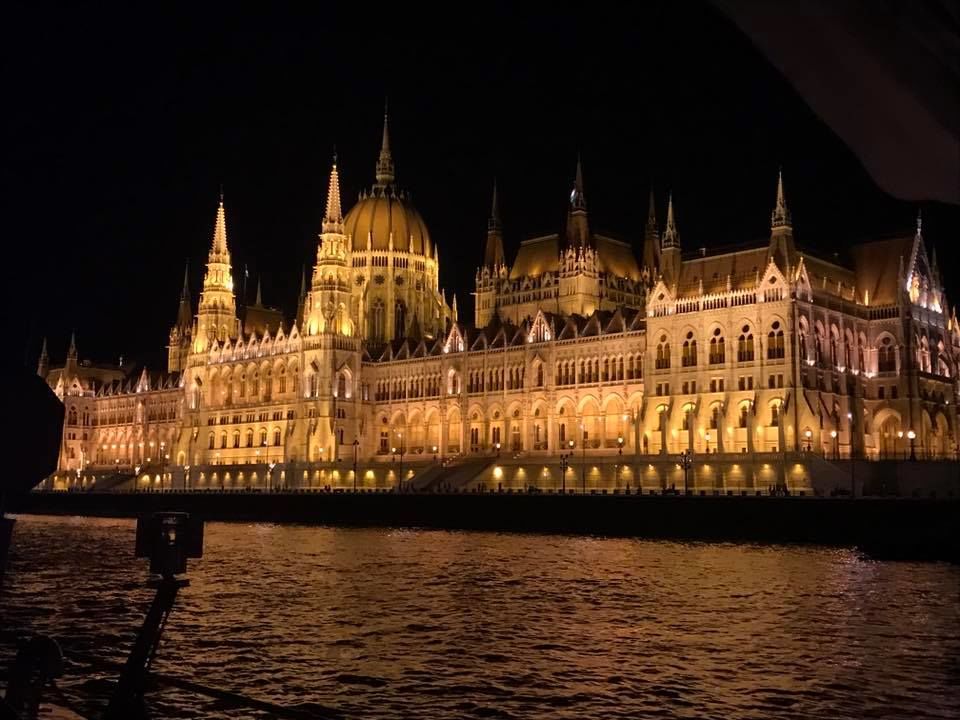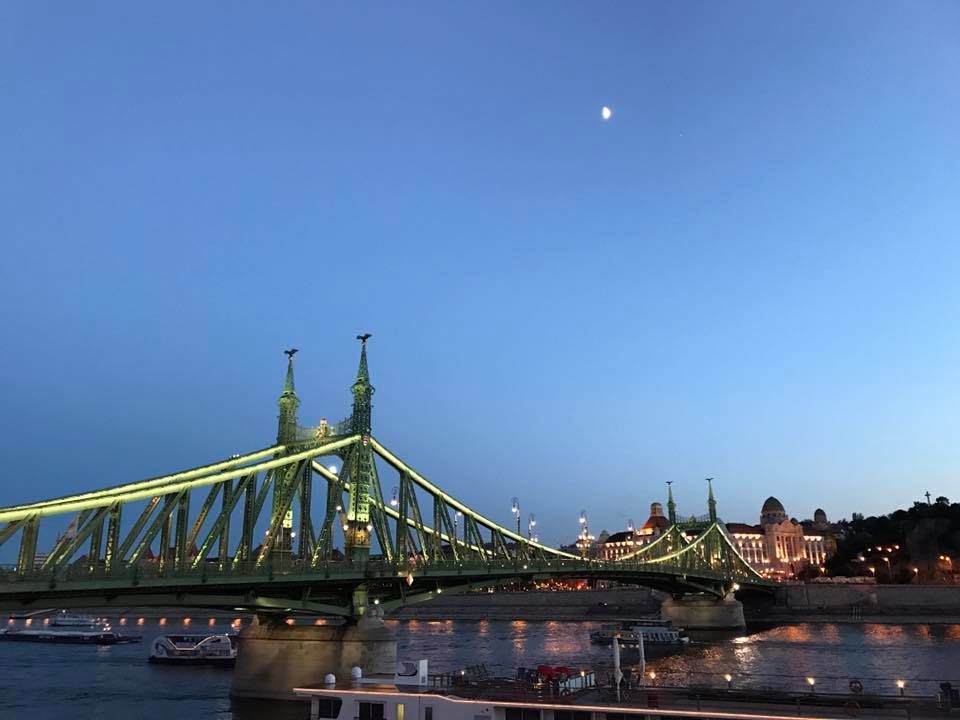 Split & Hvar, Croatia
Took an overnight train from Budapest which was the longest journey I had on train in the entire trip. It was a 14 hr train ride from Budapest-Split in a non/ac train which literally reminded my of nothing other than Indian railway! Luckily, met few good people on the train with a son and a father going to Split for their mini vacation and managed to kill those 14 hrs of journey time by talking in sign languages amidst language barriers.
Getting lost in the jumble of narrow streets of Dalmation coast, crystal clear Adriatic Sea, beautiful islands and rich night life sums up the memories of travelling in Croatia. The only regret I have today is I didn't had enough days to travel around this beautiful country. Visiting Split and Hvar is not enough to be explored in this panoramic country.
Recommendations: 1) Walk around the island Hvar and explore its beaches. They are worth taking a dip! 2) Take a water taxi and explore the Palmizana islands. There is nothing better than soaking the sun lying around in shacks lined up around this crystal clear sea. 3) Worth checking out the Hula-Hula beach sundowner party! After all Hvar is a party island of Europe, so keep this in mind before you travel around it!!!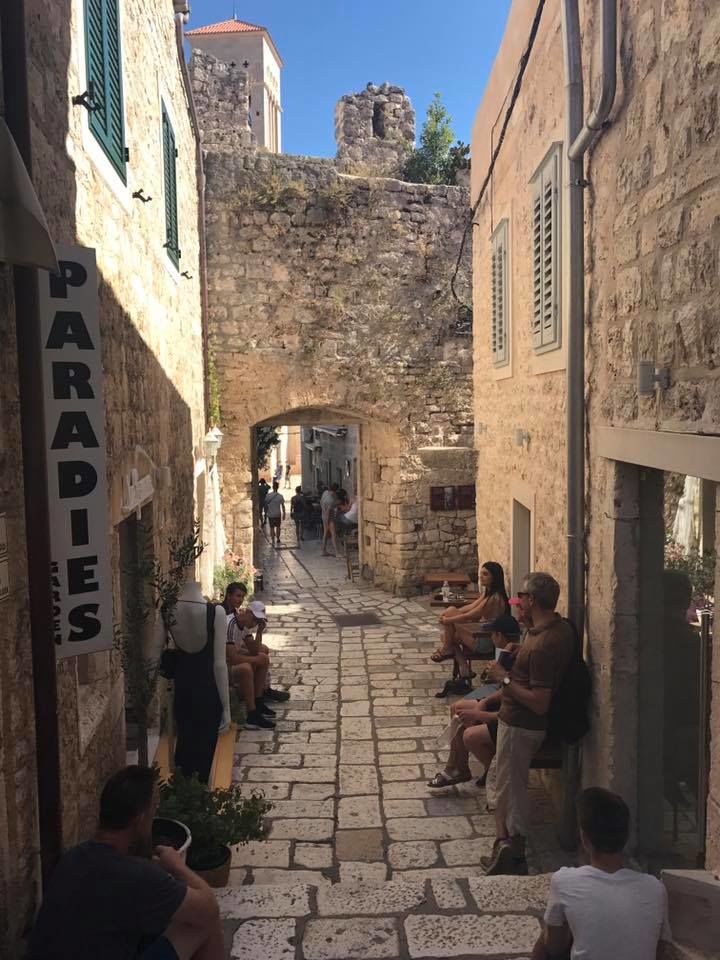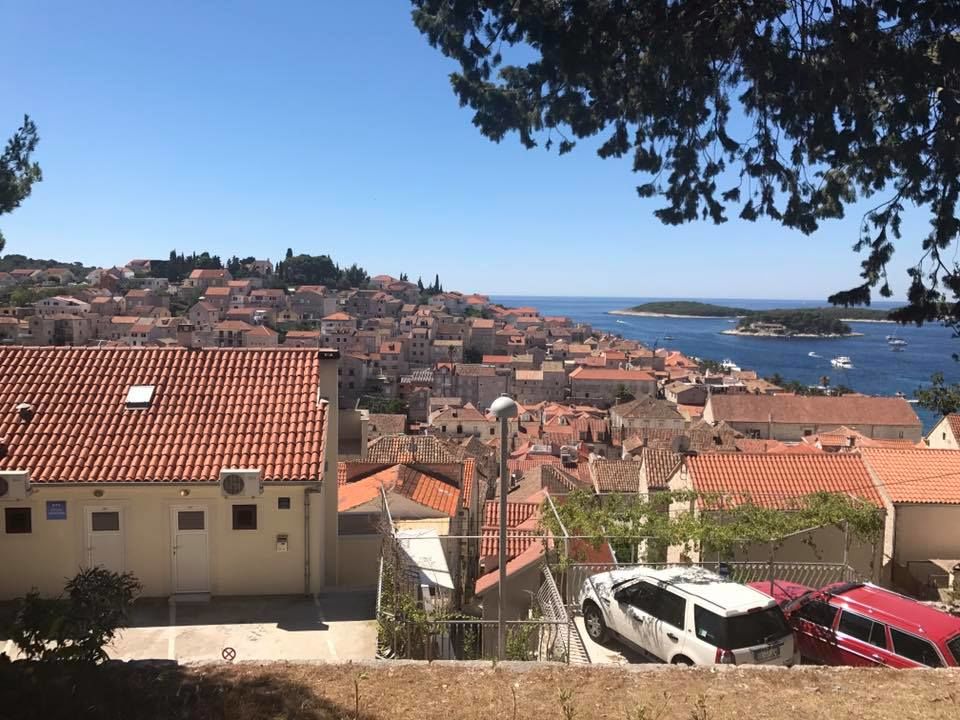 Venice, Italy
The good vibes this city gave me was truly explicit even it is said to be a city of suicides and ghostly too. Though flocked with tourists, it gives you a peace of mind and calmness while u explore it. Took a train from Rome to Italy and luckily this was a better train ride than I had from Budapest to Split.
Sometimes eavesdropping turns out to be beneficial which i did while I was in the train. I found out that as St Mark's has huge lines for its entry, there is a website named ventioninside and u can book entry as per their time slot of every hour with a nominal fee of 2 euros (like 2 euros really). As there are no vehicles allowed in proper Venice, make sure u are charged up to walk around this city.
Recommendations: 1)Do visit Burano-Murano island. I visited Murano first and then made my way to Burano which is a very cute little island and can spend the rest of your day going around its neighborhood where u can see Nona's sitting around their pretty little houses and having a chat. Such an Italian thing i tell you! 2) U can buy the Venetian masks from Venice itself as they are more reasonable than at these islands. 3) Live in the neighboring suburbs of Venice as they are lot cheaper and Venice has got good public transport which will make it easy to travel around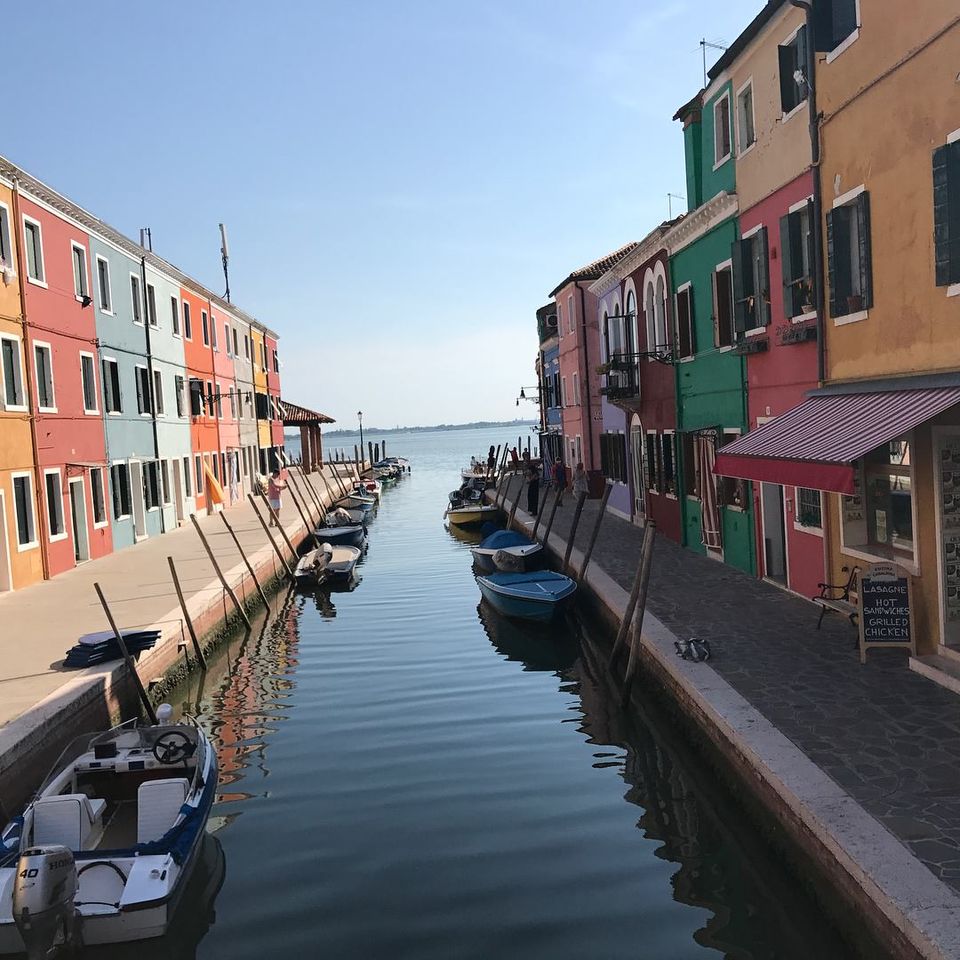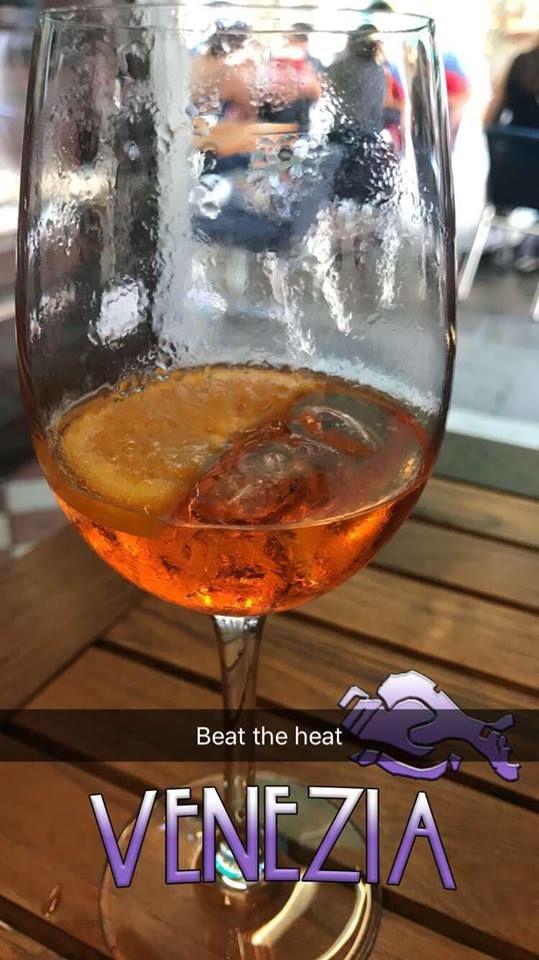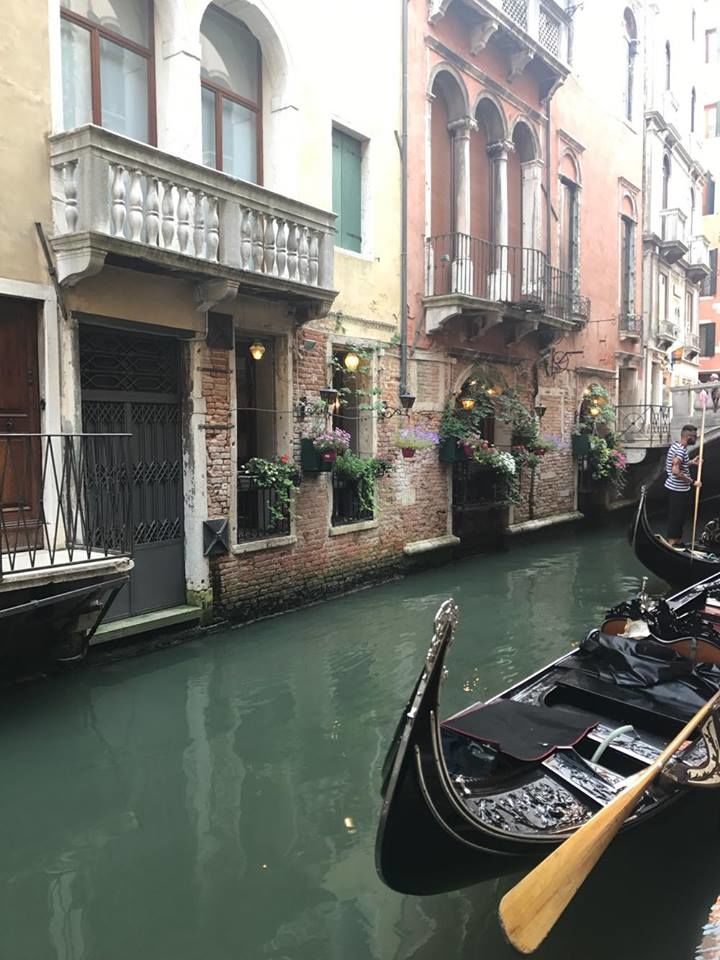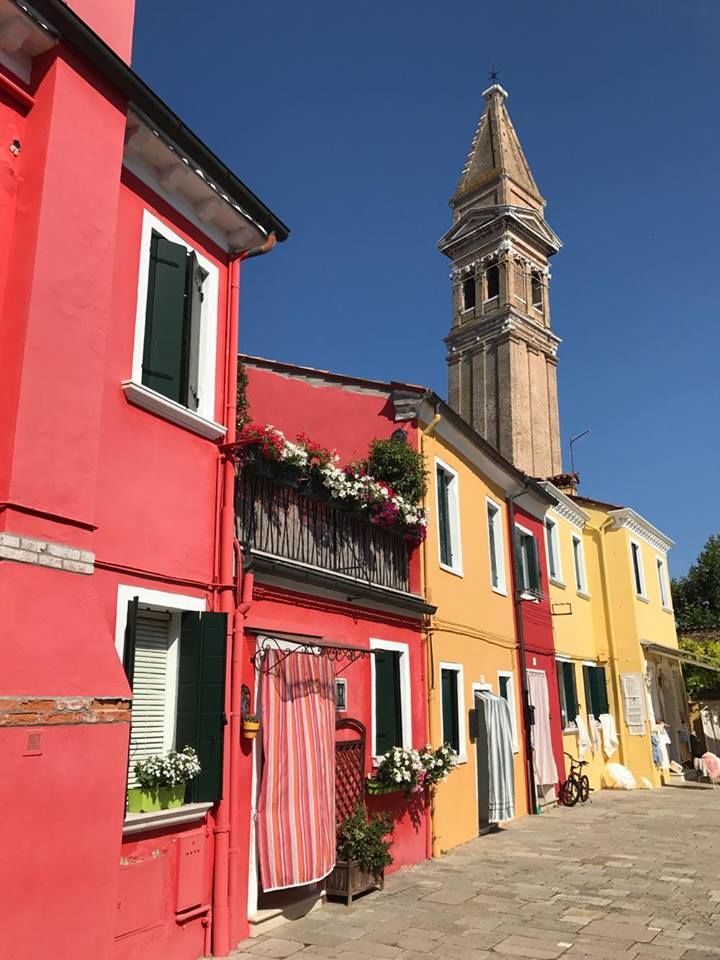 Frequent searches leading to this page:-
Top europe tour packages with price, Family trip to europe itinerary, How to plan a family trip to europe, Family european vacation packages, First time family trip to europe