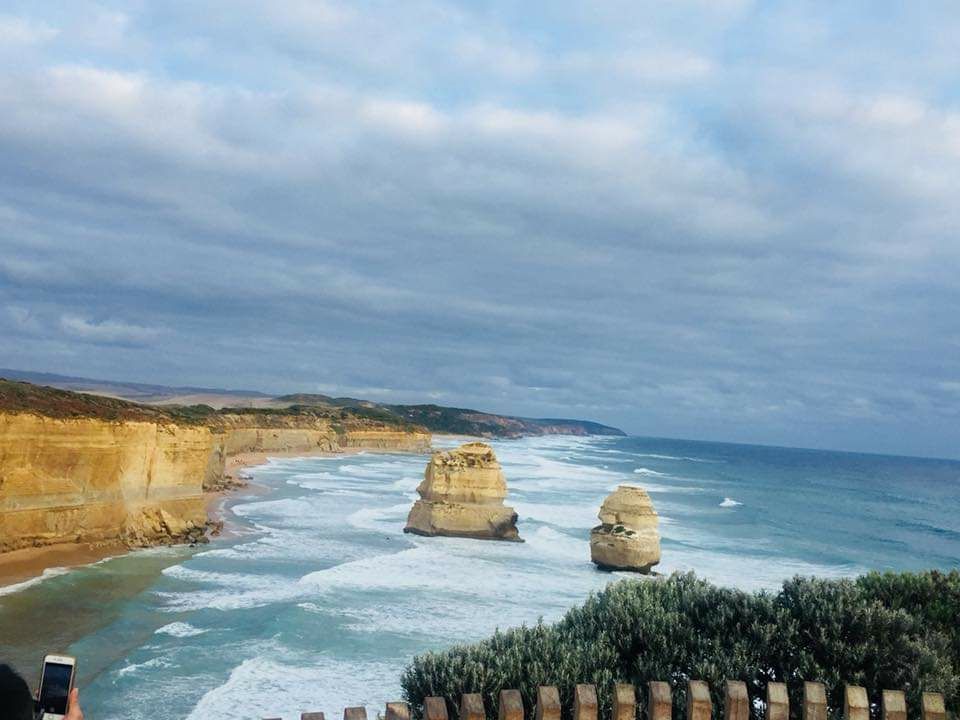 We had a plan for Australia in June 2017 for our honeymoon, but things could not go well as our visa got late by 3 days. As our visa was valid for an year , we planned for the trip in the month of February, the month of love and it's also the month of Chinese New year which we came to know later. February is summer in Australia. As in Delhi it's still winters, I was happy to be part of this time in Australia.
Earlier when we had plans for June, we were planning for Perth, but this time we planned for Melbourne and Sydney. It was almost 12days journey and we were awesomely excited.
We started late night on 7th Feb and reached early morning on 8th Feb at Kuala Lumpur international airport. We had a halt for around 3 hours . We relaxed at an international lounge there and went for our first destination "Melbourne". The whole day went in flight. We reached Melbourne late night and we were really tired and came out to look for taxi. We saw lot of Indians on airport and one of them helped us to board the taxi.
While we were on the way to our hotel , I saw Melbourne star from our window , it's actually a ride sitting into which you can see whole Melbourne. The weather was cold , their summer is also bit cold :)
We reached our hotel 'Fraser Place' around midnight and as per the policy of hotel , the staff leaves at around 6 pm so there was no one to take our luggage. We somehow managed our luggage to our room via lift. The room was beautiful, it was an apartment cum hotel room with inbuilt kitchen and there was also dishwasher in the room. We explored the room and dozed off.
We woke up around 9am and got ready for the breakfast in the hotel itself. We were served with continental breakfast along with different kind of fruits.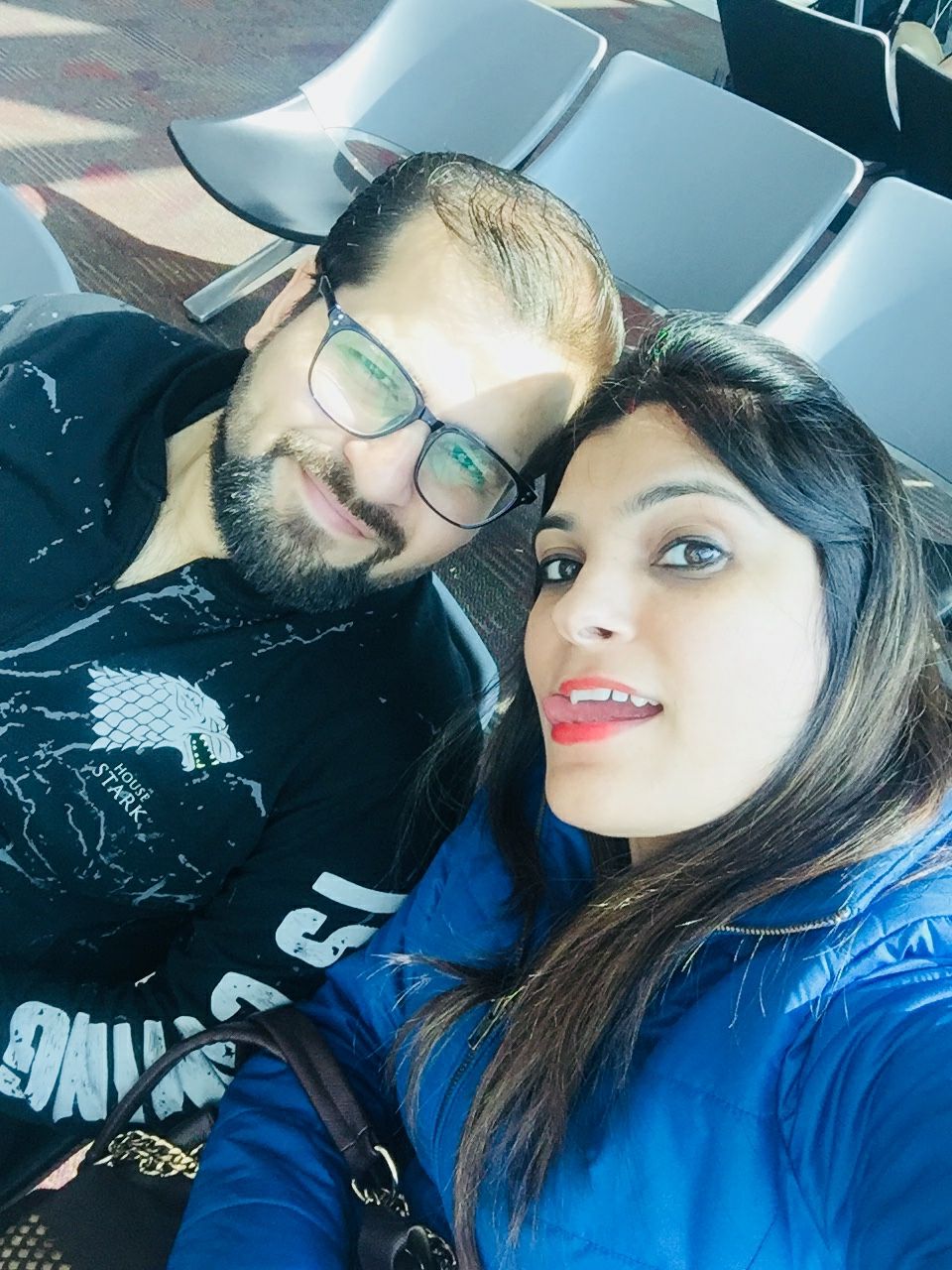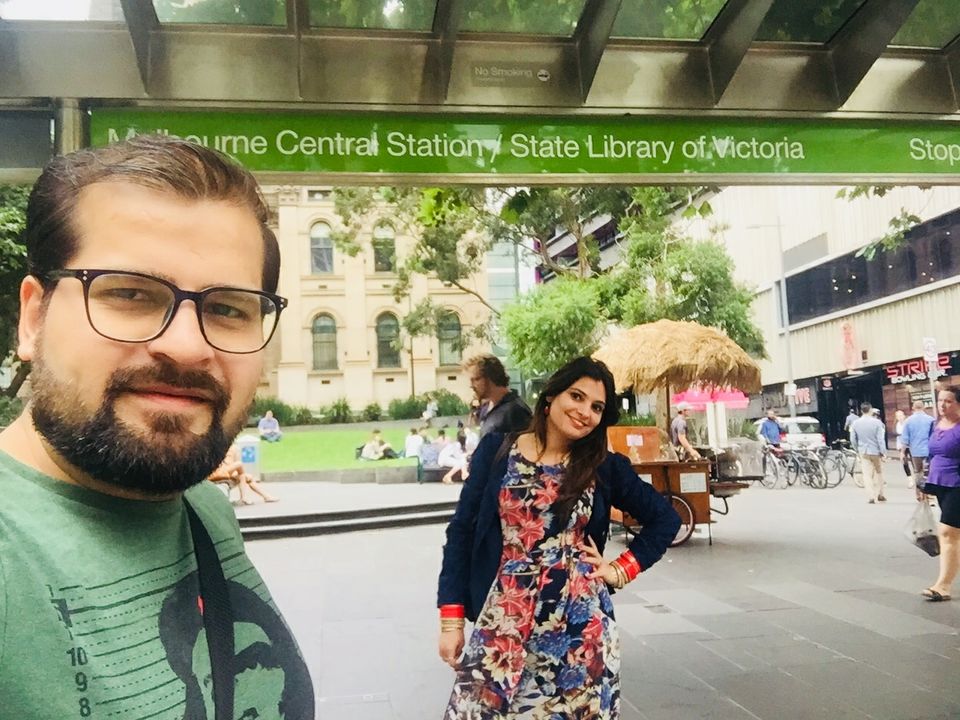 After breakfast, we started to get ready to explore Melbourne. We were really excited to see new places.
We started from the sea aquarium and library. There is ticket to enter inside to see the different kind of aquariums. It was the first thing that we explored. We first went for getting map for Melbourne.
The most lovely thing in Melbourne is the "i" which is information center from where you can find all the info about where to roam and how to roam around.
We visited one of the center to get all the info about city and came to know how we can travel around the city.
It is very convenient to roam around CBD through free trams and we took full advantage of it. Melbourne is very beautiful , it's very clean and what should i say about weather. You will feel all 3 weathers - summer, winter, rain in same day. The most important thing to carry with you is an umbrella as the sunlight is quite sharp and it can also rain anytime there.
We also went to the mall in dockland , we came back to the hotel and dozed off.
We woke up around 8:30 in the morning and had breakfast at our hotel. I really liked fruits and yoghurt in the hotel as they are quite different and good than India's :)
Today we had a plan to go to beach in Melbourne so we planned to go through tram. The weather was windy and the beach area was clean and beautiful.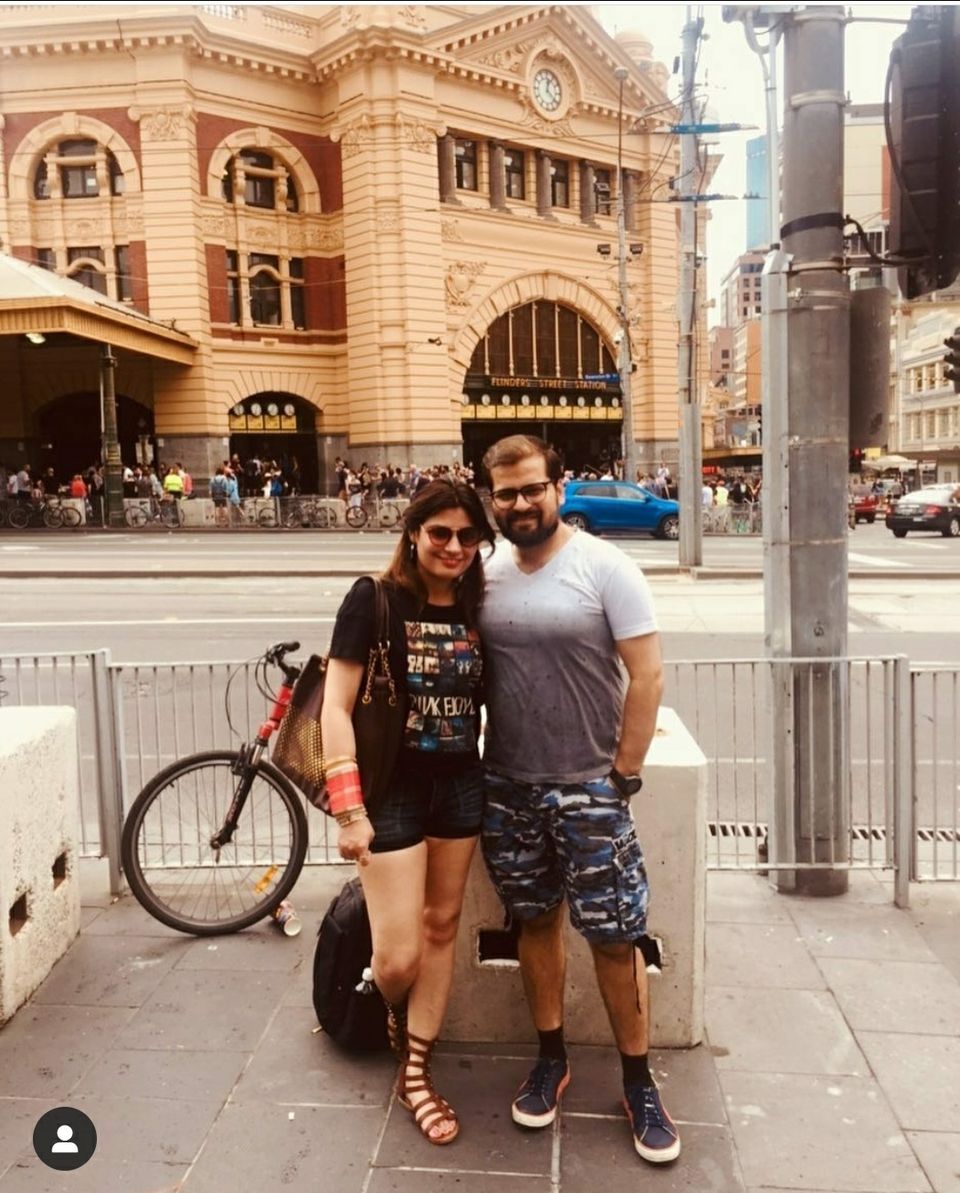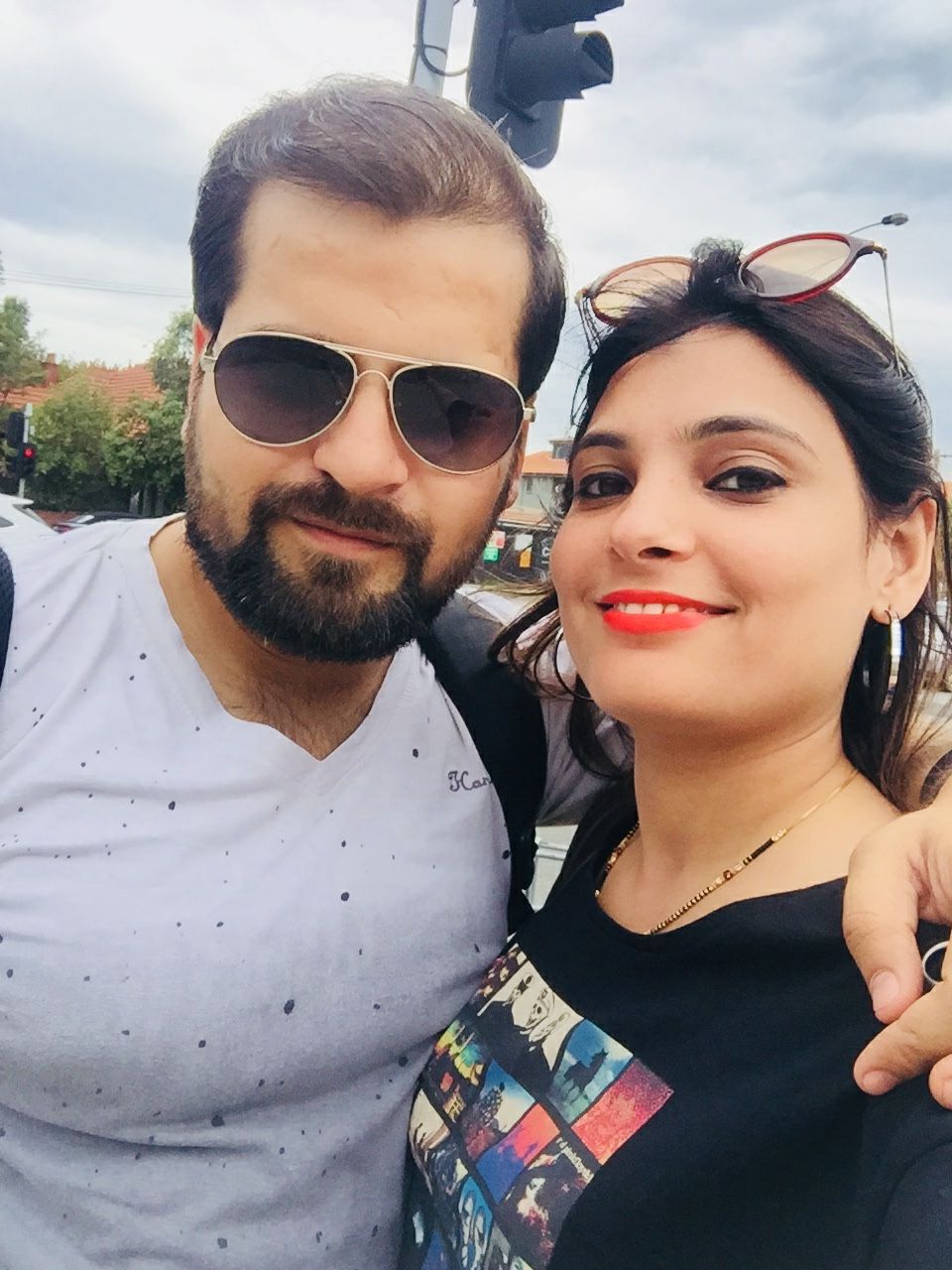 Frequent Searches Leading To This Page:-
Australia holiday packages from India, places to visit in Australia for honeymoon, which Australian city should i visit, best places to visit in Austria, best beaches in Australia, best to visit Australia, offbeat places in Australia, best places to visit in new Zealand