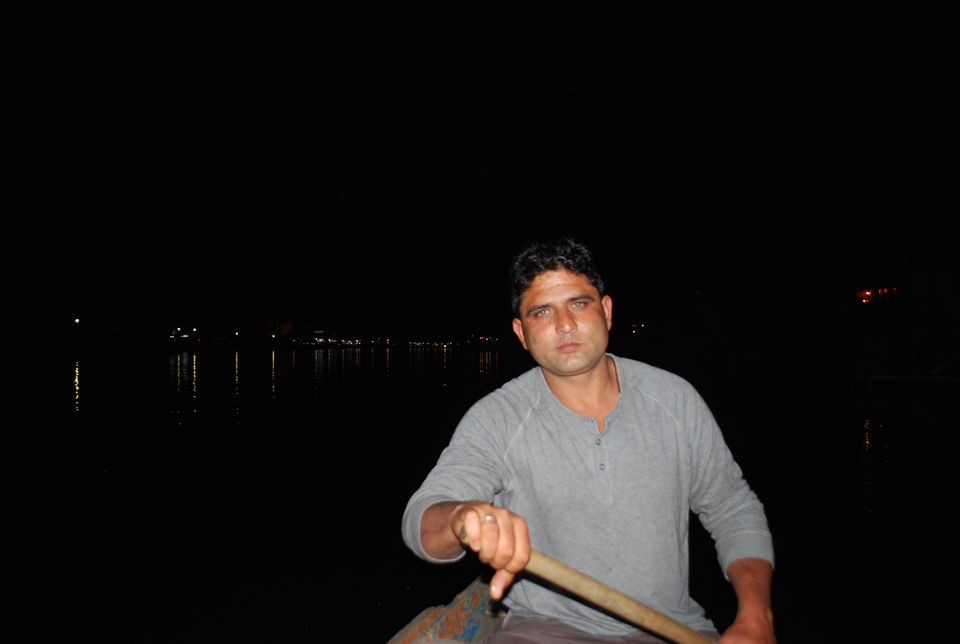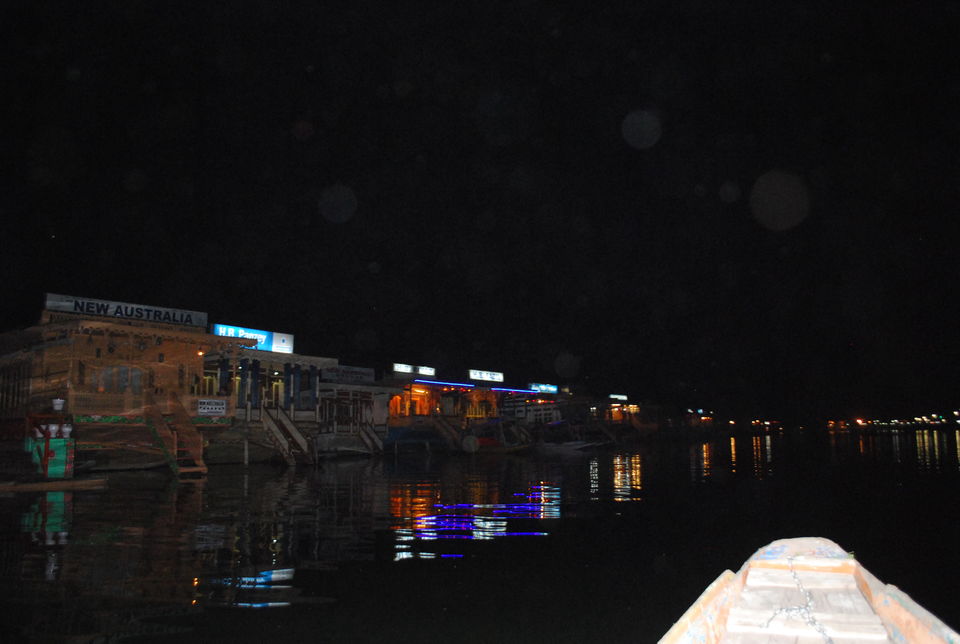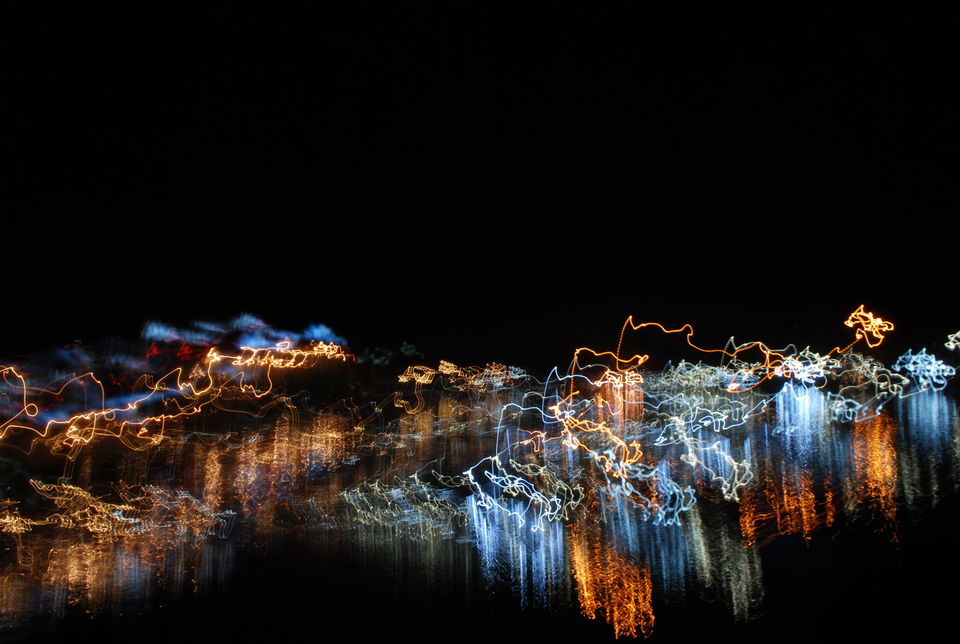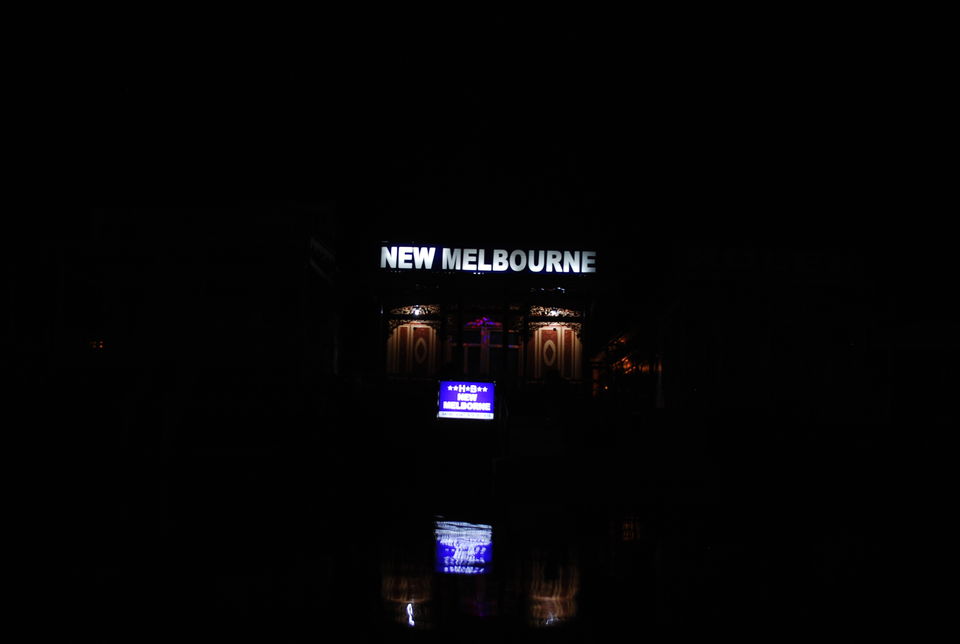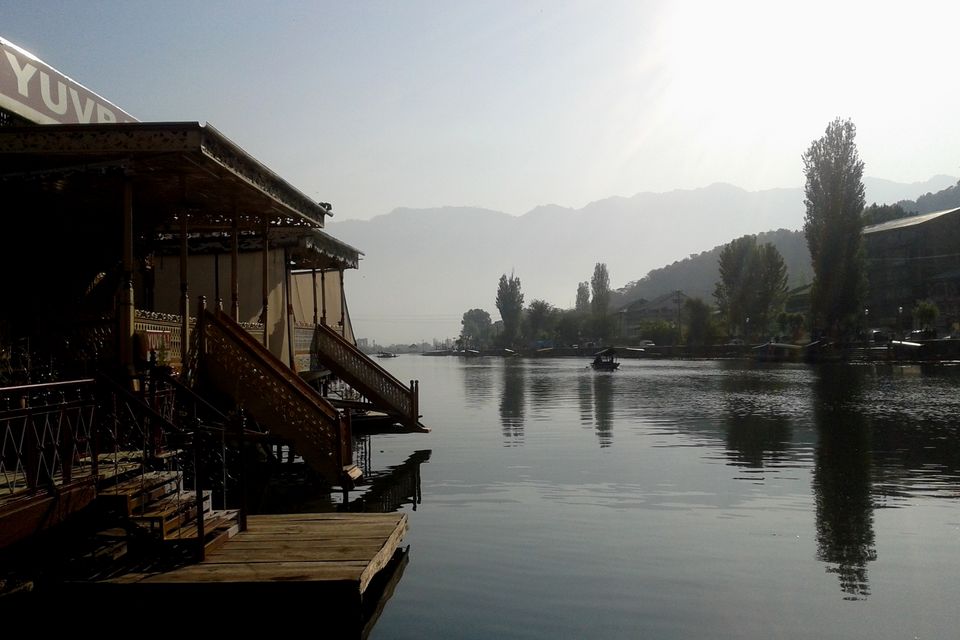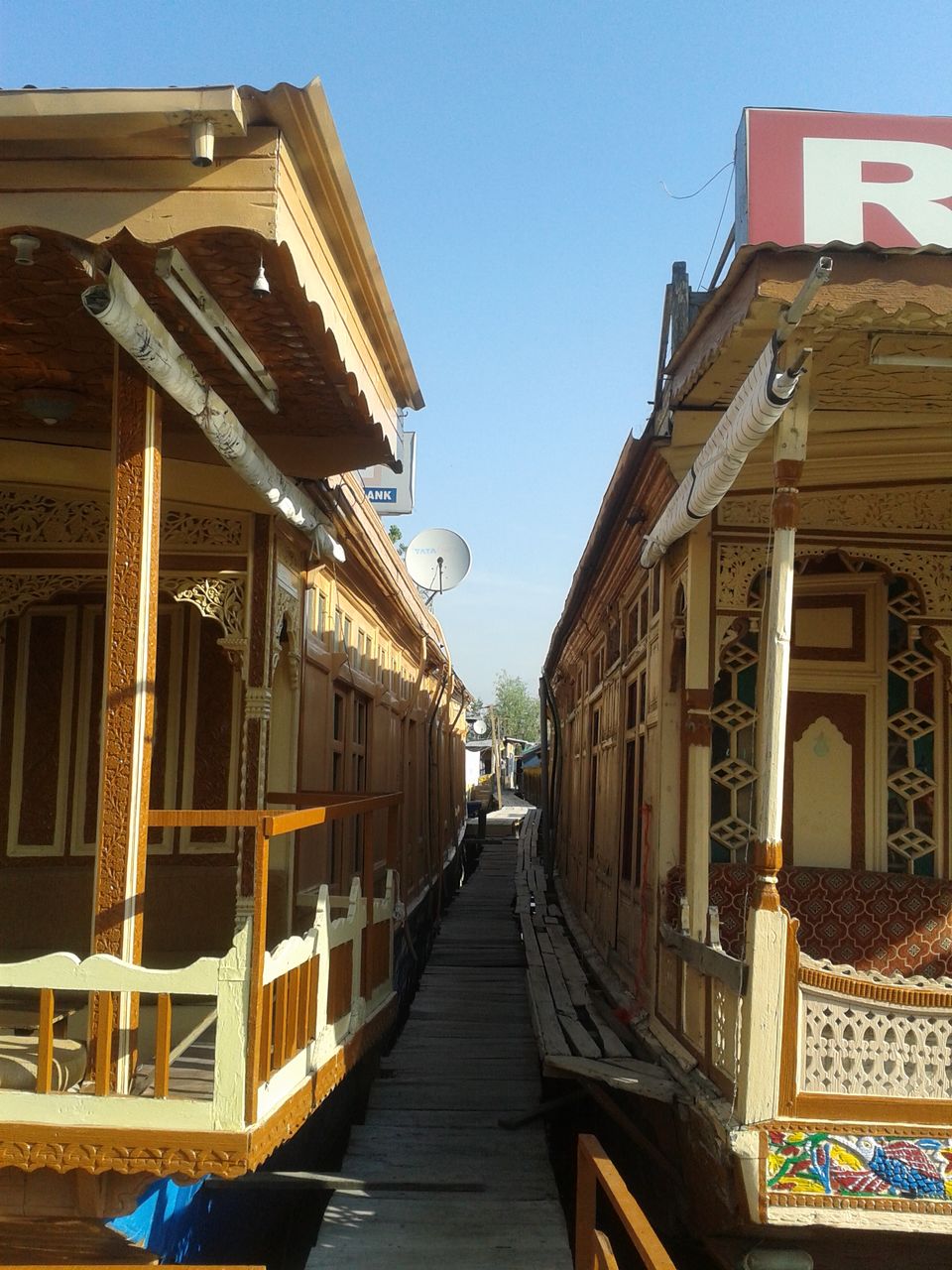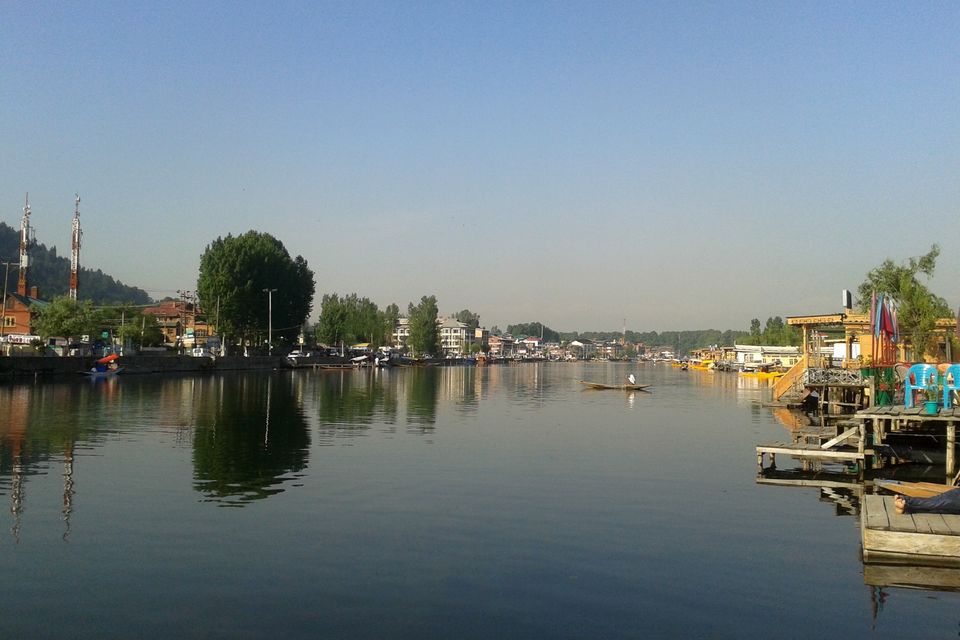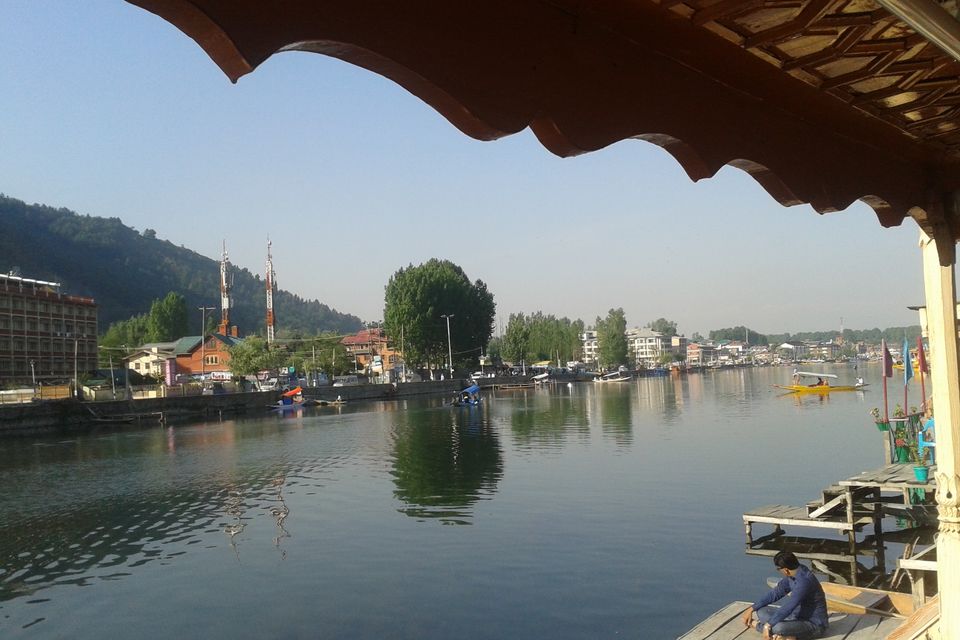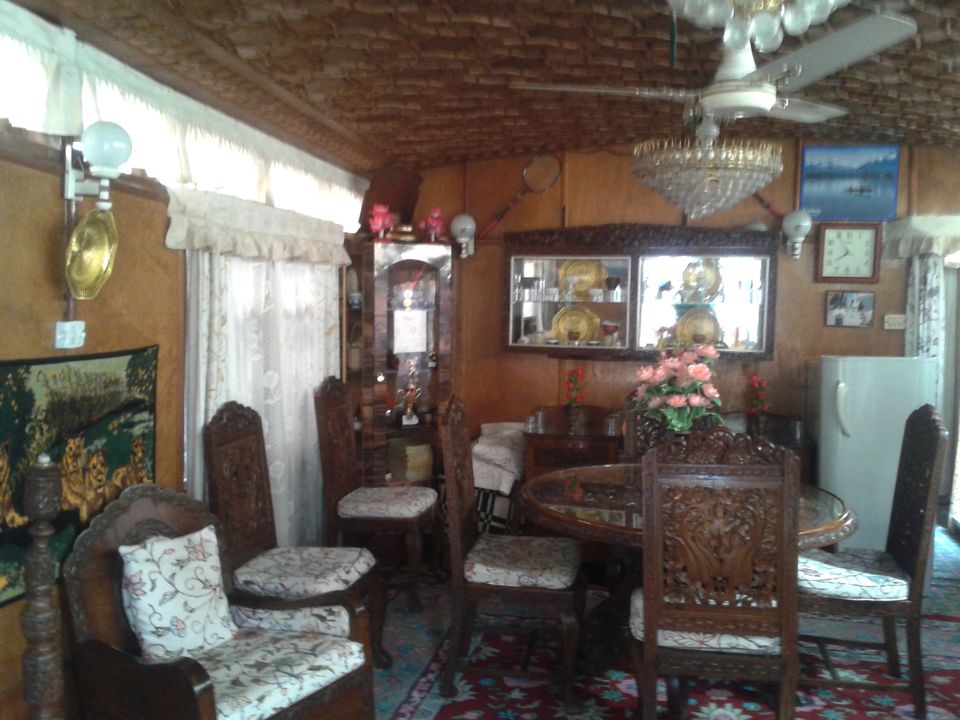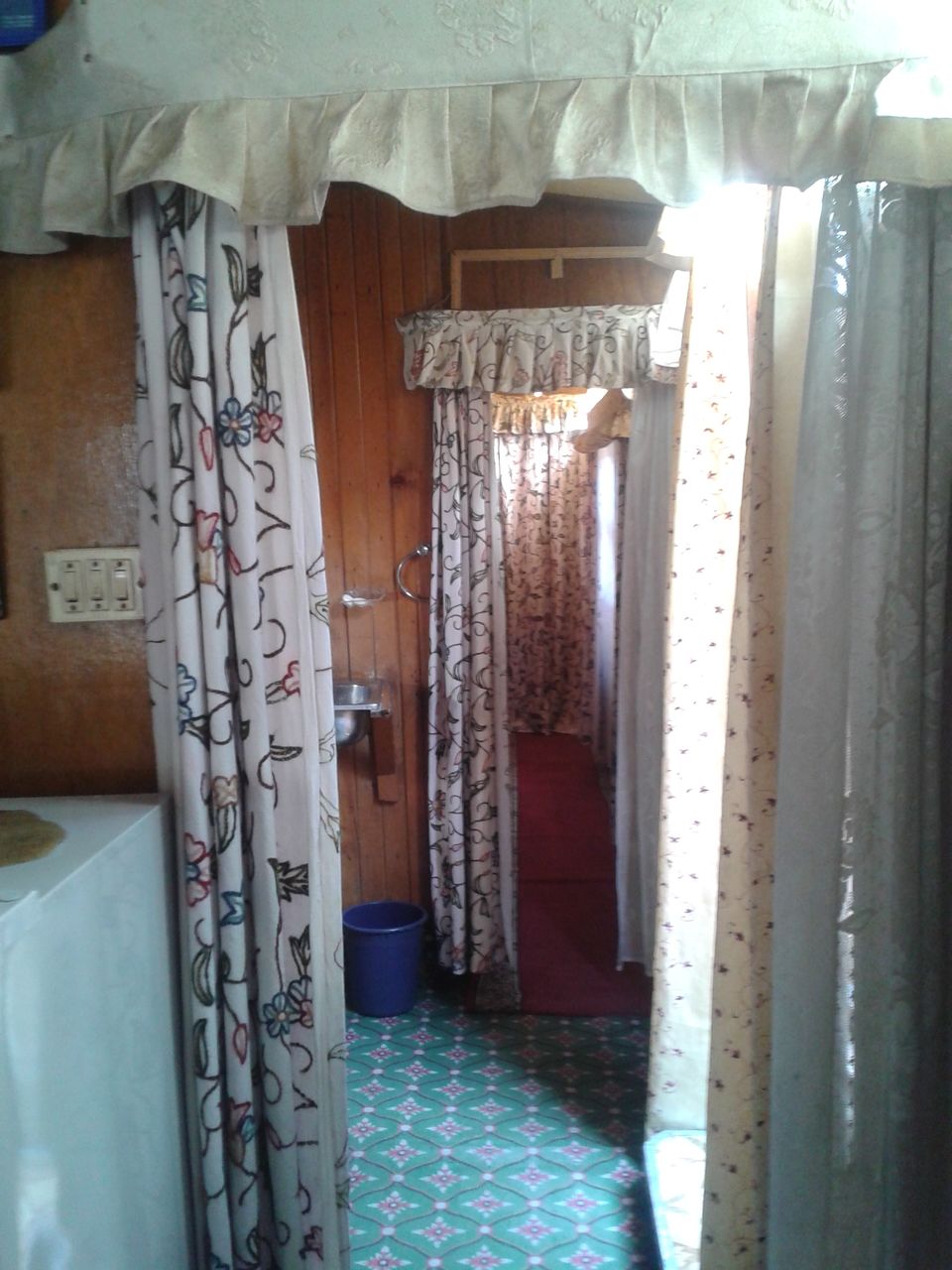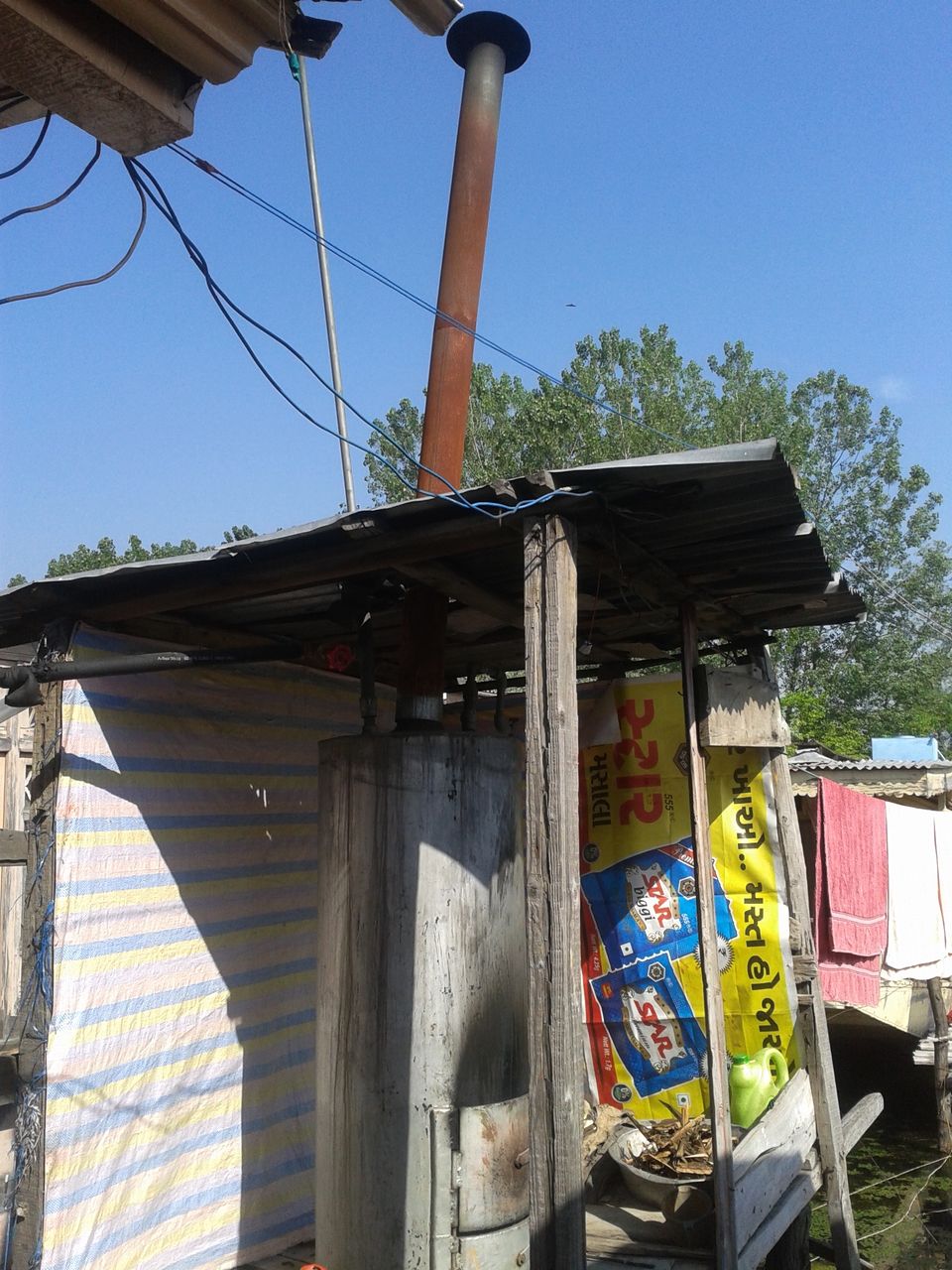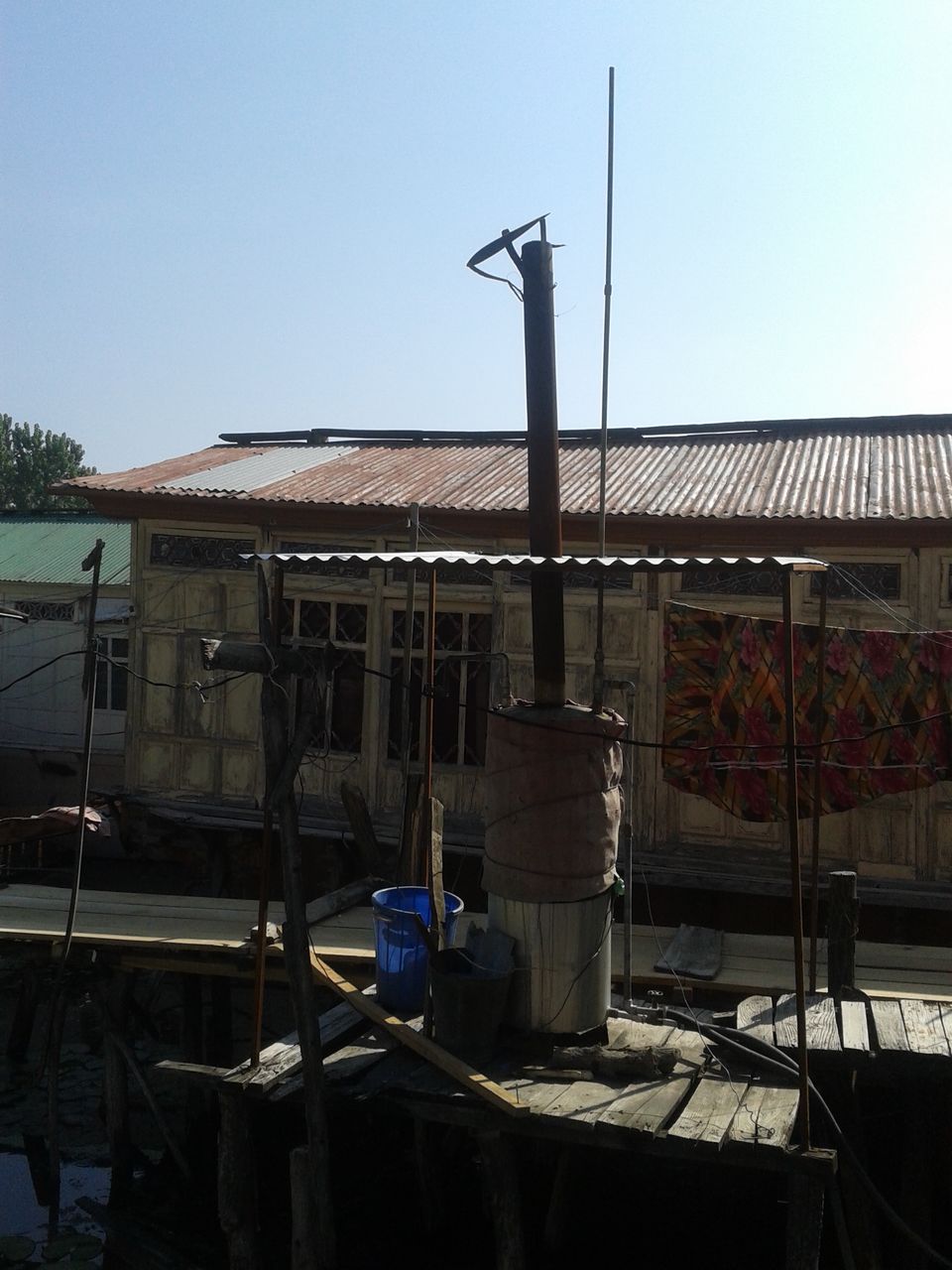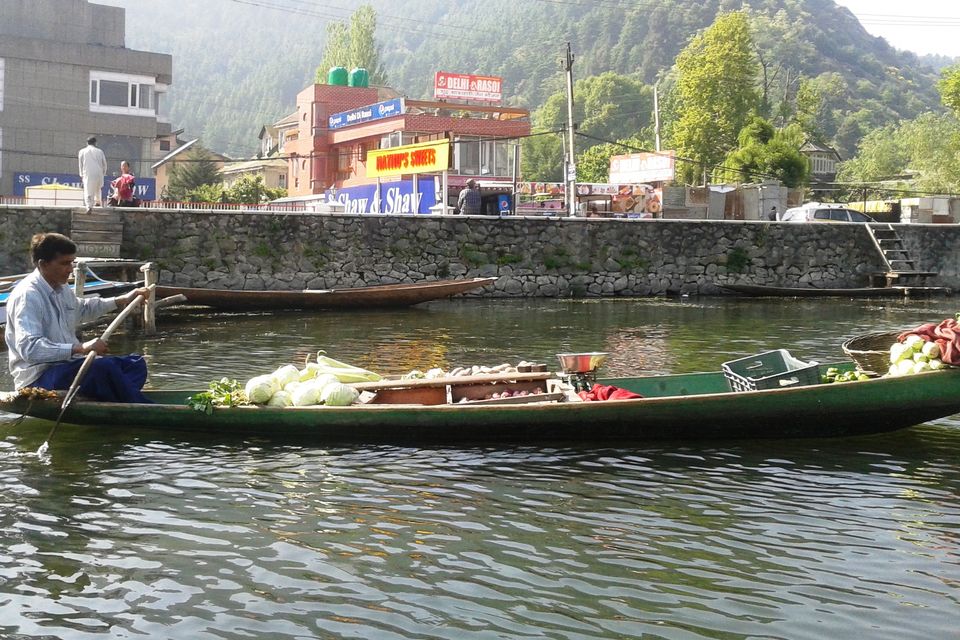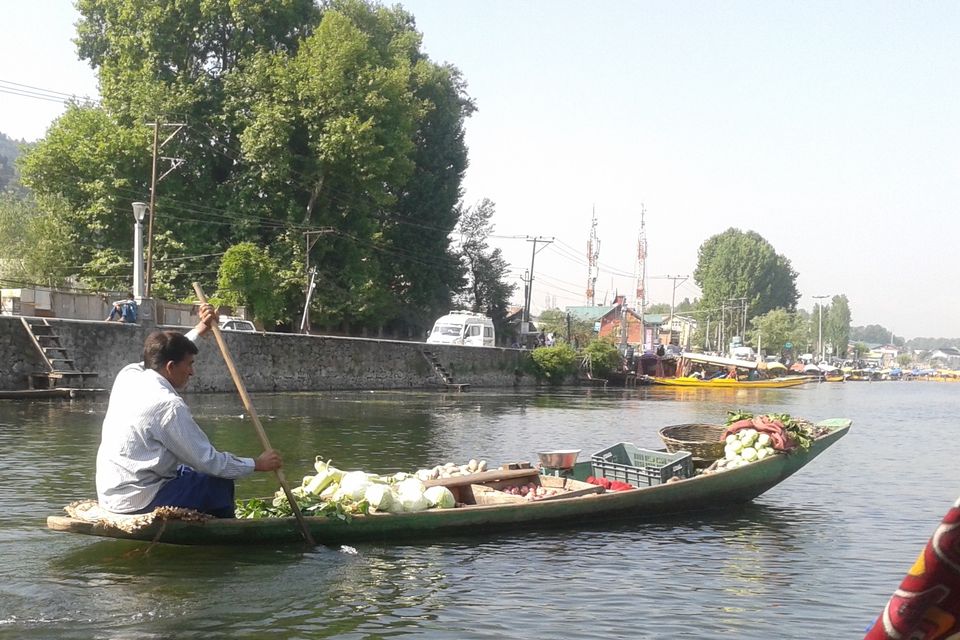 Landed at Kashmir with an assured stay at a hotel but some miscommunication on the part of the hosts and we were left scouting for a stay. Luckily the driver who carried us from Jammu was experienced enough and knew quite a few people in valley. After scouting for a few hotels which we did not find very amusing, he suggested for a houseboat.
Let me introduce my readers to Houseboats, which is an unusual accommodation peculiar to Kashmir in Jammu and Kashmir India.
The houseboats in Srinagar, Jammu & Kashmir are usually stationary. They are usually moored at the edges of the Dal Lake and Nageen lakes. Some of the houseboats there were built in the early 1900s, and are still being rented out to tourists. These houseboats are made of wood, and usually have intricately carved wood paneling. The houseboats are of different sizes, some having up to three bedrooms apart from a living room and kitchen.

Many tourists are attracted to Srinagar by the charm of staying on a houseboat, which provides the unique experience of living on the water in a cedar-paneled elegant bedroom, with all the conveniences of a luxury hotel. Srinagar's thousand or so houseboats are moored along sections of the Dal and Nagin Lakes and the Jhelum River, each decorated fancifully and named romantically and even whimsically. Like hotels, houseboats vary in degree of luxury and have been accordingly graded by the Department of Tourism. A luxury houseboat, like a luxury hotel has fine furniture, good carpets and modern bathroom fittings, while the 'D category' (the lowest category) of houseboats, like low-budget hotels, is spartanly furnished. Like hotels too, houseboats vary widely in their locations. Some overlook the main road, others look out onto lotus gardens and yet others face tiny local markets and villages, which are also floating on the lake. All houseboats, regardless of category, have highly personalized service. Not only is there always a "houseboy" for every boat, but the owner and his family are often close by. The cost per day of hiring a houseboat includes all meals and free rides from the houseboat to the nearest jetty and back, as no houseboat on the lakes is directly accessible from the banks.
Every standard houseboat provides a balcony in the front, a lounge, dining room, pantry and 3 or more bedrooms with attached bathrooms. All houseboats not moored to the bank of the river or lakes provide a shikara as a free service from the houseboat to the nearest Ghat (jetty). Virtually every houseboat in Srinagar has been provided with a municipal water connection.
So the one that i chose was named New Melbourne with a very friendly host Hilal. Dal looks very romantic at night and at midnight i asked Hilal to take me for a round and he obliged. This particular houseboat has got two rooms , beautifully and tastefully decorated with fine wood furniture. there were bathtubs inside the attached bathrooms. The owners family resided at the back and we had the option of ordering meals from them or crossing the Dal to eat out at a number of restaurants just across.
The morning is the most glorious time on the Dal as the morning sun starts melting is colorful hues in the deep blue water of the Dal, the vendors on their boats approach you with all and sundry. The two days on the water were very eventful and all of you are encouraged to at least spend on a houseboat whenever you visit Kashmir
Calm Serene Atmosphere, lovely interiors and a very friendly host-Hilal