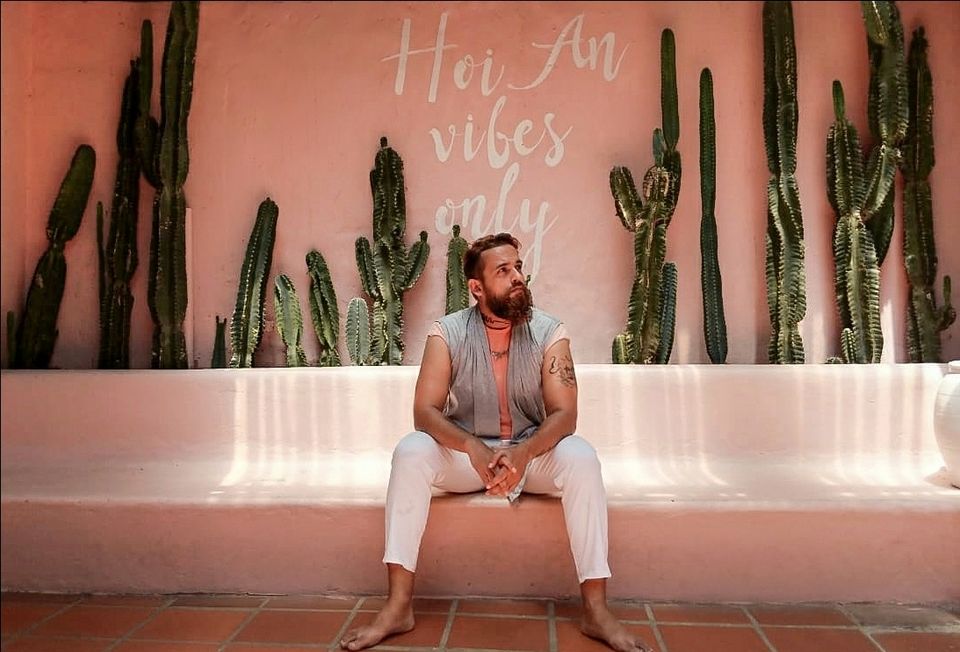 Hoi An, Hoi An, Hoi An... Where do I even begin? You felt like a dream, in every possible way! Your vivid golden-yellow color opened my heart and let all the sunshine in ☀️.
I happened to spend three full days in this sunkissed UNESCO town, bathed in a vibrant yellow color which was so soothing to the eyes! But that wasn't the part of the actual plan! My wife and I had planned a two-day stay here, but we changed our mind at a stroke, right when we entered this beguiling city!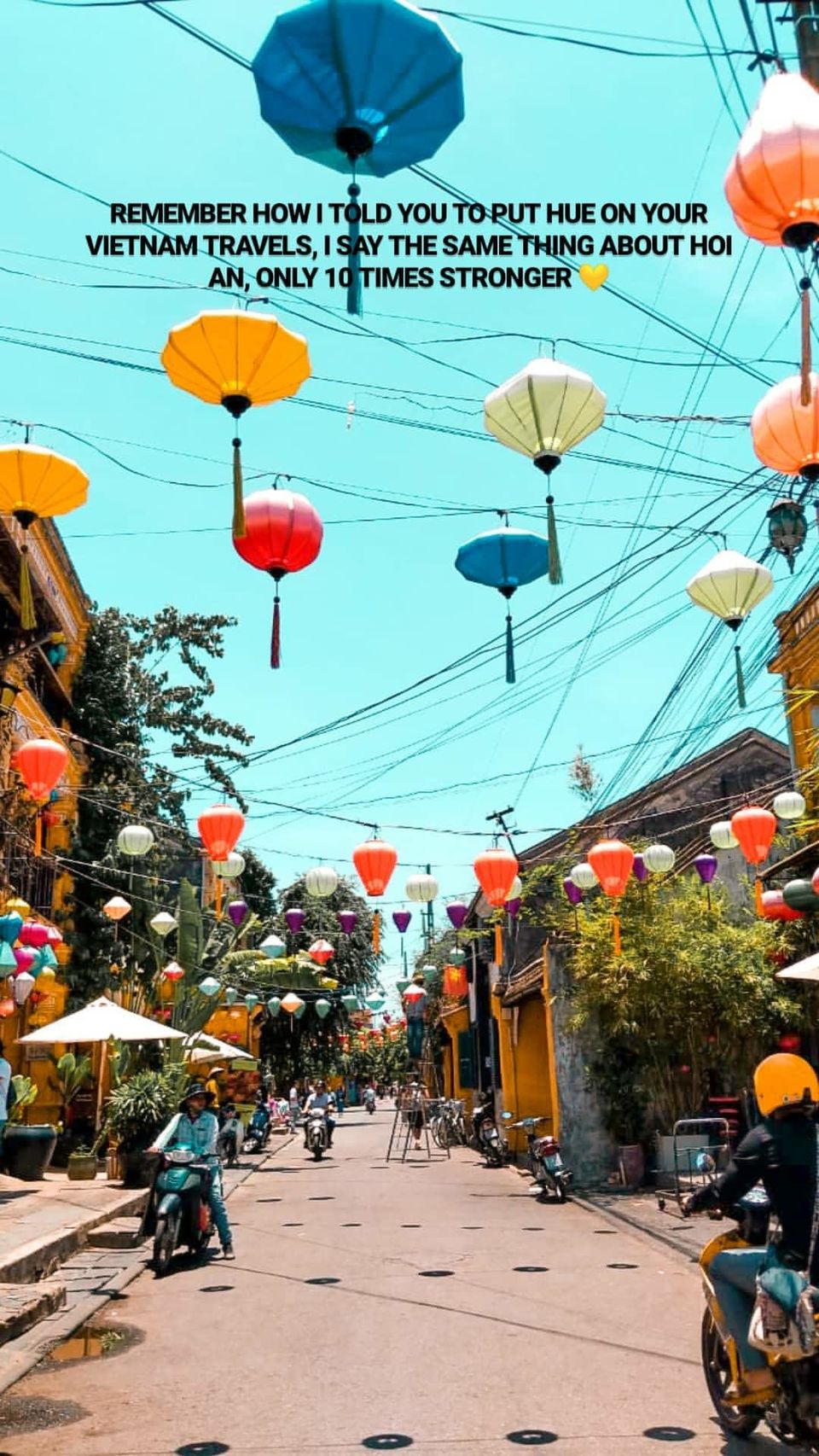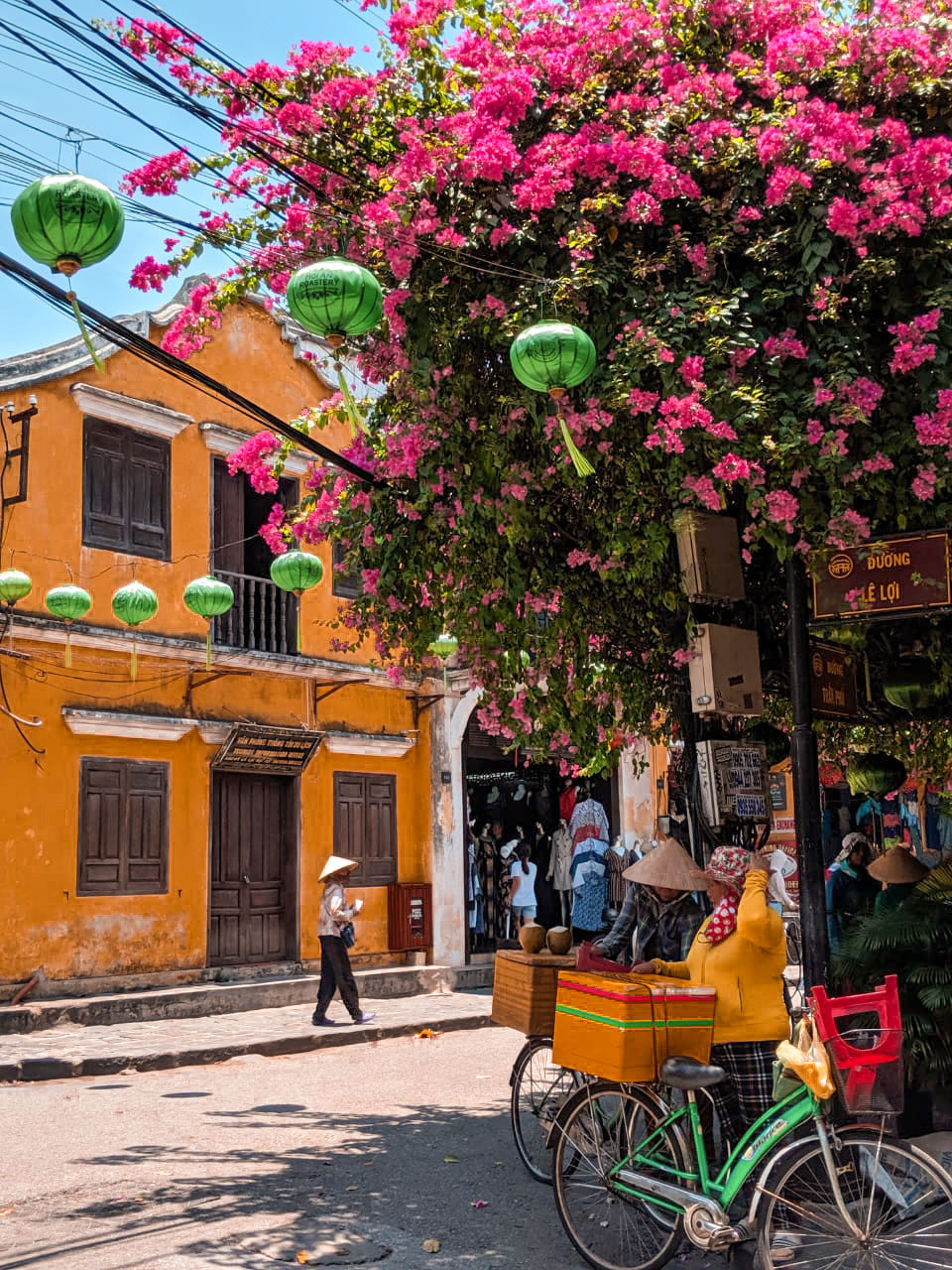 Don't blame us! You will do that, too! No matter how much praises you hear about this town, you would still be oblivious to how charming this little town is! You have to see it to believe it! This old town is not only very well preserved, but also has so much character and charm to it! It was love-at-first-sight for the both of us 😊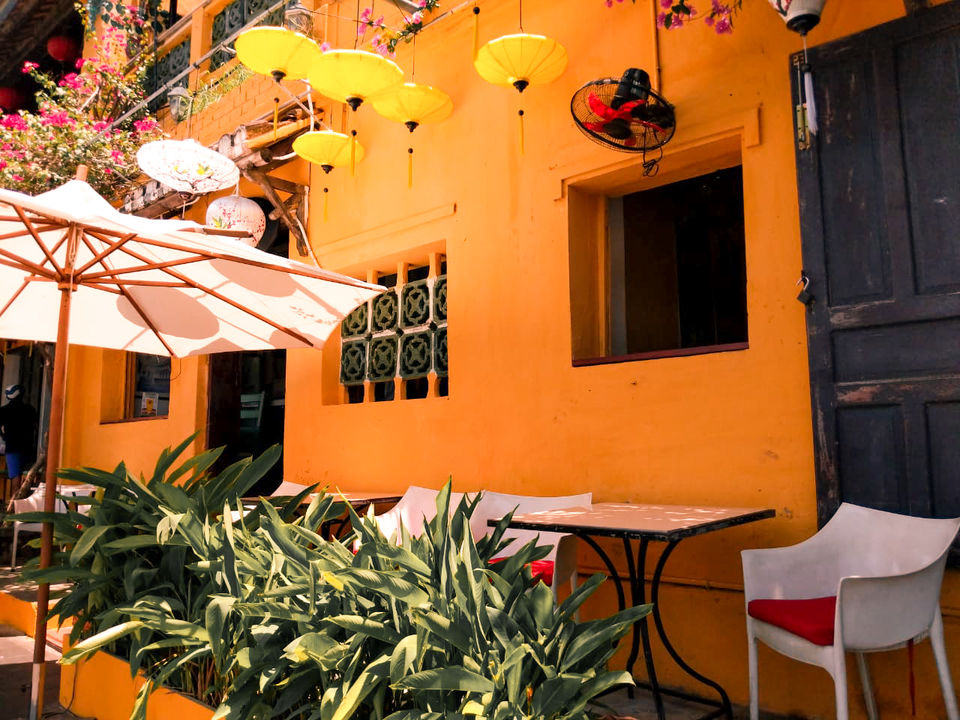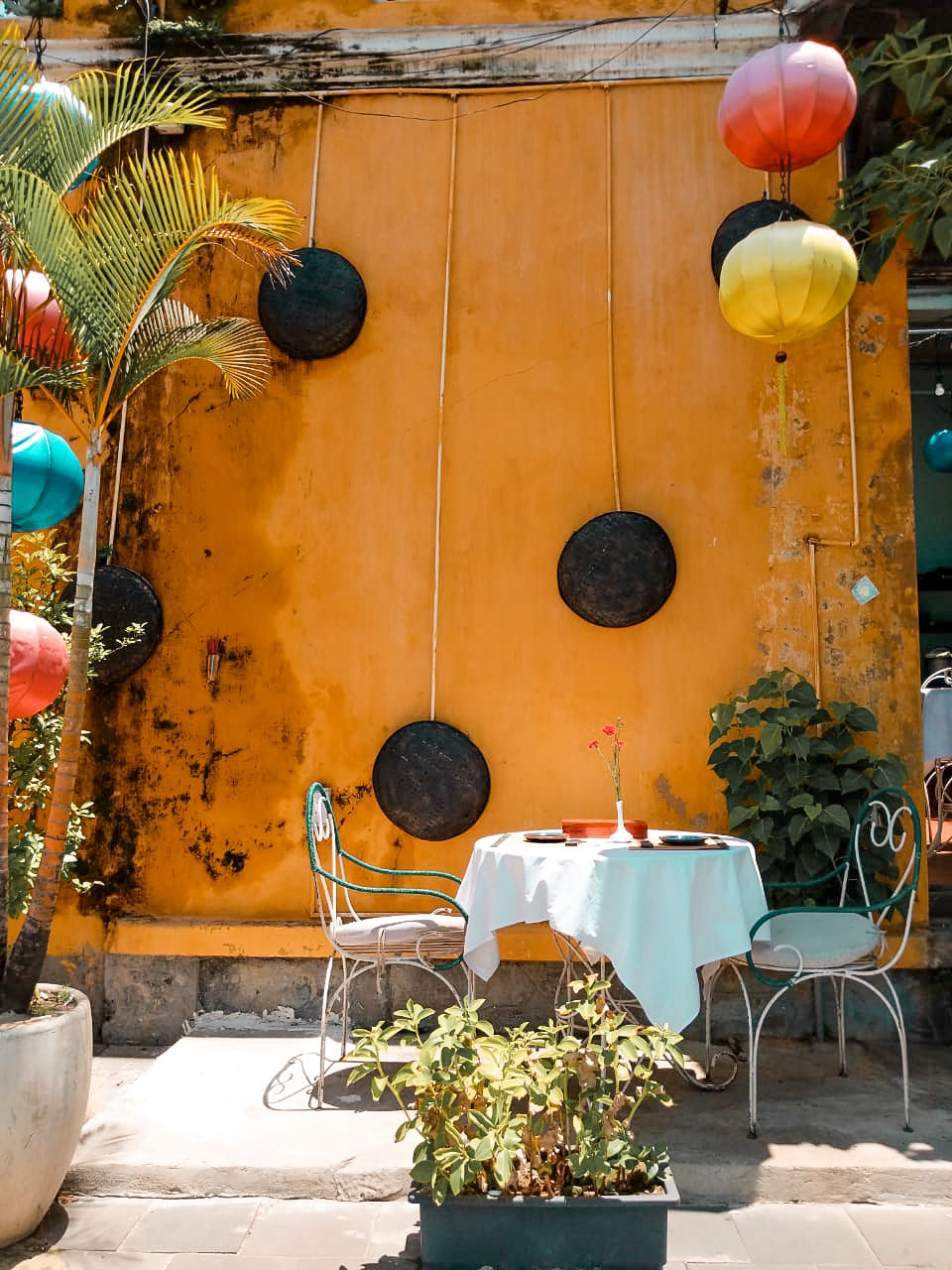 We knew two days won't do justice to this place, which apparently had so much to offer- be it the extremely primitive French colonial architecture that dates back to the 18th century, or the heavenly Chinese temples, or the Japanese covered bridge.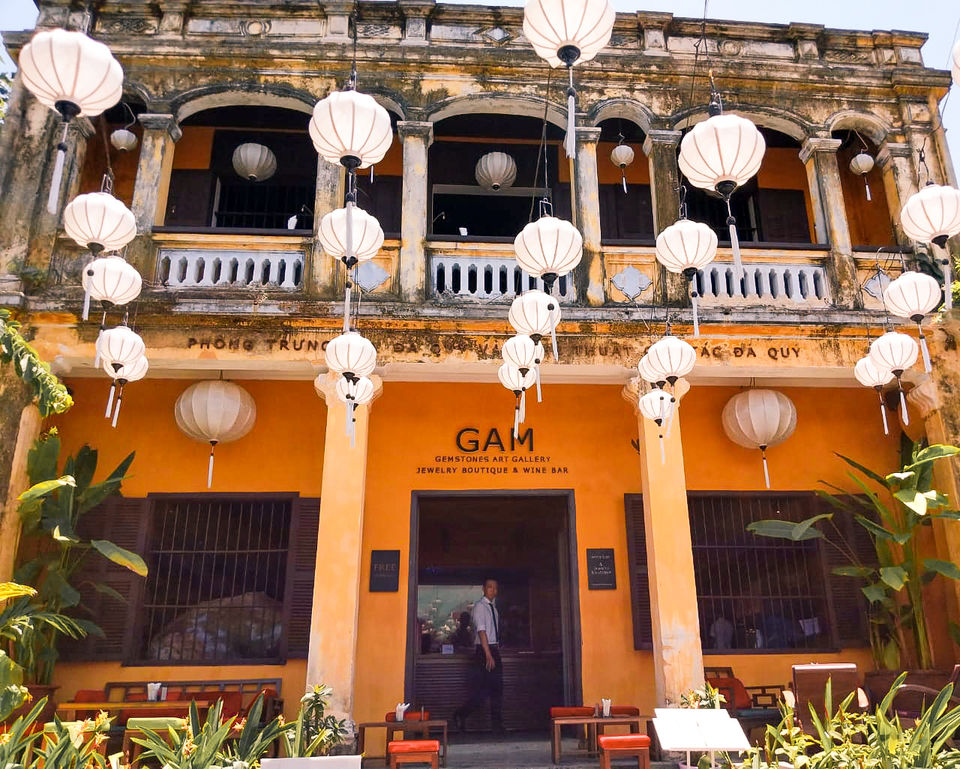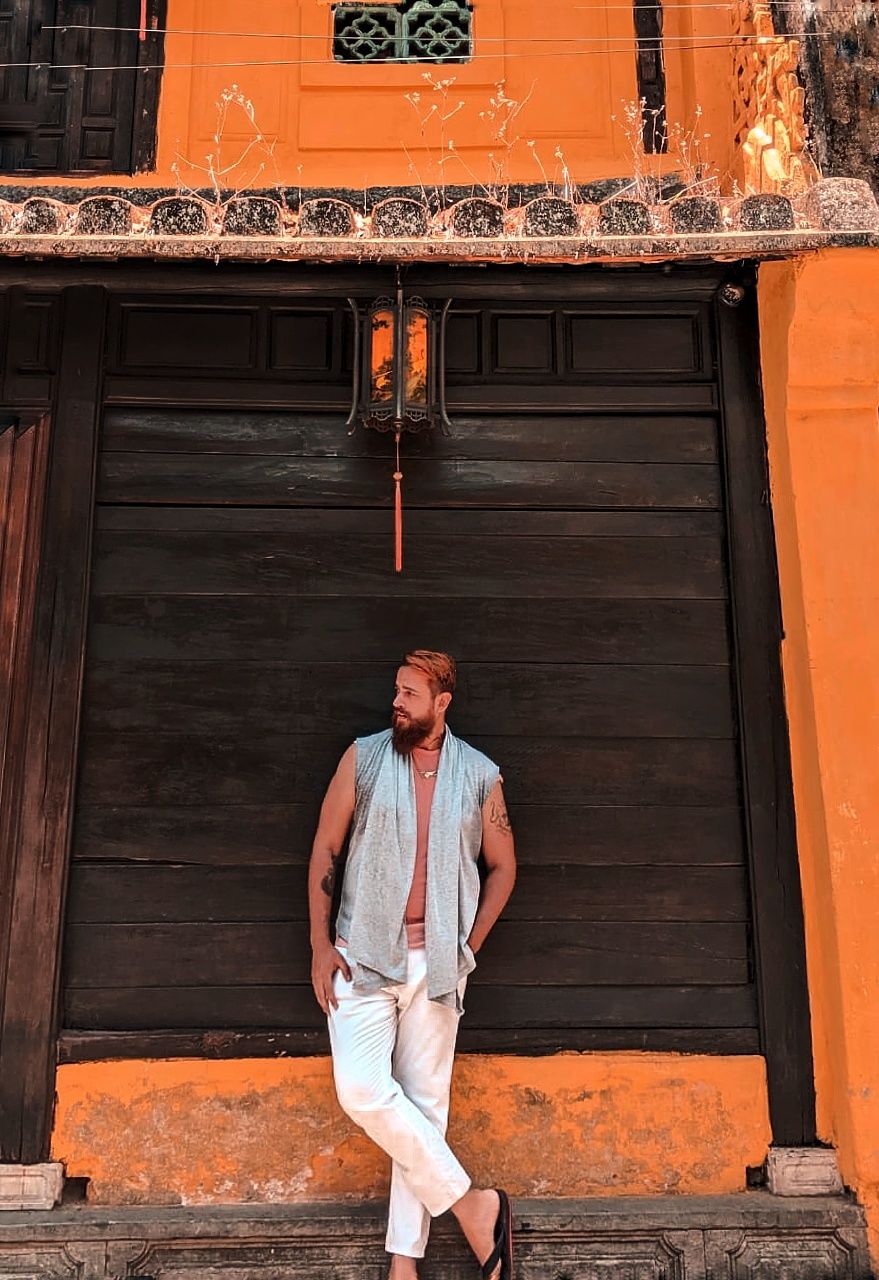 Plethora of colorful illuminated lanterns in the streets and over the Thu Bon River, or the ubiquitous smiles of the locals!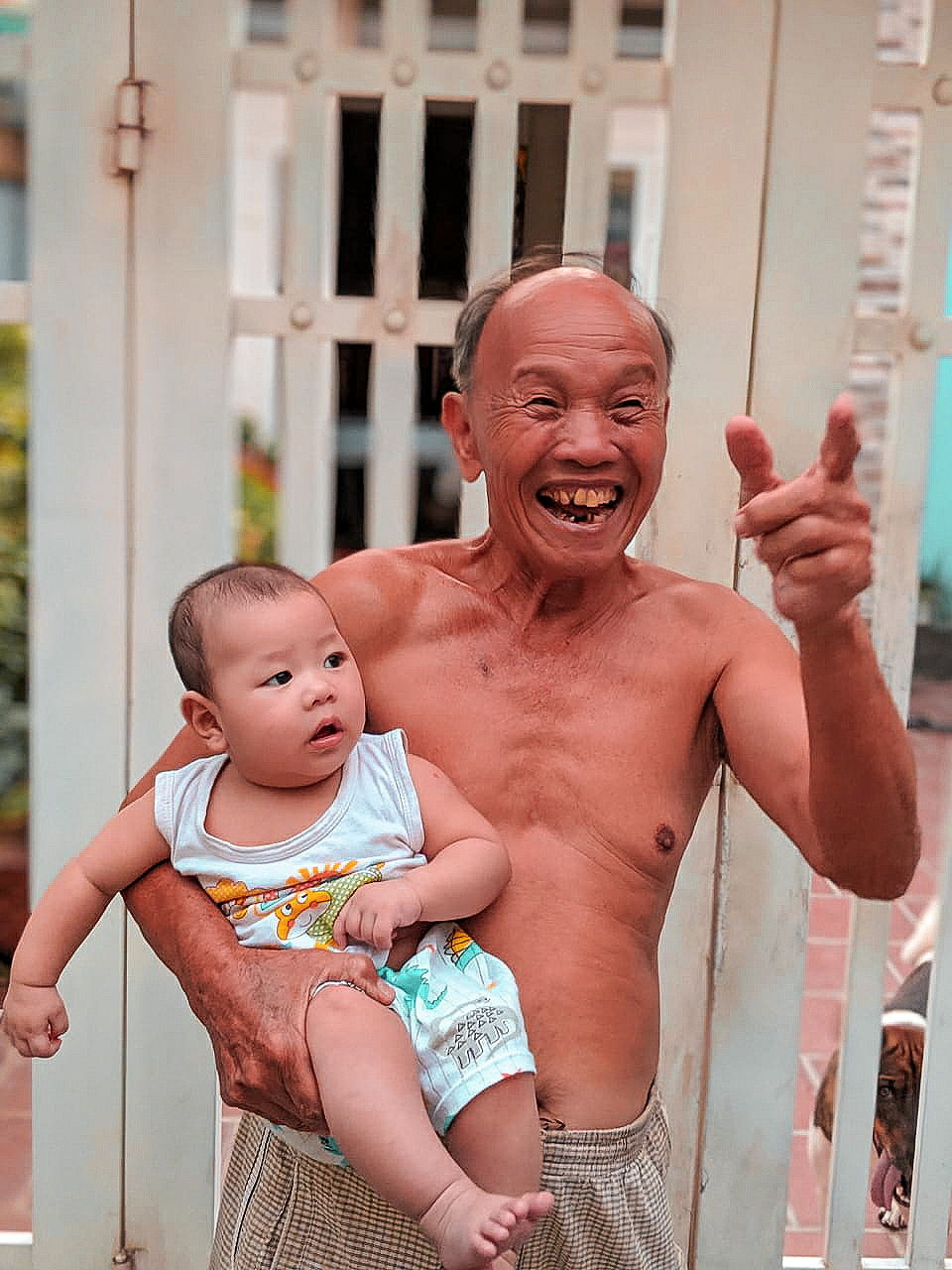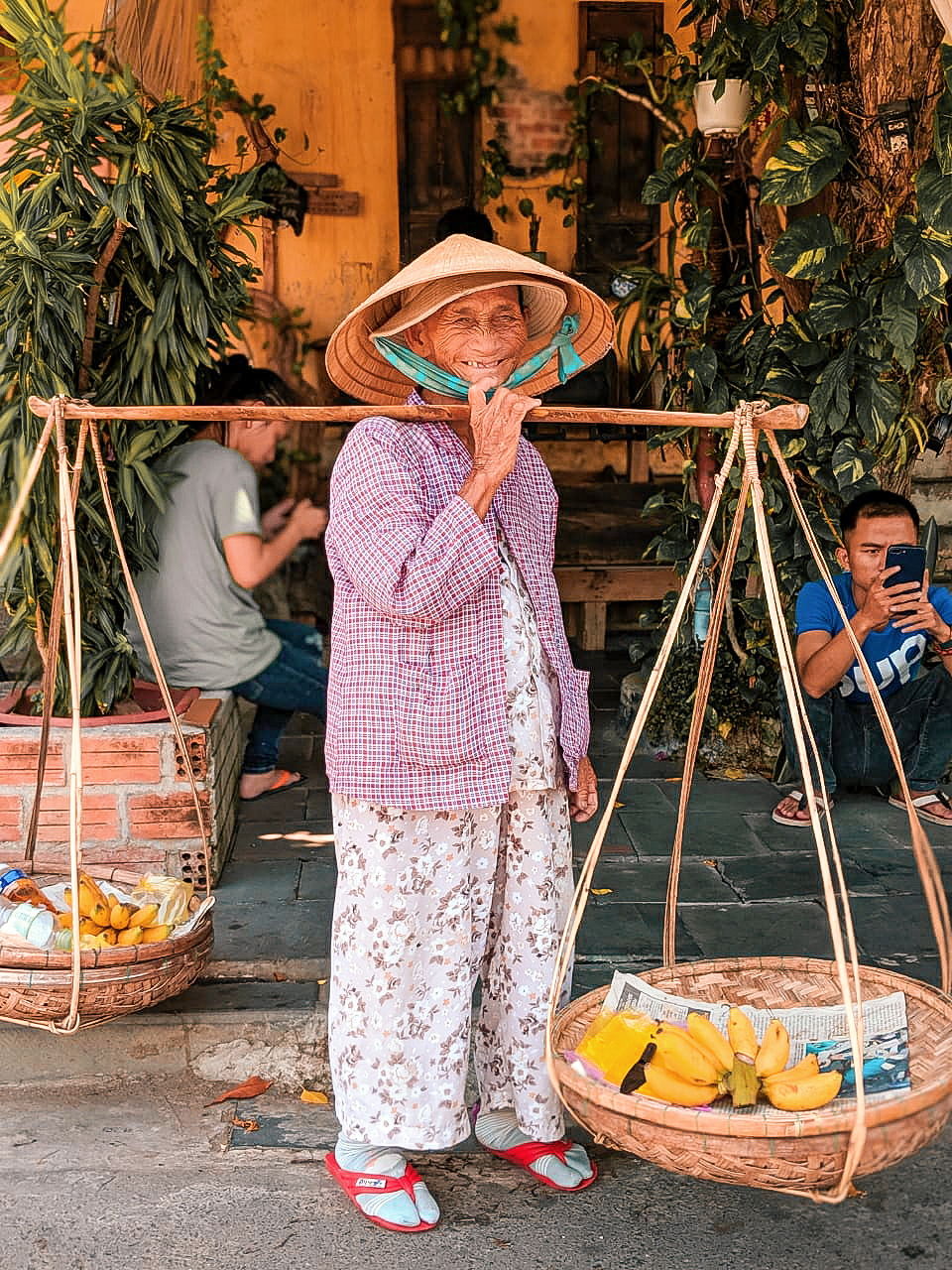 This old town is undisputedly one of the most picturesque cities in all of Vietnam!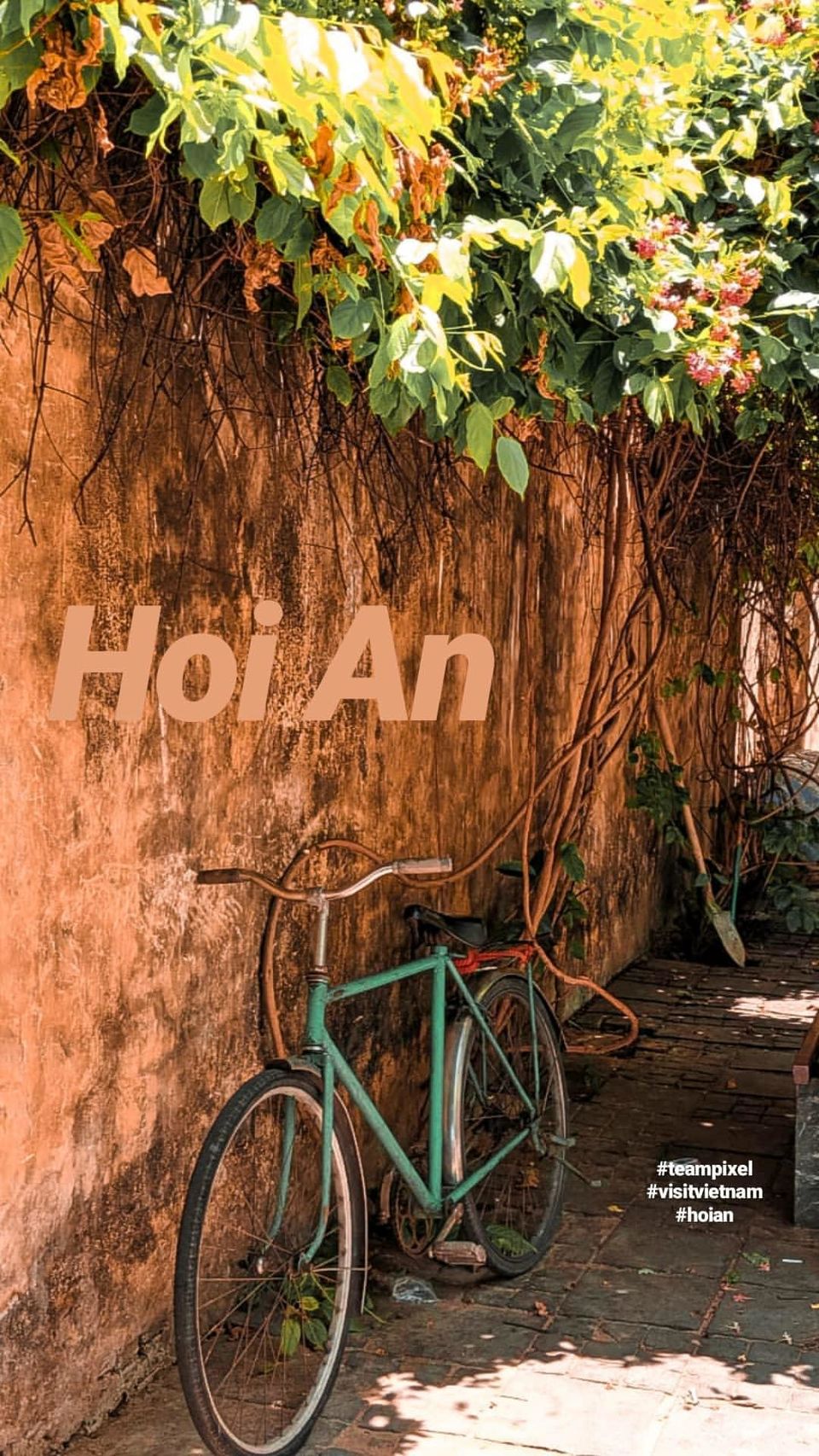 Oh, and did I mention about the tightest alleyways? Tightest would be an understatement, I guess! Some of the passageways are so narrow that you hardly get the idea behind their existence, but then, things start to add up, when you see these passageways used frequently by the locals as a shortcut, and also by the tourists to take those perfect insta-worthy shots!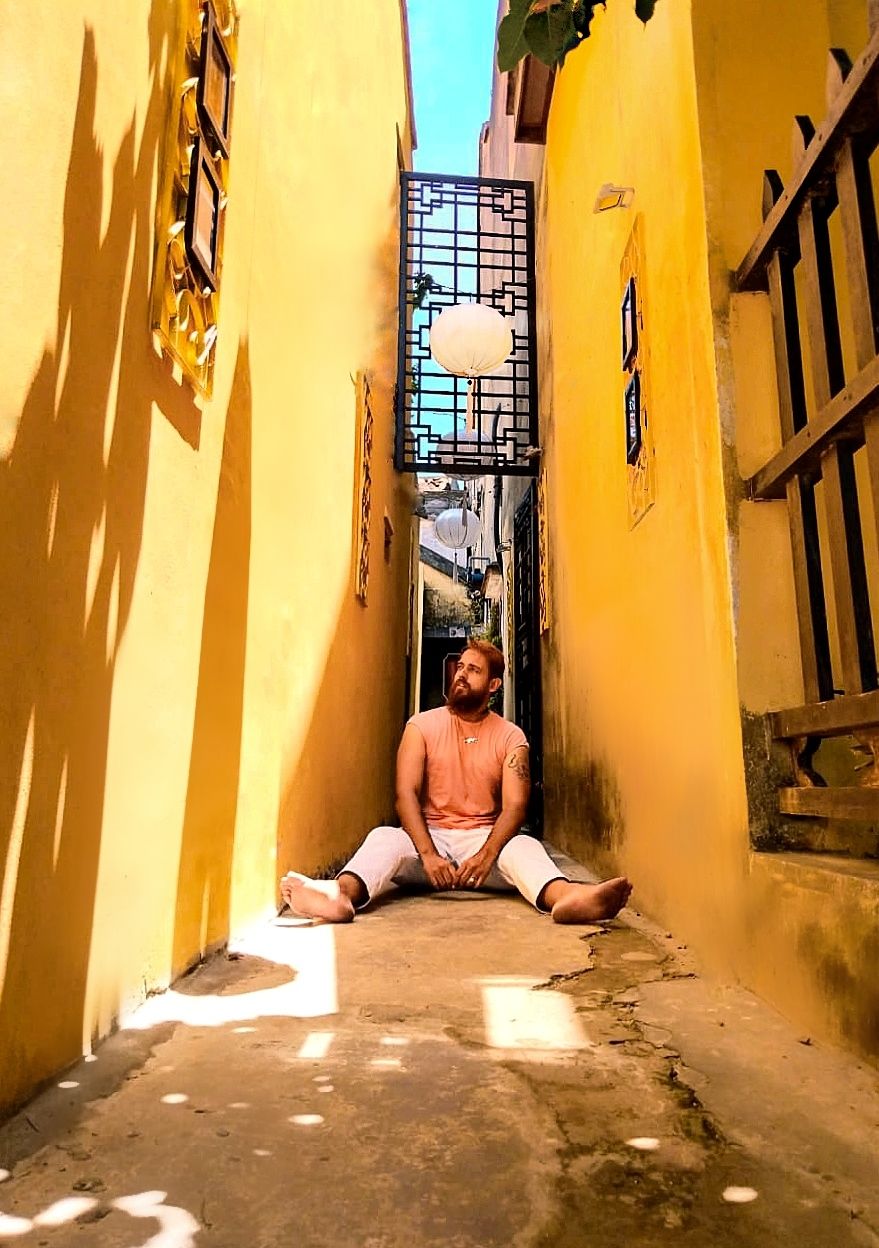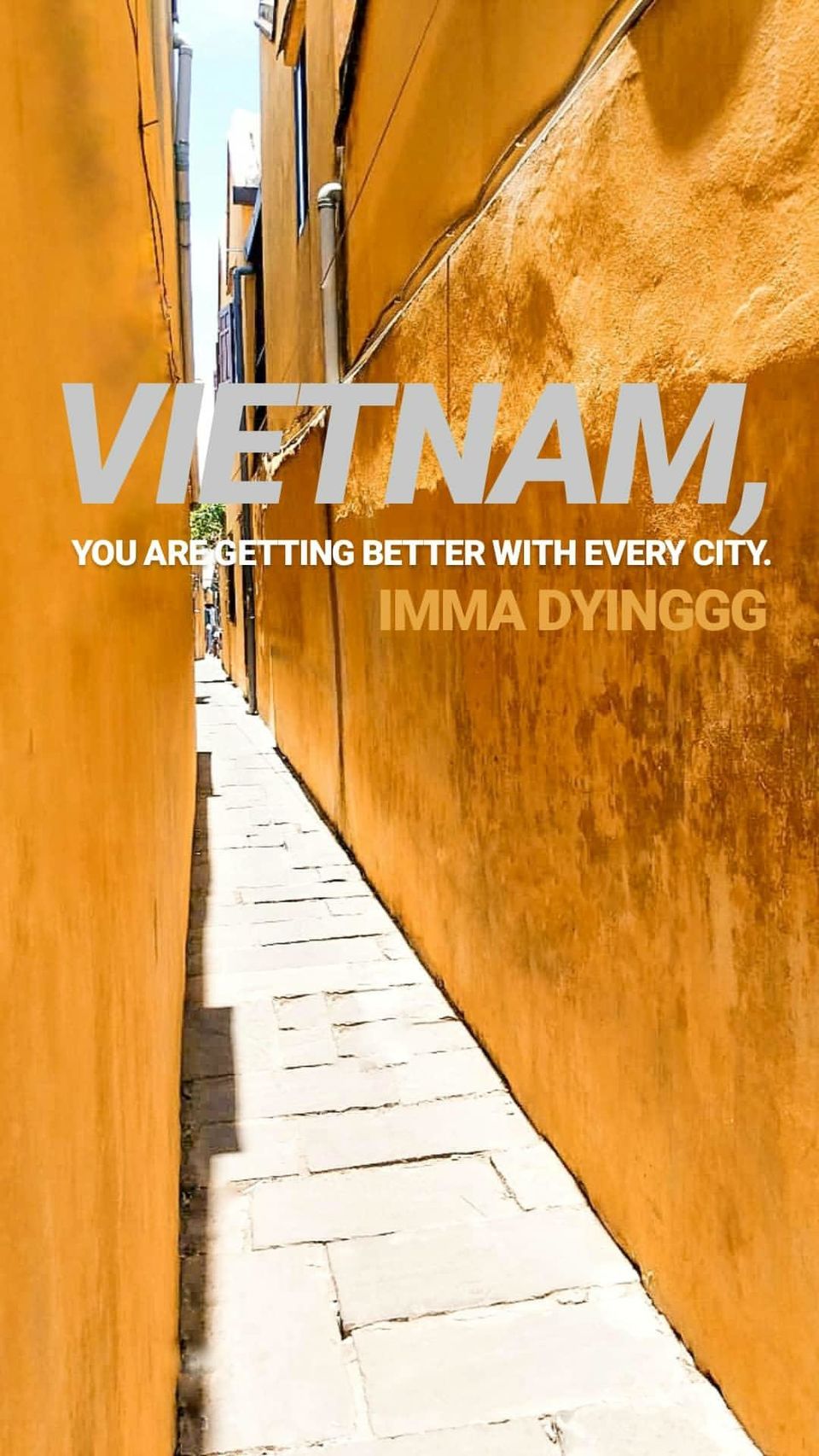 It doesn't end here! If you really want your eyes to thank you, then do visit this place at night, for it looks even more magical during the night time, with more than hundreds of colorful illuminated lanterns, everywhere on the streets ✨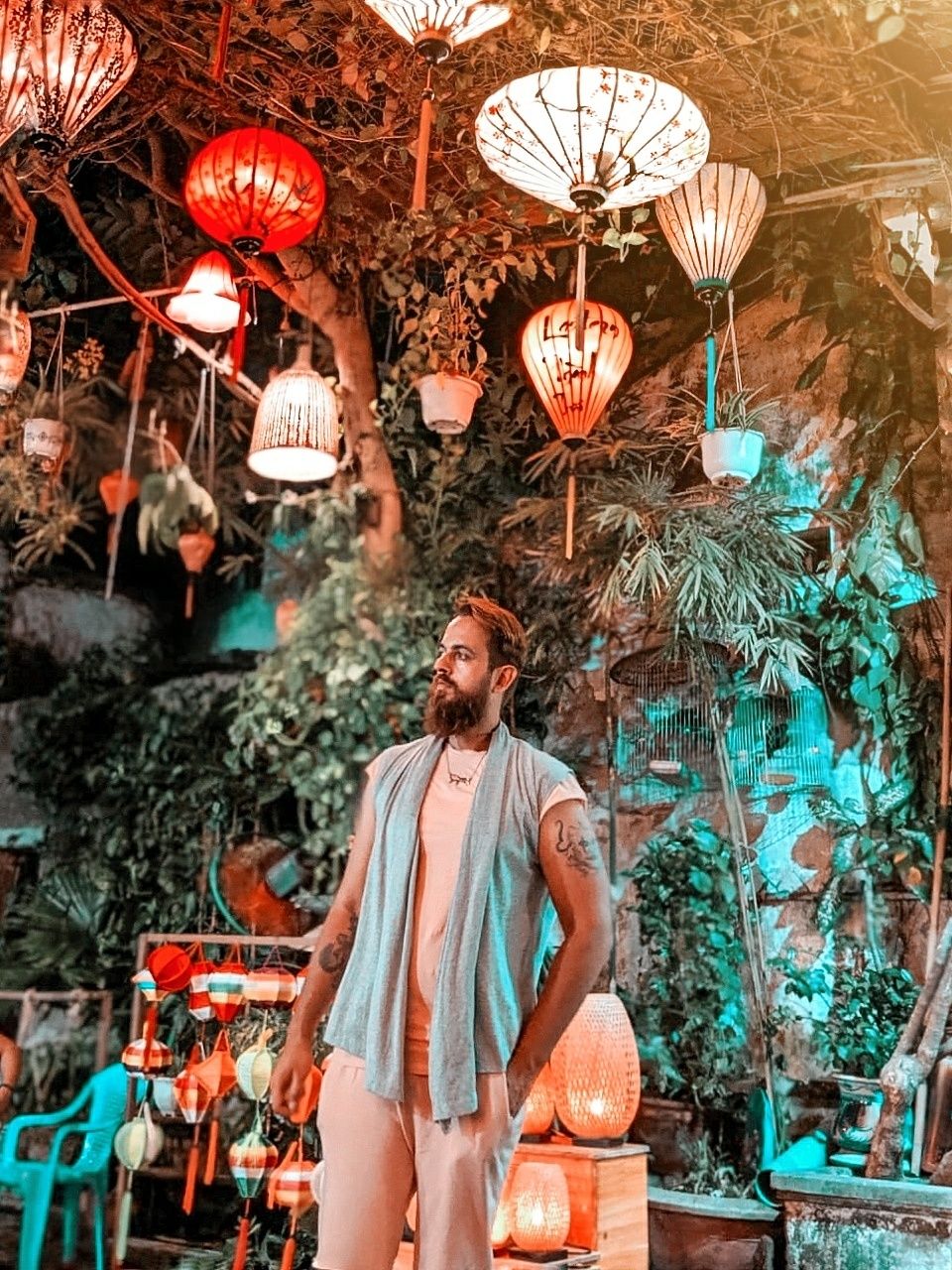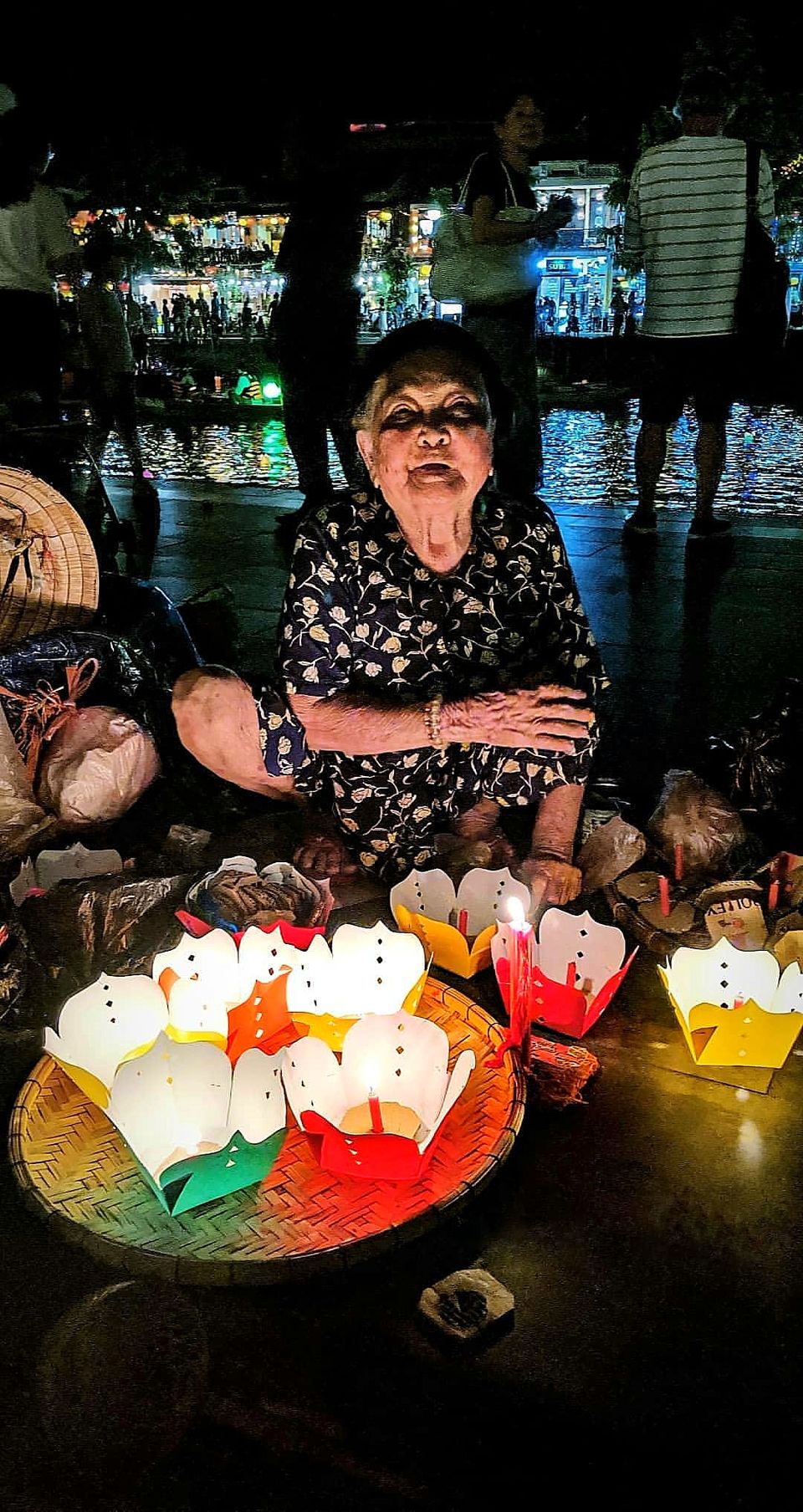 No wonder this city has been voted 'BEST CITY IN THE WORLD' in the 2019 Travel and Leisure World's Best Awards!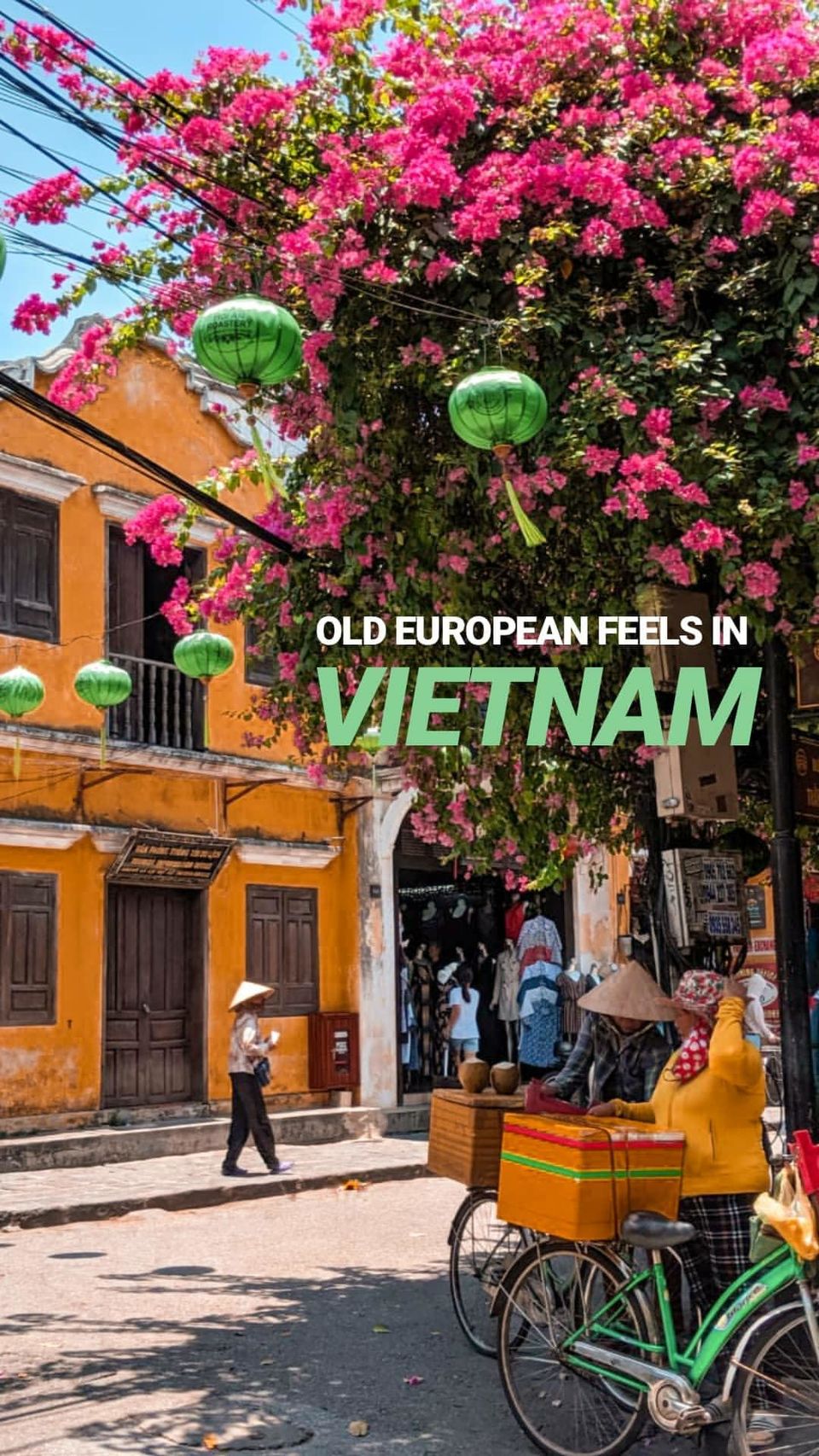 So, ladies and gentlemen, you must include this sunshine of a town in your Vietnam itinerary, for it feels like a place created by the Supreme Being, for it's one place you don't wanna miss out on 🌻
Happy Travels
Until Next Post
xoxo