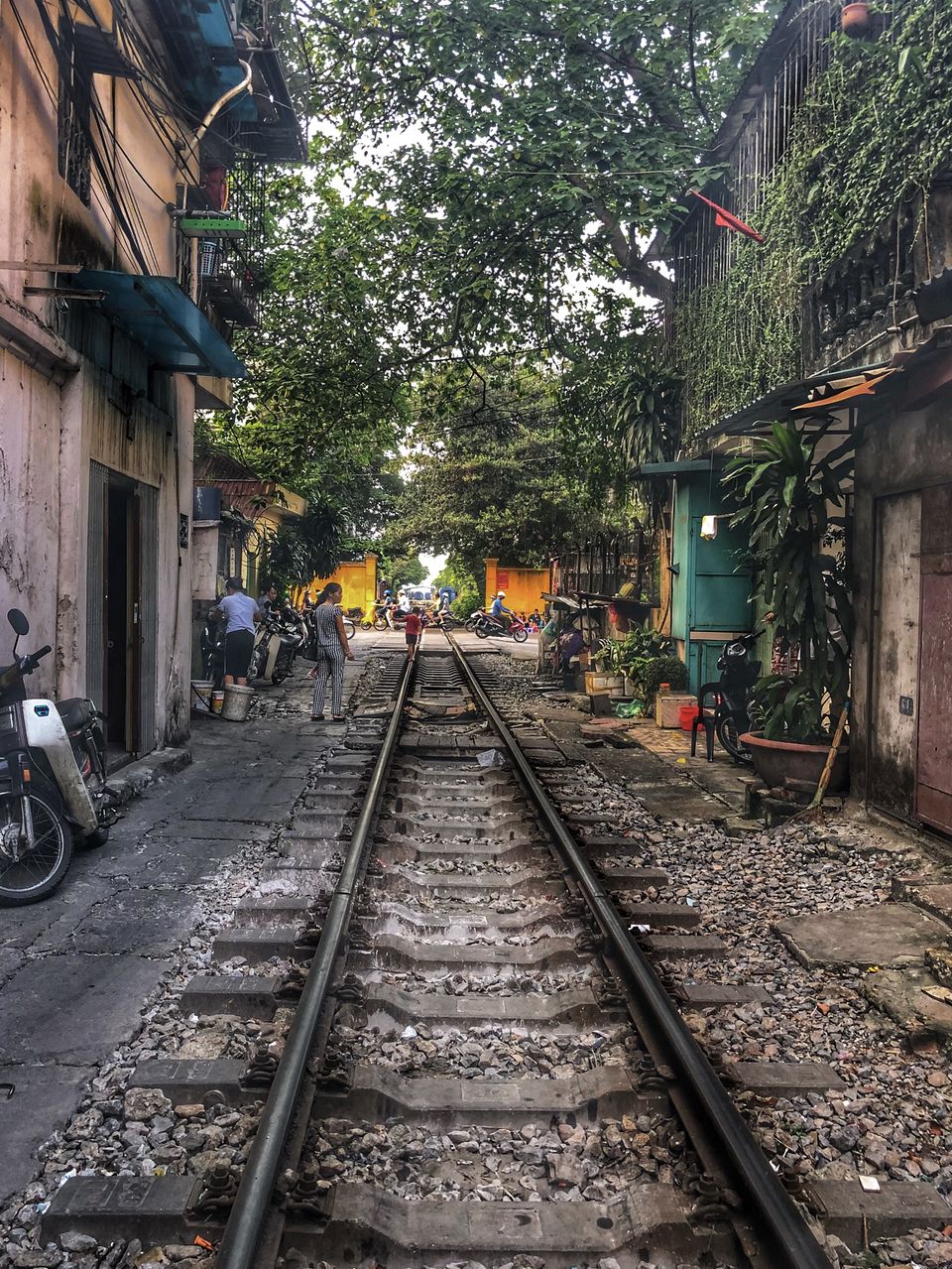 The quirky train street!! Would you like it if you just open the door and see the train zooming Past? Interesting as it is terrifying.
One of the most unique and loved attraction of tourists is Train street Hanoi.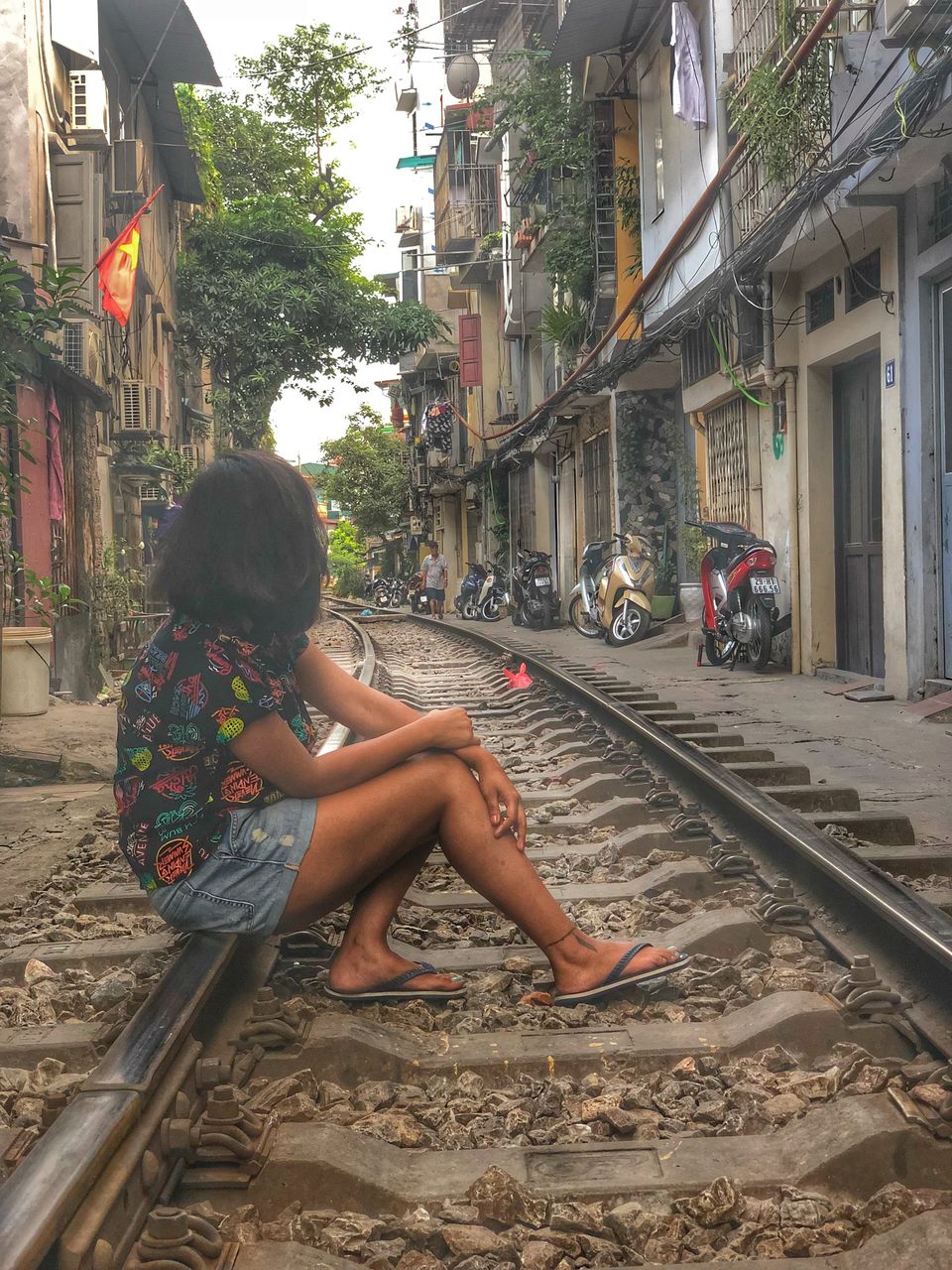 How to get here?
It is located at the heart of bustling city between Le Duan and Kham thin streets. The best way is to get into a Tuk Tuk which is reasonable compared to taxis at Hanoi. The Tuk Tuk are called as "Cyclo" here. It is like a Front loader tractor. The driver pedals behind you and you can get a view of traffic and the city view.
The fares can be negotiable depending on how far you want to go. Traffic at old quarter area is tedious, so if you want to see a quick view around the old quarter on the way this is the best way of transportation.
Also, if you want to walk, it is around 30 mins from Hoan Kiem Lake. The other mode of transportation are UBER and Grab.
Life on this street:
With Tall cramped narrow building with some colorful paints and also the hanged clothes above, it is interesting to see how normal life people have here. The Train hurries past the building with just edges to standby. The pedestrians who are passing the street will just have to stick themselves to walls until the train passes by. It is also very surprising that the kids play on the streets carefree.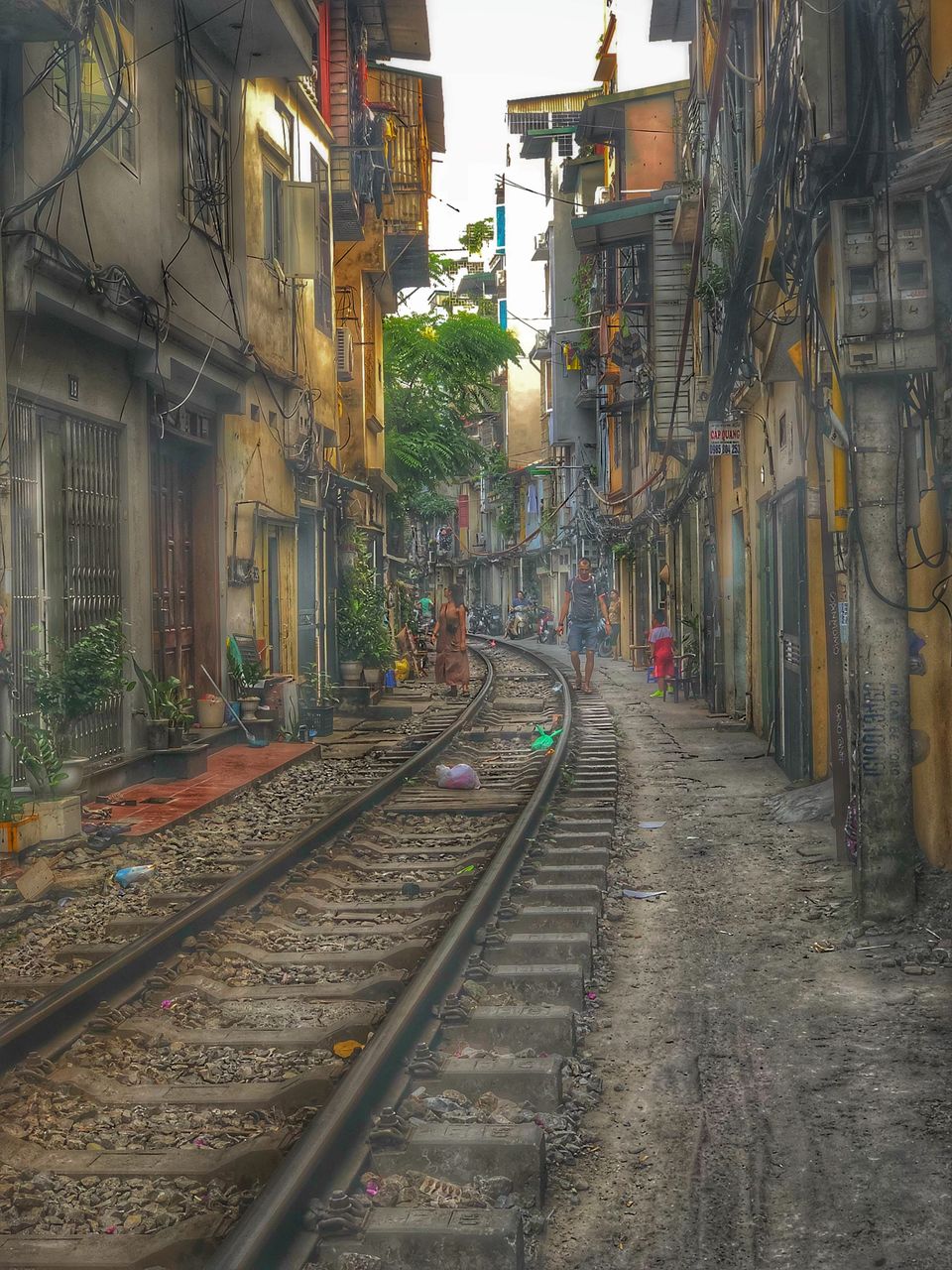 Things to do:
Well, for most of the tourist it is one of the extraordinary experience and they usually visit for the pictures. There are few places to eat or get a drink at or along the way. They also have some interesting laundry coffee shops nearby. Which means you are getting your laundry done while sipping Vietnamese coffee.
When to see Train passing by?
There are two locations where you can view the train. The North and south of the station.
This is at the south of the station. Everyday two trains pass by the route. One at 3:30pm and the other at 7:30pm. People usually prefer to visit during the late afternoon being the daylight and a chance to get the pictures clicked.
We could not get a picture of train clicked considering the safety and the speed. Hope you enjoy the experience if you visit. Do share it with me :)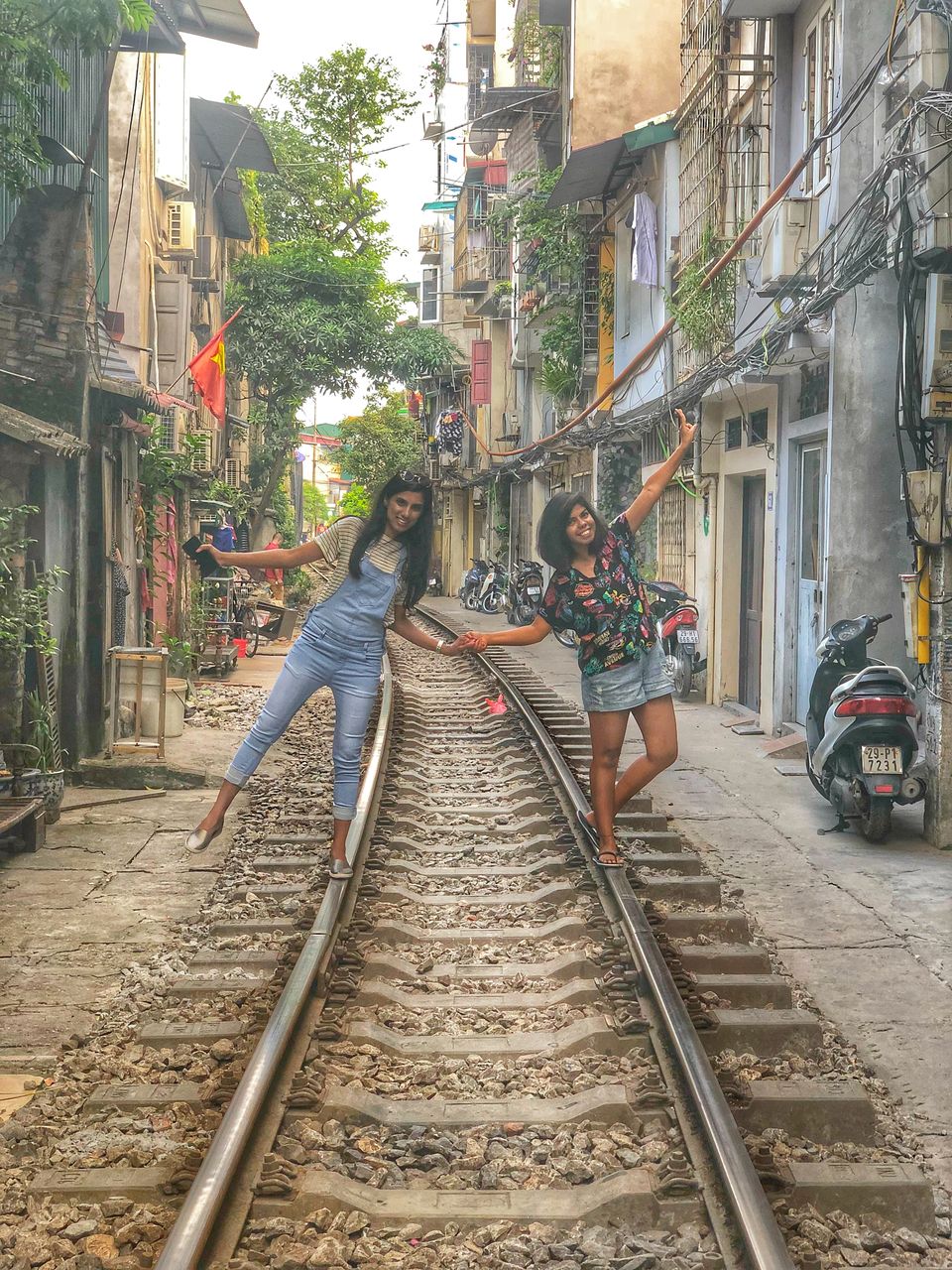 Cheers,
Swetha Kumar