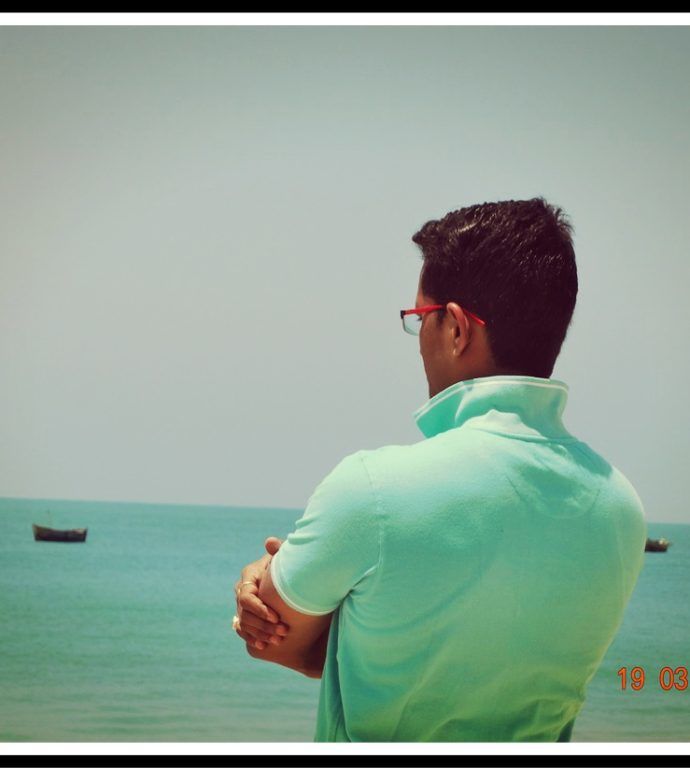 More than school and college, more than my MBA college - that calls itself as the one offering ultimate exposure to best management practices and real life experiences - I think TRAVEL features right up there on the list as one of the best contenders for being "a real teacher". I learnt it myself and now I tell others, that rather than learning about somebody or something from someone else's eyes, it is always better to experience it yourself, to the extent possible. There are myriad things travel taught me over the years & I am only giving below the most basic ones, to help some of you to get on & pick up your backpack. I will surely hope that someday we will share our lessons as well ????
a) Boosts Your Confidence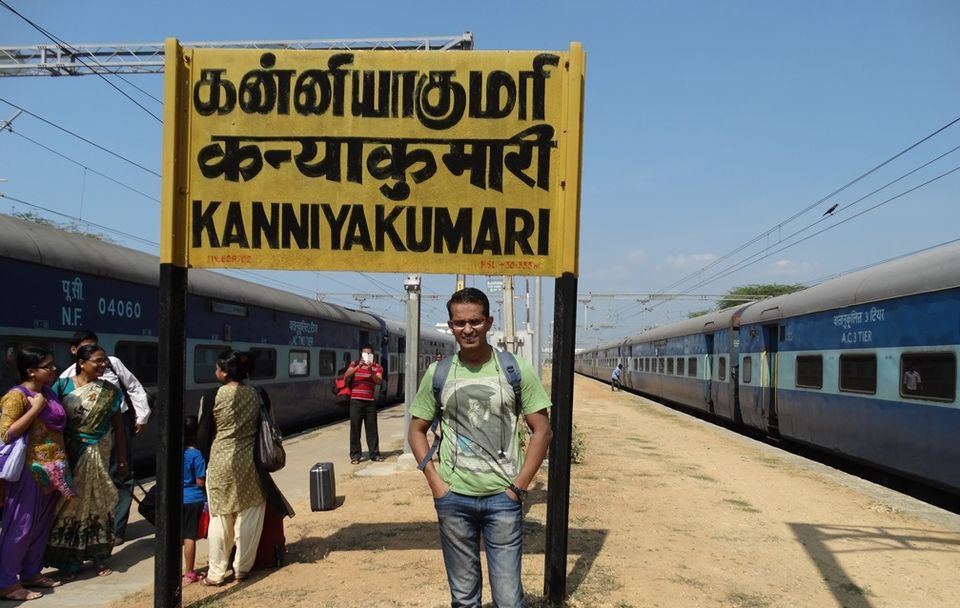 One of the first things travel taught me & made me realize is that it can really boost anybody's confidence level. No matter whether you are travelling for the first time or whether you have traveled multiple times but are just going through some hard time in your personal or professional life, it will indeed make you feel superior. There is going to be a feeling somewhere inside you that you can do this, you can be on your own, that you know quite a few things and it will make you feel independent... It's a wonderful feeling to have ????
b) We Are All Pretty Much In Same Boat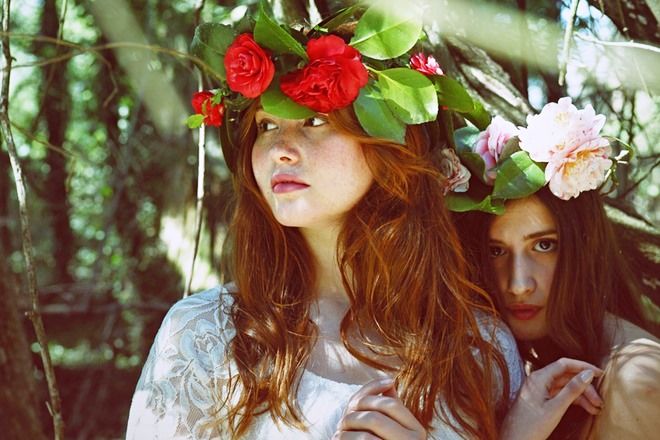 No matter where we live and what profession we are in, I have seen the basic requirements of living remain the same... To care for family & overall well-being, to be successful, to provide for all the amenities possible to children, to feel loved - all remain same, whether you live in India or or or Australia. I am sure things won't change one bit even in South American countries. We are not that different from eachother. We all live in pretty much the same boat. Isn't it ?
c) It Helps When You Earn In USD or GBP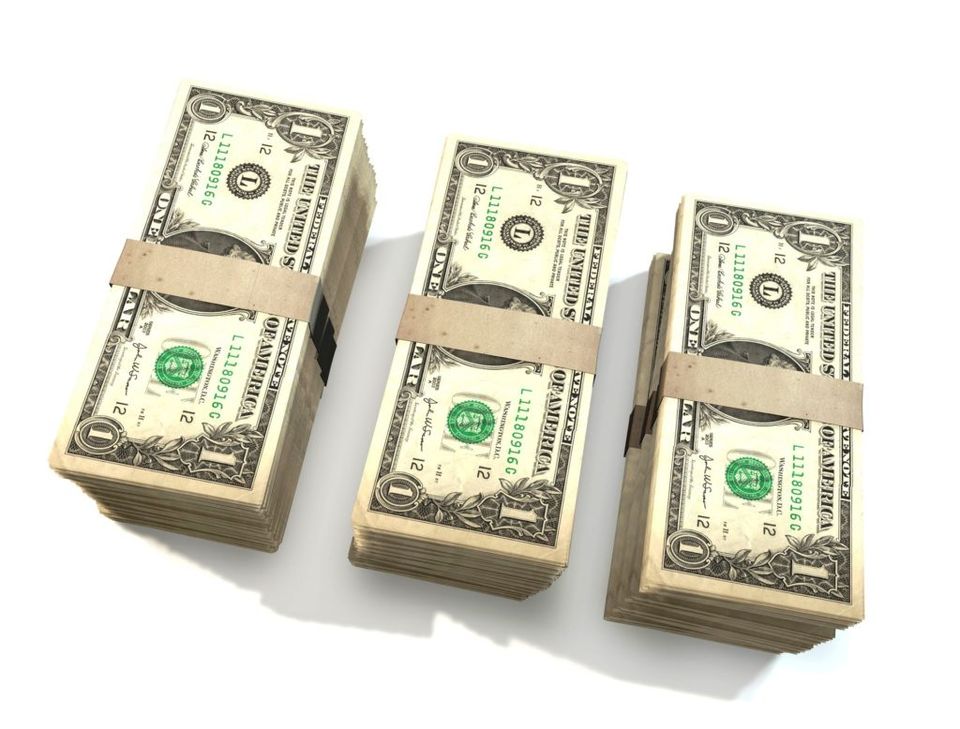 I have an Indian Passport. While it is not bad at all (since Indian passport can actually take you to over 30+ countries on VISA ON ARRIVAL status), I realize that the Indian Rupee conversion isn't really worth boasting of. Compare that to USD or GBP and suddenly you feel visiting Asia is astonishingly cheap. So yeah, there have been many occasions where I felt I am missing a major chunk of something that could have helped me travel a lot more countries and in a better way.
d) My Own Country is Uniquely Awesome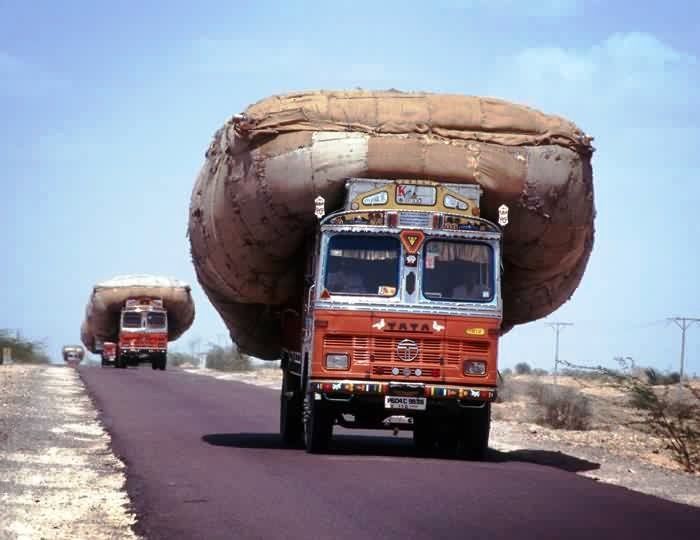 One of the best things travel taught me. Exploring other countries is a feel good factor no doubt, to see the beauty that it has to offer - something which probably isn't there in your own country. But that should never stop you from exploring your own place first. Isn't the above picture unique ? I cannot imagine any other country allowing such truck loads of material being transported from point A to point B, irrespective of the distance. So, come to think of it, how much of INDIA do I really know ? How much have I traveled within my own country ? Do I know the different cultures that exist here ? India is pretty big in size and with so many people of different race & religion, each having their own customs & practices, it makes it actually so wonderful to be getting to know them. For example, playing Holi in Vrindavan is on my bucketlist. What say guys ? ????
e) Absence Makes The Heart Grow Fonder
Every time I am somewhere away from my wife & one-year-old kid, I realized I grew fonder of them. I started appreciating them more and their love of me, appreciate the fact that they never discourage me in achieving my bucket-list and for managing - for those many days that I am away - without me. Not all spouses can do that ! I am a first hand recipient of people appreciating my wife, for being such a sport. It is as if I could hear their pain - how they cannot do this and a distinct "I wish my wife was as sporty as Shaunak's wife !" ????
f) Only Excuses Are Hindrances, Nothing Else
I don't travel even half that of the frequent flyers. I don't get to travel on any official trips, sponsored by the Organization I work for. So I have to travel on my own, with my own money, all the time. I still do it. But whatever I do & wherever I go, you cannot believe how many people in my circle have called me up or personally spoken to me face to face and told me how much they like what I do & how they wish they could do it too ! Then there is a second category of people who do not understand why I do it and what is going to be the eventual outcome. My response to the former is typically 3 words "WHAT STOPS YOU ?" I guess, only because we are so engrossed in our domestic lives and the fact that we, especially Indians, feel the need to save money for the future, that they end up thinking travel is good but a little exaggerated and a waste of money unnecessarily. However, when they do come to talk to me, I really feel nice about what I am doing. Our excuses are the only hindrances and nothing else - is one of the most basic but most critical things travel taught me. And oh yes, I don't give any response to the above second category of people who question my travels ????
g) Maintain Your Own Travel Style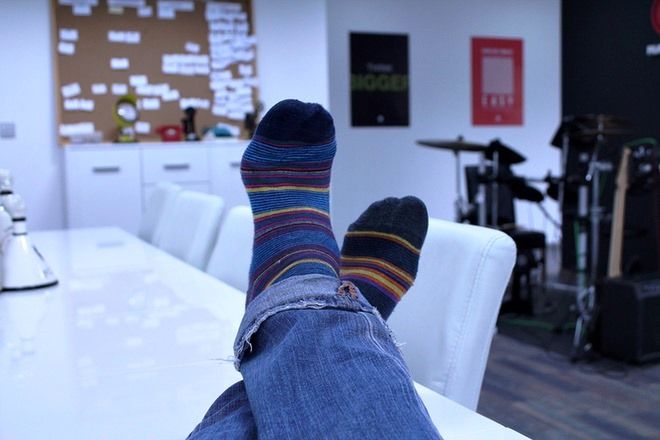 A lot of people go on vacation to some tourist place and immediately upon landing, they are eager to start ticking their tourist attraction spots one by one. It's almost like carrying a pen & a paper, with all the attraction spots written on it. You reach, you tick... you reach, you tick... Reach, tick... Reach, tick ! ???? I never felt the need to do it that way !
Most often, my first day of arrival in any new city is spent in my hotel room. I venture out only in late evenings, stroll nearby area, see the market & shops, eat local food street-side. I NEVER KEEP ANY AGENDA ON MY FIRST DAY OF LANDING. Travel for me is not about ticking places off, to then tell the world that yeah baby, I visited the place (for name sake). Travel for me is all about exploring whatever I want to, my way... slowly... And I don't mind leaving a few good places. After all, it gives me a chance to come back again ???? To each, his own !
This post was originally published on Fly With Shaunak.