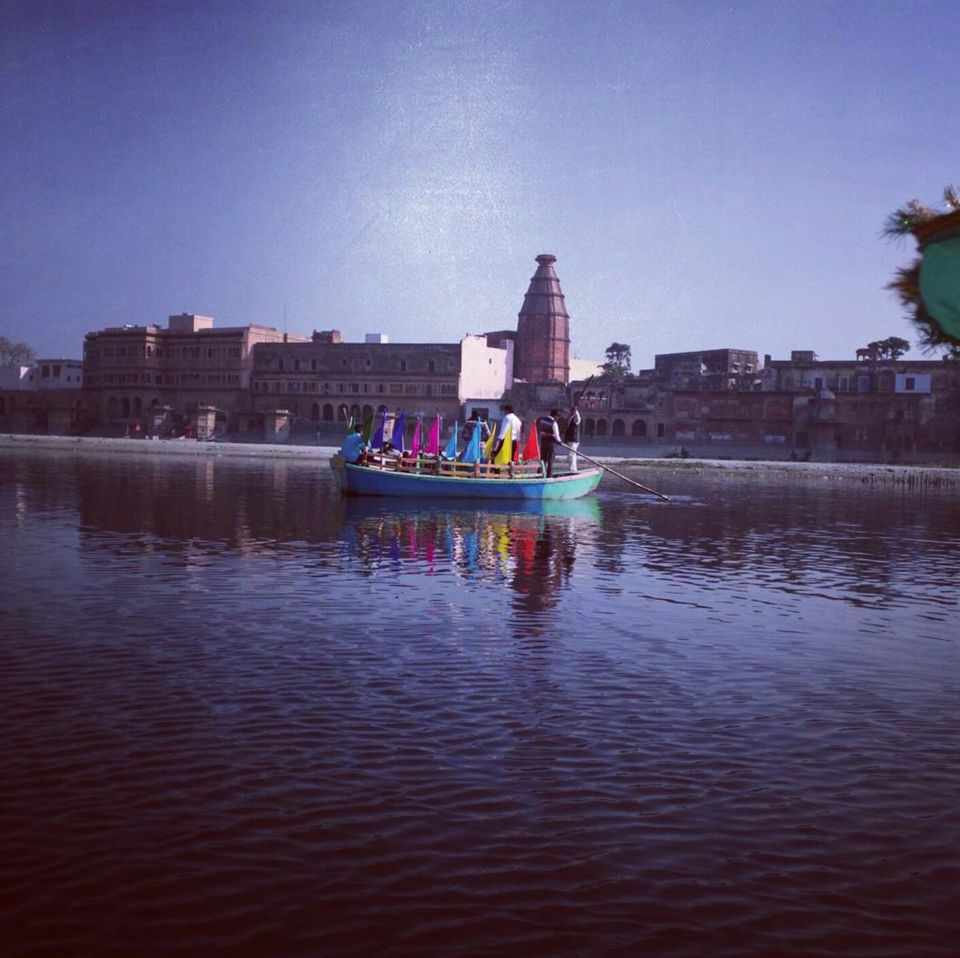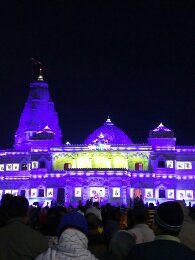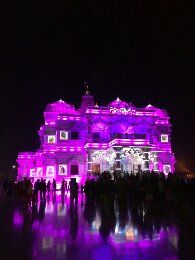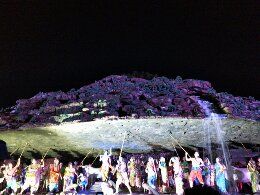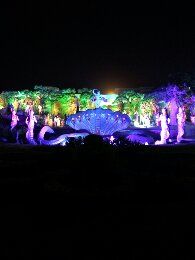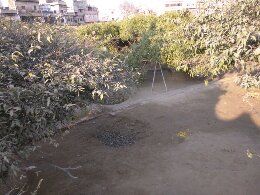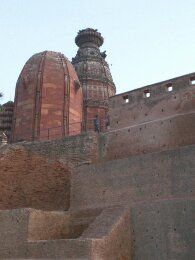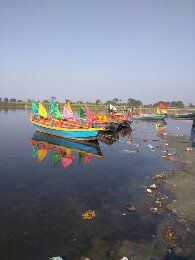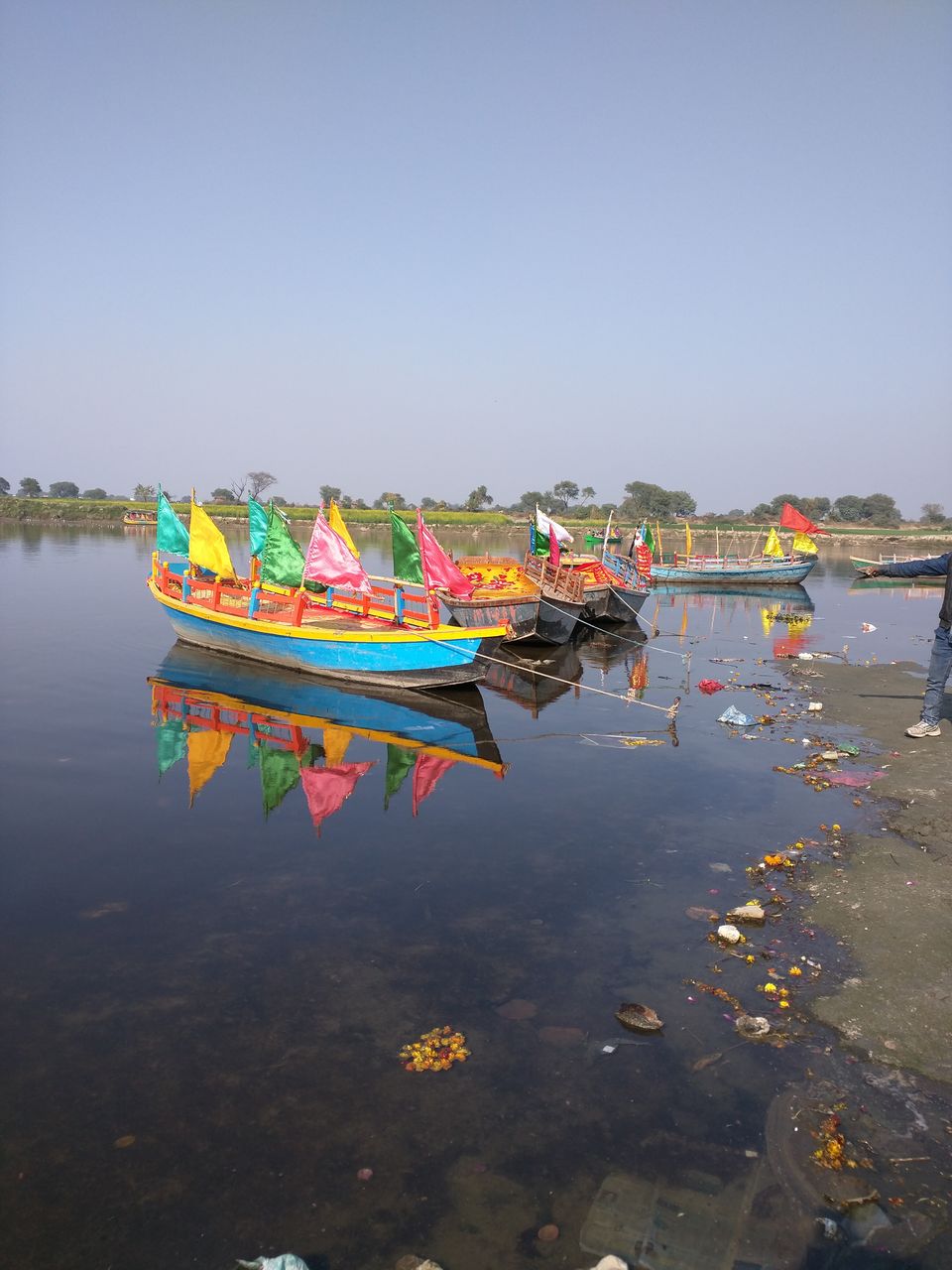 The Holy land - Vrindavan is a sacred city for Indians. The underlying and the dominant vibe - it's a paradise for Lord Krishna's devotees. As many as 108 or maybe more temples in Vrindavan - are only dedicated to Lord Krishna. The place is great for religious people and for people who love street food. Before I talk about the top most temples, one place that is serene and beautiful is the Kesi Ghat or Kesi Ghats. Colourful boats look stunning and are tempting for a nice boat ride. The boat ride gives a beautiful feeler of the ghats and the sparkling water in the sun looks mesmerizing.
Next is the basil trees forest or the Nidhi Van -- this place is pretty and has a strange yet calming vibe to it. As per the folklore, till date Lord Krishna, Radha and Gopis do raasleela at night and thus, no houses in the near area open their windows. The place can only be visited during day time. The most outstanding thing about Nidhi Van is that all the basil trees are in pairs - not a single tree/ shrub.
Finally, the big one - the temple tour. The most popular temple in Vrindavan is the Banke Bihaari temple. People swarm in thousands on a daily basis. The place is larger than life in its aura. All around this temple there are several street food stalls/ kiosks. Every stall serves out of the world street food - a must-must try! All items, if you can. There is also a market to pick souvenirs etc., and is full of hustle-bustle.
Slightly on the outer side is the new mega temple - Prem Mandir. Pristine and over-whelming, this mandir is like a magical park. Stunning jhankis with outstanding lighting effects make this Mandir a visual and spiritual delight!
Vrindavan can be covered in a day - as there are majorly temples. However, this city has a religious undercurrent to it that makes it refreshing.