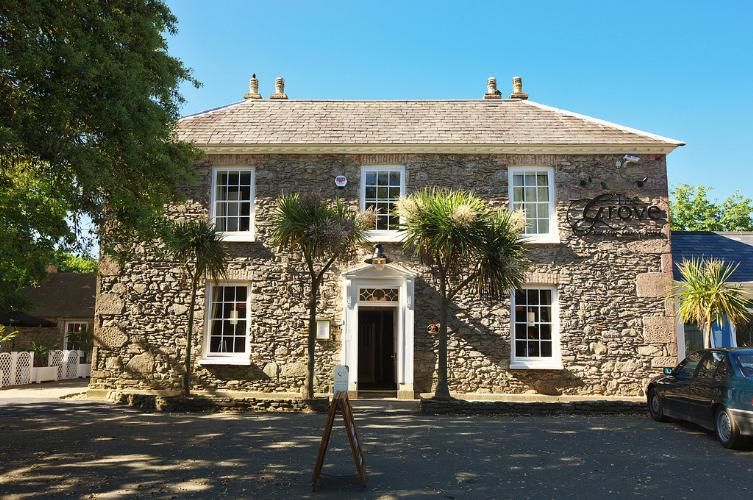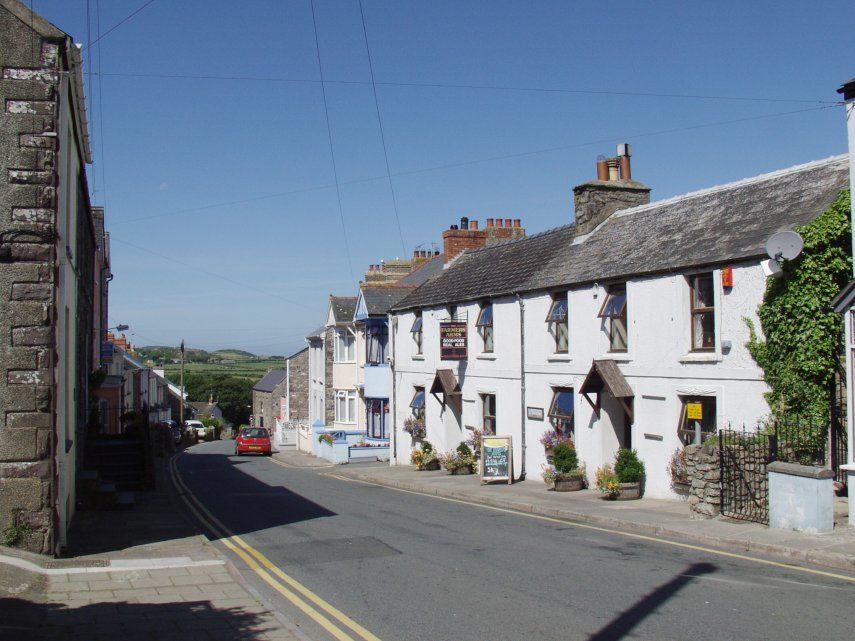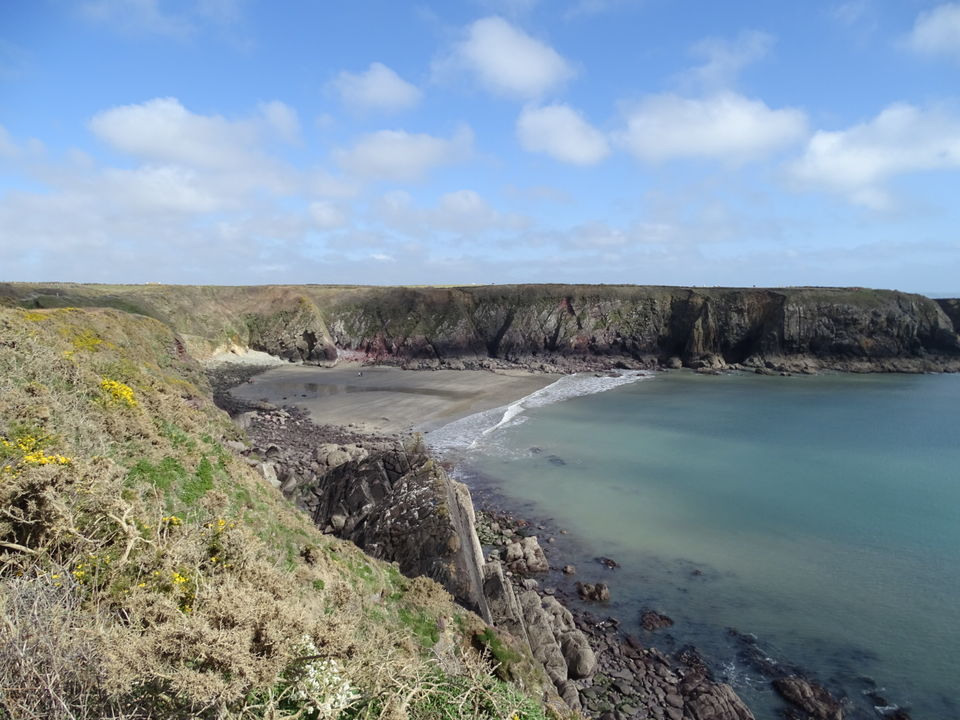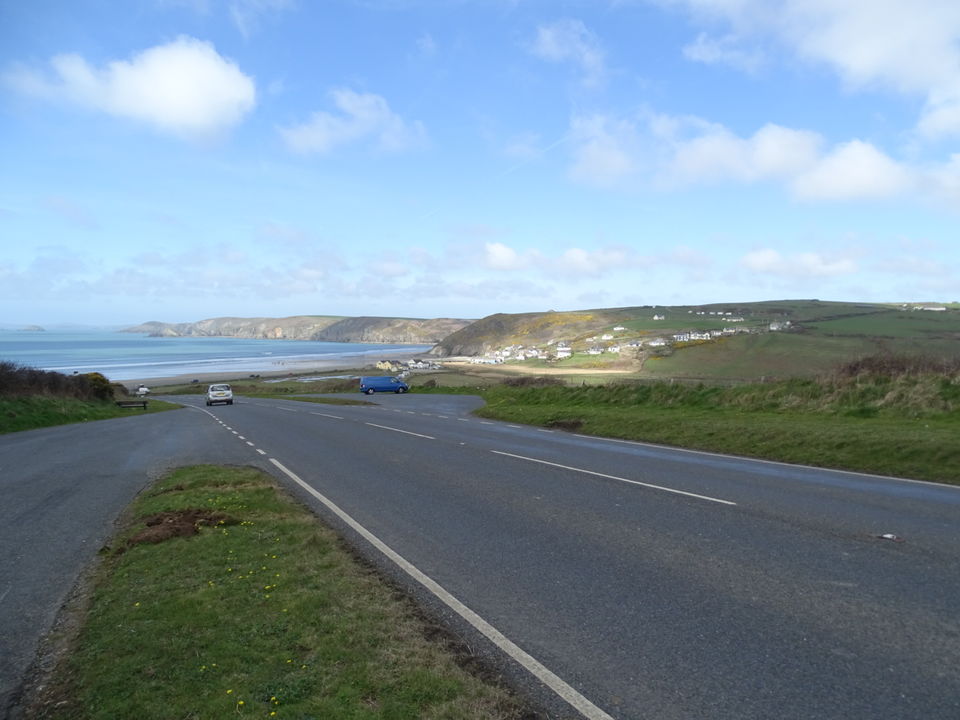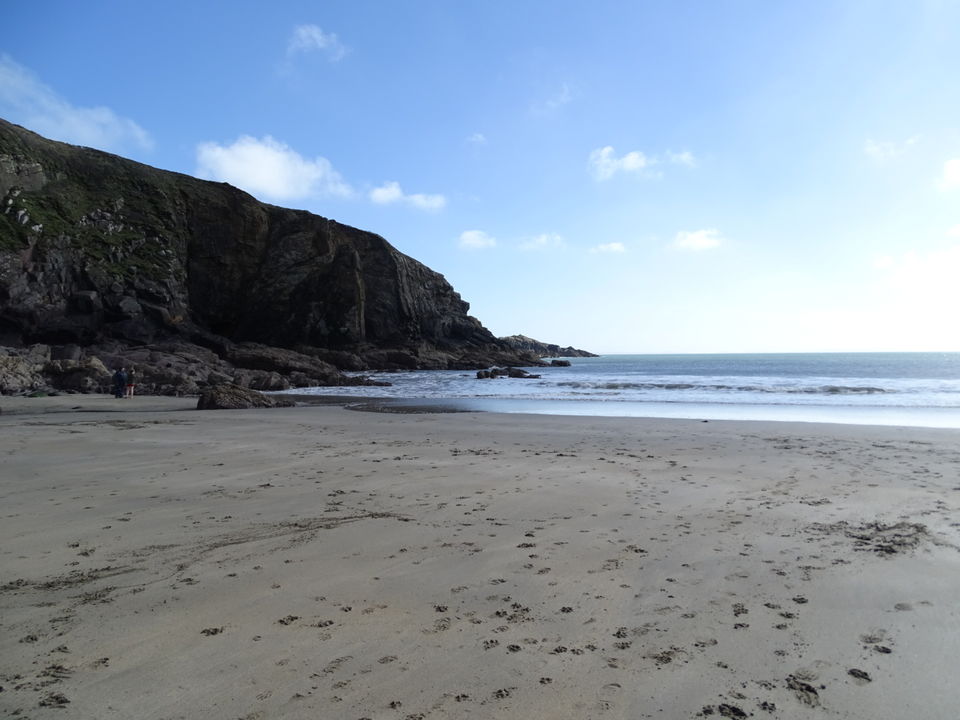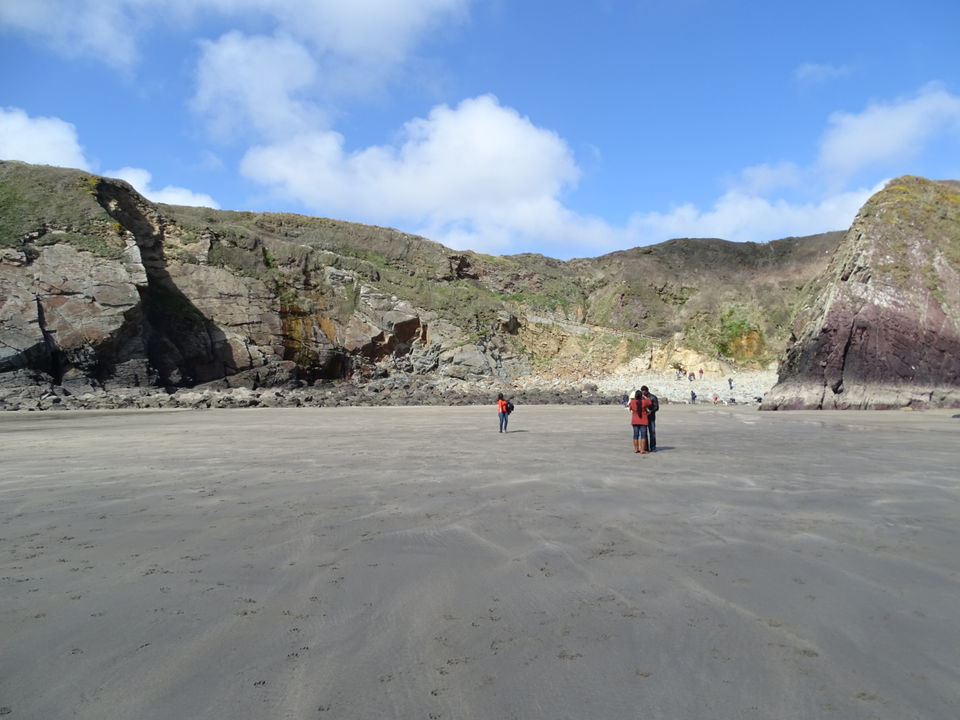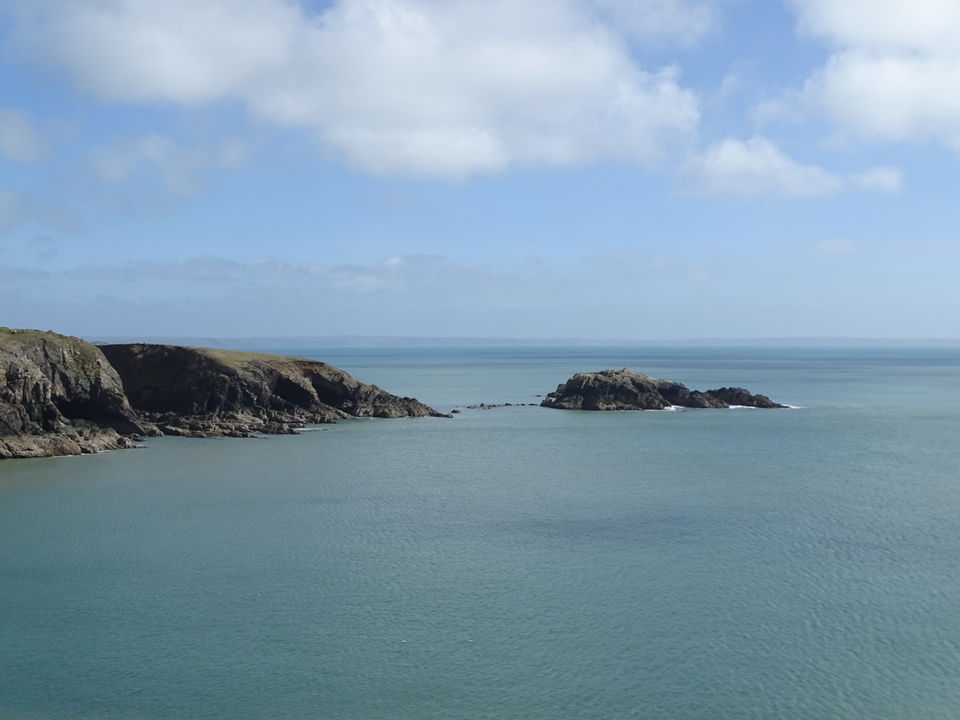 St. David's is a small city located in the Pembrokshire region of Wales. It is actually a beautiful village with some picturesque settings all around it. It has been given the status of city by Queen Elizabeth II because of the presence of Cathedral St David in the village.
You will start falling in love with the views of the city as you start approaching towards it, with vast ocean views on the one side and another side of the road is the landscape of vegetation. St. Davids is a vibrant place full of tourists and locals all around it. A lot of local shops, cafes, restaurants so you will never fall short of options.
This small city is house to cathedrals, majestic cliffs & hidden coves as well as exotic coastline.
Are you a water sports freak? This is the place for you. Go for Kayaking, Snorkelling, Cayoning, swimming, speed boating etc. St. Davids have many companies that organizes a lot of cruises or boat tours to nearby island.
We went for lunch to a nice cozy resturant The Grove on the high street. Amazing atmosphere and superb food. Though when we visited it was over crowded with tourists and a lot of waiting time. But food was worth a wait :) Check out the link here – http://www.grovestdavids.co.uk/