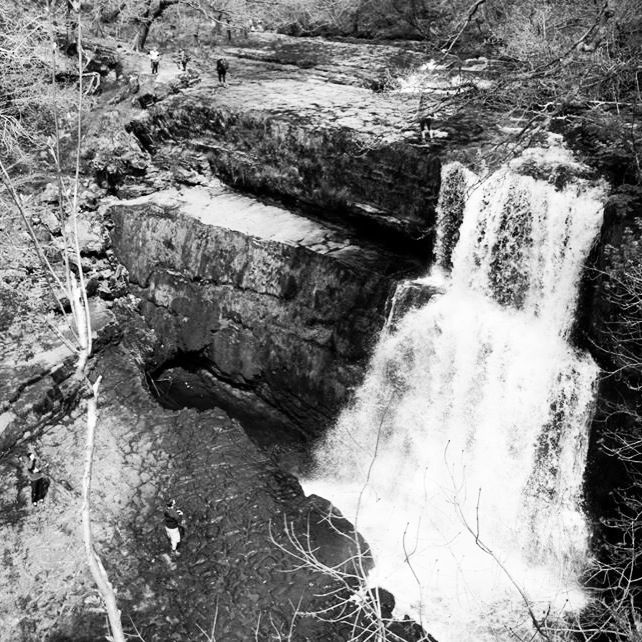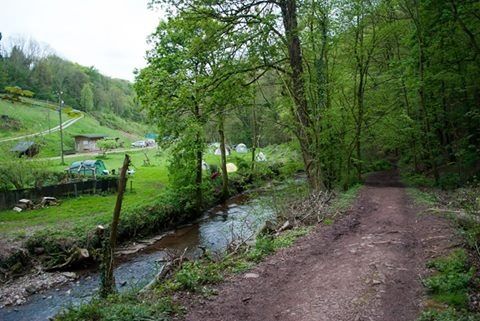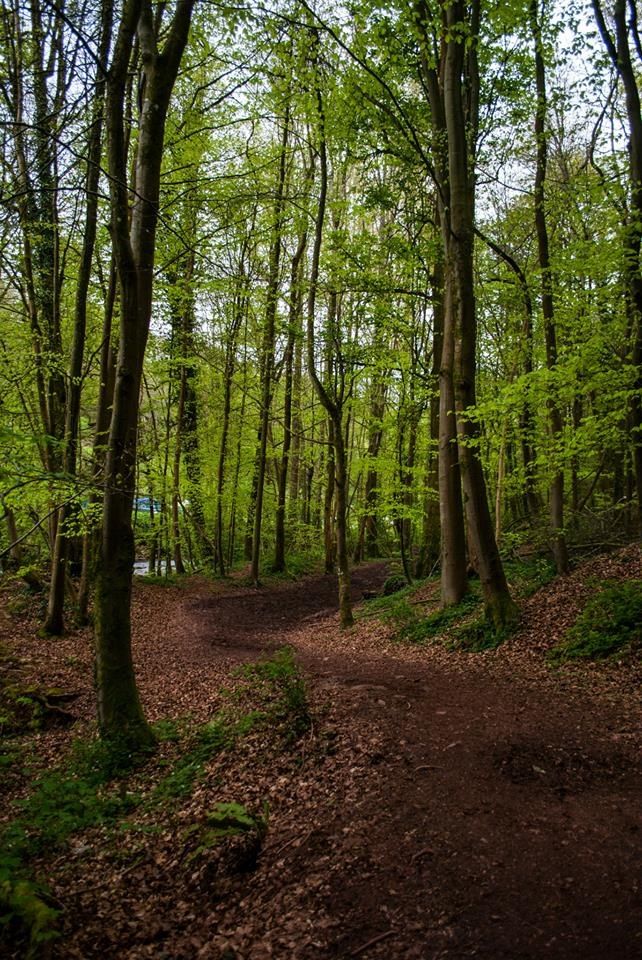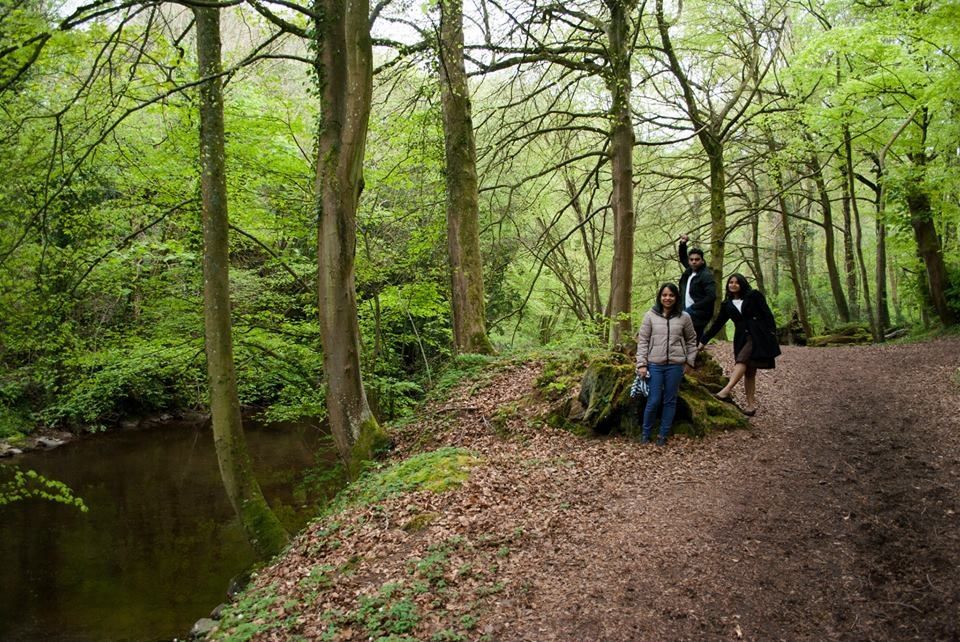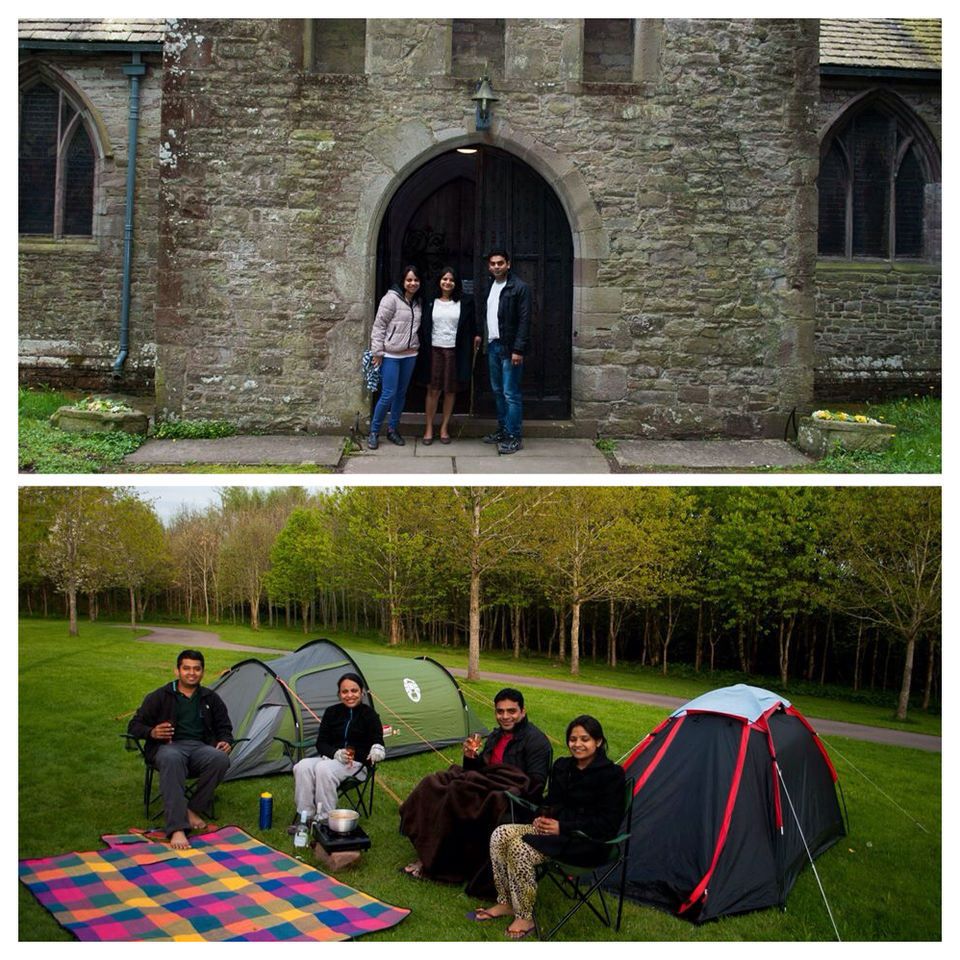 Brecon Beacons in Wales is one of many paradise for outdoors adventure seekers. This famous national park offers hill walking, hill climbing, gorge walking, caving, horse riding, mountain biking and so many other activities.
We visited Brecon Beacons for a camping and relaxing holiday, no hikes, no climbing but just little walks around the Beacon village.
Wales has so much to offer when it comes to natural beauty and serenity. There are numerous mountain ranges to get that dose of adrenaline rush into your body, camping sites to sit back into rustic nature and taste the fruit of beauty around, poised and elegant waterfalls. Brecon Beacon is a mountain range in south of wales, name refers to the range of Old Red Standstone peaks. The Brecon Beacons are said to be named after the ancient practice of lighting signal fires (beacons) on mountains to warn of attacks by invaders.
Some recommendation if you would like to visit.
Where to Stay- The Brecon Beacons National Park covers 519 square miles and encompassing four main regions – the Black Mountain in the west, Fforest Fawr(Great Forest) and the Brecon Beacons in the centre, and the confusingly name Black Mountain in the east. There a lot of hotels, hostels, campsites, b&b in this area. For our visit we stayed in camping site at Brecon- Bishops Meadow Camping & Caravan Park (http://www.bishops-meadow.co.uk/). A very popular site with good tent pitched and beautiful view of mountains with clean basic facilities like bathrooms,toilets. They also have a outdoor swimming pool open for summer season. very affordable- 15 pp/night. I loved another camping site but unfortunately it was fully booked – Priory Mill Farm(http://www.priorymillfarm.co.uk/).
What to do?- There a lots of walk for each ability in Wales, but on this occasion we choose to keep it light and relax more.
Grove Walk - We went for small walks near to the Brecon village that is called Groove walk (4kms return). You can start this walk right from the camping site, initial bit of the walk in through road but then soon it turns into a wood and canal walk, leads you to a an old cathederal and then to brecon village centre. Take some rest, drink some local beer or some nibbles will do too. I loved this beautiful short walk with a lot of greenery around, the soil smell and blooming flowers.
I will be visiting north part of Wales soon to hike Snowdon Mountain. Yey!! I am just waiting for my knee to recover from a sprain I got in my last hiking trip. As soon as I am fit, I will be on the mountain once again.