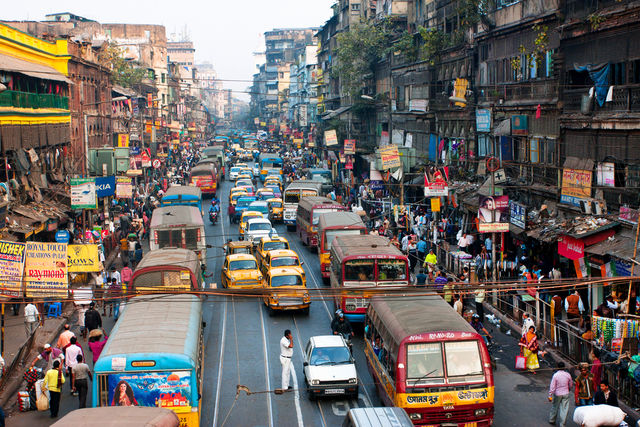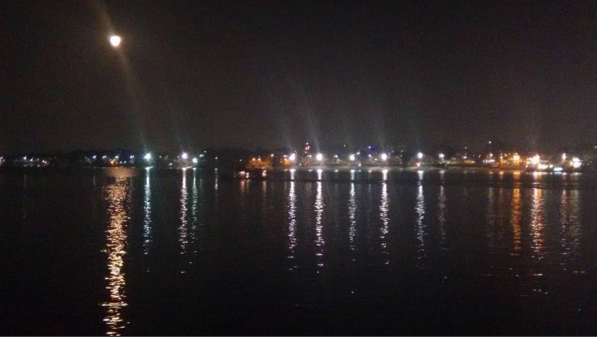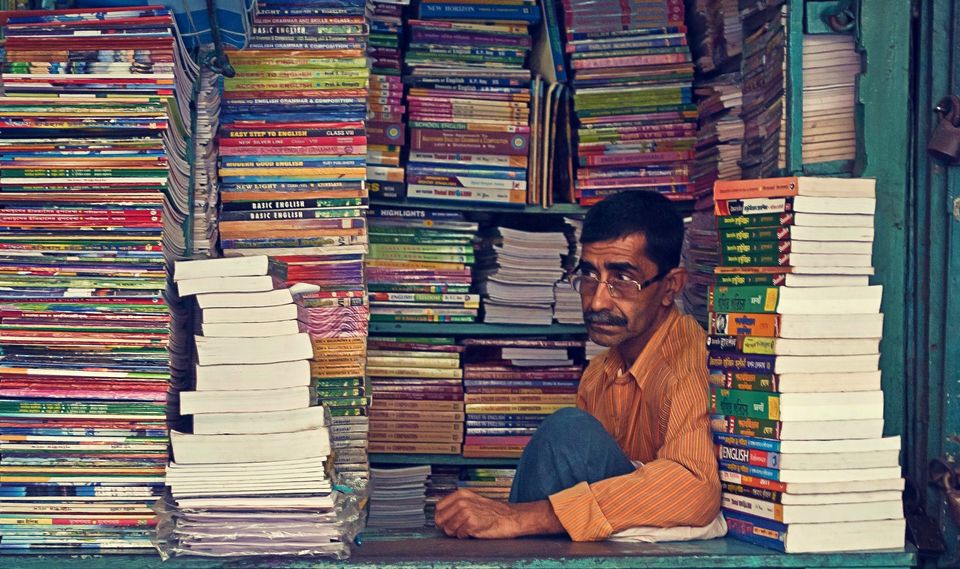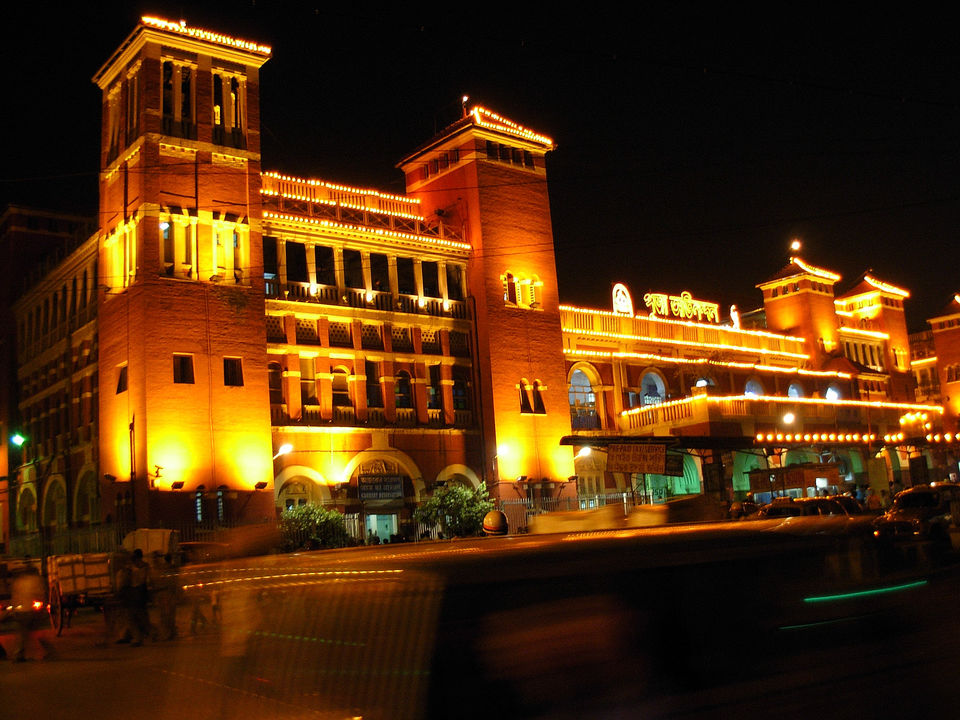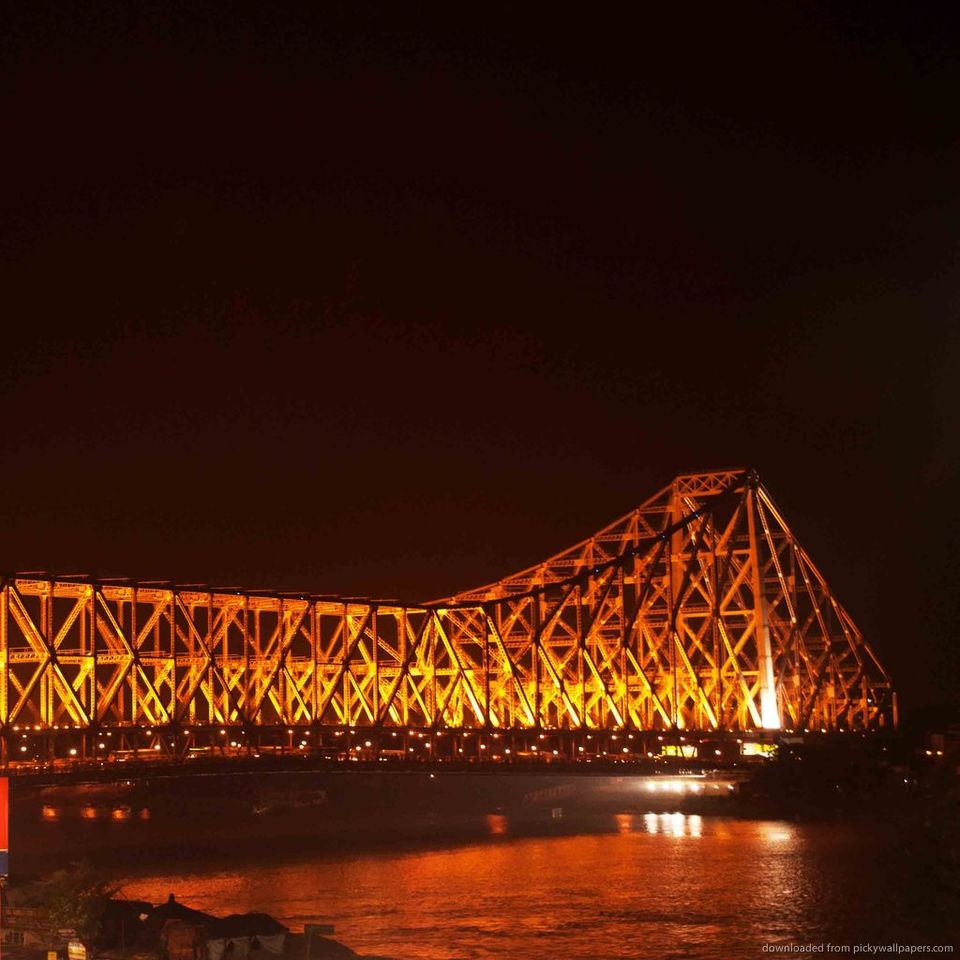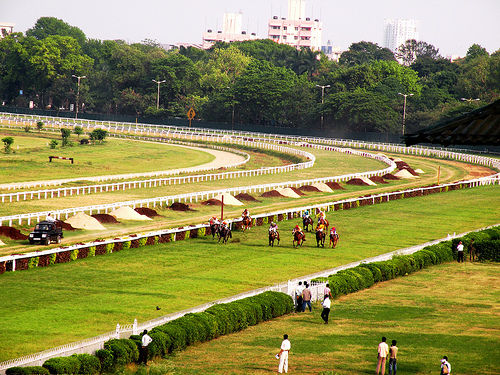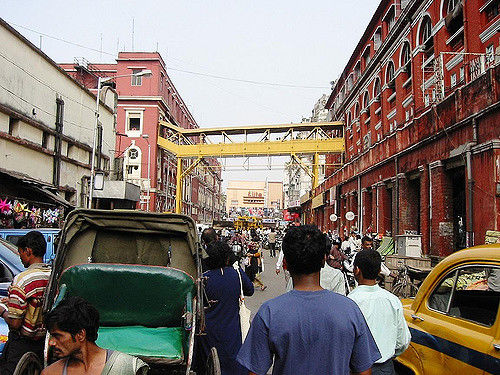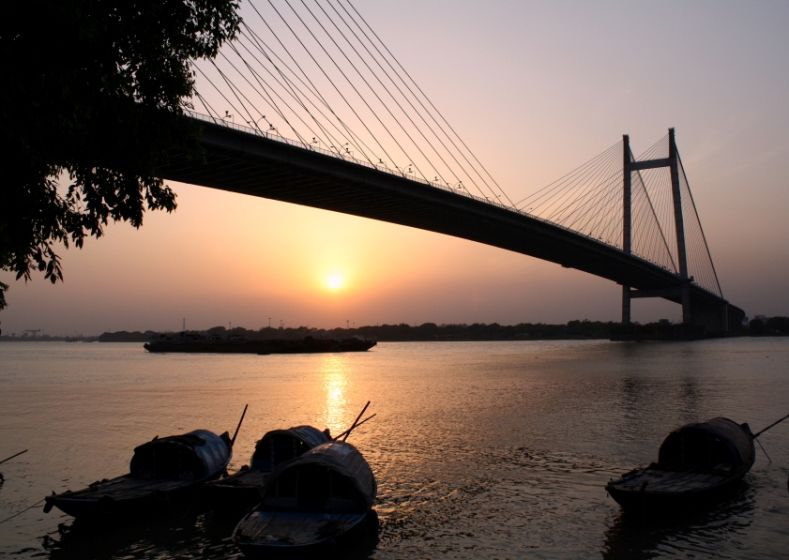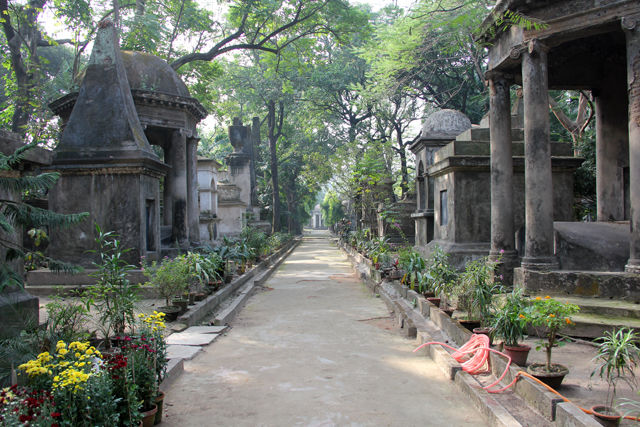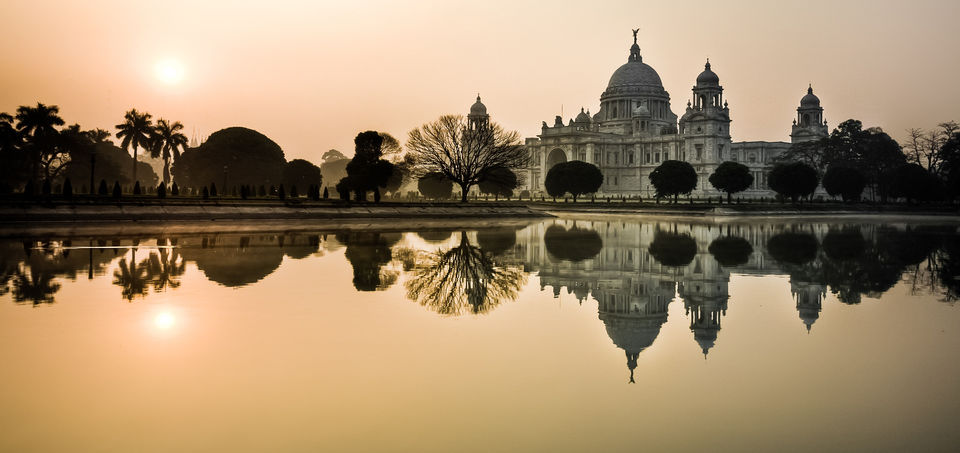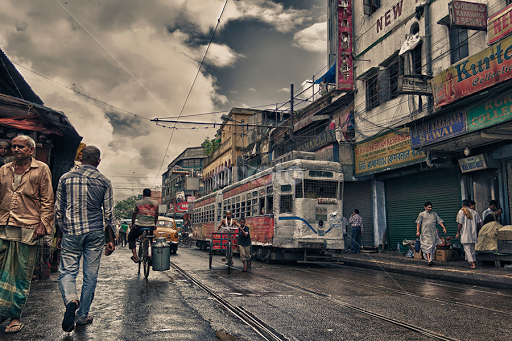 Feet soaked in the holy water of Ganges, sitting on the banks of the river in the evening before leaving for station, I saw a boat struggling through the heavy currents of the river. One heavy tide, and the boat could have drowned, but the skipper seemed like a man of distinct ability. Somehow managing through the currents, the boat slowly turned its course towards Belur. On my right, the mighty bridge which every Bangla is proud of, the Rabindra Setu, which is famously known as Howrah Bridge stood erect with pride.
Kolkata, or rather Calcutta - This is my land, the place where I was born, the place where I do not belong to but would always be my native as it gave me a childhood that I would cherish till the end. Where I would run after fisherwomen only to touch a fish once, where I used to sit by the window just to watch rallies passing by. Where I would get the best eatables (which I still dig, thanks to the great taste and cheap prices), but most importantly, the place where my Nanu would make me sit on his shoulder and show me the places around. Going to Cal still makes me nostalgic. A stream of emotions leaves me overwhelmed, because the time that has passed away would not come back again. Everything is same and yet so different! The house where I took my first steps is no longer there, and is rebuilt to a hotel now. The roads where I used to run and fall down thousands of times are now busy streets. The gardens from where I used to pluck flowers for my Dollhouse have been replaced by multistory buildings. The clean air definitely doesn't exists at all. What now exists is pollution of factories that now surround the area.

Yes the things around have changed, and the places where most of my childhood was spent no longer exist, but the emotions, those feelings, the memories still remain fresh. They replenish my soul whenever I feel stressed under the burden of underachieved targets and never ending work. This place shall always be a paradise for people who love to travel, specially on low budgets and who look for delicacies they could swear on!
Best time to visit- ALL YEAR LONG! But rather, Pujo time is the best and most ideal time to visit.