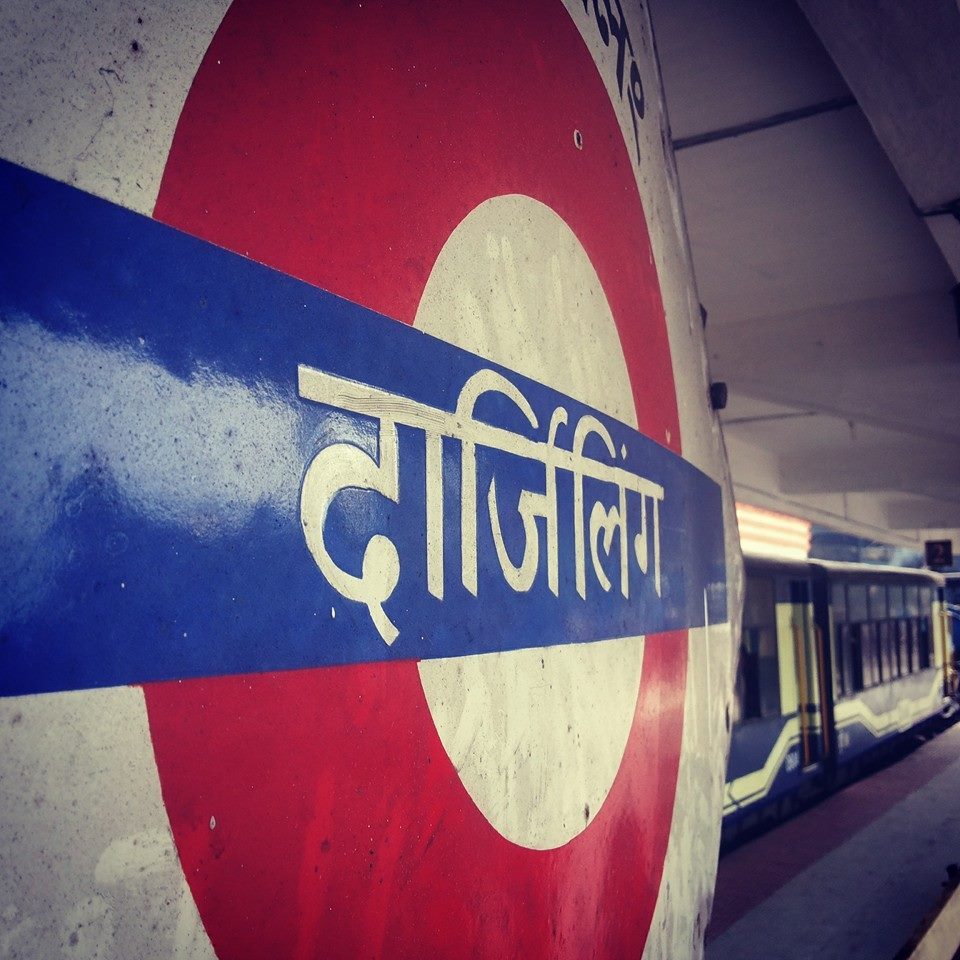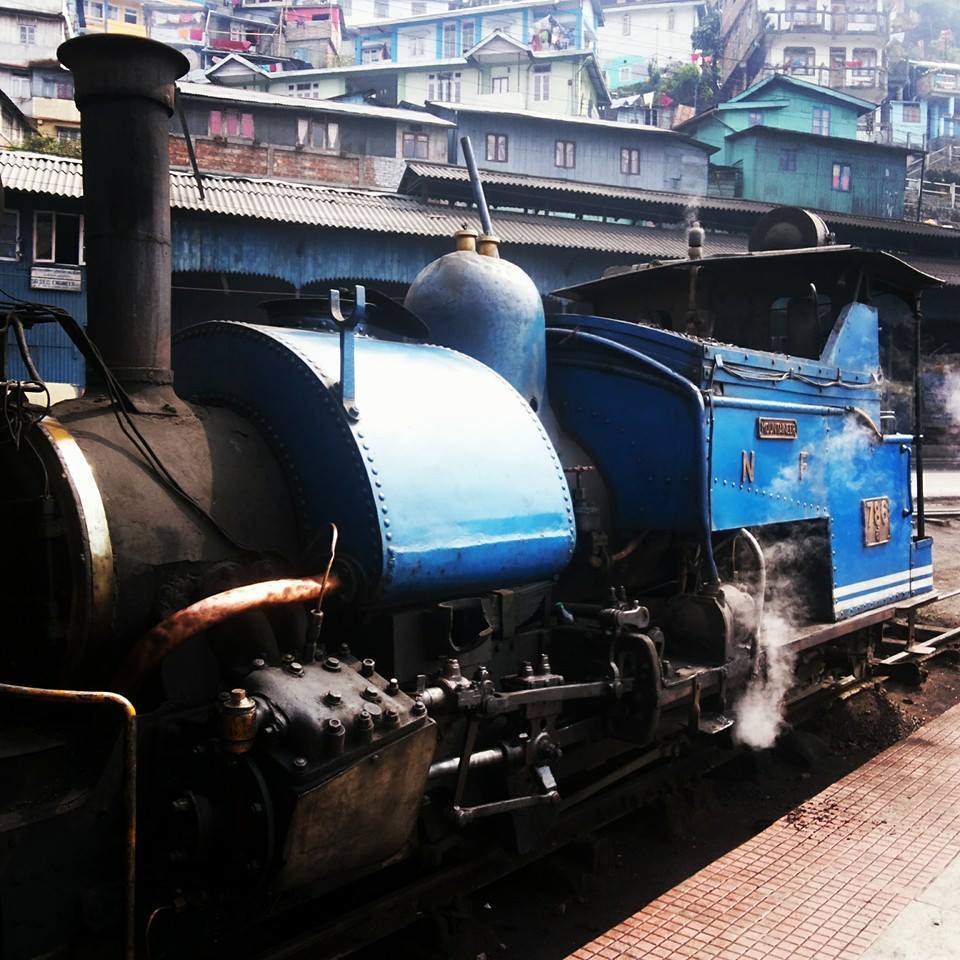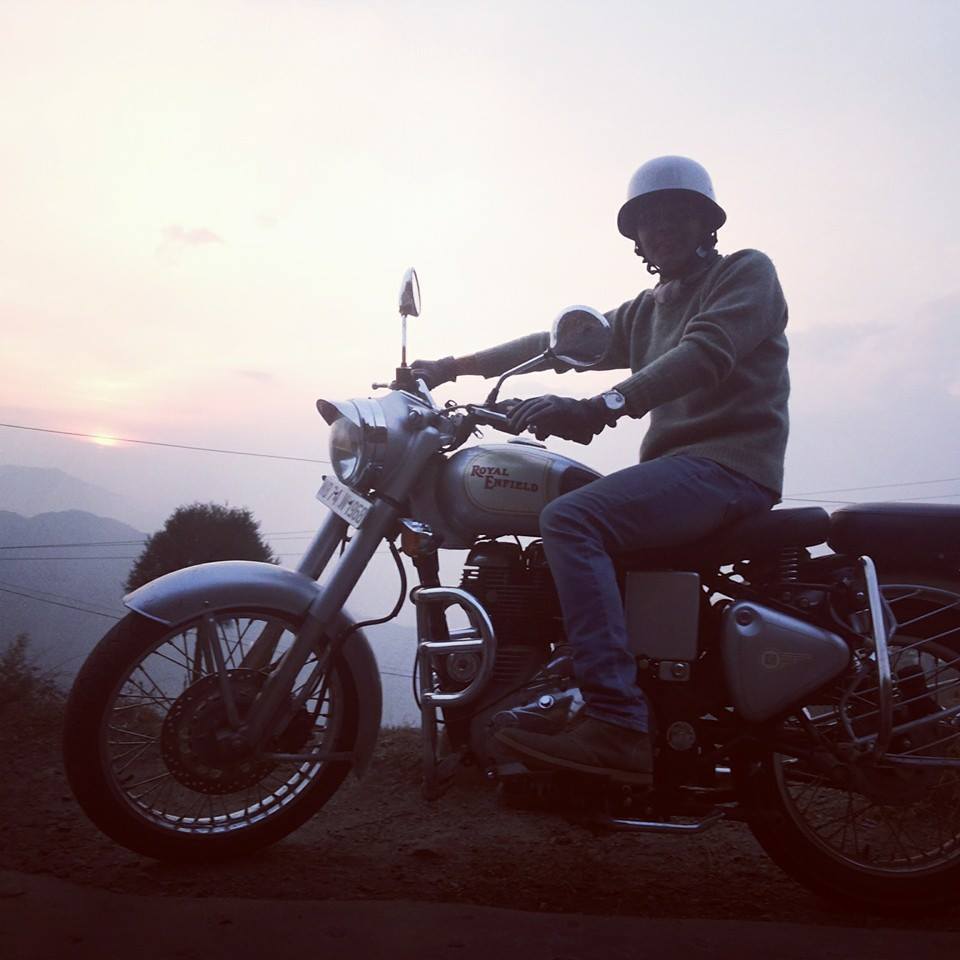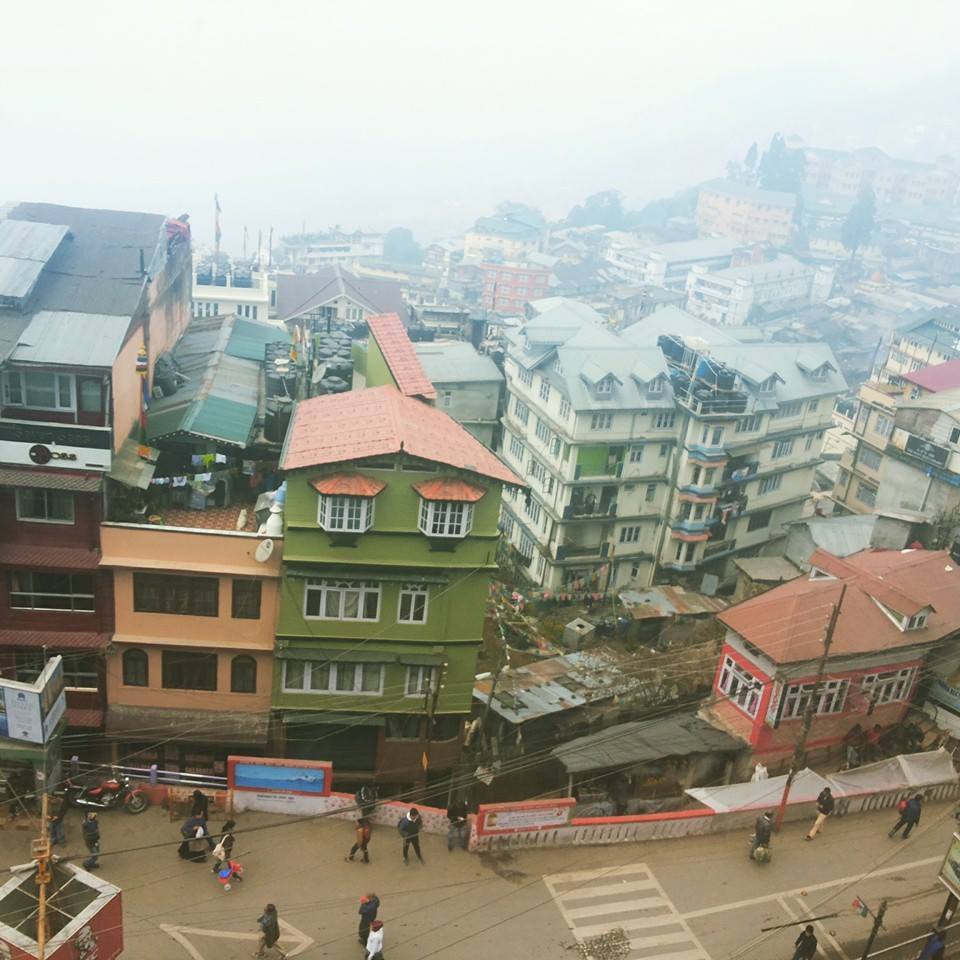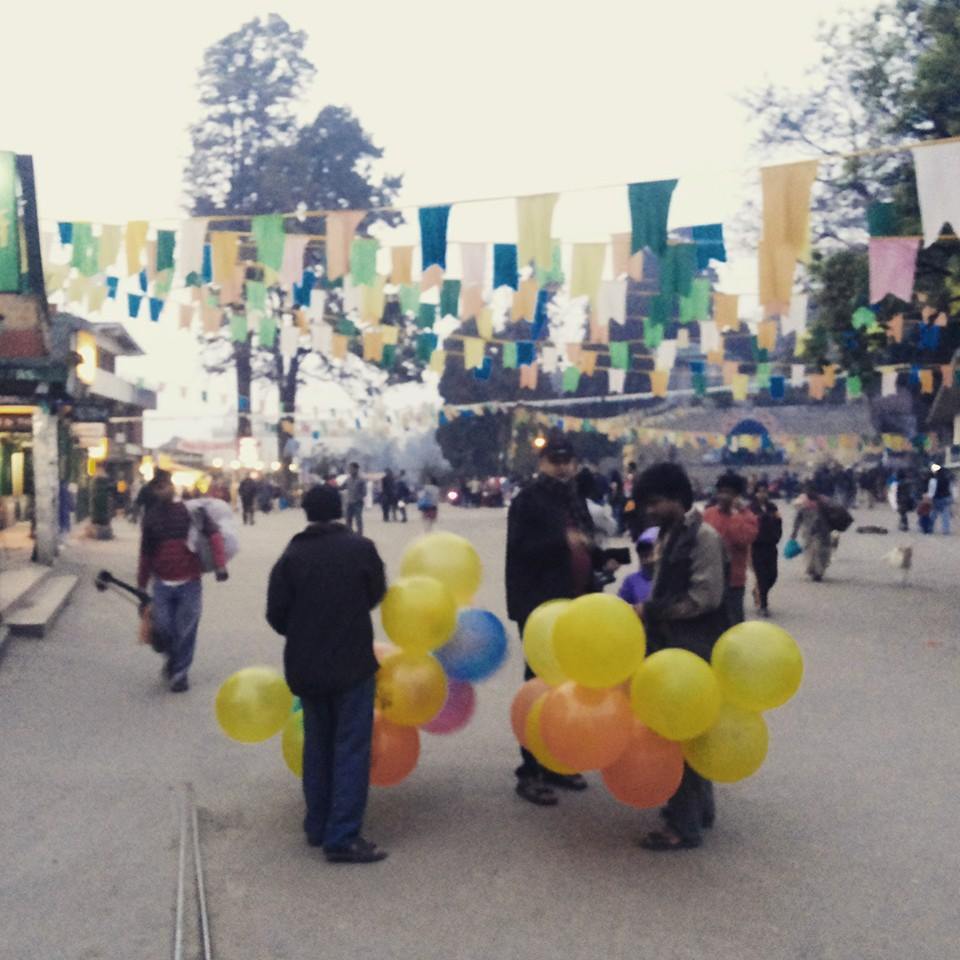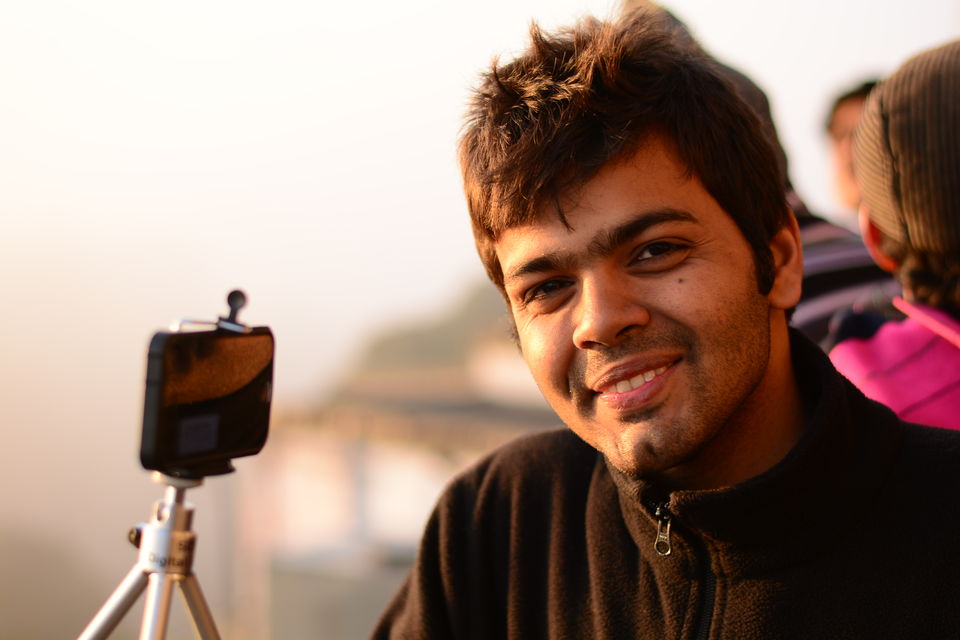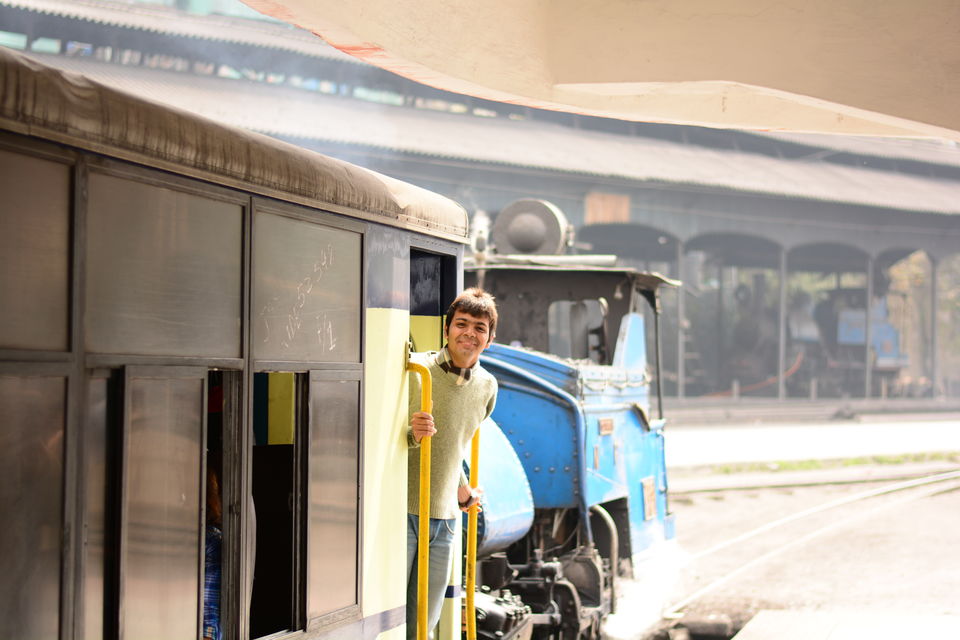 Originally just a cluster of villages that was administered intermittently by Nepal and Sikkim, Darjeeling grew in prominence during the mid 19th century when, because of its climate, the British first established a hill station there after leasing it from the Chogyal of Sikkim and later discovered that the area was particularly well suited for tea plantations. In 1849, the British annexed the area and Darjeeling became a part of British India. The Darjeeling Himalayan Railway was opened in 1881 (it is now a UNESCO World Heritage Site) and the town became the de-facto summer capital of India during the days when the Raj was governed from Calcutta.
Because it was a popular hill station during the days of the Raj, a lovely Victorian town was built among the Himalayan foothills, the remnants of which are still visible around the Chowrasta and Darjeeling remains a popular summer and fall resort for the natives of Kolkata today. For foreign tourists, the main attractions are the cultural diversity (many Tibetan refugees moved here after Tibet was annexed by China and they co-exist with the descendants of the many Nepali and Bihari laborers brought to work in the tea plantations), the beautiful views (including the wonderful vista view of Kanchenjunga), a variety of trekking options, and the opportunity to cool down after a stint in the plains. The town is also a jumping off point for travelers heading to Sikkim.
There has been intermittent political action from Gorkha groups demanding an independent state (Gorkhaland). In June 2008 a strike paralyzed the area, with closed hotels, restaurants and shops, and the accompanying protests even turned violent a couple of times. Though inconvenient, tourists generally are not at risk, but recently they do check the status before going there.
Frequent Searches Leading To This Page:-
darjeeling tour package, darjeeling tourist places, is darjeeling a tourist place, darjeeling tour honeymoon package, darjeeling tour itinerary