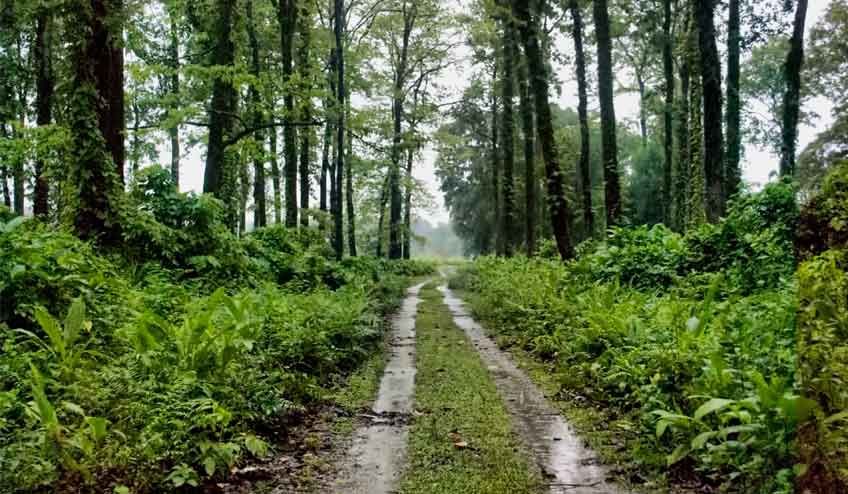 Must Visit During your Dooars Tour
Dooars is the greenest part of the Himalayan foothills. High Sal woods, rich tropical forest, wildlife and the winding hill stream make the place calm as well as gorgeous. Being situated on the lap of north Bengal it is already been an attractive tourist spot for the explorers.
The boundary of Dooars in not well defined. It is situated over 880 square kms of land area located in the foothills of the Himalayan ranges. The area comprises of several towns and districts including Jalpaiguri, Darjeeling, Siliguri, etc. Geographically, the place is blessed with a green tea garden, smoky hills, mysterious forests and rich species of Flora and Fauna.
Dooars and wildlife are like the two flips of the same coin. You cannot think Dooars without amazing wild animals and beautiful birds. This place is rich in several wildlife forests and sanctuaries. You can see one-horned rhinos, wild elephant, leopard, bison, seven types of deer, snakes, wild boars and different types of birds along with peacock at the dense forest.
Here are the famous natural sanctuaries you should visit on Dooars.
• Gorumara National Park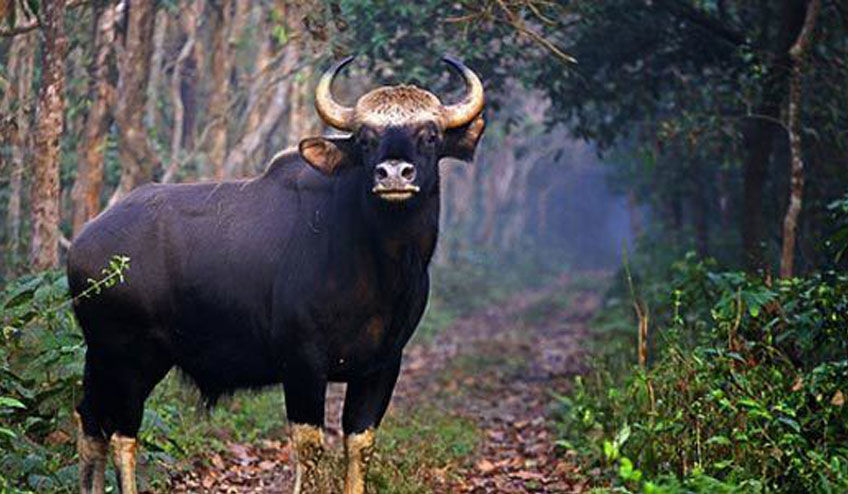 It is the most popular wildlife sanctuary in this area located near Malbazar or Lataguri. The sanctuary is situated 25 minutes away at the fringe of Gorumara. You can see Indian bison, rock python, leopard, wild boar, Deer, Malayan giant squirrel, and of course one-horned rhino. Different kinds of birds are there including peacock. Jangle safari is available here.
• Jaldapara National Park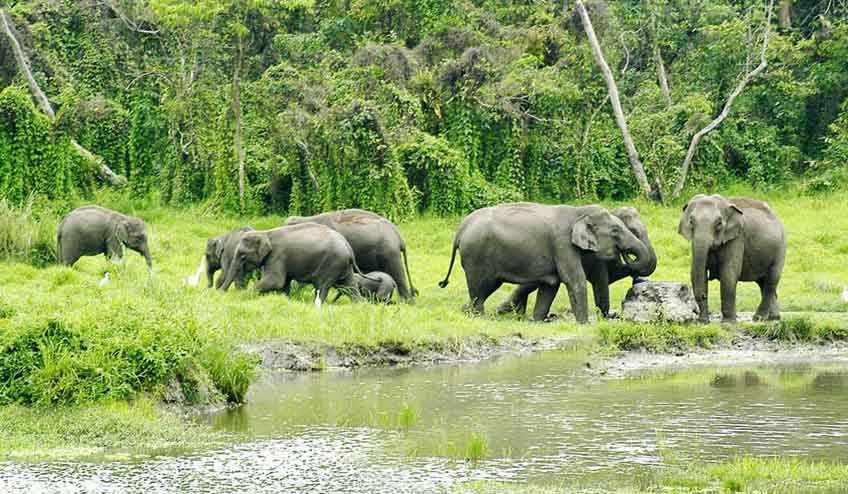 It is situated on the Alipurduar district, on the bank of Torsa River. Jaldapara National Park is well known for being a unique spot for one-horned rhinos. Do not miss the elephant safari when you are on Jaldapara. Different types of deer, Gaurs, elephants can be spotted on the sanctuary. Tiger and leopards are found occasionally. Most tourists who come to explore Jaldapara stay in Madarihat (near Hashimara).
• Chilapata Forest
It is one of the parts of Jaldapara National Park, and the two parts are divided by the river Torsha. Chilapata Forest is located on the eastern part of the river.
• Boxa Tiger Reserve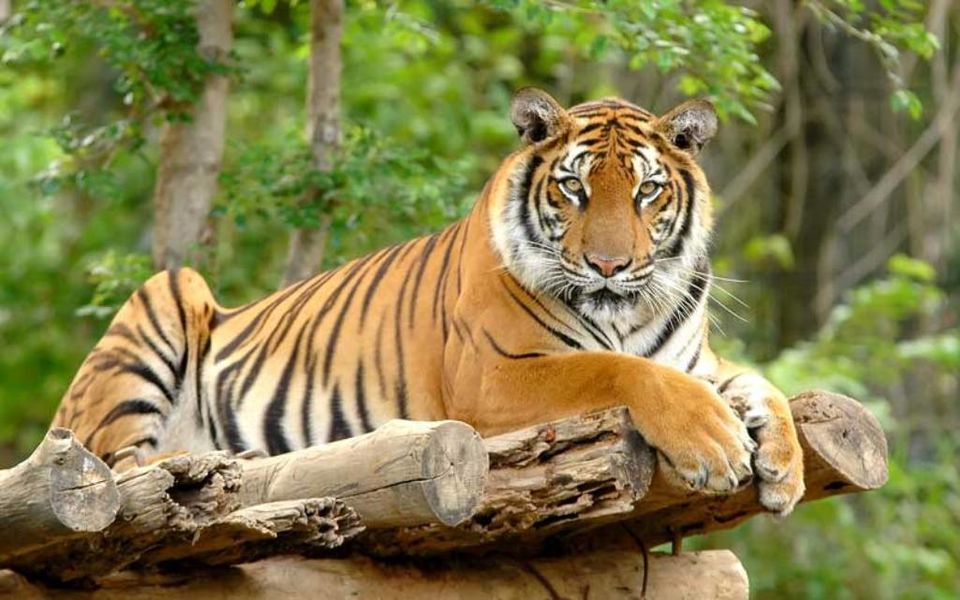 This tiger reserve is the second-highest number of tigers in West Bengal after Sunderbands. Spotting tigers are not frequent here. If you are fortunate, of course, you will have a glance at the national animal. The entry gate of the place is called Rajabhatkhawa which is an hour away from Madarihat.