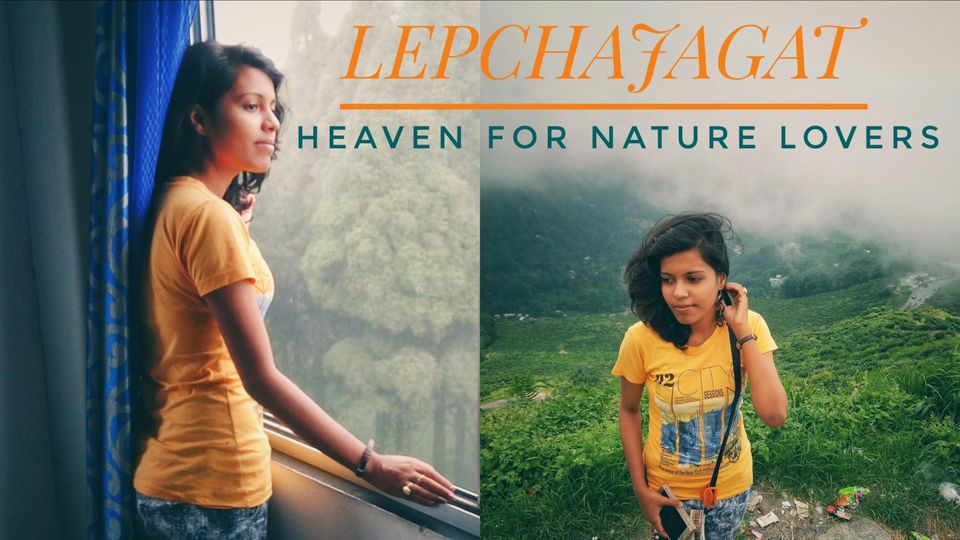 "I measure life by destinations… not by years."
YouTube Channel: Travel Freak
Lepchajagat is a small village located 19 kms away from Darjeeling town. The meaning of 'Lepchajagat' is 'place of the Lepchas'. It's all about dense forest area full of pines, oaks and rhododendrons.
On the day of journey we started from Jalpaiguri at about 8 a.m. It takes 3-3.5 hours to reach Lepchajagat. We did our breakfast in Siliguri. Our car drove through the curvy roads and stopped at Rohini View Point.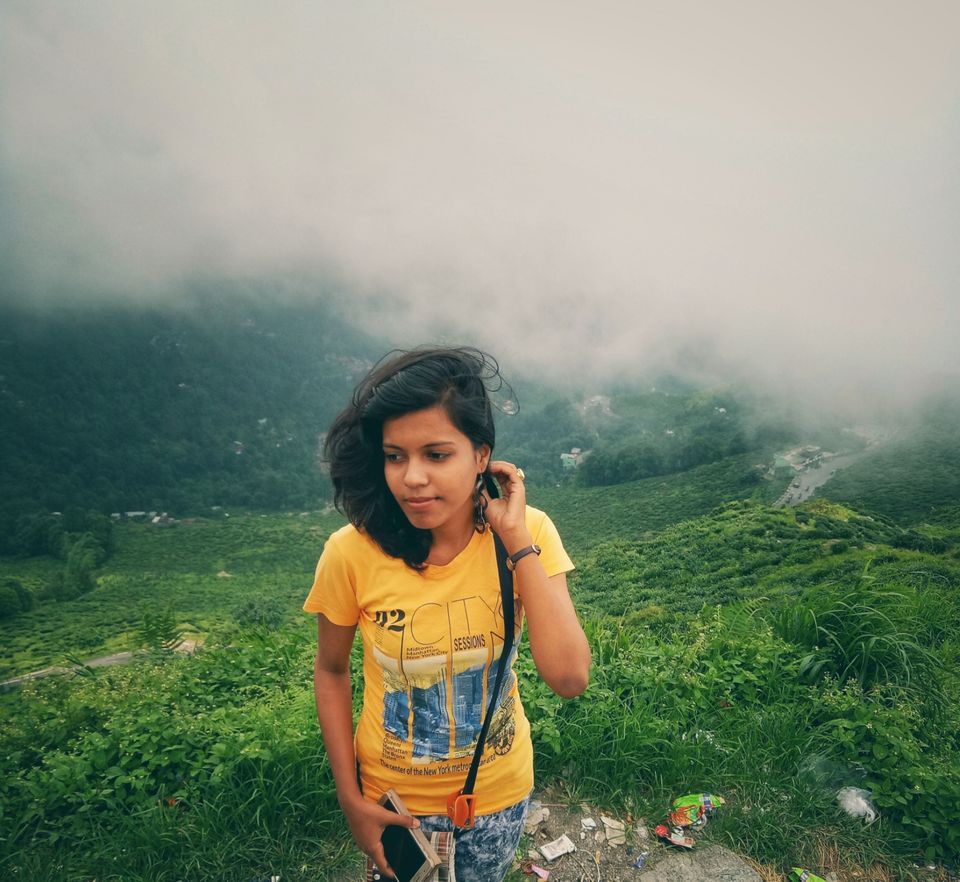 It's 8 kms away from Lepchajagat. This is the highest point of Darjeeling Himalayan Railway from where the Toy Train starts towards Darjeeling town. The famous Bollywood movie "Main Hoon Na" starring Shah Rukh Khan was shot here.
It's about 2 kms from Ghoom Station. Now it's known as Yoga Choeling Monastery. This is famous for its 15 ft high statue of the Maitreya Buddha.
It's 30 minutes to reach there by car. You have to pay INR 20/- per person as entry fee. It's famous for the 360 degree view of Darjeeling's landscape including the majestic view of Kanchanjungha. You can enjoy the toy train making a complete loop while hooting it's whistle along the way.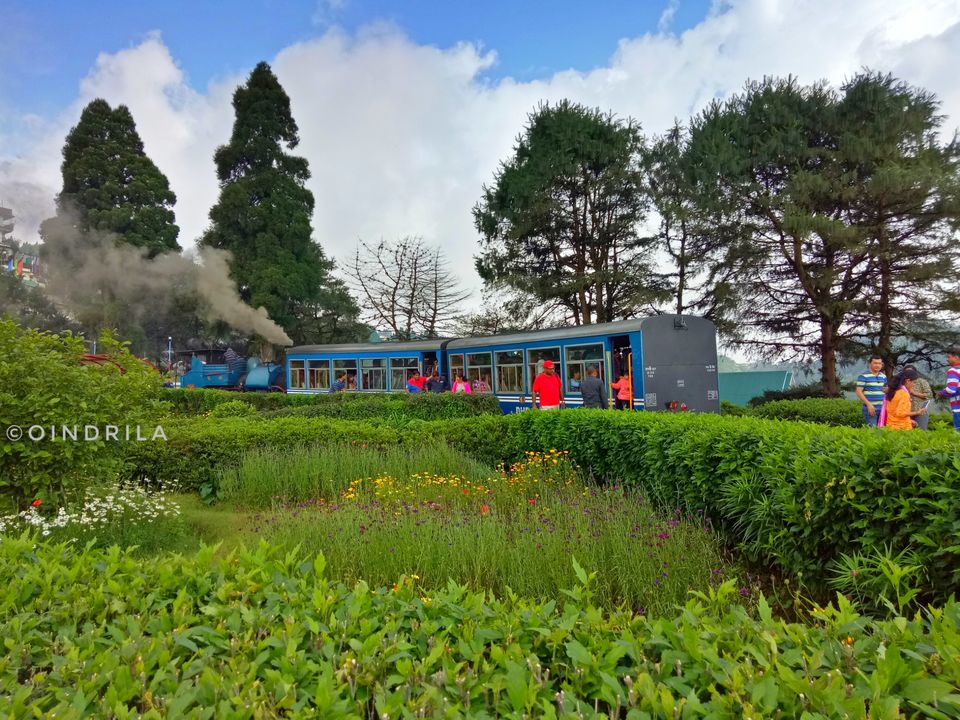 Our next stoppage was Sukhia Market, which is at about 15 kms from Lepchajagat. It's well-known for the foreign goods (mostly Nepali and Chinese) at cheap rate. You can buy various types of candies and toffees from here. Many charming materials for home decore 8s available here.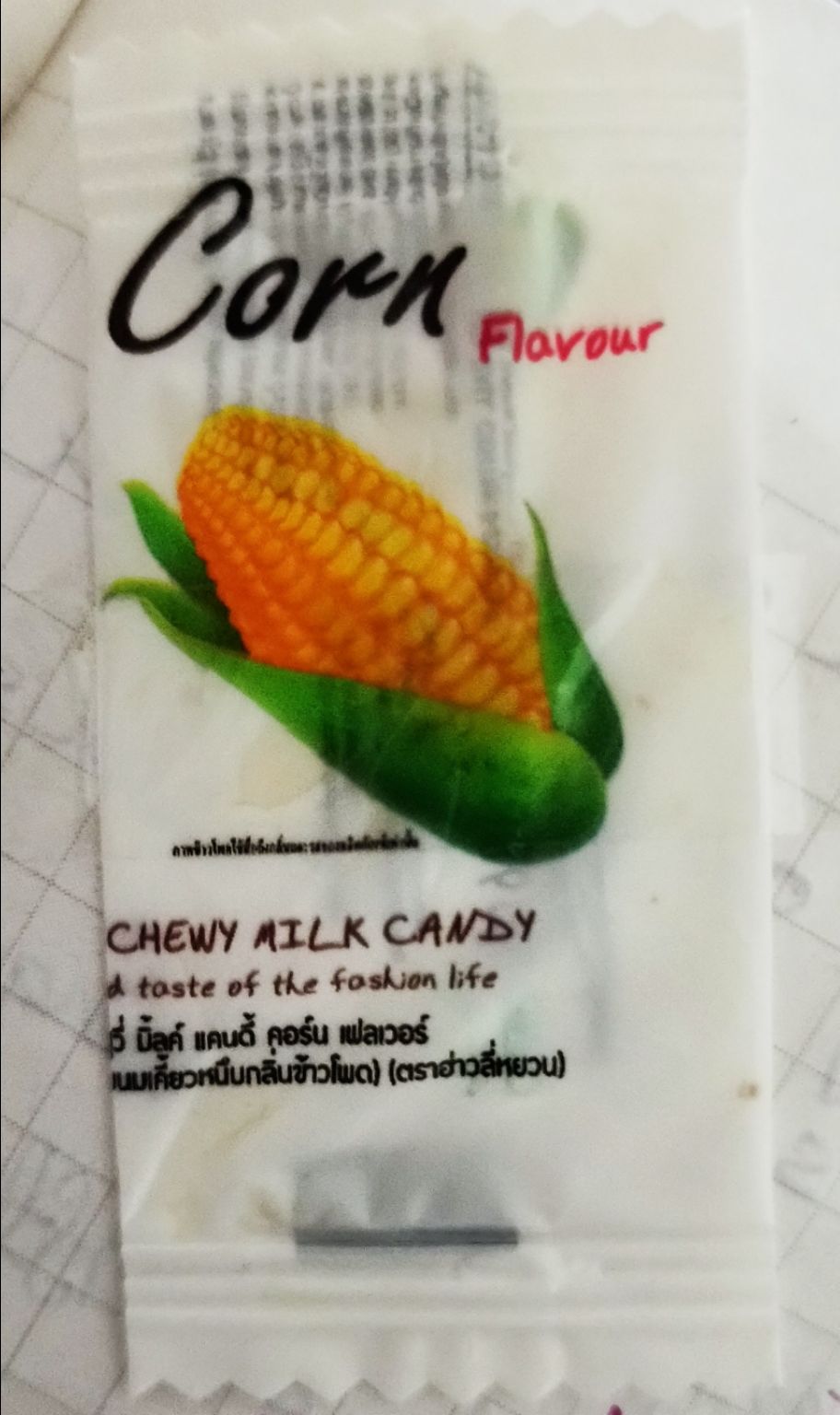 Next se started for Mirik. At about 1 p.m we reached Mirik Lake.
Mirik is 27 kms from Lepchajagat. Sumendu Lake, popularly known as Mirik Lake is the most prominent place of Mirik.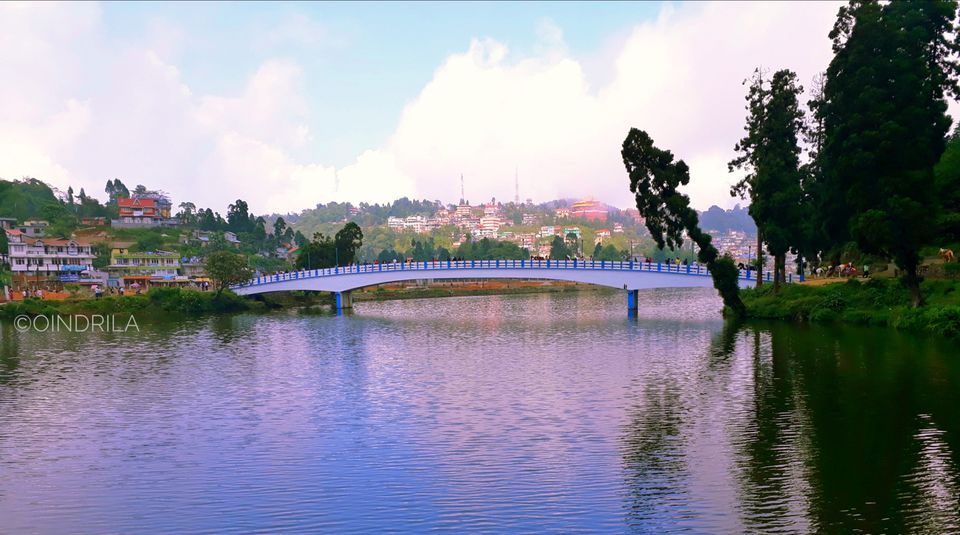 While returning, we stopped at Dudhia, a small hamlet on Mirik-Siliguri highway on the bank of the river Balason. It's a famous picnic spot. You can spend hours on the banks of the river enjoying the tranquility of nature.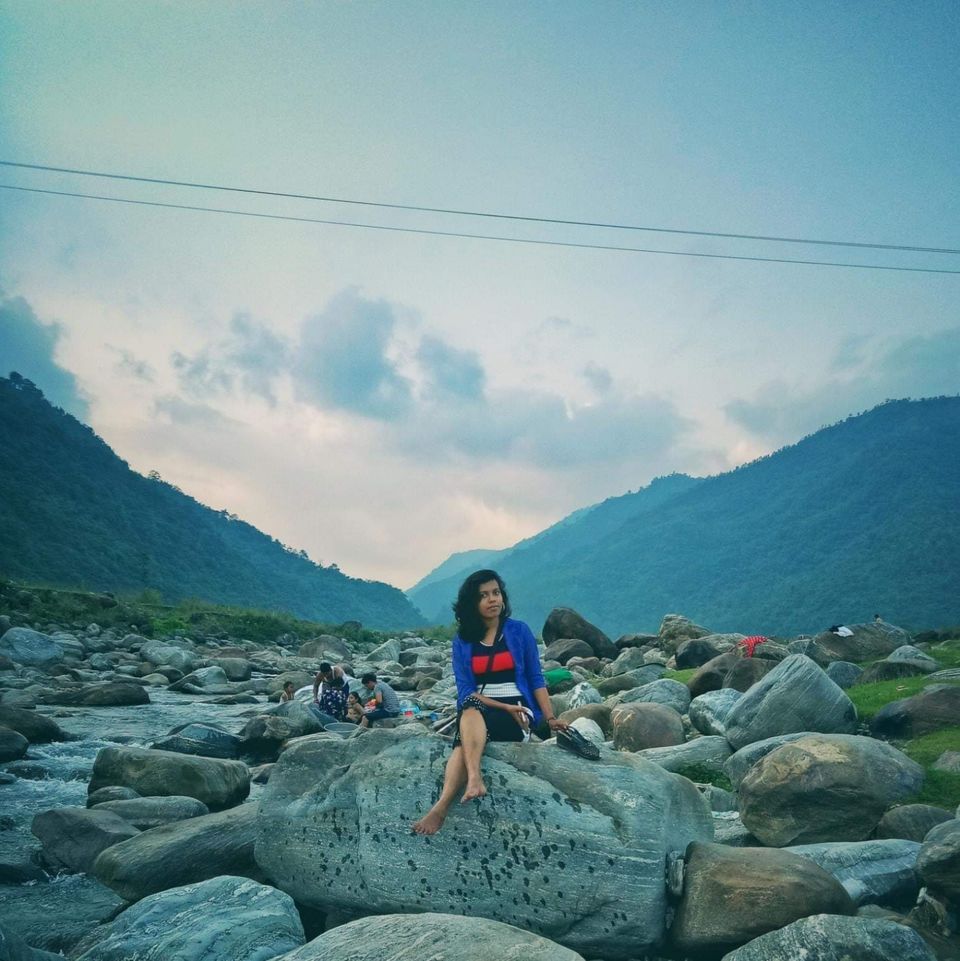 The hilltop of Rohini provides a picturesque view of the hills as well as the plains. You can spend hours by enjoying its beauty.
From Rohini, Lepchajagat is at a distance of 1.30 hours. We had booked Salakha Homestay, for 1N2D. After reaching there we got fresh and had our lunch and then went for local sightseeing.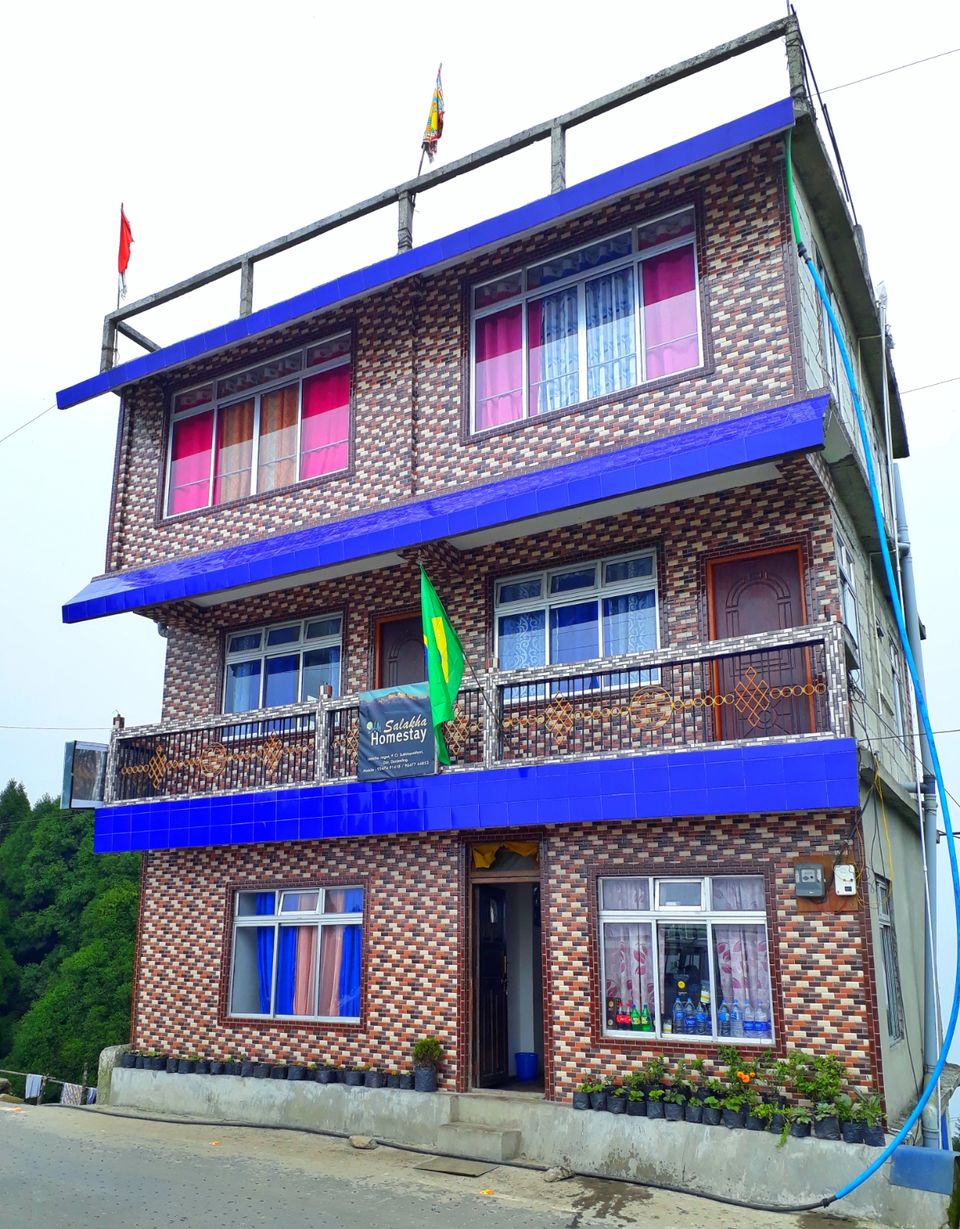 There is an eco garden in Batasia, where you will find many rare species of plants. At the centre of the Batasia Loop, there is a War Memorial, made in the memory of the Gorkha soldiers of Darjeeling, who sacrificed their lives in various wars of Indian Independence.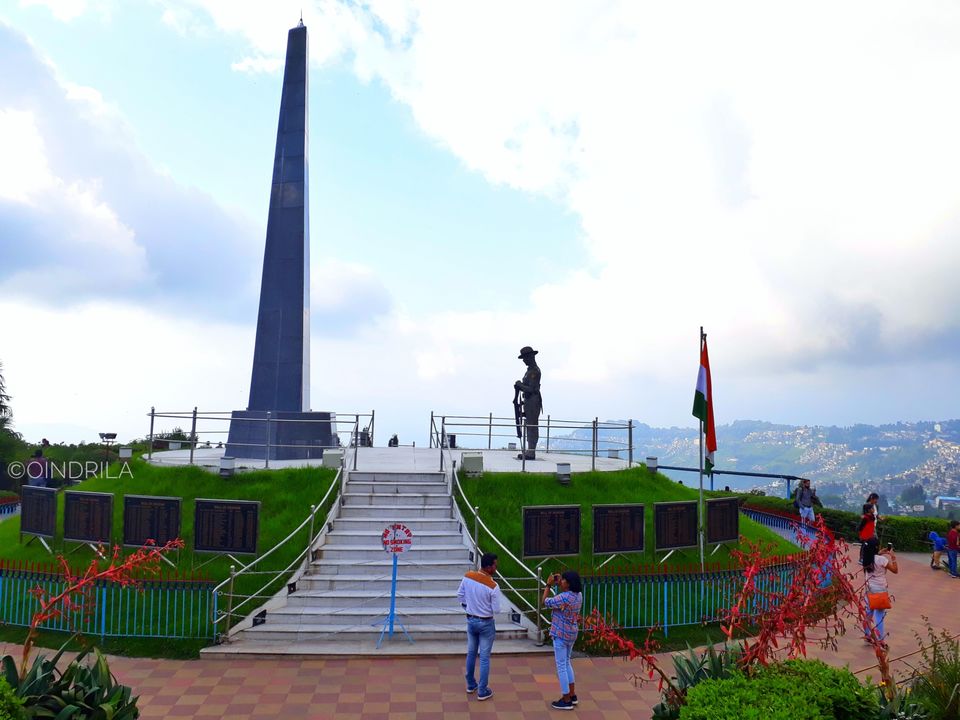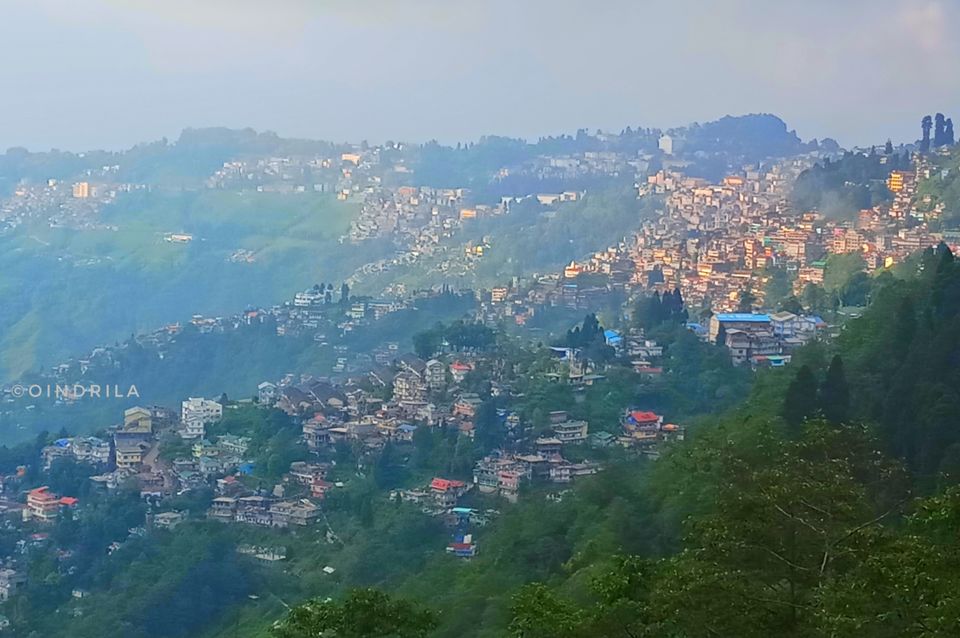 This was it for that day. We returned our homestay in theke evening. We were served tea and pakoras in nicely decorated Chinese cups with lid.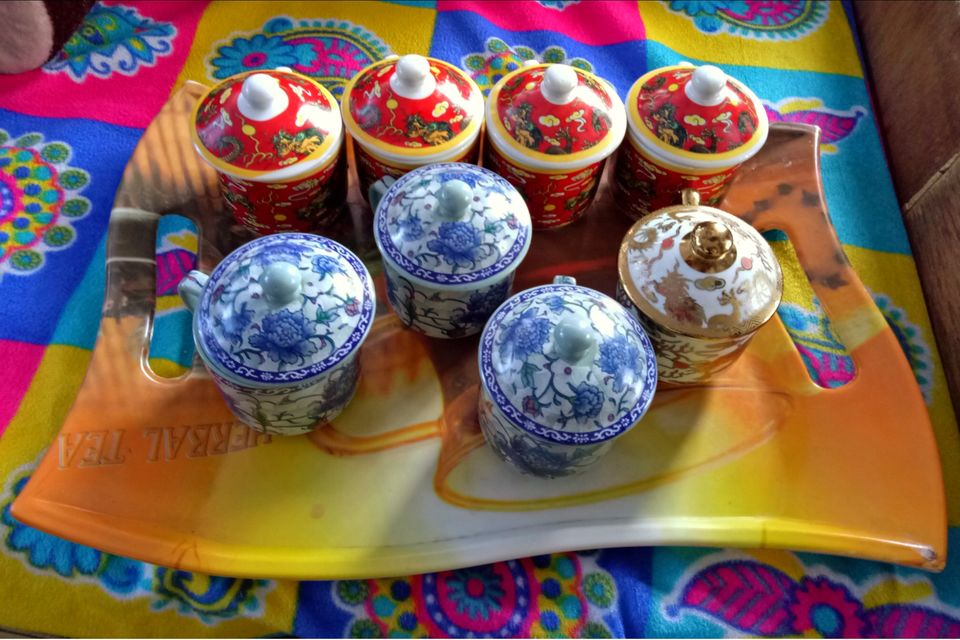 We spent rest of the night in our room enjoying the night view of the locality.
Next morning, as we woke up late, we missed the sunrise. At 20 a.m. after having breakfast, we checked out.
After crossing the locality we stopped our car in the middle of the pine forest. It was seeming like a green heaven… the road went straight through the dense forest and the foggy surrounding.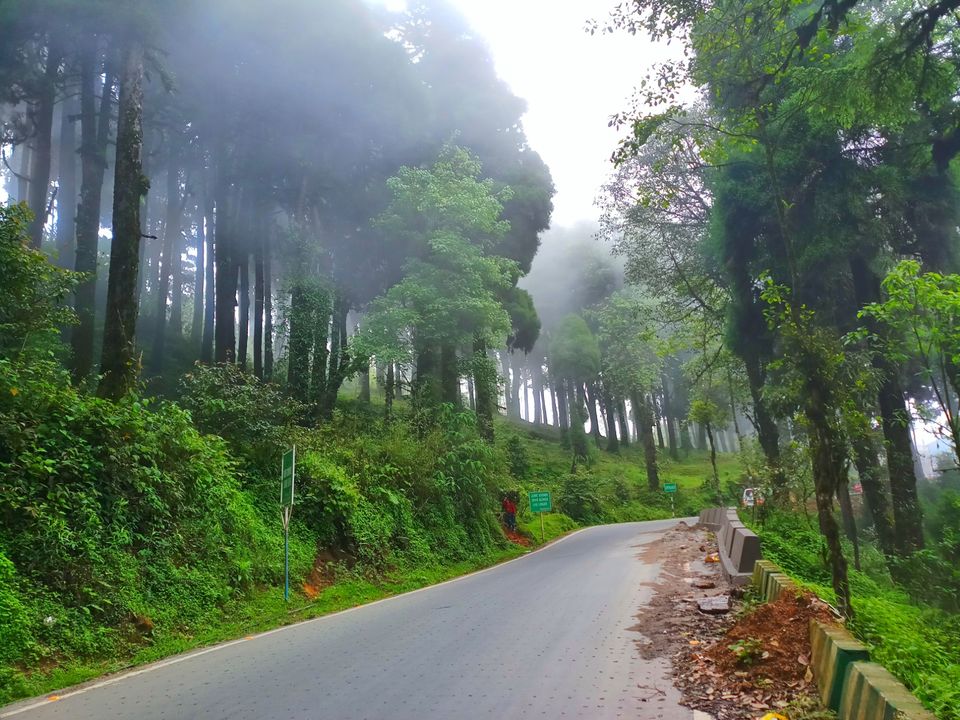 This lake has an 80 ft long bridge running over it. This arch-bridge is named as Rainbow Bridge. Boating in the lake and a pony ride on the lakeside are the exhilarating experiences. The area around the lake has pine trees on one side and a green garden on the other.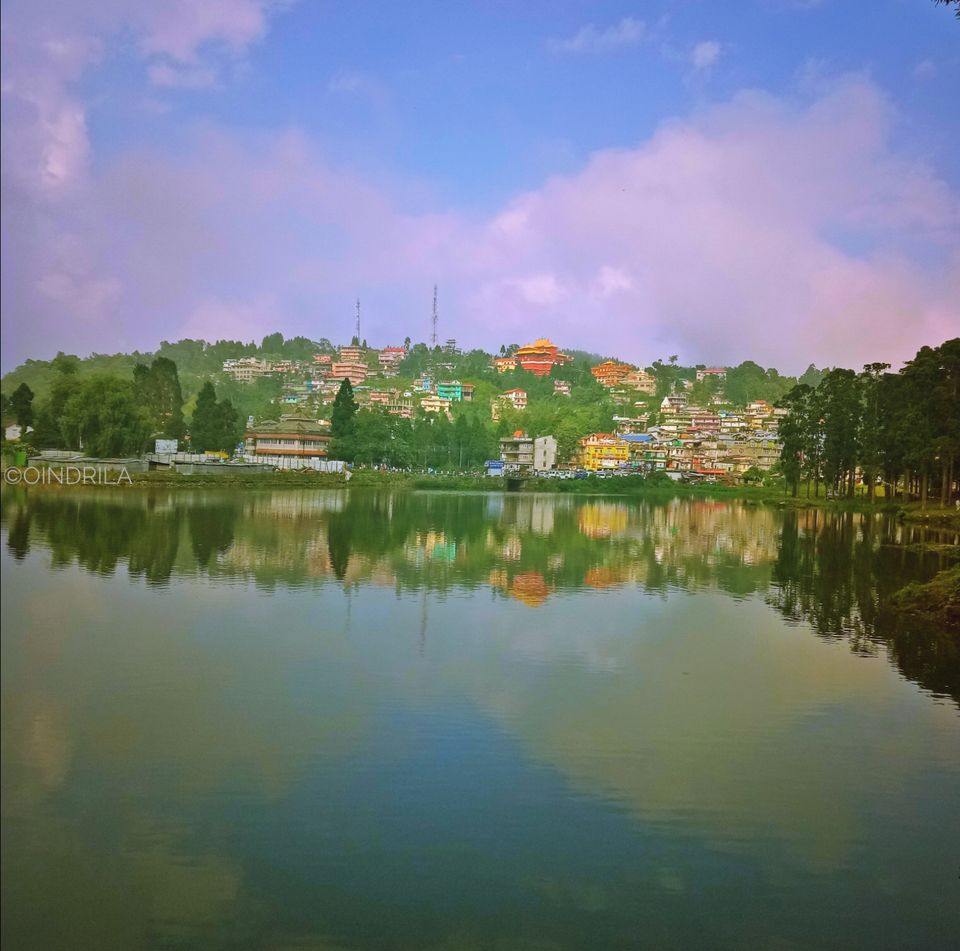 This was the last destination of our trip. After spending hours, we started for home.