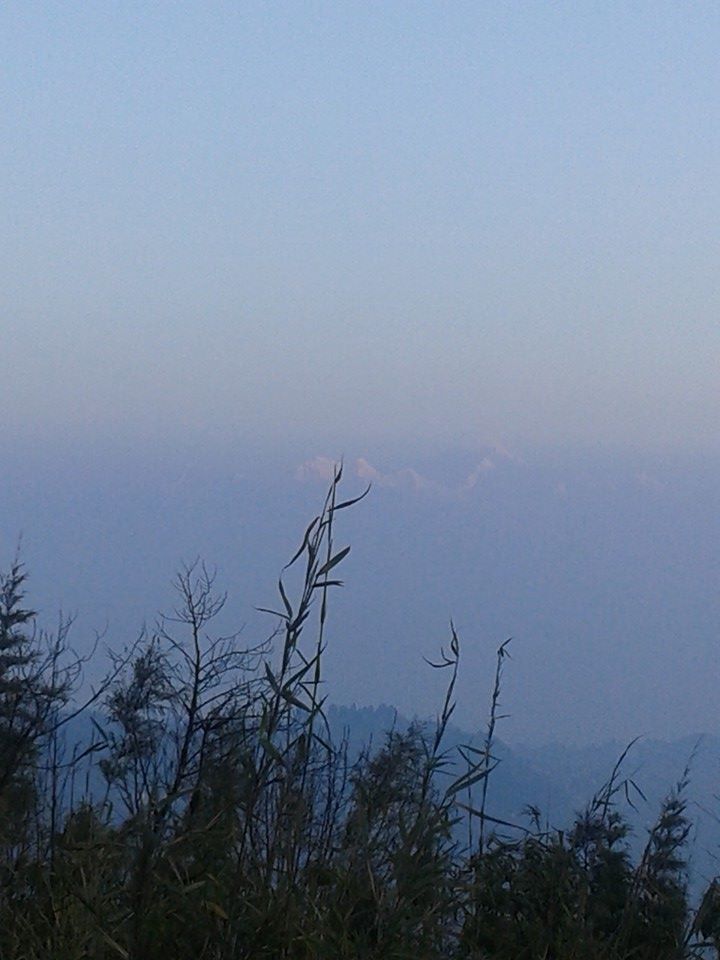 Darjeeling is known as the queen of hills. It is a small town lying in the ridge of the Kachan janga mountains.
The view of the mountain is spectacular and incredibly beautiful. The fog generally covered the hill but sometimes it gives a marvelous view. On the top of the Darjeeling there located Tiger Hill which the view point of Sunrise. The superb sunrise can be observe from there which would made the Kachan janga looks golden.
My view is everyone should visit at least once in a lifetime there. It is less expensive. Very much affordable for middle class people. It is a small area with a charismatic scenario and also safe and convenient for older people. Roads are clear not too high. Not very panicking also. A cardiac patient can also travel. Nice place for honeymoon. Short trip. Best time is from February to April. And the summer holidays are most fruitful over there.
See I just lost to describe the merits and demerits of it. Forgot to say about the Mirik too. It is a two hour journey from Darjeeling. Those guys who enjoy thrilling can visit there. Roads are scary. The Mirik people ends there day at 6pm only. After that it is midnight like there. People used to sleep early there. A sweet small town.