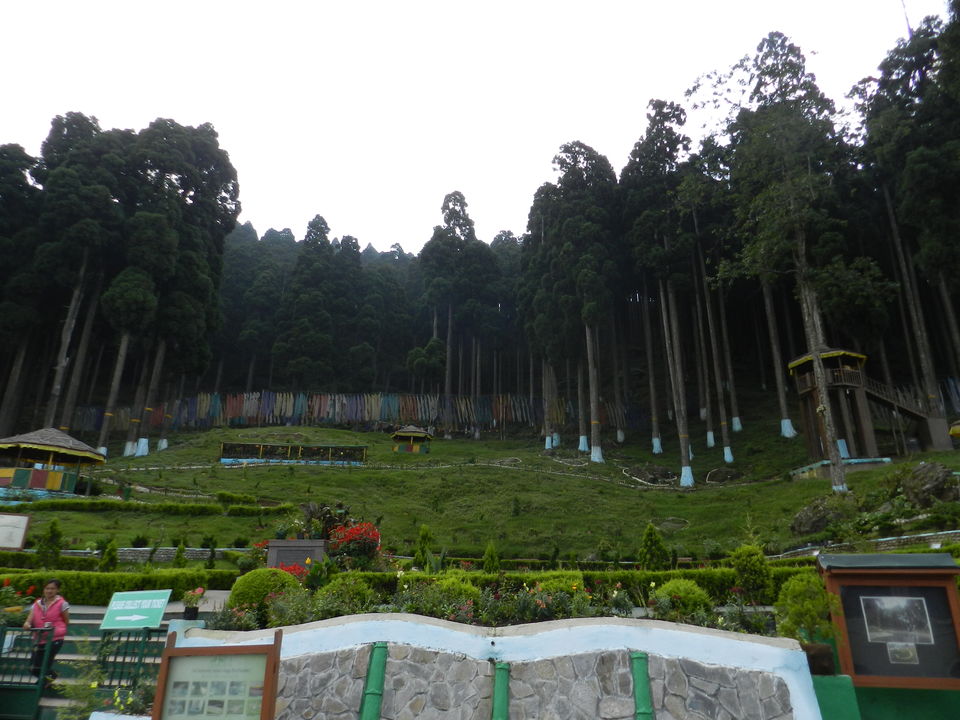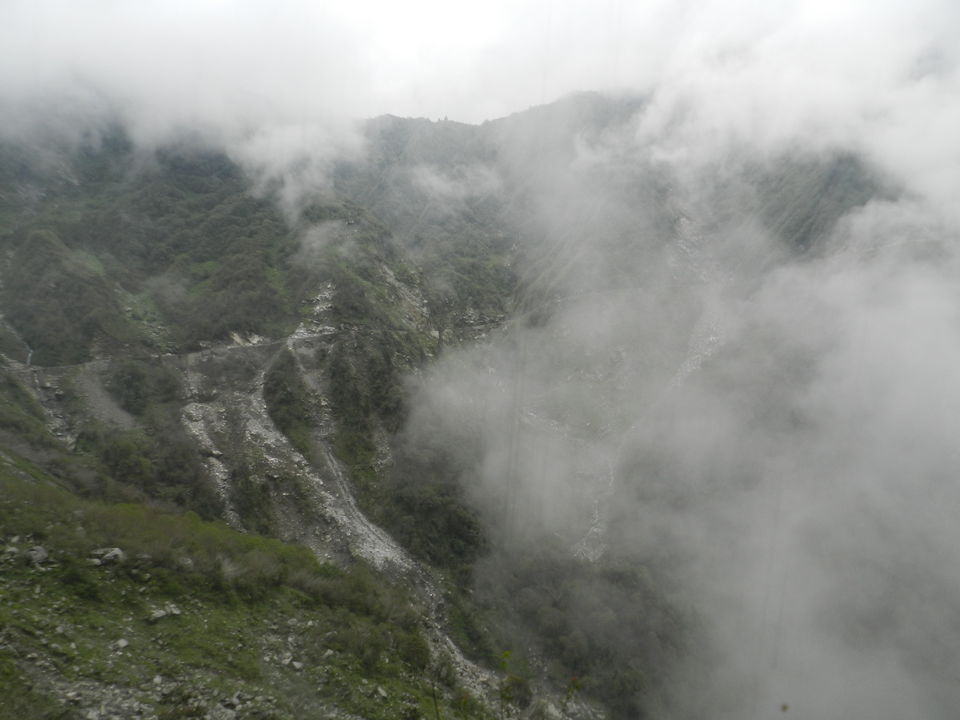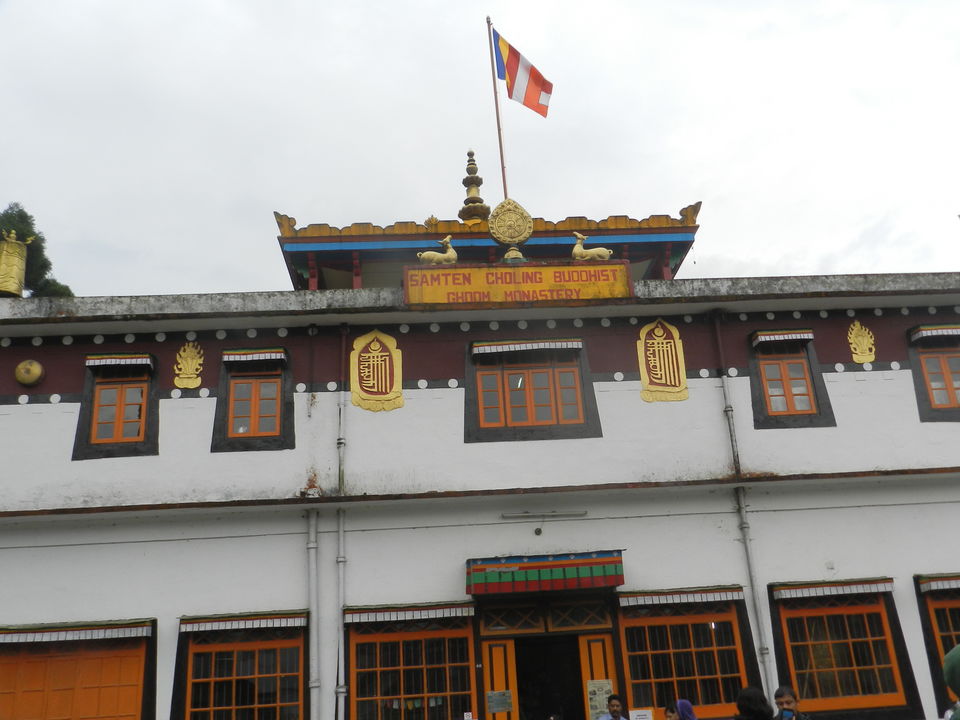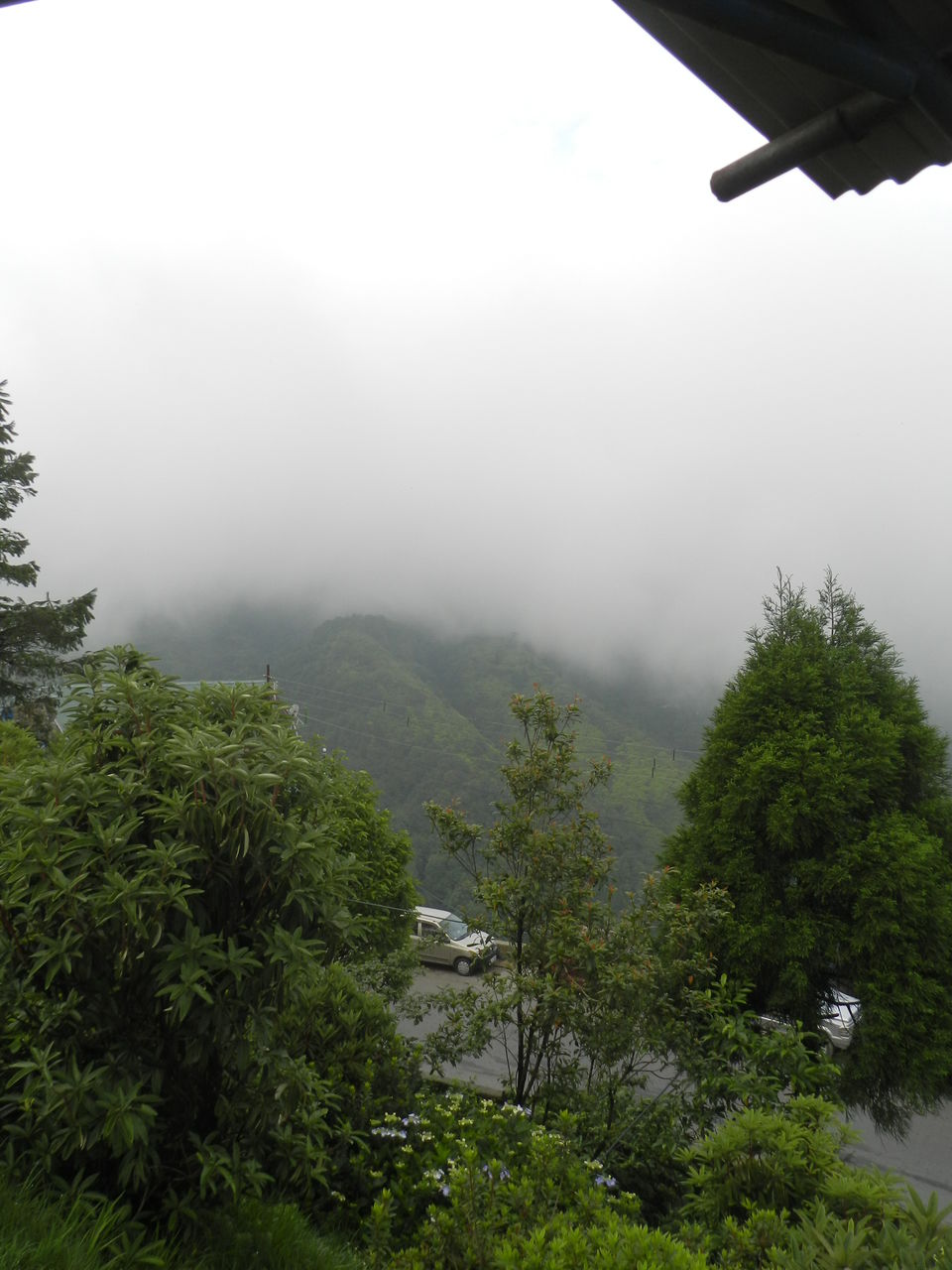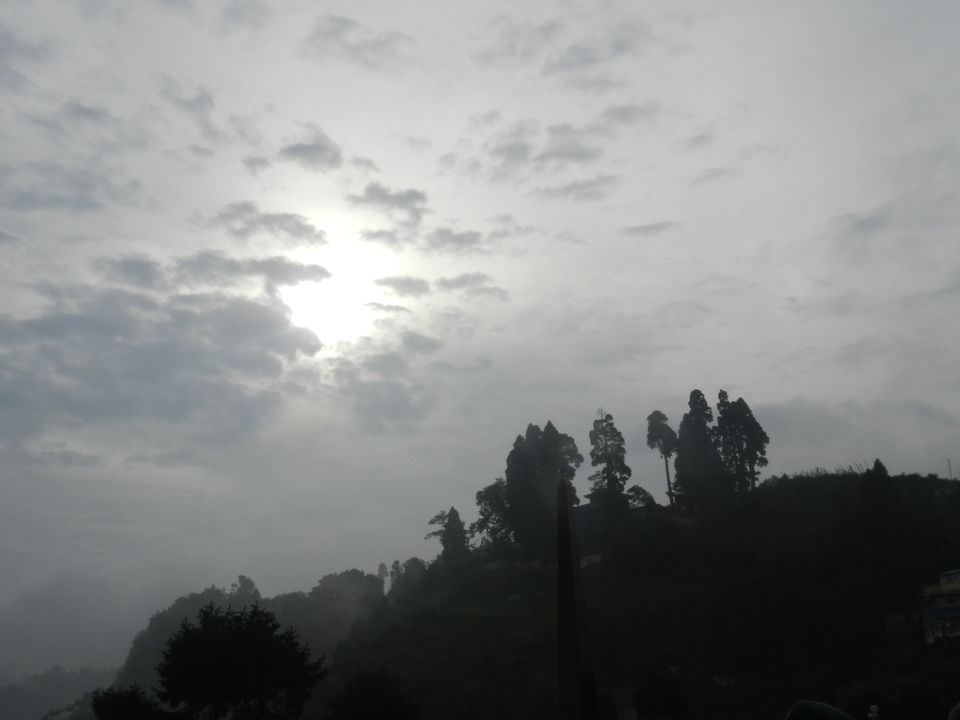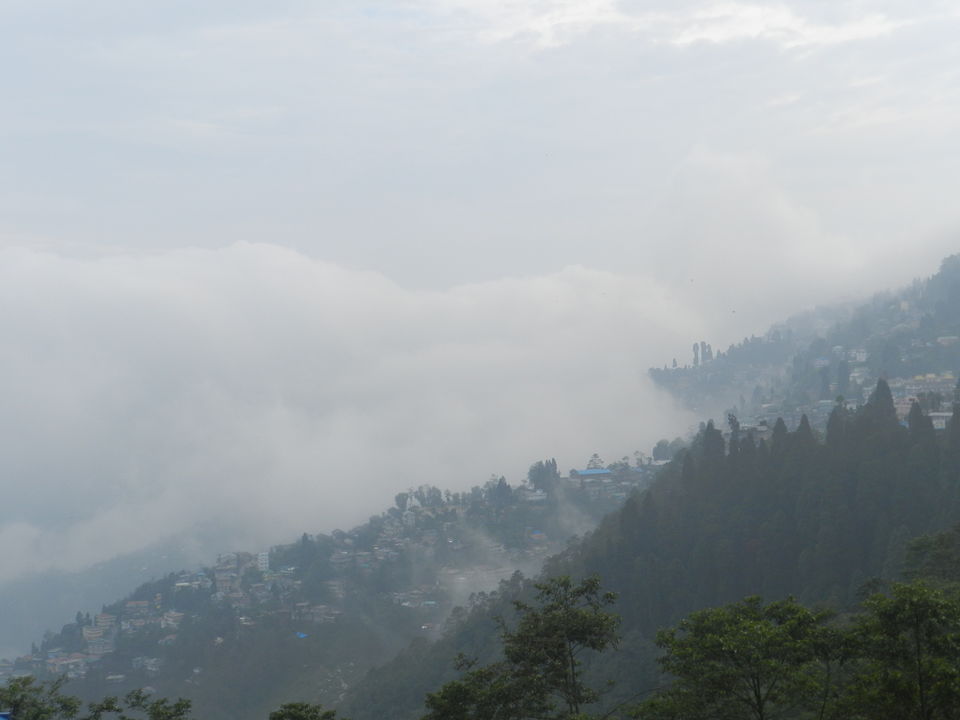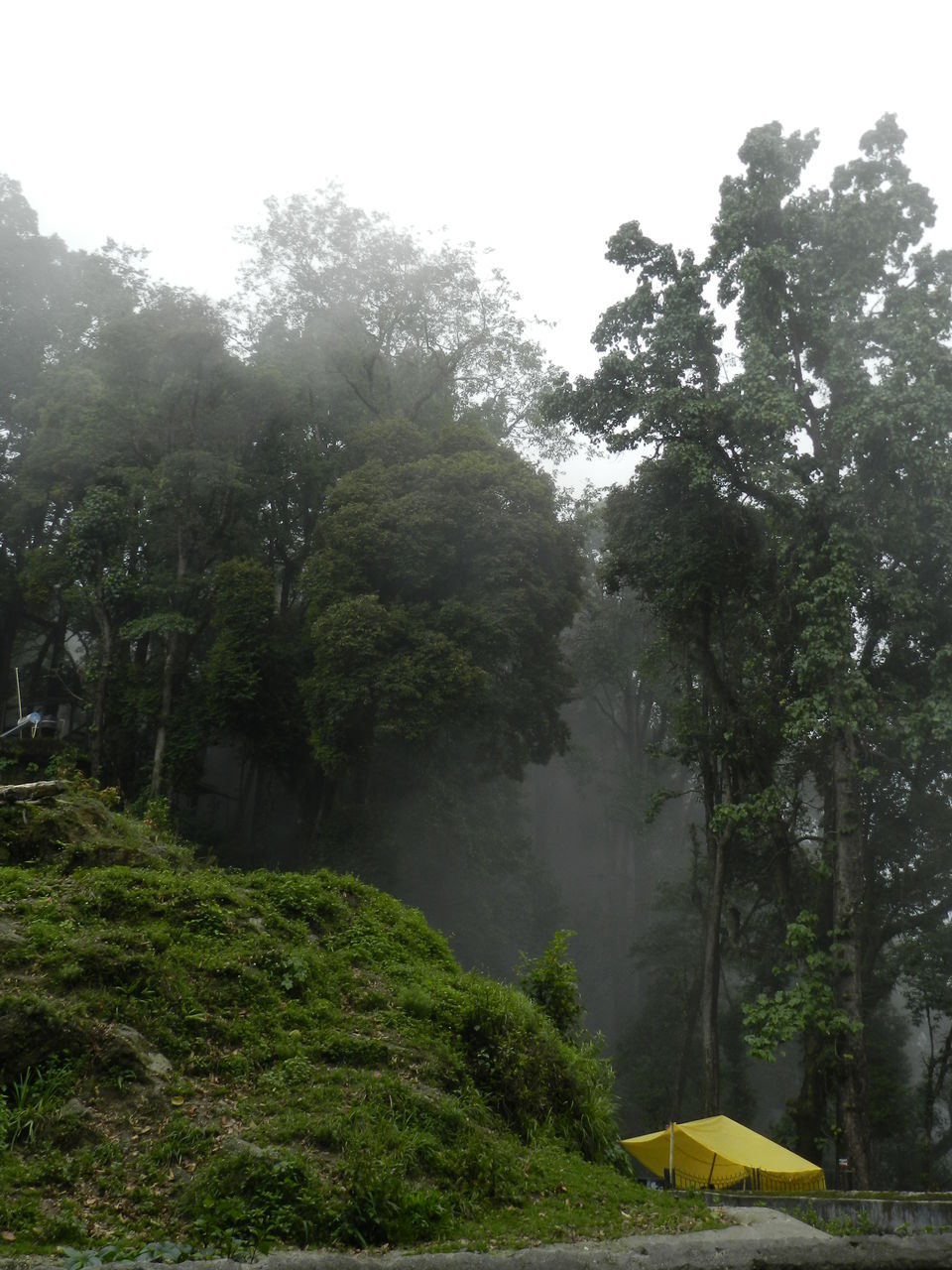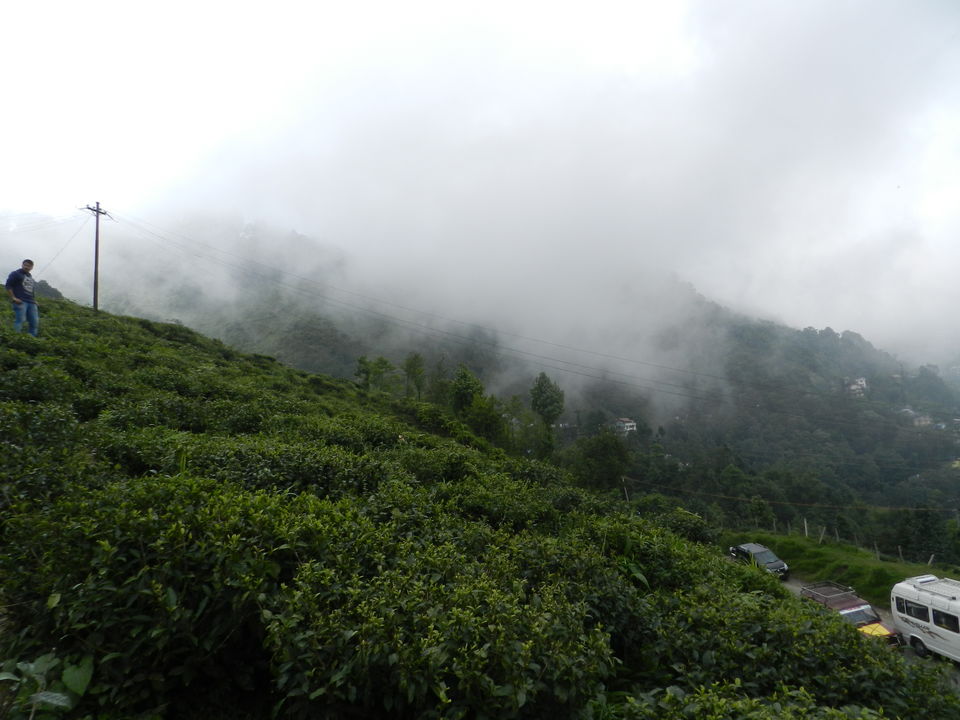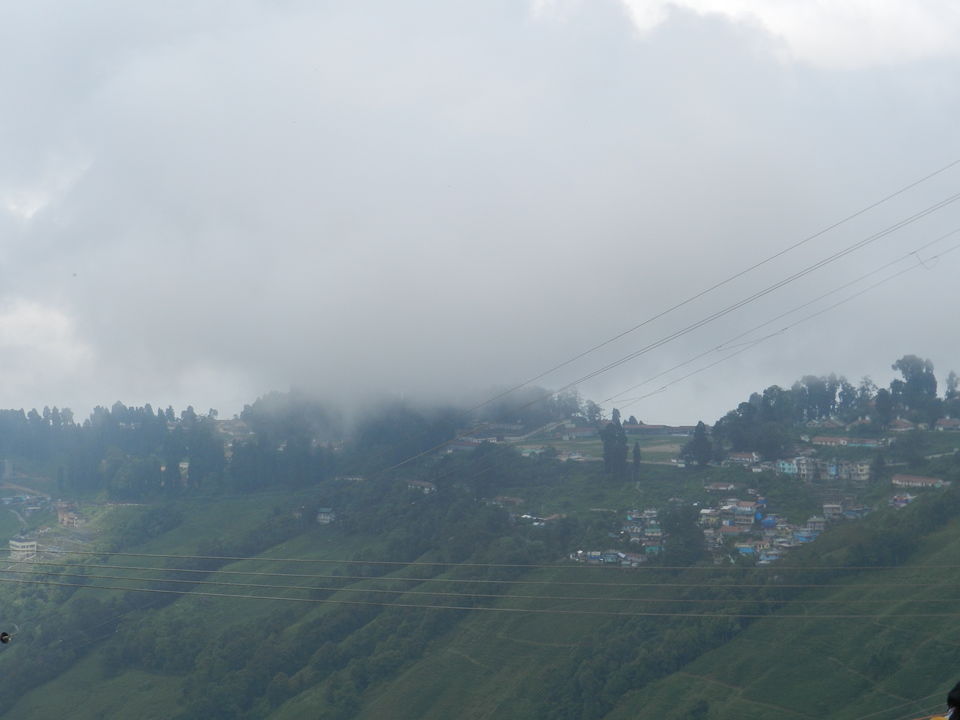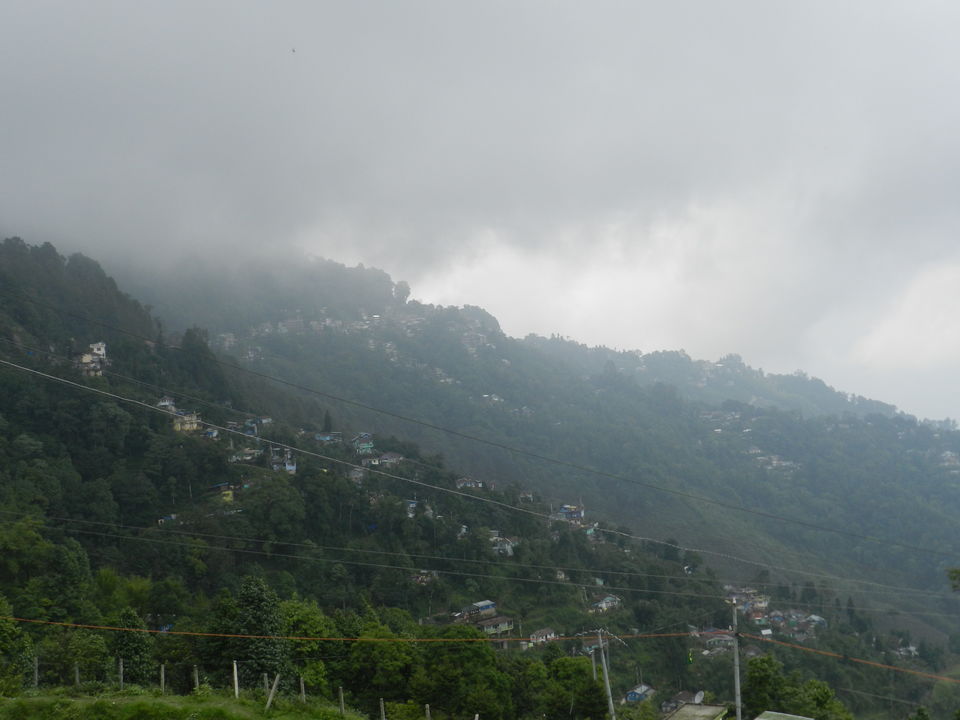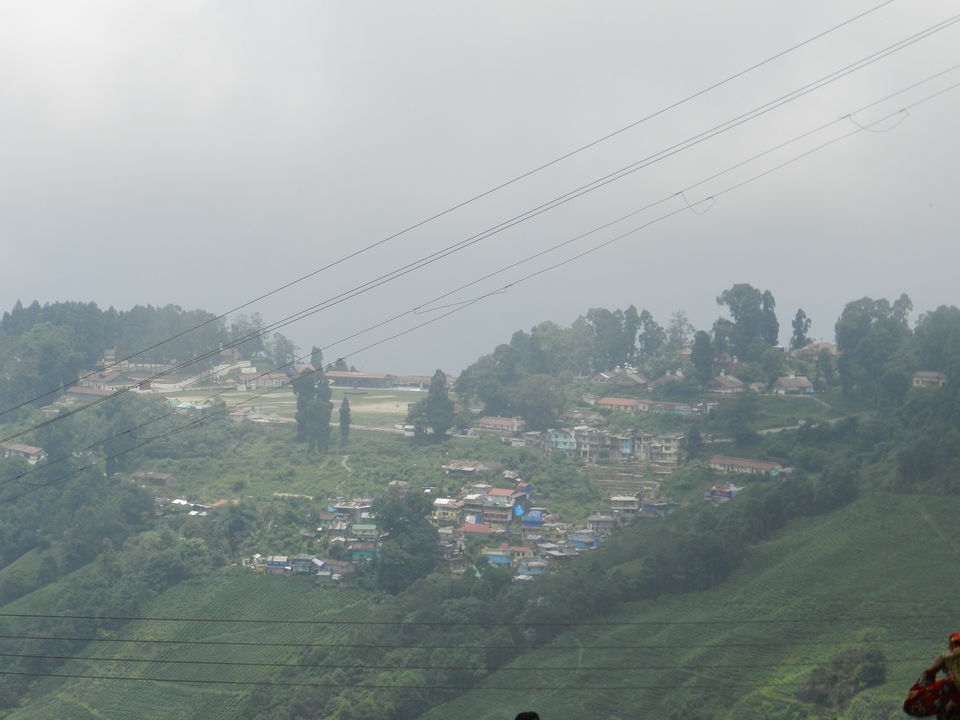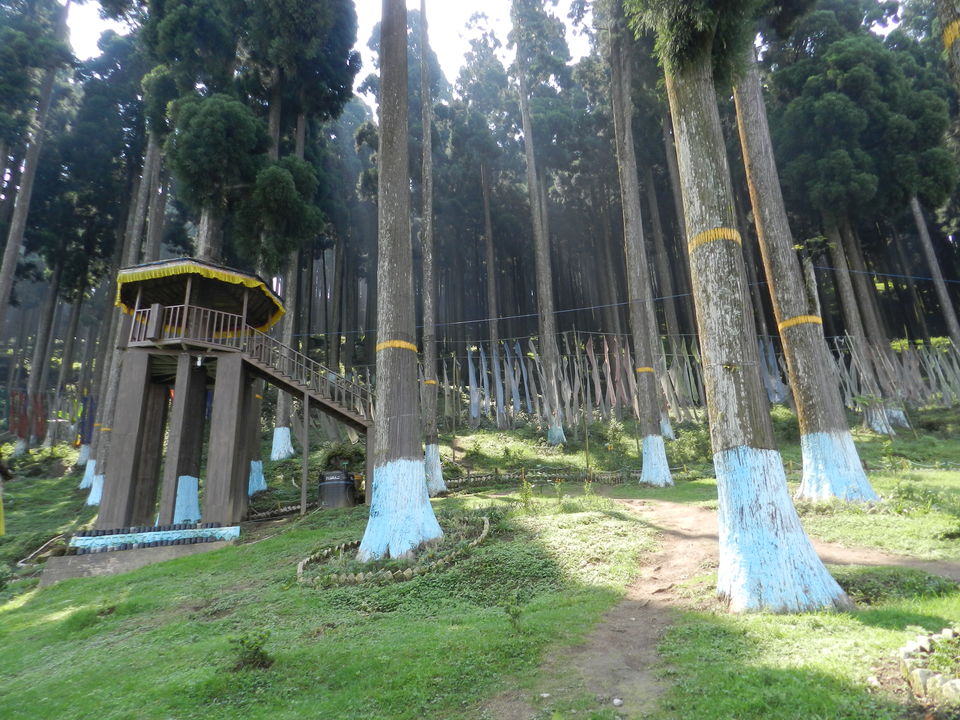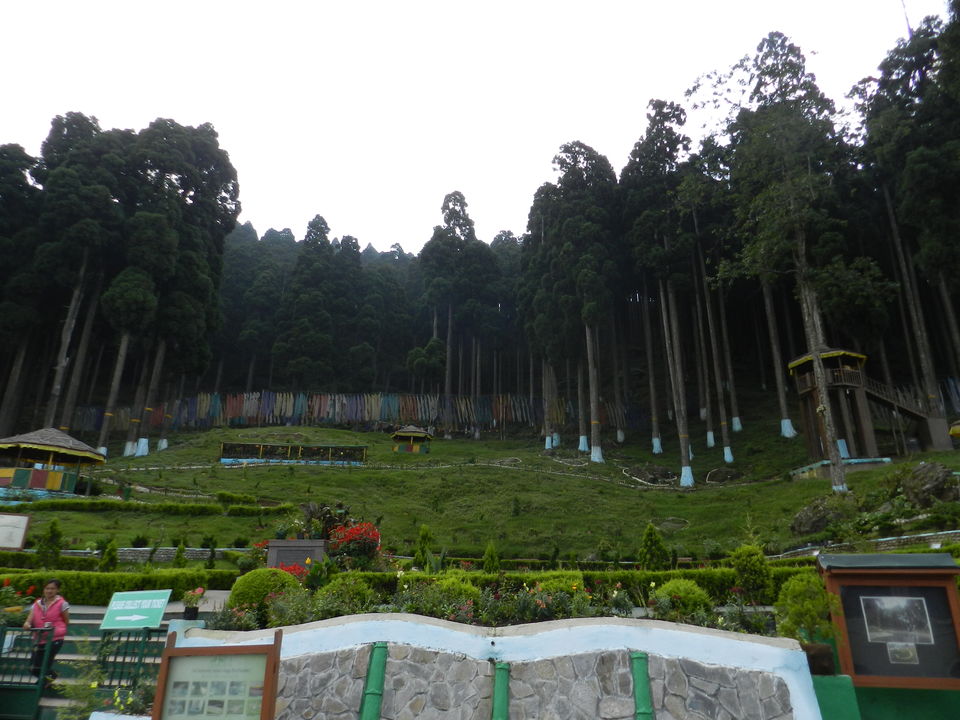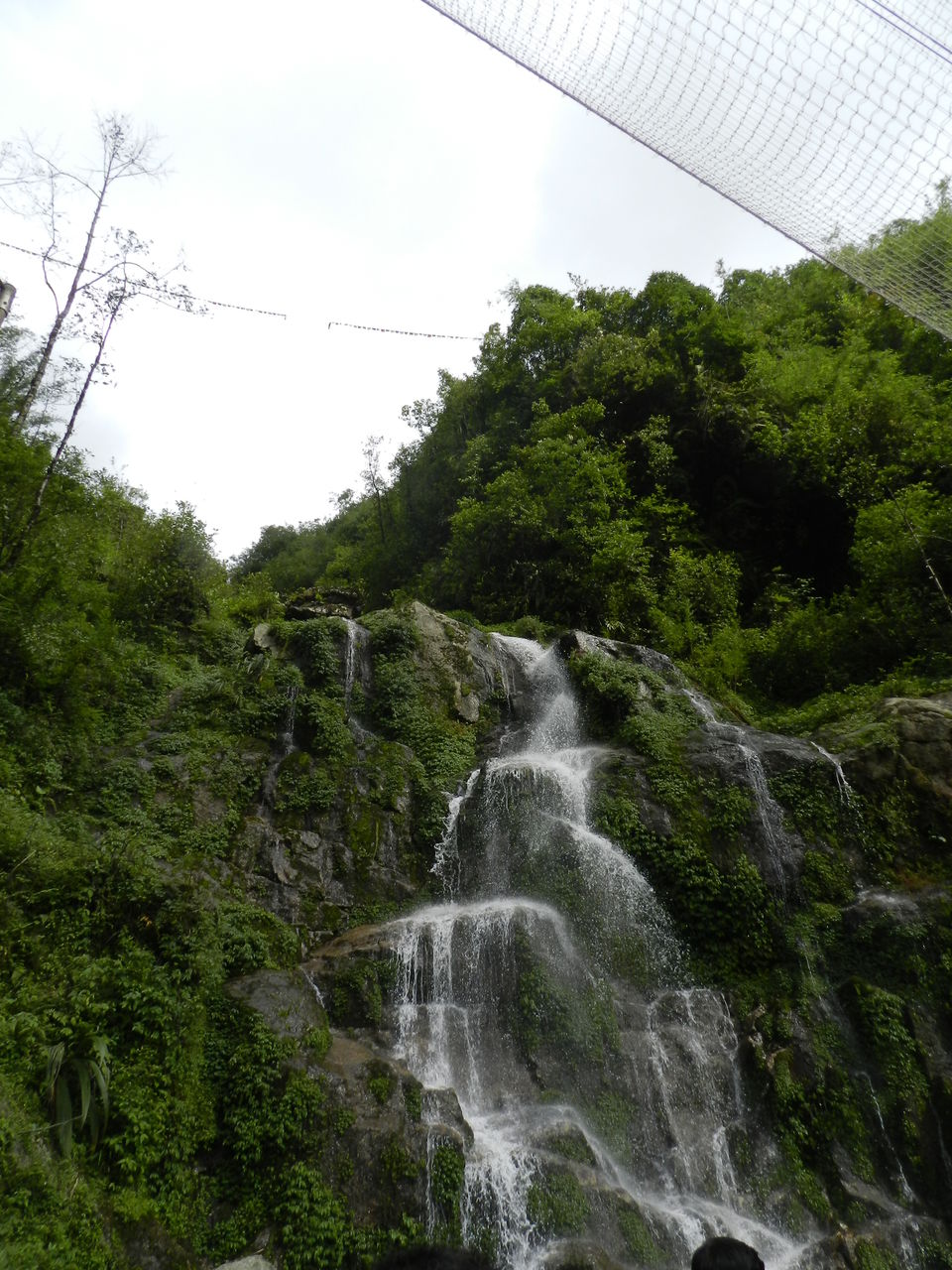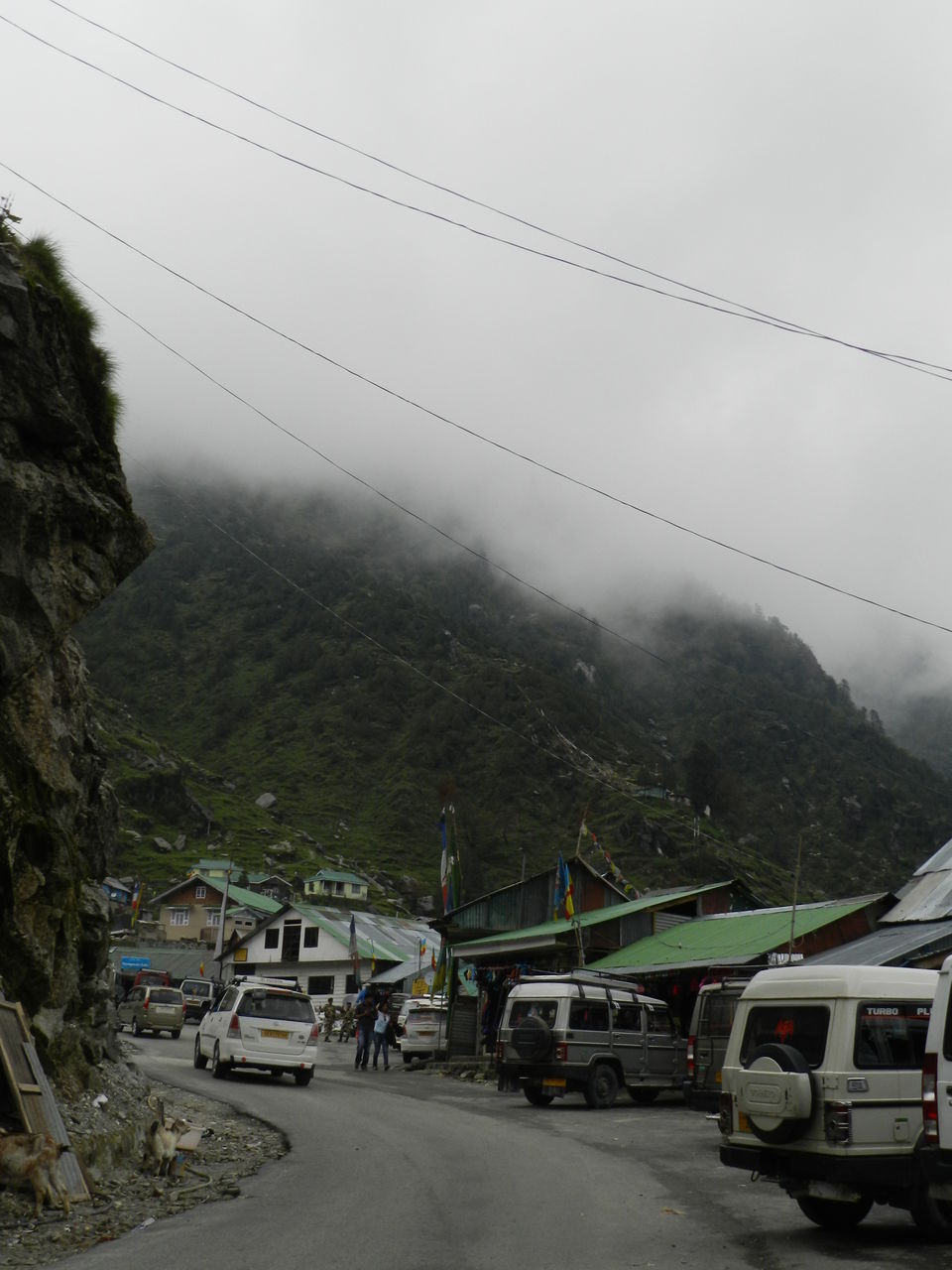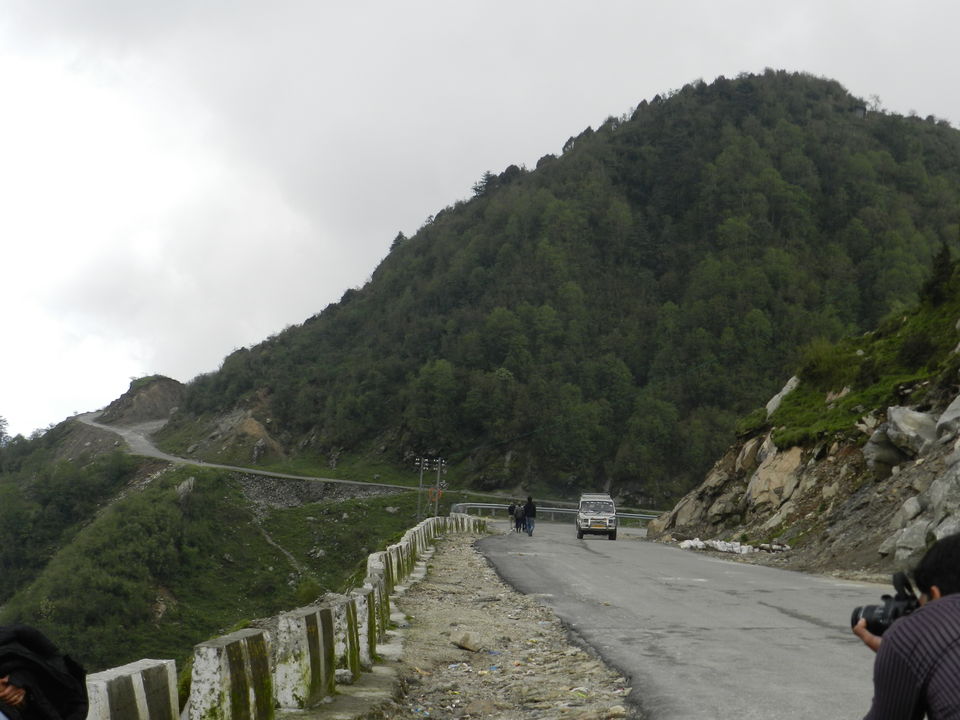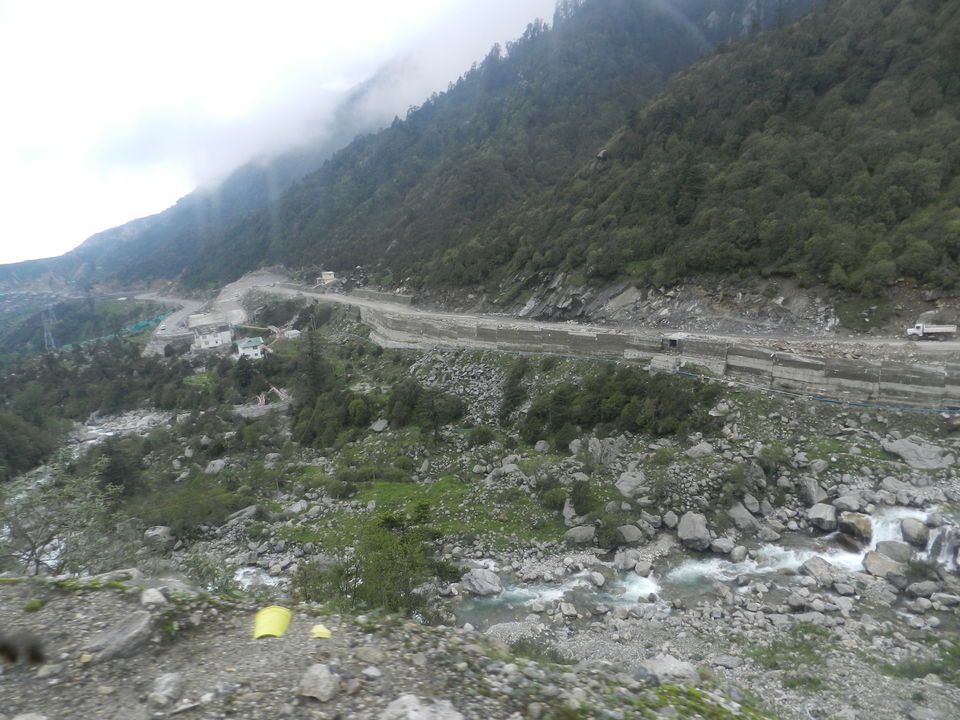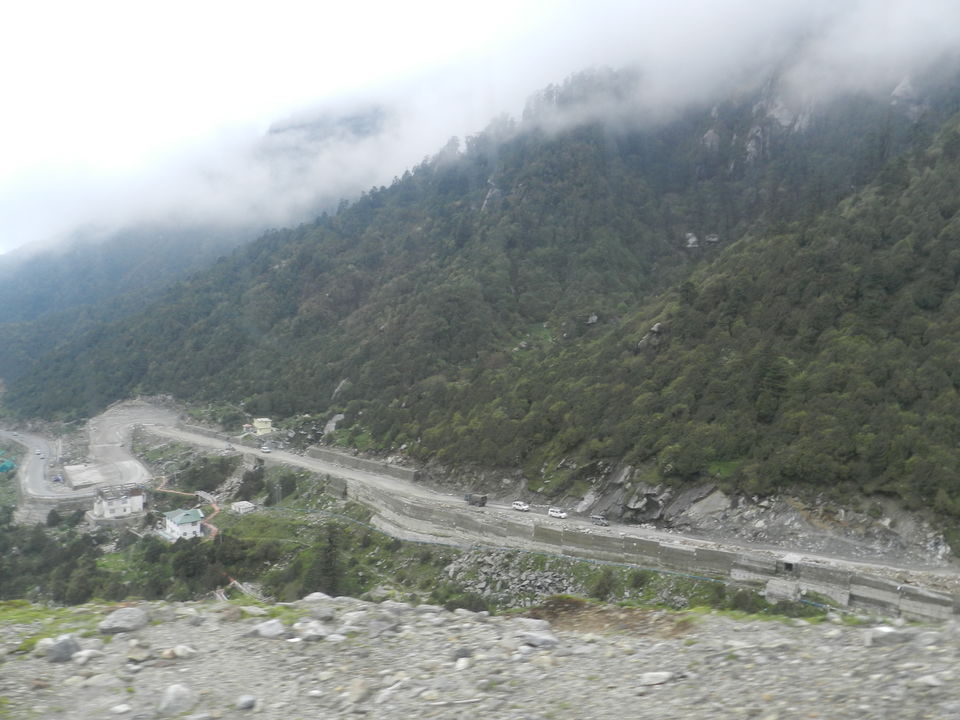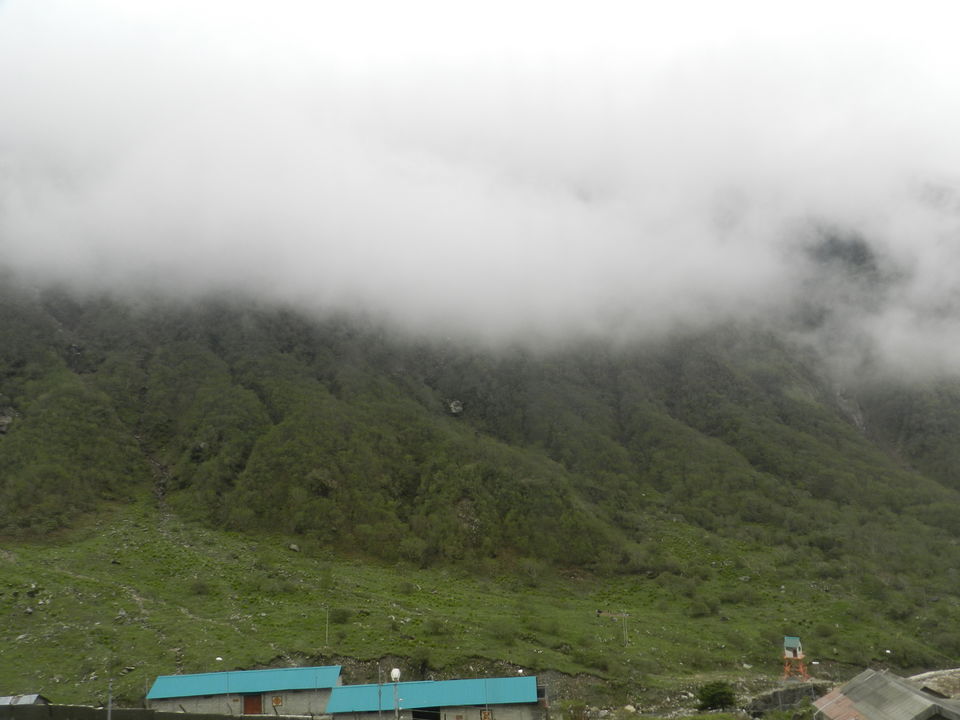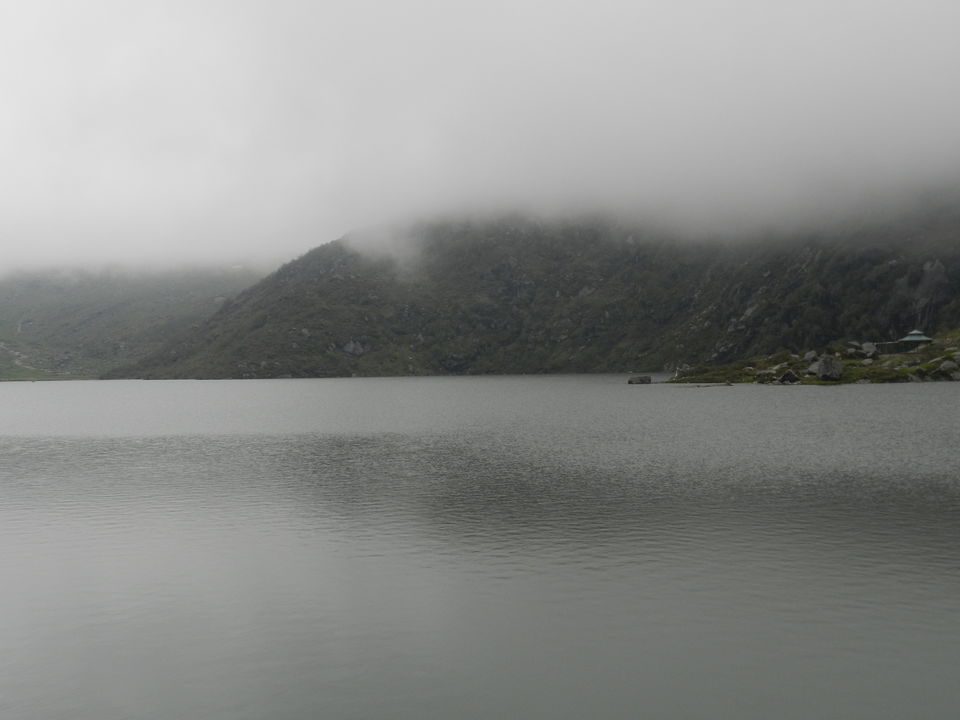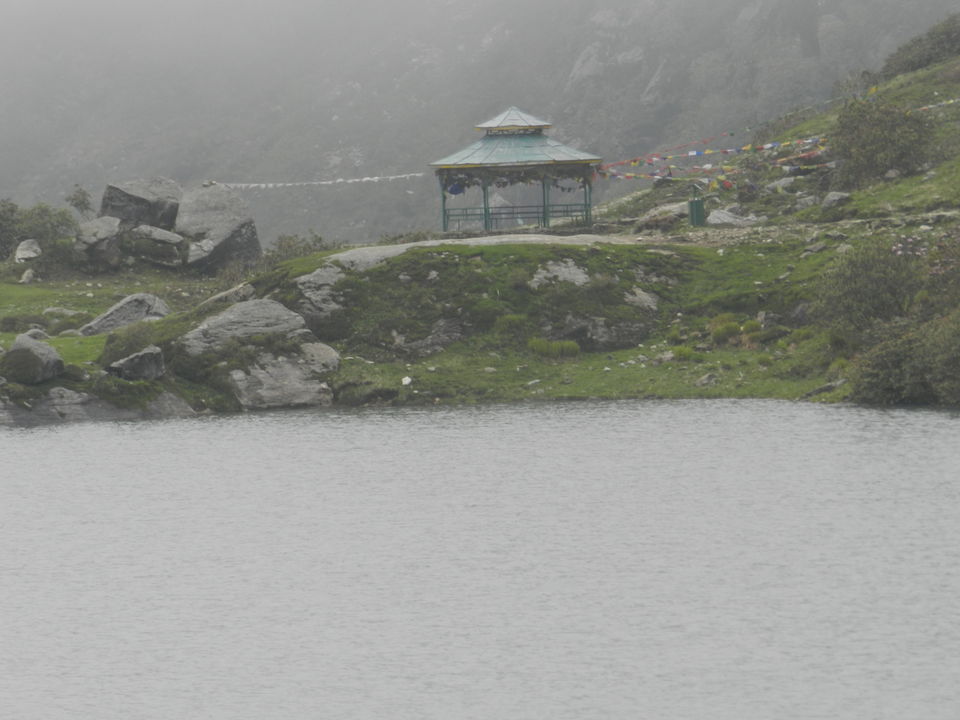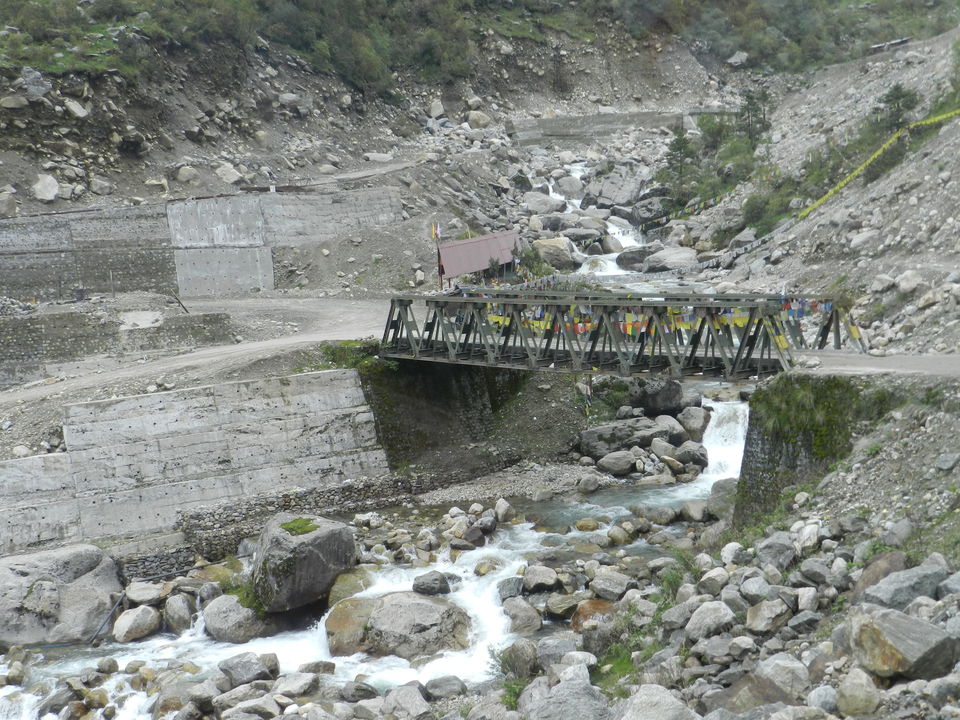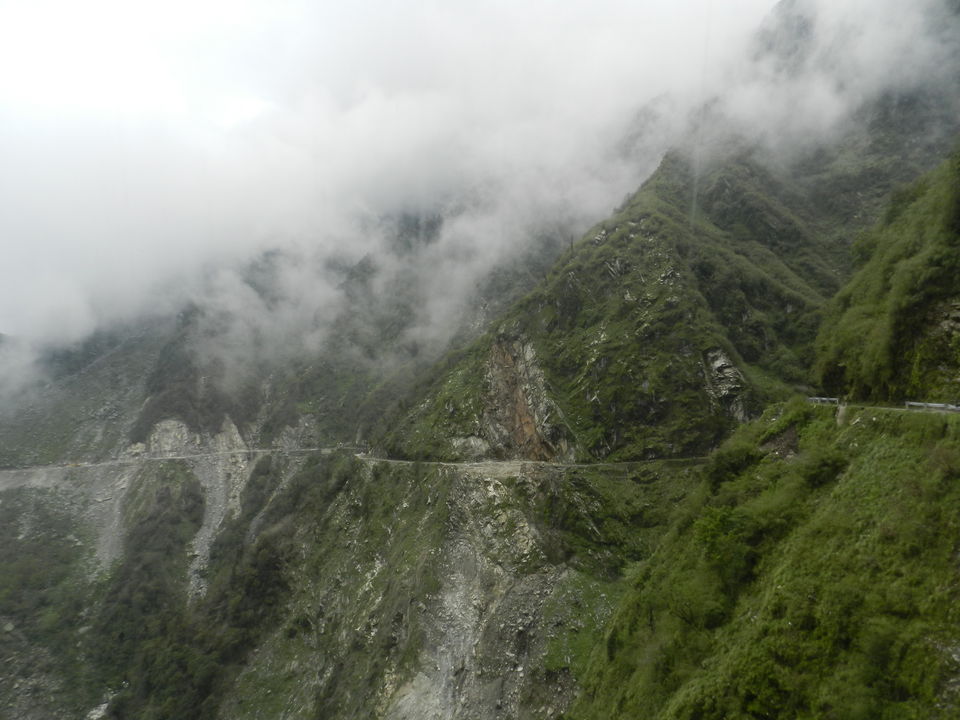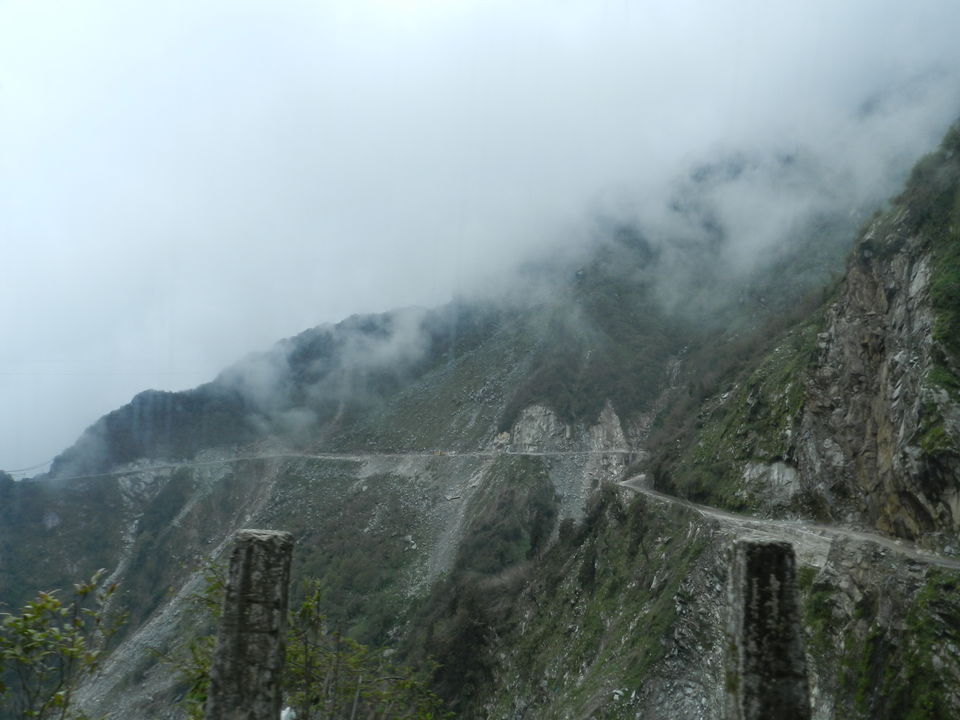 Mountains Calling-
I lost myself in the mountains only to be found again.
The moment I realized that project deadlines and office is what my life has reduced to, I decided to pack my bags and begin my journey. I had too many places in my mind that I wanted to explore but while researching it was Darjeeling and Gangtok that caught my eye. Darjeeling, of course for its magnificent beauty and not to forget to beat the heat. Gangtok on the other hand was zeroed upon because I wanted an extended vacation. However, after visiting the places I know for the fact that it was the best decision that I had made.
I wanted to experience train journey but thinking how many days will be wasted made me cringe my nose and I opted for flights. I reached Bagodra at around 1 pm and the drive from the airport to Darjeeling was almost 3 hour drive. June-July is the most amazing time to visit Darjeeling. Not only you can get respite from scorching heat of plains but the rains somehow end up making the place much more serene and unadulterated. No doubt the drive was a bit scary as the rains had made the roads slippery but the sheer excitement, adrenaline rush and magnificent view will keep the fear at bay. A must thing to do while you are driving to Darjeeling from Bagdogra is that you have to stop at the only rickety cafe. Trust me the sight of the cafe isn't welcoming but the maggi that they serve is worth to die for. A sheer delight for people who are in for extra spicy food. So sit back and enjoy your hot cup of tea and a view so marvellous that words fall short.
I opted for Central Nirvana Hotel. The best thing about the hotel was it was just 1km away from the Mall road so that's the USP of the hotel. Another must is that the cafe's offer succulent chocolate pastries. So, all chocolate lovers do try Caramel pastry with Irish coffee. After having a good night sleep, we got up early and left for Tiger Hills to watch the sunrise. As it is a bit far away so you have to leave real early in order to witness the Sun rising. Due to monsoon season the sky was overcastted with clouds so we couldn't witness the ultimate bliss of seeing sunrise but the place is so beautiful that it won't dull your spirits for a minute. A word of caution: please do take jacket/sweaters with you as the weather is extremely chilly during early morning and nights. Another must is savour a cup of tea from the vendors present at Tiger Hills.
If you are a history and architecture buff then Ghoom Monastery is the place for you. One of the oldest monasteries, the architecture is awe striking. After taking a complete tour, please sit for a while and just breathe in. The positive vibes will actually relax you and you will feel a wave of peace washing over you. For the rest of the day you can visit Himalayan Mountaineering Institute (closed on Thursday), Zoological Park (closed on Thursday), Tenzing Rock, Gombu Rock and Tea Estate. For all the adventure sport lovers please try rock climbing on Tenzing Rock. It will surely give you a much needed kick. The Zoological Park will keep you occupied for good 3-4 hours and will leave you mesmerised by the fact that India is habitat to such rare species of animals and birds. Being a sanctuary it is spread on vast land and is worth a visit. Chai lovers- you are going to the abode of tea, so fill your bags with tea packets. A word of caution- If you get only Darjeeling tea then you have struck a wrong trade. Do buy Assam Tea also and back at home use both the teas. Darjeeling tea alone will never give you a proper tea taste. So, it has to be used with Assam tea. You can opt for other flavours depending upon your likes and interest. Try not to buy the tea from vendors at the Tea Estates as they will rob you. Try to buy it from normal shops. You would end up saving huge bucks.
Two days are more than enough to explore Darjeeling. After that we headed to Gangtok. Trust me all the perceptions that I had that no other place can be more beautiful than Darjeeling broke even before I reached Gangtok.
Lamahatta, is almost 23km from Darjeeling is a picturesque small village on the way to Gangtok. It is well connected with Darjeeling-Kalimpong state highway. Trust me you can't afford to miss this picturesque beauty. As the journey from Darjeeling to Gangtok is of 4 hours so make sure that you have good amount of tit bits to nibble. I absolutely loved my hotel in Gangtok- Summit Ttakshang Residency. Right from the location of the property, to the food, to the rooms everything was just perfect. The best thing was that the hotel is right adjacent to the market place.
Market of Gangtok is the most happening place of the city. You will find good brands plus local vendors too. If you are crazy for street jewellery then this is the place for you. All you need is bargaining skill. Apart from mouth watering moms and dimsums, the market area has great rolls joints. I didn't try any veg wrap but chilly chicken and egg roll is a must have. The area has both high end and cheap restaurants, so visit them according to your taste and budget.
The next day we visited Changu Lake that is 35 km away from Gangtok. The road is very steep as it leads you to Nathula pass. Even though proper roads are built, still the condition of roads is very bad. It is a risky drive but worth every second. Changu Lake bears a legend that Lamas used to predict future by looking at the water of the lake that used to change colours. There is a small bridge just at the entrance of the lake that will take you to a viewpoint cum cafeteria, from where you can view the complete lake and its surrounding mountains. There is also a small temple specially dedicated to Lord Shiva You can trek along the lakeside in deep snow during winter or even take Yak rides along the coast of the lake. There is a small rustic market before entering the Changu Lake that sells yak cheese, trinkets and local curios to the tourists. Another worth visiting attraction is Baba Mandir. It is the view that holds your attention. It takes a day to visit Changu Lake and Baba Mandir. So, dedicate 1 day just to this.
Rumtek Monastery is something that can't be missed. It's one of the most beautiful things that you will come across. Other than this you can also visit Do Drul Chorten, Namgyal Institute of Tibetology (closed on Sundays), Cottage Industry (closed on Sundays) and Flower Show Complex.
So, all in all 5 days and 4 nights are enough to explore Darjeeling and Gangtok. As drive from Gangtok to Bagdogra/Jalpaiguri takes approximately 4 hours so make sure that you travel accordingly. These two places are worth a visit.