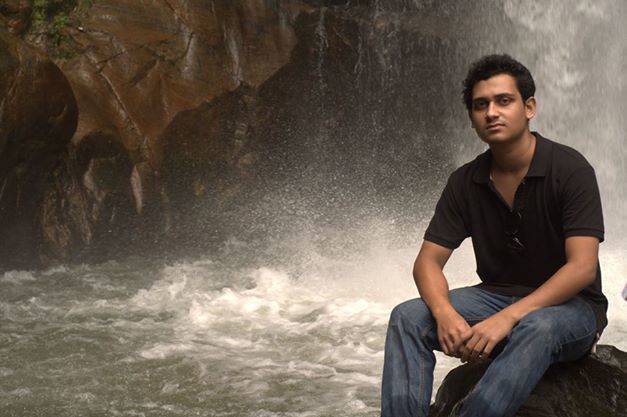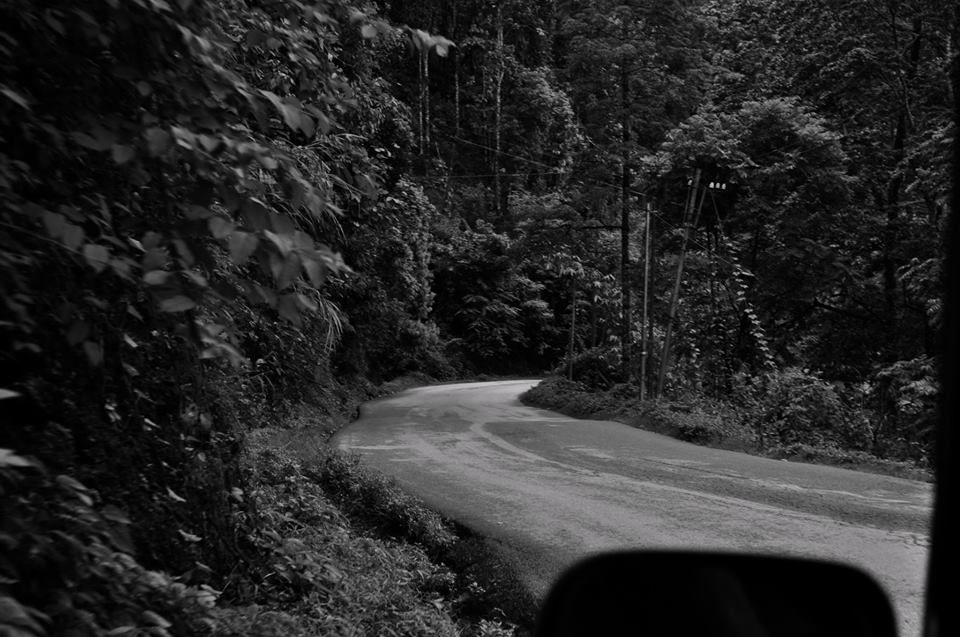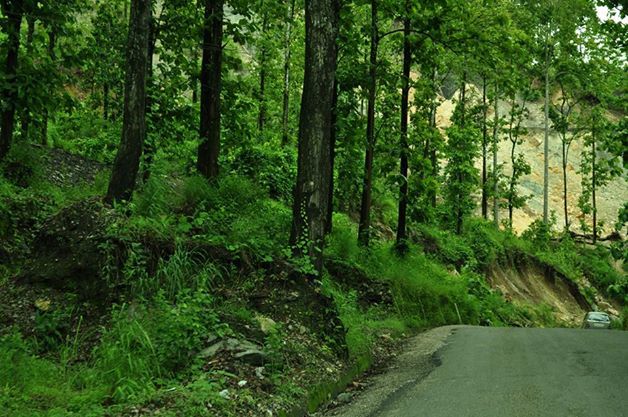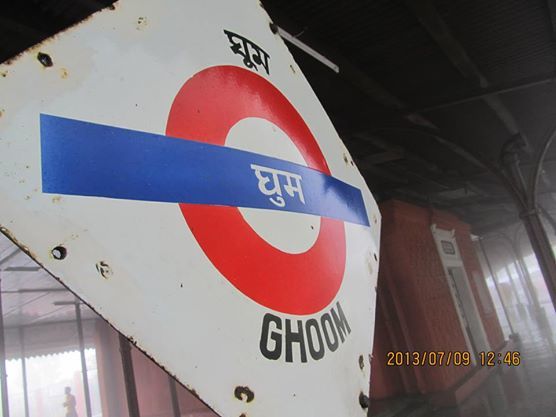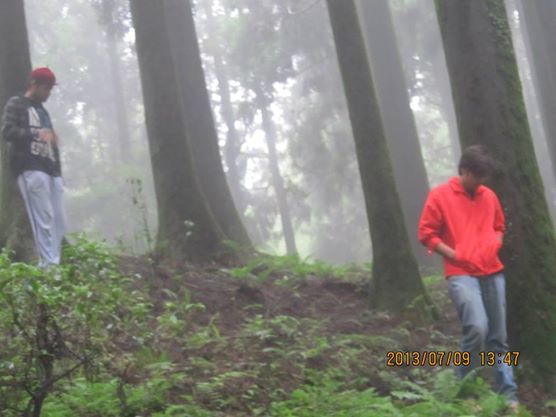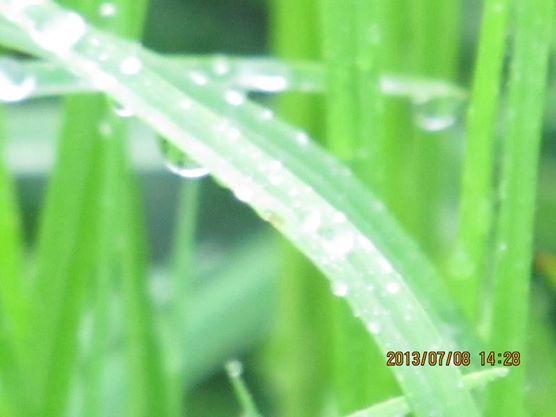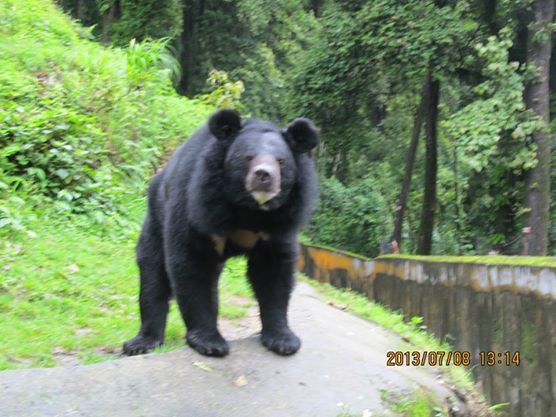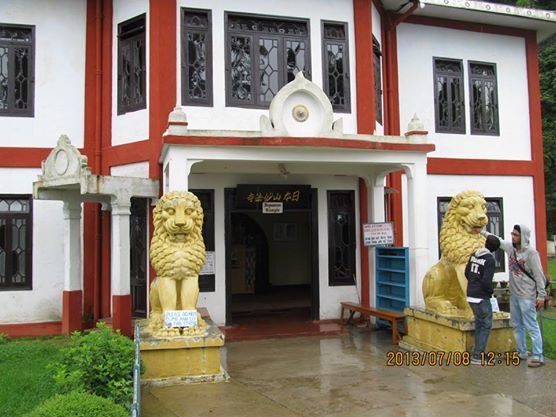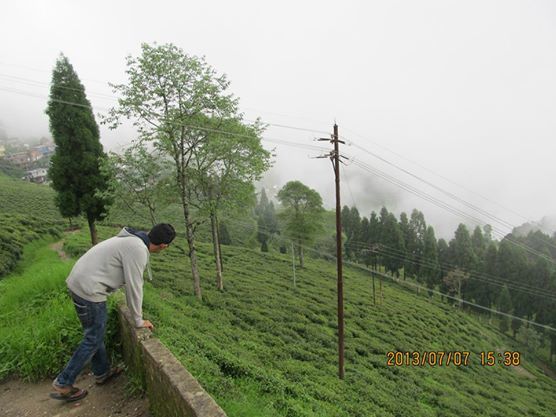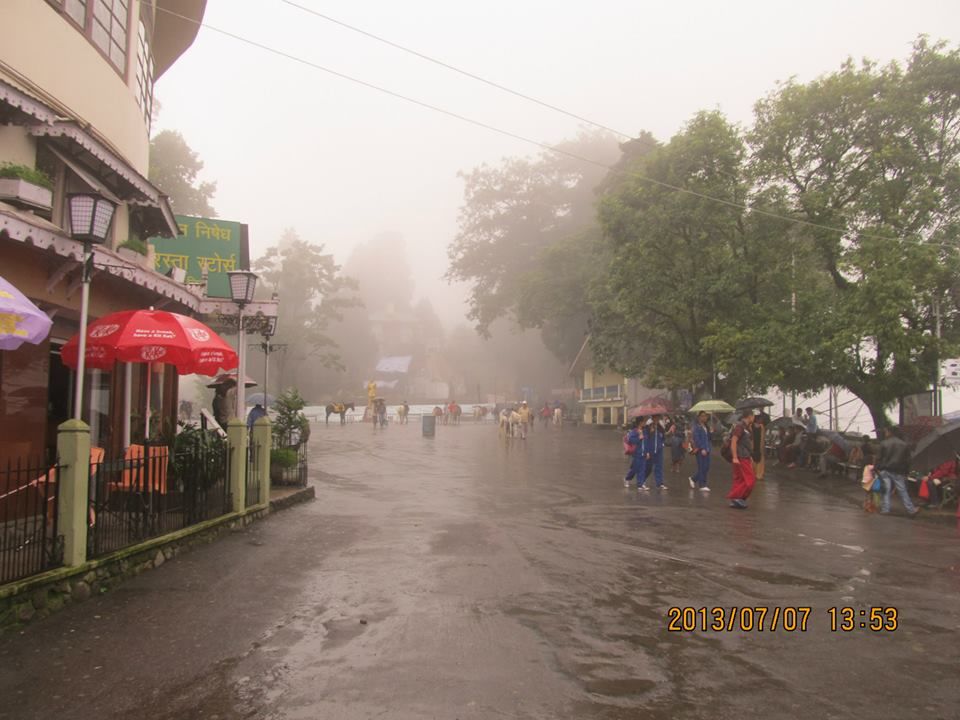 Ever had clouds come touch your face and go? Ever felt that cool blissful kiss before it slowly moves away? Well,I have. Standing at the balcony of our small hotel all I could see was darkness. And the cool caress of the clouds summed up my recent trip to Darjeeling. In a moment all the hasty planning, all the buttering of parents,not to mention all the throwing up as soon as the car started climbing the slopes, all seemed worth it. If this wasn't paradise, I couldn't imagine what was.
I was all for staying at a little corner of my new found personal paradise and lazing around but my friends put their foot down. You don't come to Darjeeling and stay indoors all day,they explained. How strange! But as usual I had to give in. And I didn't regret listening to them ever since. Because the days that followed easily made it to the top 10 list of best days of my life! From the poor horse sagging under my weight at the Mall to sitting very carefully on a big rock at Ban Jhakri falls,from the animals in the zoological park to the sun welcoming the day atop the Tiger Hills, bliss had permanently filled my senses. A boat ride at Mirik with friends could only add to the contentment. Our last stop was the Peace Pagoda. The name says it all leaving it with no want of a description.
All too soon it seemed that it was time to leave. Frantic calls from home had started coming! And so in a while our bags were packed and we were ready to say goodbye! With a promise of course of coming back again soon! As our train finally moved into Howrah Station a gloom spread over me,not to mention the sweat beads that glistened all over me and I could give anything to have my pretty clouds back, caressing my face again!
Frequent searches leading to this page:-
darjeeling bank holiday home, darjeeling holiday package from chennai, darjeeling best holiday home, darjeeling holiday packages from delhi, darjeeling family holiday package