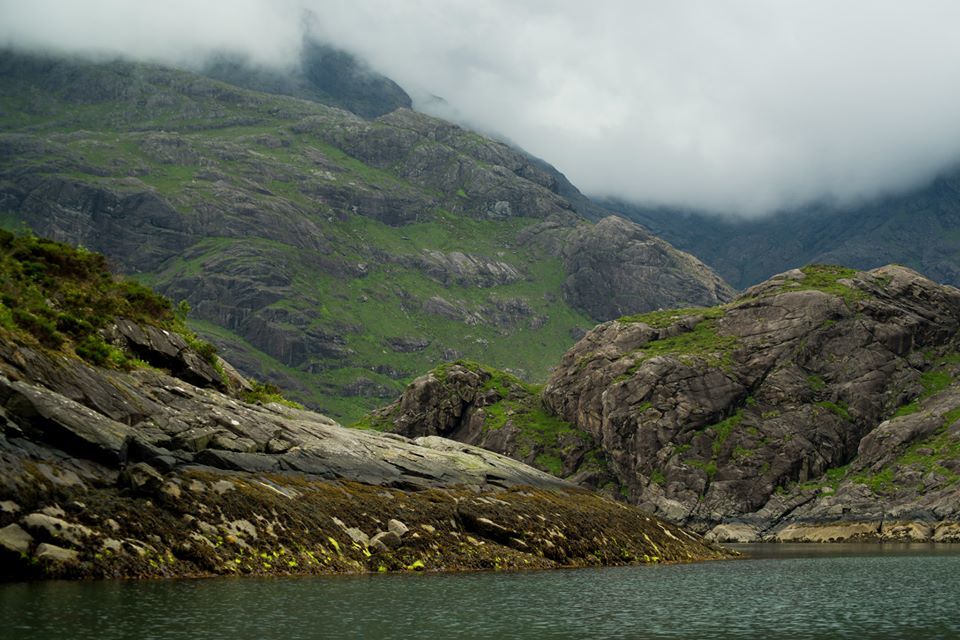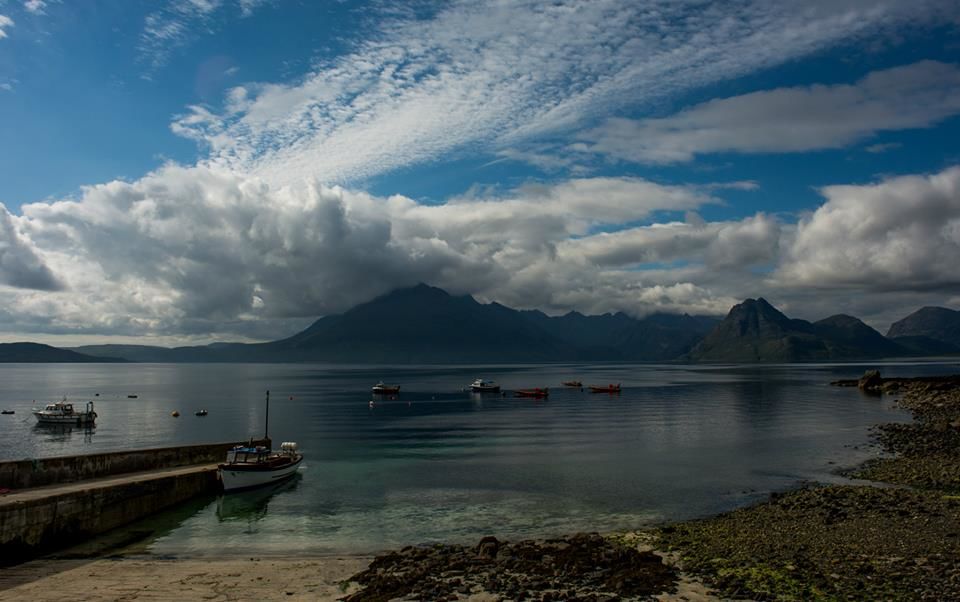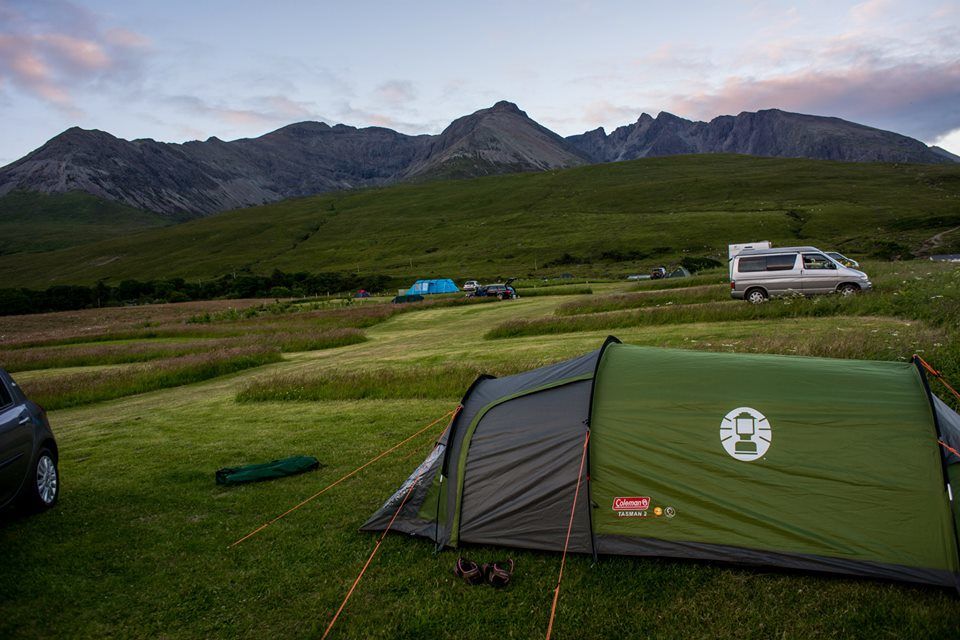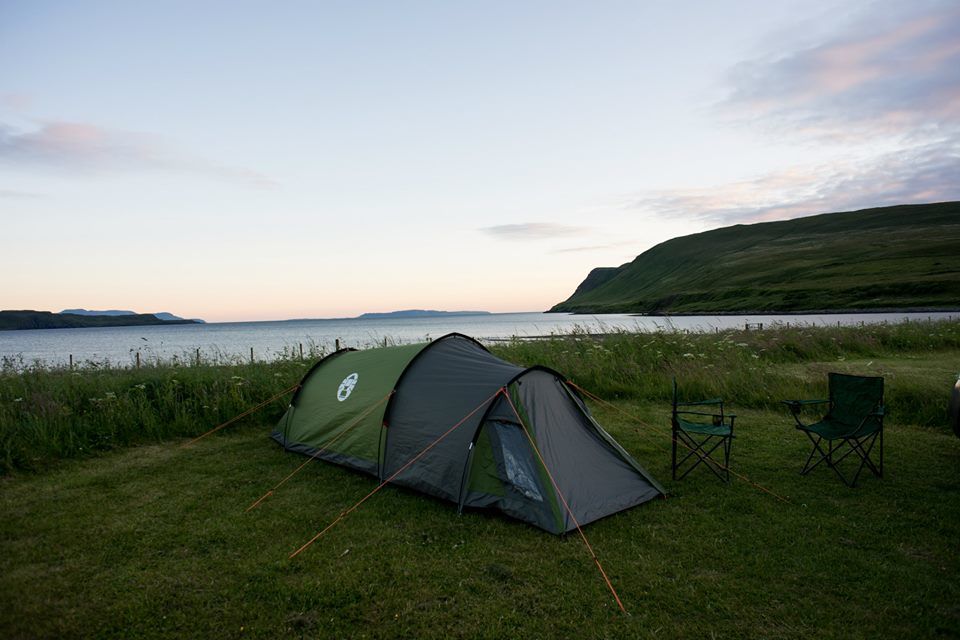 Last month me & my hubby went for a 9 days trip to Highlands & Isle of Skye. It was one of those most awaited trips of the year, and being the summer season a hot favourite destination for many tourists and travellers like us. Being Scotland and famous for it's weather, everyone wants to enjoy the sunny days and as the forecast changes people plan their holiday to this majestic land. Lodging becomes expensive, infact in many cases you will not be able to book one as the cheaper ones will be booked out a long time ago.
Travelling does not have to be expensive if you are flexible and plan well in advance. I will say planning Well in Advance adds more fun to your most awaiting trip. Of course we can always have unexpected expenses in our travel.
We had an awesome trip in Skye and fort Williams with an expense of £250 per person that included our food, lodging in camps, travelling and sight seeing for 9 days. Hereby I am sharing with fellow readers my budget details for the trip.
PS: Our trip included more of hiking, walking and enjoying the serenity around. Our aim was to soak the beauty around and live in the nature. We camped in the beautiful valleys of Scotland.
How to get Around: There is public transport available, but it is not so frequent as population around Fort Williams and Isle of Skye is not very dense. It is a good idea to rent a car to get around these islands. I am not sure the cost of renting a car because we had our own so we had expenses only for fuel. We visited Fort Williams in Highlands and Glenbrittle, Aird of Sleat, Elgol, Dunvegan, Portree in Isle of Skye. Travelling from one place to another is not time consuming while on Isle. It is a small island, and it will not take more than 45 mins to go from one town to another.
Accommodation: One of the best part of camping in Scotland is that you can camp for free in various places. And Yes believe me you can camp in some of the most beautiful foothills, into the woodlands, near to a lake or may be in a field next to a quiet road. We wild camped in Isle of Skye for two days near the foothills of Black Cuillins. It was the most beautiful place I have stayed in during any trip. We stayed at two beautiful campsites:
Glen Nevis Holidays – You can not imagine a site better than this in fort williams, right at the foothills of Ben Nevis (Britains Highest Mountain). Ideal location for hikers or walkers. Clean toilets, washing area, bathrooms and a food cart shop in the site. Link- http://www.glen-nevis.co.uk/ - £10/night pp.
Glenbrittle Campsite – Another most beautiful site, I have never stayed in a campsite beautiful than this one. For those who are not willing for wild camping yet, this is an ideal site to get the taste of it. Link – http://www.dunvegancastle.com/content/?page=s20 – £8/night pp.
Food- After lodging the next big money saver is Food. For a camping trip or self catering trip, try to pack as much as you can back from home. You can always buy milk, bread or fruits from a local store. But most of the food you can pick up from your home itself instead of buying new packets for the trip. Believe me packing up spices, sugar, tea/coffee, jams, biscuits, energy bars, cereals, ready to eat food packets, snacks to nibble on, cling film or air tight packed for sandviches so that you can carry your lunch along with you as well. Read to eat packets will save you some money on stove fuel as well. So pack food according to your needs and carry it along.
Sight Seeings: We walked around to see places. For rainy days we kept some distillery and brewery, castles on the list as well. Well these are the places worth spending money on instead of an expensive hotel or a restaurant. I have already written my posts on various places I visited while in Scotland, please go through the Scotland page from drop down menu. Walk, Cycle or Drive – You have lots of place to explore and discover. I am going back to Highlands and Skye next summer.
PLAN IN ADVANCE, summer is popular, lots of people want to go there, and everyone is planning same things, you would not want to miss anything from your list.