Myanmar's largest city, Yangon offers plenty to experience for intrepid adventurers and culture enthusiasts alike and these are some of the best things to do on your trip.
Visit Shwedagon Pagoda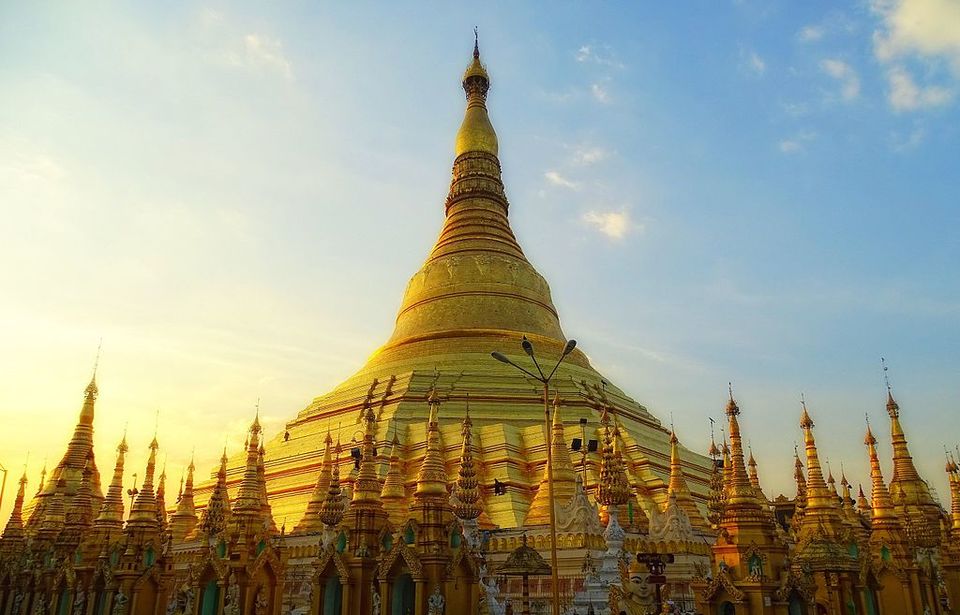 The most famous attraction in Yangon, Shwedagon Pagoda will leave you in awe. Steeped in history dating back around 2,500 years, this glittering structure towers to a height of 99 metres and is covered with gold plates, while the stupa is encrusted with thousands of diamonds, rubies and more! There are other temples, statues and stupas at this vast complex that are worth visiting both during the day and at sunset.
Stroll Around Kandawgyi Lake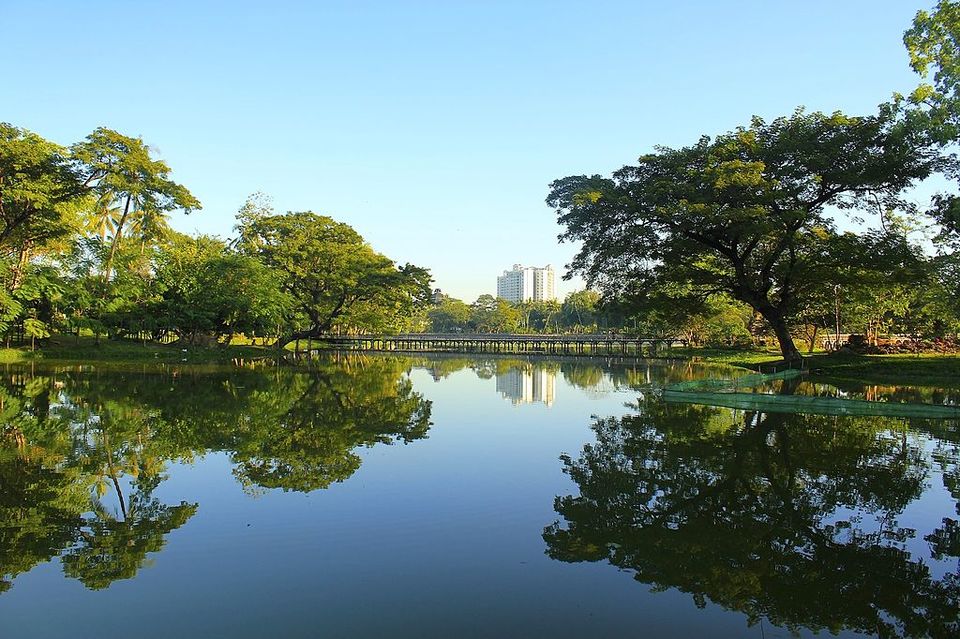 When you need to unwind, head to Kandawgyi Lake in Yangon; luxury hotels can be found along its banks and make an ideal base for your stay. Originally constructed by the British, this artificial lake has a boardwalk for a relaxing stroll. You will also get to see attractions like Karaweik Palace, a huge reproduction of a royal barge, visit Kandawgyi Park and enjoy a drink at sunset at a lakeside cafe.
Ride the Circle Line Train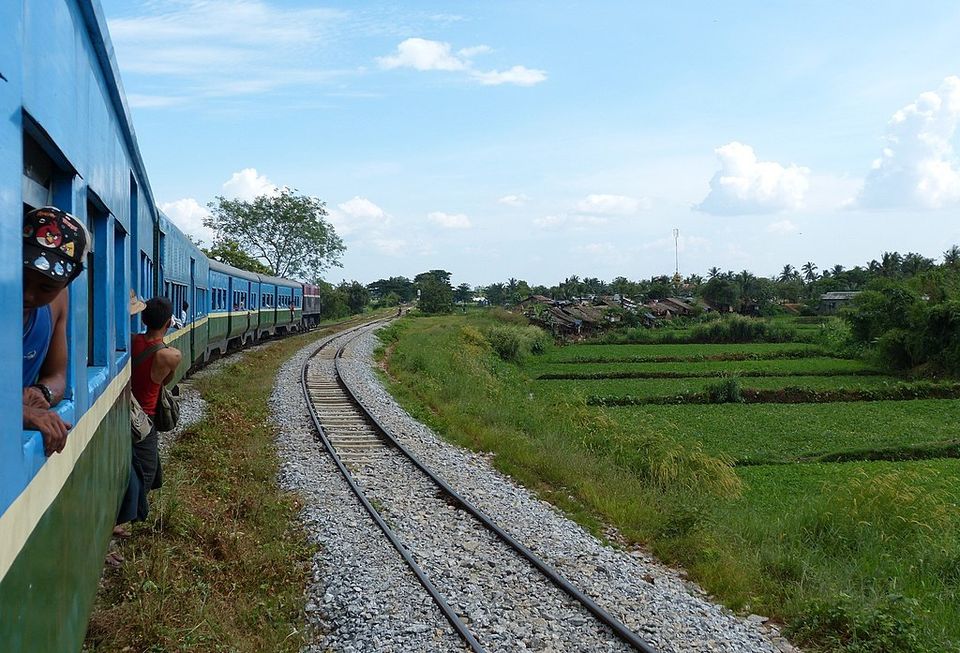 To experience local culture and livelihood first-hand, consider taking a ride on the Yangon Circle Line Train. The train which departs from Yangon Central Station travels along a railway loop of nearly 46 km and provides an inexpensive way to witness the changing landscapes from the city to the countryside; you will also get to meet and interact with locals on board and see them as they go about their daily lives.
Explore the Bogyoke Aung San Market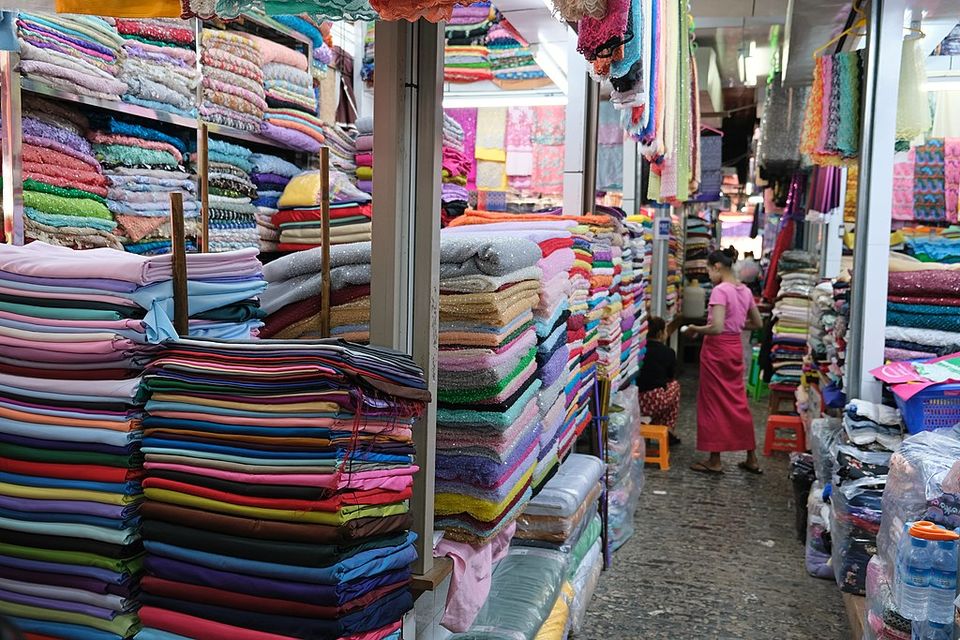 Amongst the best things to do in Yangon is to explore the Bogyoke Aung San Market which offers cultural discoveries. This historic covered market features more than 2,000 stalls and is set amidst a lively hustle and bustle; as you wander around, you will come across antiques, jewellery, souvenirs, handicrafts, artwork, textiles and food too. Keep in mind, if you do plan to buy anything, it's best to politely bargain!