Upon entering a nondescript village tucked deep in the jungles of the Western Ghats, a remarkable story of a lost legacy unfolds. Life in the village of Gadgera bears a semblance to any agricultural village of Karnataka; women clad in saris, men with their sickles, shovels and other farming paraphernalia, jovial children loitering outside their homes. It's only after going up close and noticing the beautifully braided Afro-textured hair and the short upturned noses that it becomes apparent how these villagers are distinct from their South Indian counterpart.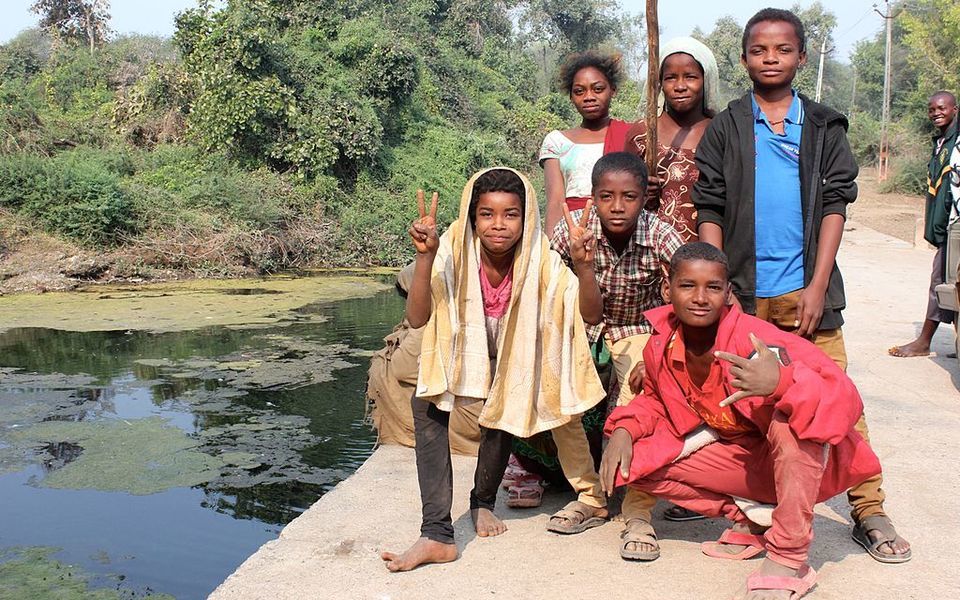 A brief history of the Afro-Indians
The Siddis or the Habshis, as they are known in the Indian subcontinent are the descendants of the Bantu people of East Africa who were brought to India as slaves by the Arabs and later by the Portuguese from whom they fled and settled in the jungles. Today, they reside in rural Karnataka, Gujarat and Hyderabad.
Inside the lives of the present-day Siddis
The present day Siddis speak fluent Hindi, Konkani and Gujarati and have wonderfully embraced and adapted the Indian culture. While majority of Siddis in India are Sufi Muslims and Hindus, Siddis in Karnataka are primarily catholics having exotic Christianised first names. Despite being as Indian as any Indian could be, Siddis have not completely forgotten their roots and this could be visible from their folk dance and music.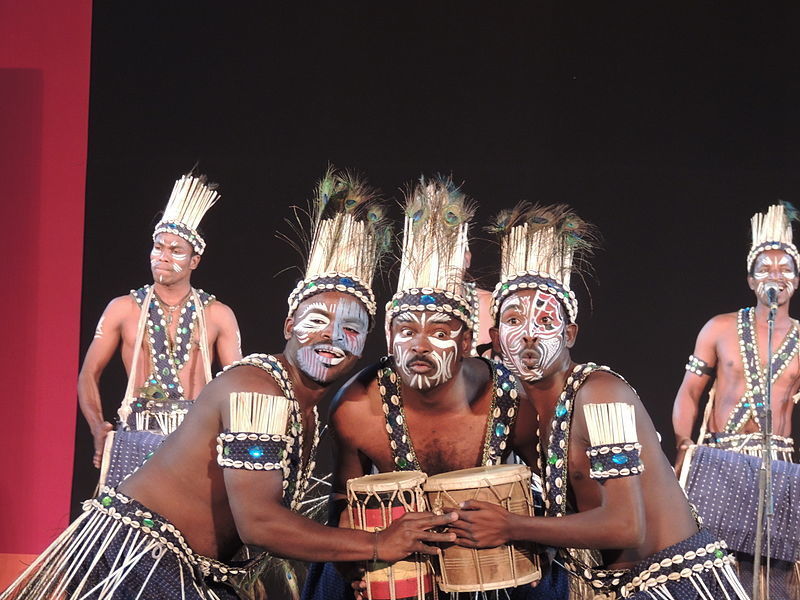 Their current struggle
Mostly working as farmers and labourers, Siddis are stuck in a state of poverty. The indifferent and cold behaviour by people outside their villages doesn't help much to improve their already marginalized condition. They're often asked where they're from and have to face the gaze of alienation.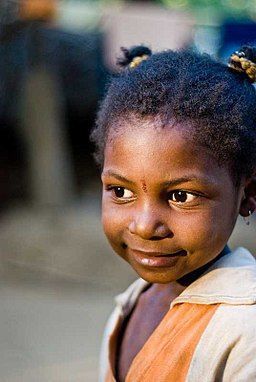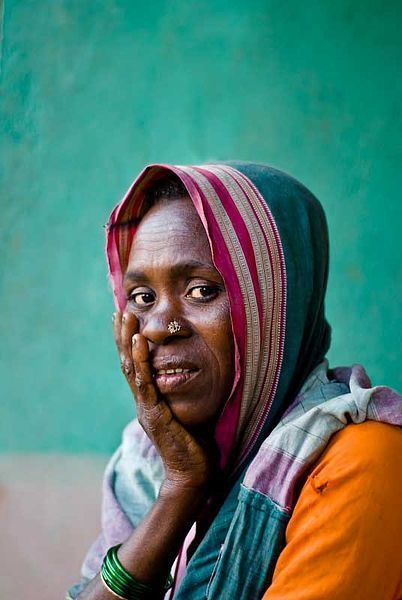 A non-profit youth-led organization called Oscar Foundation that uses football as a medium for developing valuable life skills started a joint initiative with Skillshare International to uplift the Siddi children.
Watch this BBC short to understand more about the lives and struggles of the Siddi community.