Blue and Yellow are two of my favourite colours and where the two meet is my favourite place to be.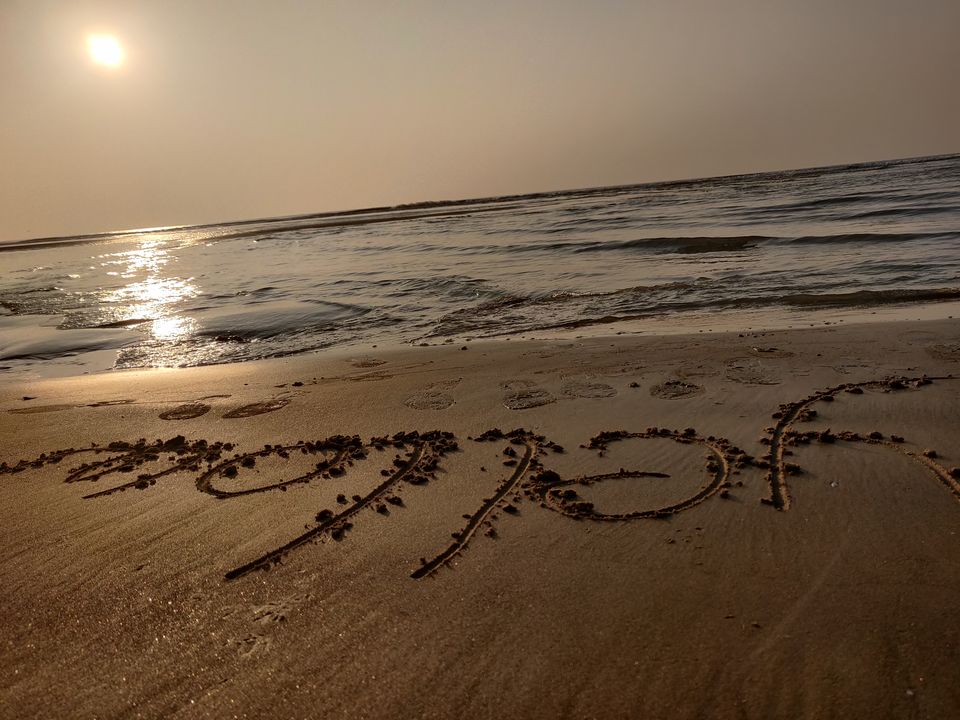 2020 has been a challenging year. For people like us who had to spend the lockdown away from our loved ones, April and May have been strenuous. From getting the groceries, learning to cook, managing work and house hold chores - we kind of aged a couple of years within a span of few months.
In the midst of all these chaos (both internal and external), one fine day in May I was catching a breath listening to 'Yellow' by Coldplay. I closed my eyes and imagined myself sitting on the beach listening to this song and gazing at the endless blue ocean. Living this for real seemed like a distant dream back then but 6 months later (thanks to the universe) I was sitting on a beach in Mandarmani listening to 'Yellow' while watching a breathtaking sunrise.
By the end of November 2020, the whole family came together after 6 years and we headed to a famous resort village in West Bengal, Mandarmani, to enjoy a well deserved family vacation.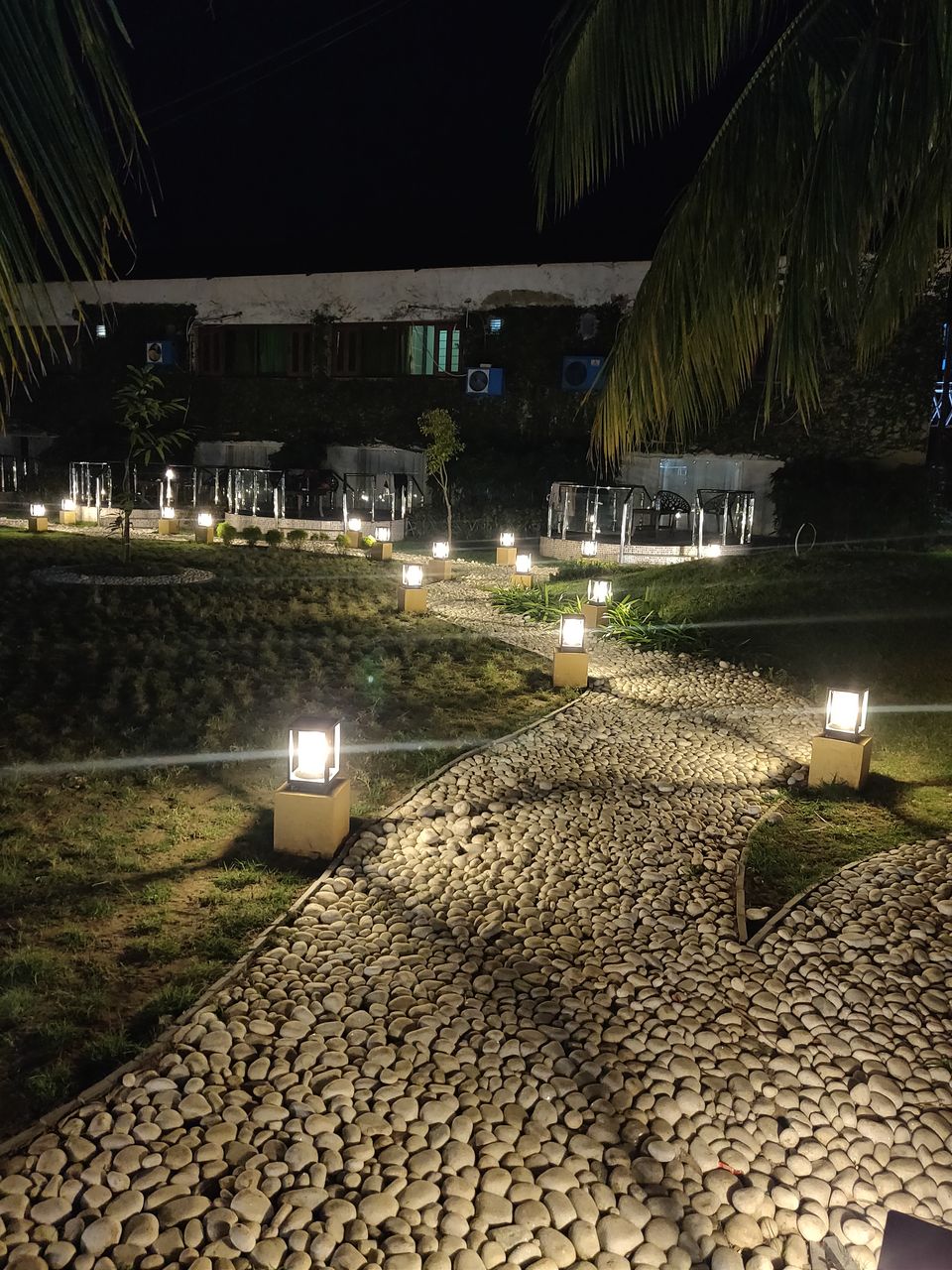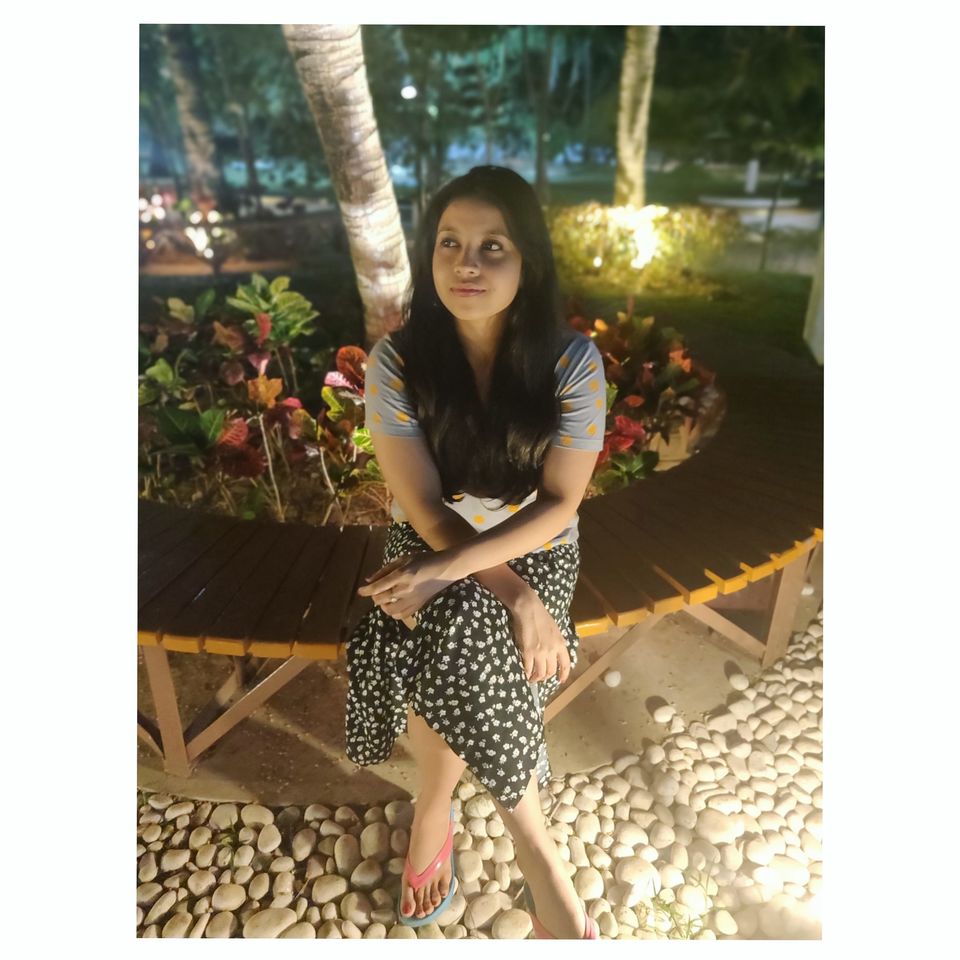 We booked the Sana Beach Resort which had easy access to the beach. The resort had all the amenities to keep the young ones as well as adults engaged through out the day. We used to have poolside fun during the day and enjoyed the bonfire with some amazing music at night. But my favourite memory of the trip was experiencing the best beach-sunrise of my life.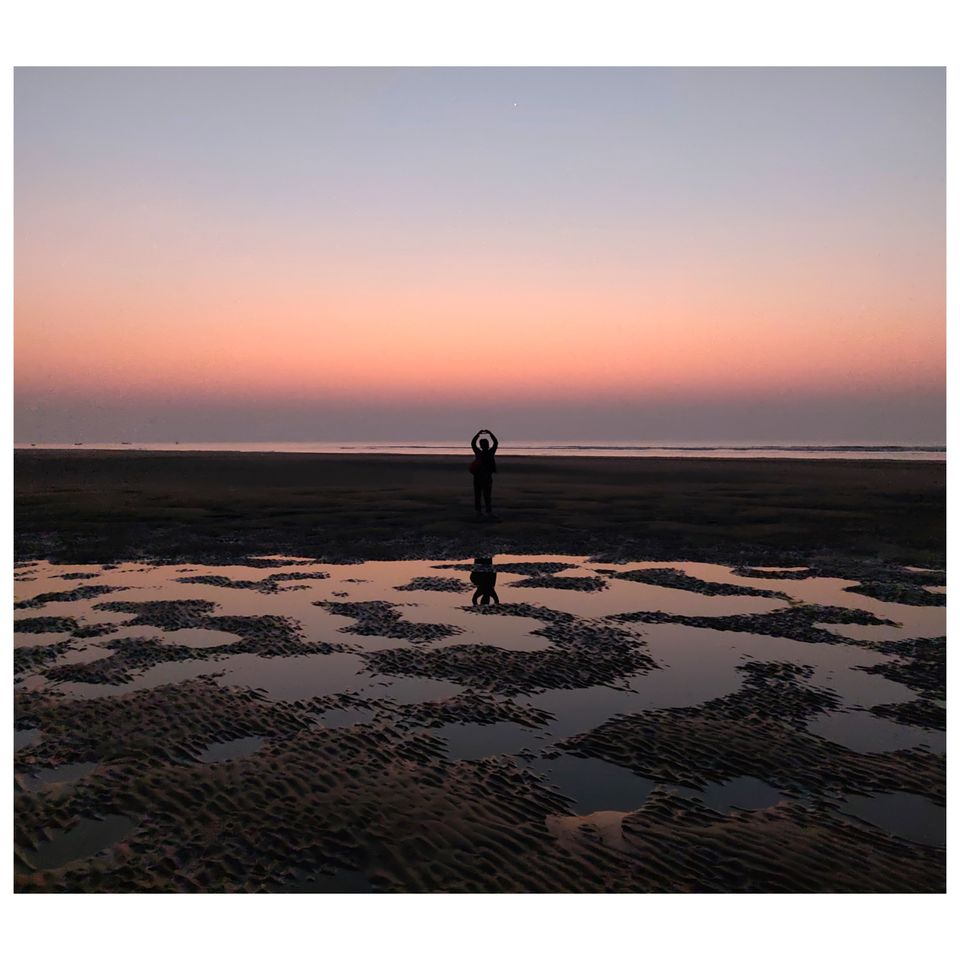 On the last day of our trip, I rushed to the beach at twilight. The beach was empty and I could only see a couple of souls at a distance. As I walked towards the water, the eastern sky took my breath away. It wore a beautiful shade of pink while the rest of the sky was pitch black. Watching the sky change colours is a special kind of meditation for me. I found a comfortable spot and put on some music. In about 45 minutes, the red ball of fire started appearing at the top of the water.
Gradually, it turned all yellow and 2020 didn't feel so blue anymore.