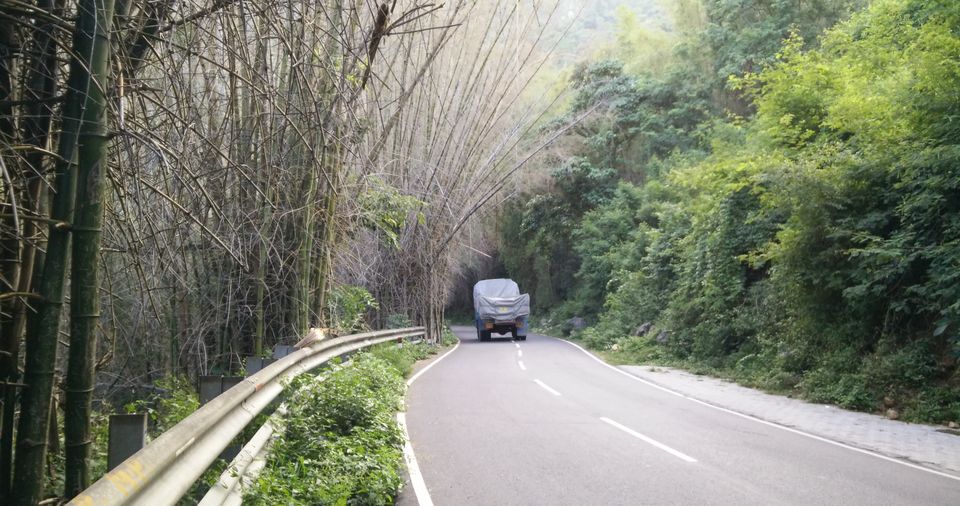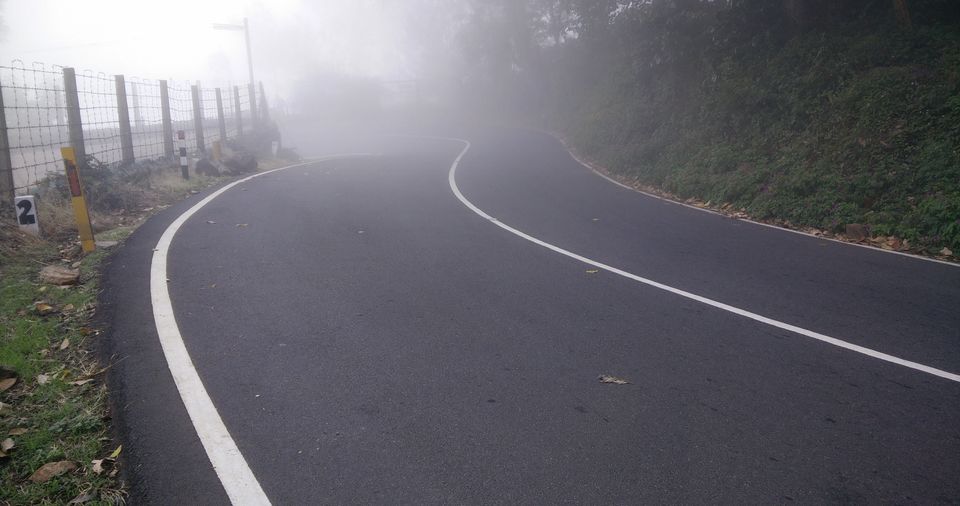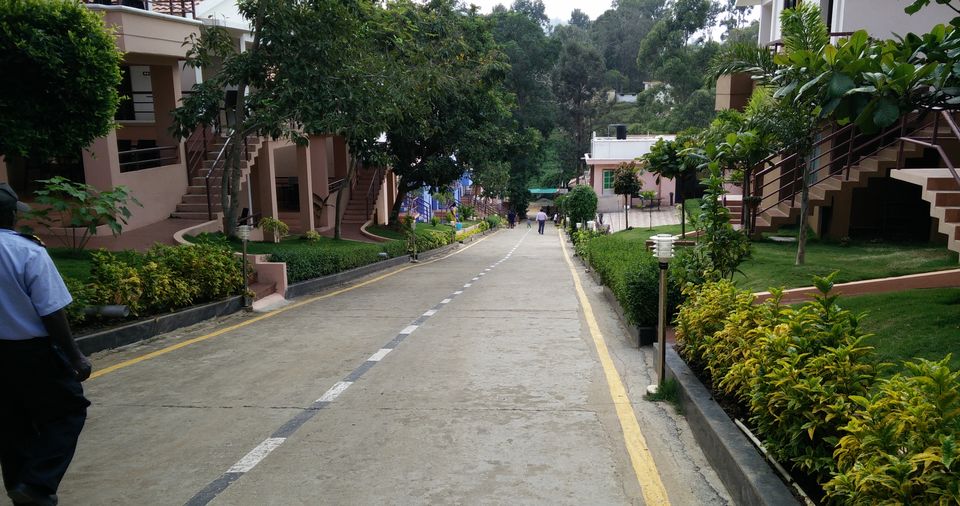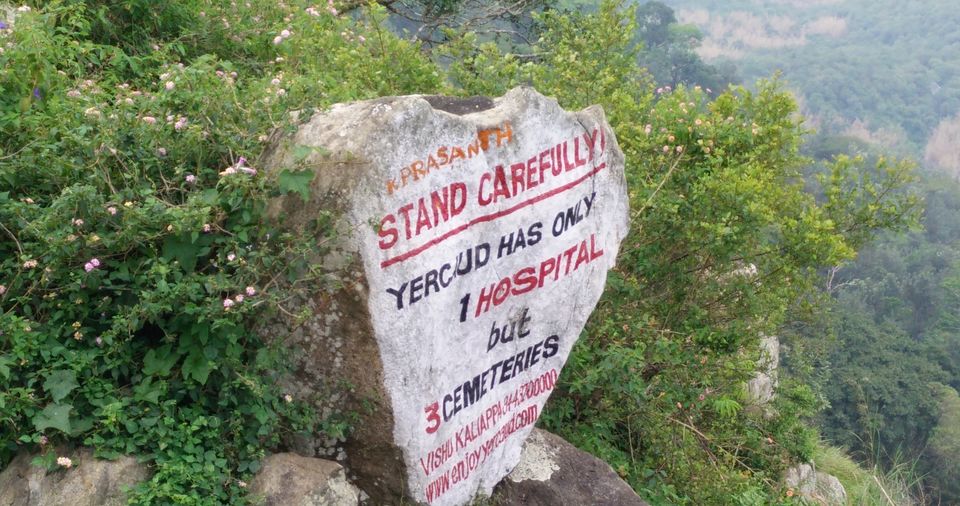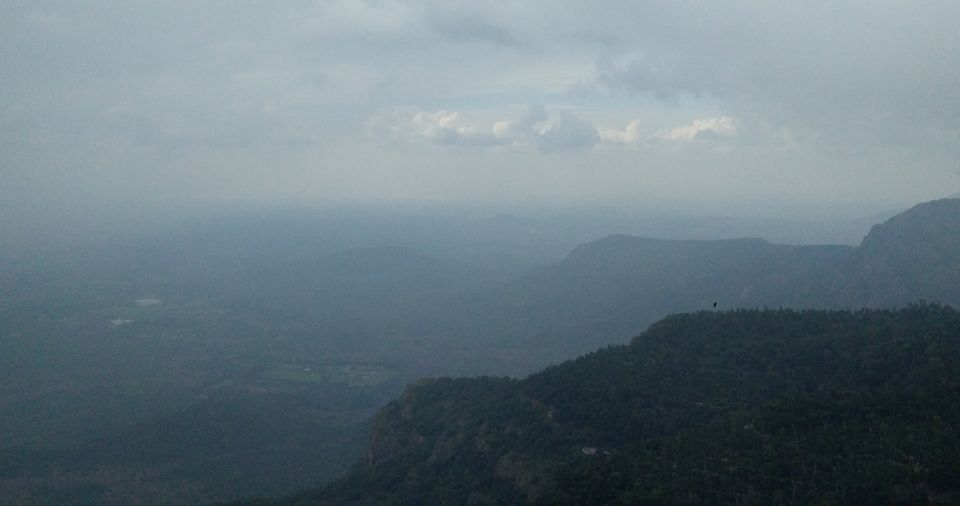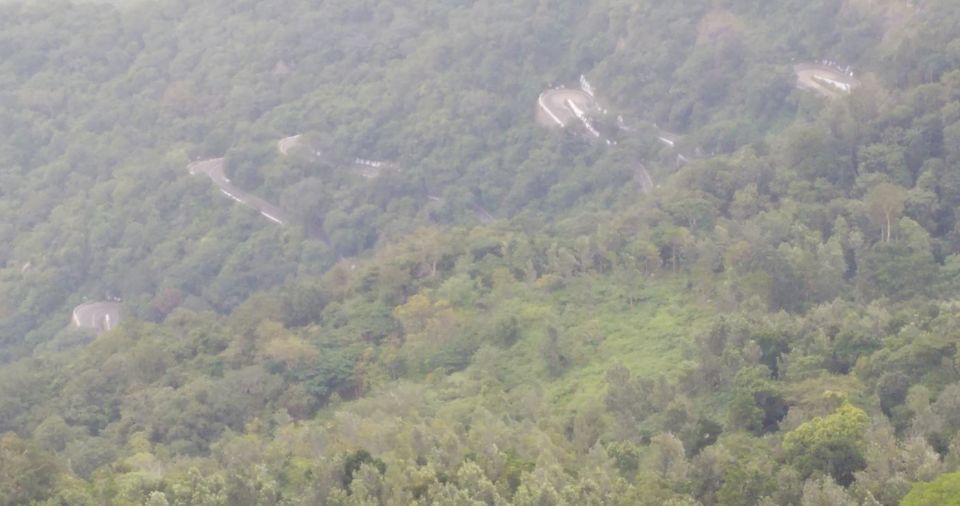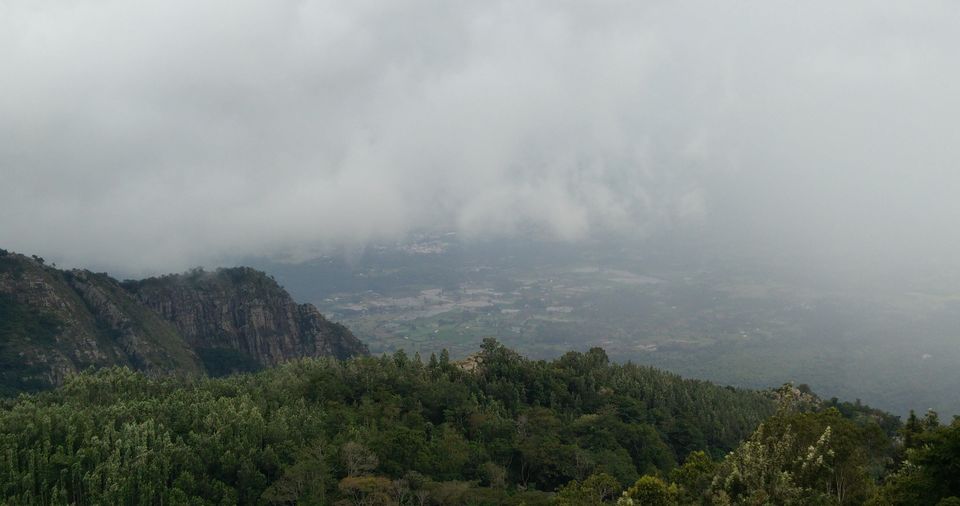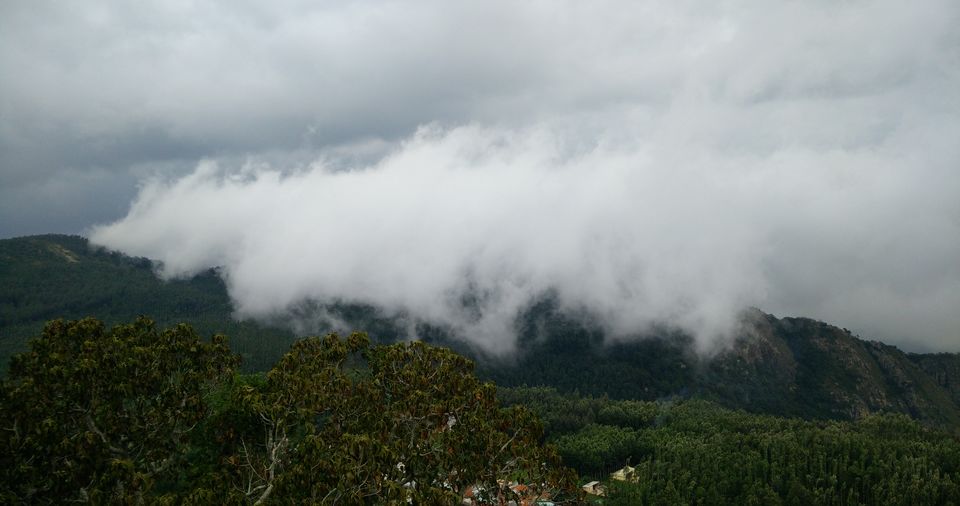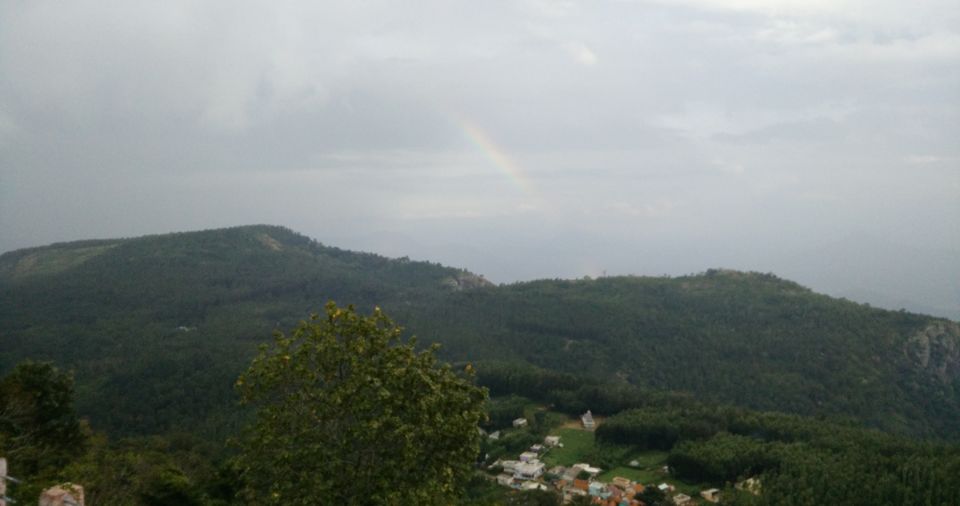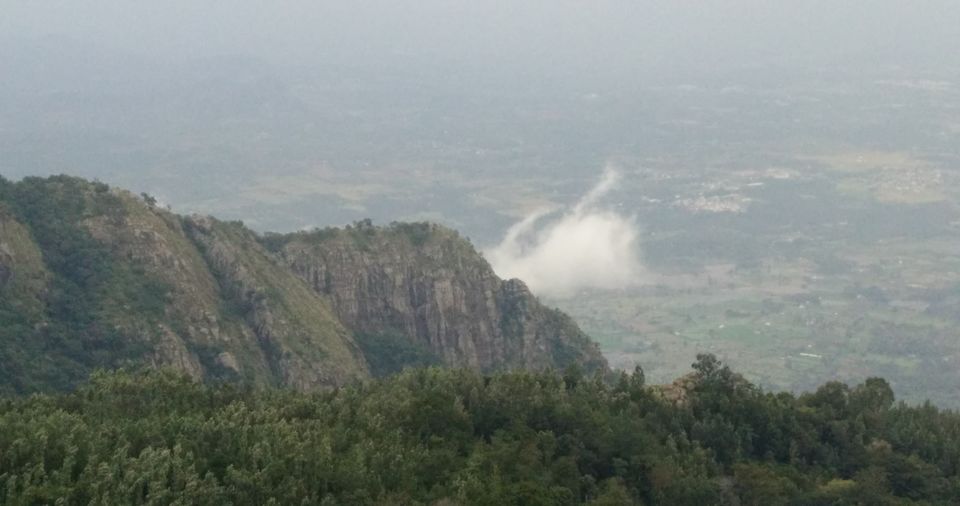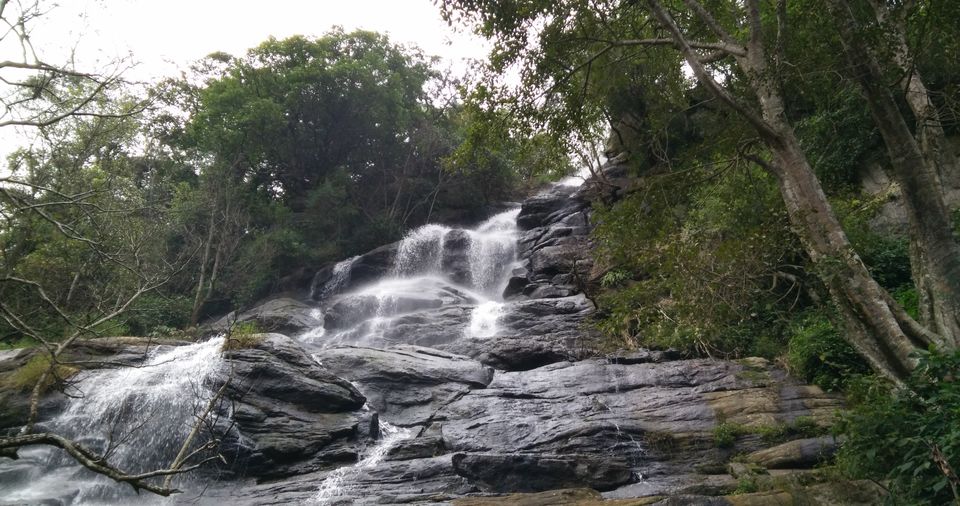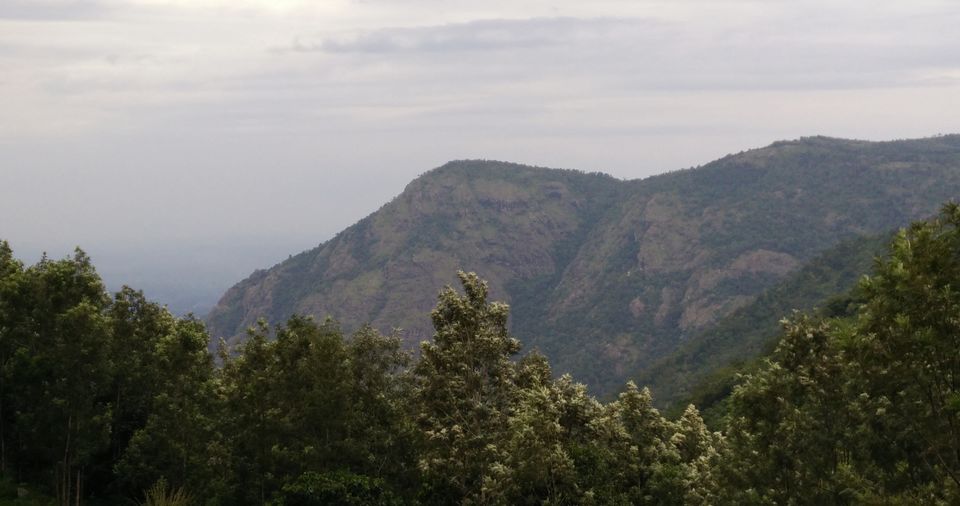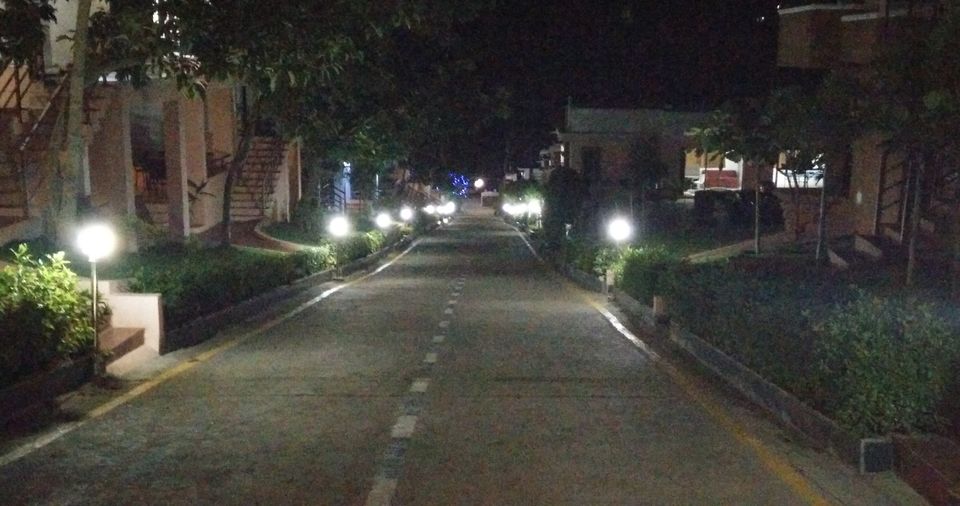 It is the weekend's destination, the perfect place to relax, the perfect place to connect with the nature and stay away from the city noise. It is Yercaud (about 30 km from Salem in Tamil Nadu), a wonderful place situated in the Shevaroy Hills at an altitude of about 5000 ft above sea level and covered by a never ending sea of trees which makes you fall in love with the place.
Our journey started early morning at 4 AM on last Saturday from Bangalore. Yercaud is situated at a distance of about 230 km towards south-east in Tamil Nadu. It took about 4 hours to reach Yercaud. We hired an Indica as we were only two. There are 20 hair pin bends along the ascend to Yercaud which should be watched out while driving. We had booked a cottage at TGI Star Holidays. It was an awesome cottage and worth the stay. Yercaud has several view points like Pagoda point, Ladies seat, Kiliyur waterfalls, etc which we could reach within 15 to 30 minutes by the car. All these places can be seen in a day and hence we spent most of our time relaxing in the cottage. There was bonfire and a hindi movie was projected in the cottage at night. We enjoyed the place a lot and had breakfast in the morning which was complimentary.
Yercaud has a small market near to the lake. There are several variety of fruits available in the market. Coffee is grown in the hill station and we had a chance to have a cup of it. It tasted really good and was cheap too.
Itinerary:
Day 1: Start early morning to Yercaud. There will be lots of tolls from Bangalore to Yercaud. Rest a bit and then visit places. Rest in the evening again.
Day 2: Start from Yercaud at your convenient time if don't want to relax there. Don't start in the evening.
Car : Rs 7 / km X 600 km = Rs 4200
Driver bata : Rs 300 X 2 days = Rs 600
Cottage : Rs 2300 / 24 hr = Rs 2300
Food (avg) : Rs 150 / meal (Hotels available near highway during travel)
Toll : Avg. Rs 600 including both ways = Rs 600
Avg total expense per head : Rs 4500.00
Wonderful natural beauty and perfect for weekend relaxing.