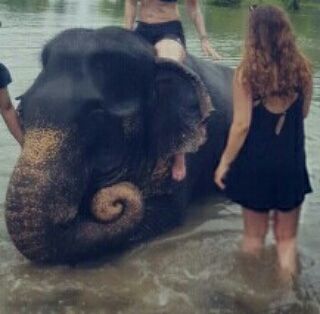 We arrived at the airport in zurich.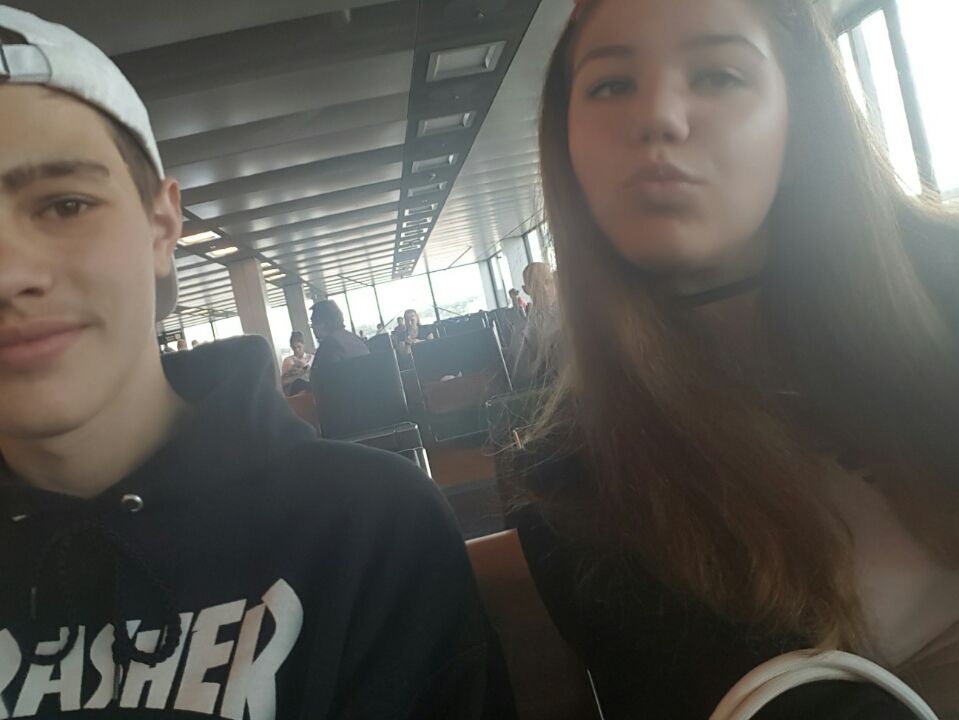 Elephant trip in Khao Lak.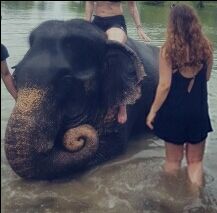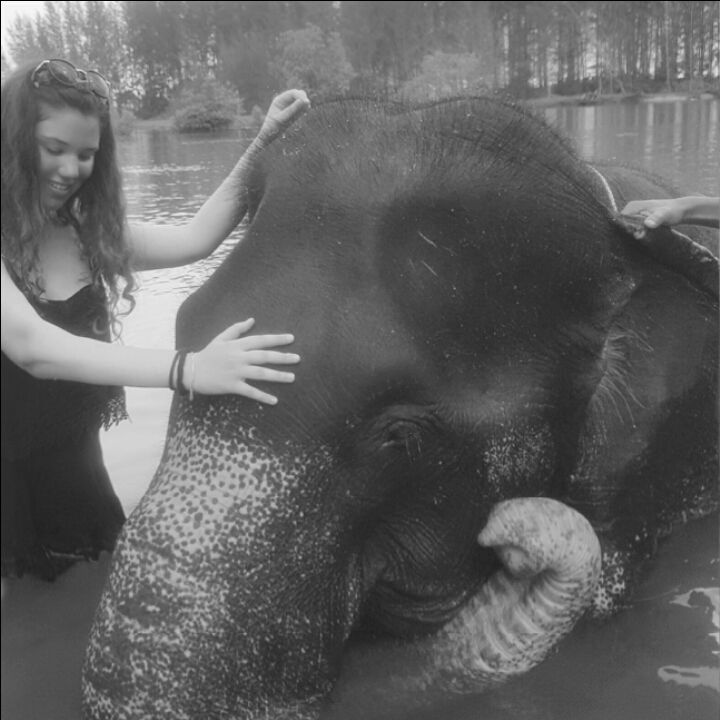 For the last day we went to a cool activity where fishes cleaned our feet.
We travelled back home with a short stop in moscow.
We drove to a lovely coffe shop. After we drank a coffe with too much sugar in it we went to a big market where the people of thailand bought their groceries. To end the trip we went to a small cookie factory.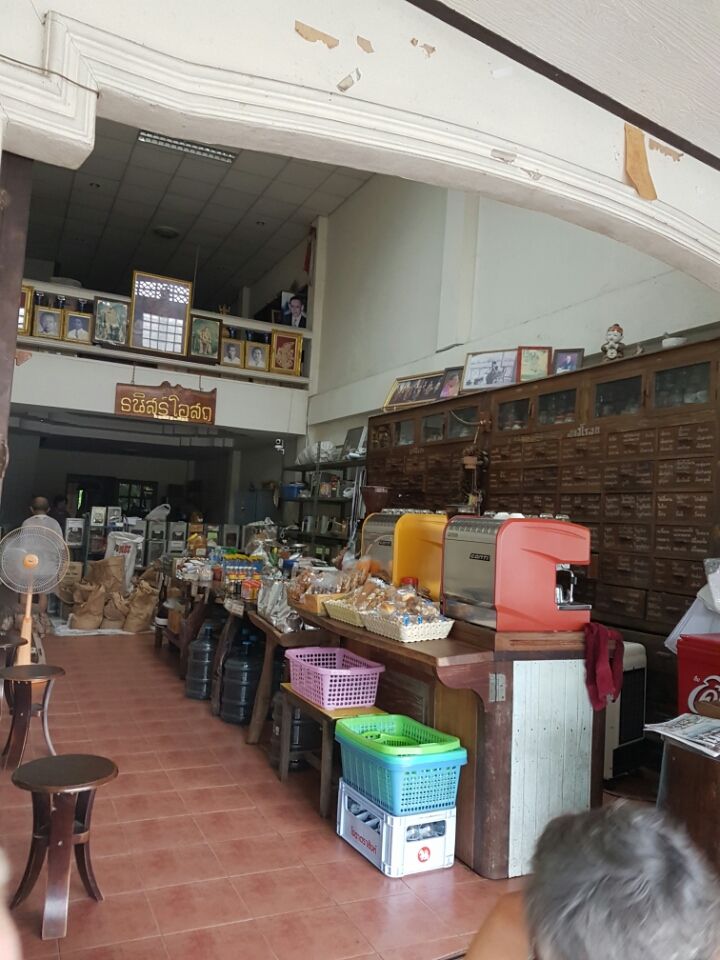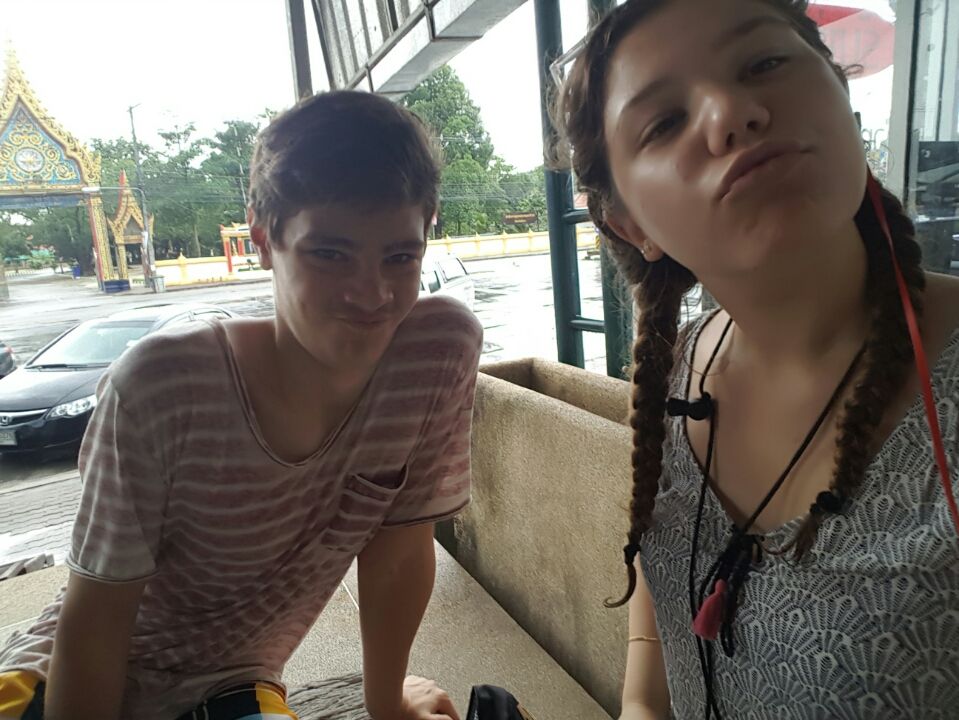 Our trip to the james bond island and near by islands.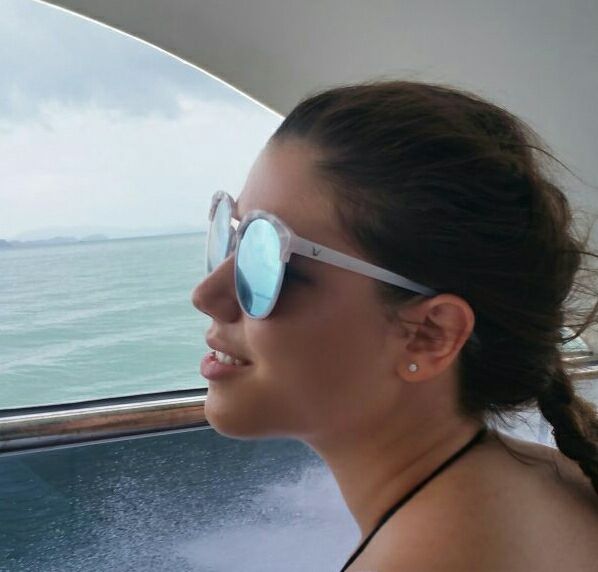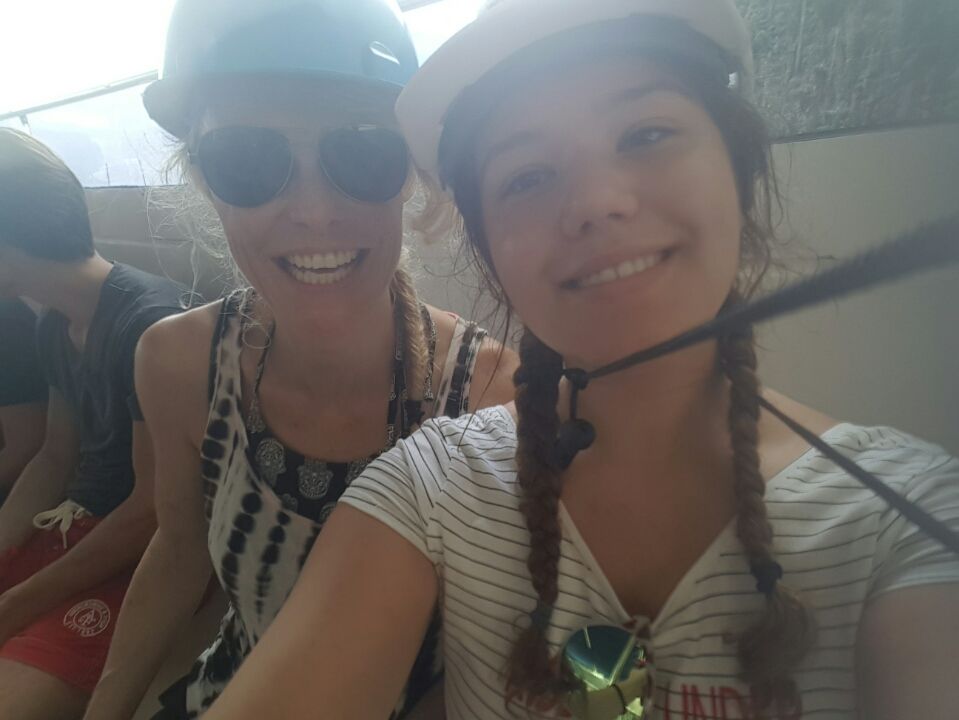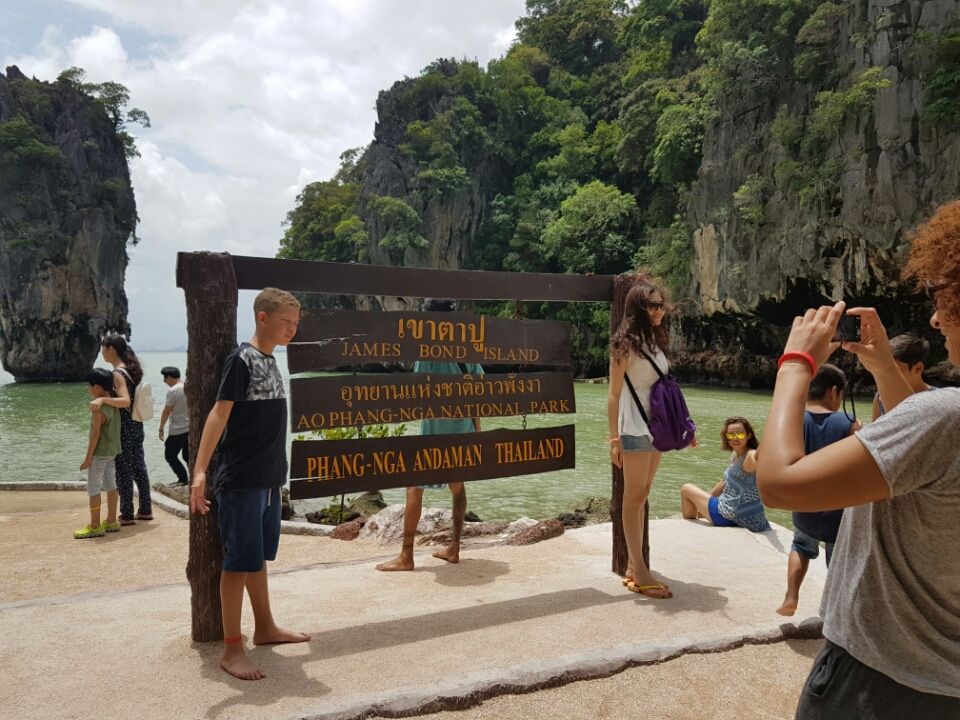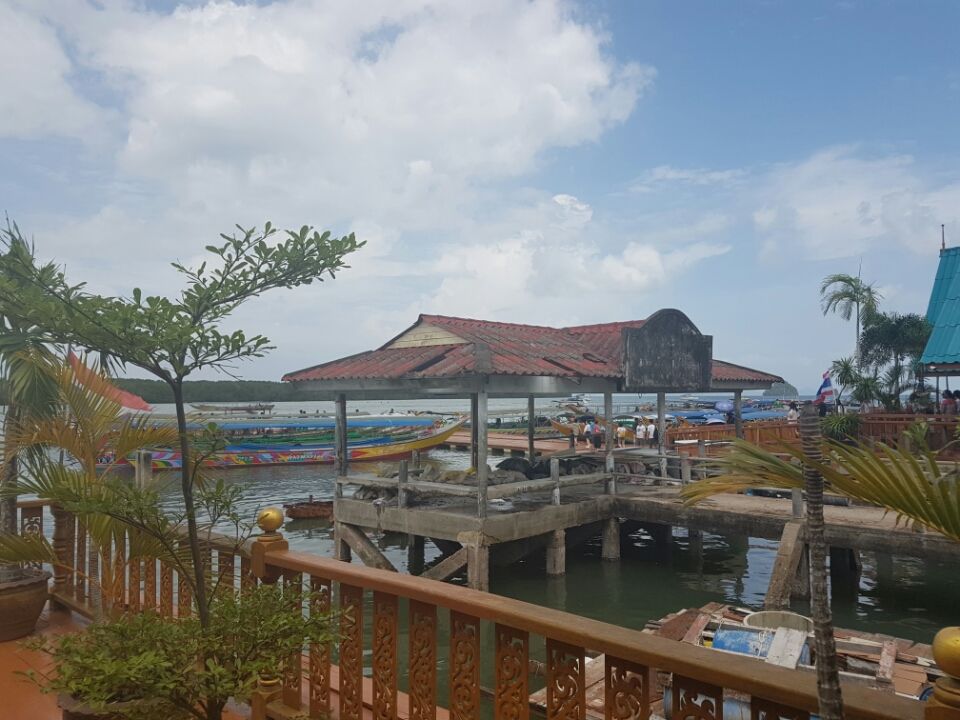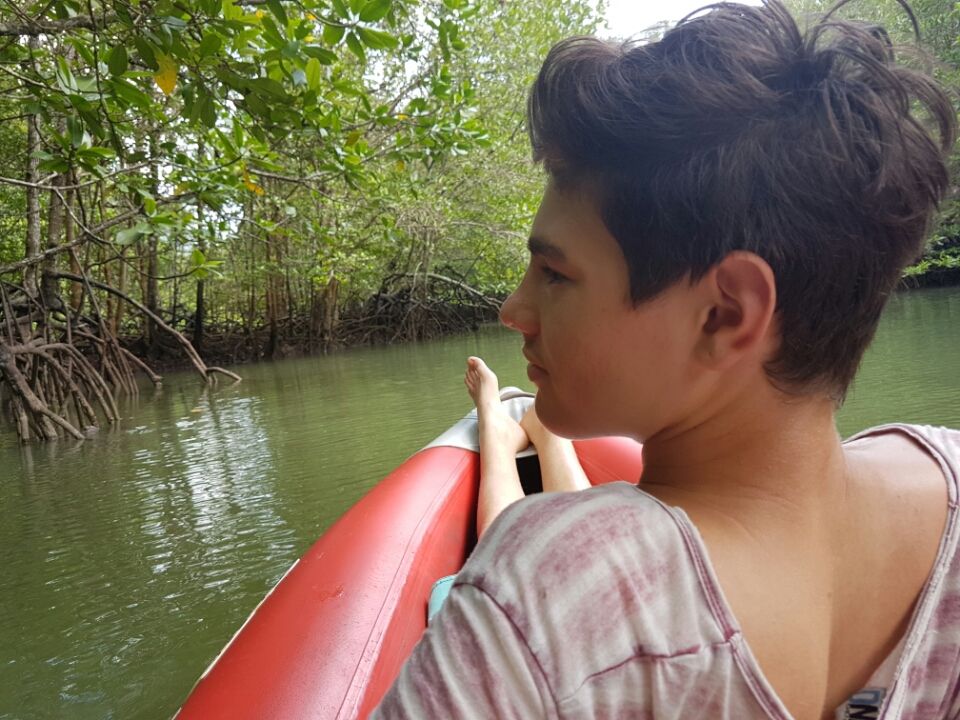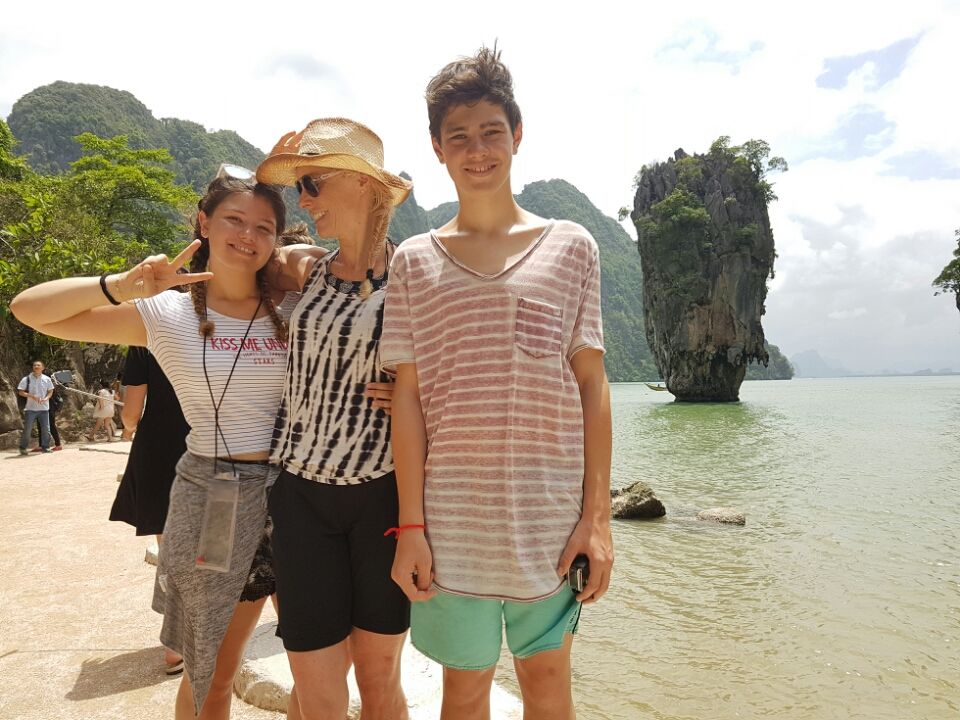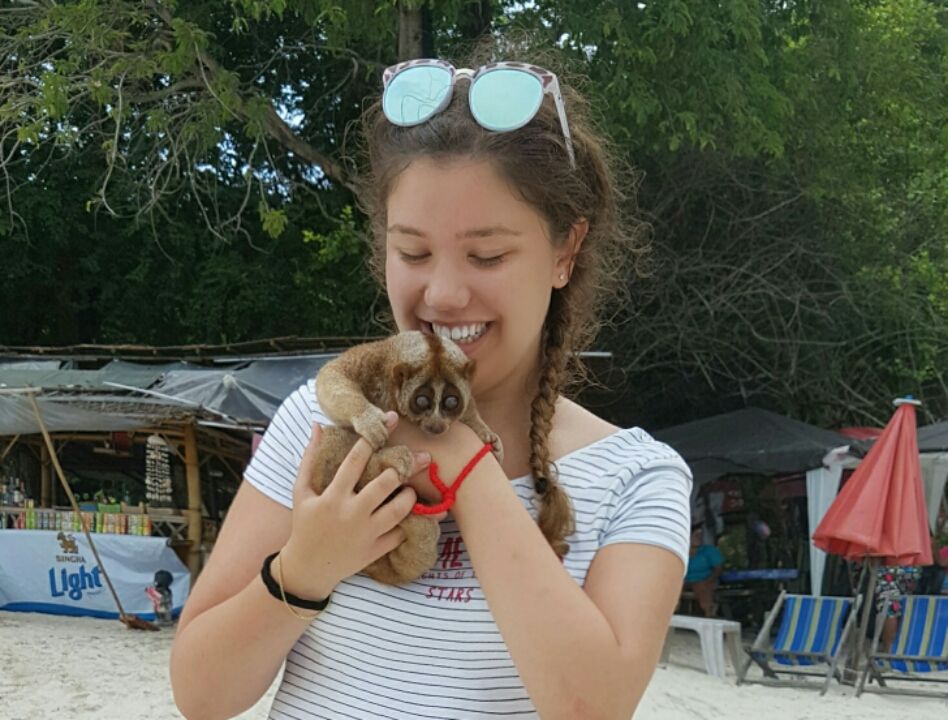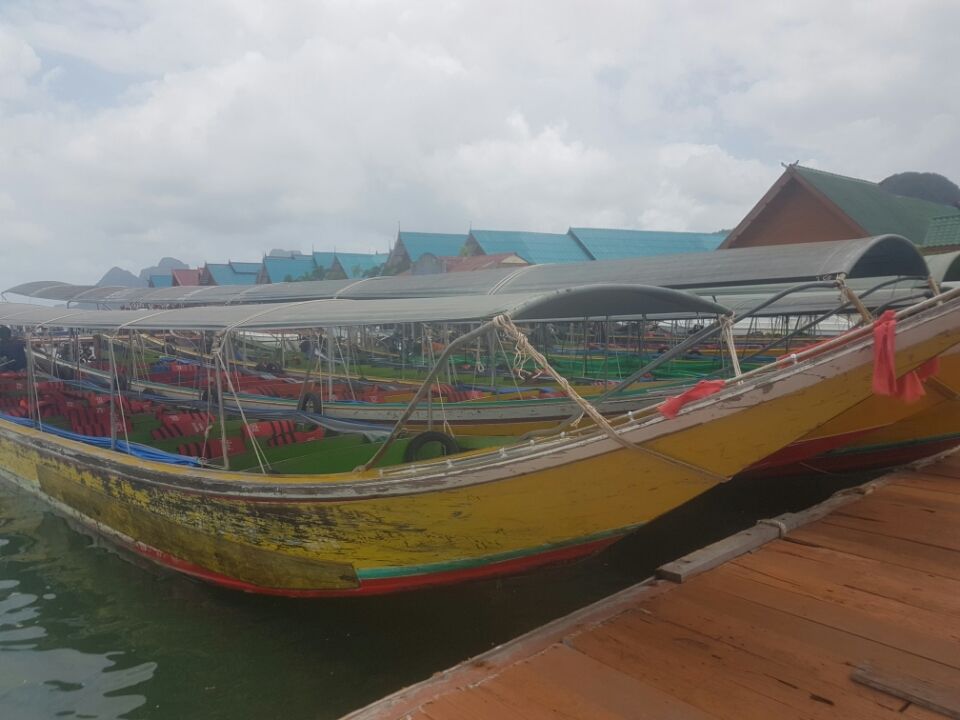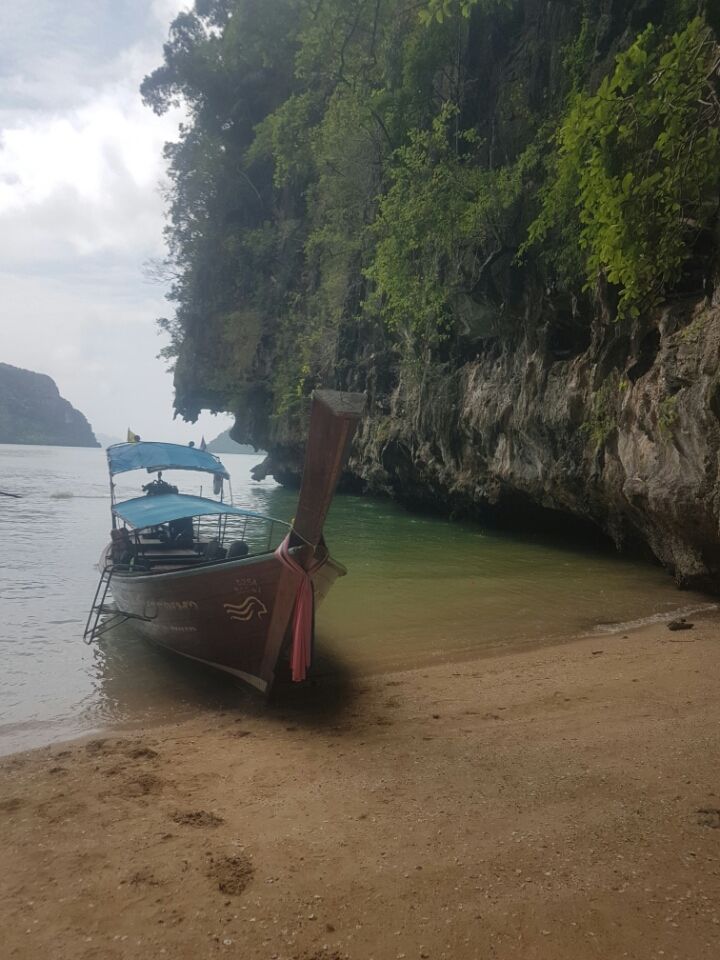 Relaxing at the hotel pool in Khao Lak.