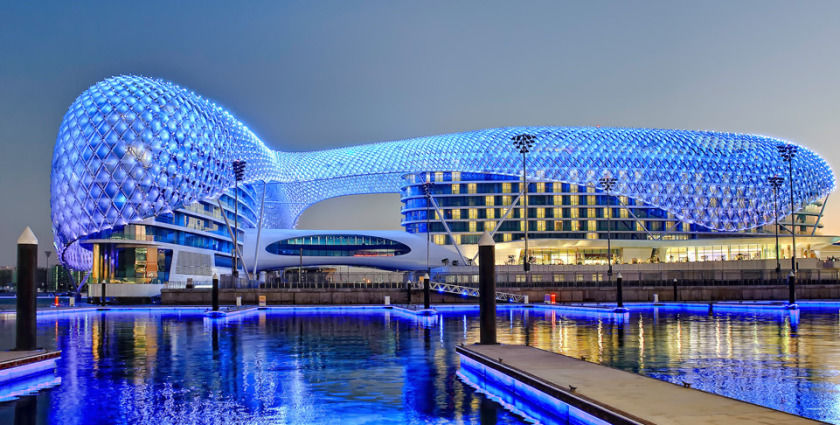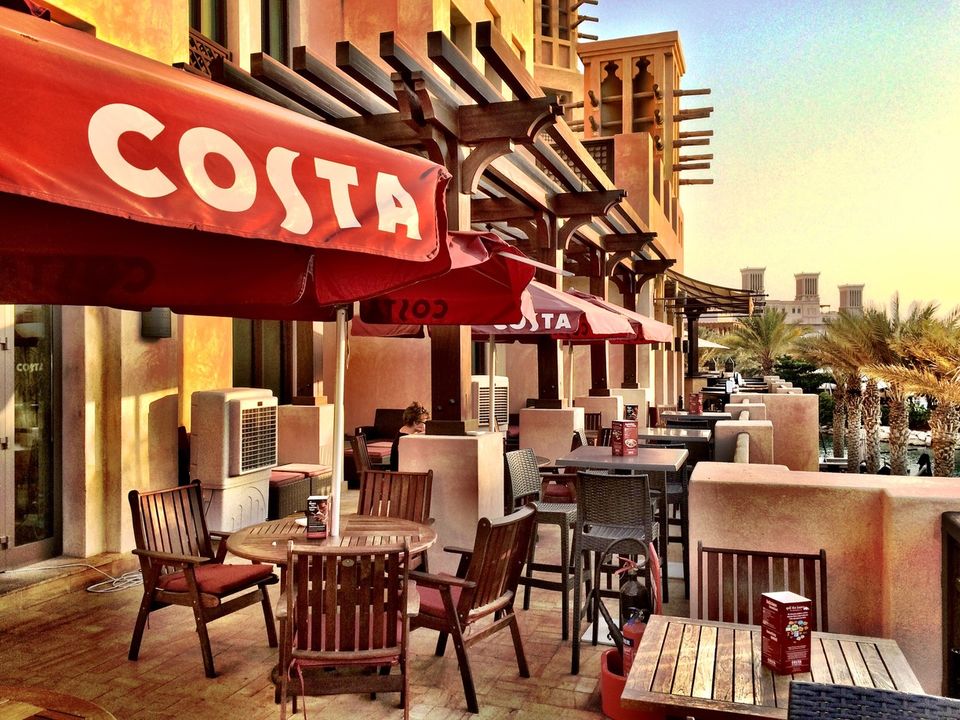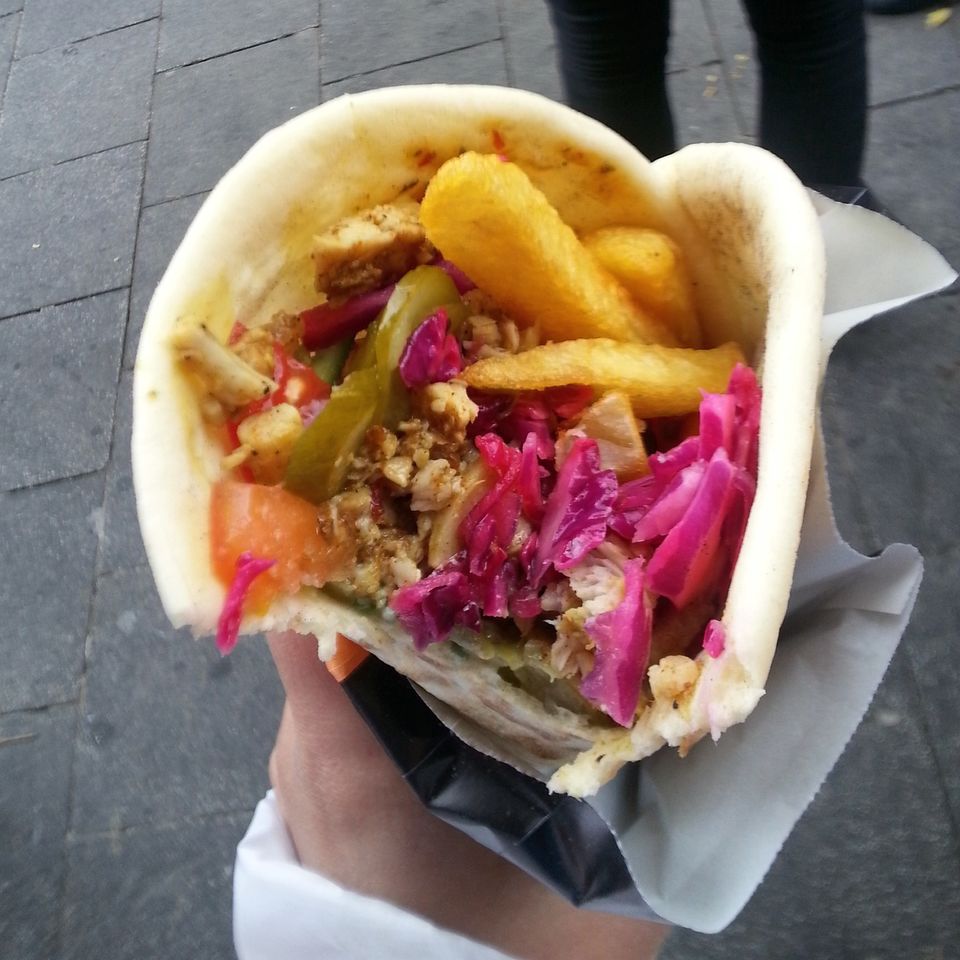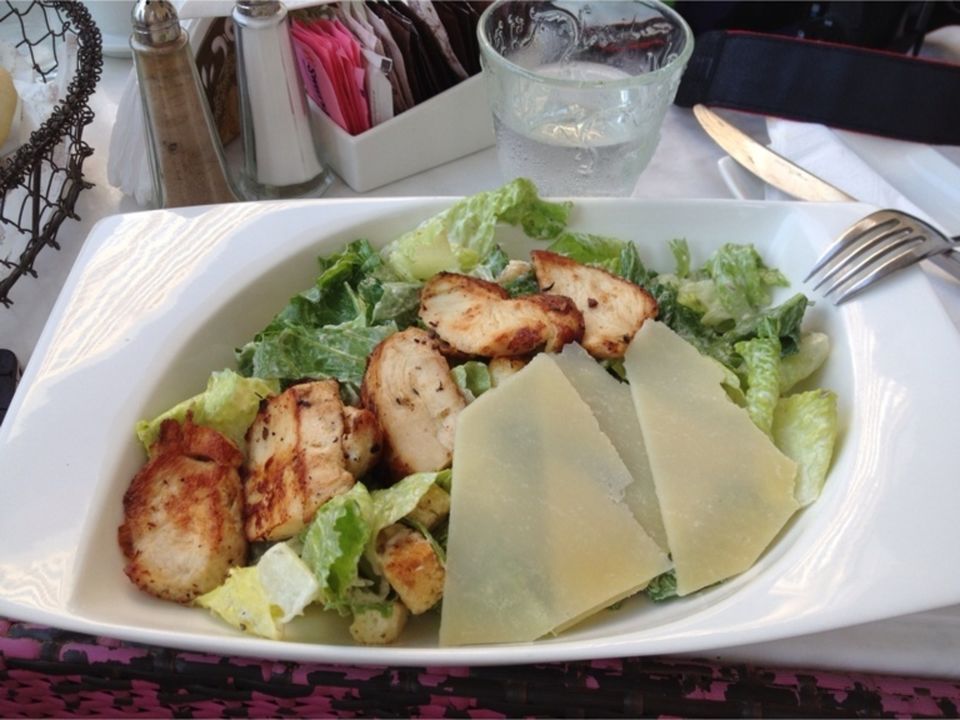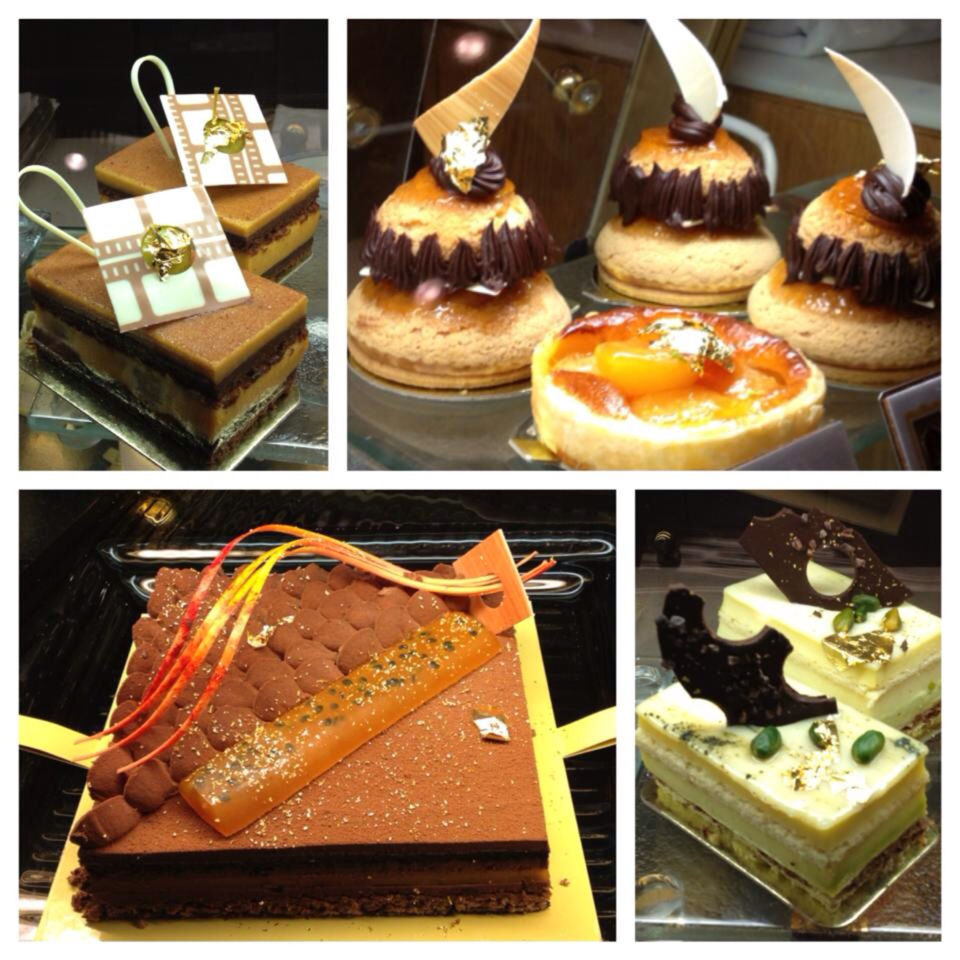 Abu Dhabi is a food lover's paradise, and is home to a wide range of luxurious restaurants and quirky cafes. The swankiest restaurants are set atop a desert dune, while some overlook the beach. If you're planning on visiting the city, be sure to experience the culinary adventure the capital has to offer.
Li Beirut
The focus of Li Beirut is not only the food; its chic decor is just as inviting. The restaurant has won the Timeout Best Restaurant award two years in a row. So whether you choose to try the regular mix grills and kebab or just the Lebanese bread, all the dishes on the menu are close to perfection. Its location on the 63rd floor in Etihad Tower makes for an ideal romantic evening. Be sure to ask for a table in their private terrace to enjoy the dramatic views of Abu Dhabi's skyline.
Shish Shawarma
The folks at Shish Shawarma has taken the Emirati fast food scene to a whole new level. The café offers a wide choice of crepes and salads but what makes it different is the Kaakeh (pita bread) that is freshly baked in-house. The shawarmas are made with Kaakeh that is stuffed with heavy fillings of tahini (sesame-based sauce), jalapeño, french fries and shredded chicken. It has an open kitchen so you'll get to see the preparation process involved in making a delicious shawarma.
Osha Gourmet
Newly opened, Osha Gourmet offers contemporary decor featuring Emirati inspired design and style. While the menu is reasonably priced, go for the Ghouzi Diyay, a traditional Emirati dish of baked chicken mixed with rice and onions, raisins, nuts and spices – complete with Quinoa's Taboola salad as a side dish. After a fulfilling lunch, grab a seat in their outdoor arrangement with a cup of Karak tea.
Located in Masdar City, the restaurant is not close to hotels in downtown Abu Dhabi, so consider taking a cab or renting a car.
Cafe Arabia
Tucked away in a little corner on the 15 street opposite Al Mashrif Children's Park, Café Arabia is a hidden gem unknown to many locals in Abu Dhabi. With eclectic decor adorned with mismatched furniture, this villa-turned-restaurant offers handmade arts for sale. if you're stopping by for a cup of Turkish coffee, there is a huge bookshelf where you can grab a book to read and relax. For lunch, try the Arabian garden ruz, a risotto-type dish prepared with Egyptian rice and the fattoush salad topped with green herbs.
Mezlai
Mezlai, meaning 'the old lock of the door', boasts a perfect location at the ornate Emirates Palace. Every guest is greeted with Abu Maan dates and fragrant spiced coffee as welcome refreshments. The restaurant has considered every last detail in its making like the Bedouin style sofas, Kunjah knives on the wall, and a fresco depicting the past desert life. Order a Baba Ghanoush (Emirati beverage) and Shark Velute with Garlic, Saffron and Cream as the main course.
This trip was originally published on The Satori Saga.