Planning a honeymoon would get most of us excited about exotic international destinations – the emerald blue waters of the Atlantic, the island destinations of South East Asia or the stunning sights of Europe. But travellers who have explored the world would vouch for the fact that India can also be a one-stop destination for experiencing unparalleled wonders. Here of the best honeymoon places in India, that you need to check out. The best honeymoon destinations in India promise to allure you the most without burning a hole in your pocket. Here's my list of best honeymohoneymoon packageson places in India for couples who are on the hunt for an exotic honeymoon destinations.

Best honeymoon places in India spell romance like no other destination. From the desertscapes of Thar, the beauty of Wayanad to the otherworldly beaches of Andamans, it's time you reconsider your honeymoon choices and give India a much deserved chance.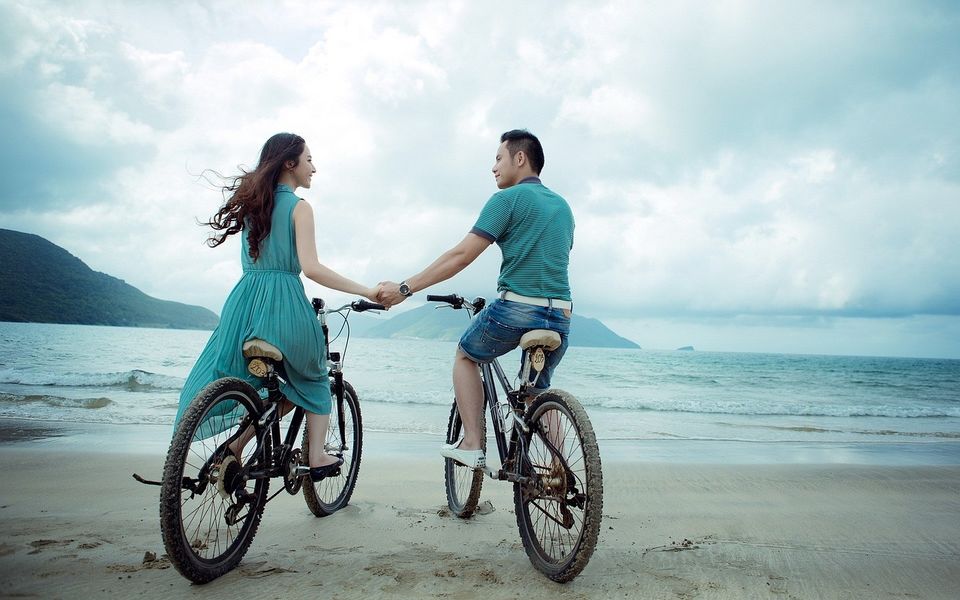 Best Honeymoon Destinations In India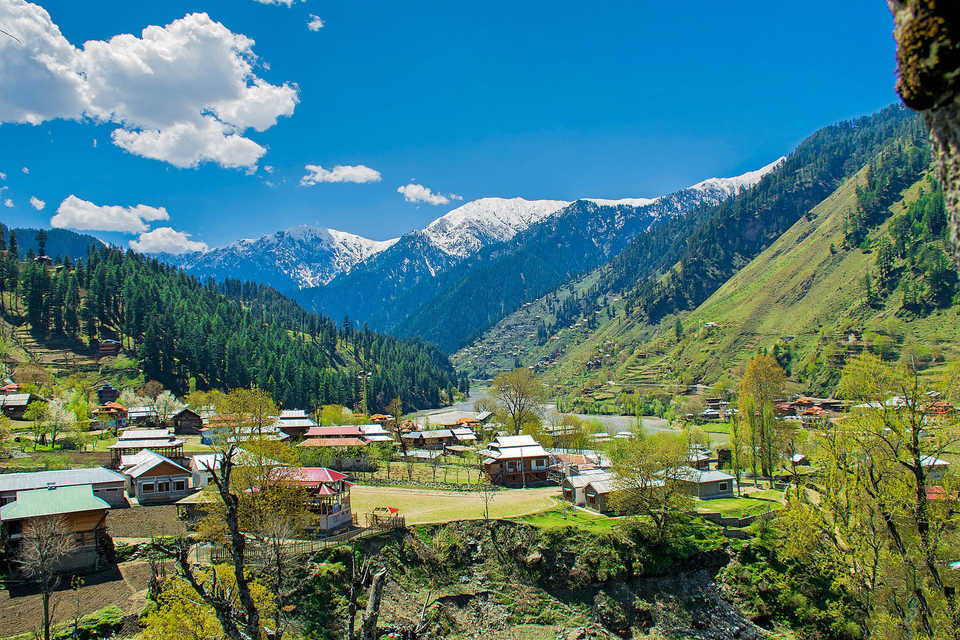 Nothing spells romance like Kashmir, one of the best honeymoon destination in India. The calmness of Dal Lake contrasts beautifully with the cacophony of the floating markets. The intricate works of carpet weavers and wood carvers in the valley will stun you with the attention to detail in their masterpieces. It is a place where the temples are as stunning as the vibrant gardens and where the green fields of spring are as beautiful as the snow-white ones of winters.