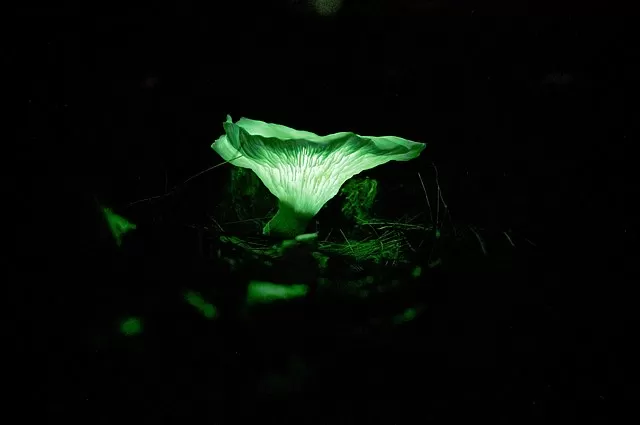 Adelaide is the best place for winter travellers to explore. From bars to wine cellars that hold tastings and open mic nights, there are so many places for you to cosy up in. Make sure to check them out the next time you're here.
Art Galleries doing God's work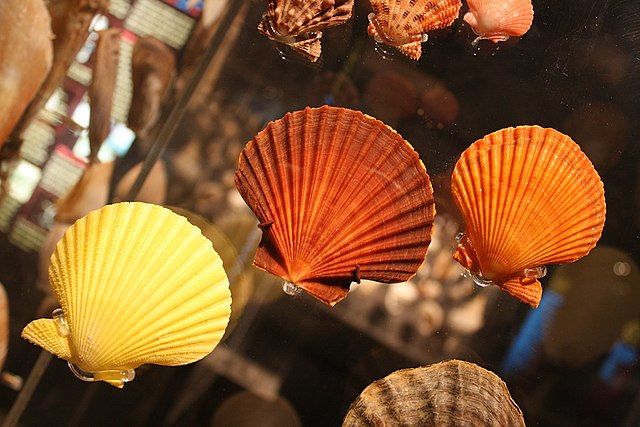 There's no better time to explore the vibrant world of Adelaide art culture. The North Terrace of Adelaide's cultural boulevard is filled with so many unique galleries and museums showcasing the works of local visionaries.
Warm-up at one of the bars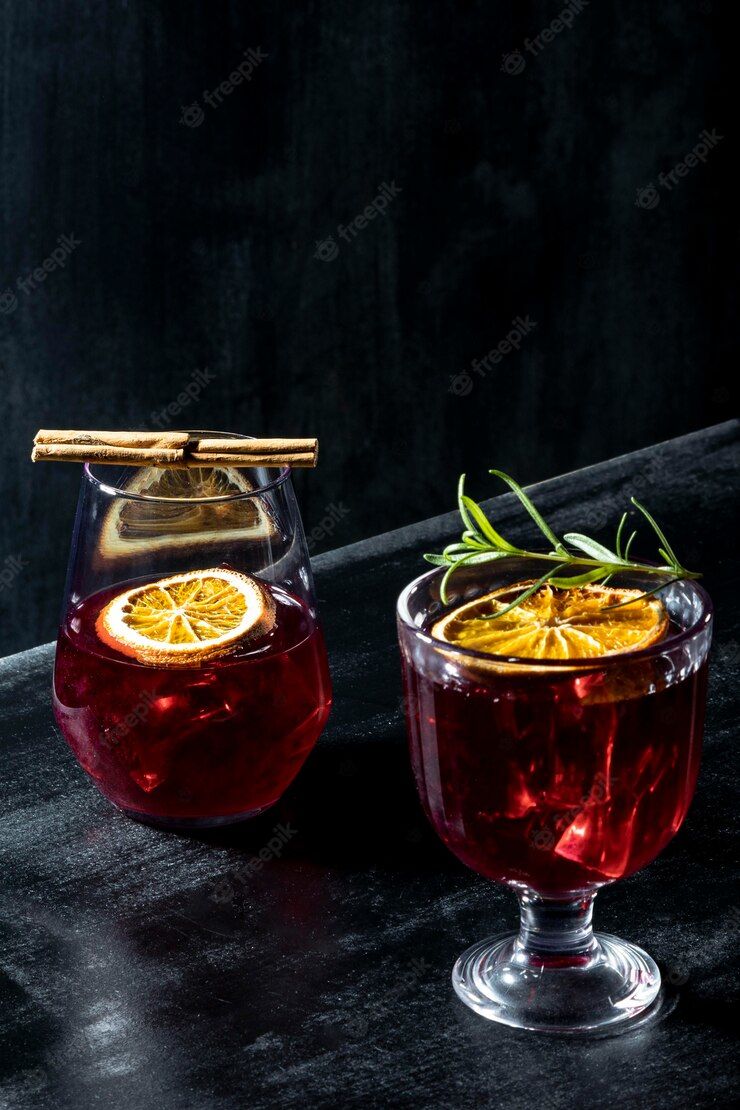 Warm-up with a glass of whiskey at one of the cosy bars or laneways. These are the best spots to spend time away from the chilly streets and enjoy a bit of peace and quiet. You can head to a cool underground bar or even visit a themed bar.
Snuggle up in a winder hideaway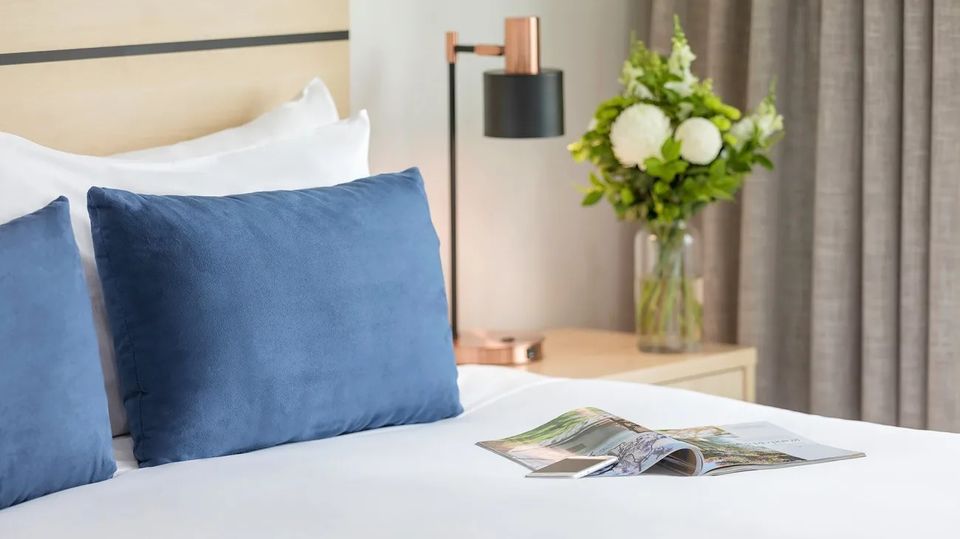 During winter, all of Adelaide turns into a beautiful winter wonderland, filled with so many enchanting places for you to discover. There are many places to stay from tiny houses and log cabins to cosy apartment hotels in Adelaide. All of these are ideal to spend a romantic night with your other half.
Go Ghost hunting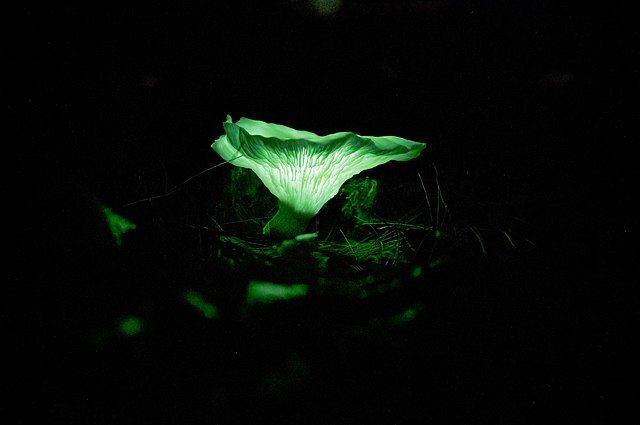 If you're looking for something fun and mysterious, ghost hunting is the thing for you. As a result of a complex chemical reaction occurring due to fungal enzymes and oxygen during the late autumn rains, these mushrooms glow an eerie green colour. This glow-in-the-dark magic lasts a few weeks every year so don't miss out.