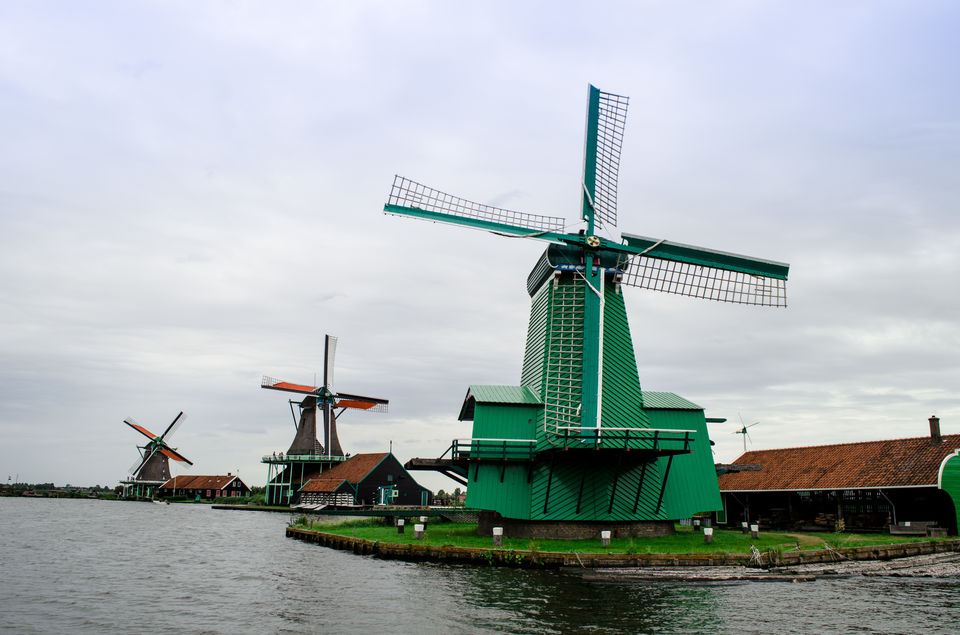 Picking up where we left off our European adventure tales.. Next in the list is Netherlands.
We disembarked the bus at Bombay Palace, an Indian restaurant for dinner and arrived at hotel in Amsterdam. It was a long eventful day in Brussels.
One thing I forgot to mention before, you might always get confused whether you are having lunch or dinner if you look at sun during summers. Because sun sets pretty late in Europe almost after 9:30pm. So better grab your dinner by clock not by sunset. ;-) ;-P
Next morning we left for Hague after breakfast. Weather was pleasant and it was partly cloudy. Our first stop was Madurodam. It's a miniature park which illustrates 1:25 scaled replicas of iconic dutch buildings, canal, airport, windmills and lot more.. All the time we were gaping at the miraculous work by the miniature artists. I was awestruck by the level of precision of sculptures. We also did some souvenir shopping in the park.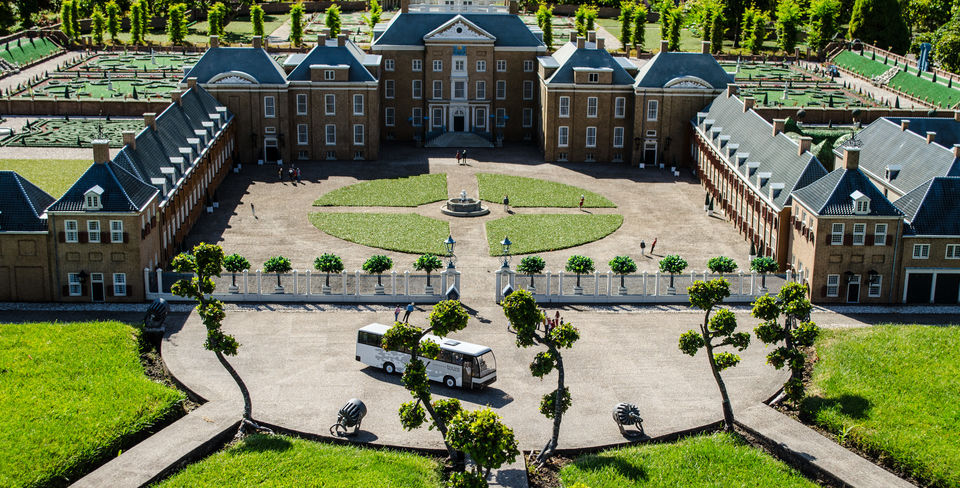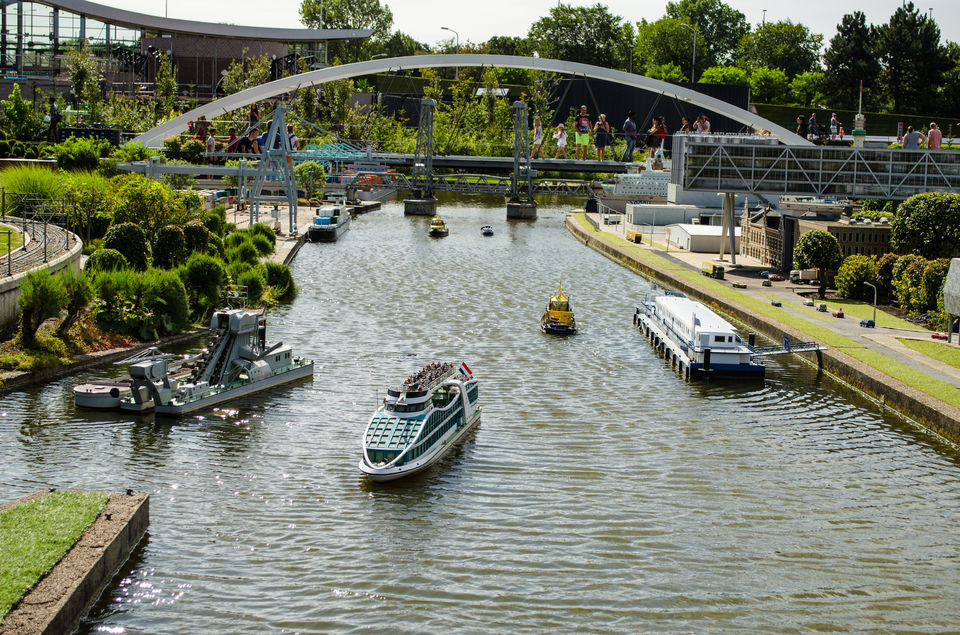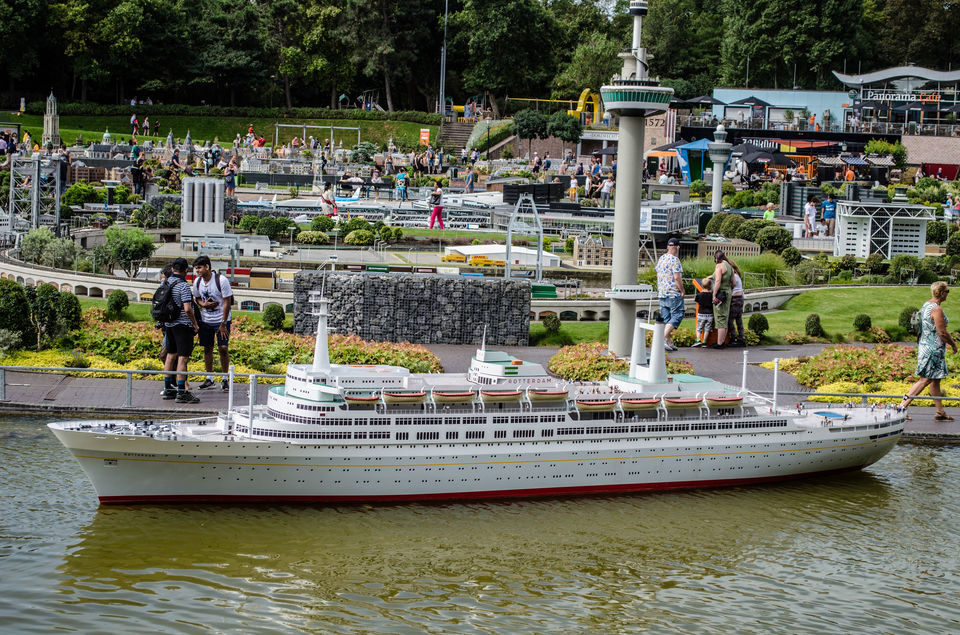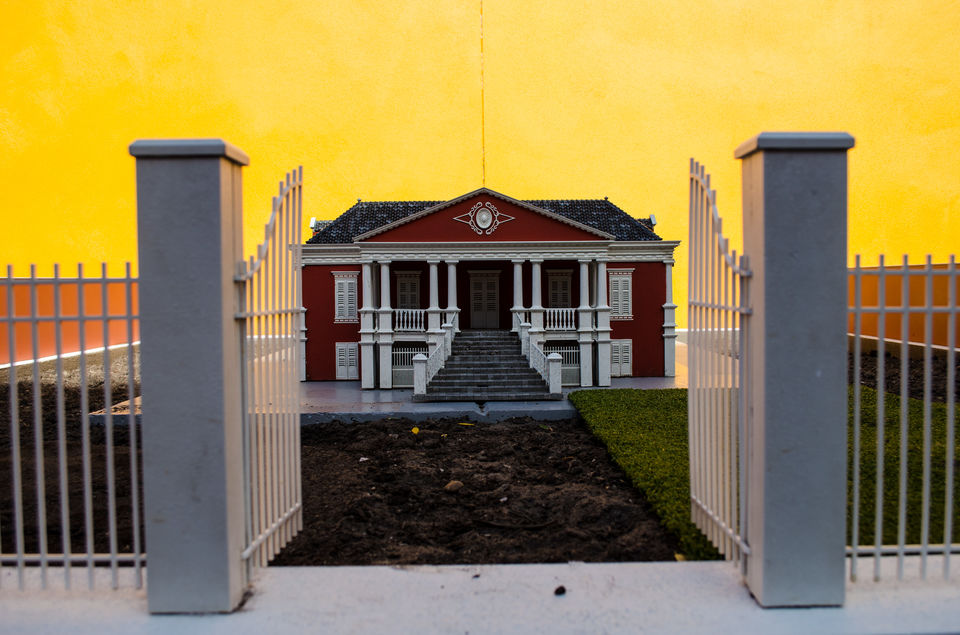 Our next stop was Zaanse Schans and it's my favorite one. This historical village is so serene and picturesque conserving the true culture of Netherlands. The historic windmills, variety of cheese tasting, wooden clogs carving are few things that makes this place unique in its own way. We were totally lost in the beauty of Zaanse Schans.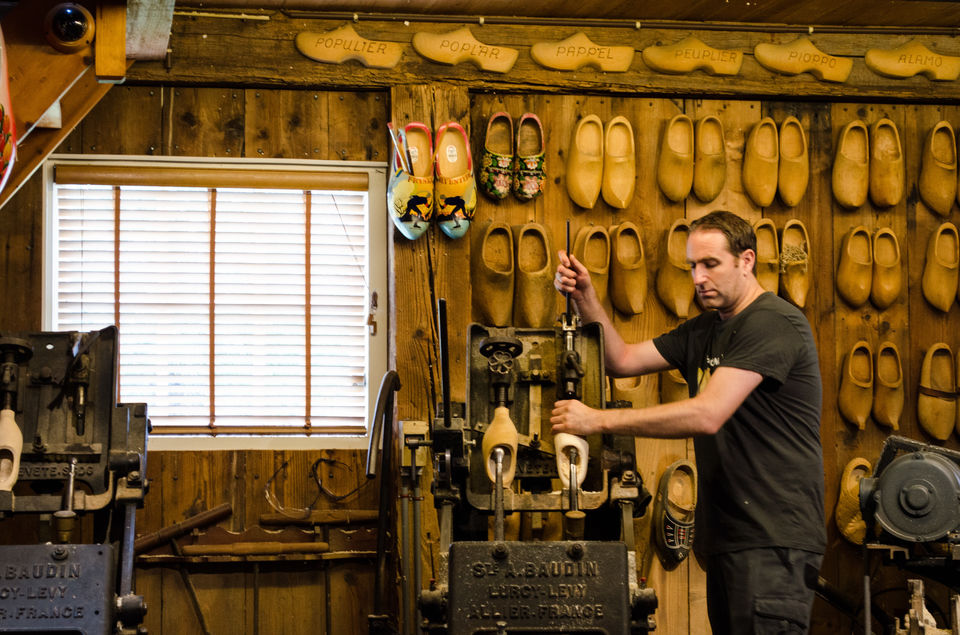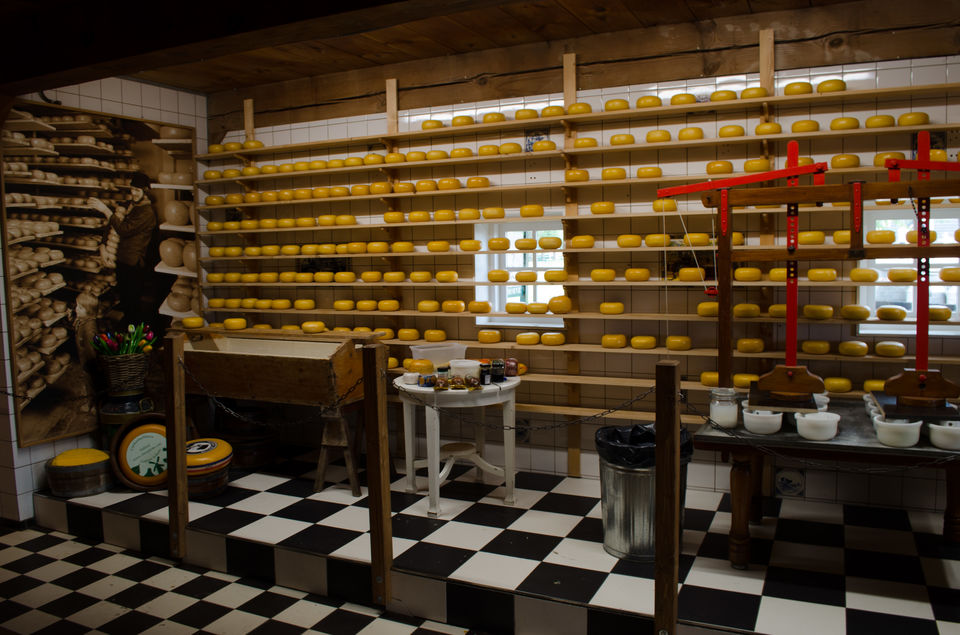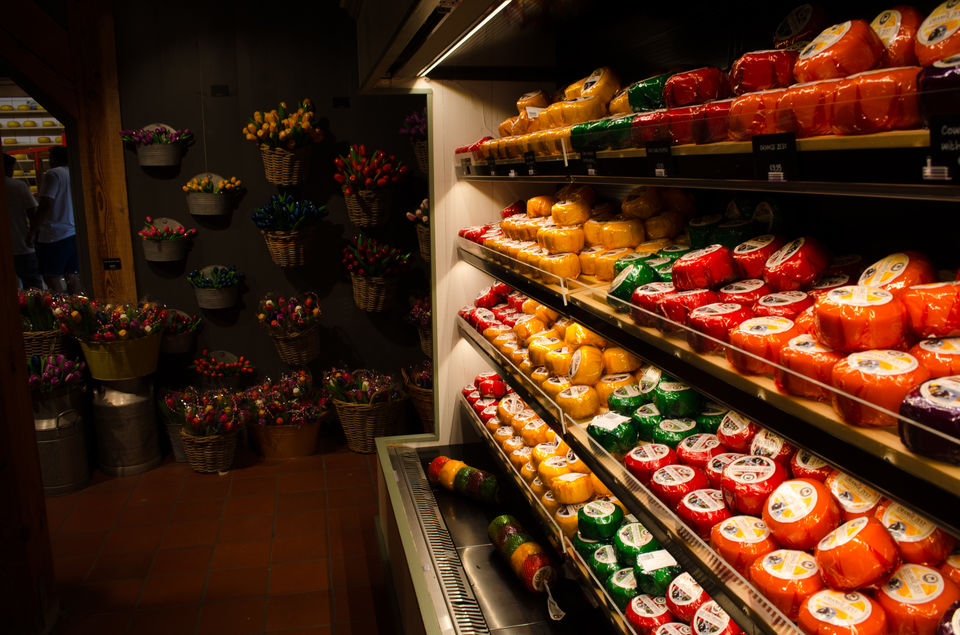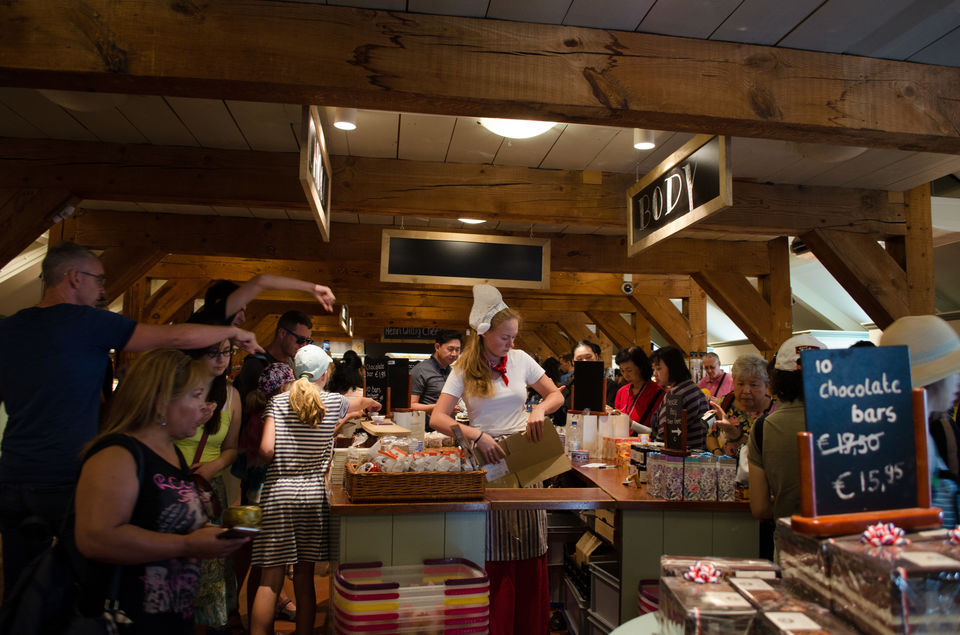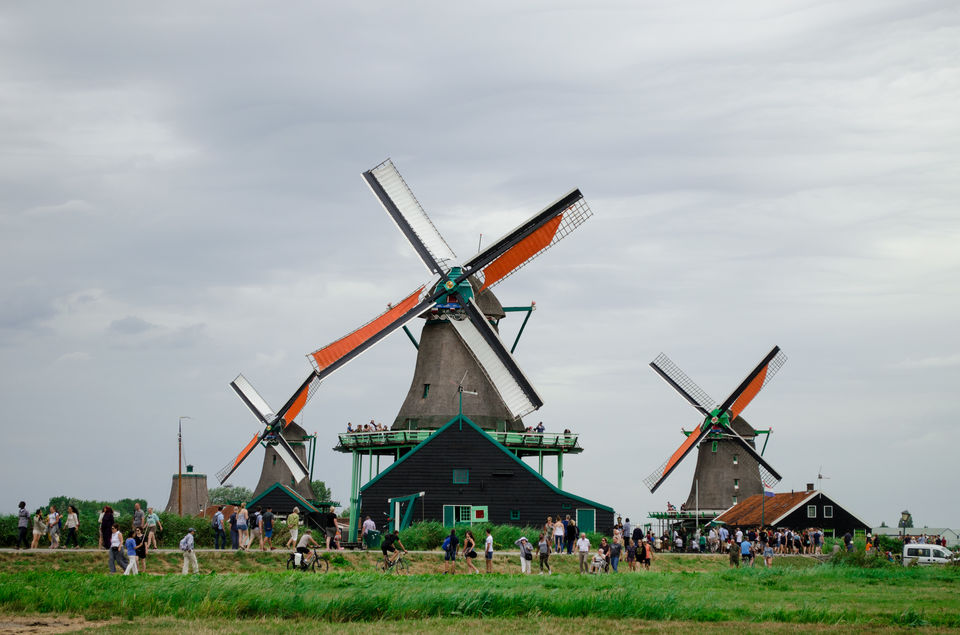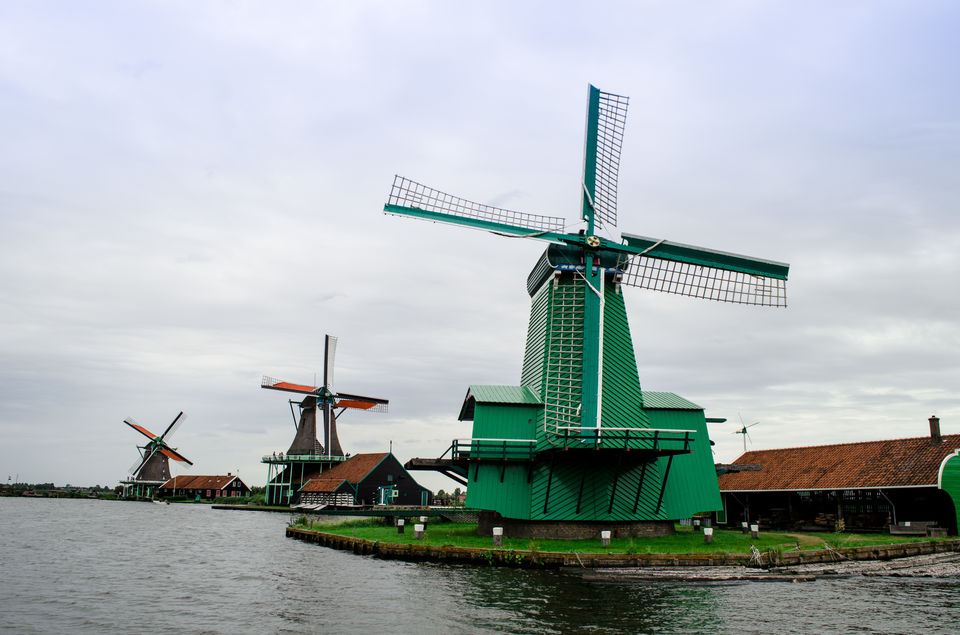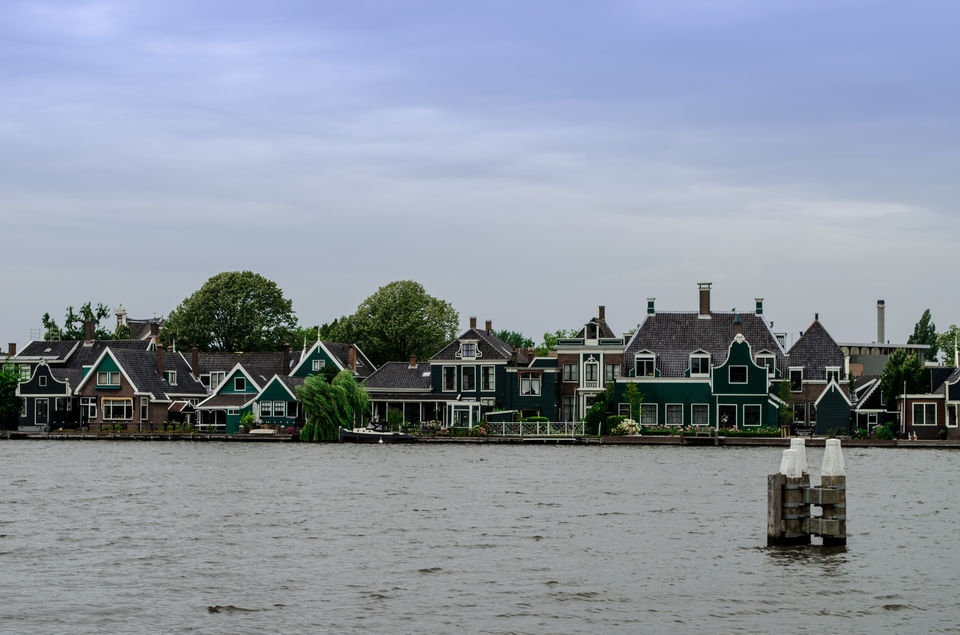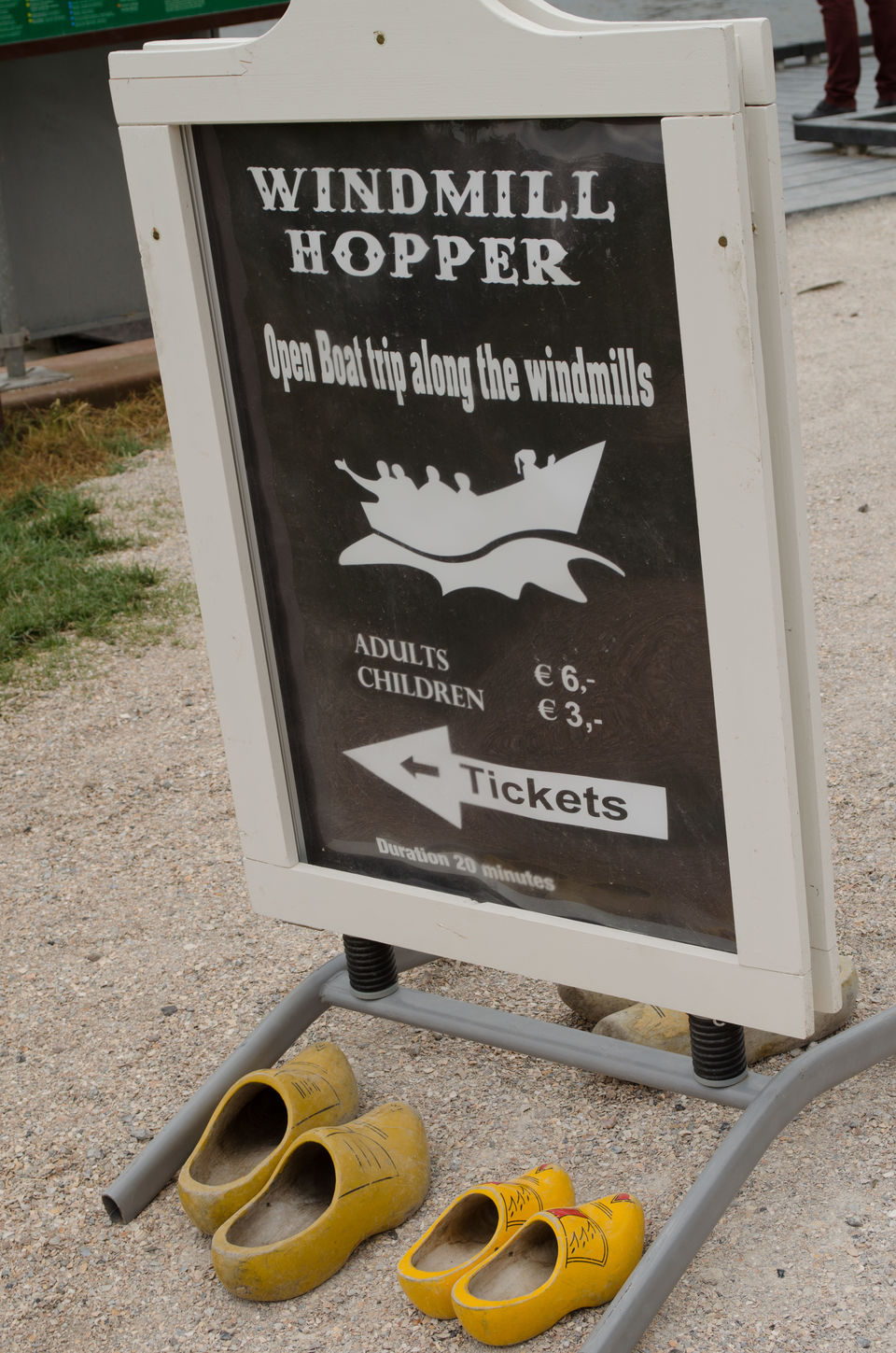 Now it's time for Amsterdam. Weather was romantic, it was drizzling at short intervals. Our tour operator arranged for canal cruise which offered one complimentary drink as well. Cruise took us through network of canals and bridges with live commentary about the important spots of Amsterdam. But to be frank, I was not exactly blown away this time. River Seine cruise in Paris was far better.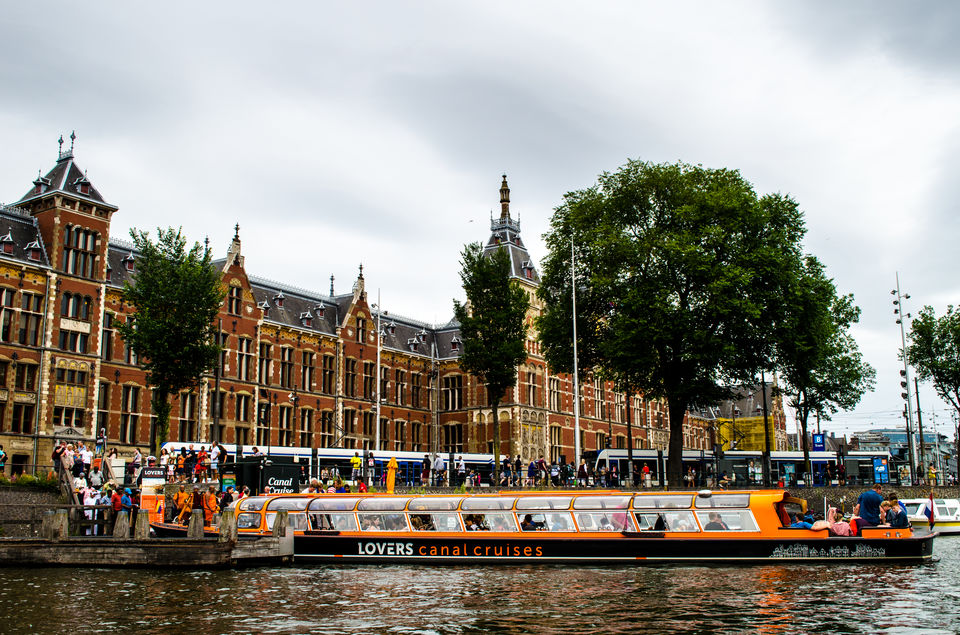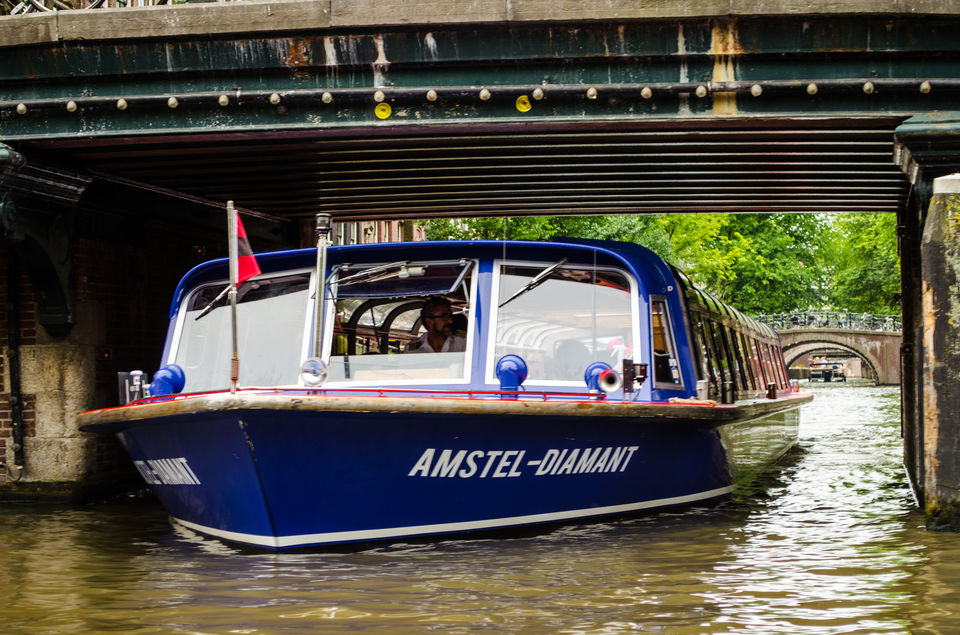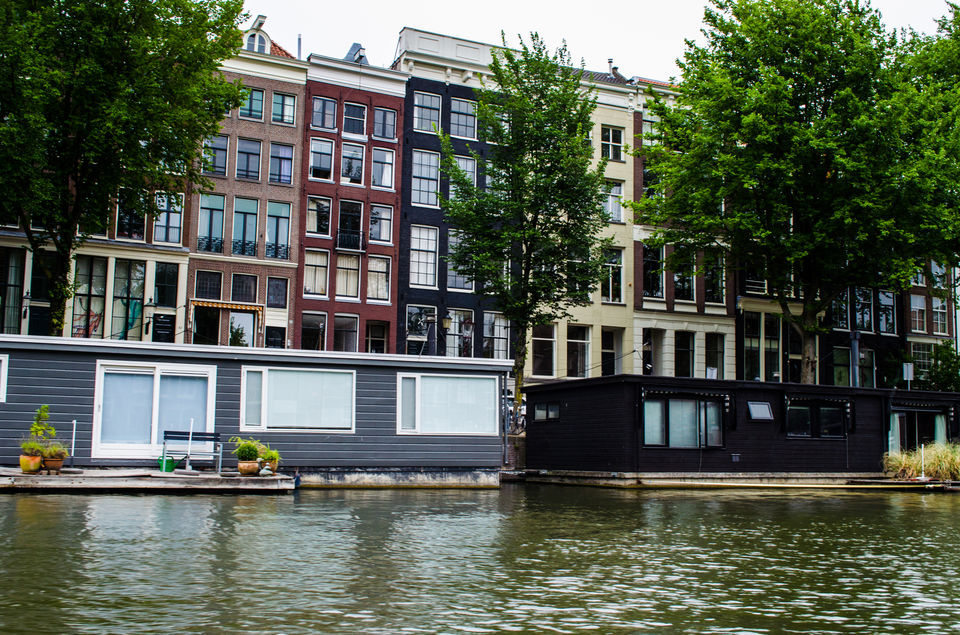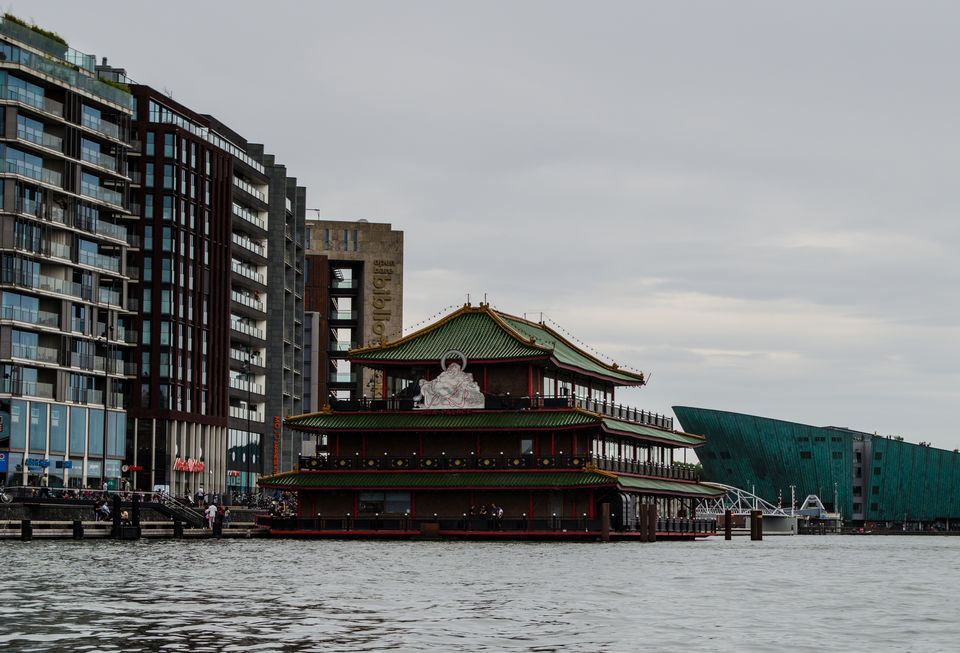 Later we did some shopping. There are many reasonable shops around central station to buy stuff for your loved ones.
Traveler's tip: If you're shopping in Europe then don't forget to get stamped invoice from shops to claim VAT (tax refund) before leaving Europe. Not all but many shops offer tax free shopping. So if you're a shopaholic you can save big bucks with this tip.
The city becomes even more lively at night. The reflection of city lights in canal looks so stunning. So we decided to stay back instead of returning to hotel with tour operator and delve into the nightlife of Amsterdam. We walked along canals admiring the beauty. Satisfied our palates with local specialties. Pretty worn-out by long walks we finally booked a cab for hotel.
Although public transport in Europe is a cheaper option to commute but my husband and I always preferred cab. You may want to save a fortune by opting for local buses, trams or metros.
After a fun-filled and action packed day loaded with memories we returned to hotel and slept instantly.
Next morning was reserved for Berlin, Germany.