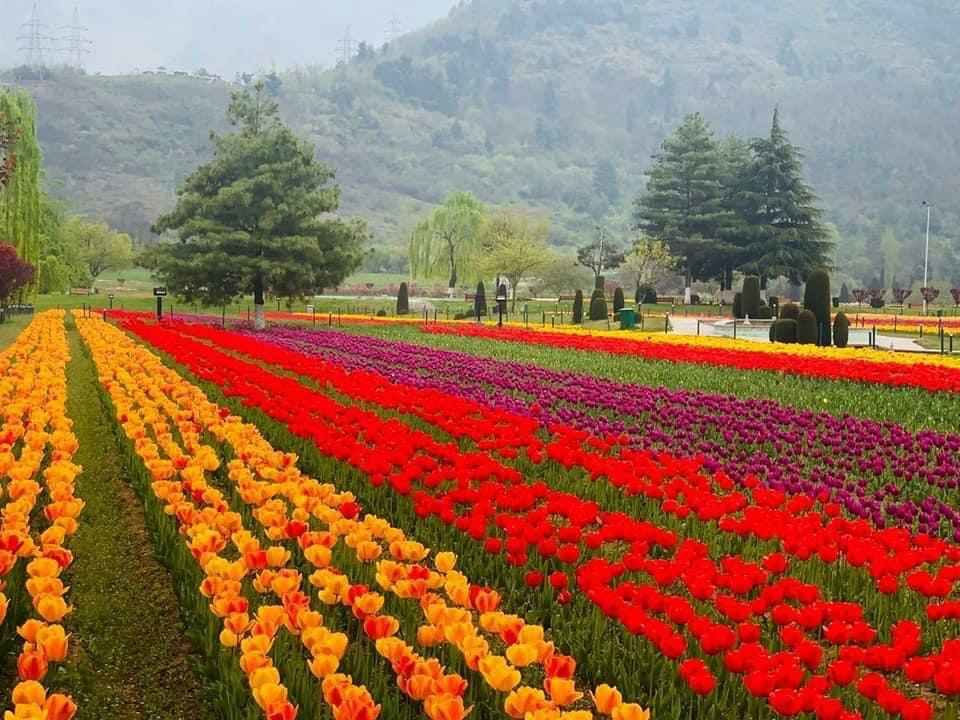 While the Nation is at rest, the nature blooms at its best. Meanwhile the humans are locked inside their homes the nature is showing its beautiful colors which can't be unnoticed.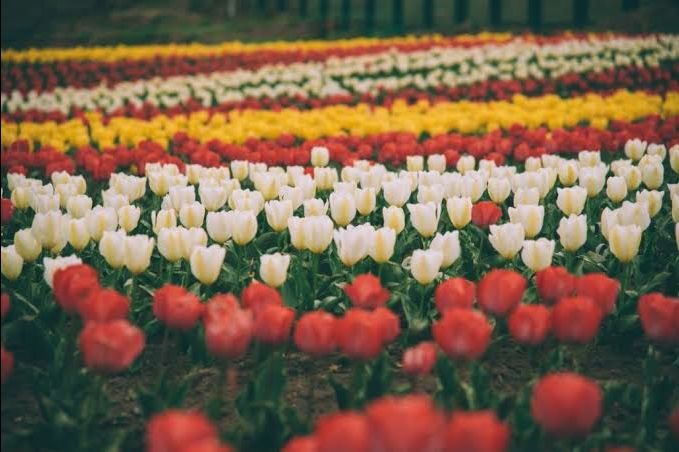 Just as the spring arrives at the boundaries of Kashmir, the heaven on Earth becomes a rainbow land.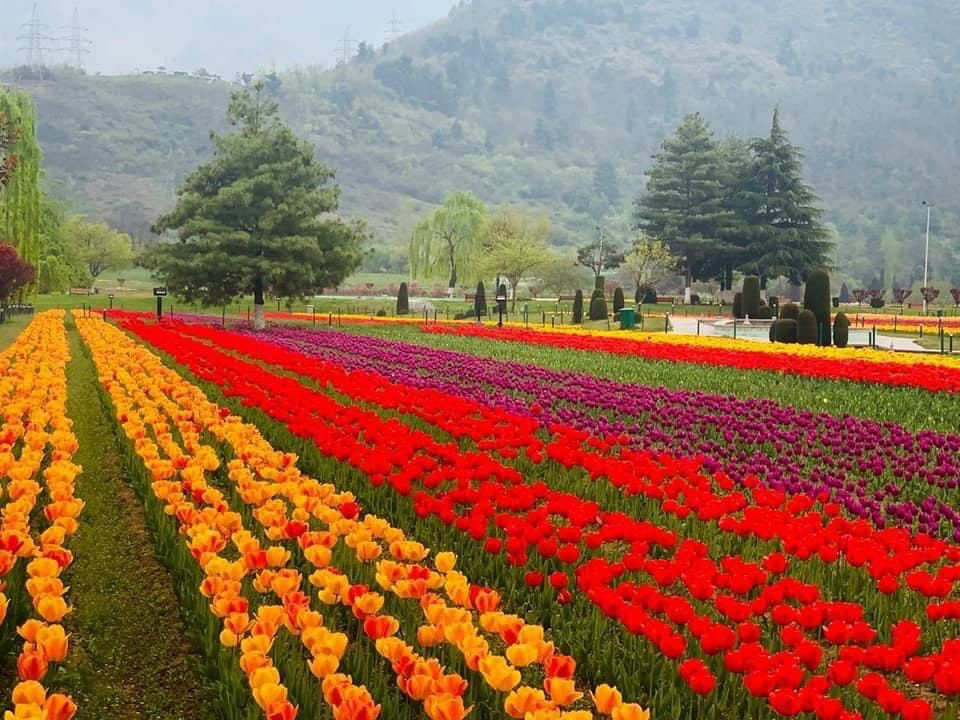 At this time of the year the entire world celebrates spring in a grand scale with Tulip festivals, but the Tulip Festival in Kashmir stands out everyone.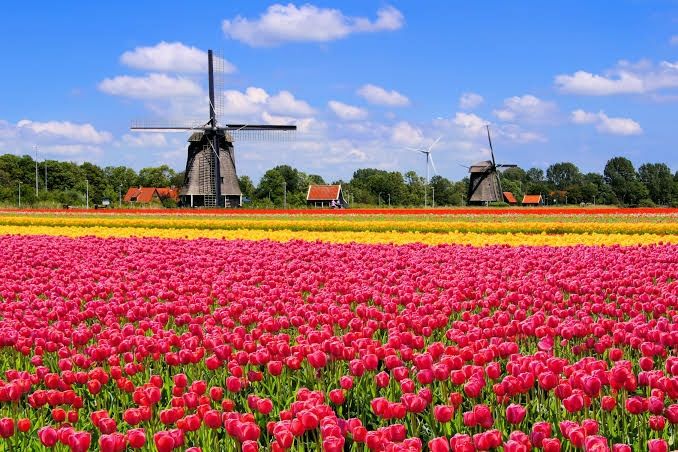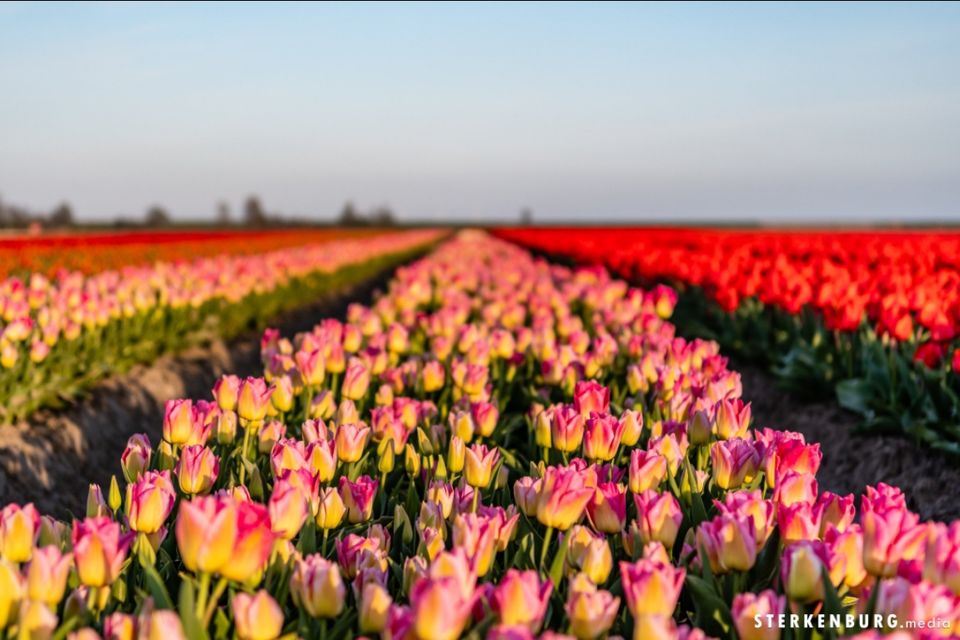 There are around 60 varieties of tulips spread across this 30 hectares land which attracts many nature lovers. Even if you are not a nature lover you still will be mesmerized by the beauty of this garden.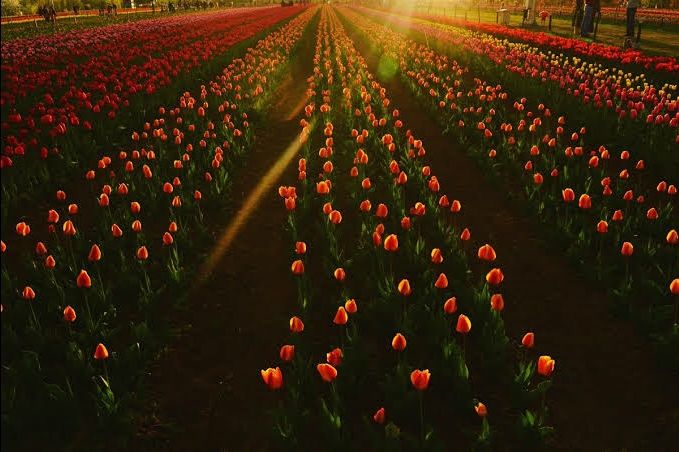 .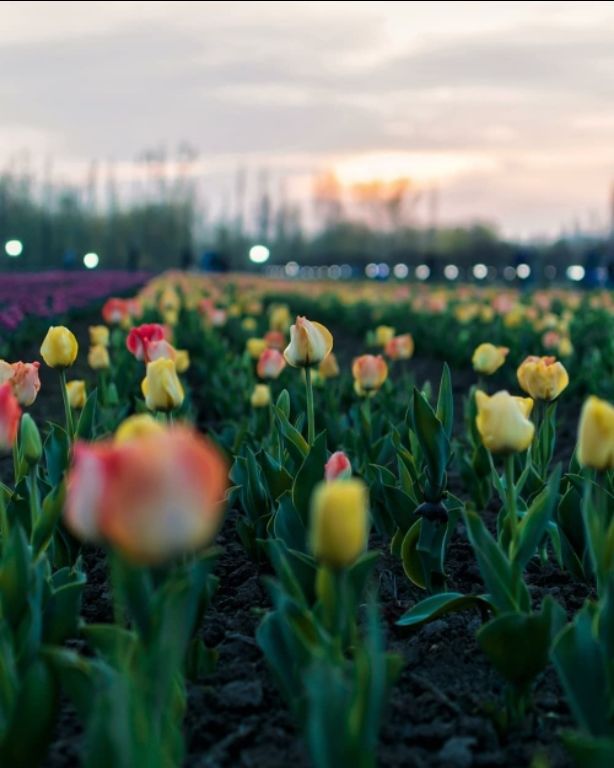 Set against the foothills of zabarwan range on the bank of Dal LakeThis Tulip garden blooms only for a month from mid march - mid April, until the temperature rises in Kashmir.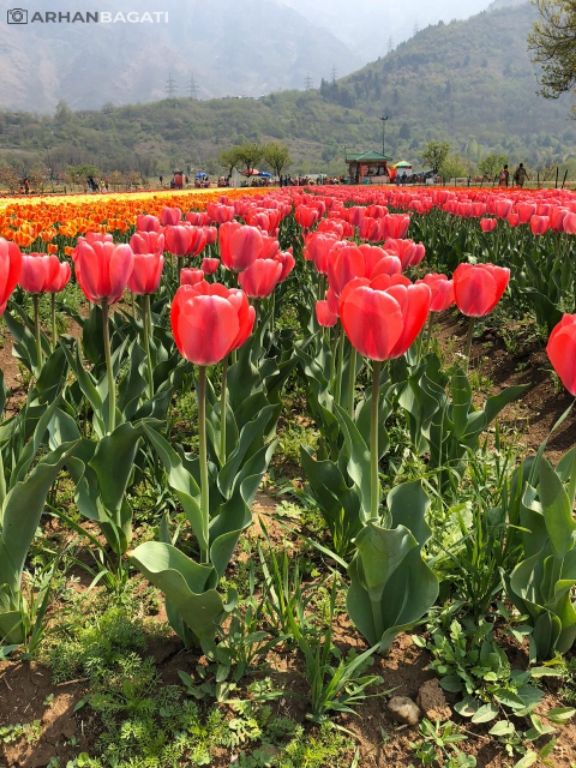 However no one will be able to witness this beautiful scene this time because Nationwide lockdown has been imposed because of COVID-19 outbreak.