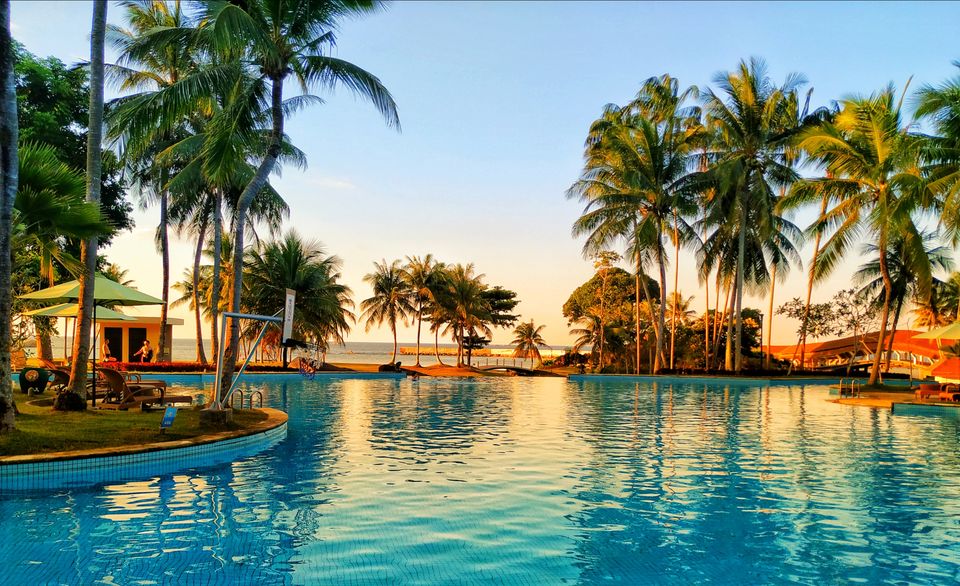 While on 8 days tour of #Singapore, My husband and I, with our 5 year young boy needed a much relaxing staycation on our last days of this trip. So we chosed the Bintan Lagoon Resort.
Bintan lagoon resort is situated at the Bintan Island which is the northern part of Riau island (Indonesia).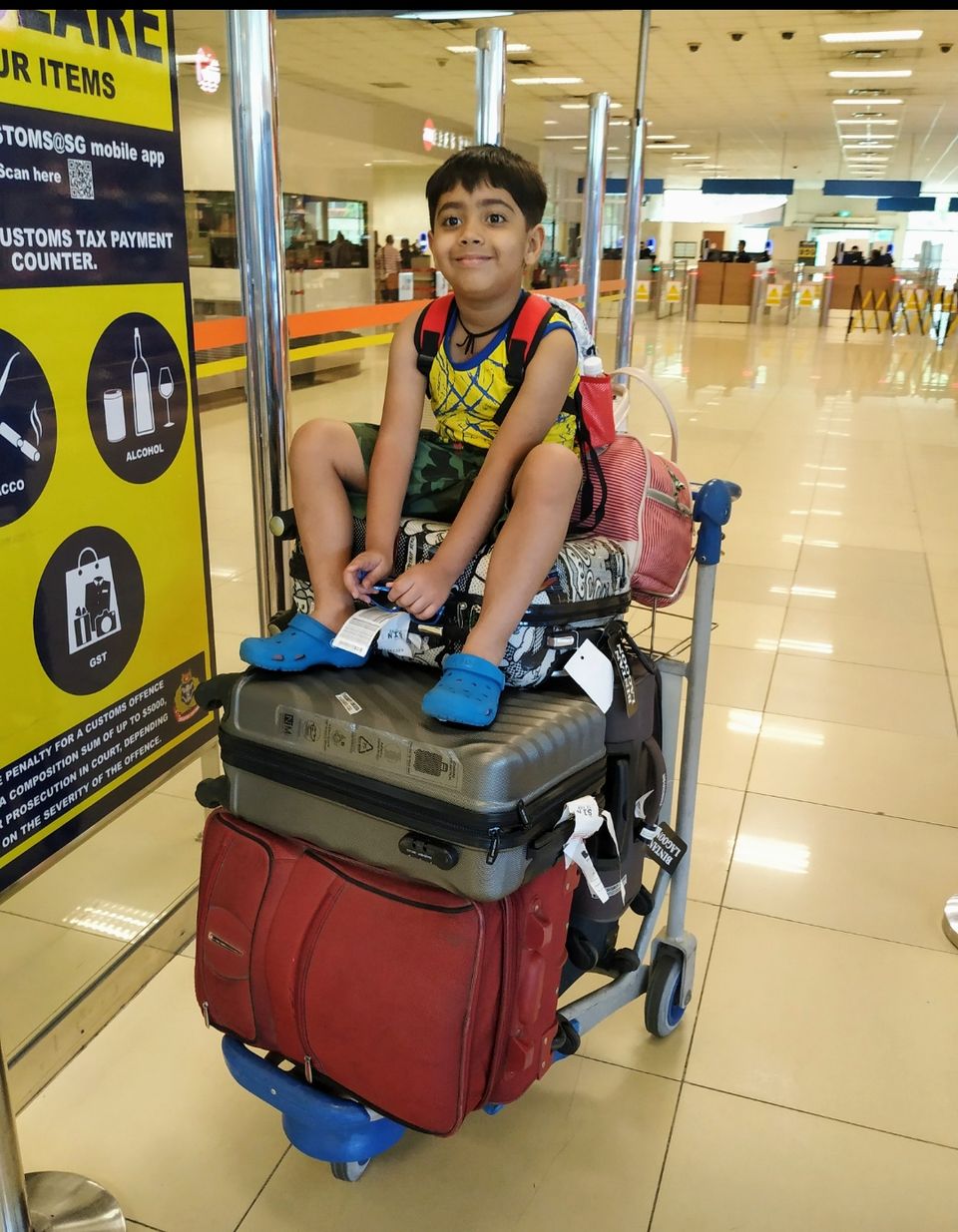 Bintan Lagoon Resort offers their direct ferry line; Mozaic ferry lines from Tanah Merah terminal Singapore to their resort terminal. However this island is also easily reachable from Malaysia and other Indonesian islands. We got our Indonesian Visa on arrival at the terminal.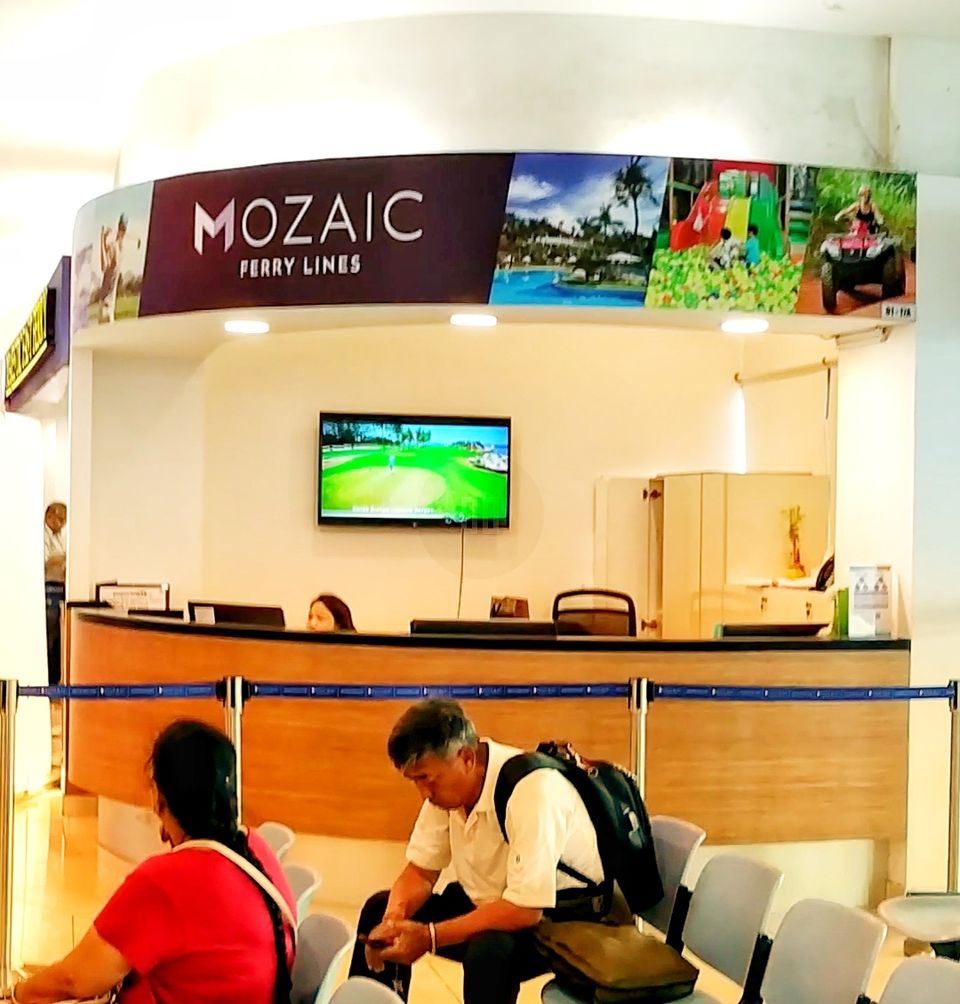 60 minutes of ride and we arrived at the Bintan Lagoon Resort terminal at 9.15 am.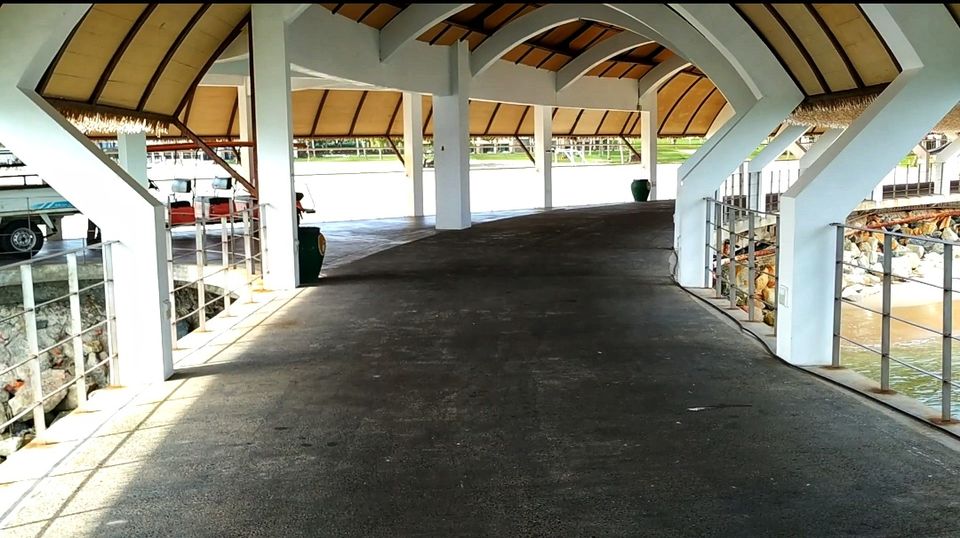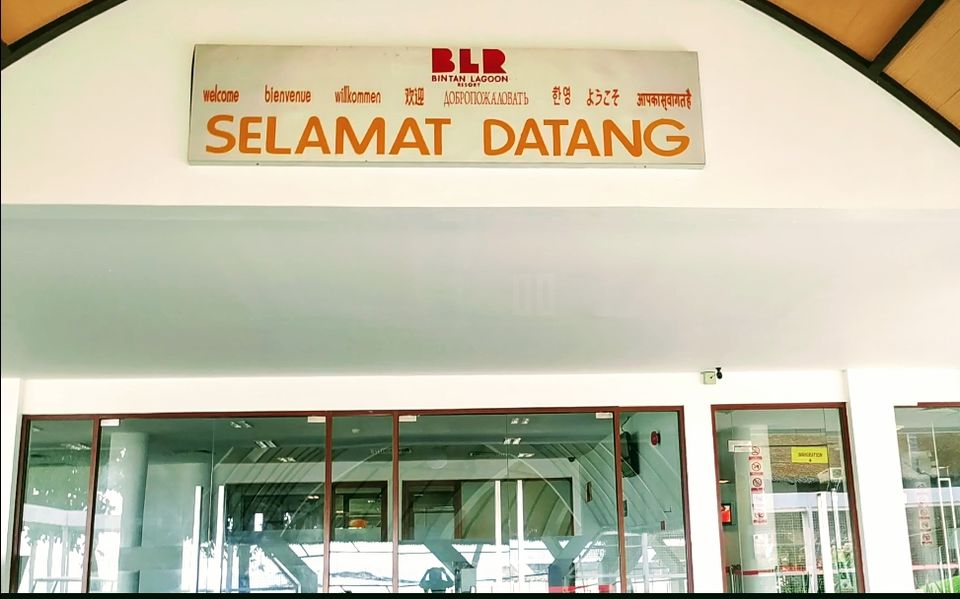 Follwed by immigration, got picked us by hotel complimentary shuttle bus.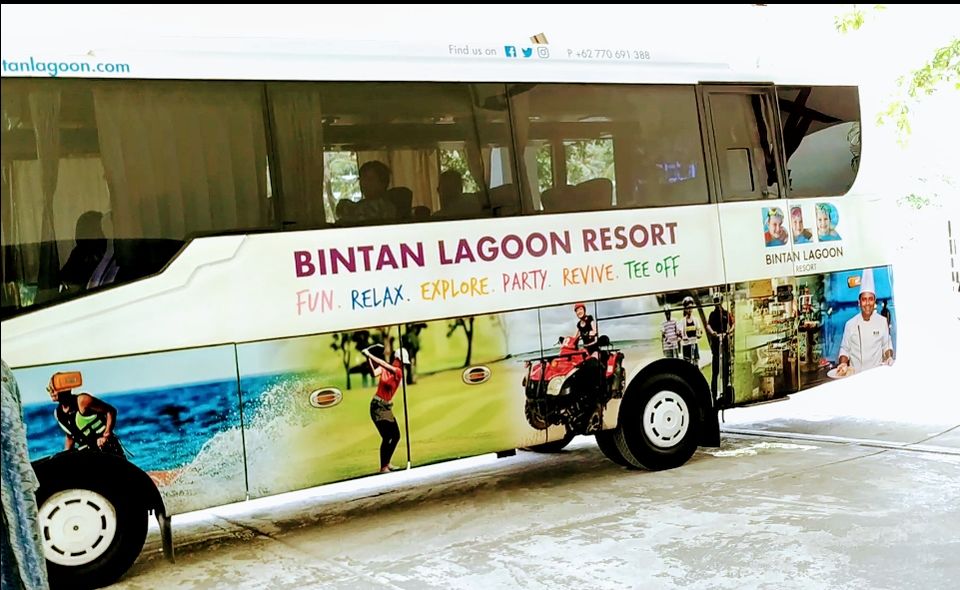 On arrival at the Resort lobby, there was cultural dance performance by the locals.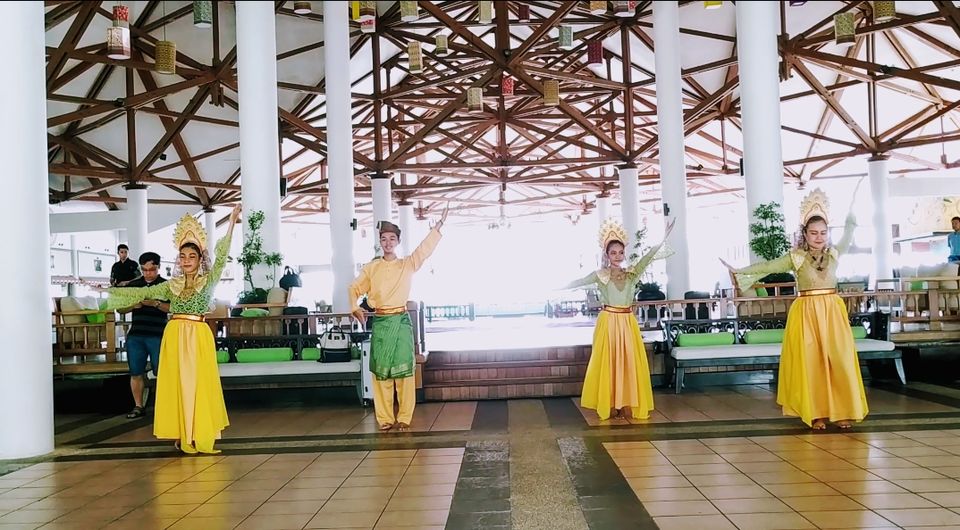 A beautiful wide spread resort lobby overviewing the pool and beach.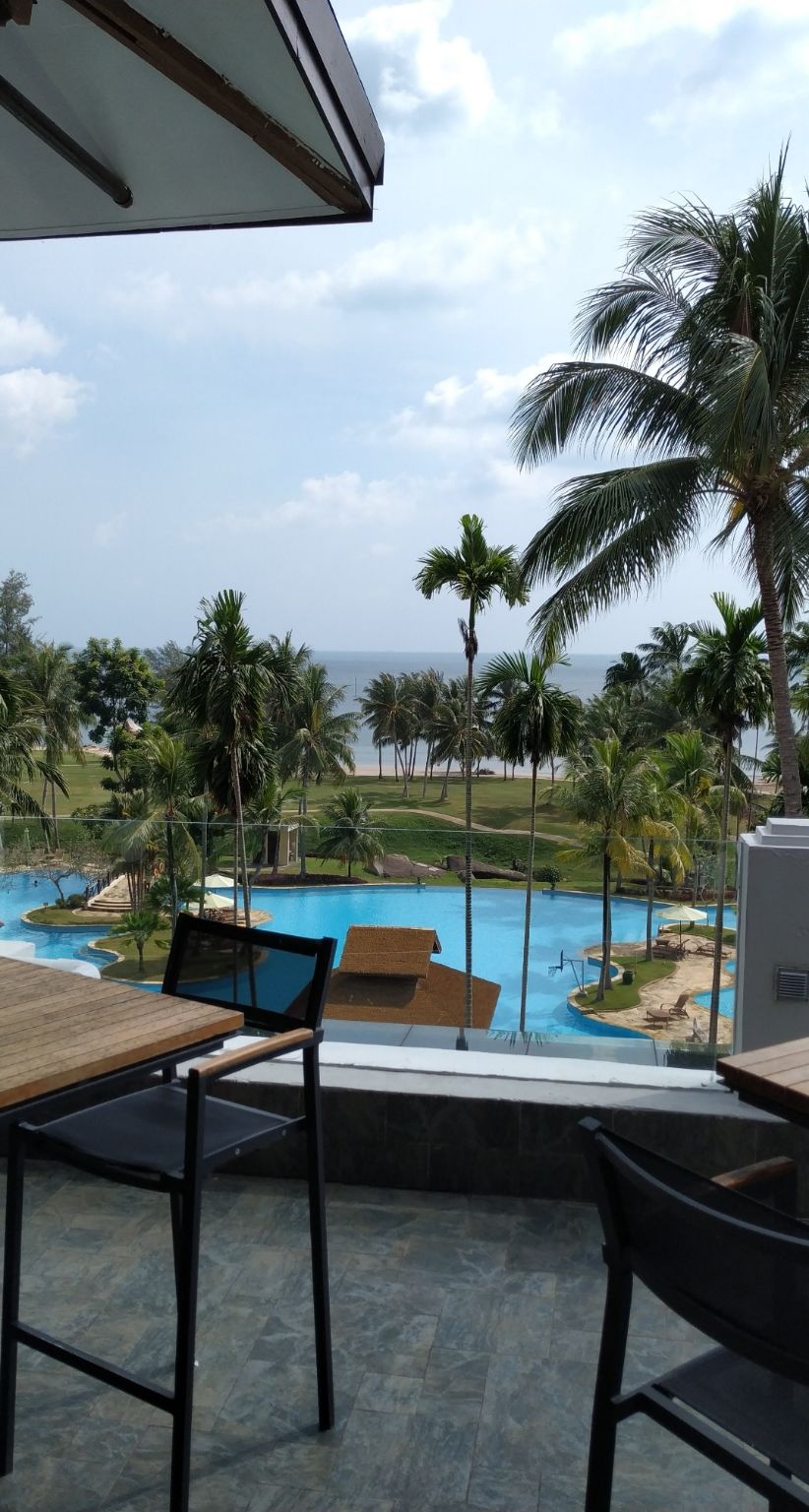 And we got our contemporary room 2 hours early ,at 10.45 am.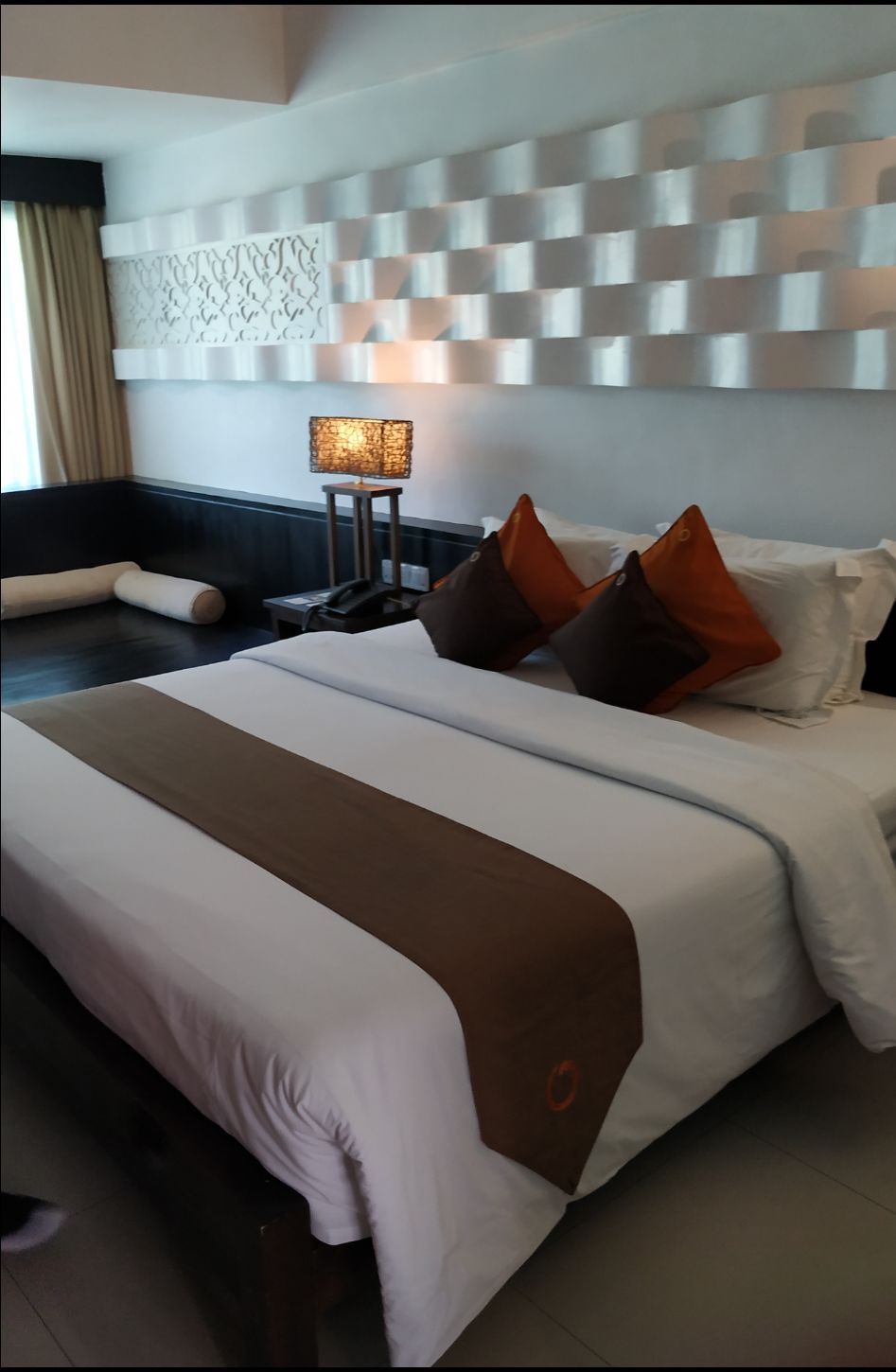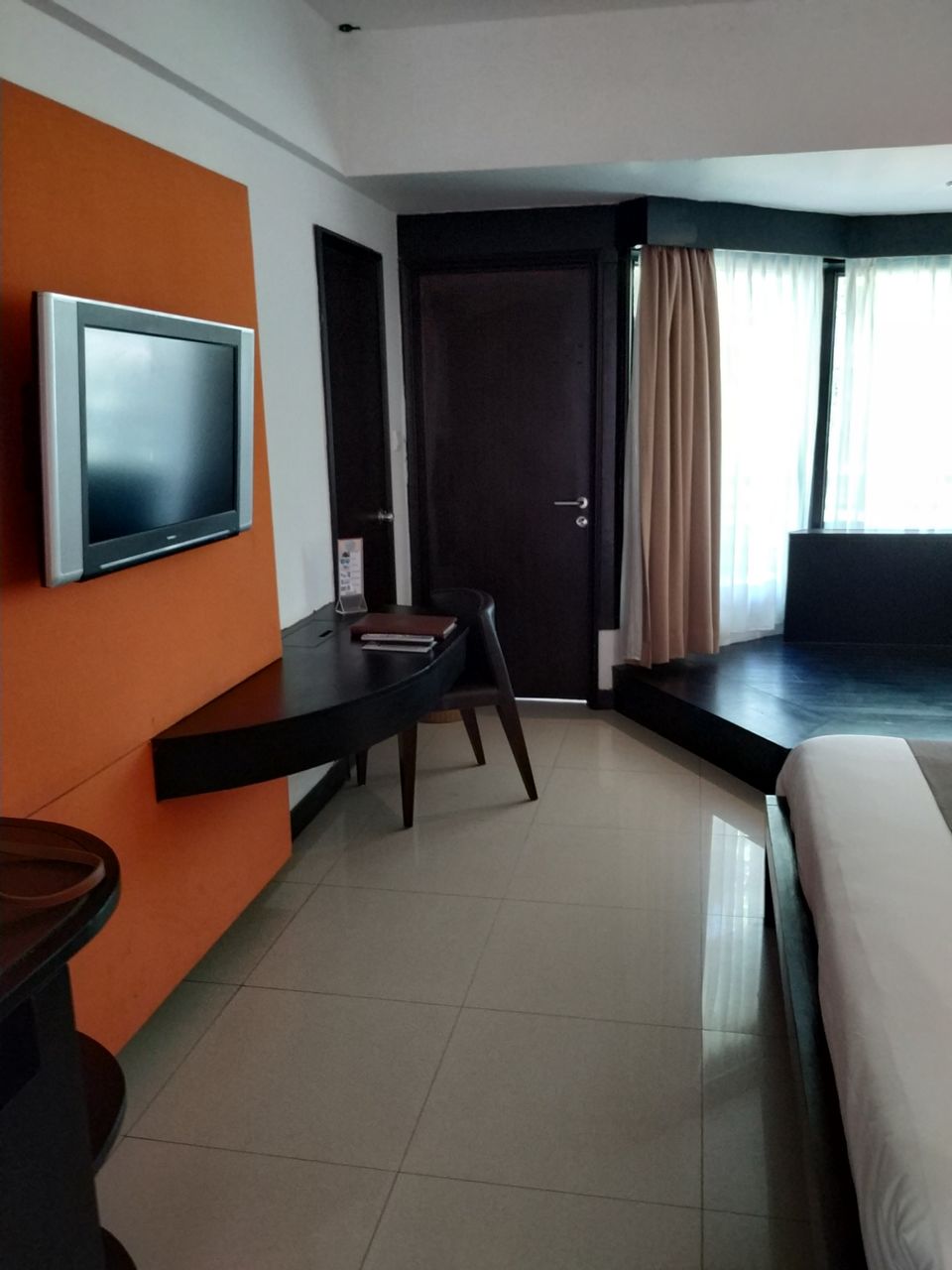 After relaxing for a while in the room, we went for a beach walk.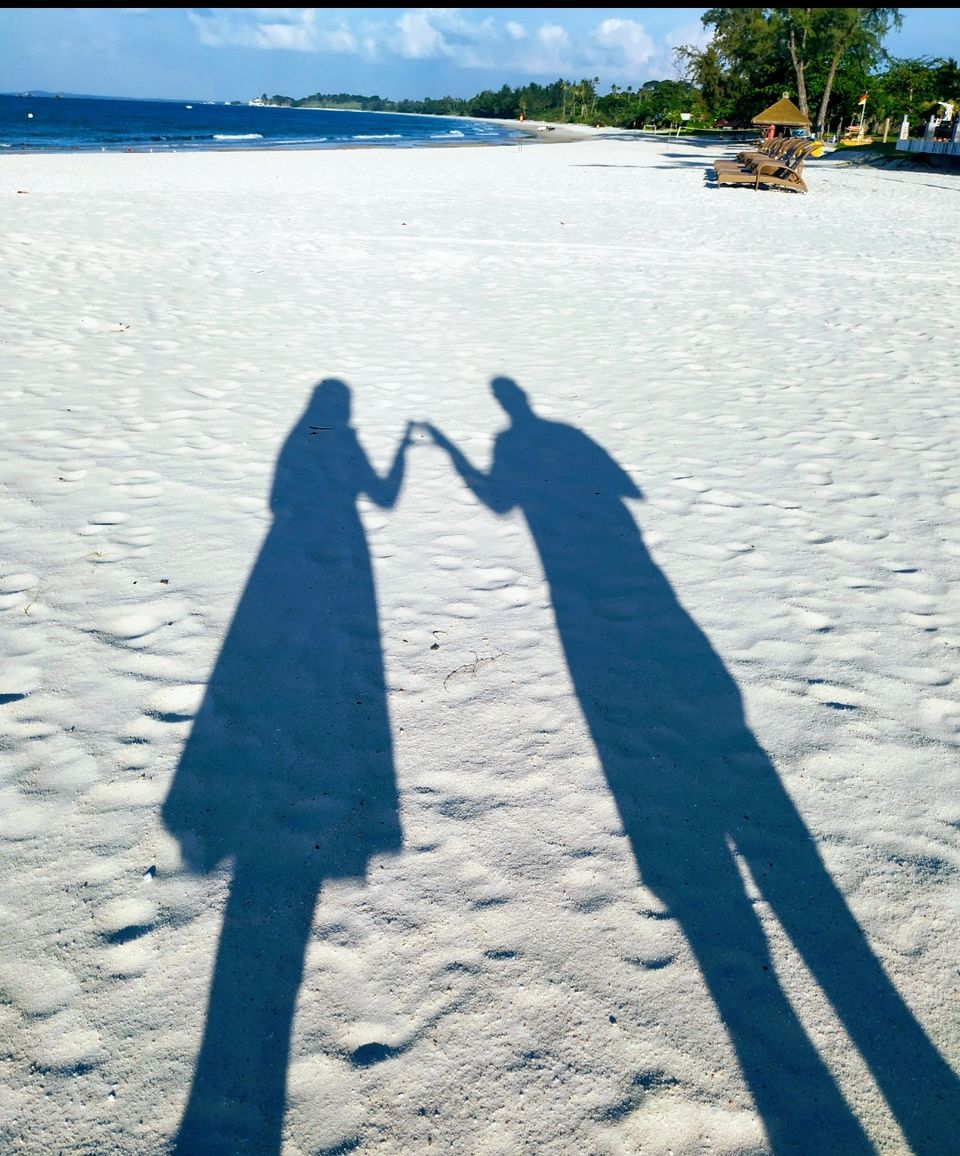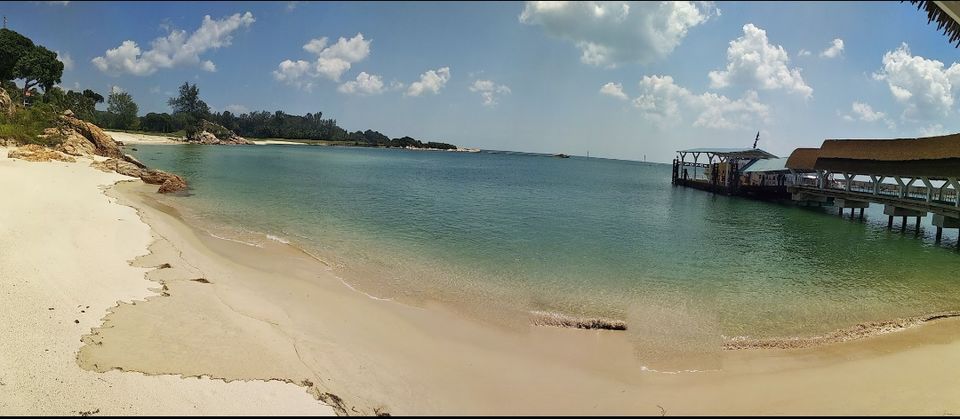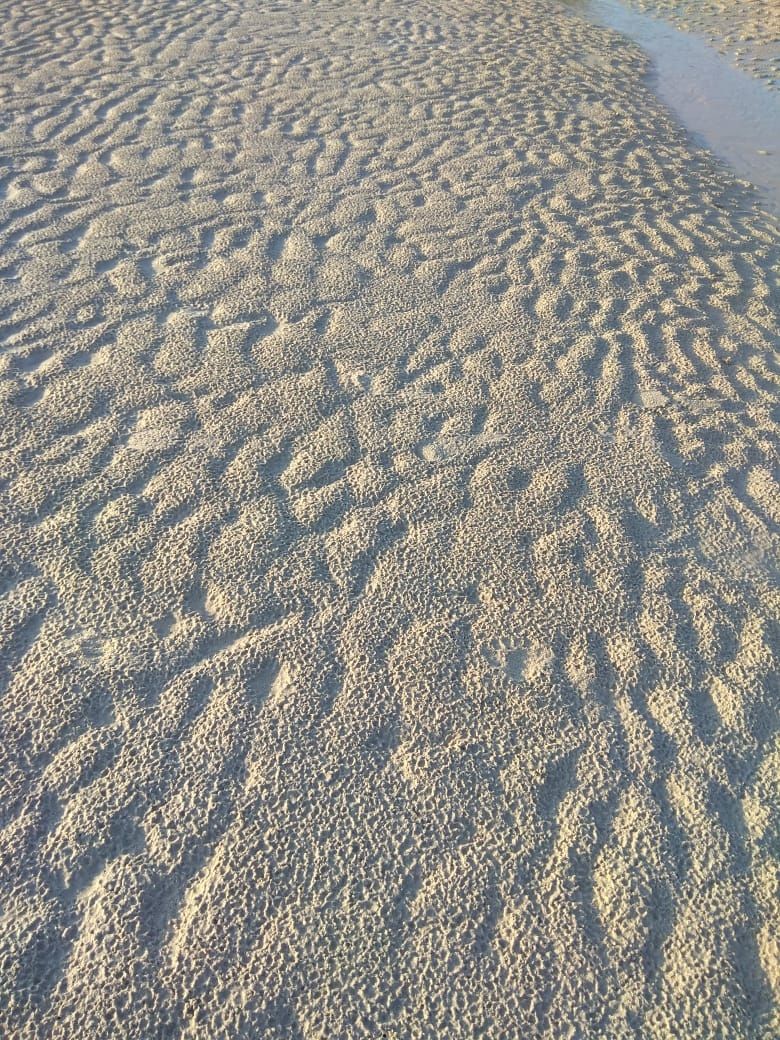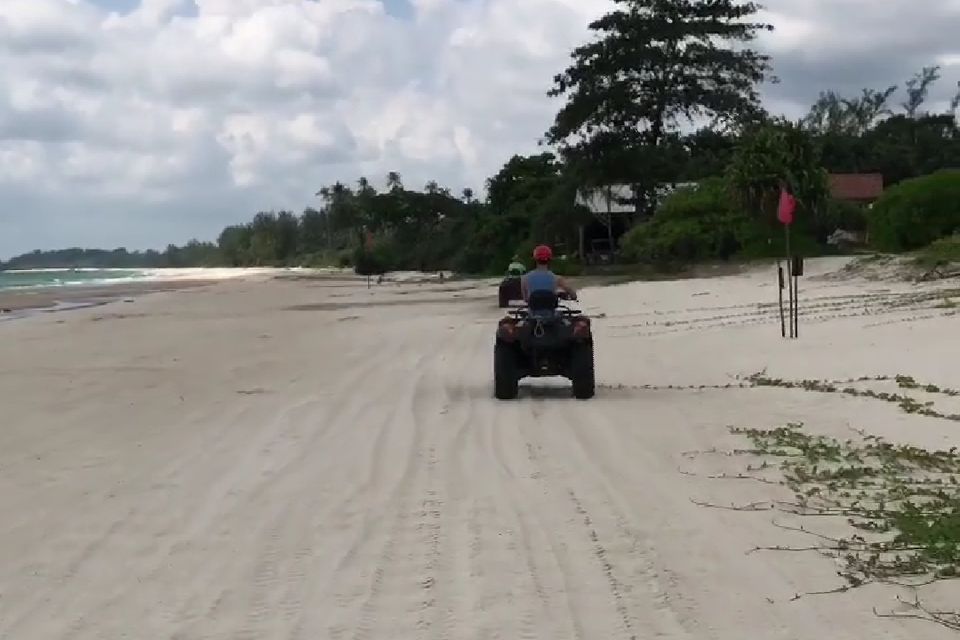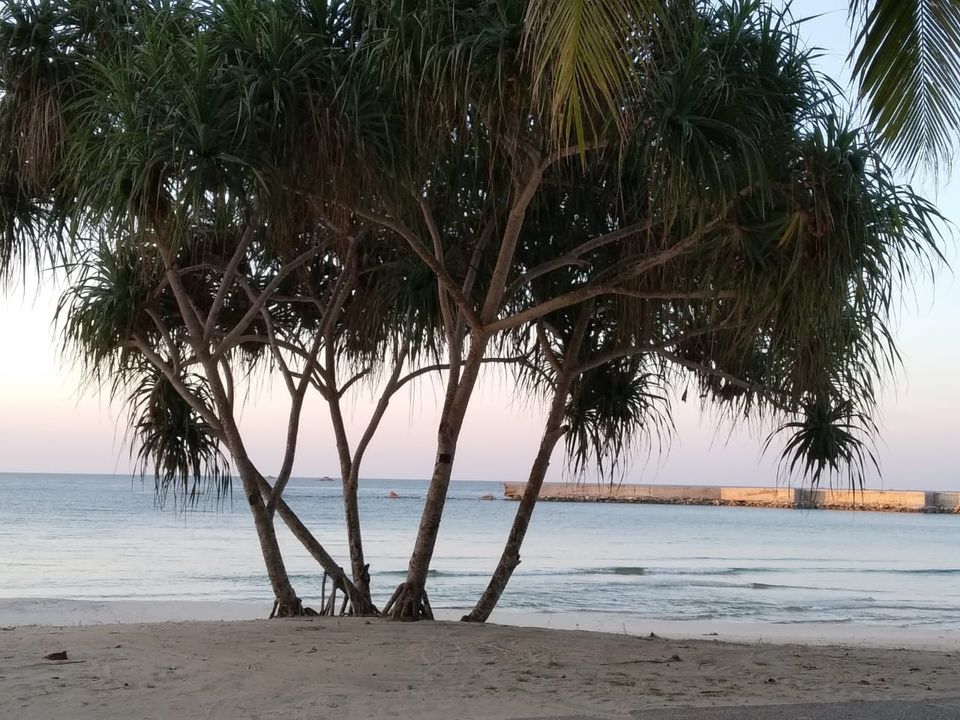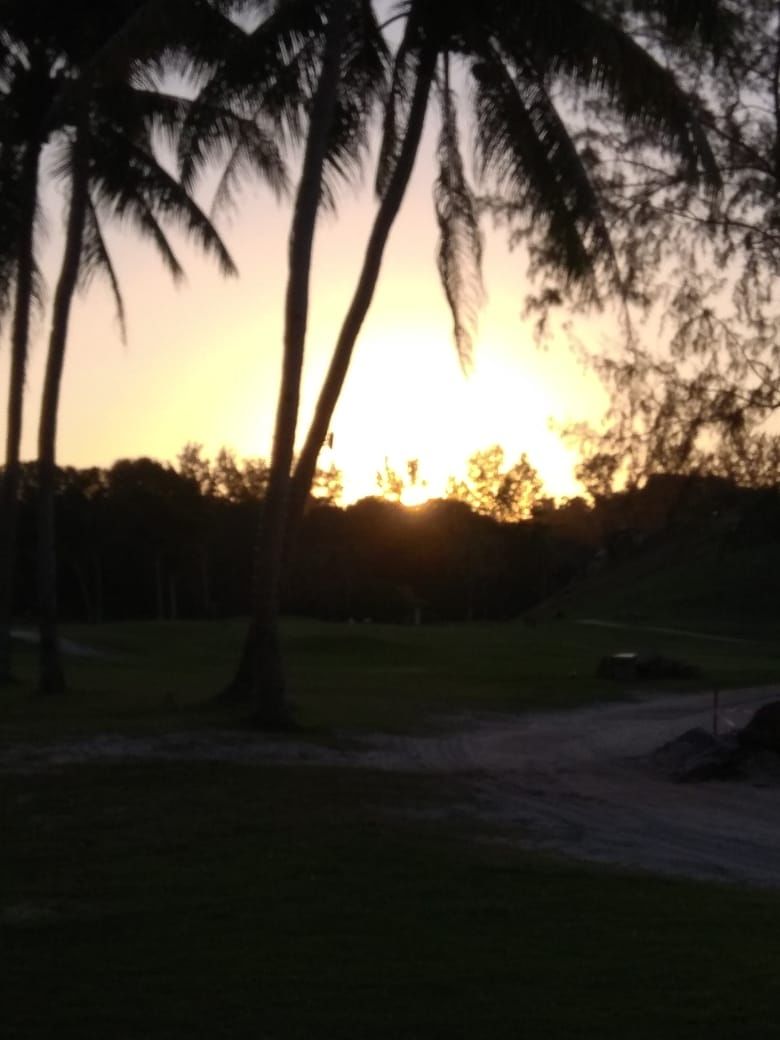 And the best part of the #staycation is chilling in and by the pool.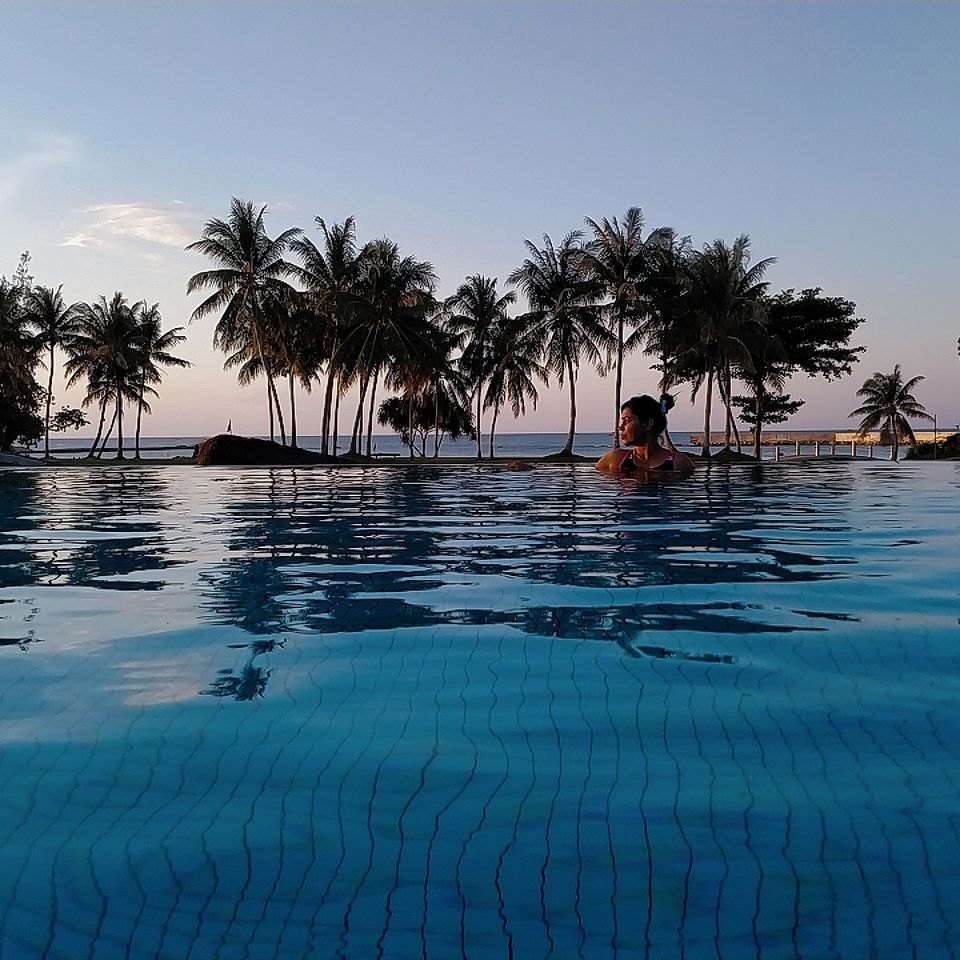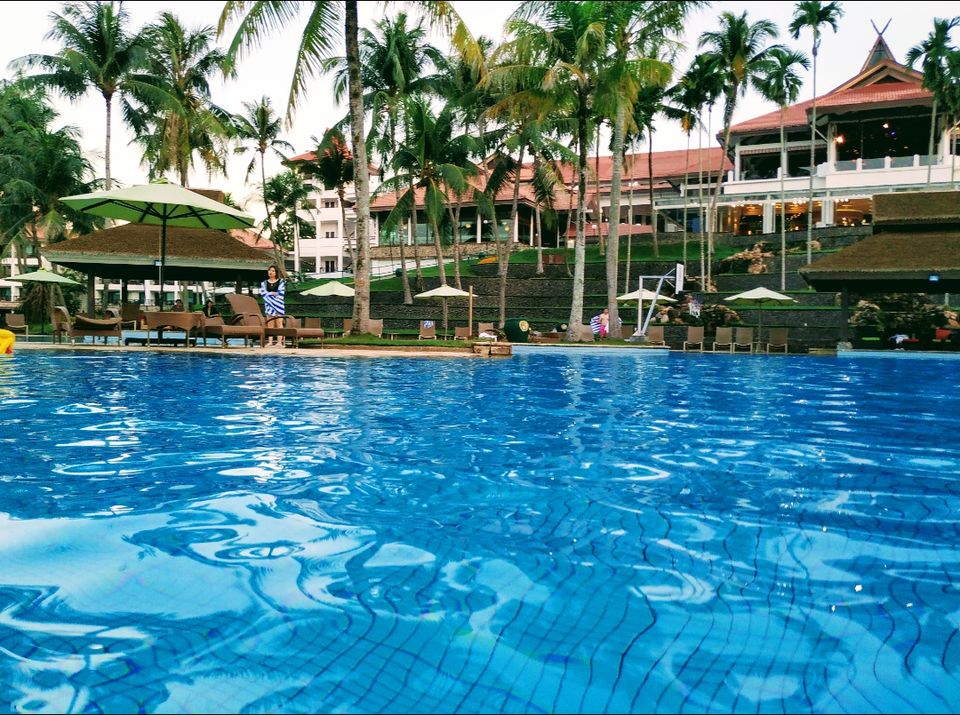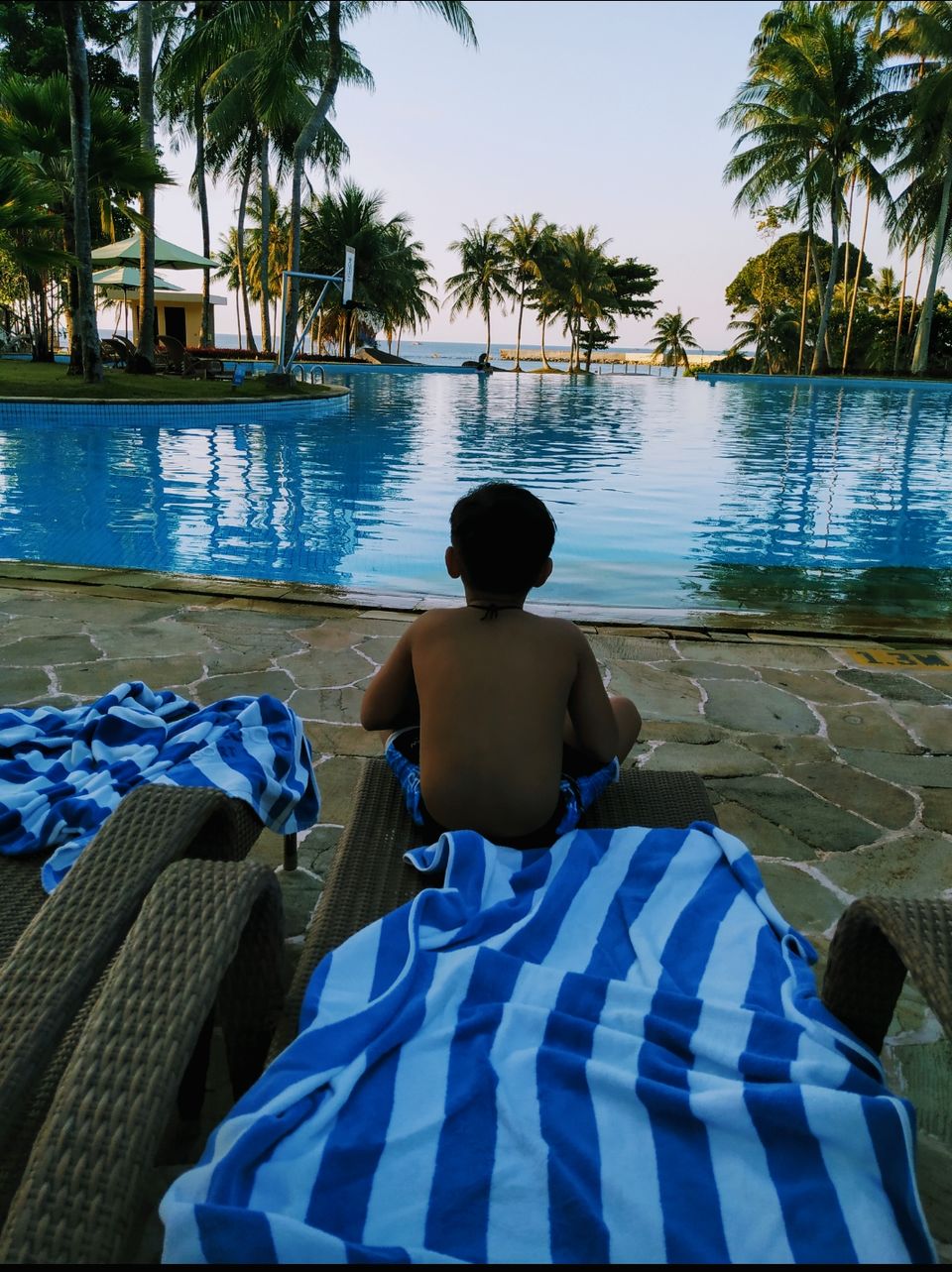 A child friendly resort. What else would your kiddo ask for??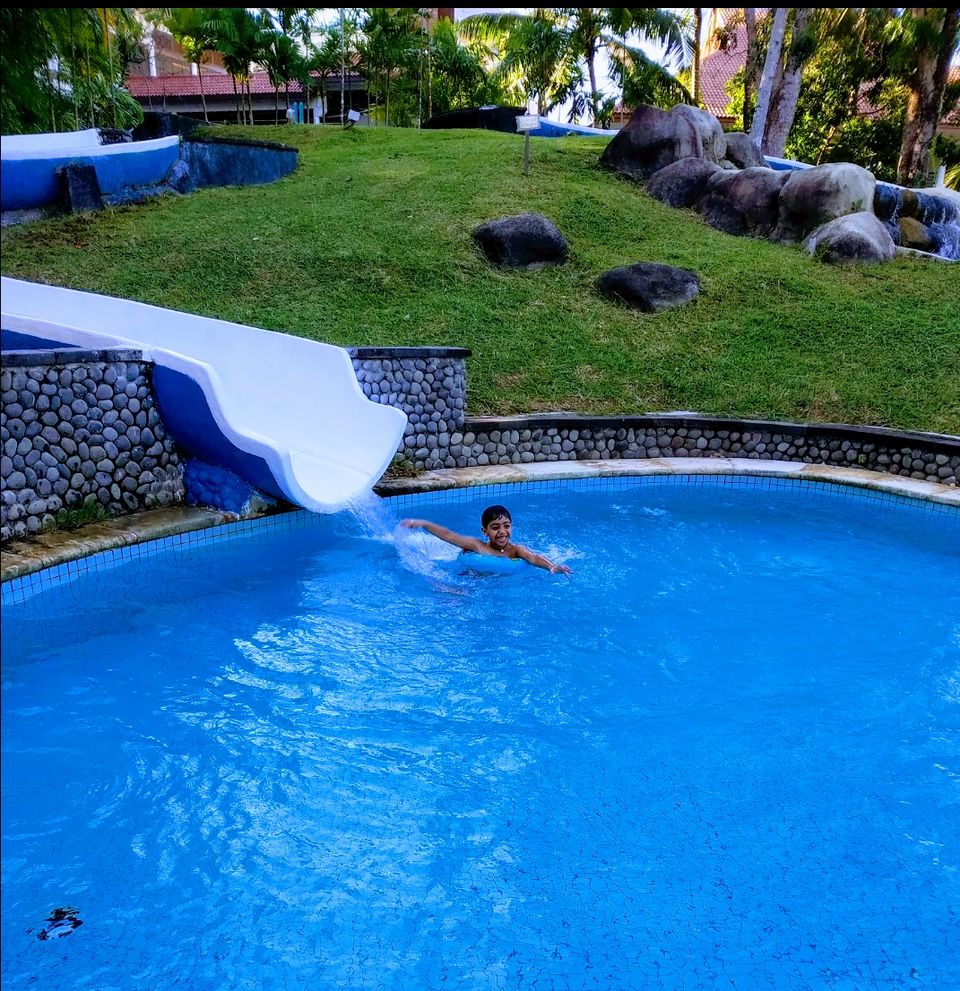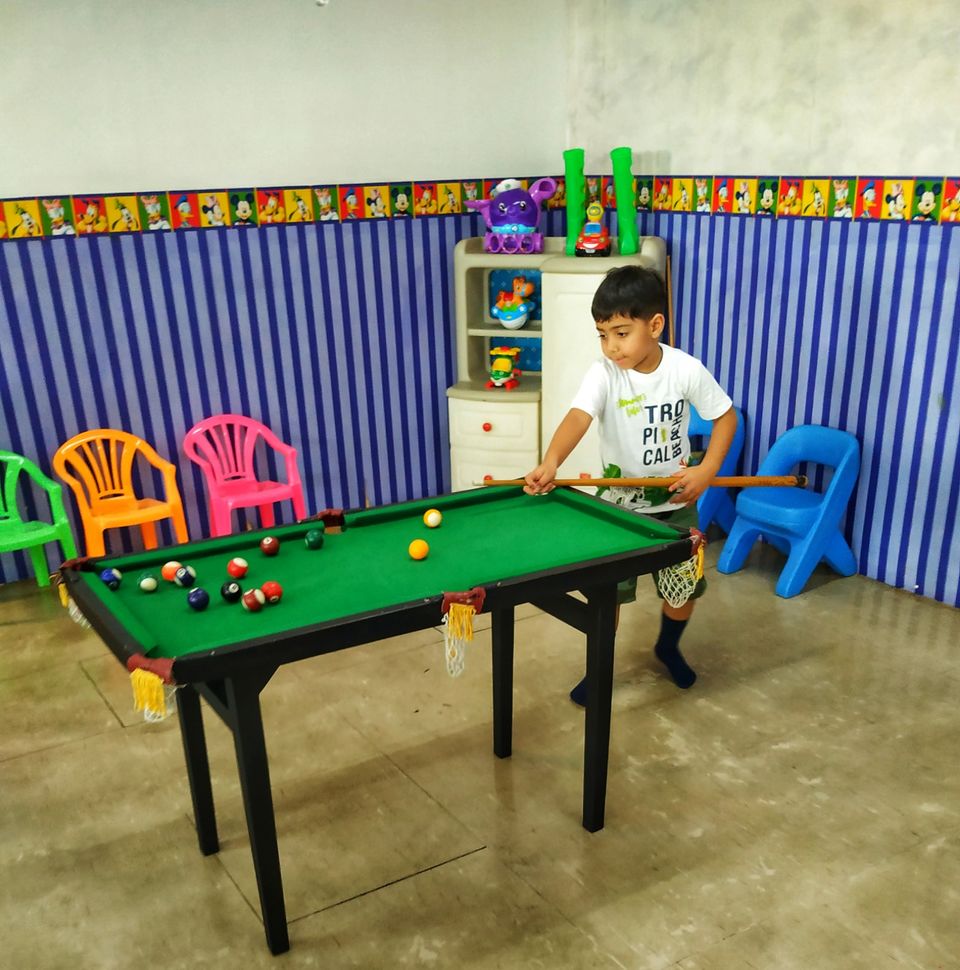 Spent the late evening roaming around the resort. The architecture of this #southeast Asian resort is old and antique yet it gives a refreshing and contemporary feeling.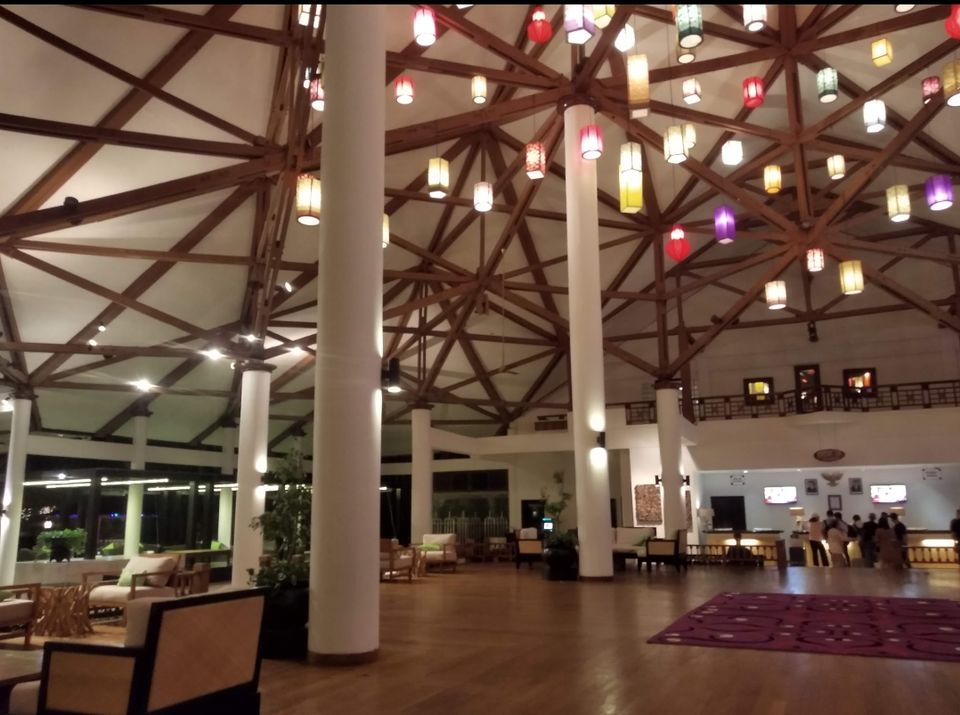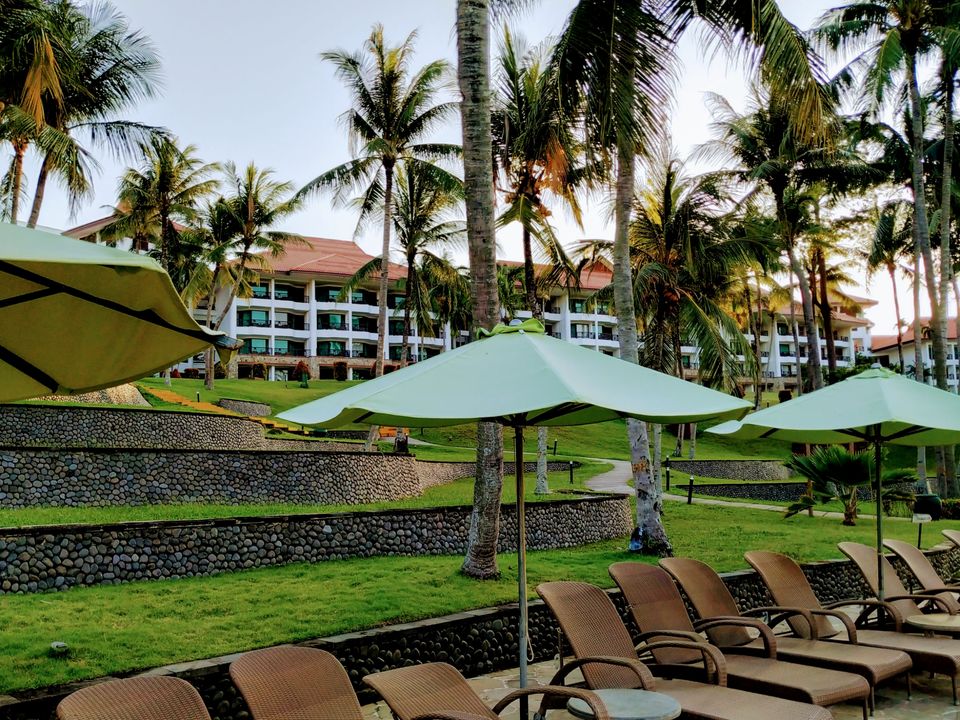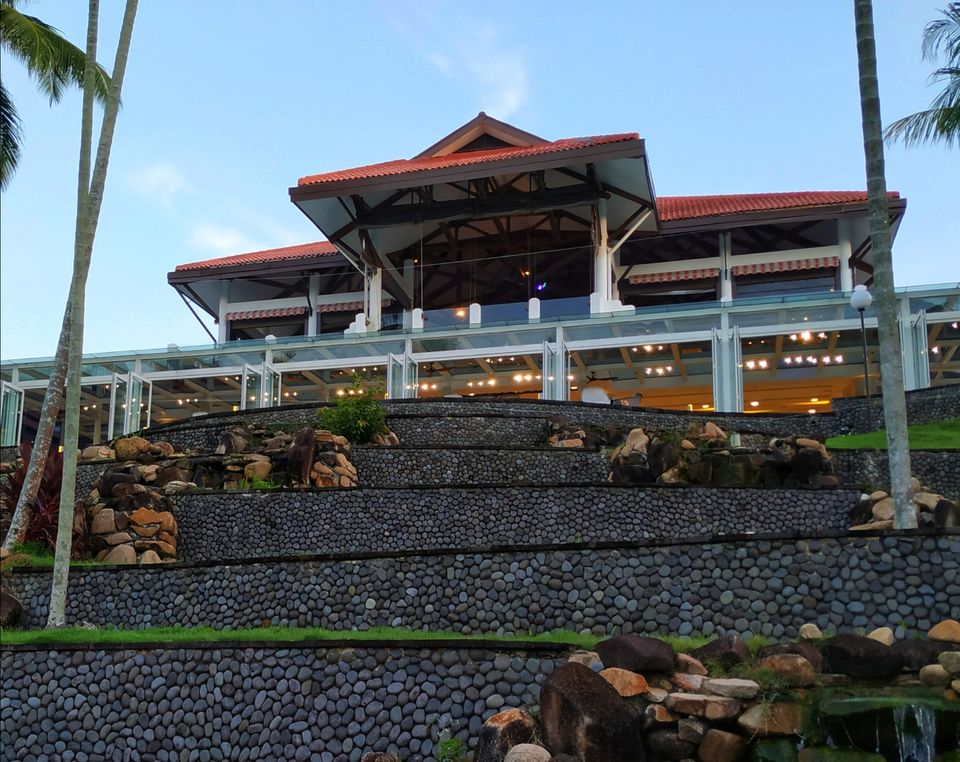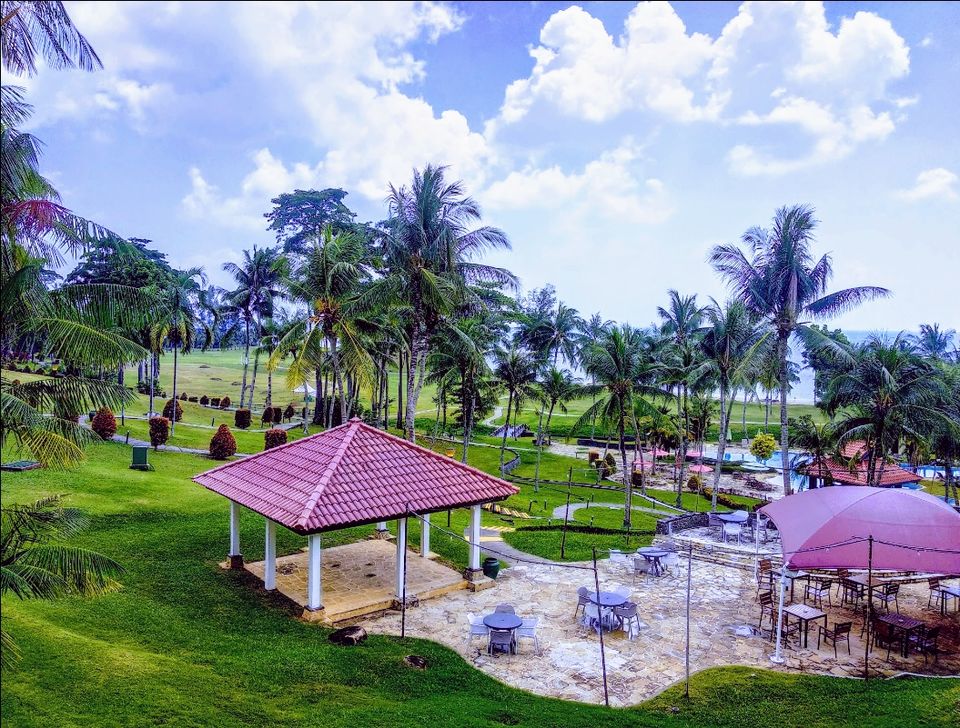 We are the Indians, we live to eat and drink!!
And I was so happy to eat the Indian food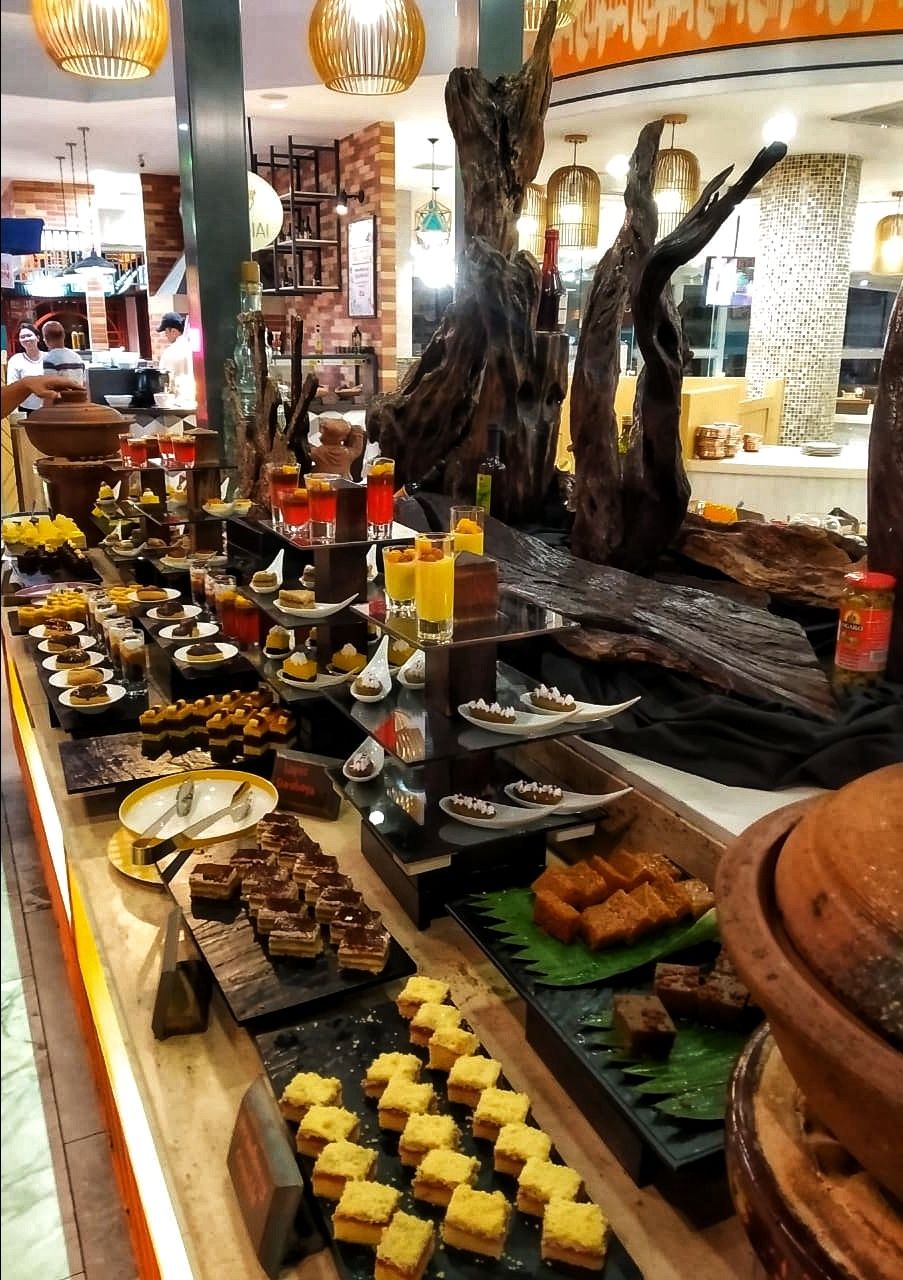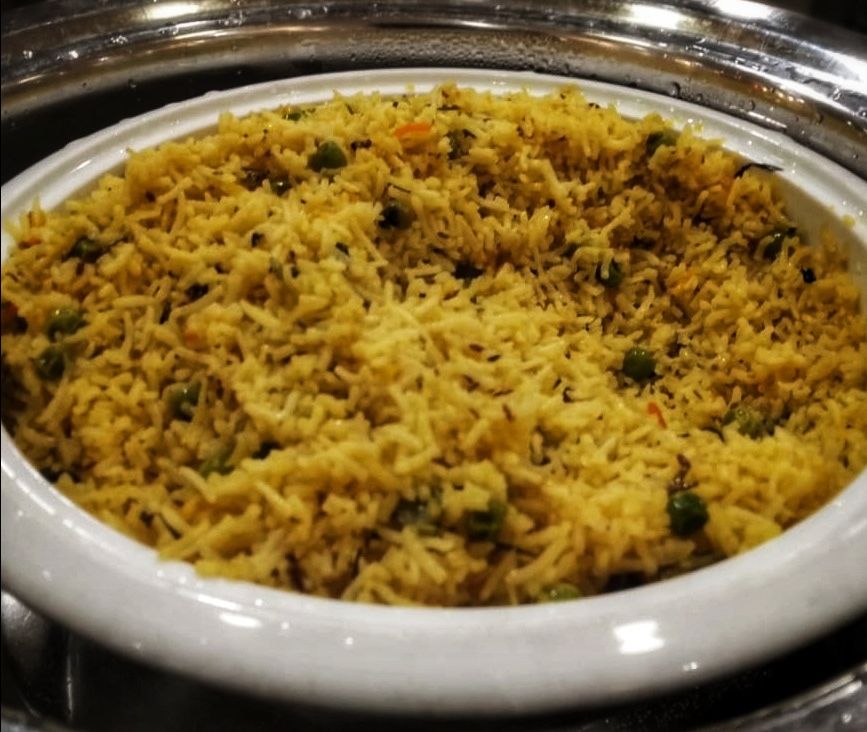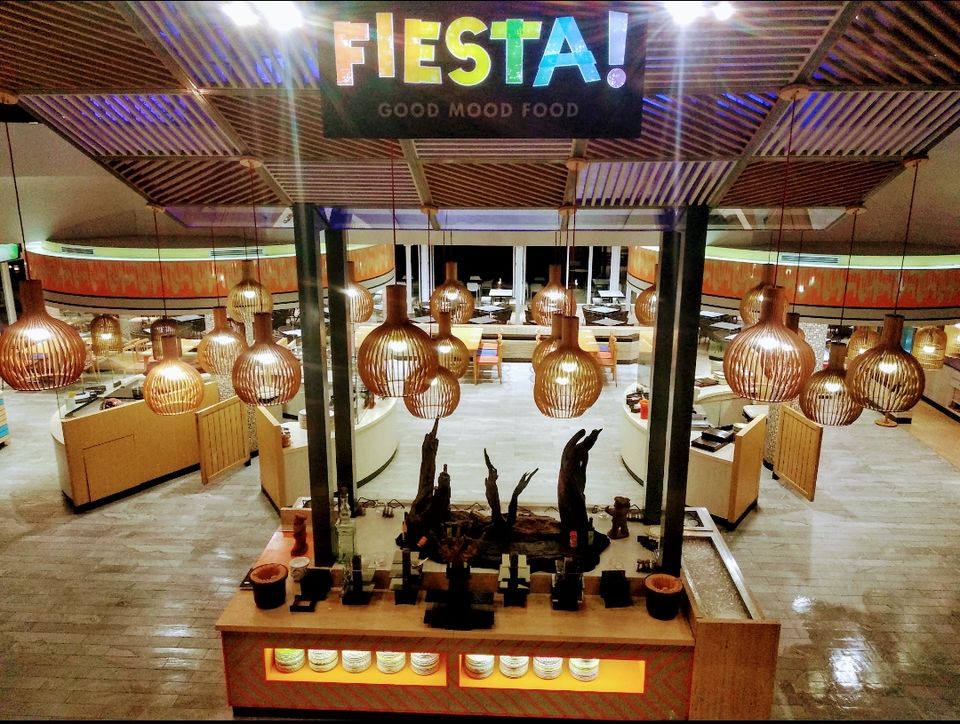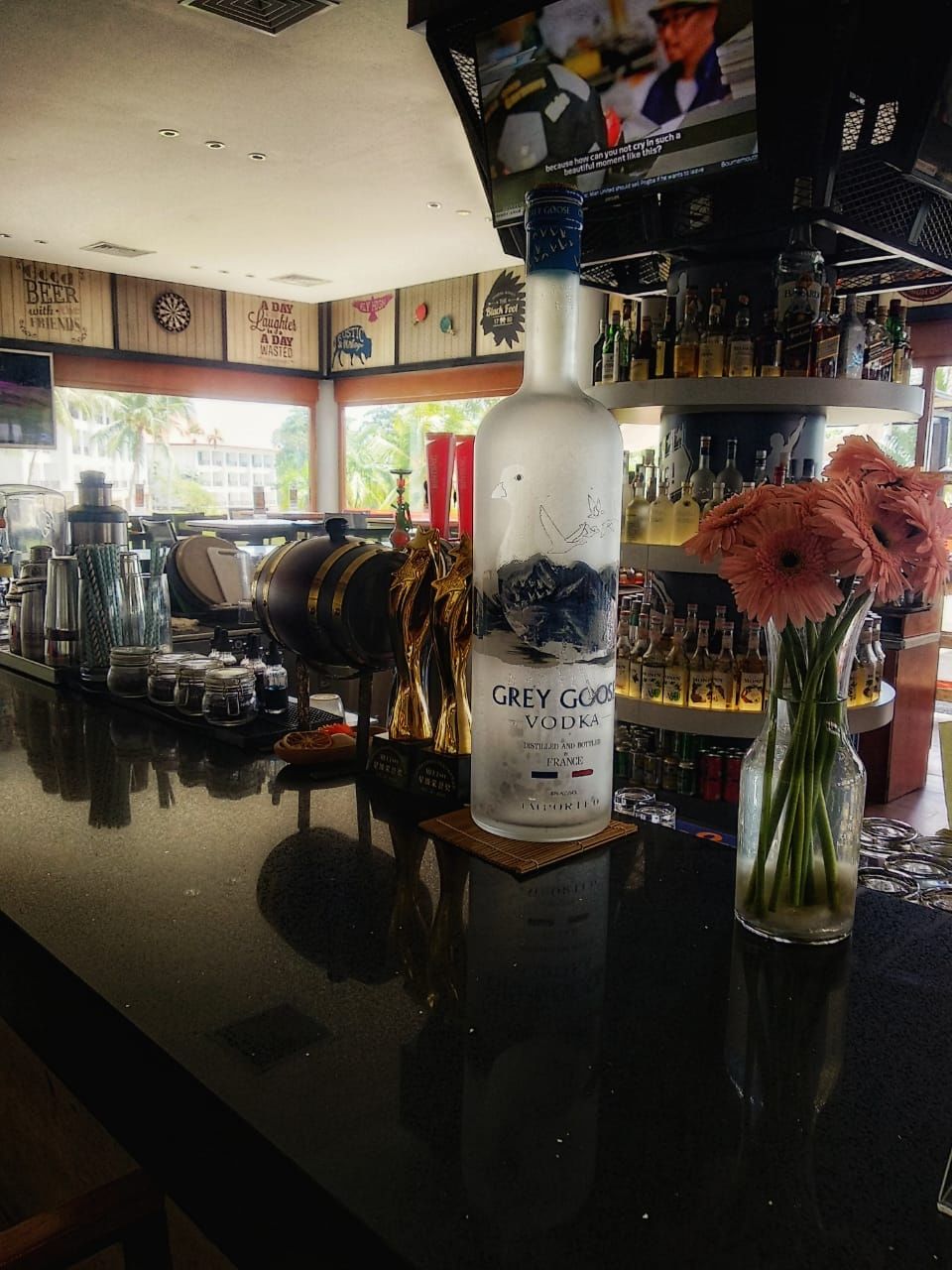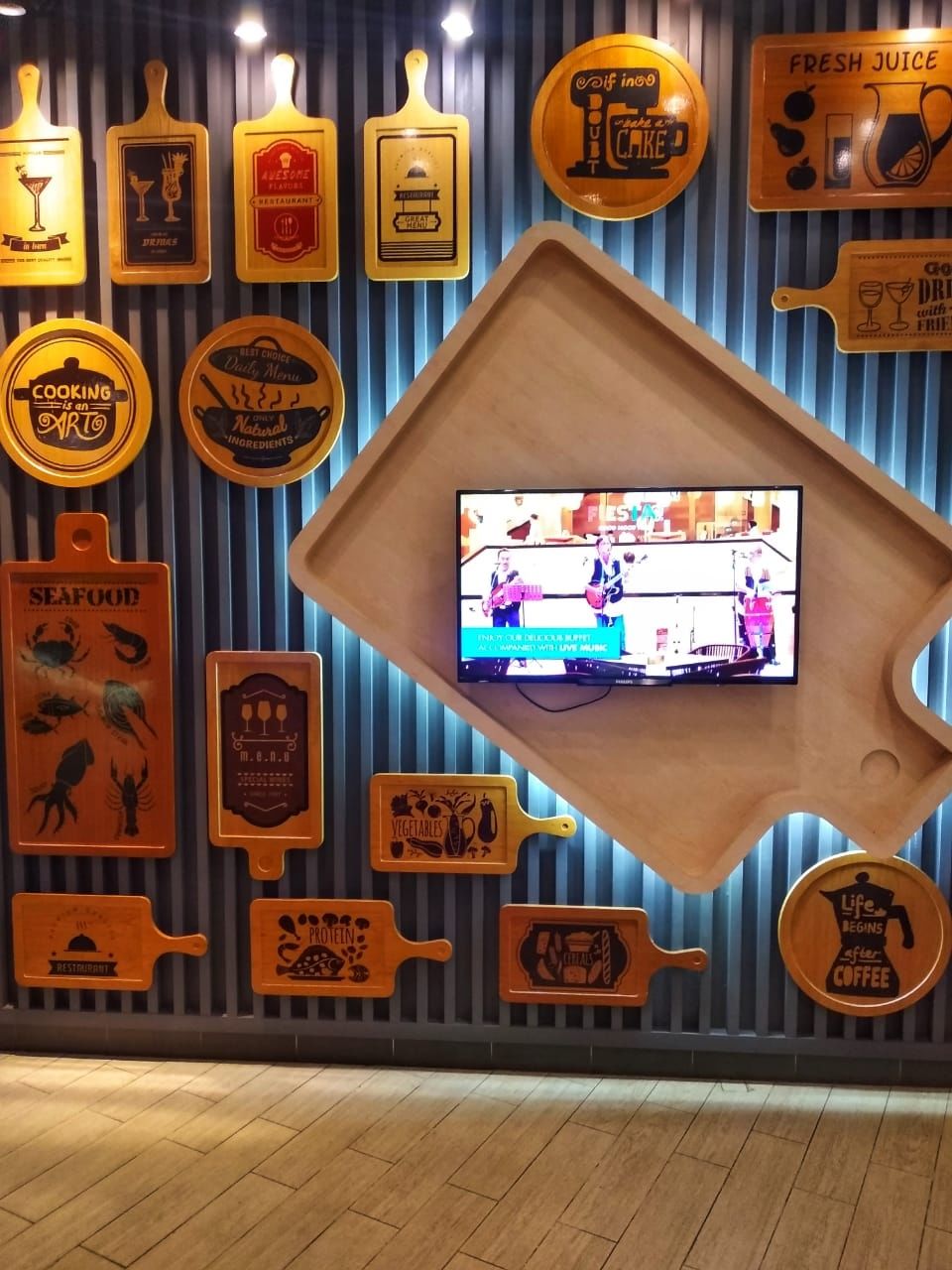 After the dinner, went to resort lobby. The resort organizes the live band and karaoke music nearby to bar area. And it was simply amazing.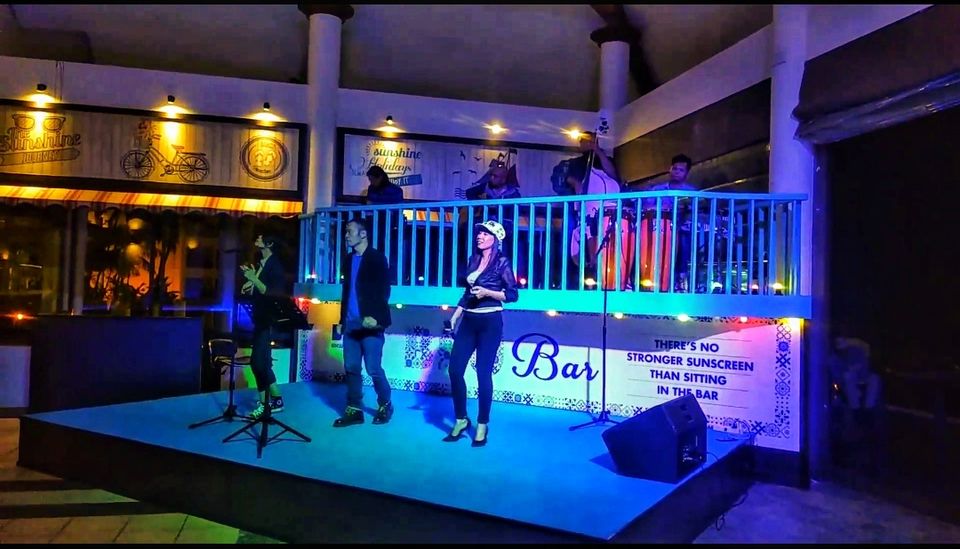 Who forgets the complimentary breakfast...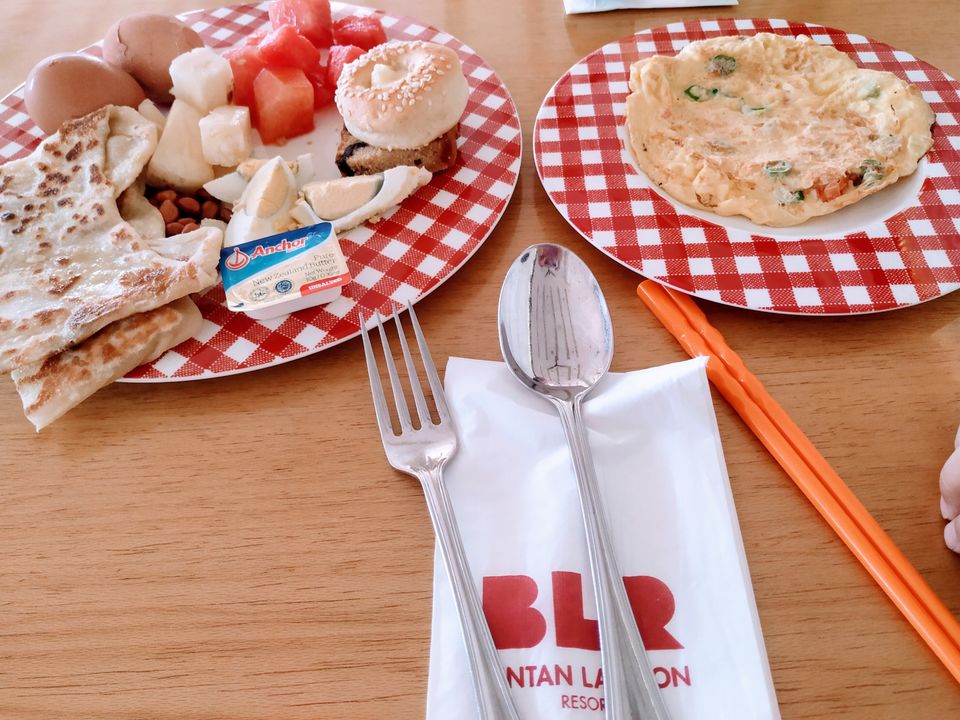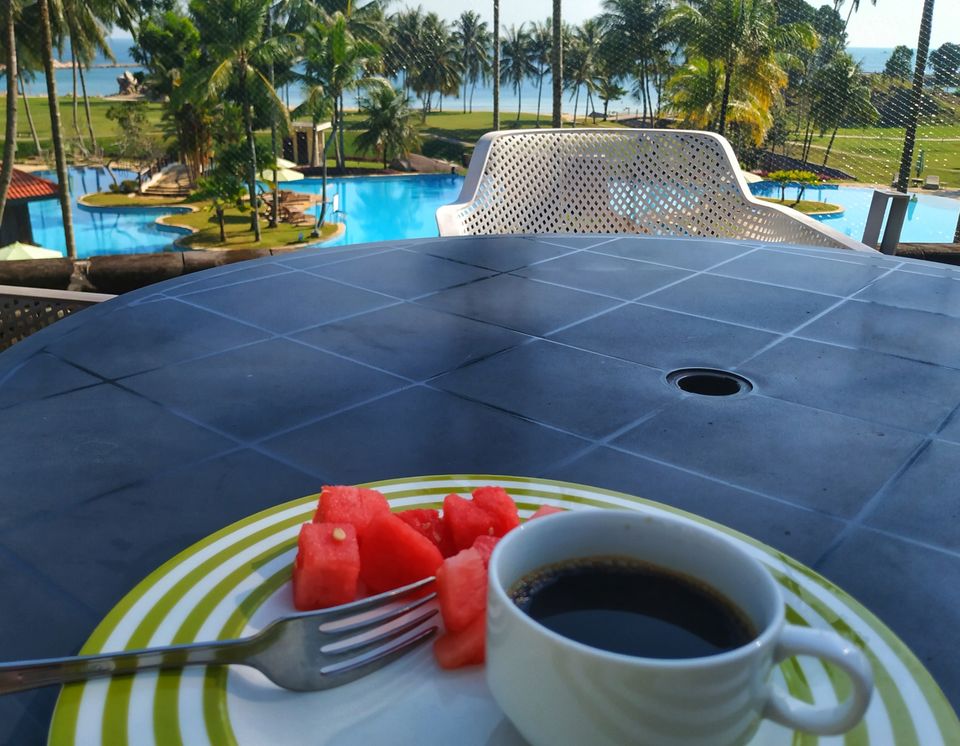 After the breakfast, we had checked out the resort by 11 am, and then departed to the resort terminal for way back to Singapore.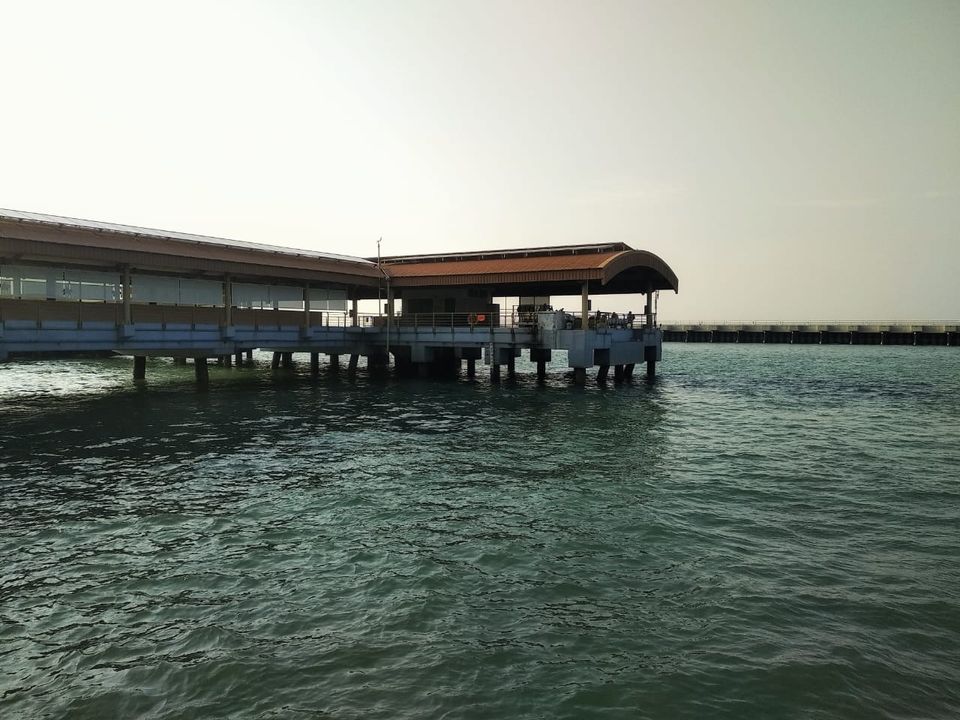 The bintan Lagoon Resort has been a truly luxurious and heavenly stay. I would love to go back to this place once again. I hope my experience with this tropical resort convinces you to have yours too!!
#staycation #beachresorts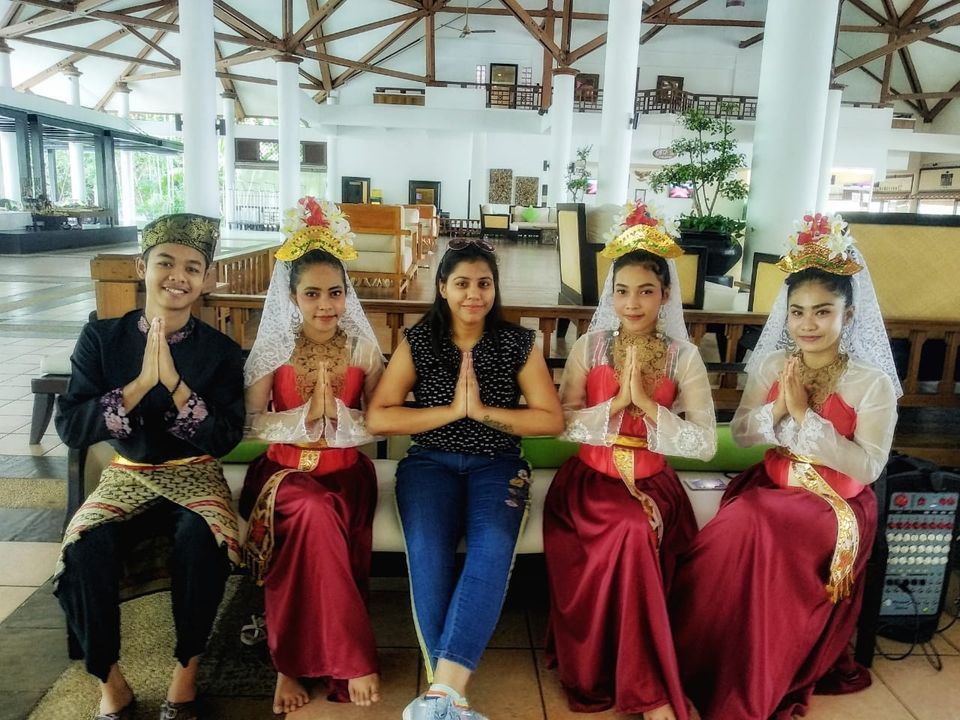 Hope you like my experience..It would be great if you share it too!!