Again like my other trips this was also a family trip in Feb with my husband and 2yr old daughter pretty chilly that time we were staying at W hongkong and had a good view of sea with night light show.As always I keep first day always relaxing hence we were at hotel since it was connected to the high end mall,we loiter there and went off to bed post dinner.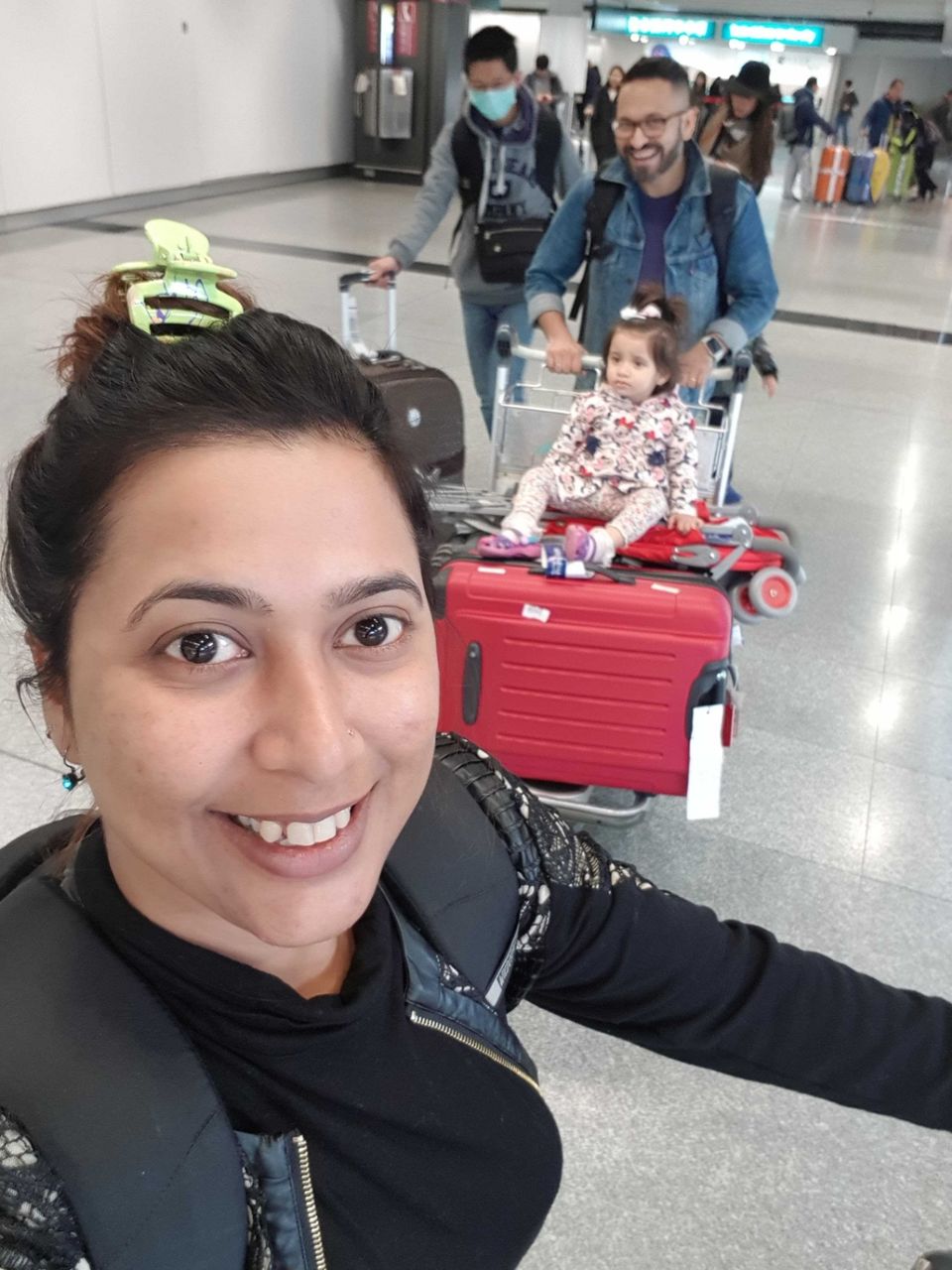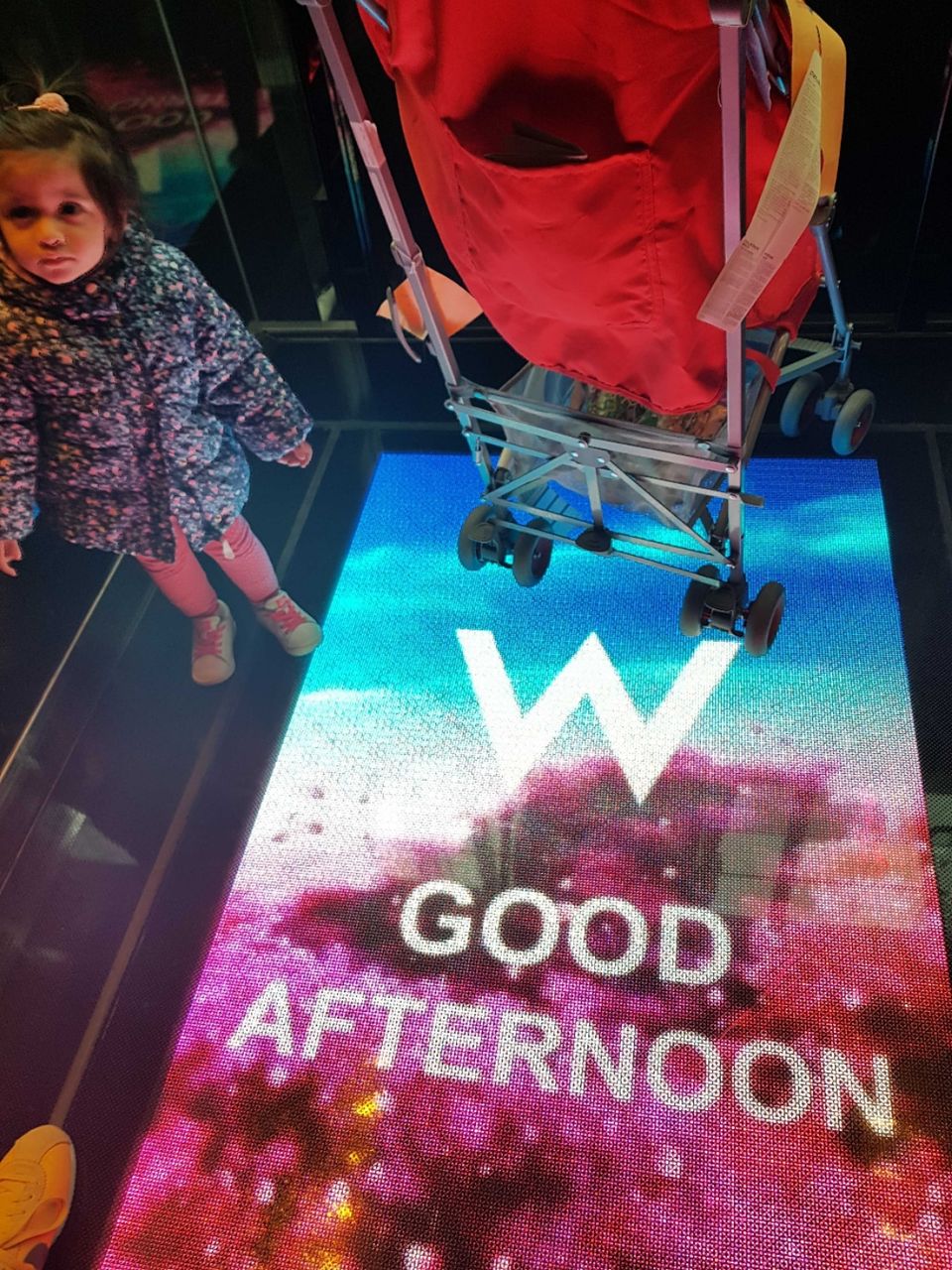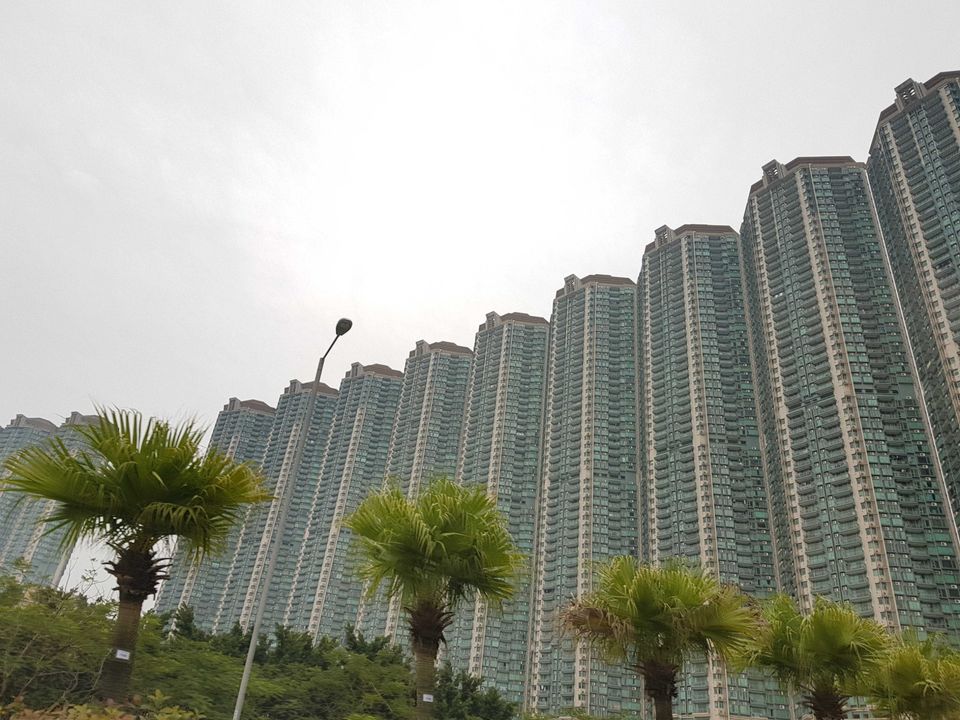 After our breakfast we were on the streets of hongkong to explore local market,temple market then we had to China town to explore some curios for my house and gifting purposes found quite a few and most importantly to have street food like soupy dumplings.If you are a sneaker lover like me dont miss on sneakers street of hongkong one night is not enough to explore we went there 3night consecutively and belive me purchased 8pair of shoes between 3of us.Huge price difference and enjoi the local delicacy during the night.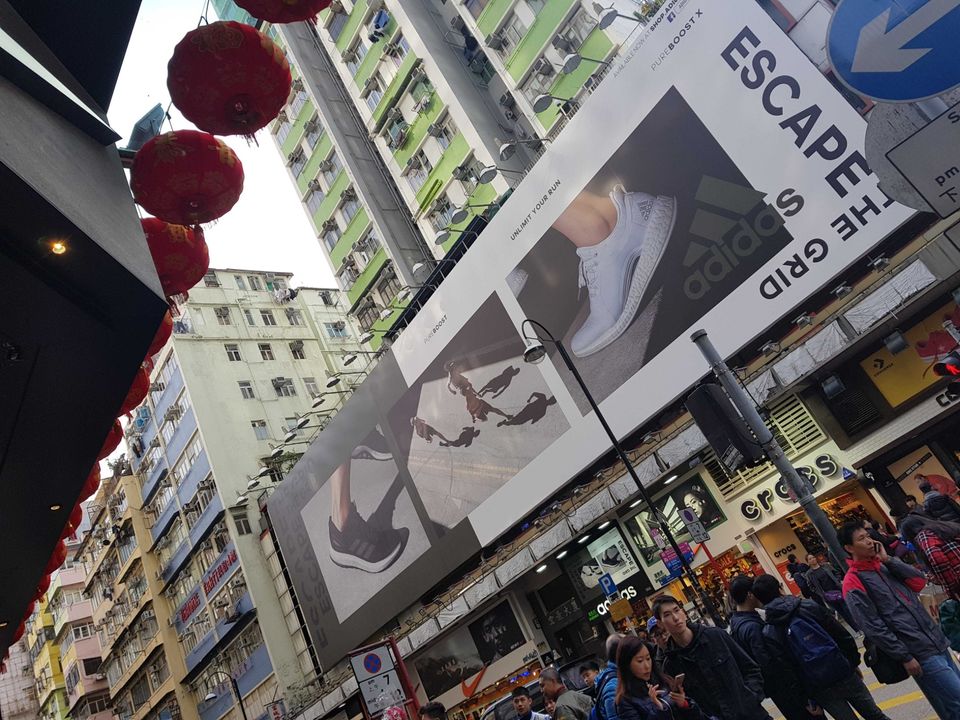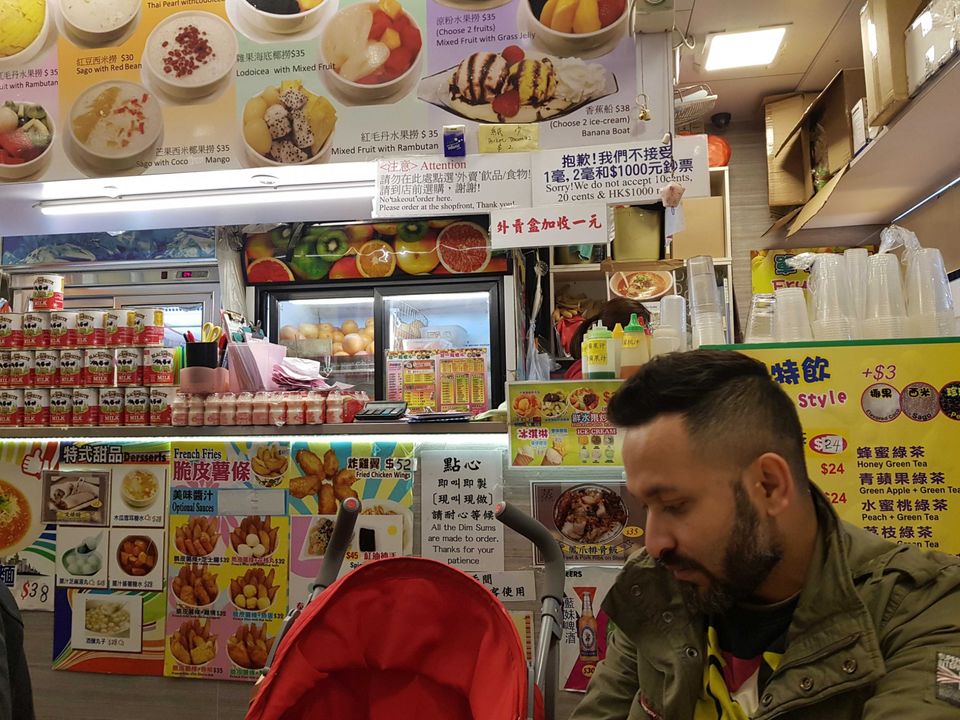 Post breakfast we left for the peak which is a beautiful tram ride to a sky walk of hongkong.I believe in local commuting transports and enjoi Metro wherever I go.Hence i plan the itinerary accordingly keeping my days less hectic.this was full evening post this I went to buy some porcelain crockery which is very famous in hongkong and had dinner and dozed off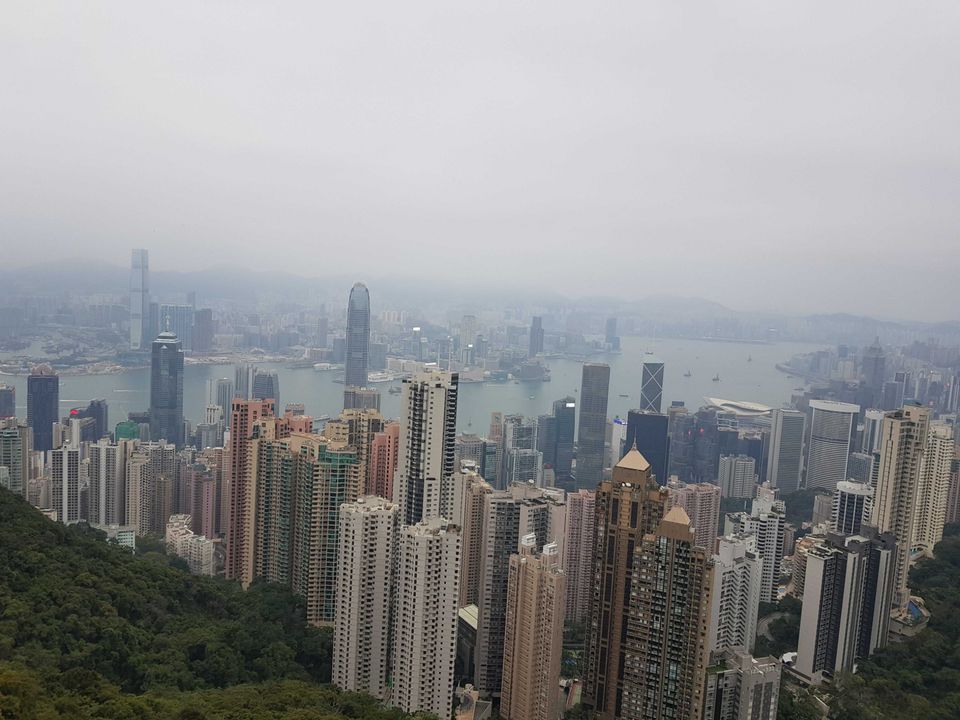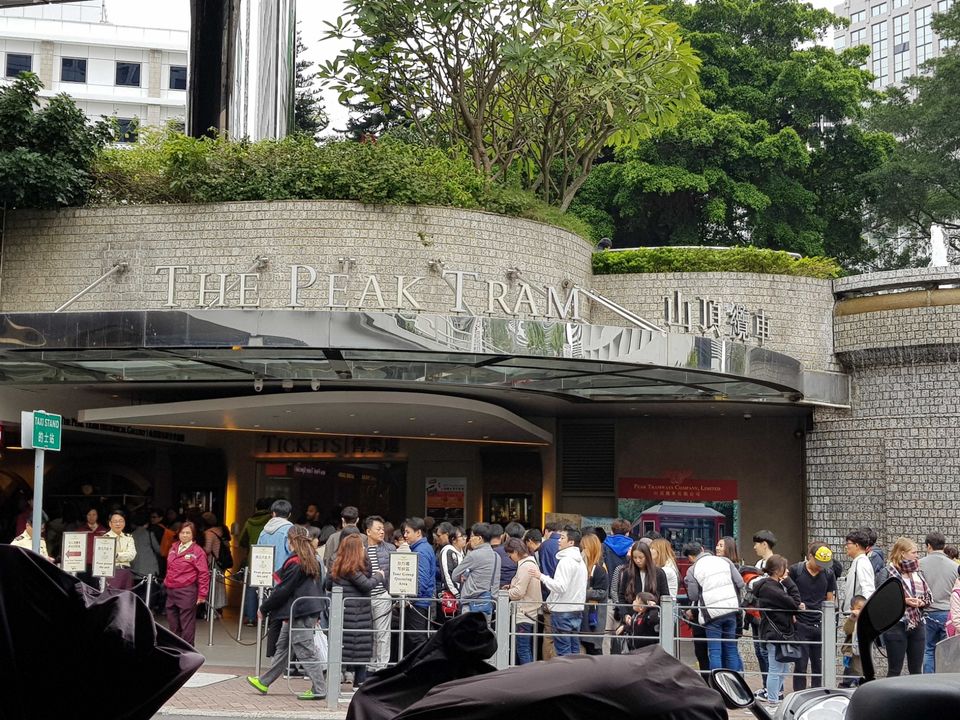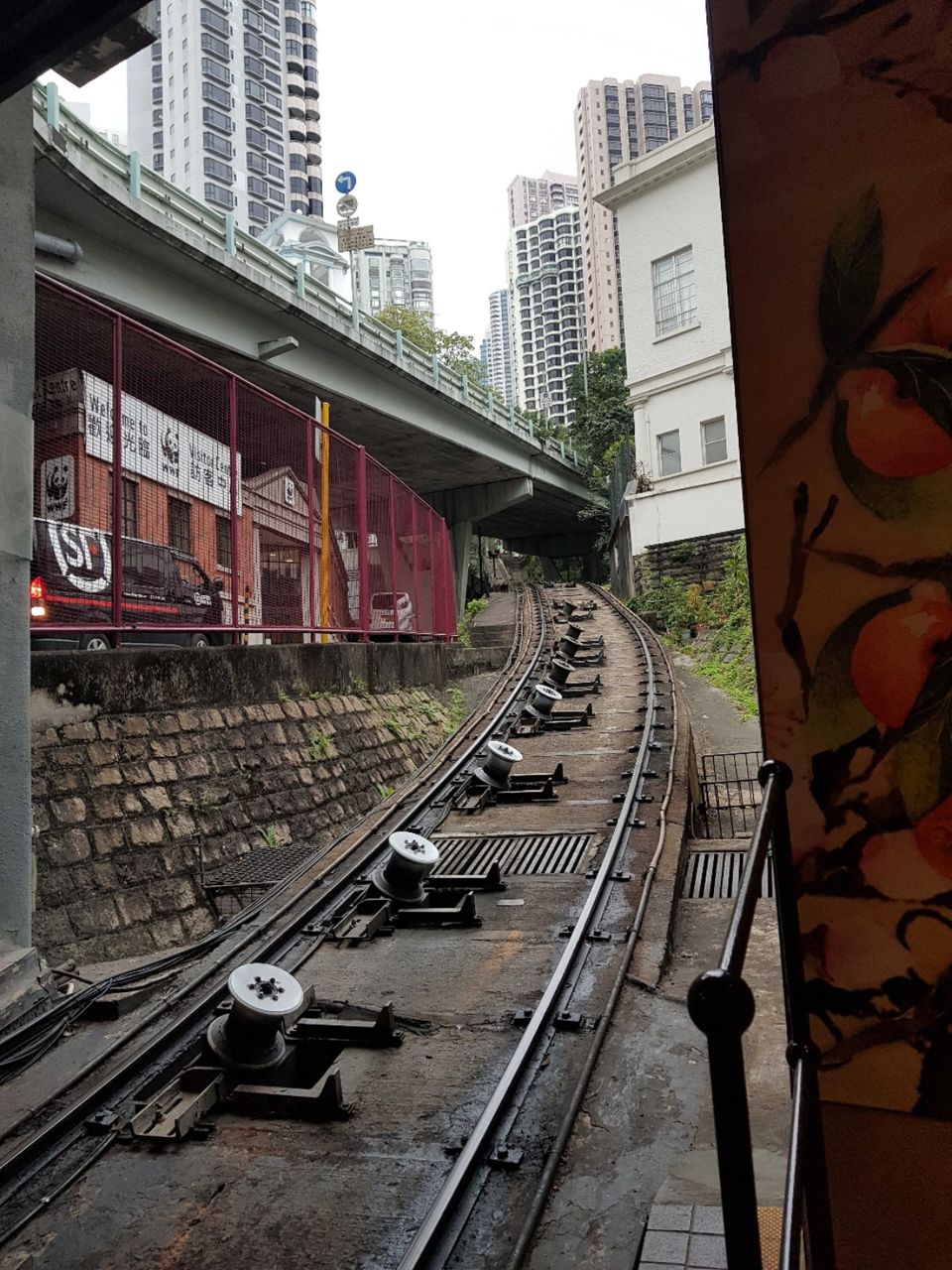 Now that we are with the kid its important she should have the fun so following days are for her we went to ocean park which is huge and not be missed she enjoid few rides and ropeway. Rest was thrilling for my husband as they have hair raiser ride and VR ride which you will enjoi if you like roller coasters.We started here at 8 in the morning and got free with evry bit of the park along with aquarium by 6pm so always start early for such places.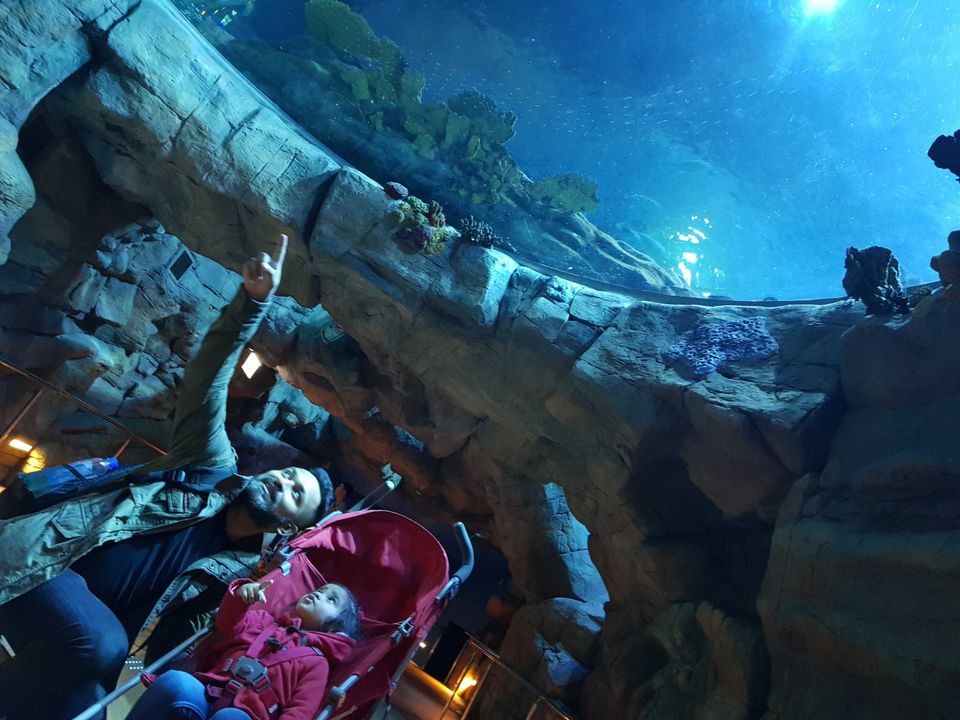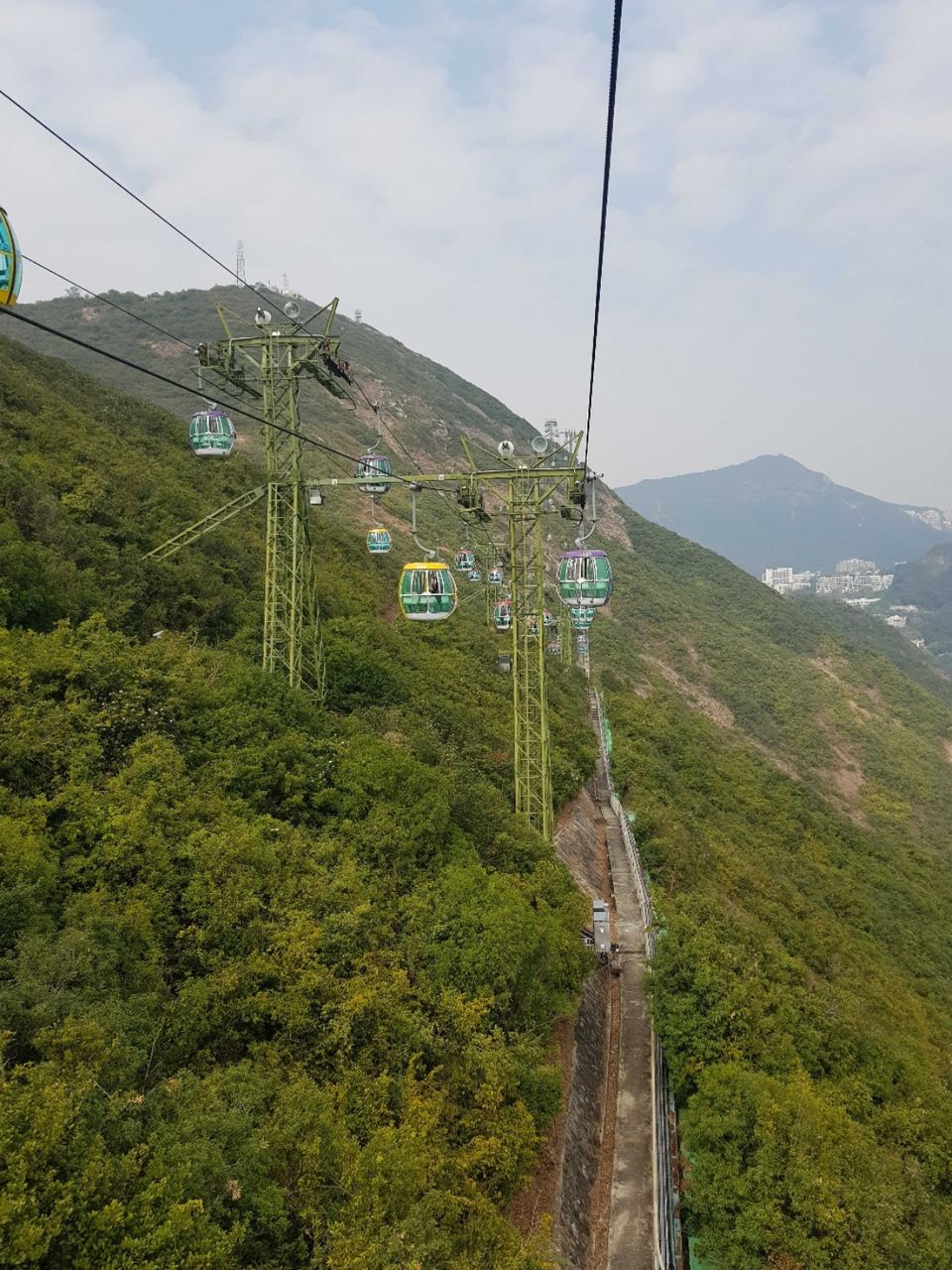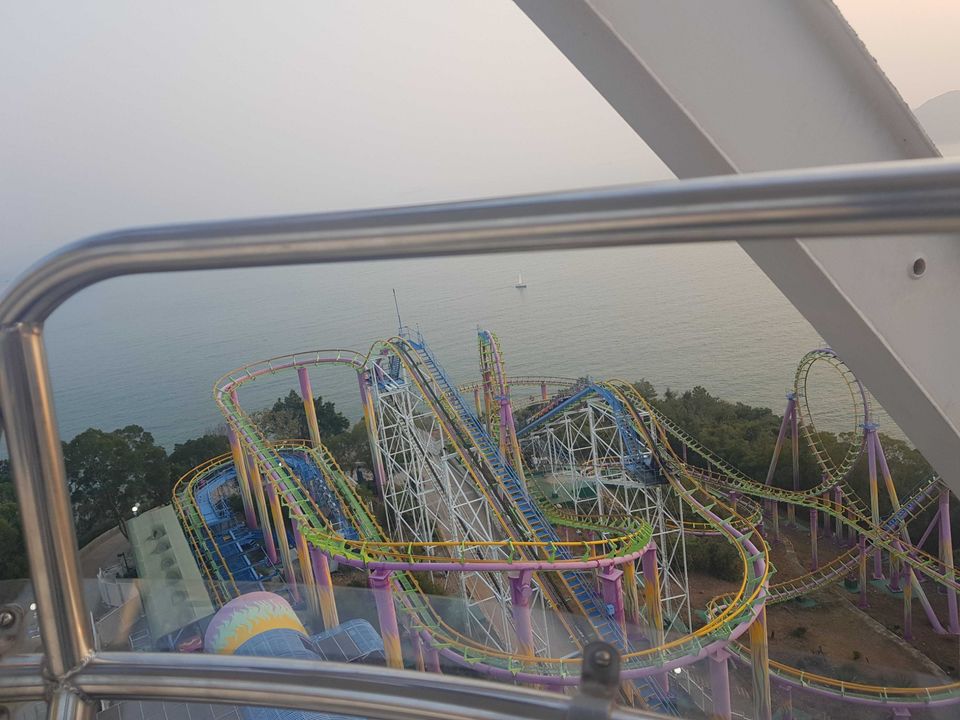 This is the most interesting place Disney land it was very cold however you will love this place definitely me am my daughte had fun with rides shows etc etc again a full day event we did 9am till 7pm we were there things are expensive as its Disneyland if you have a baby you will find baby rooms and facilities so was a big relief.Overall amazing experience!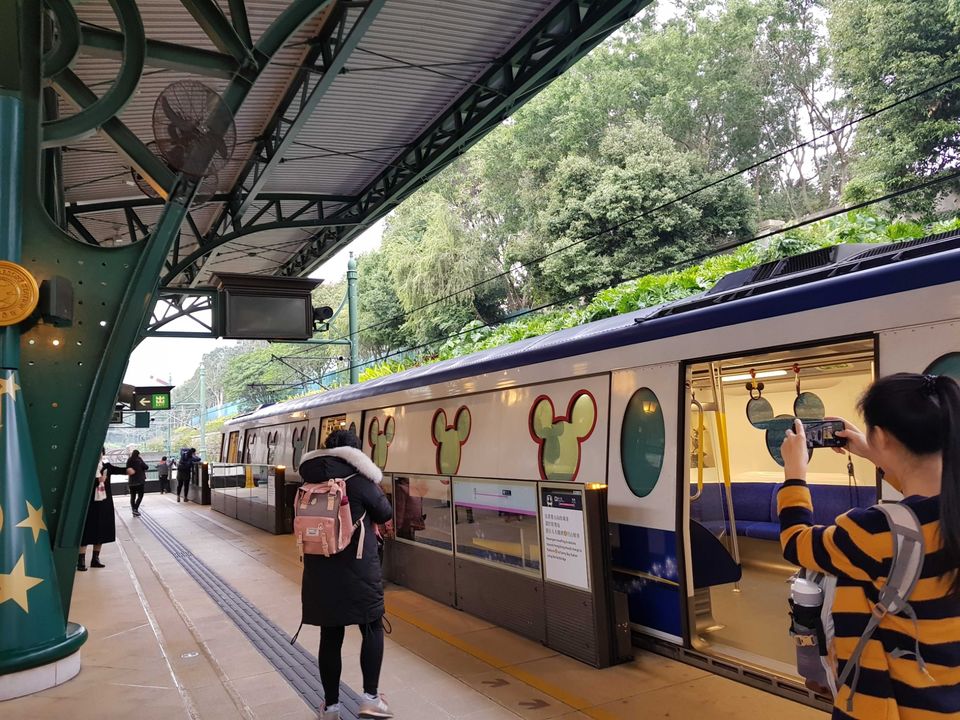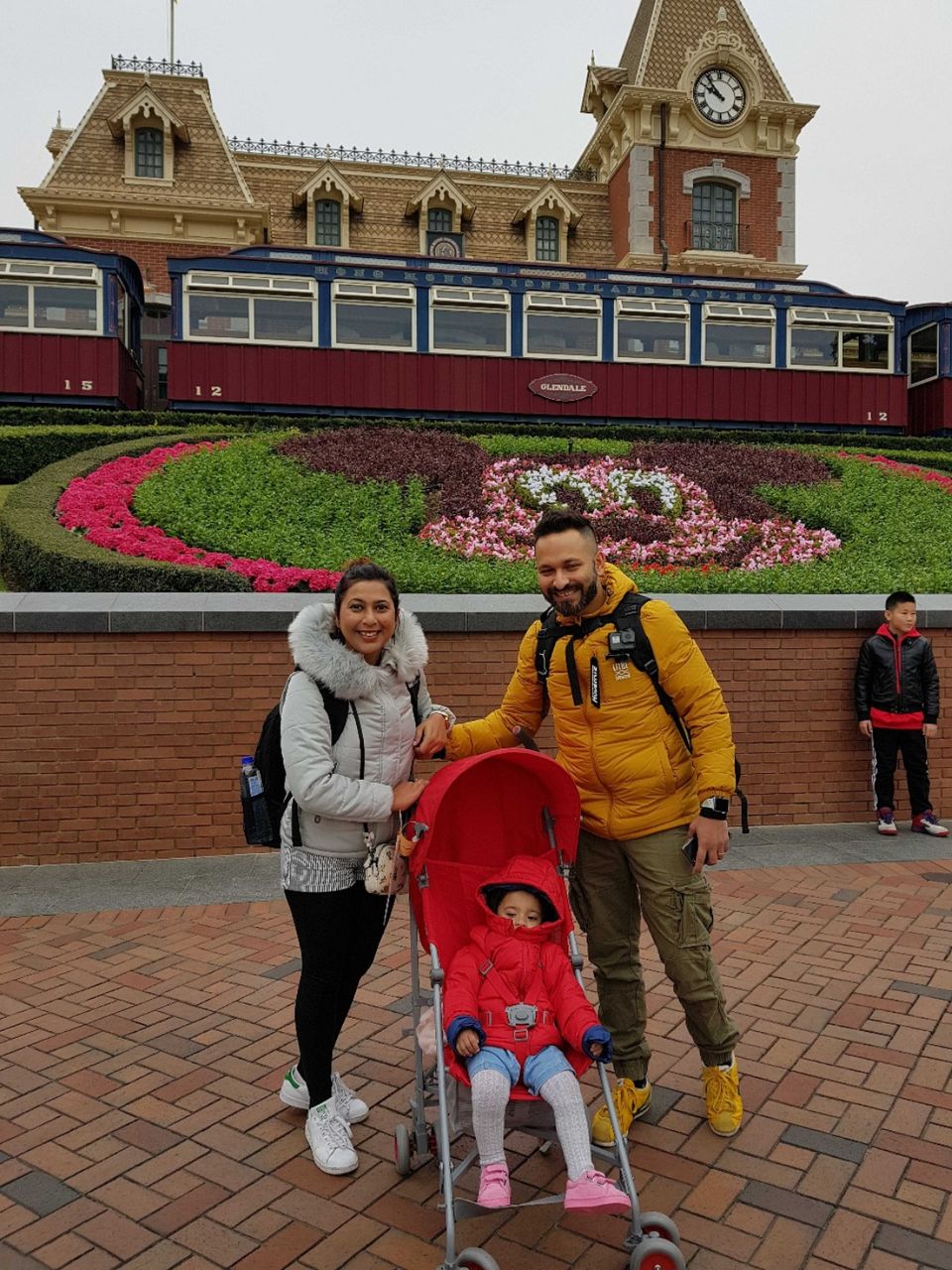 And my final destination day trip to macau with a catamaran you get visa as you go to board it.It was raining however lovely experience they like flight so you will enjoi it esp if with a kid.We reached and took the Venetian shuttle and roam around the city couldn't gamble cos we had baby with us however could see the place one at a time from inside.If it's your first time to this hub of gamble do a stay over will be an amazing experience trust me and you wont regret to shell out the money !!