All pictures in this section have been taken by me during my one month visit to South Korea.
I would be taking out a separate series about places I have seen there and the experiences I had. The food and culture. Wine and dine. People and their stories. All will follow up in the later sections.
For now, I am just giving a brief introduction to why South Korea is a must visit destination for world travelers. It is called the Land of Morning Calm, and this title has been given to South Korea by none other than the famous poet of pre-independent era of India - Rabindranath Tagore. This land is also given the vision and mission – Be Inspired. This is because of the technological advancement and the kind of work it has done in the field of Information Technology.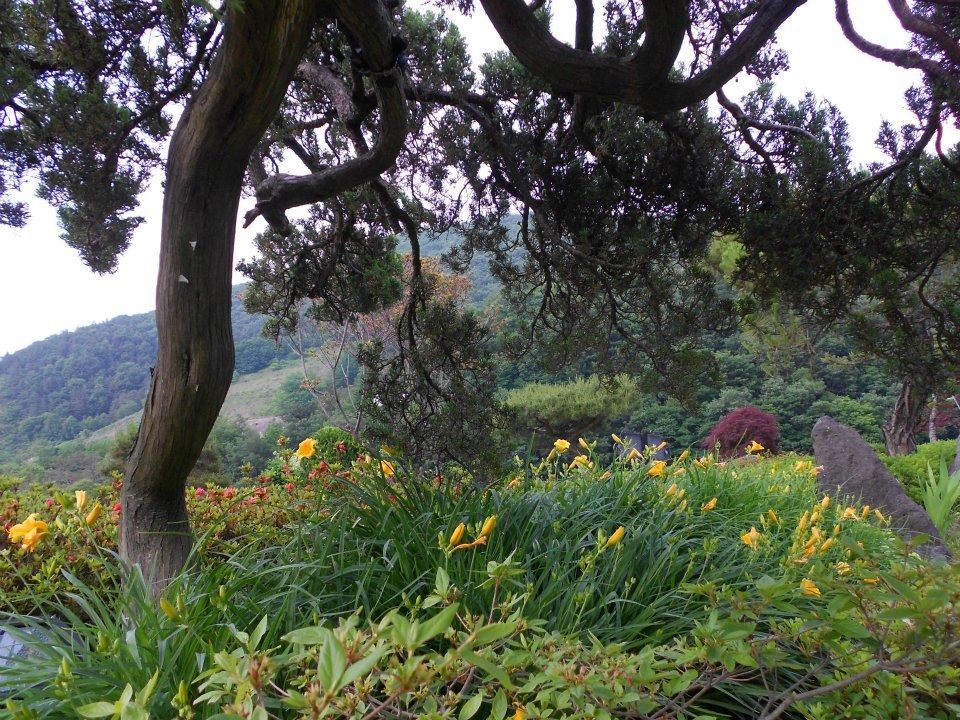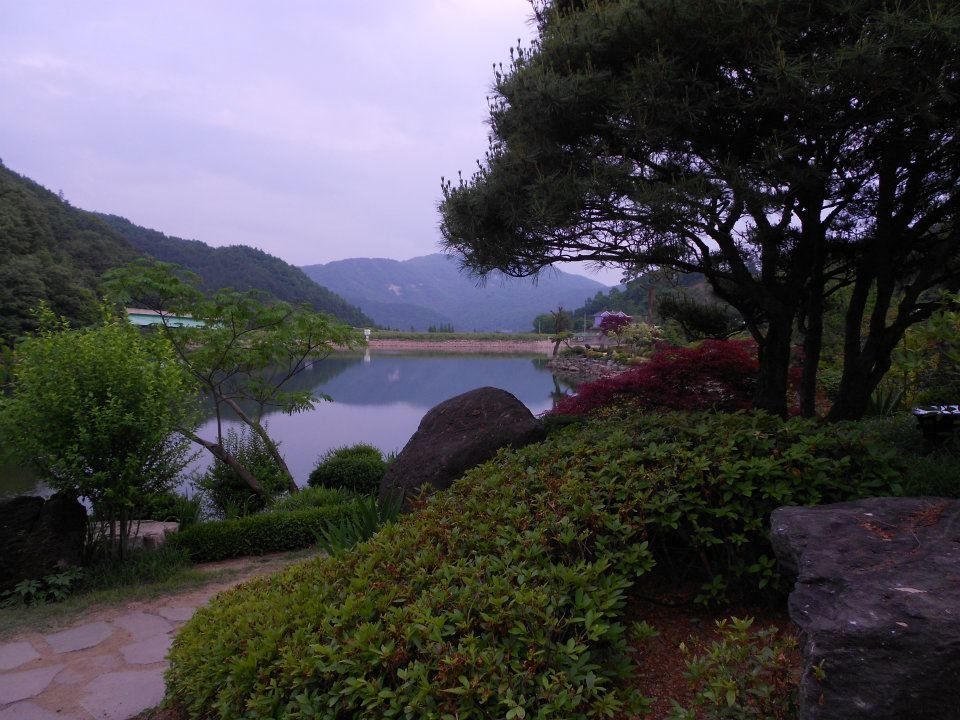 So, why should you visit this country. Strangely, this country's capital city Seoul is home of not only the fifth largest economy of the world but at the same time is also the seventh most sustainable city on earth. Its history is as old as that of starting from 14th century in 2333 BC. The geography of this country ranges from mountains, to valleys and to sea side warm beaches. This gives it a mix benefit of humid-continental and sub-tropical climate.
Further, talking about its knowledge in Science, Military, Education, Art, Pottery, Korean Drama, Movies, Korean Pop Music and tradition, there is no such field where this country hasn't grown itself and contributed to world.
While visiting South Korea, one must pay attention towards covering the rural part of this country, which has untouched destinations and holds breathtaking views. While the urban lifestyle of this country is limited to skyscrapers, the small towns and villages are true descriptions of Korean culture and tradition. These are the places to find the true meaning of this land and while staying a while you would realize why it is rightly called the land of morning calm!