We all love to eat out now and then. So how do we choose which restaurant to visit? For me the important pointers are - ambiance, food, uniqueness and also how good the view is.
Good news for all the food lovers visiting or living in Shanghai - The city in China now host's The Heavenly Jin Restaurant, named officially as the "Highest Restaurant in a Building," by Guinness World Records dethroning At.mosphere in Dubai which held the record for a decade.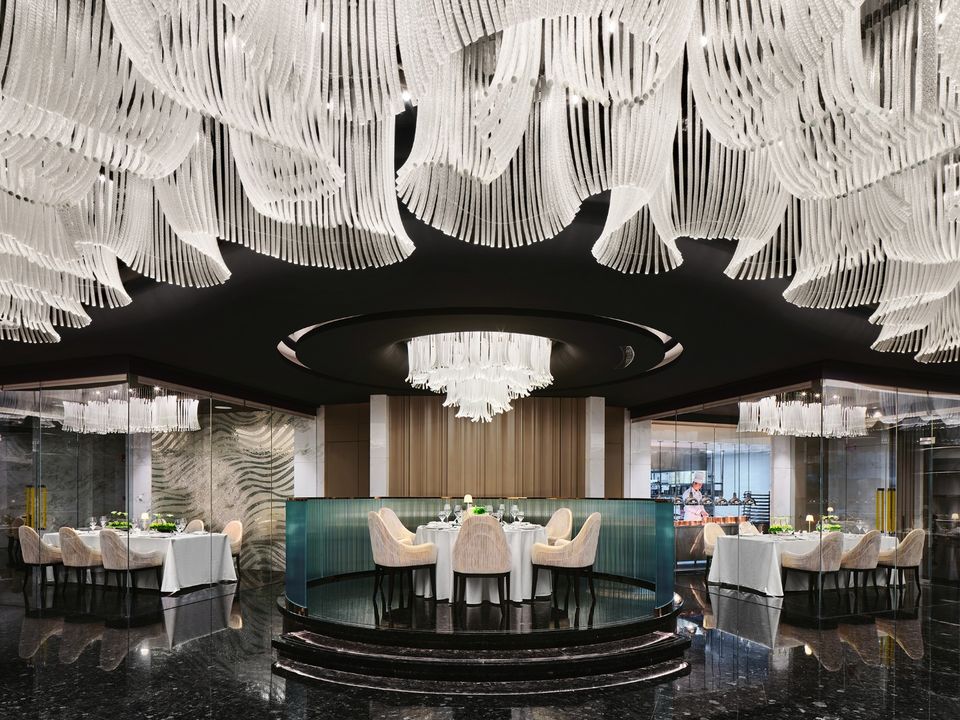 Details about the Heavenly Jin.
The restaurant sits 1,824 feet above the ground in the J Hotel located on the 120th floor of the Shanghai Tower in Shanghai. The skyscraper itself is the tallest building in China and the third tallest overall in the world at over 2,073 feet.
The restaurant is all about fine dining and can house 256 customers and offers European, Japanese and fine Chinese cuisines. One can also enjoy high tea service here.
Guests are welcomed to a 98.4-feet-long intricate mural depicting a scene from the ancient Silk Road and dine underneath ribbon-like crystal lights. It features an open kitchen and floor-to-ceiling windows, offering mesmerising views.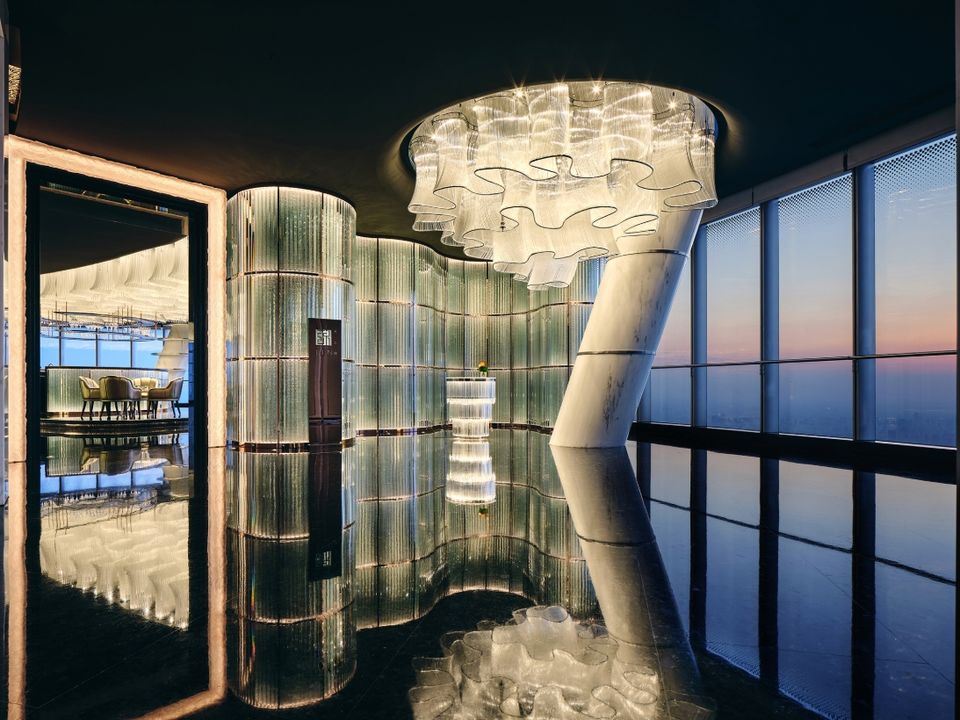 At.mosphere an upscale fine dining restaurant and bar sitting on the 122nd floor (441.30 m) of the iconic skyscraper Burj Khalifa in Dubai held the previous record for the highest restaurant from 2011 by Guinness World Records. Heavenly Jin is 100 m higher than At.mosphere.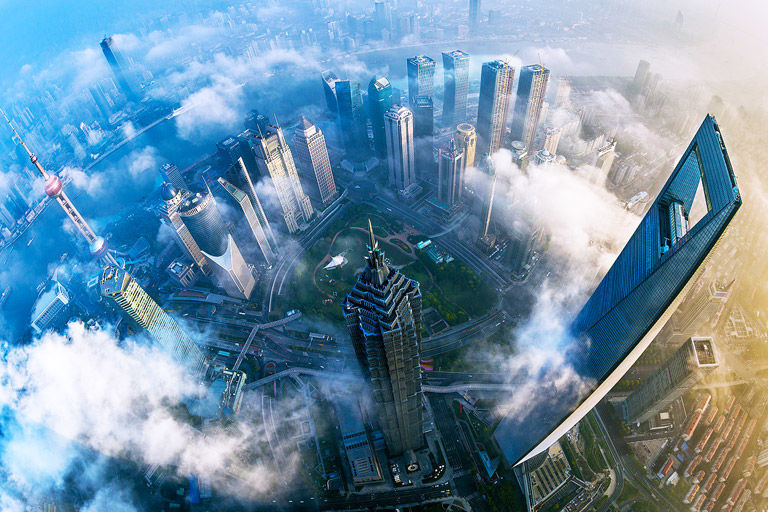 Though the restaurant in Shanghai is the highest in a building, it's not the highest in the world. The title still belongs to the Chacaltaya ski resort in Bolivia at an altitude of 5340 m (17500 ft).
As per reports, Jenny Zhang, the general manager of J Hotel Shanghai Tower, said, "Since opening, the restaurant has been praised by customers for its high-quality dining experience and service. We welcome guests and friends from all over the world with a higher level experience above the clouds."
Think we missed out on something? Let us know in the comments section below. Or write about it here and earn Tripoto Credits!
Follow me on instagram and explore this world through my eyes!