Day 2 got up early morning by 5 and booked a taxi from (gojeck) gojeck is a online taxi service which gives almost around 50% lesser amount then local taxi.. reached sannur at around 8:am and there are many fast boat services that take you to nusa penida island had a bargain and got tickets at much lesser rate than others. f.y.i in Bali the best way to travel In budget is to bargain they almost come half the price.. moving on our fast boat was at 9am and we boarded the boat we met a kind Bangladeshi toursist who was travelling alone we all reached nusa penida in an hour and took a taxi with a Bangladeshi friend all sharing and explored the most mesmerizing beaches 1.crystal bay beach 2.angelbillabong beach 3.broken beach 4.klingking beach. After exploring all we reached harbour by 4pm and our boat to Bali was at 5 pm and reached hotel around 7.30 pm from hotel nearby found a Indian restaurant (which is very tough to find Indian restaurant in Bali) had food and we called it day off early coz we were really tired..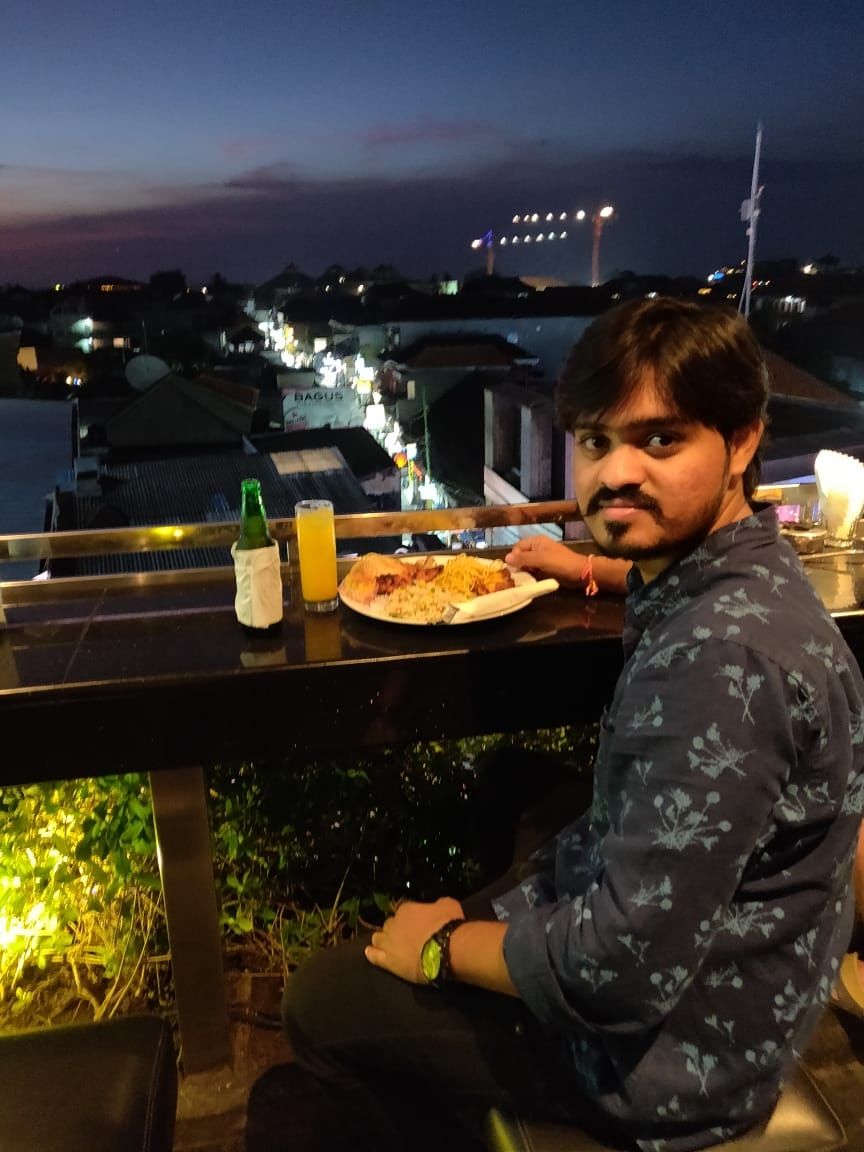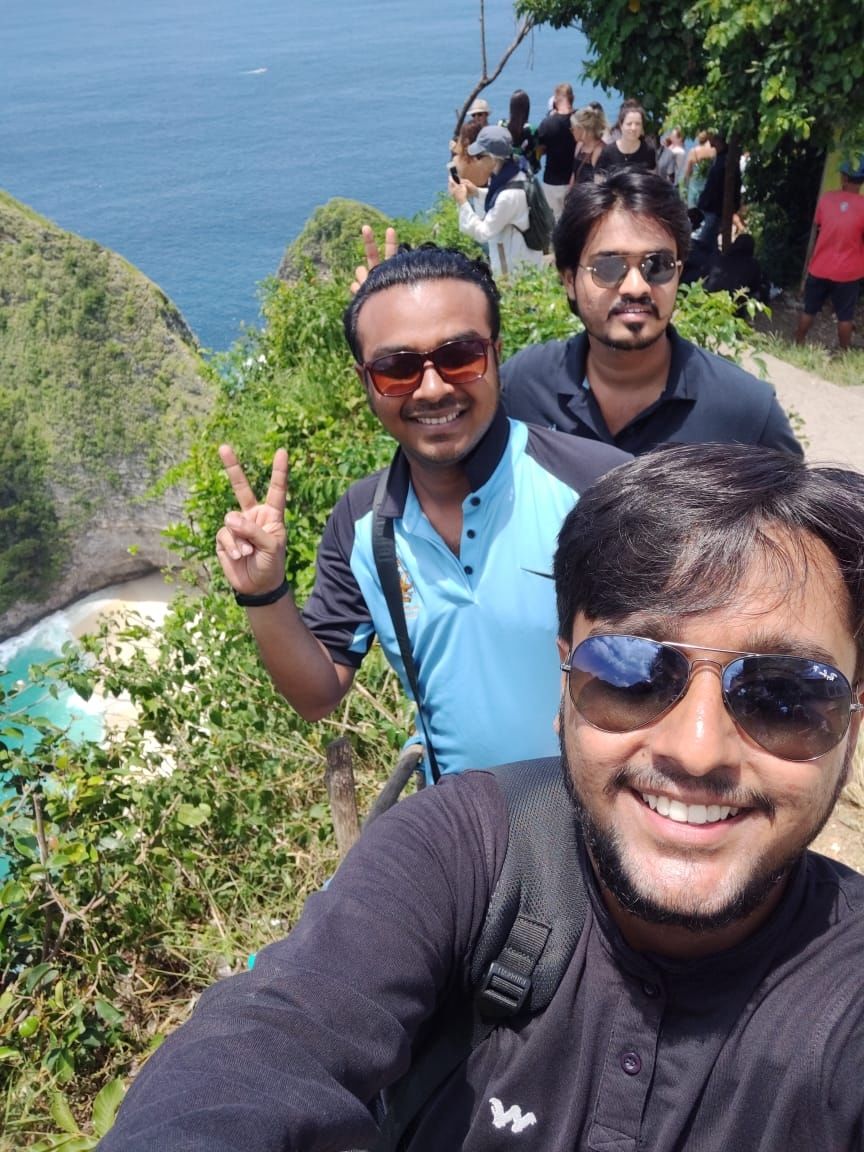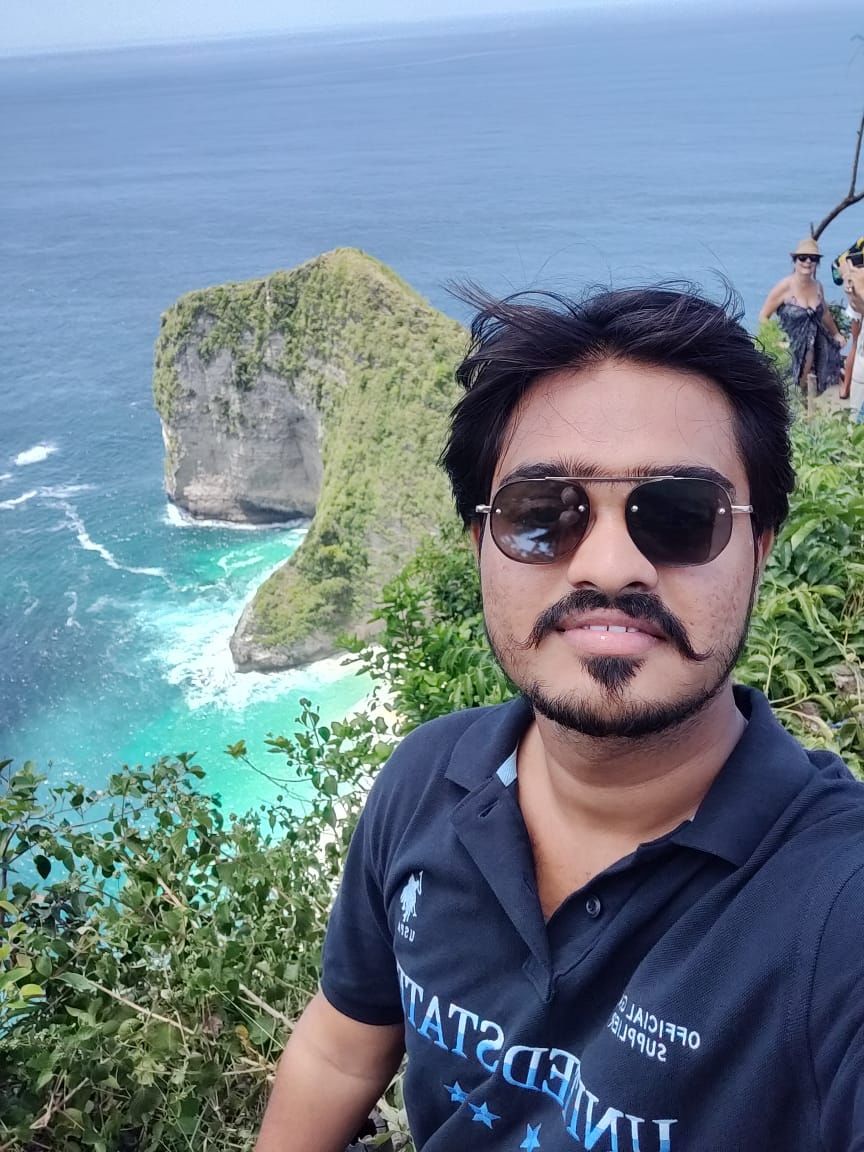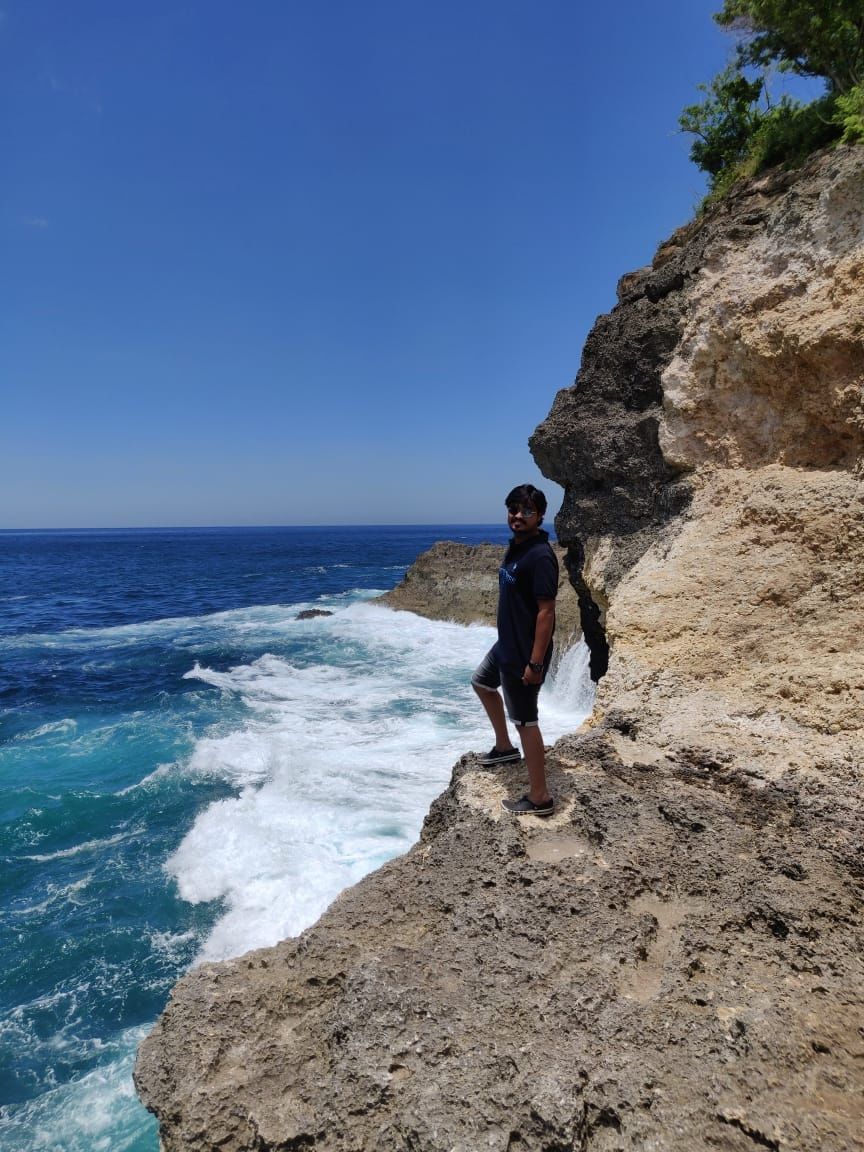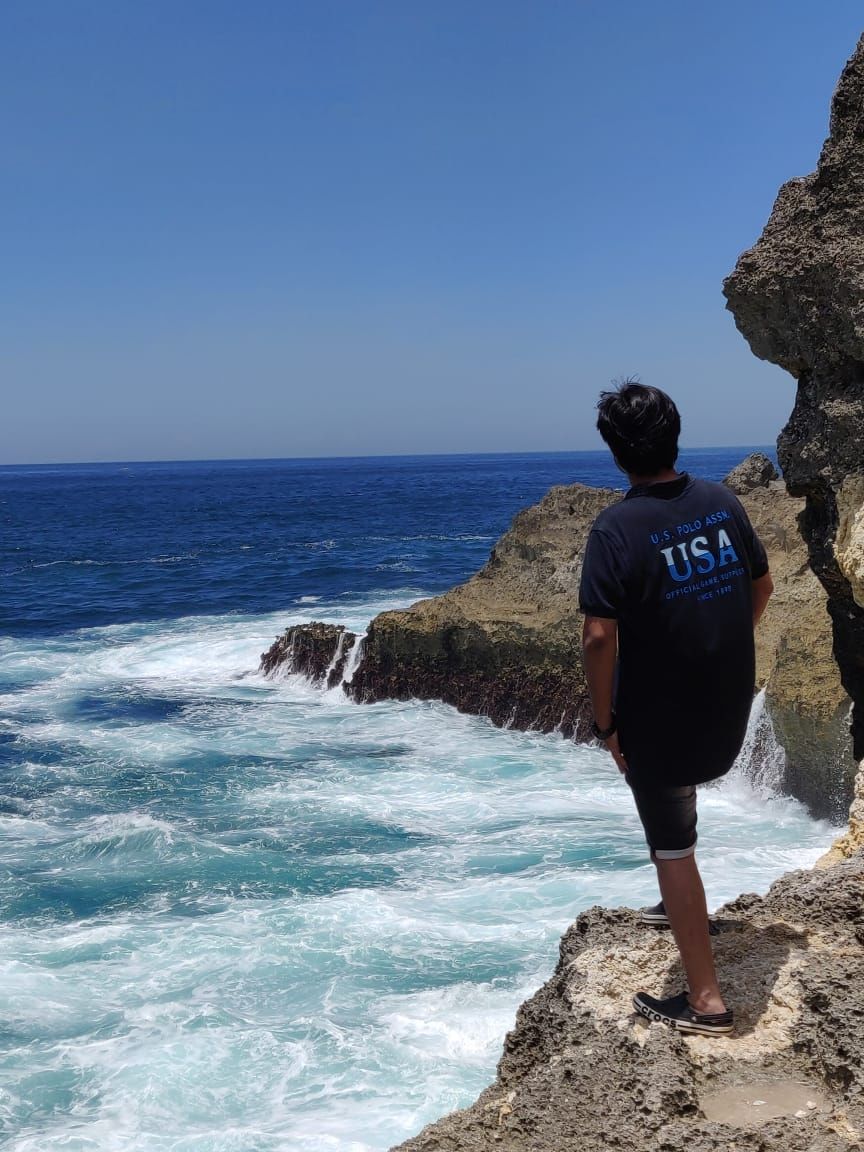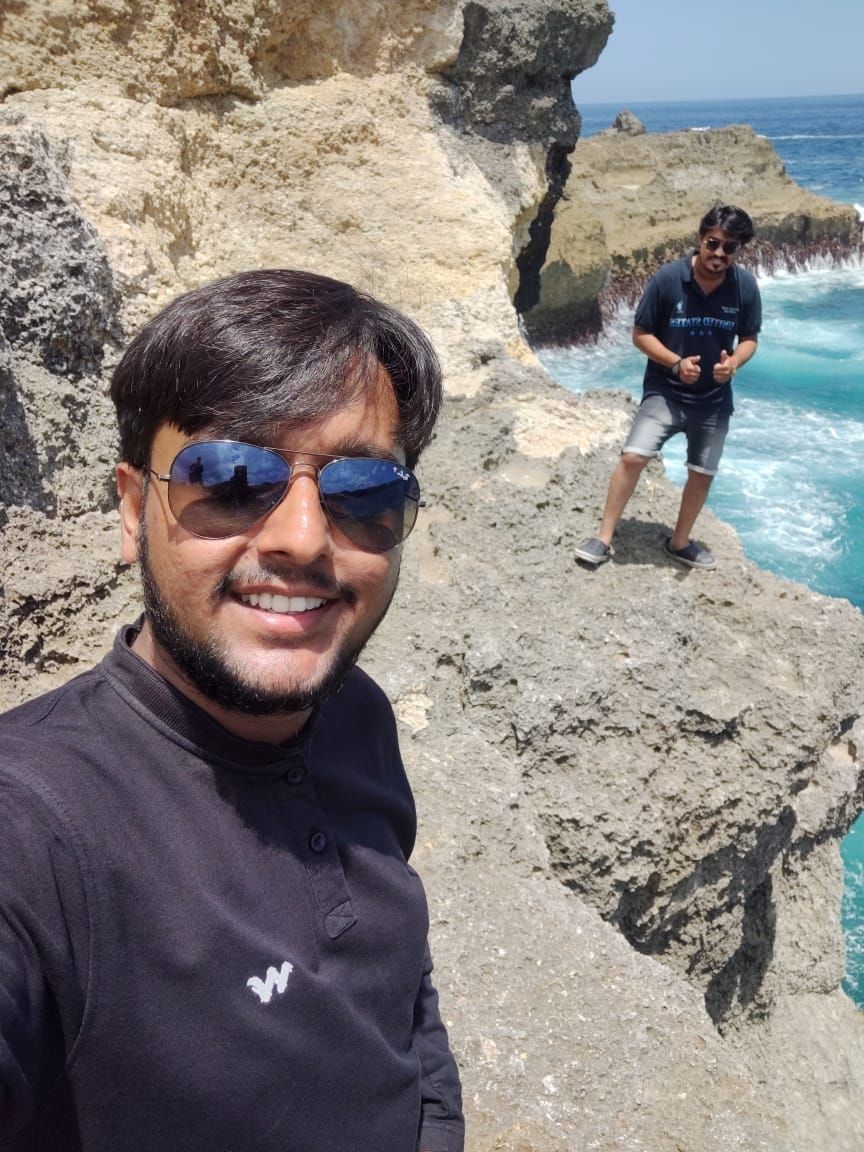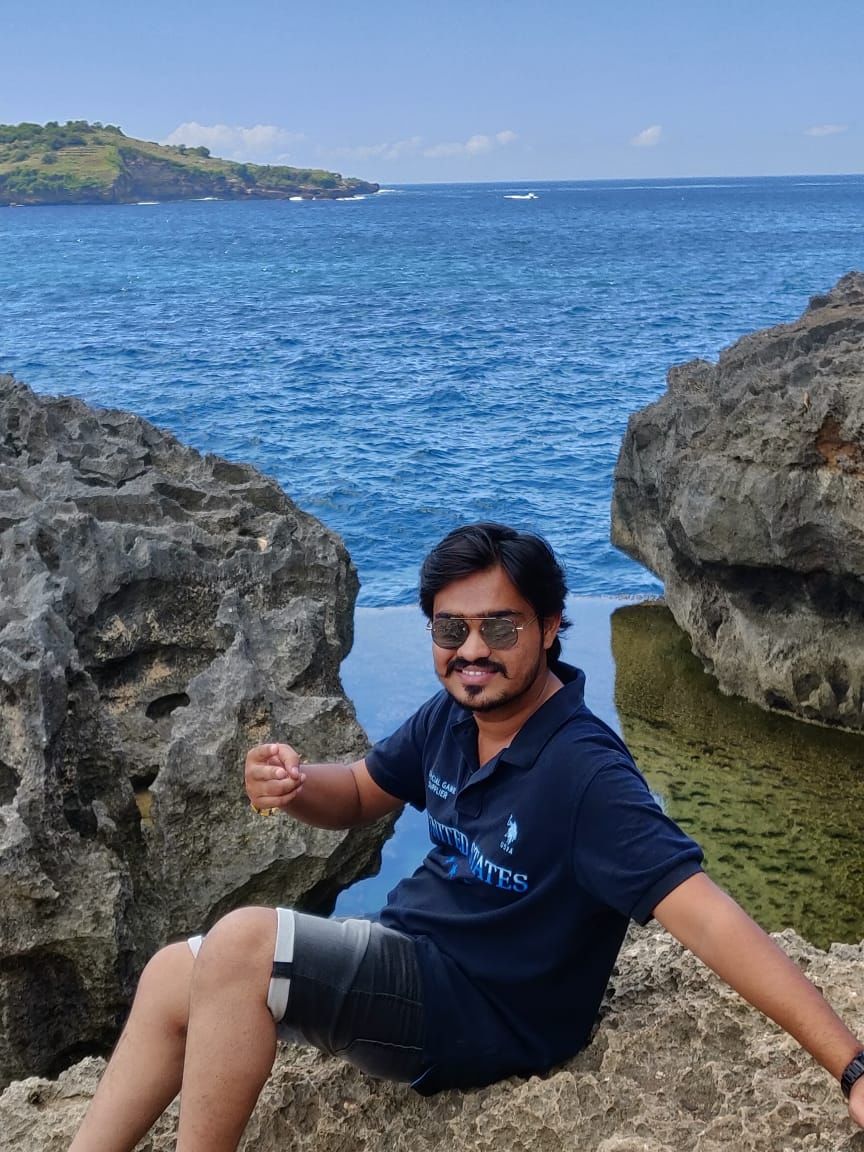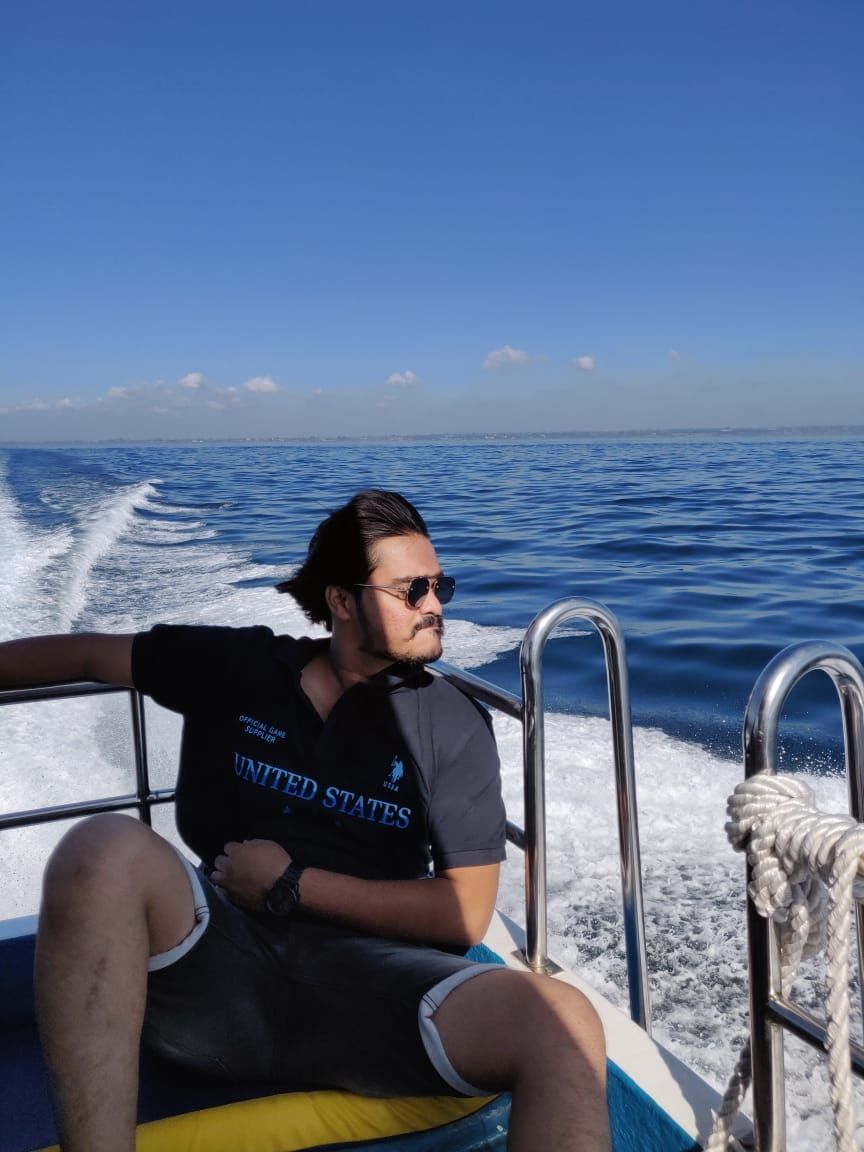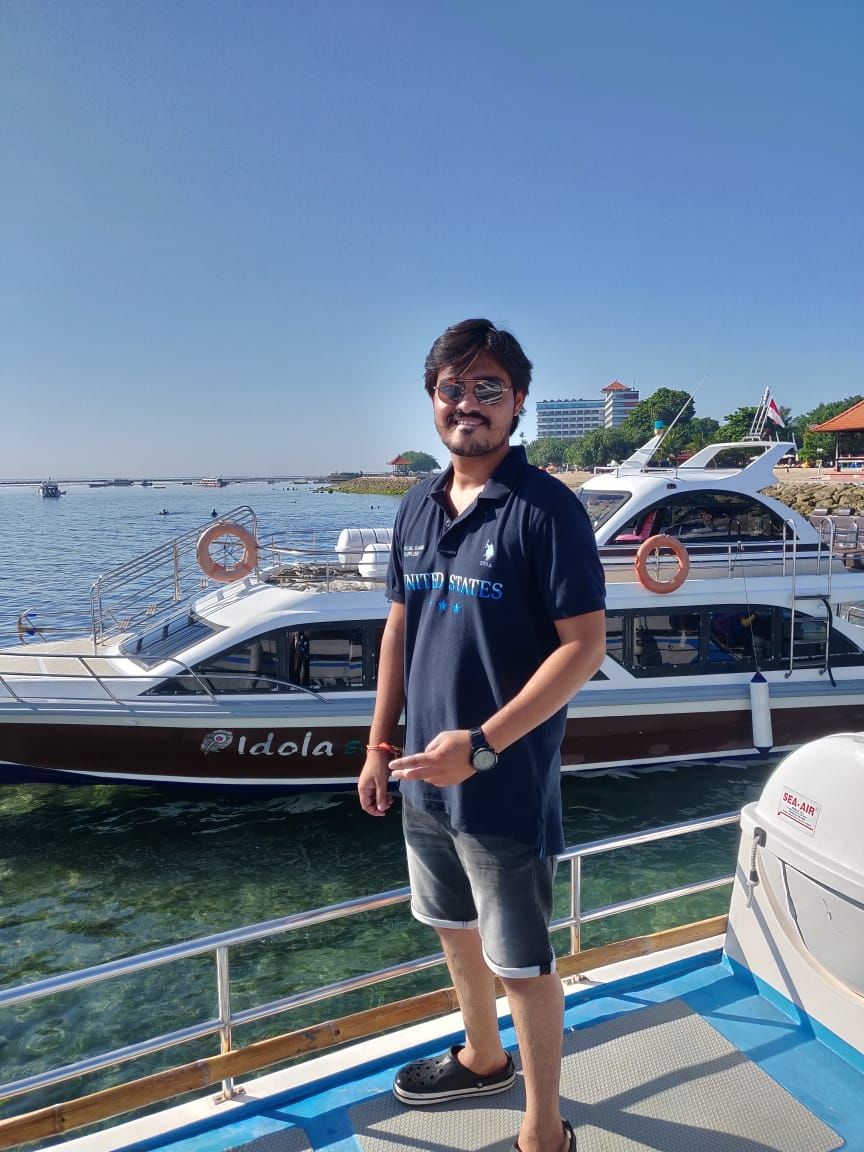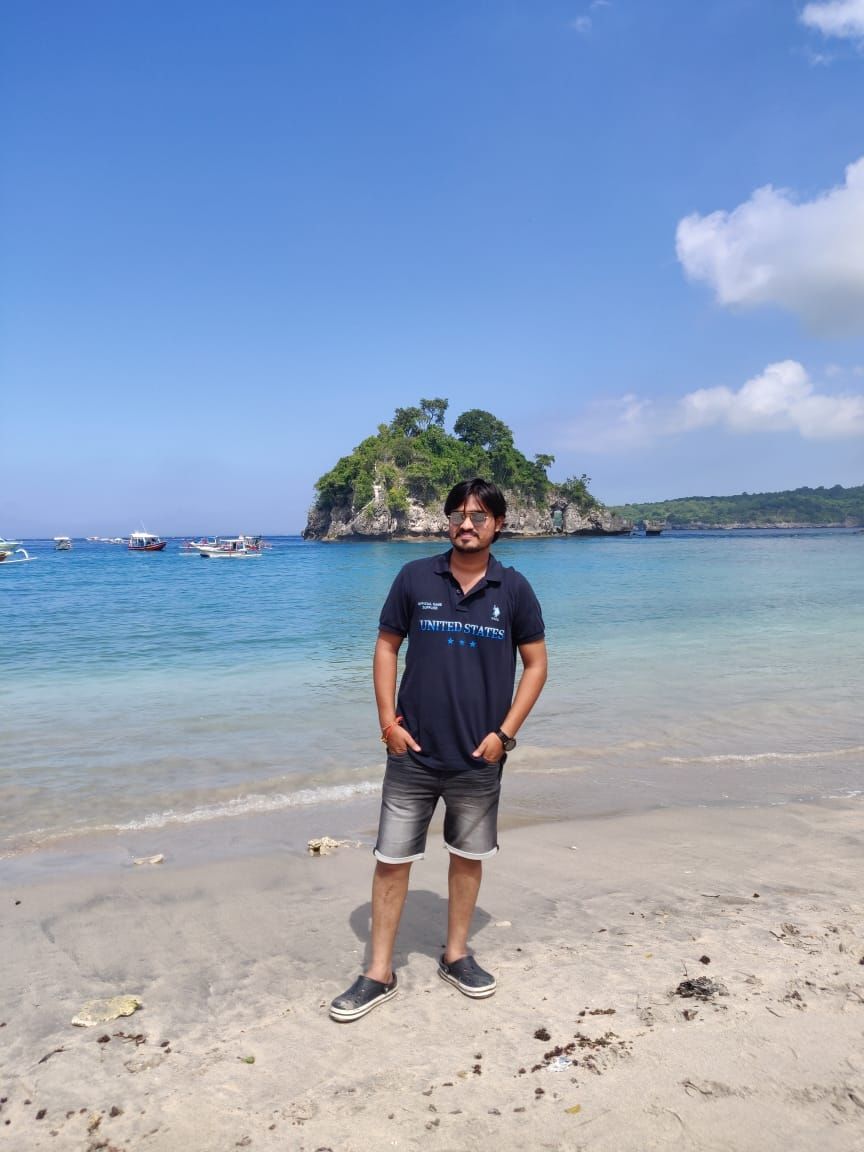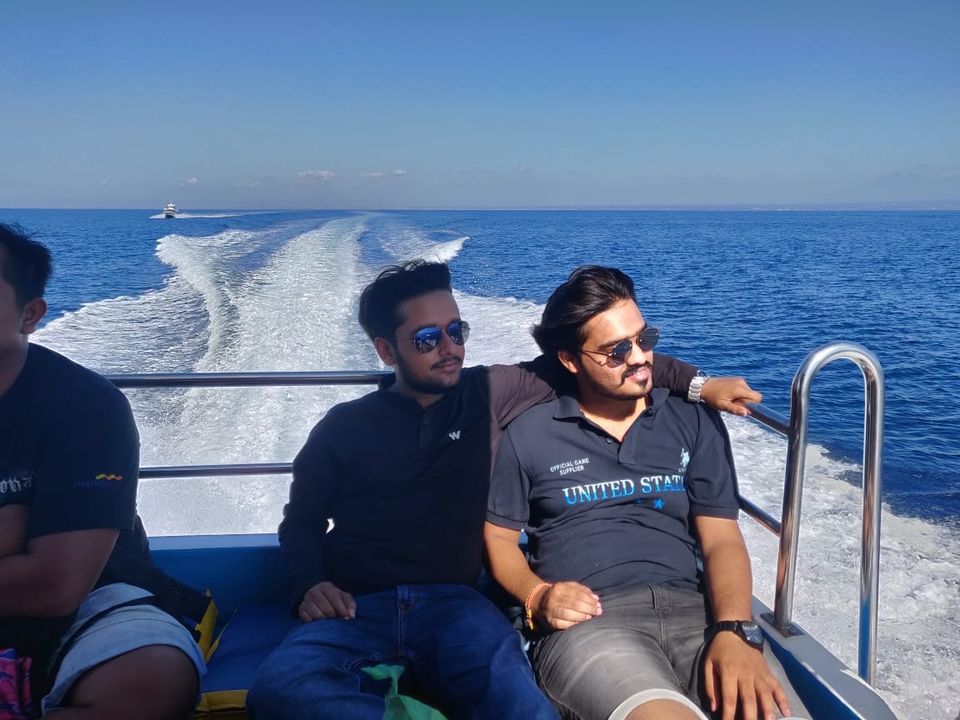 It was my day as I was very excited about this day we wore going to an island called Gilli trawangan to attend a yacht party. So we again got up early morning and checked out the hotel. And headed straight to Padang bai harbour which was around 1 hour drive from Kuta reached padang bai and started looking after for fast boat service and we met some guys who were offering fast boat services and again we bargained and we got tickets for almost half price.. boarded the boat and reached Gilli trawangan by 12pm and we checked in to our beautiful beach hotel and got ready headed to jiggy bar which was a km walk from our stay and they took us to the yacht where all the fun was there party started around 2pm and it was lit met new friends form around the globe and around 4pm yacht stopped at an island called lombok where we can jump from the yacht for fun after that the party got over when it was dusk 7pm and had dinner at the beach and we had tickets for after party so we again went to pub crawl partyed till late night 3am..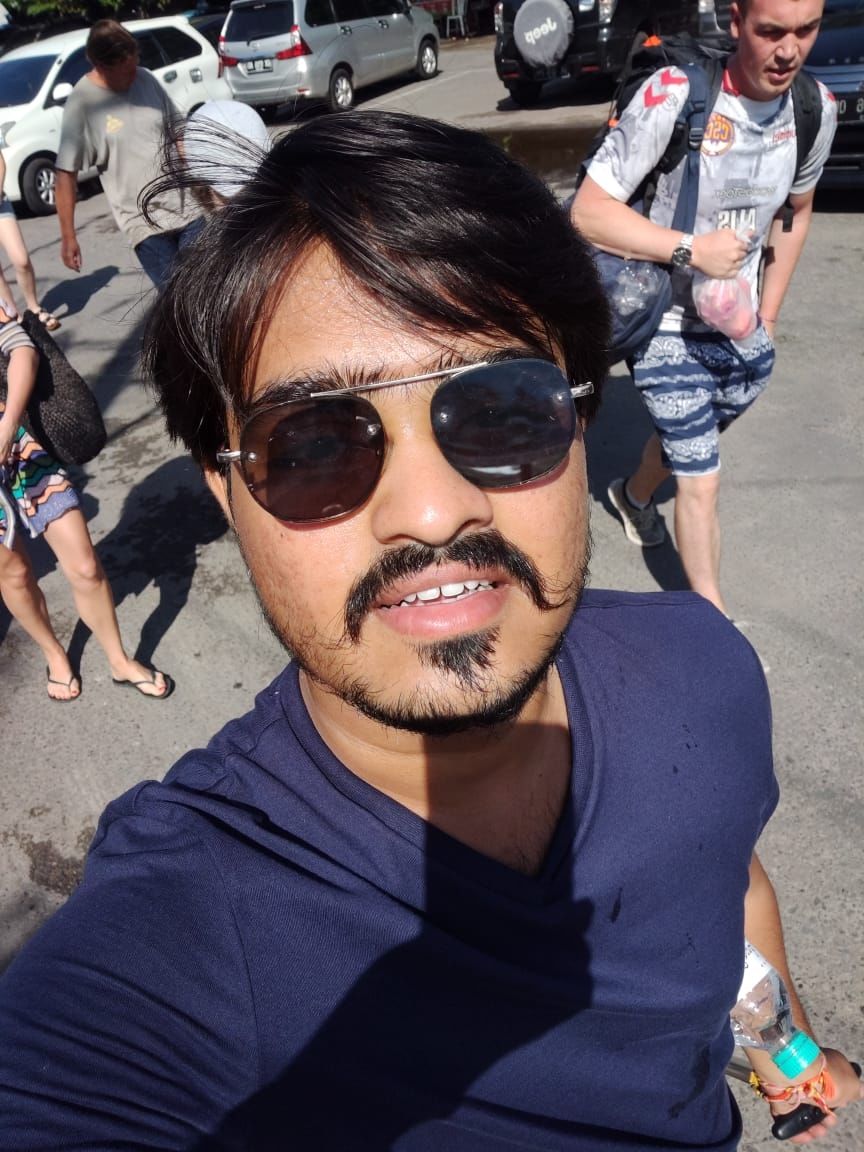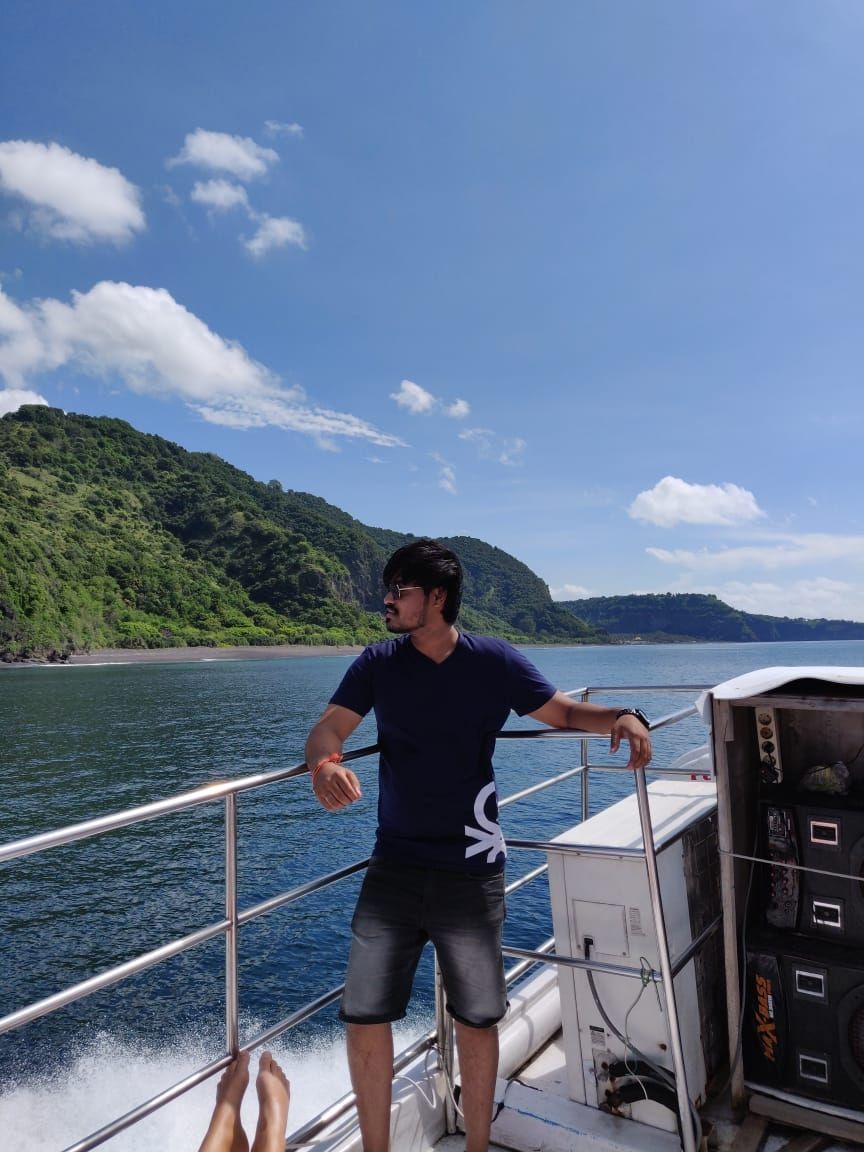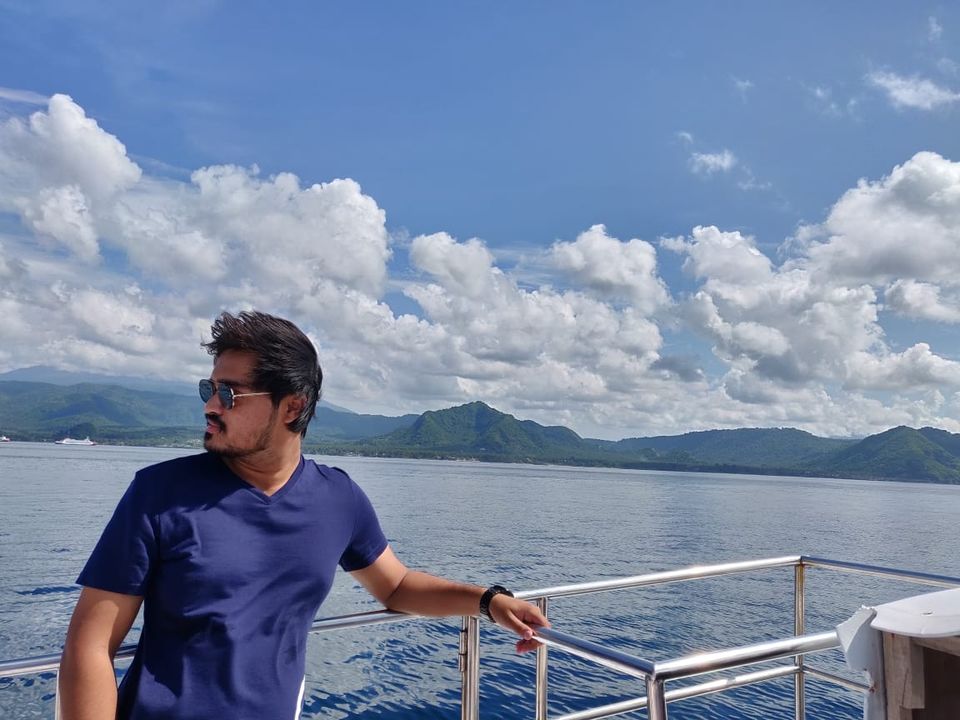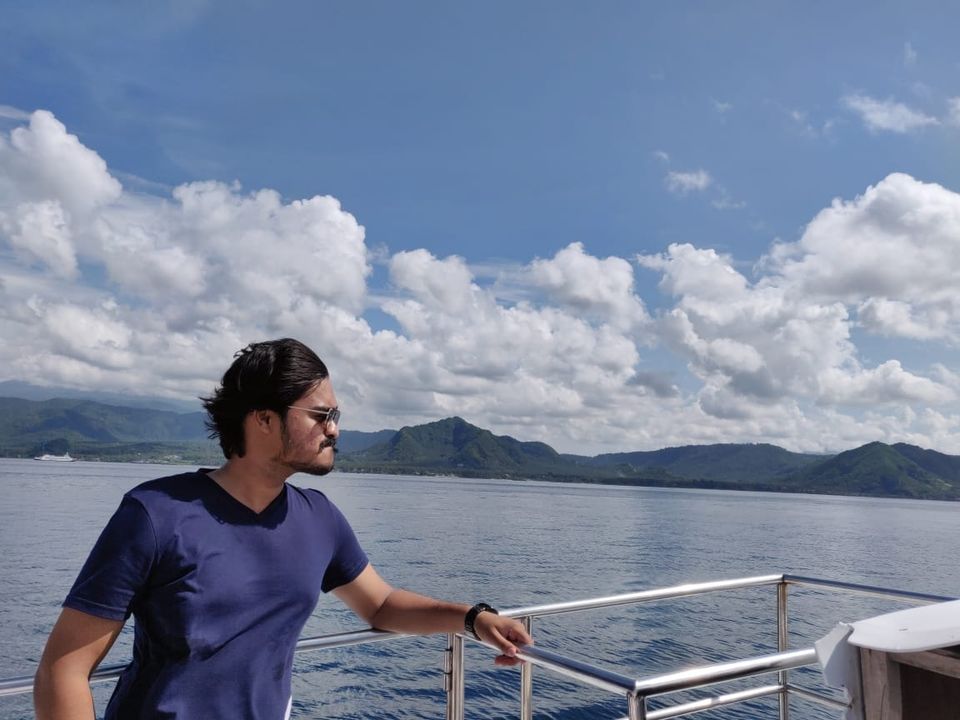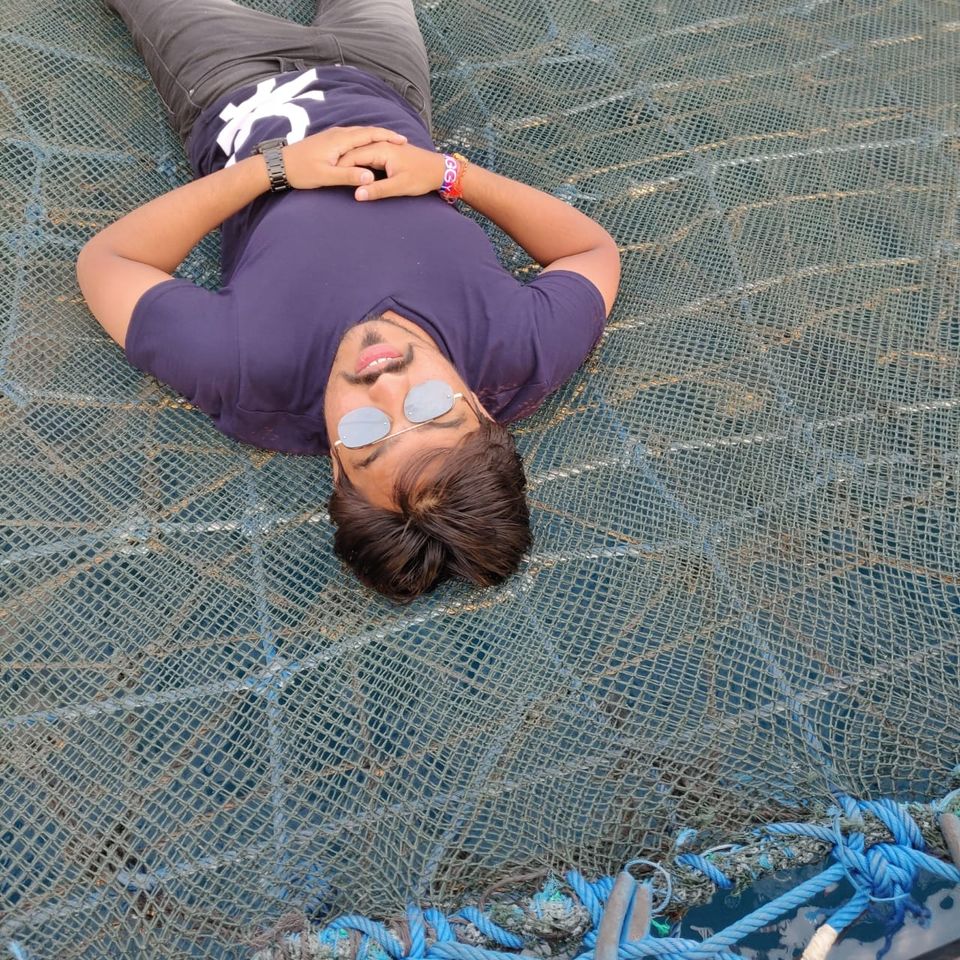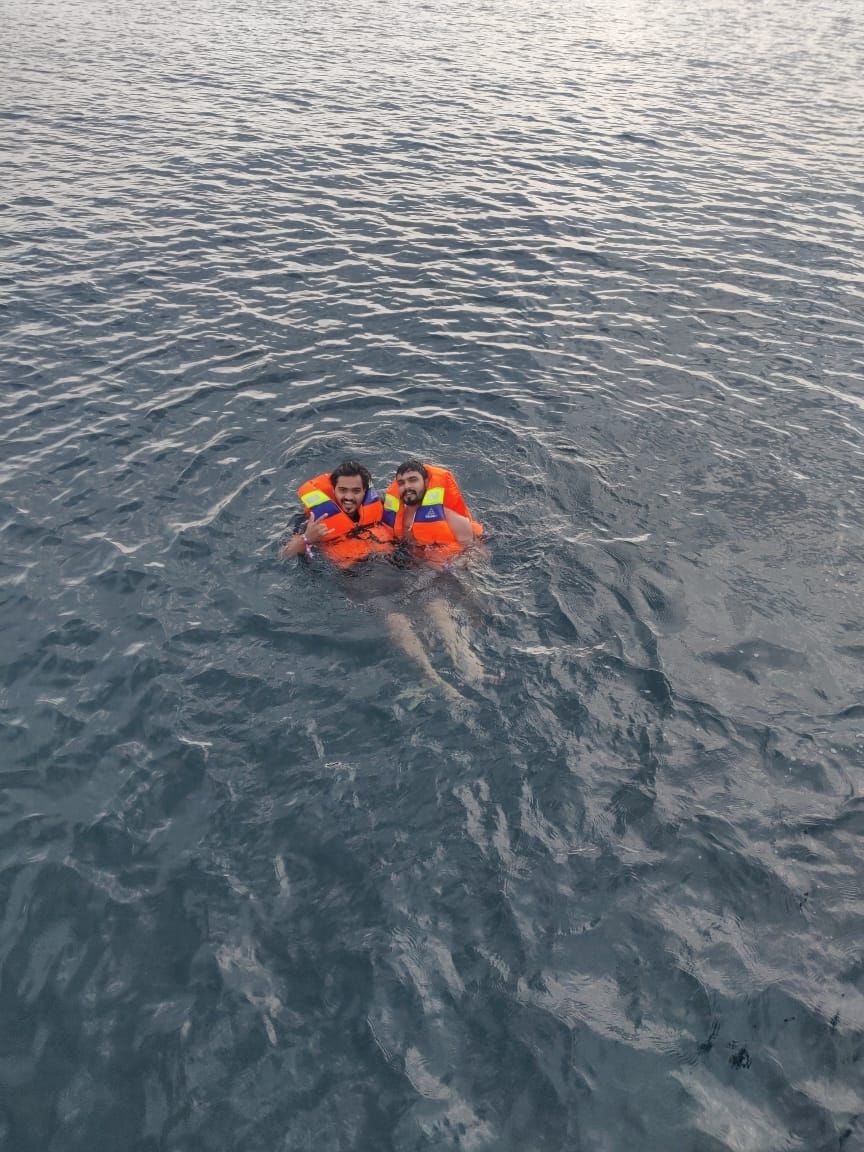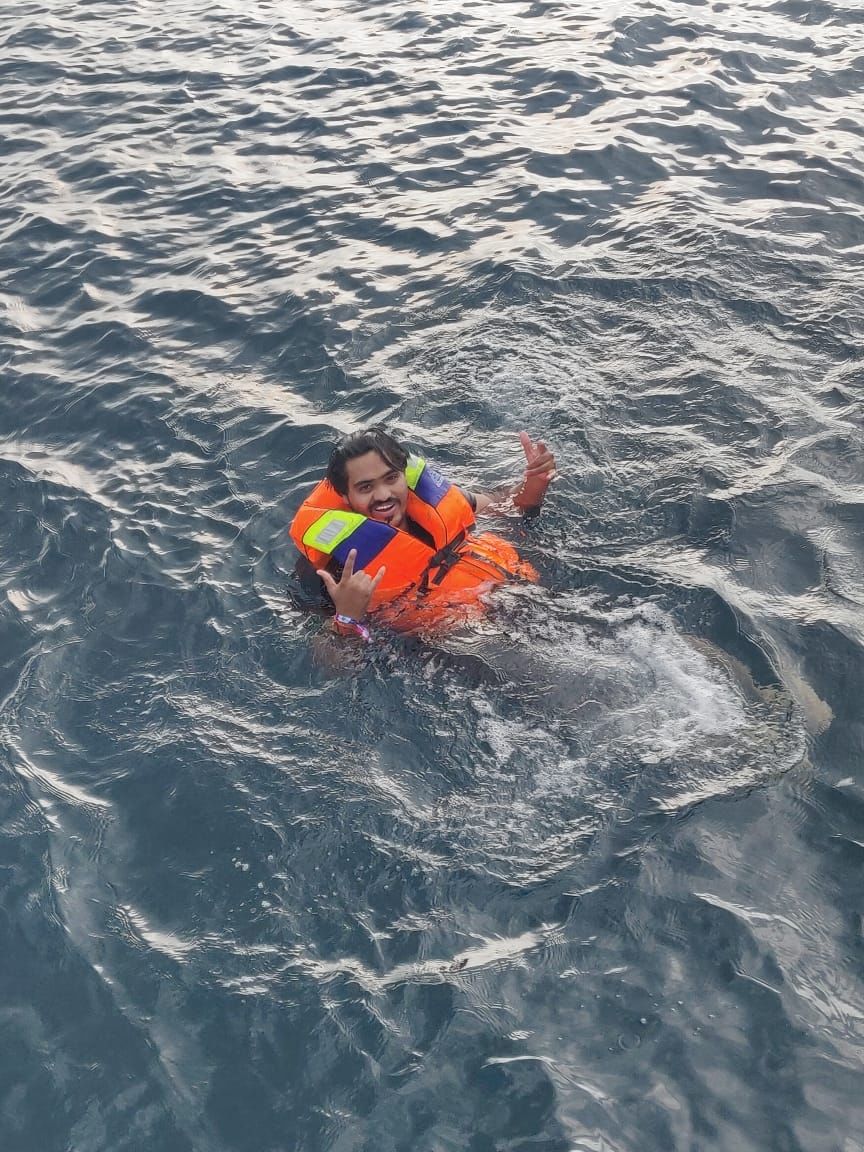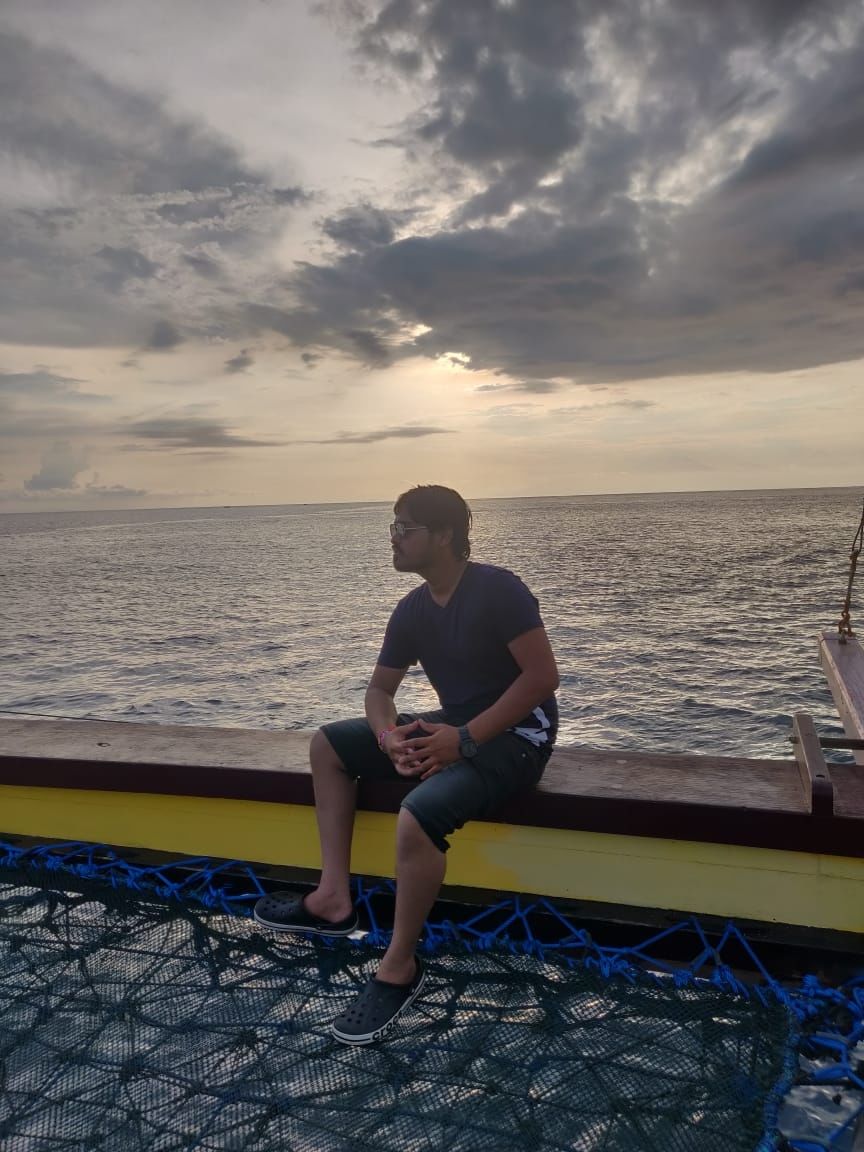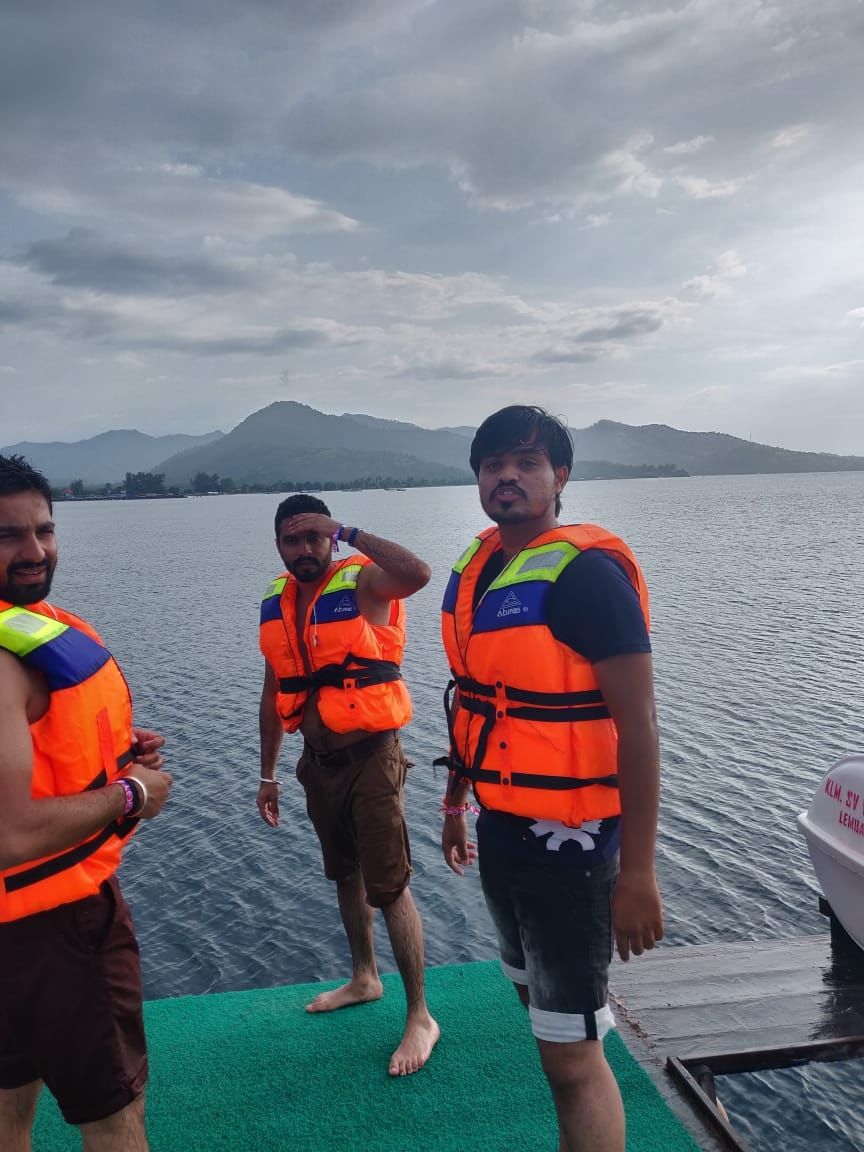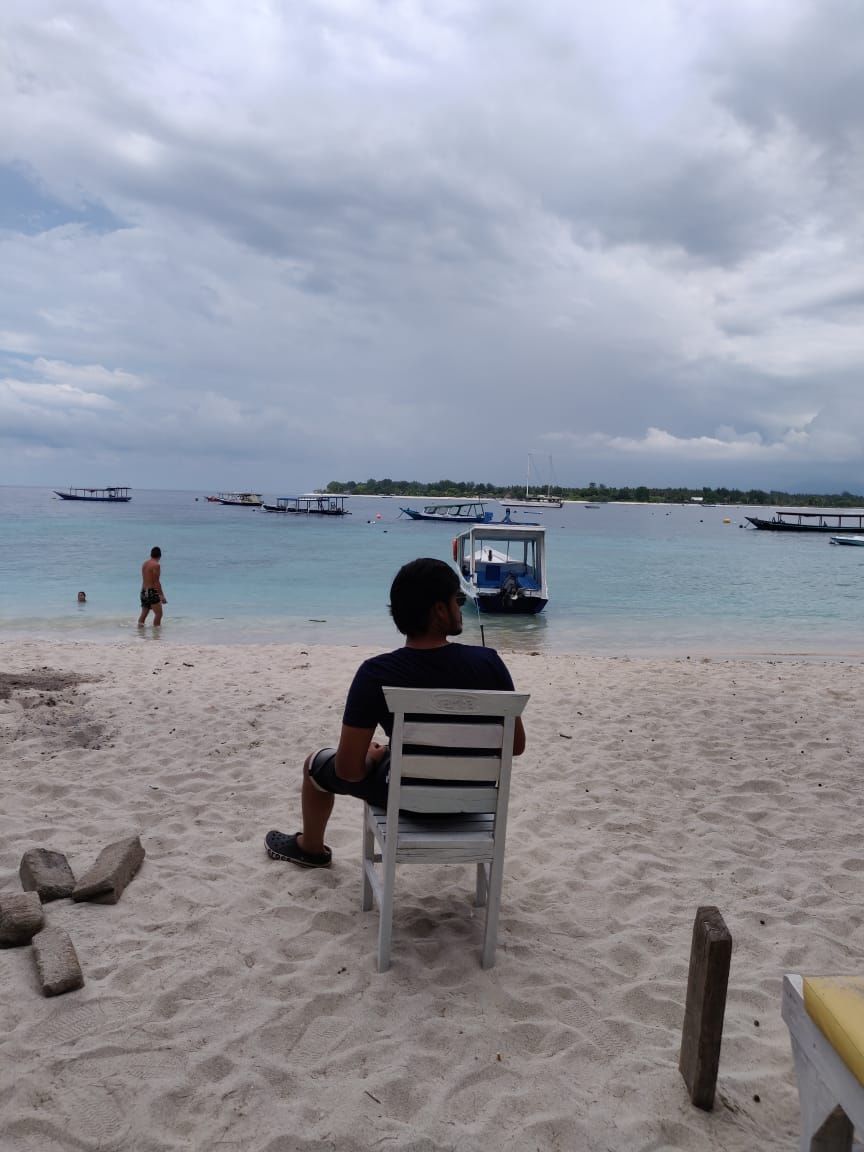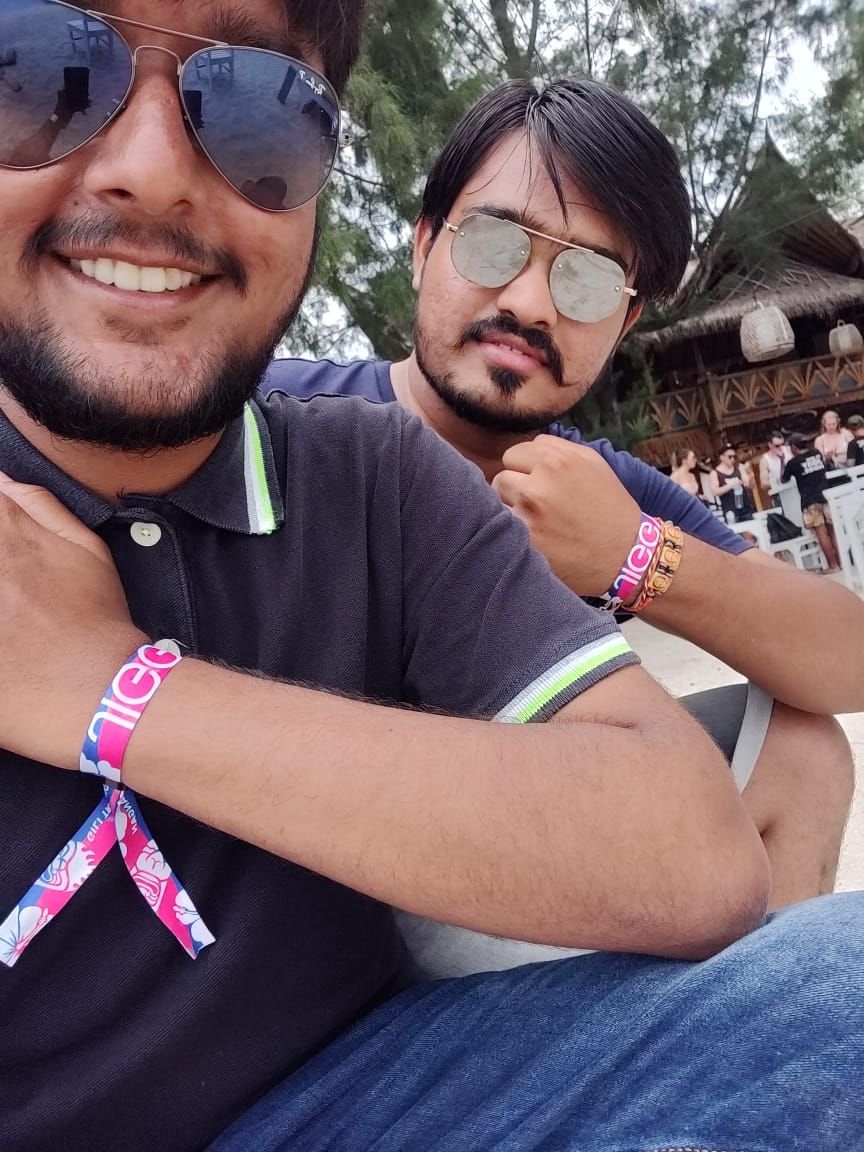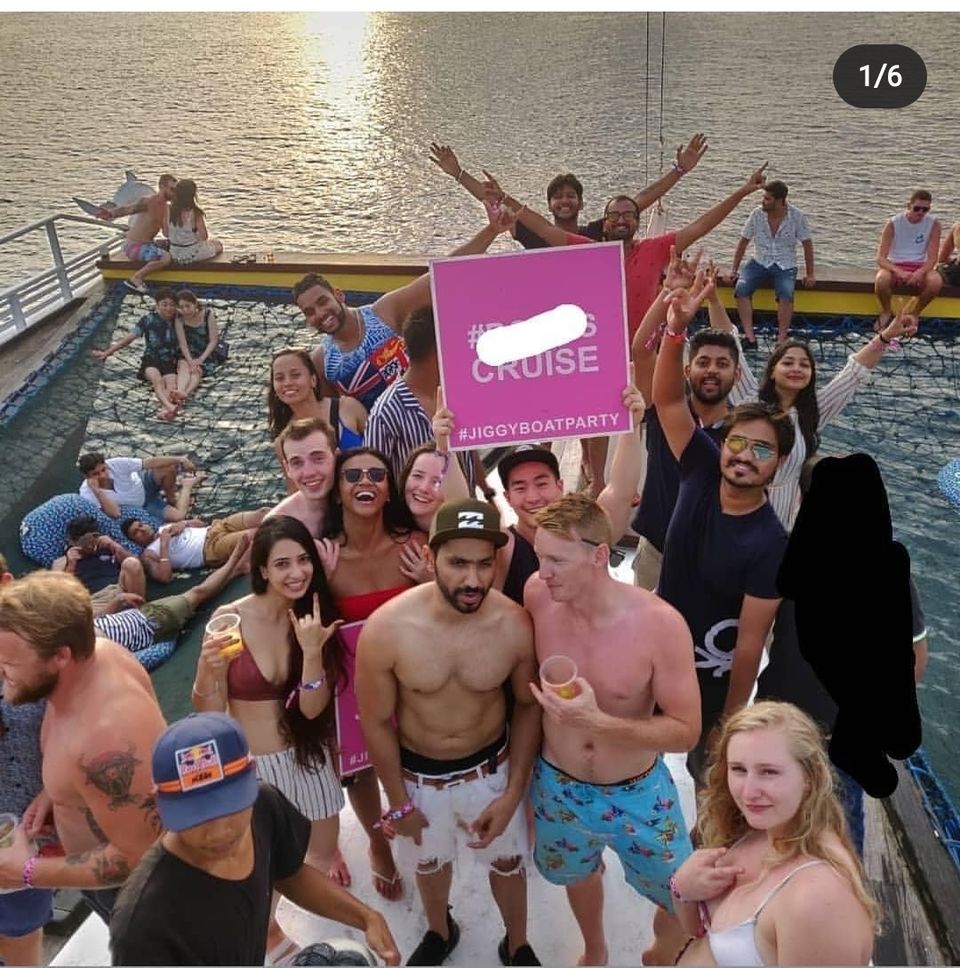 It was day 1 and we landed late night.. in the morning had a breakfast started our day around 1pm and explored some nearby's first we(we in the sense me and my friend) headed straight to seminayak beach and had our lunch on the beach then it was discovery mall nearby so we been there and exchanged some dollars to Indonesian rupees by a genuine money exchanger in Bali you find many fake money exchanger.. and in the evening it was time for the best nightclub of Bali we went to skygarden around 6:30 pm you guys must be wondering why so early for a nightclub it was freeflow and unlimited buffet untill 9pm the ticket for the club was around 600ruppes (inr) and it was totally worth it.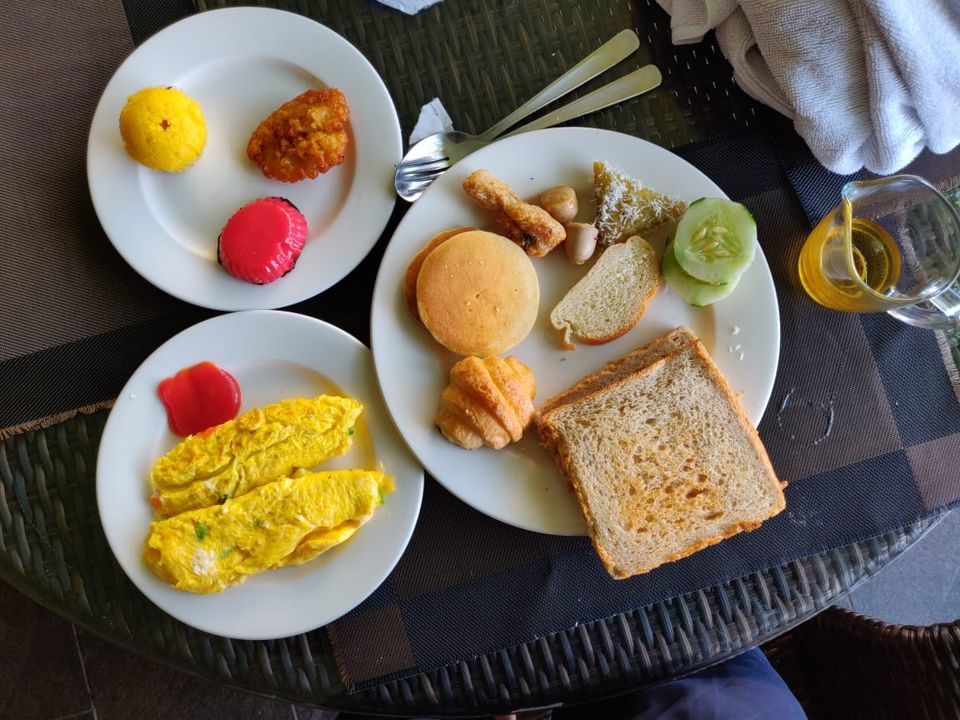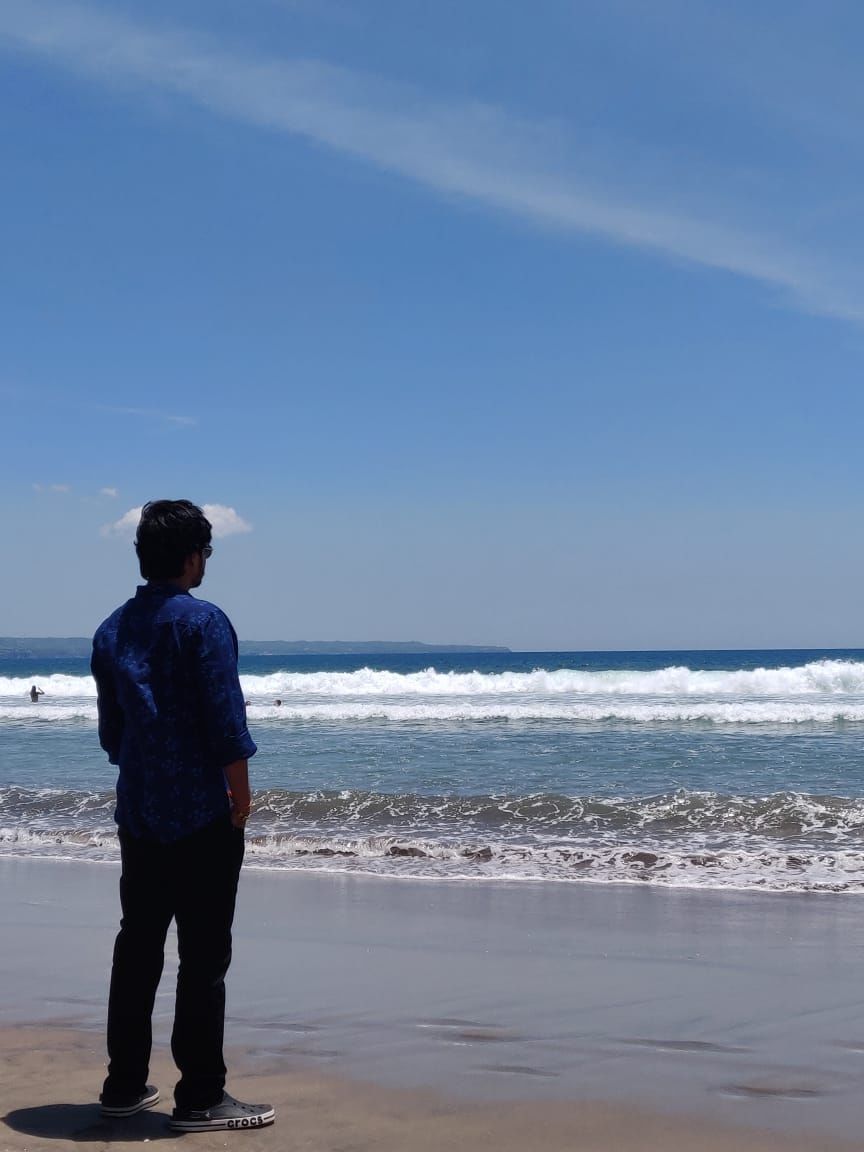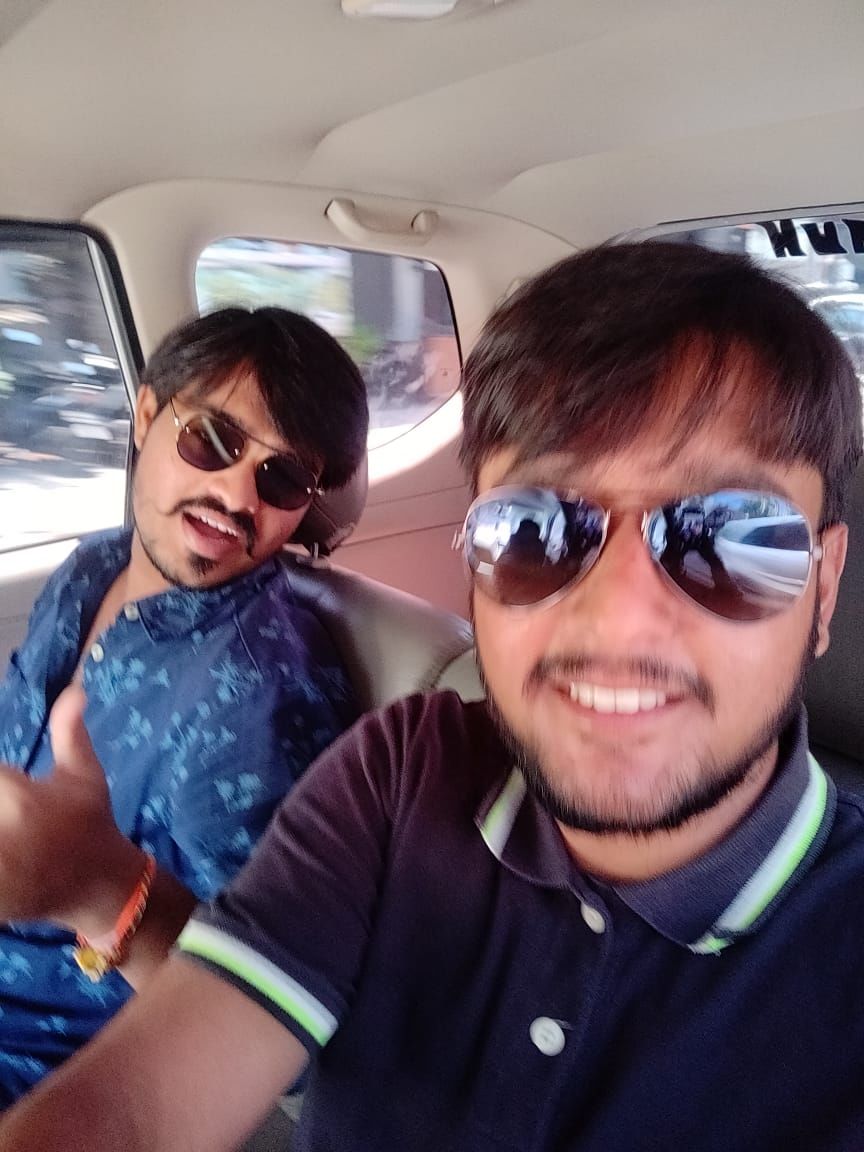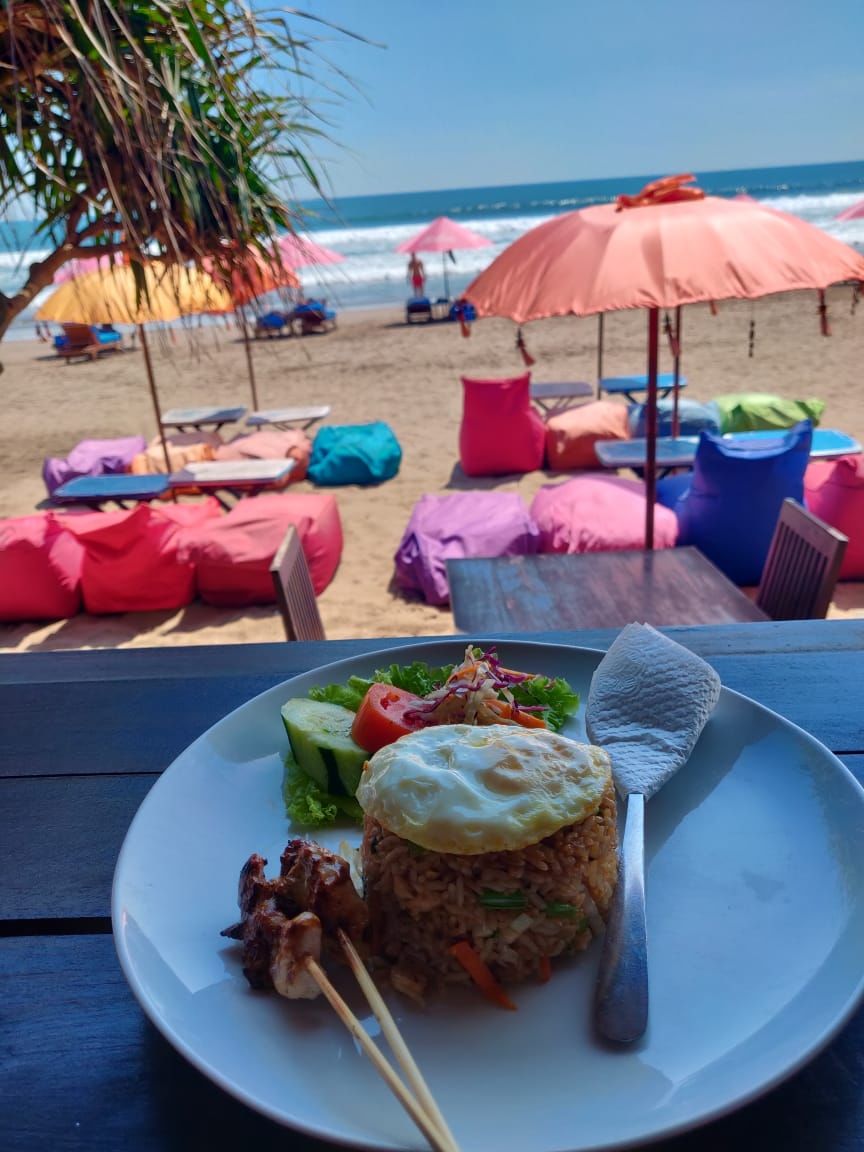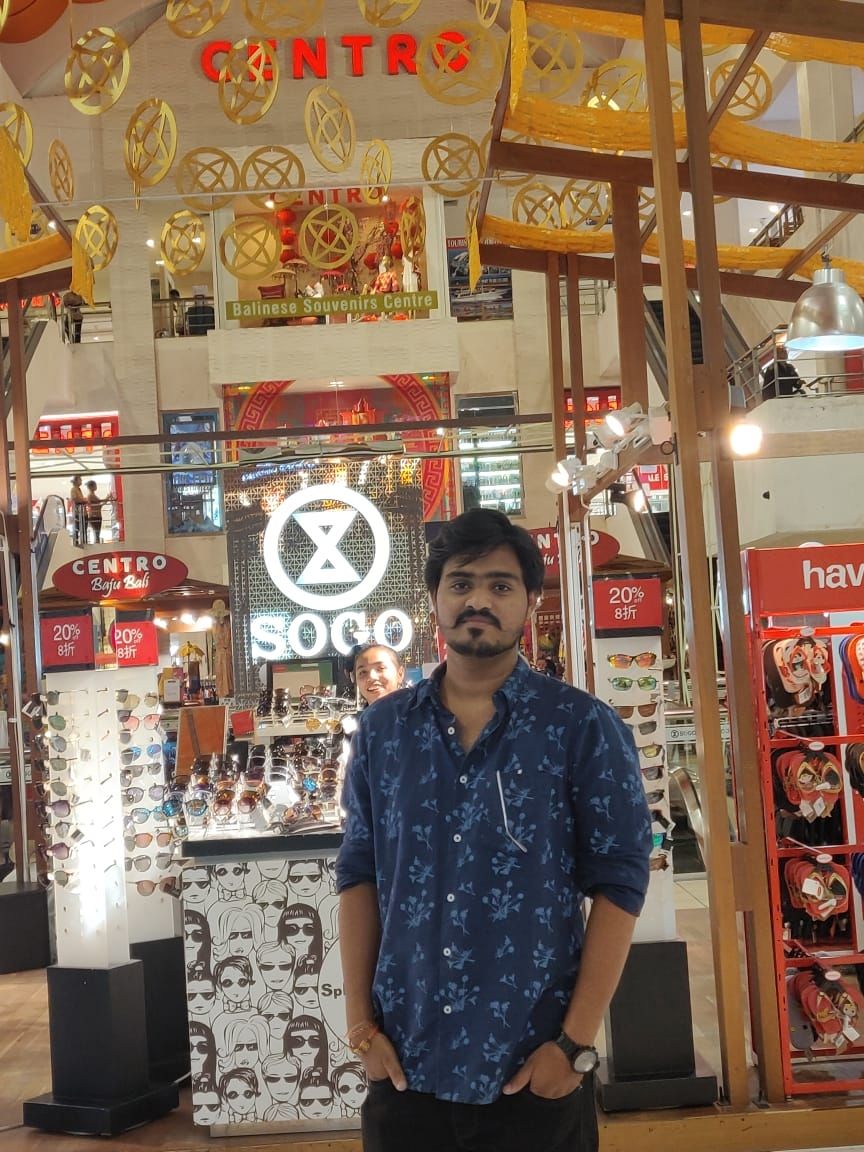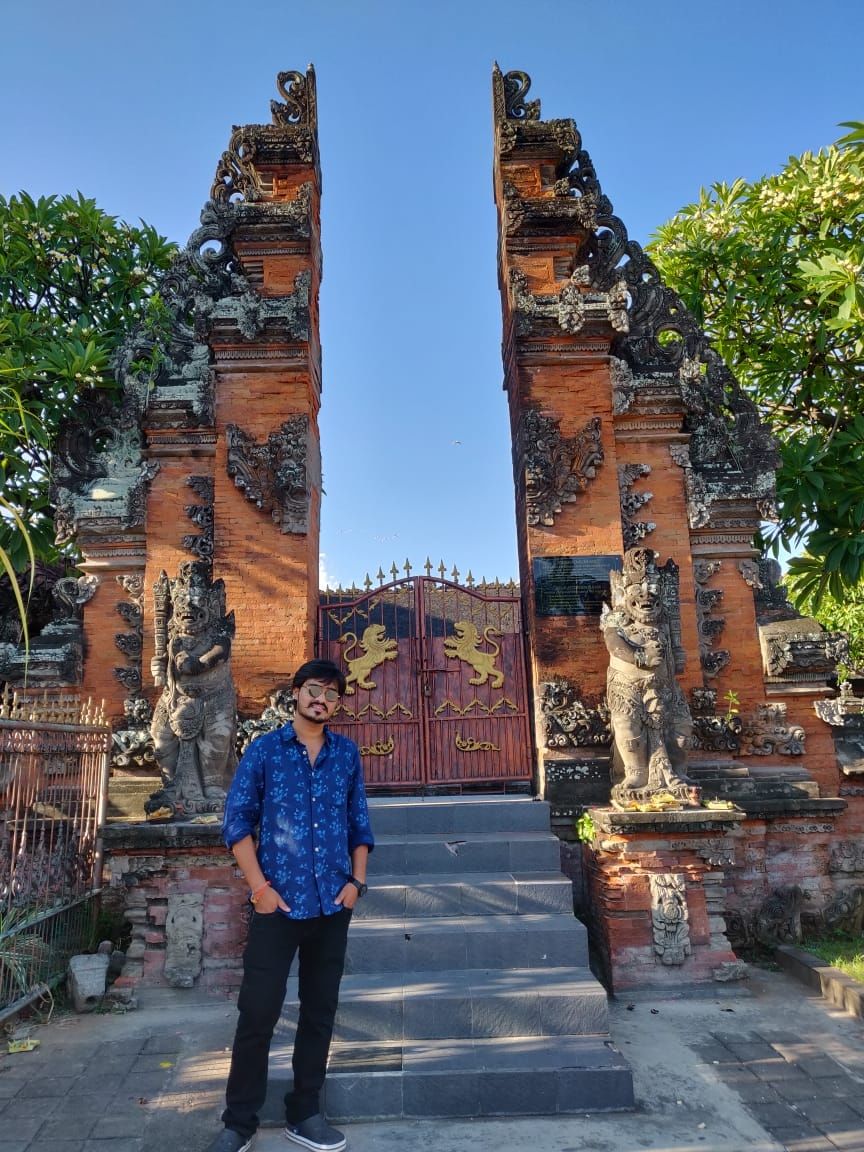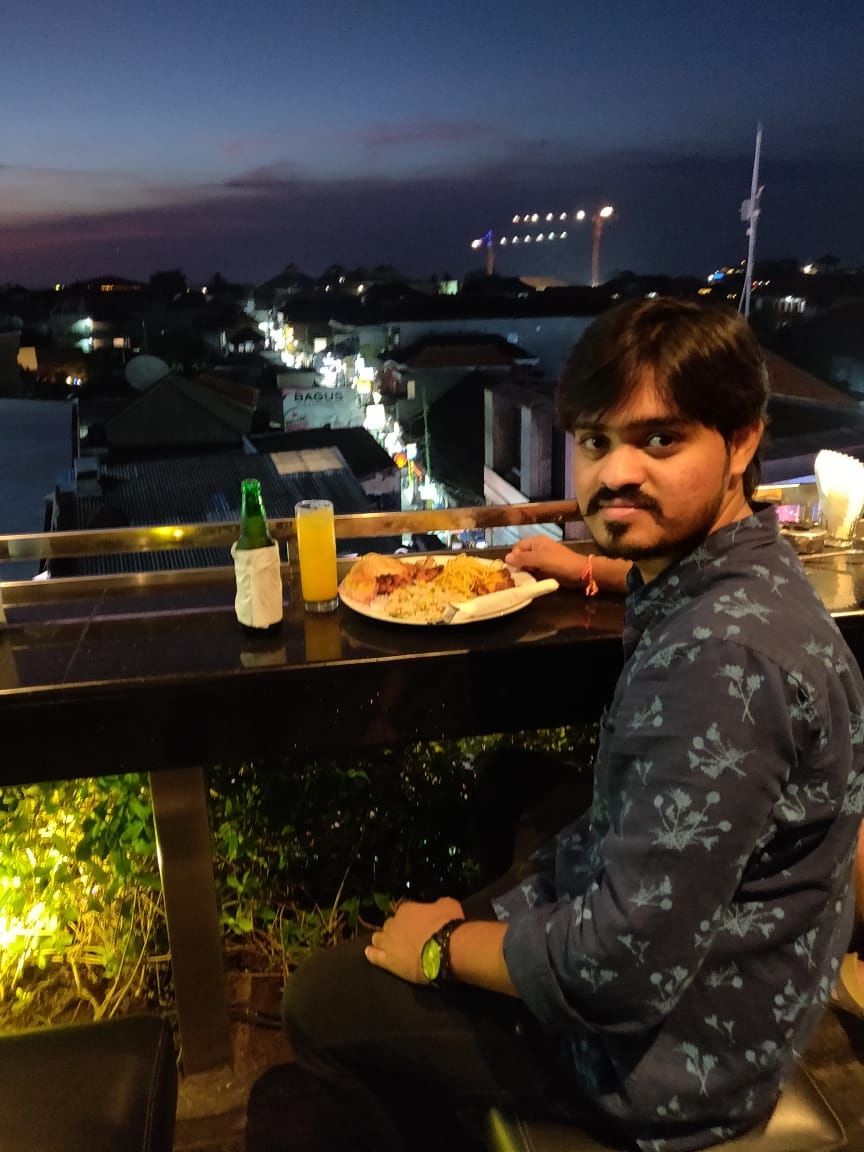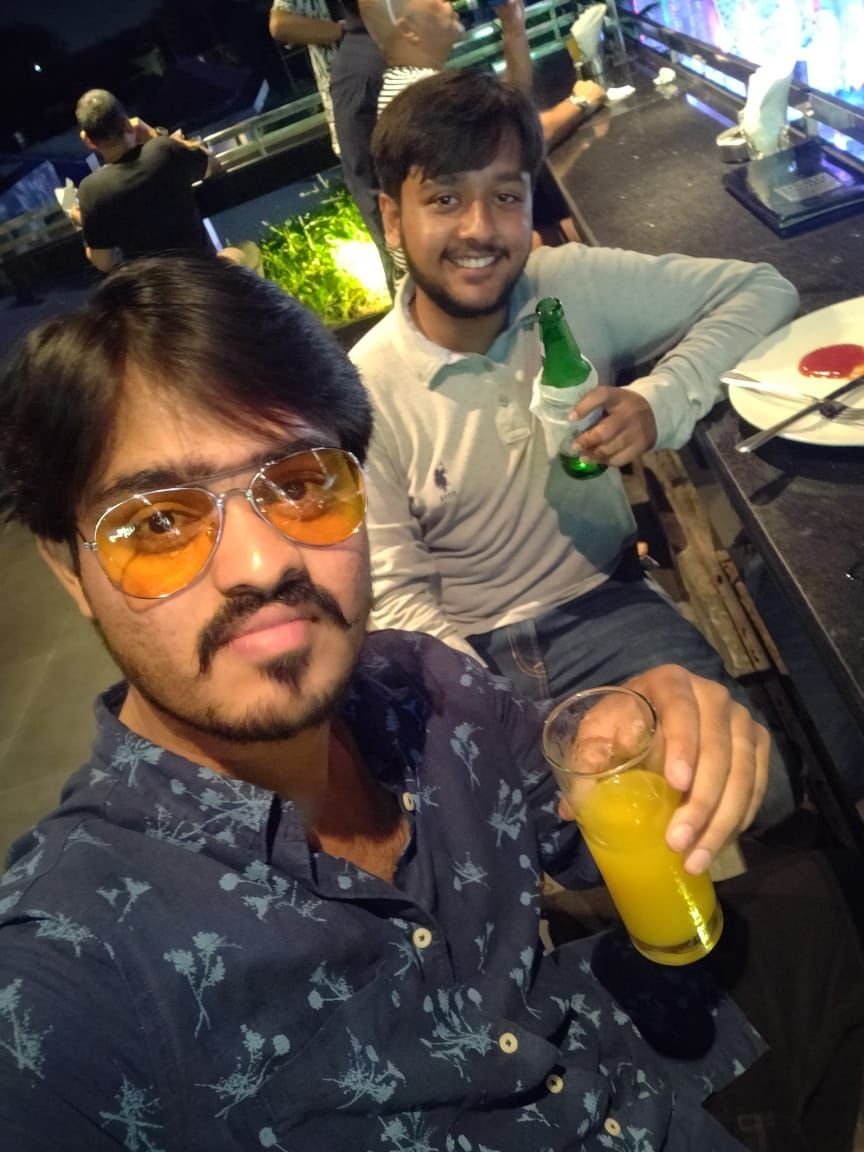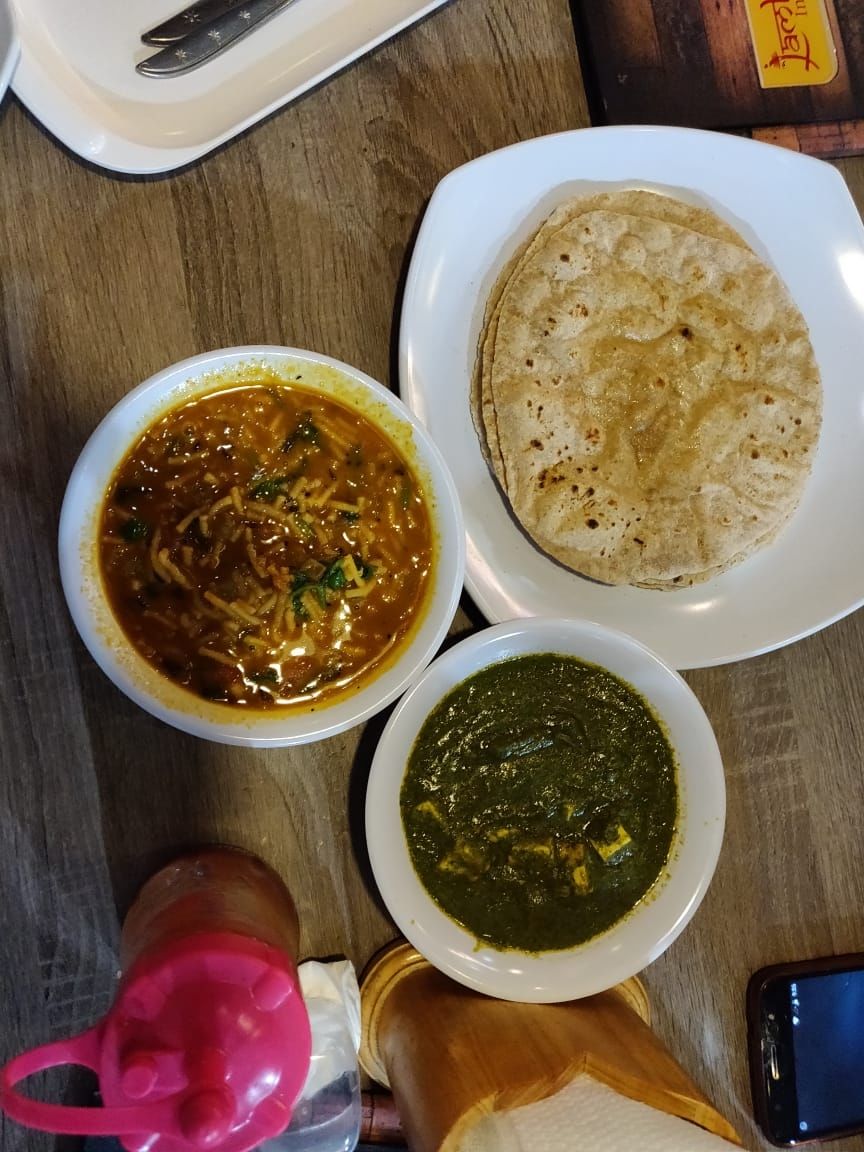 Last night slept around 3:30 and got at 5:30 to see the sunrise and really it was the day of sun I had noticed sunrise and sunset on the same day.. after sunrise took a dip in the beach aswell as in the pool got ready and checked out the hotel and took fast boat to Bali.. reached Bali around 3pm and the fast boat service gave us free shuttle to our hotel in Kuta reached hotel at 4:30 checked in and straight left for ulluwatu in gojeck taxi which was 1hour far and very peak traffic and I was very nervous that we could miss the sunset from ulluwatu but luckily our driver took as at right time it was 5:45 we reached and witnessed the sunset oh boy it was damn beautiful after that there was a stage on the cliff were kecak dance (fire dance) was going on witnessed the dance it was based on ramanyana the act was so beautiful perfomed.. later left the temple and reached hotel by 9pm we wore starving so had food and slept early on that day as we travelled the whole day..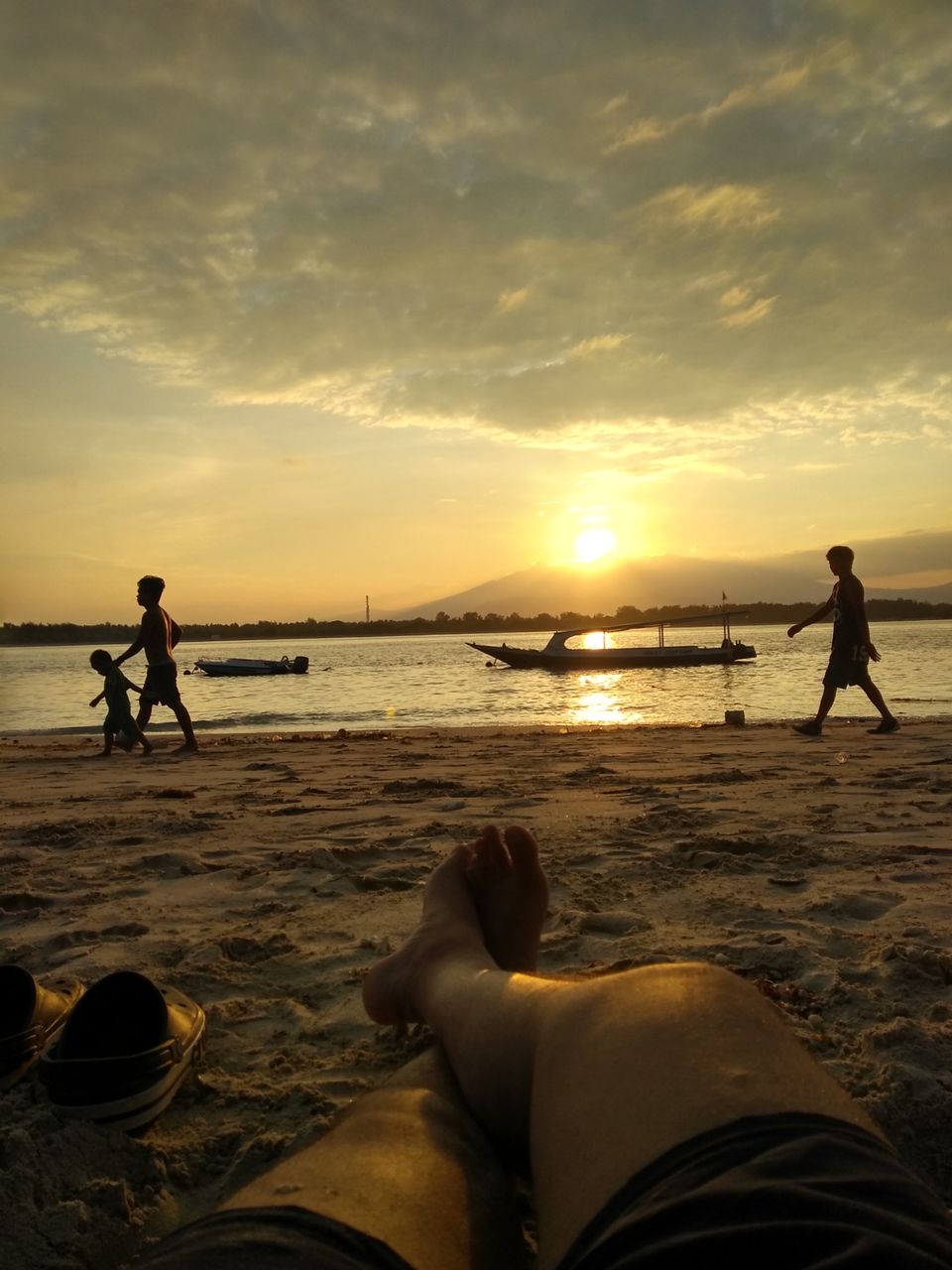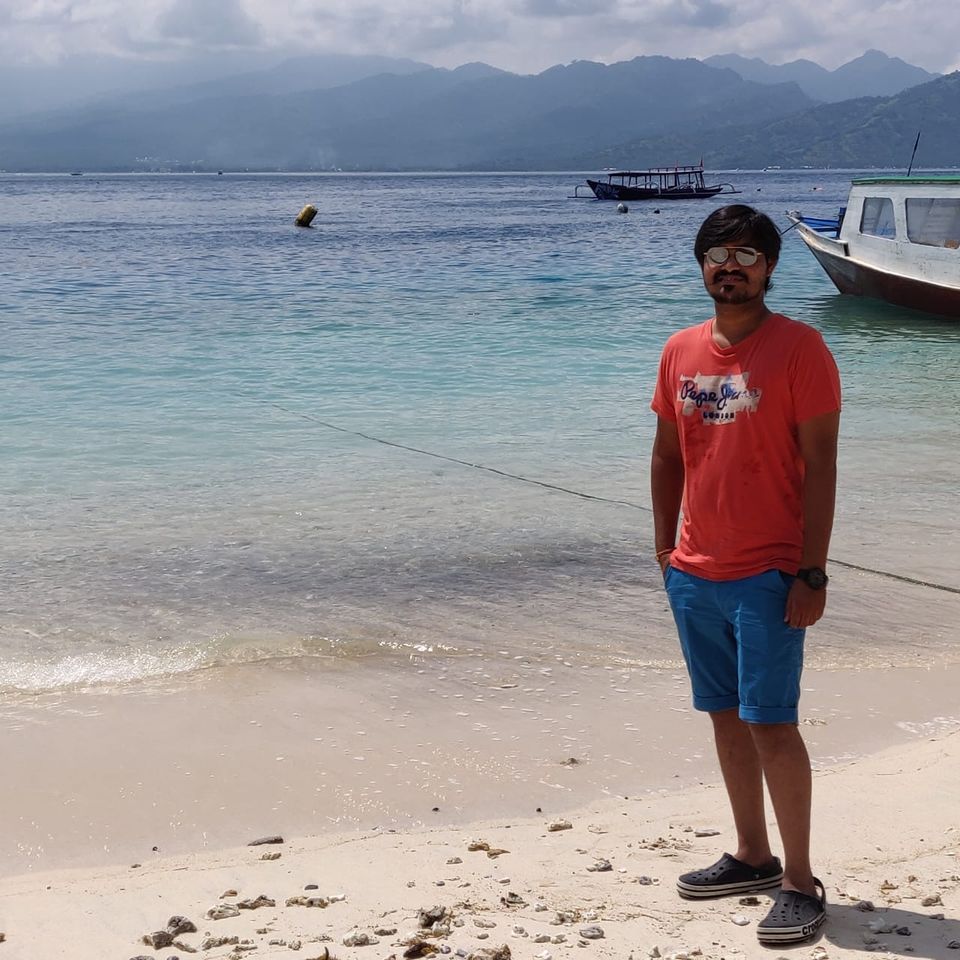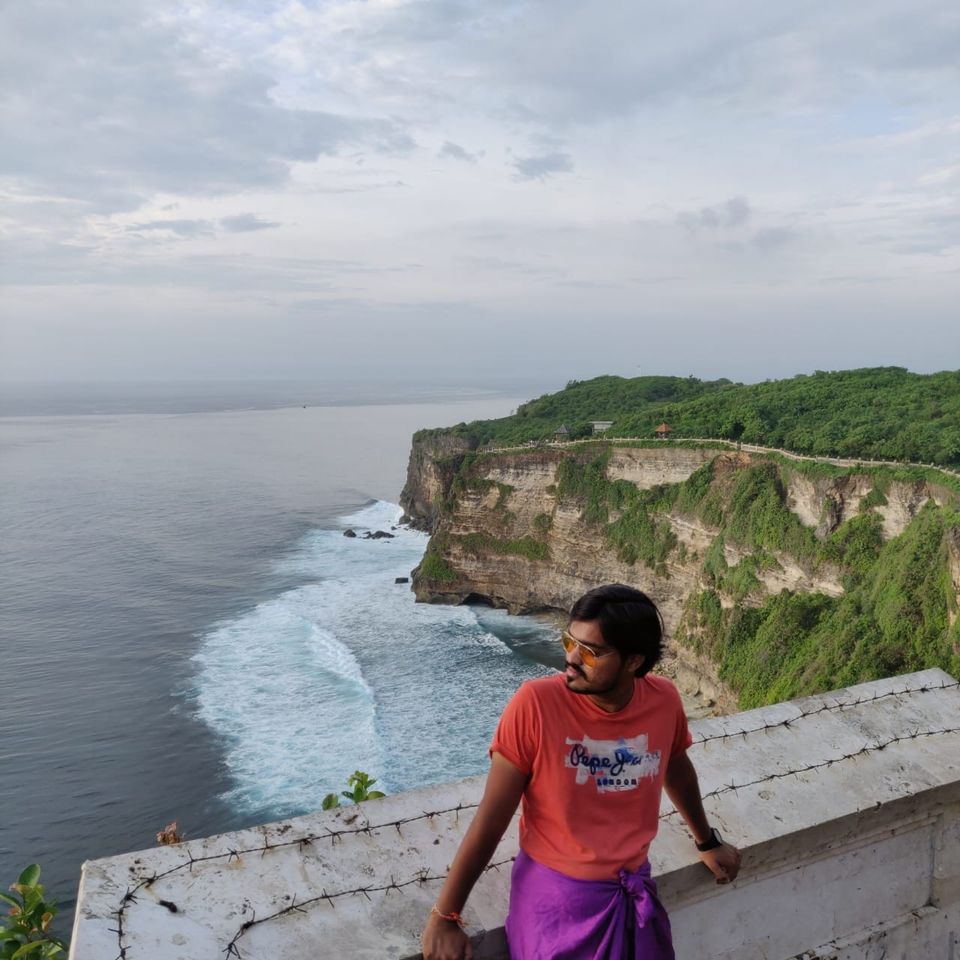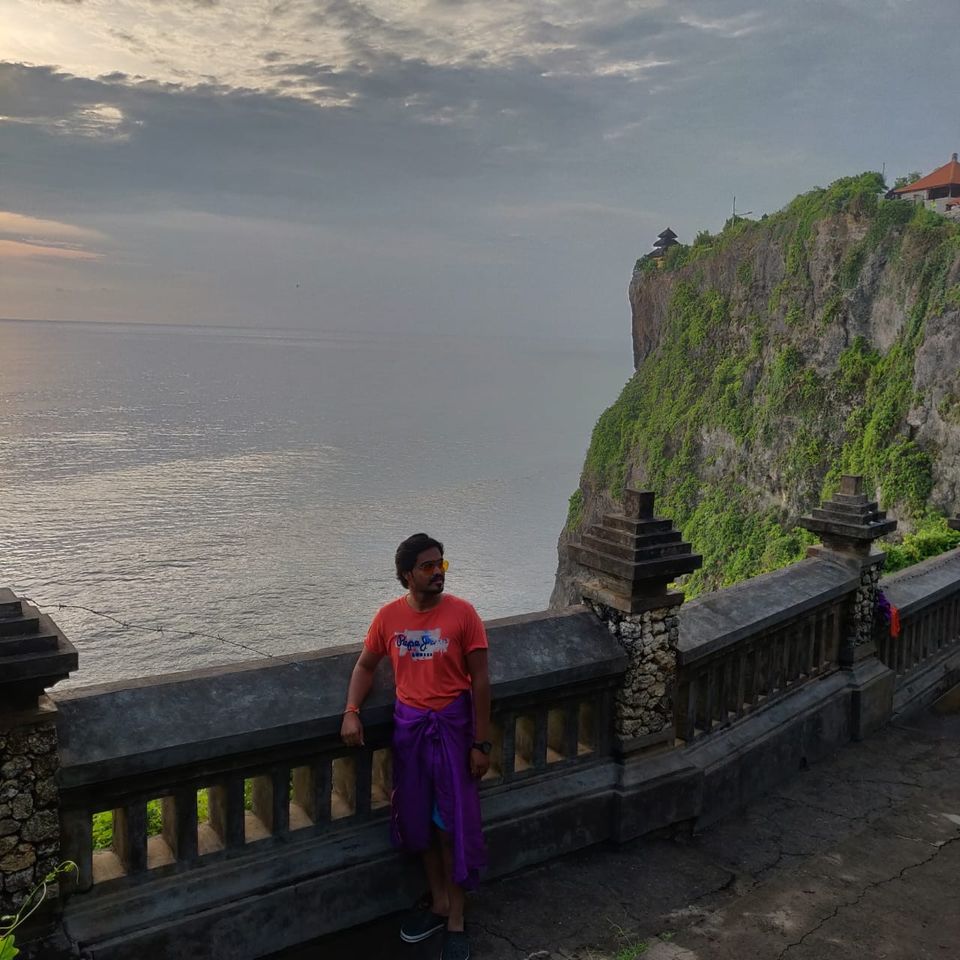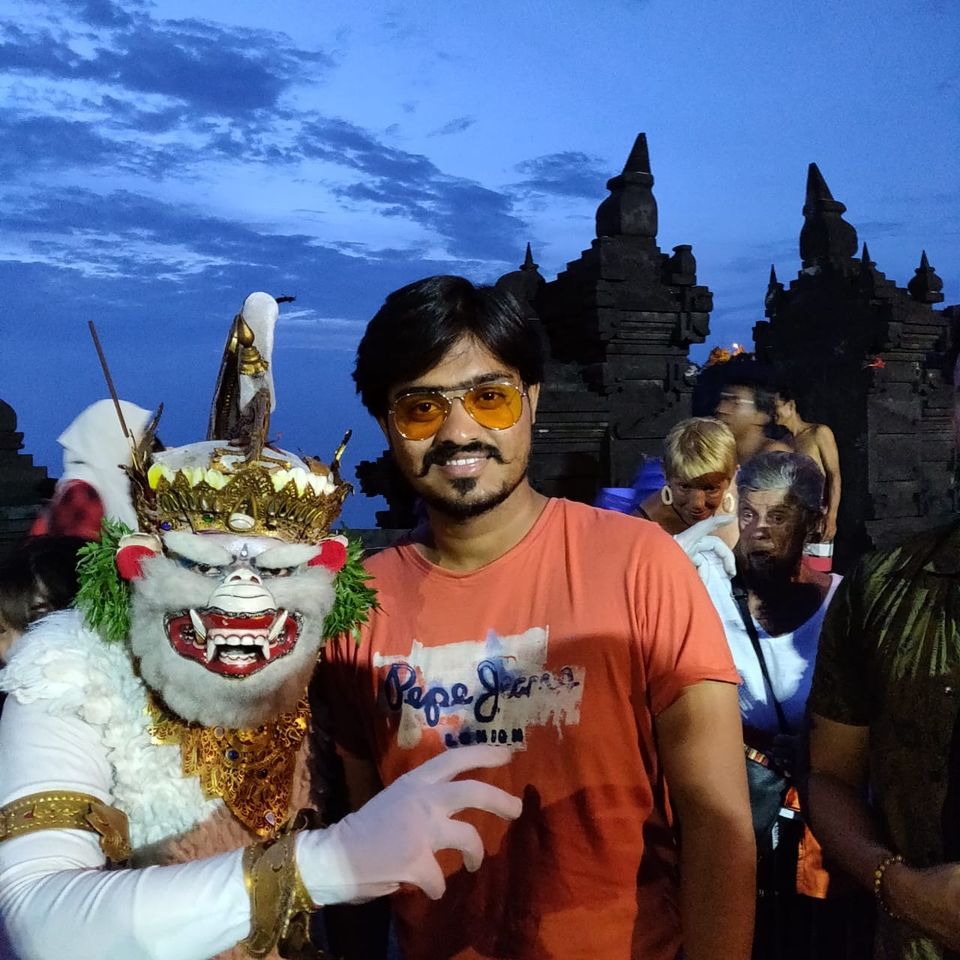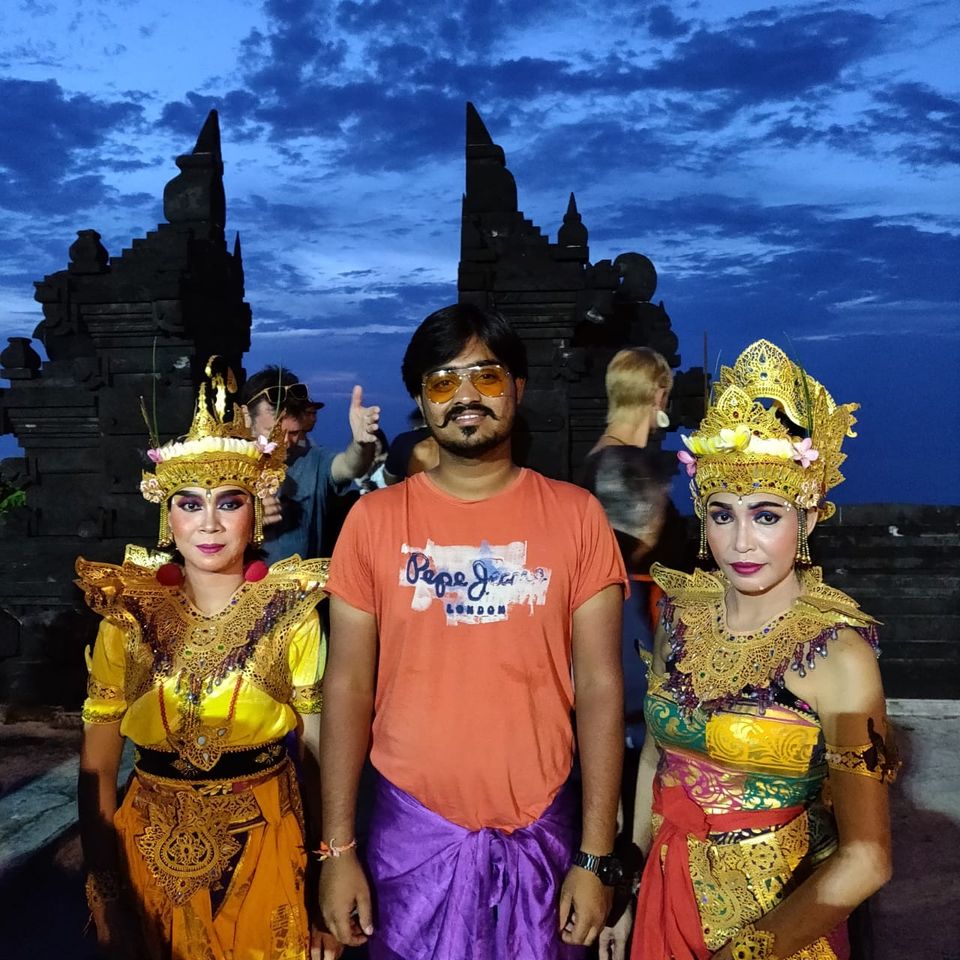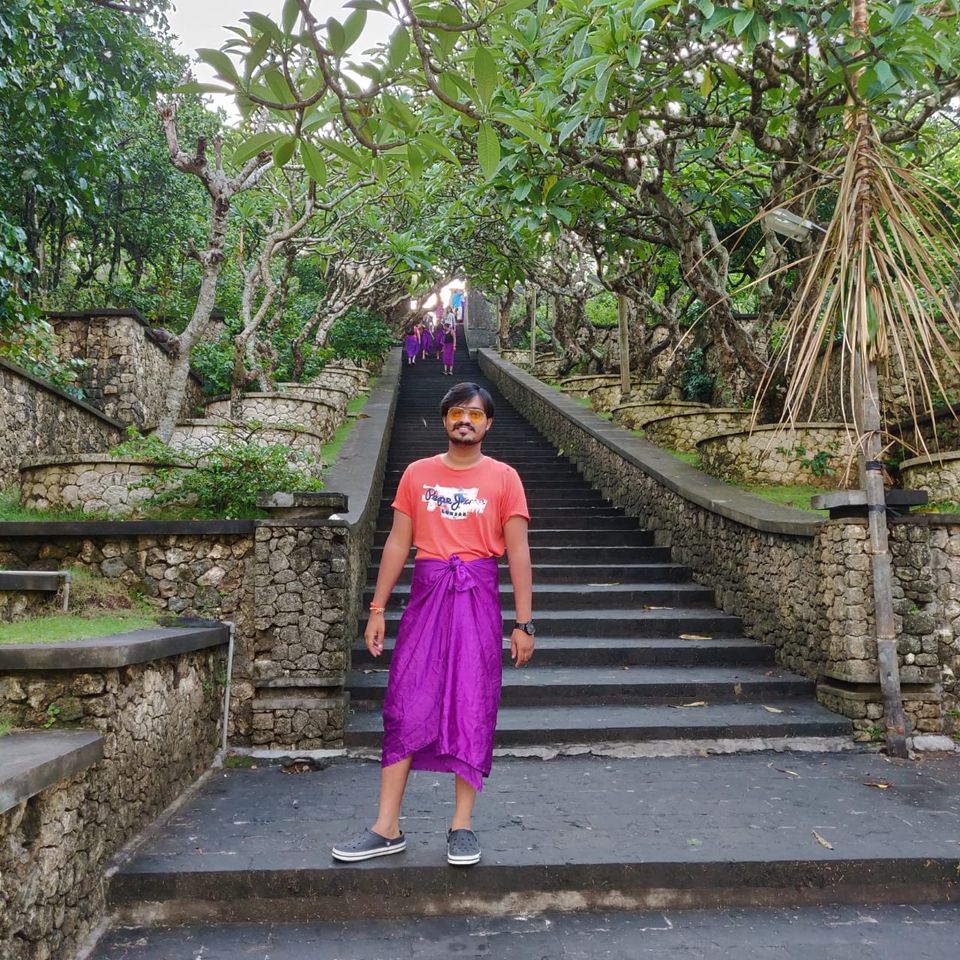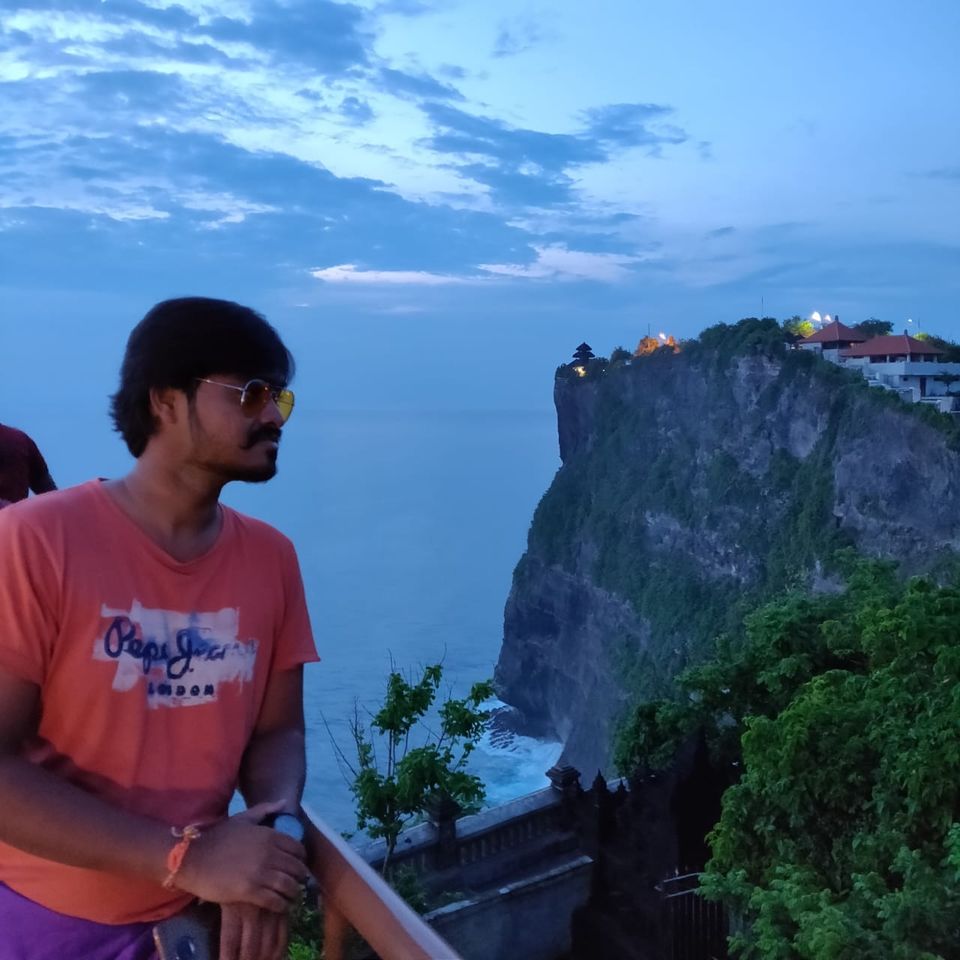 Day 5 this was the last day we booked a taxi from the hotel staff to a place called Ubud which is 2 hours drive from Kuta Ubud is very different from Kuta as in Ubud it is so quiet,serene, and temples all around ubud. Visited the sacred monkey Forrest after that Royal palace after that rice terraces and tirta emphul temple, go gojah temple,coffee plantation where the famous Balinese luwak coffee was made and in the last in at 4pm visited a waterfall called tengalling waterfalls.. after a hectic day reached hotel at 7 had dinner and been to Kuta beach at 11pm to spend some alone time admiring the beautiful Bali.. as it was last day in Bali the next day we flew back to India..