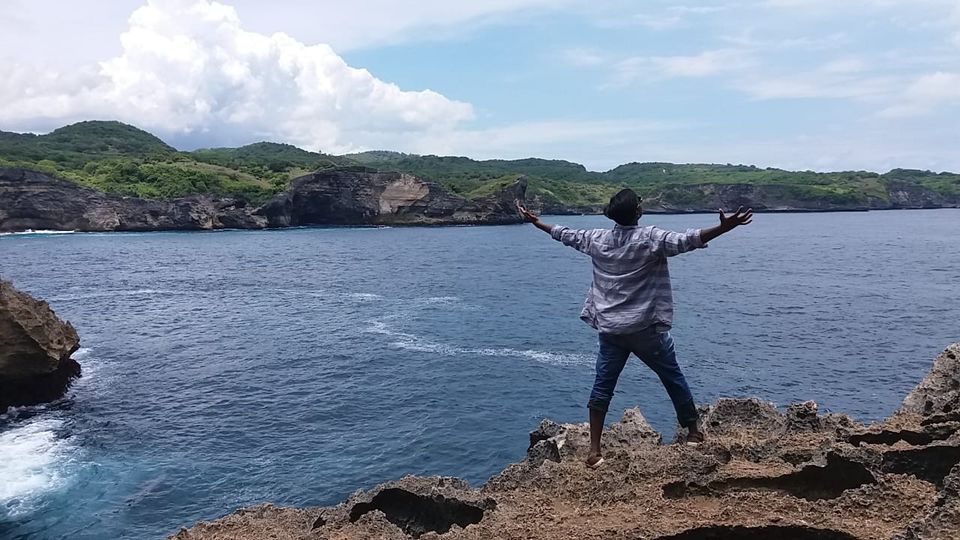 Hello 👋
I'll be sharing my Bali trip experience ☺
Starting from Chennai to Malaysia 🇲🇾
One and half hour transit time in KL.
And From KL to Bali.
Air Asia flying experience 3.5/5 (paid 23,157) Two way.
So first day was Pandawa Beach, pretty decent nothing to be so surprised.
Following pandawa, i visited Uluwatu Temple.
ULUWATU TEMPLE was one of the most famous place to visit in Bali.
Eod visited Kuta Beach.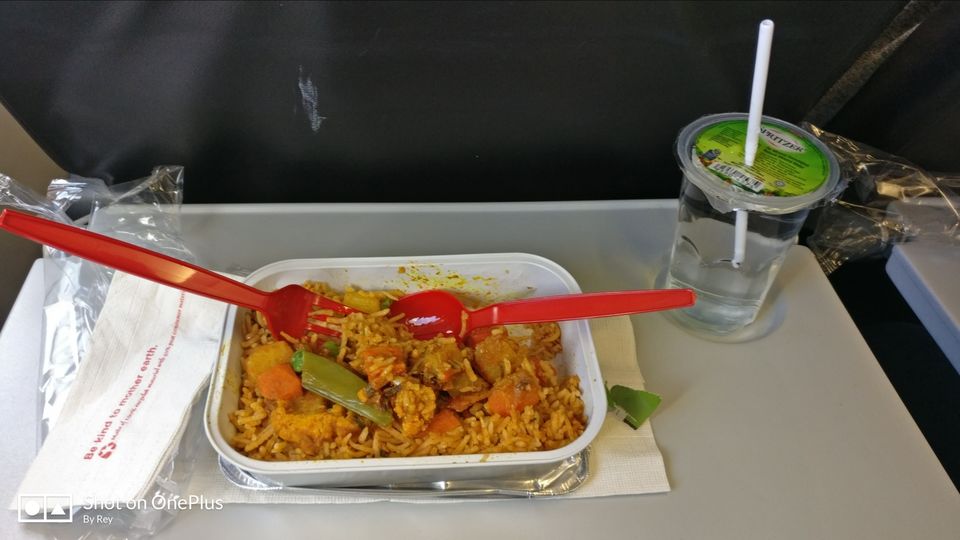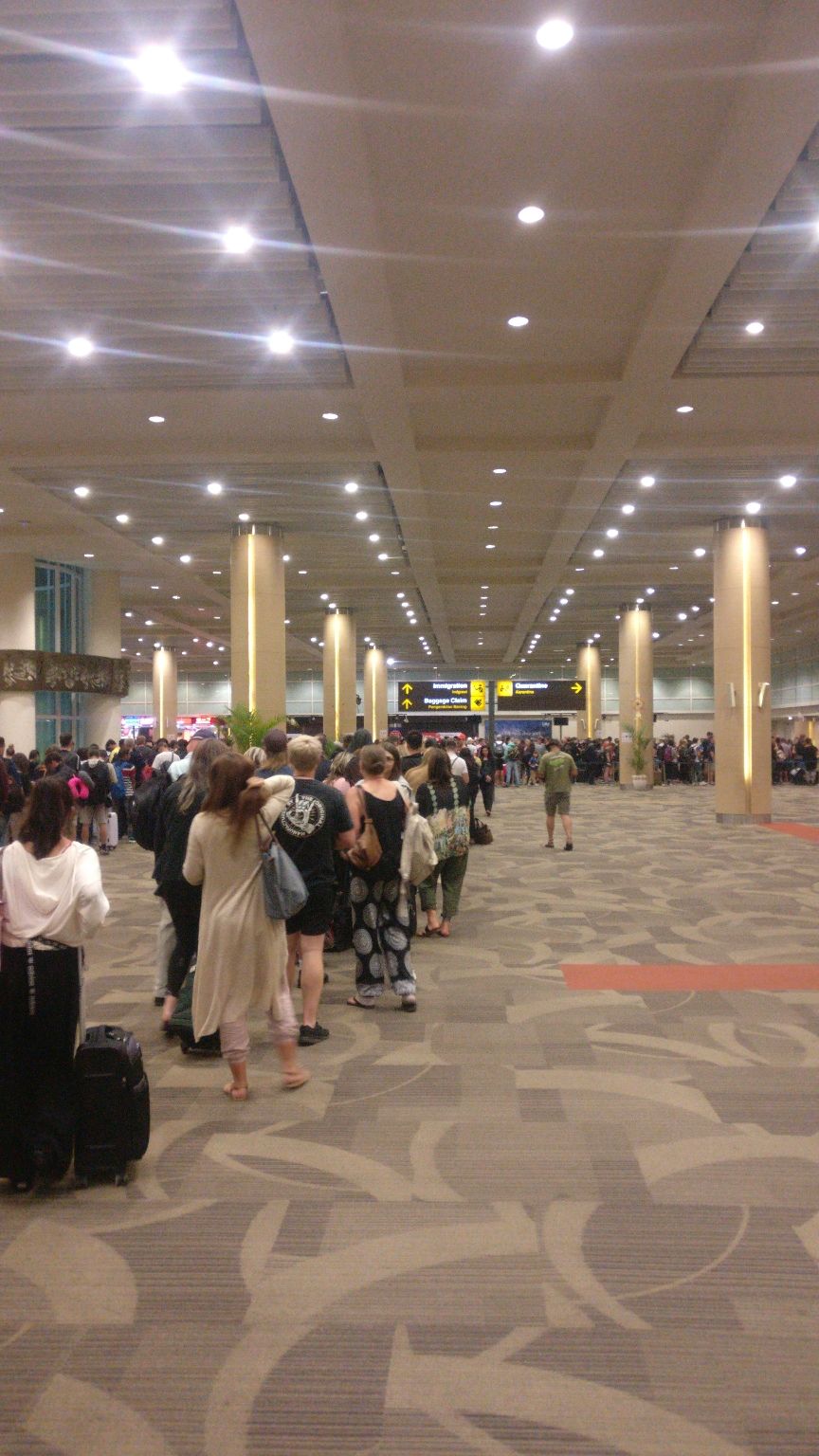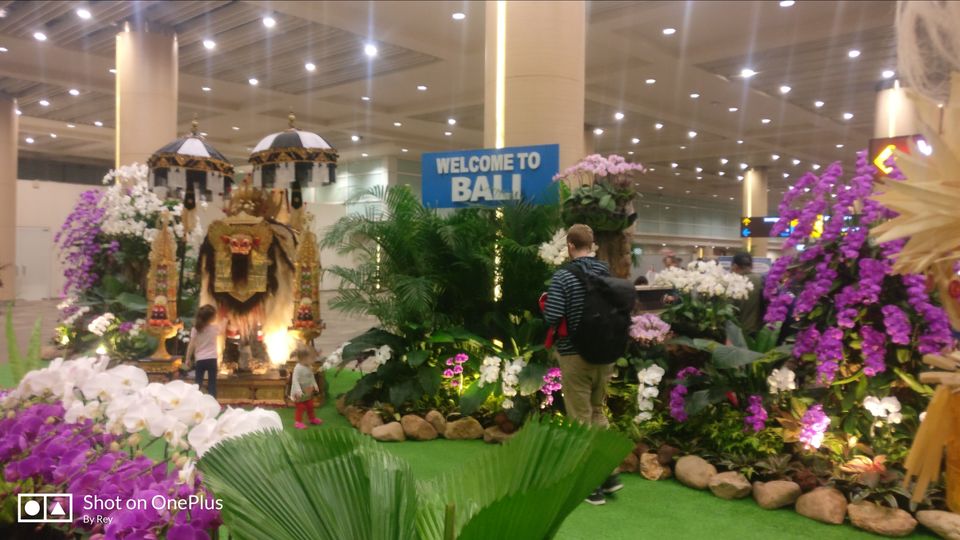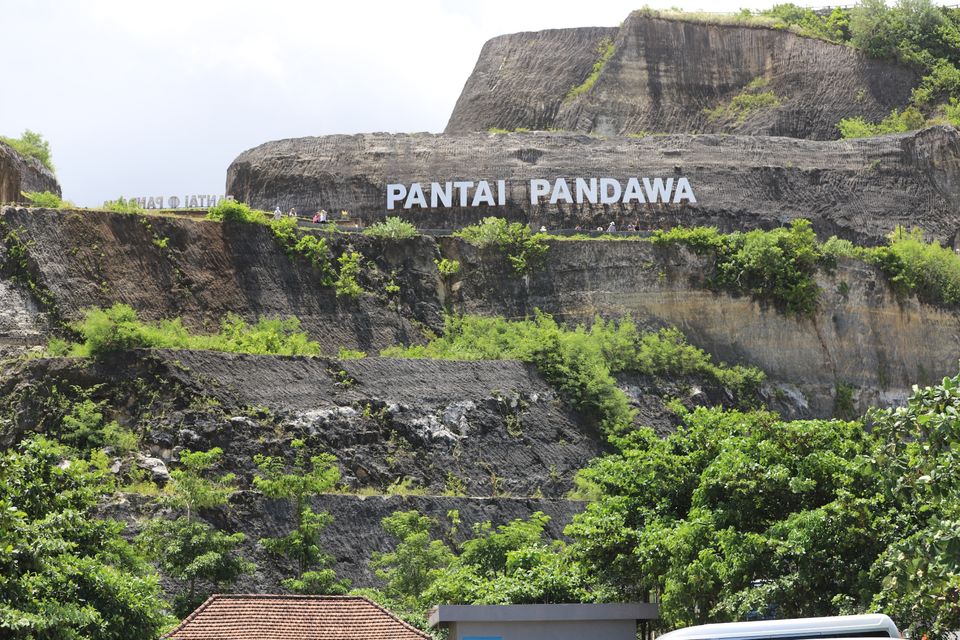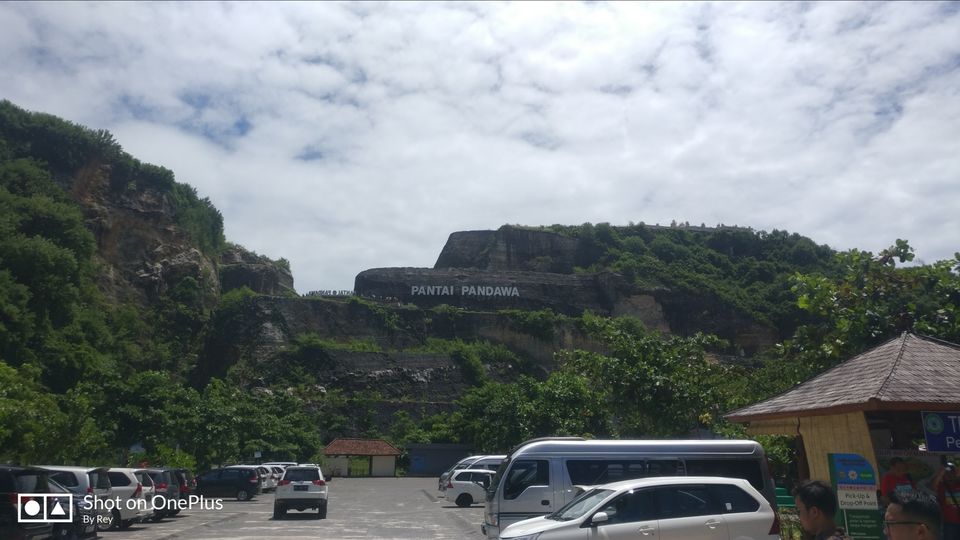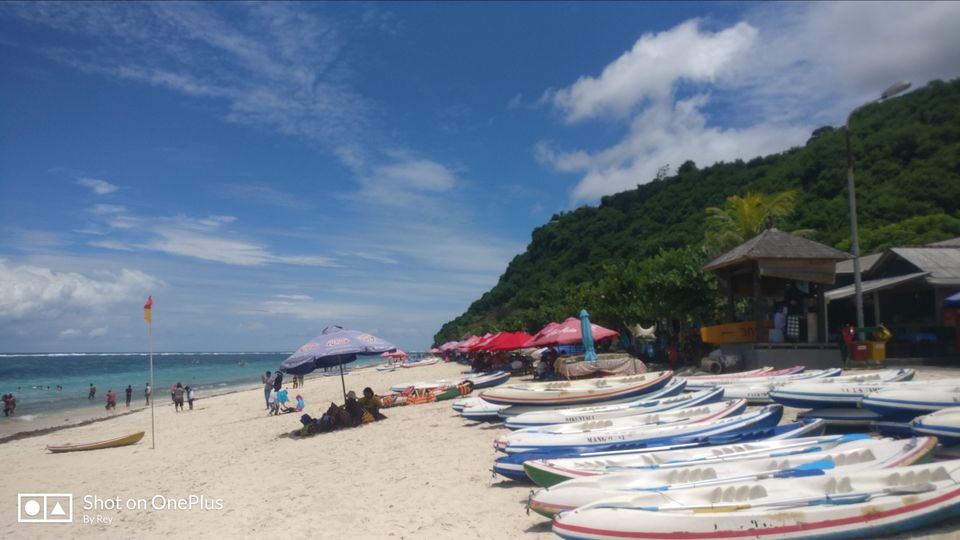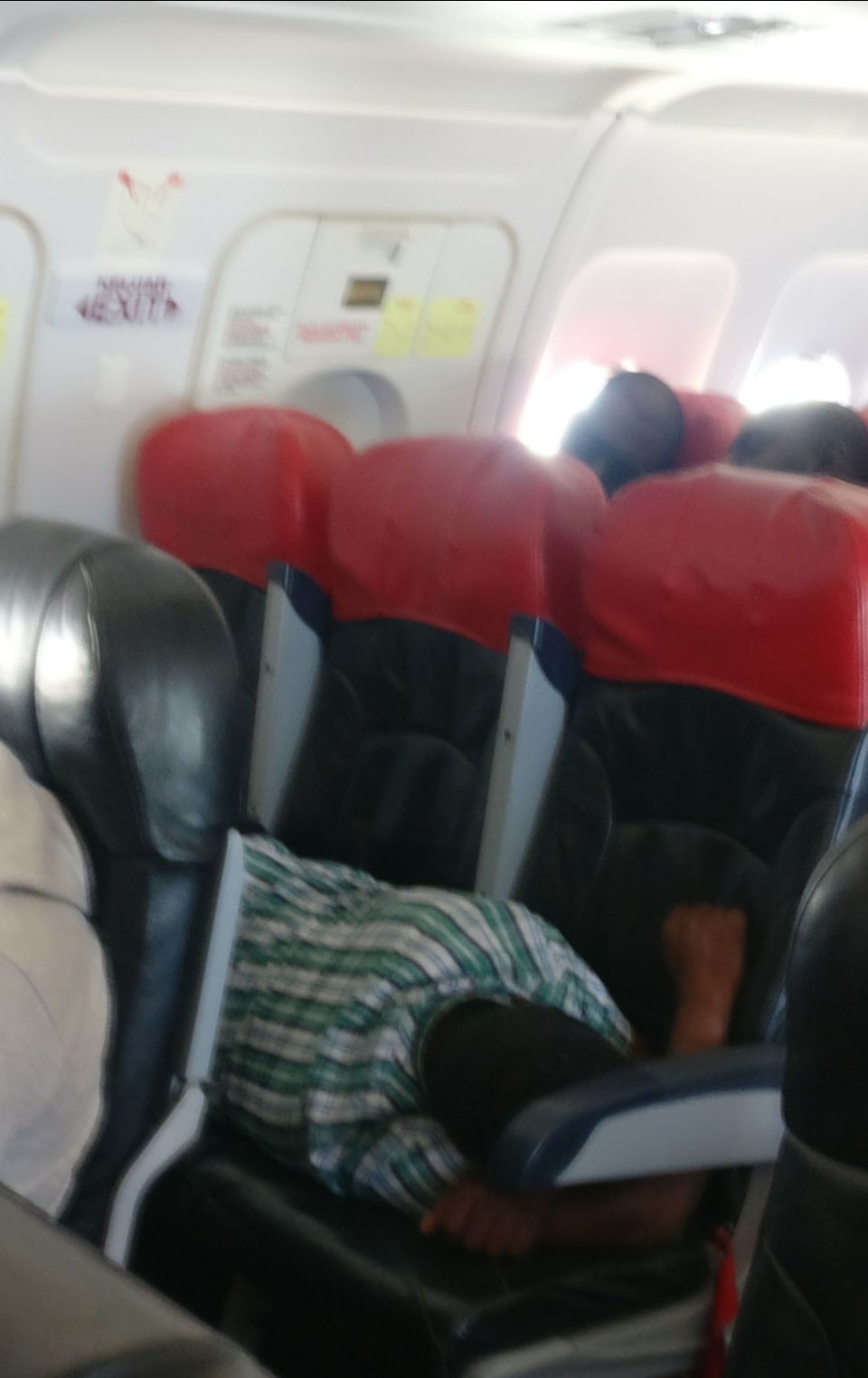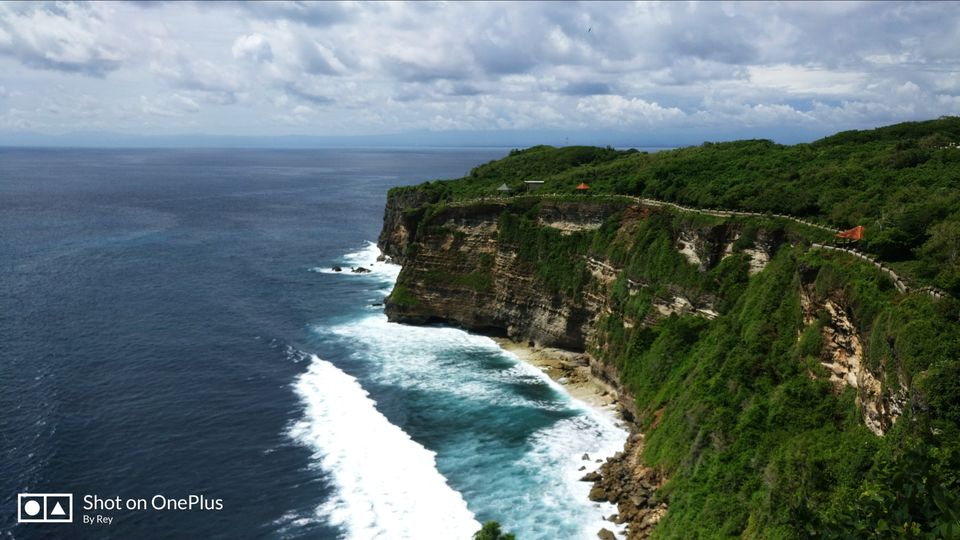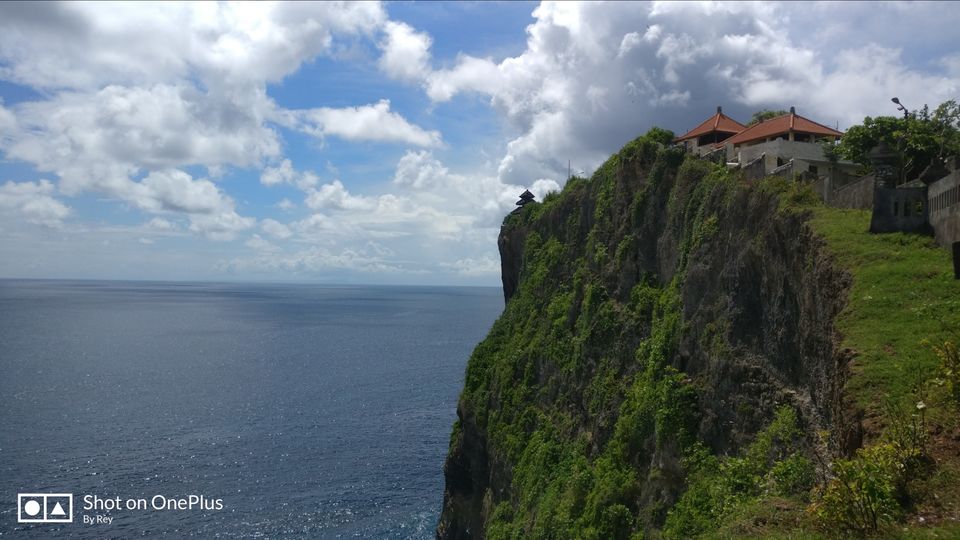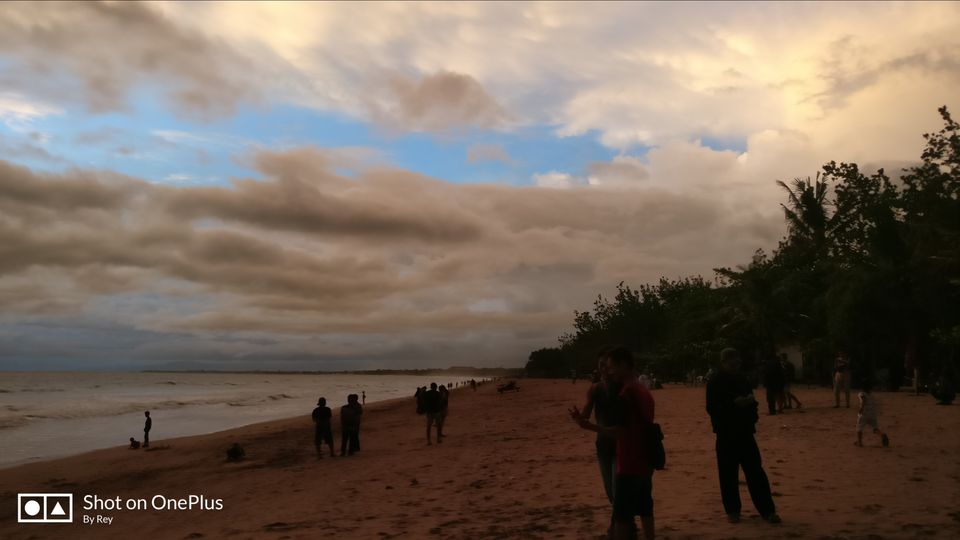 *ubud village
Ubud village where you can see balinese plantation. They have some picture spots where you can take pics with your partner.
So try the swing where two guys will be pushing sweat off. You can also find some adventure things to do there in Ubud village.
*visited Pura batuan temple
This is for people who really into vintage temples and archeology.
*lunch at Kintamani
Damn! This place was crazy. You get your food and sit right infront of huge valcano 🌋. If you're lucky enough you get to see valcano without clouds.
*Tegenungan water falls
To reach this amazing view you gotta step down 252 steps. Water falls among nature.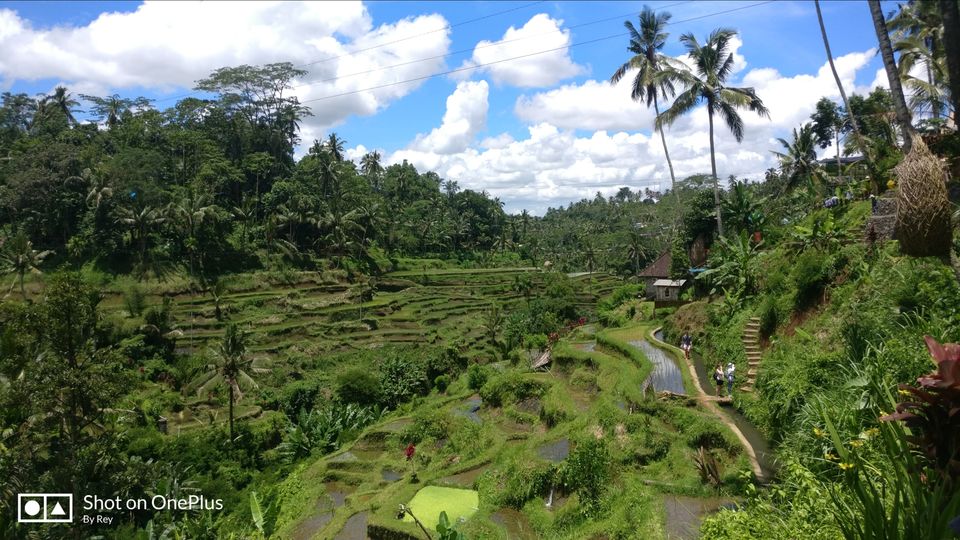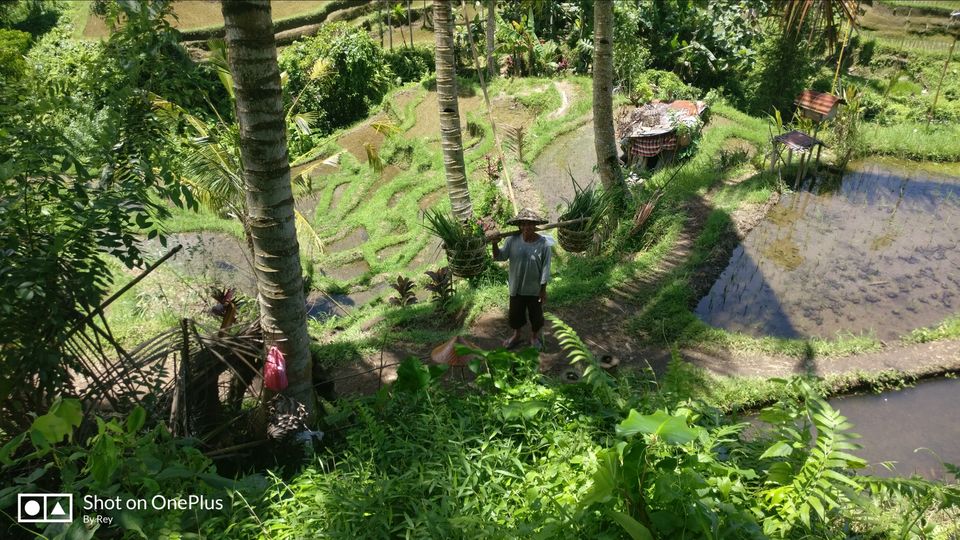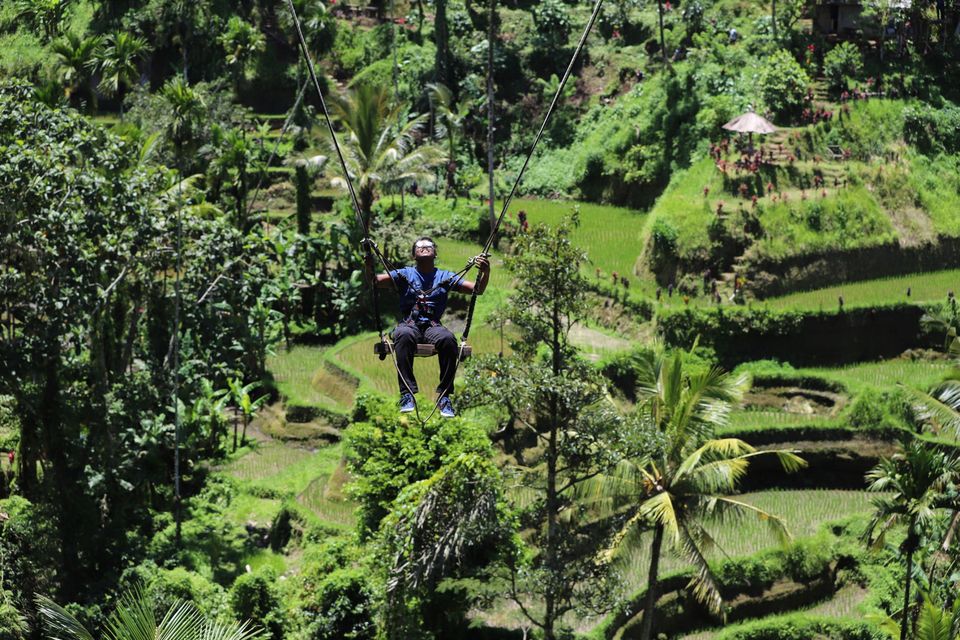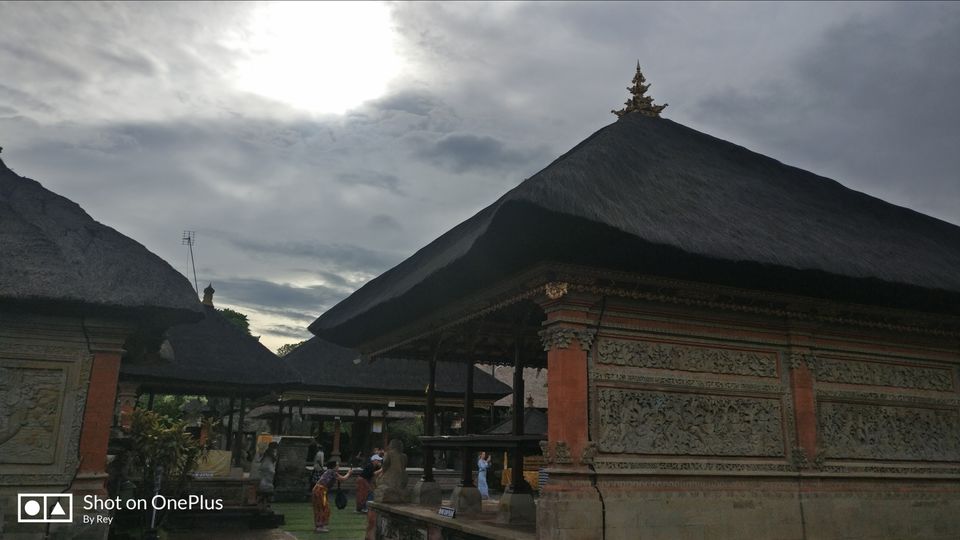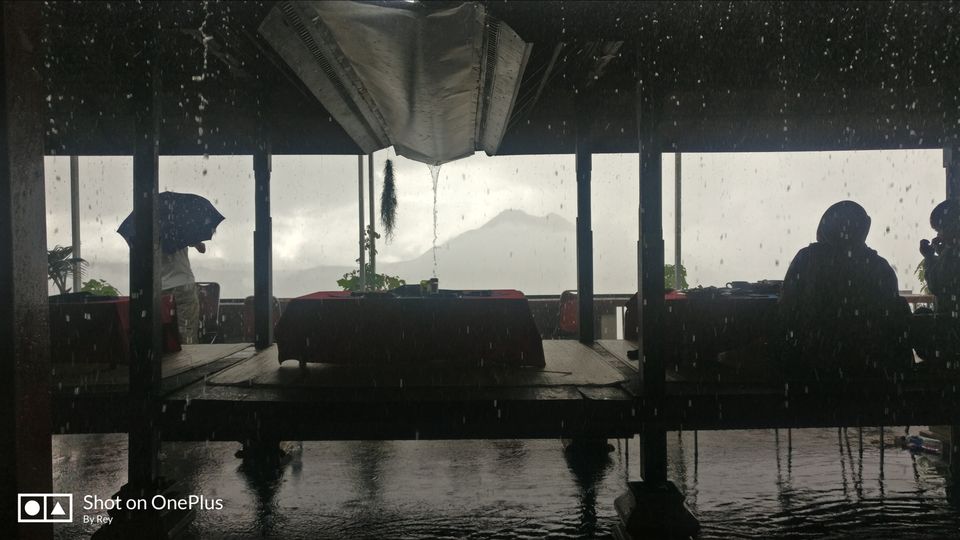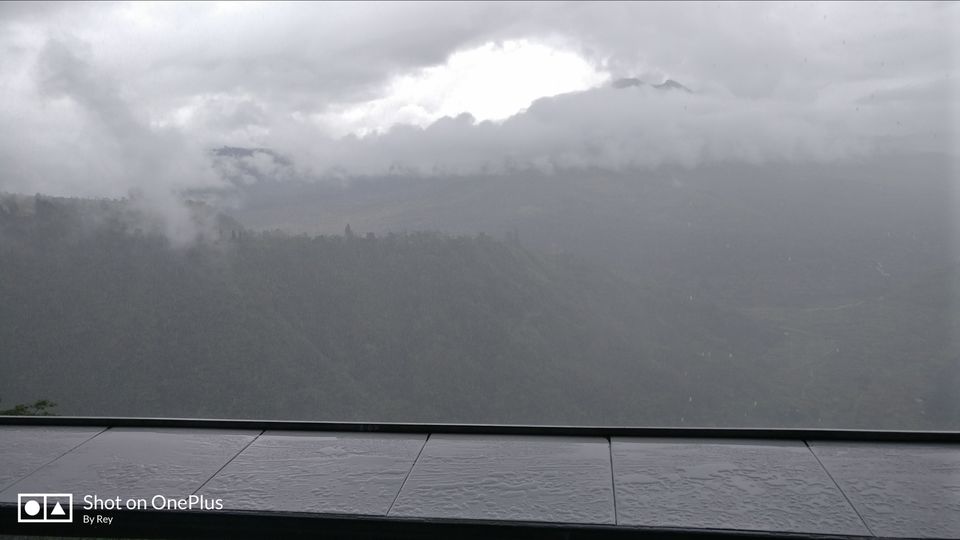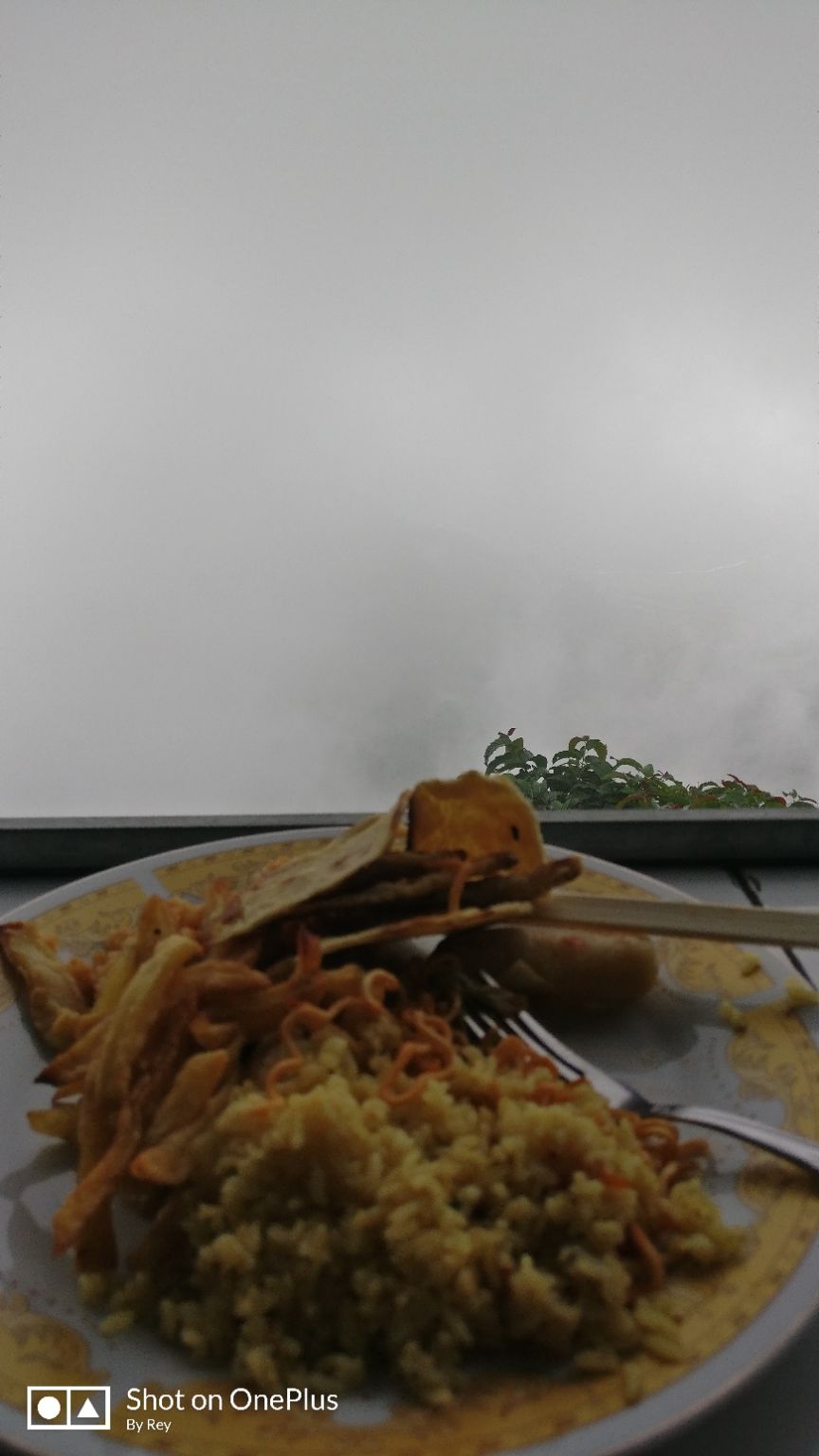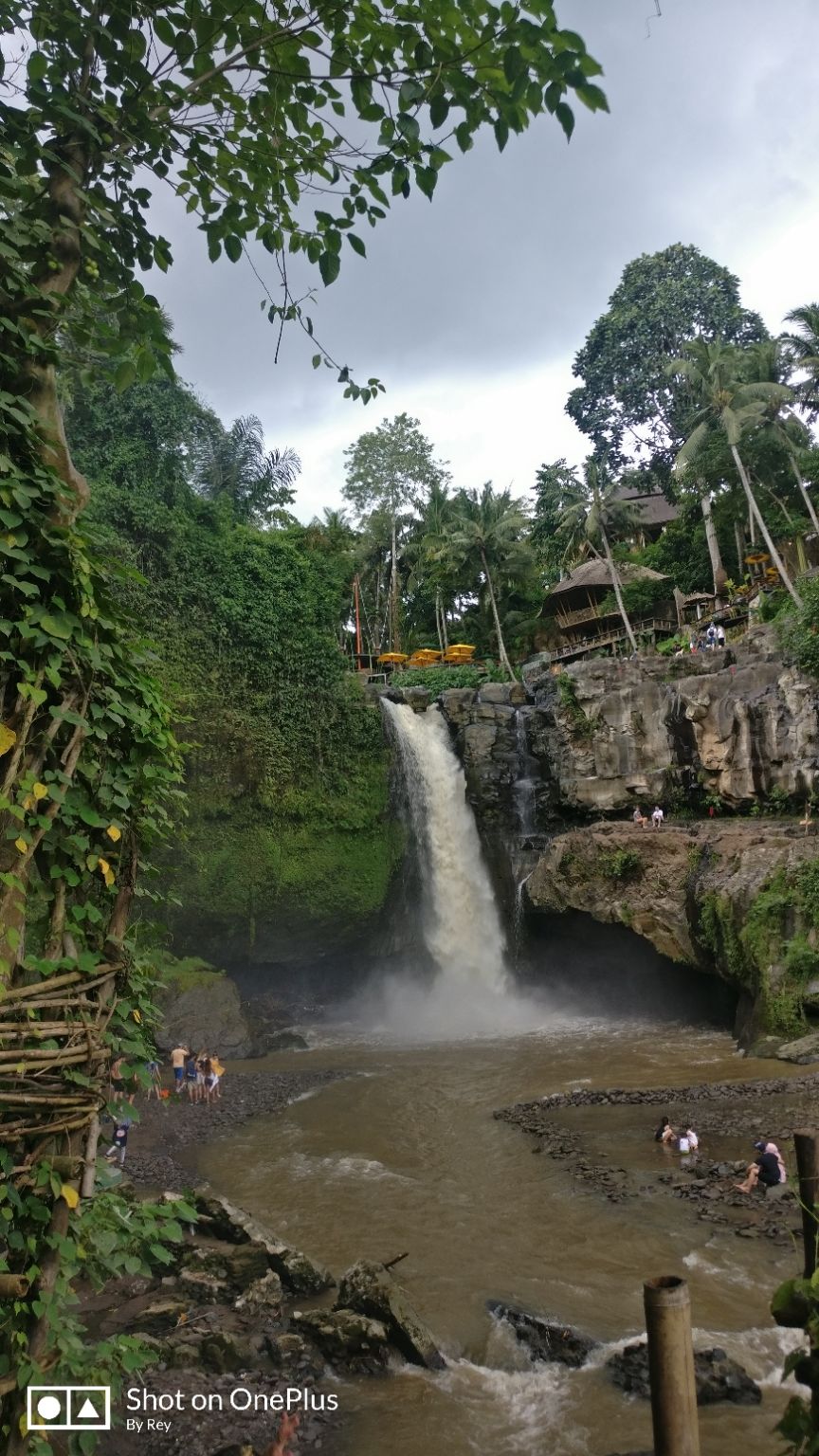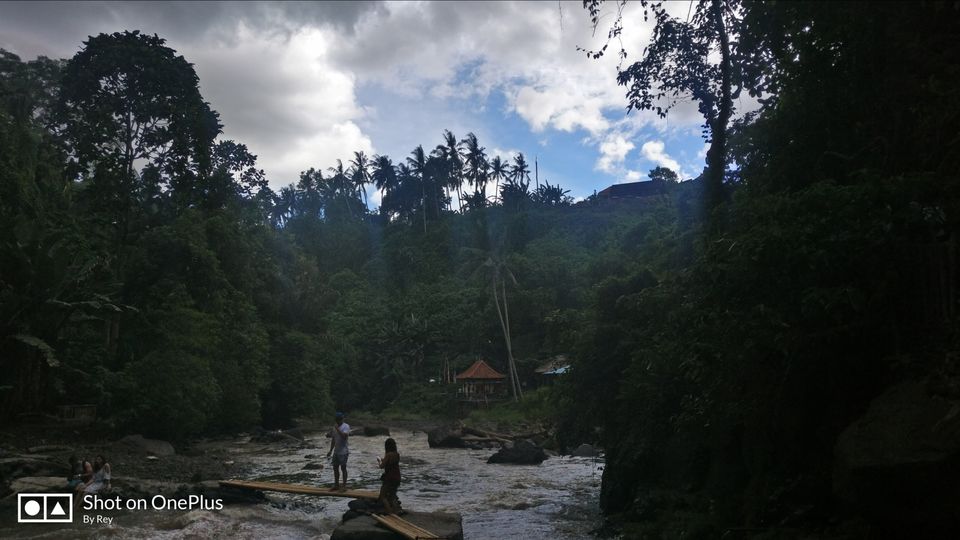 The one day trip started with motor boat ride.
* Crystal Beach
Clear water. Scuba diving is done in this place.
*Broken beach
Romantic view with photo spots. (you can see couples giving titanic jack & rose poses)
A
*keling kling beach
This is a must visit place, for trekking beginners. Steep way down in hill. Wonderful experience i had. Must visit place.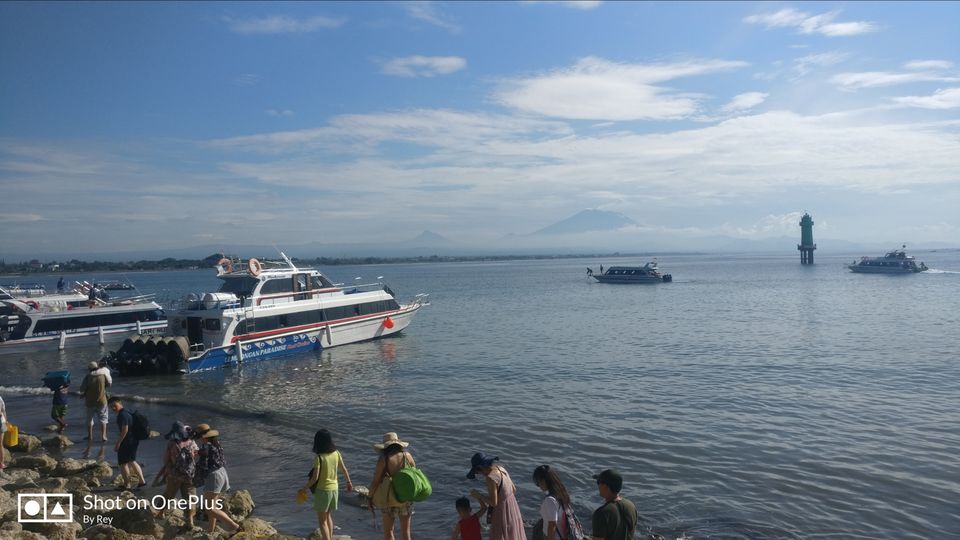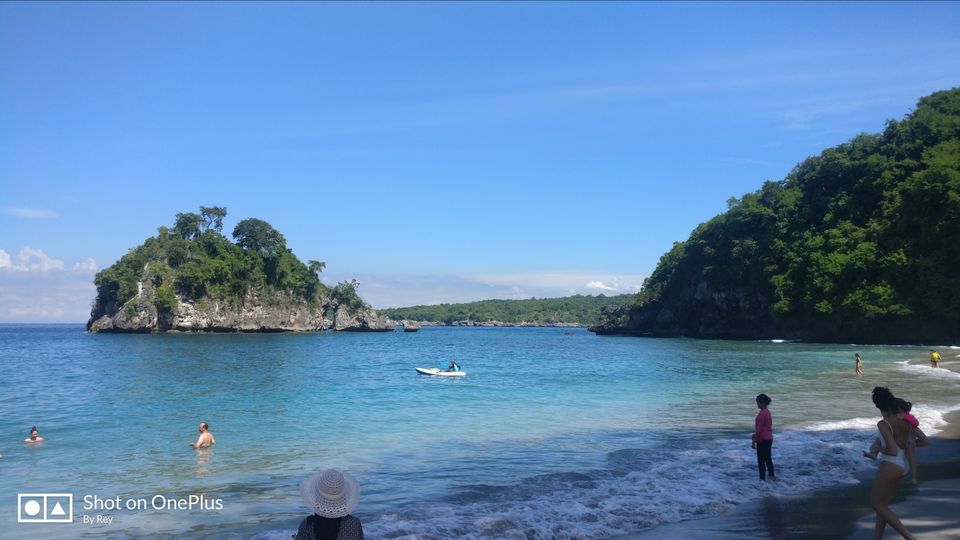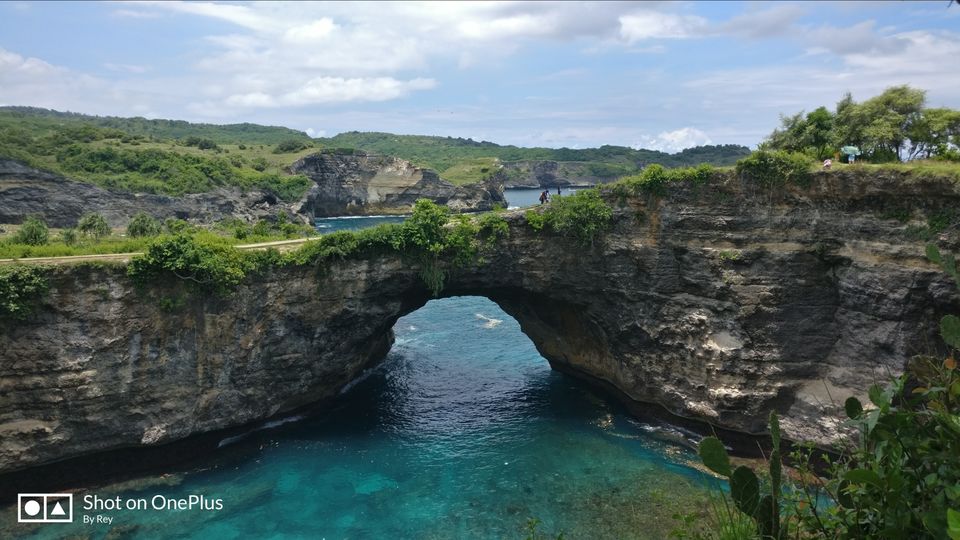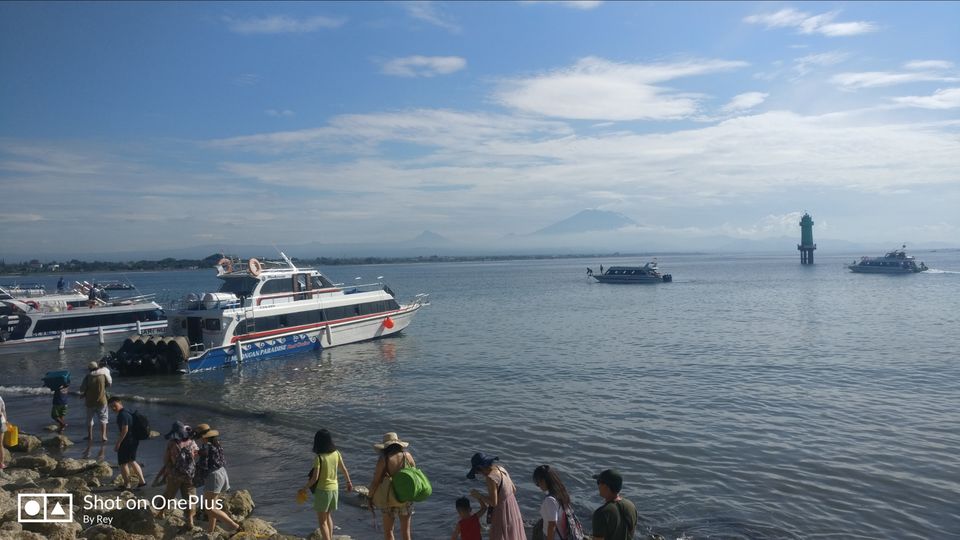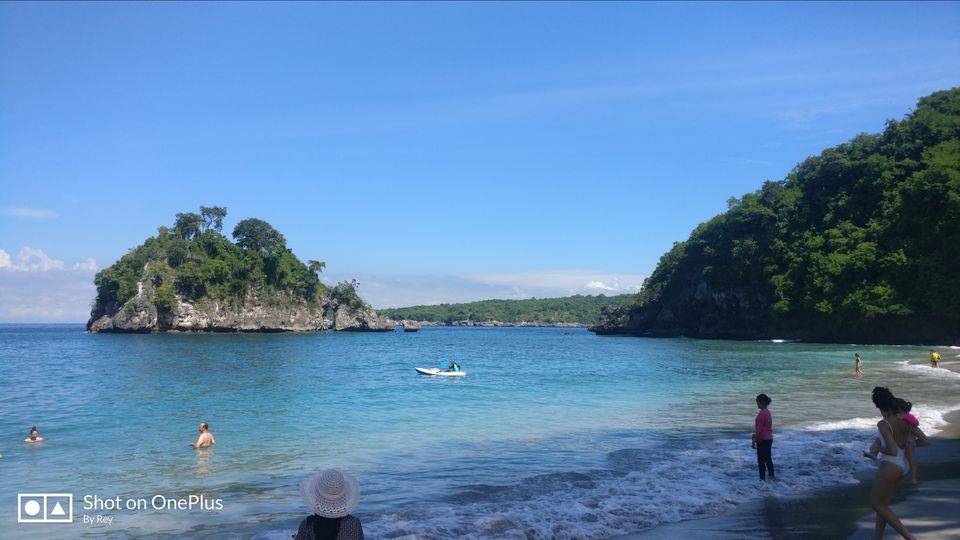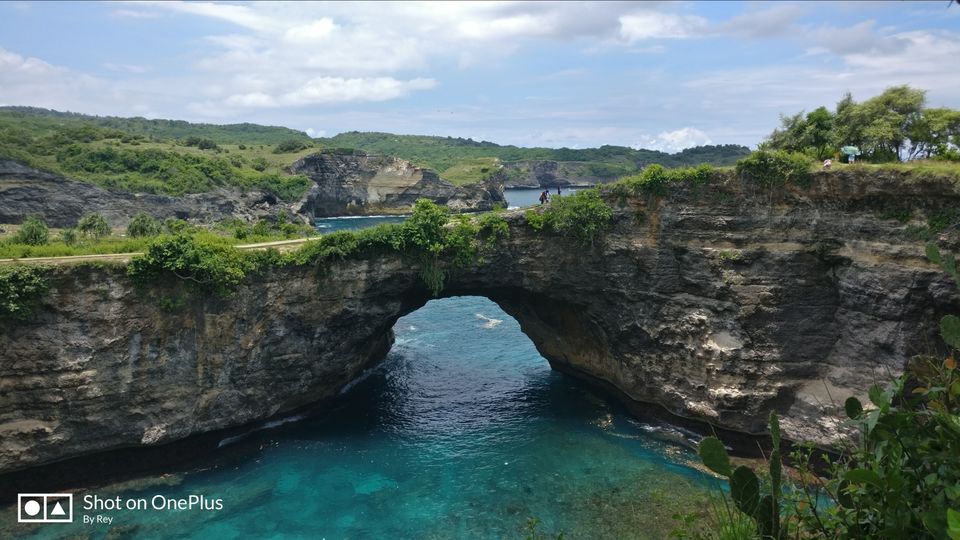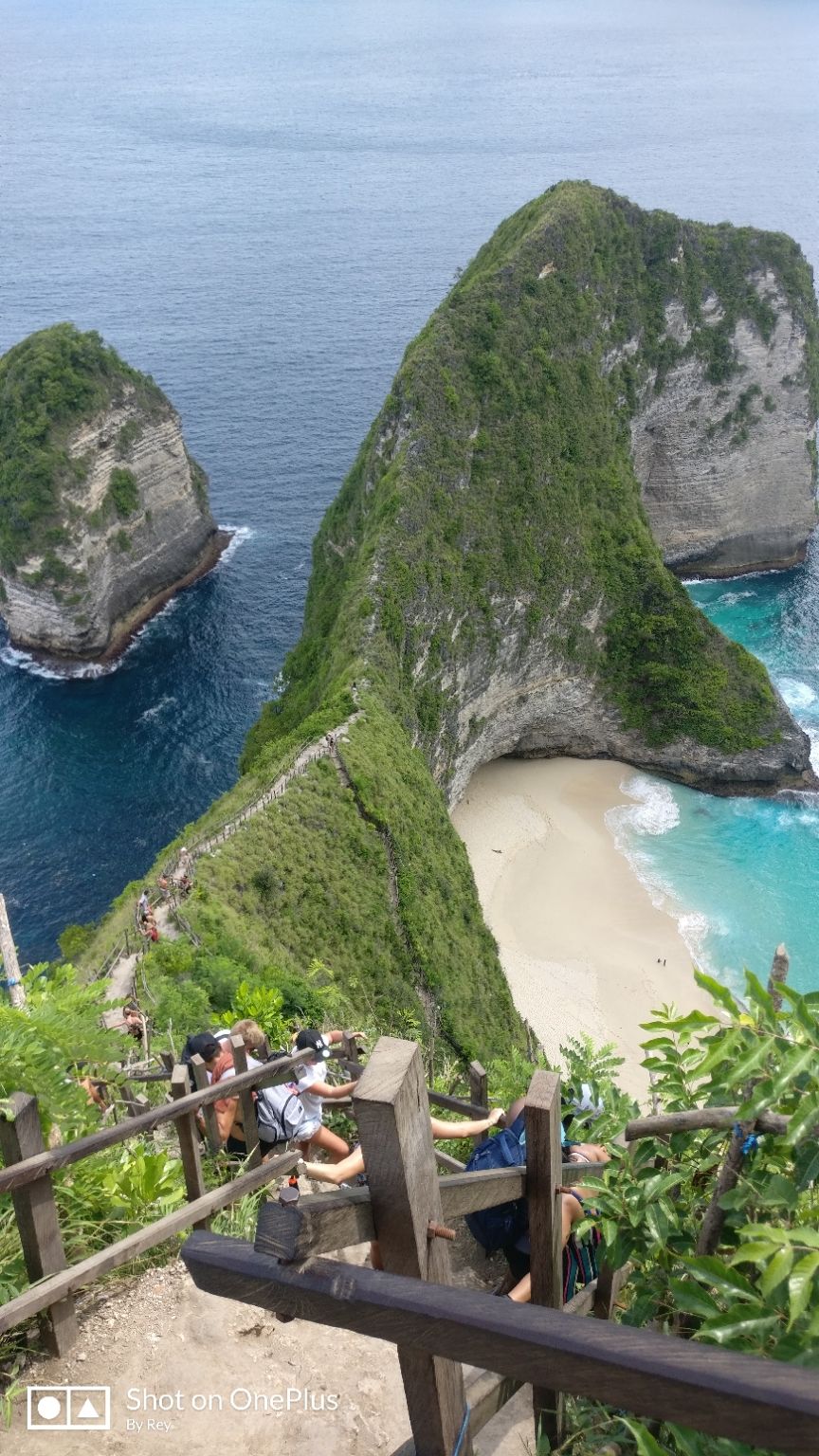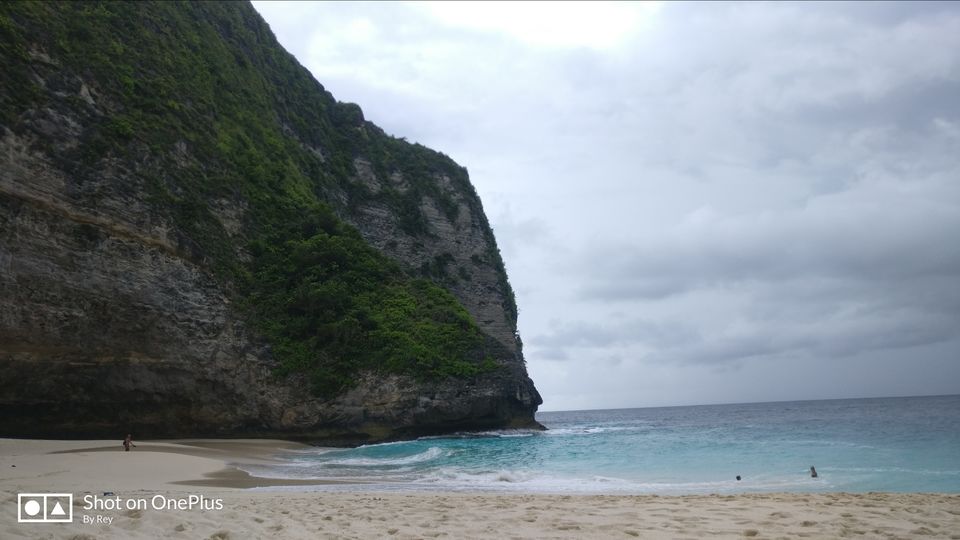 *Tanah lot temple
Clam and breezy place.
*Ulundanu temple twin lake.
As usual gems of Bali architect.