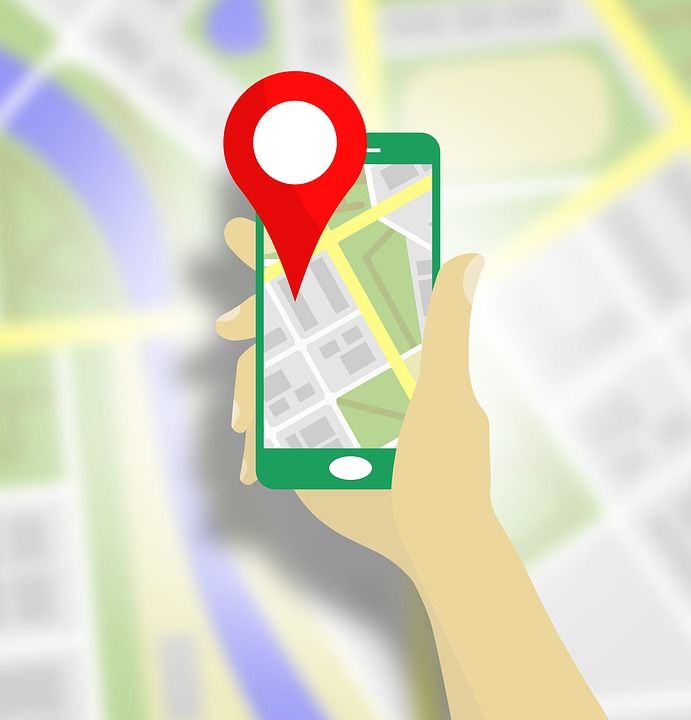 Google maps is one of the most common apps used by commuters to reach their destination. It helps us know the heavy traffic areas and guides the fastest route at a particular point. If this was not enough to prove it one hack of an app, it has now introduced three more features to help us have better experiences.
1. Bus travel estimate
This feature provides bus travel time based on live traffic conditions of their chosen route by using uses Google's live traffic data and public bus schedules to tell the travel time by bus. All you have to do is enter your starting location and destination and then tapping the transit tab. The time will also include the time in green (when running on time) or red (when delayed).
2. Live train tracking
While we usually track train's location on Google search engine now the feature is also available on maps. You can now know when your train will arrive through the real-time status. You can search for the starting location and destination to check the time taken by different trains to cover the same distance.
3. Mixed-mode directions
This features shows the time taken by multiple transport options to reach a destination. Quite interestingly, this feature also shows time taken by auto-rickshaws. The feature will first roll out in Bengaluru and Delhi and will be later available in other locations.