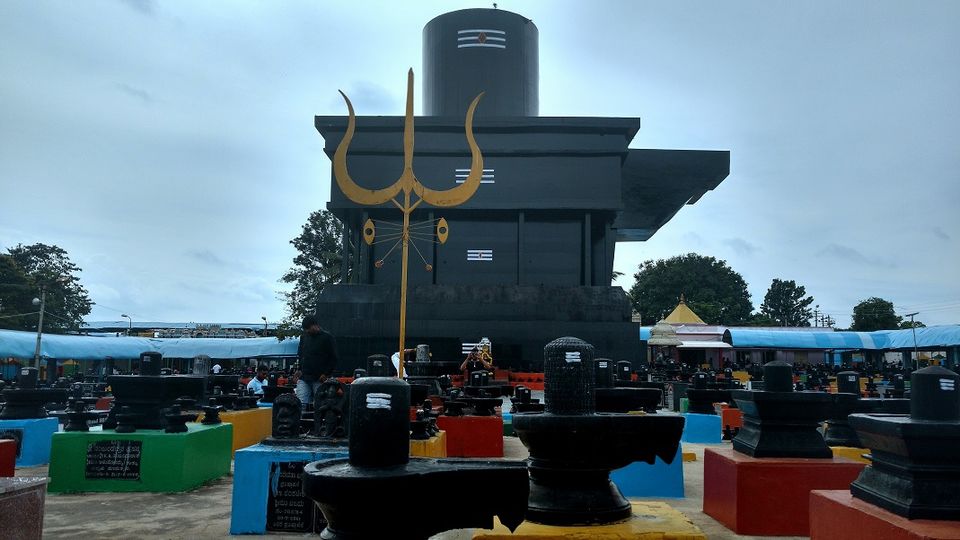 #TripotoTakeMeToHimalayas
Since i was in Bangalore for a personal commitment and with weekend at hand, the inner traveler was urging me to pick up my butt and move it. Since the rains overnight had stopped and moving towards south Bangalore was risky (owing to water logging at many places) i decided to head north. Having being to the most famous cliched Nandi hills quite a lot (for typical bike ride), Mysore road (for chicken at Empire and coffee at the 24 hours CCD), big banyan tree, I was confused on where to head next till the visit to Kollar strike me. I have never been to Kollar and hence i headed on that route.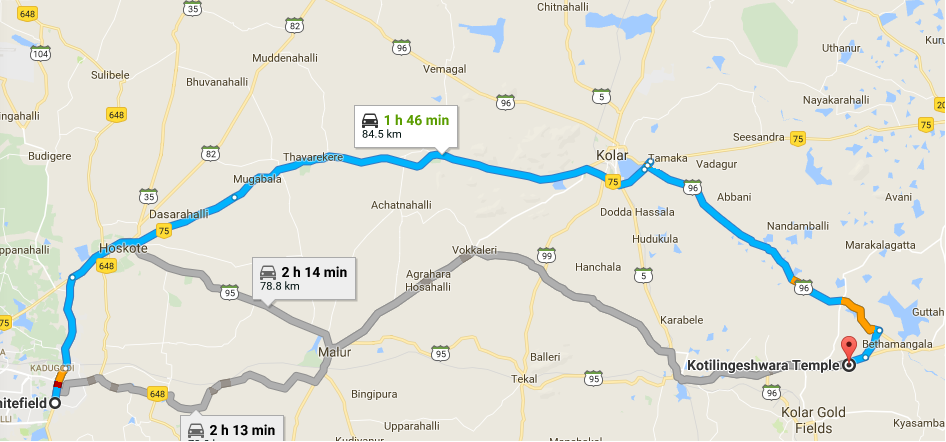 Early morning starts are always blissful especially if you are in Bangalore (you can kill that crazy traffic). So the trip started from Whitefield and in approx 62km reached Kollar. There was some sort of political rally that day in Kollar and the local suggested to try stay away till afternoon as you get really "rowdy" crowd in such processions. While having "caapee" the local suggested to visit Kotilingeshwar (temple of lord Shiva dedicated to 1 crore Shiva lingas) which is approximately 32km from Kollar.
Kotilingeshwar means temple of 1 crore(koti) lingas (Shiva lingas) which have been placed inside the complex. The main deity as name suggests is Lord Shiva and the fact that the temple holds 1 crore Shiva lingas was more than enough push for me to visit the temple. The route towards the temple is very scenic and most of the part it is like an expressway. However last 10 kms road was not good and pretty bumpy (lot of potholes due to rains) and tar being spread across the rad for newer construction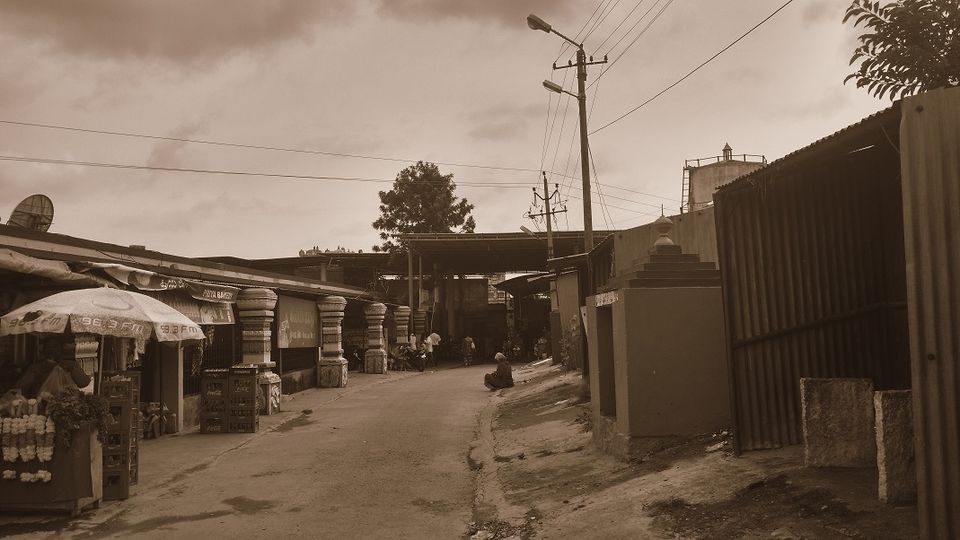 The temple complex has covered parking. The vendors in the temple complex try to sell you anything and if negotiated properly (good if you know Kannada) can get you stuff at cheap rates. Like any typical temple in India the approach seems decent and charges of 20/- is taken (charges to maintain the temple)
Once inside, you will feel awestruck by seeing so many Shiva lingas placed. There are lingas that have been donated, produced by different people. It makes you think about the devotion people have towards the lord.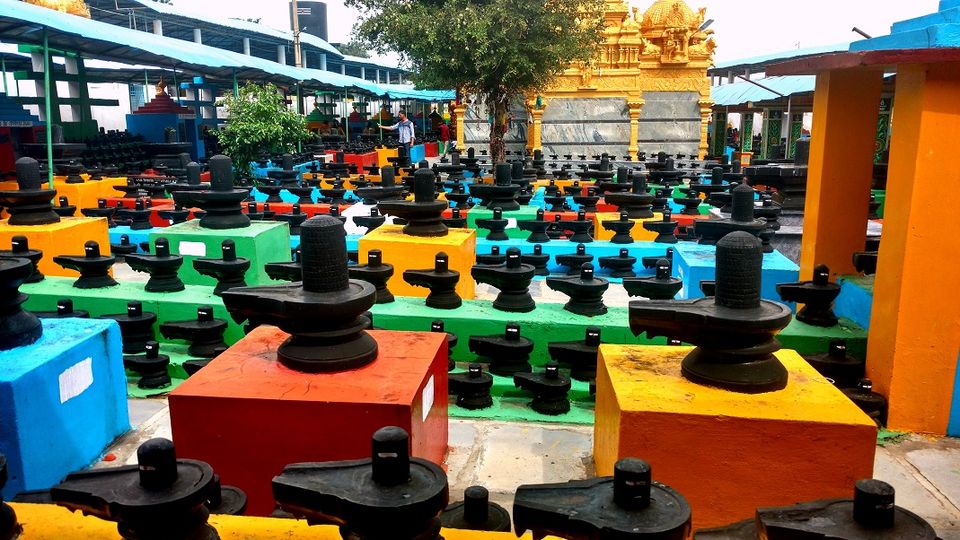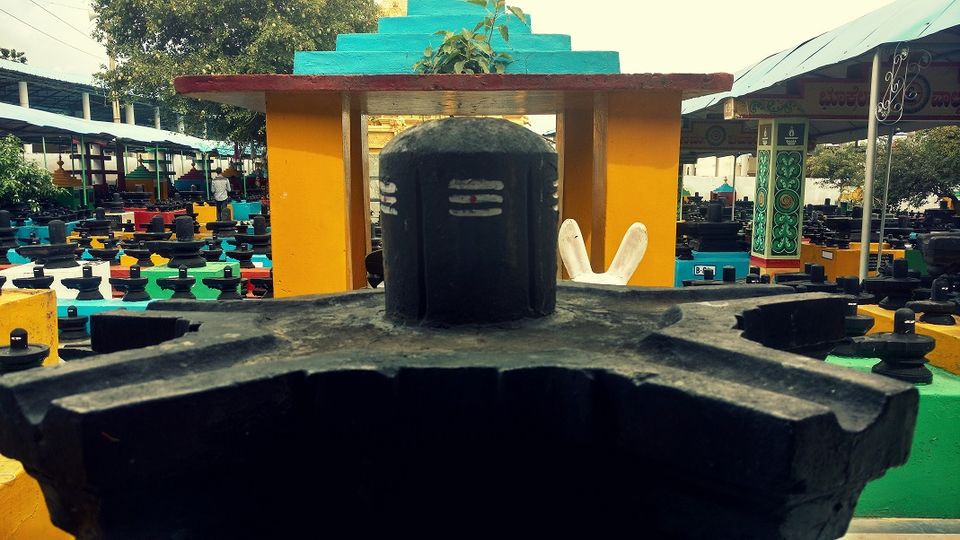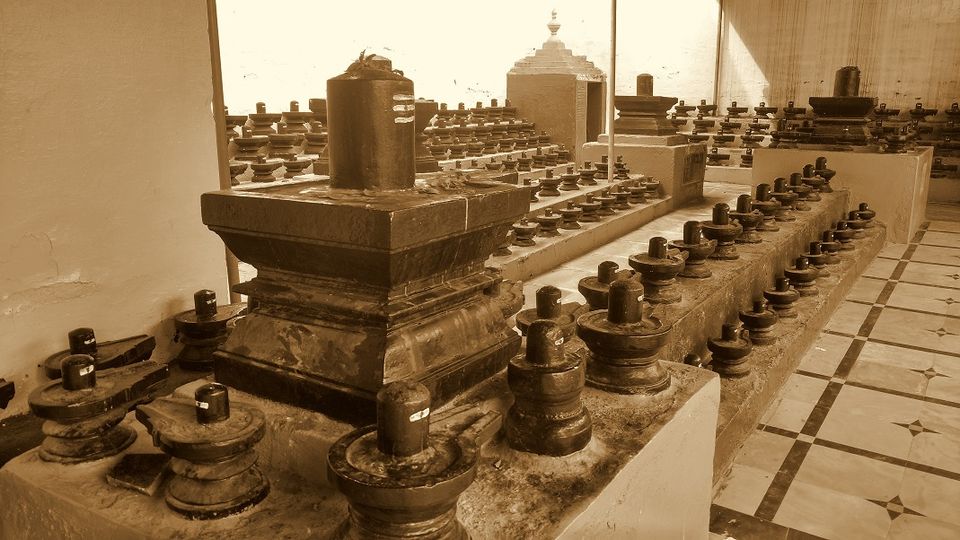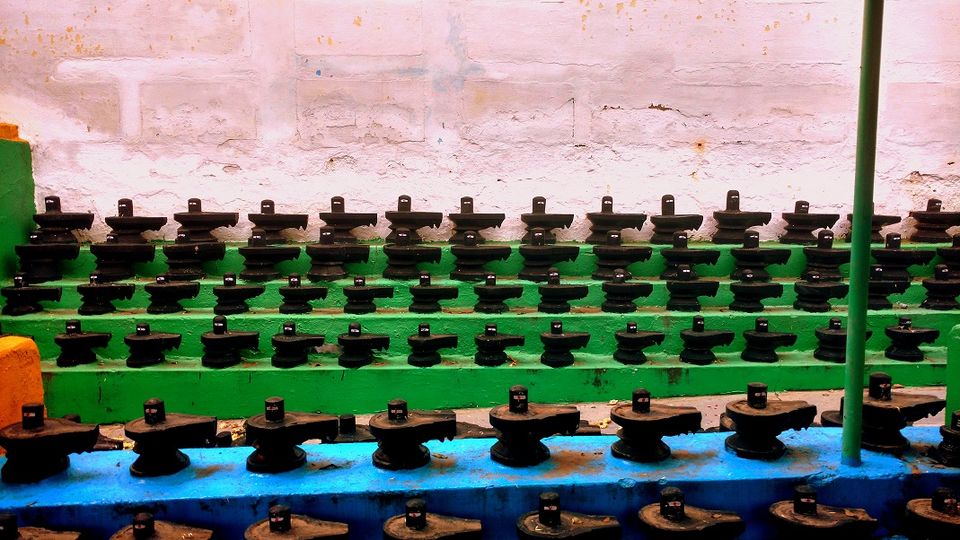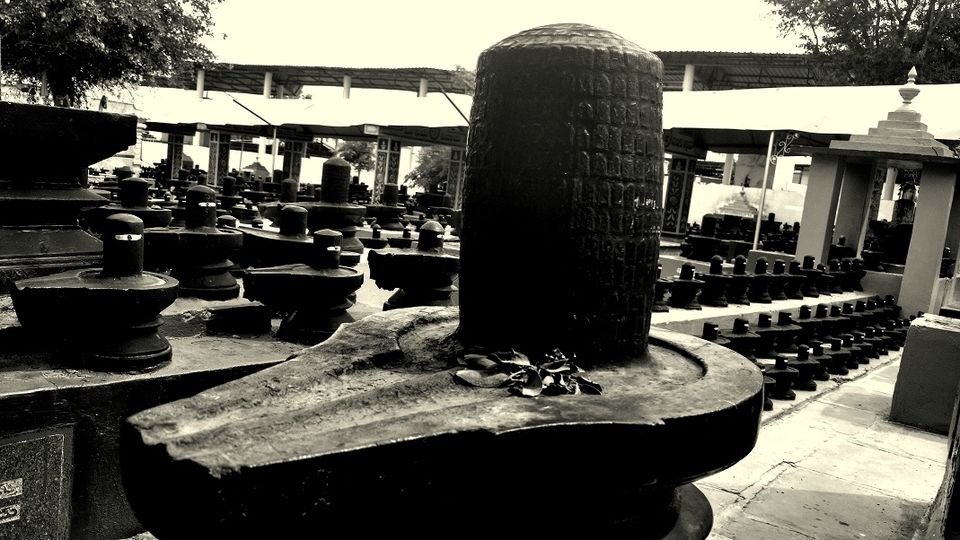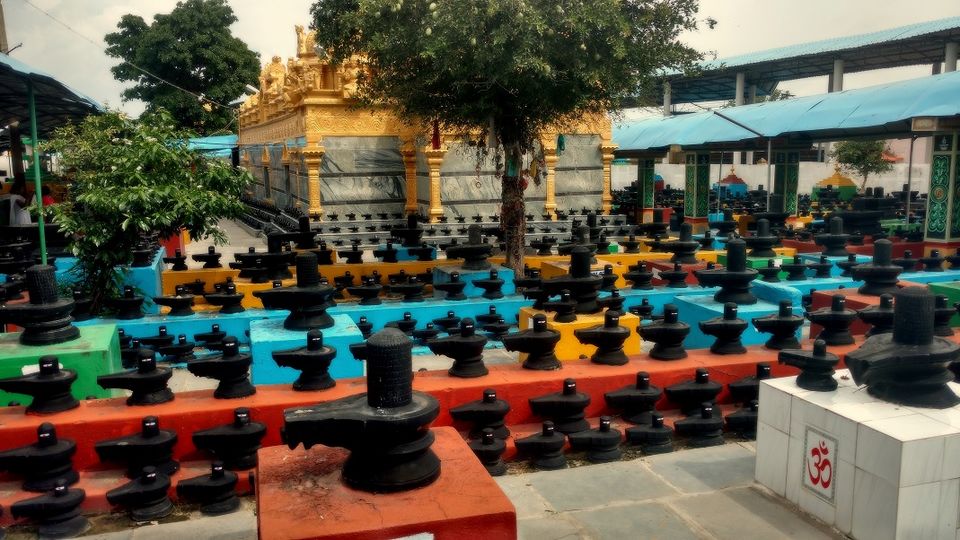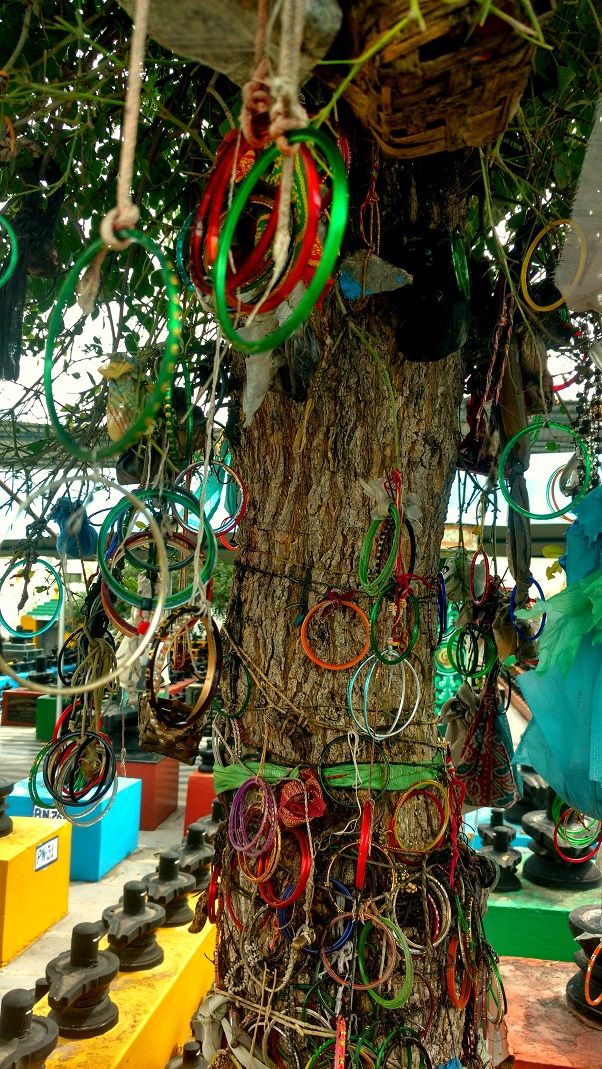 Didn't understand the logic of bangles, but i guess this is put here by married ladies for long life of their husbands (i assume)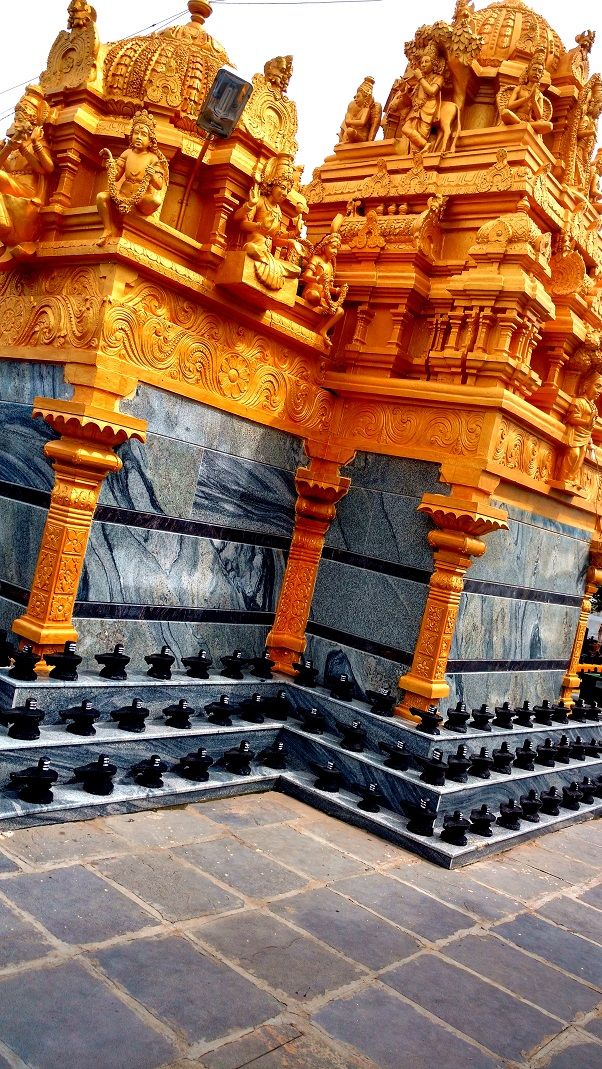 Rows and rows of lingas all around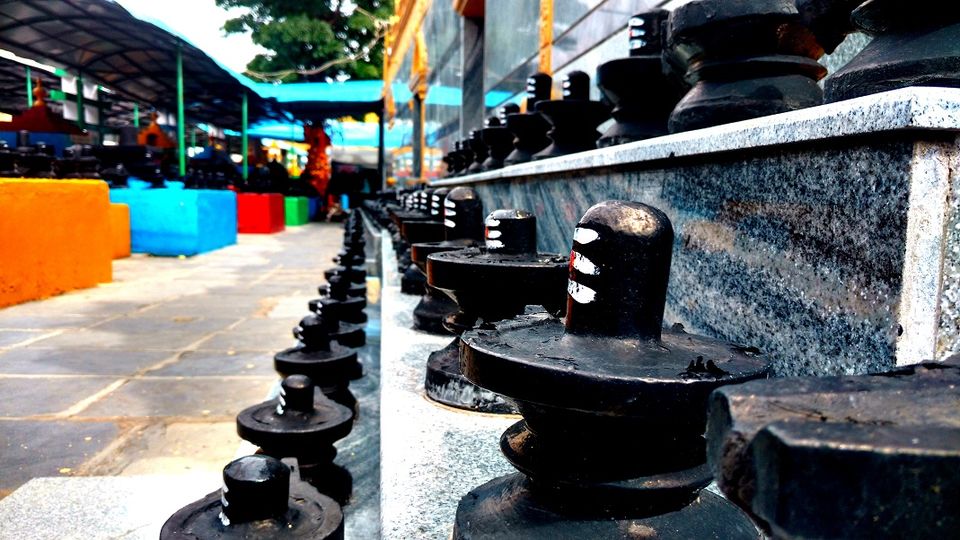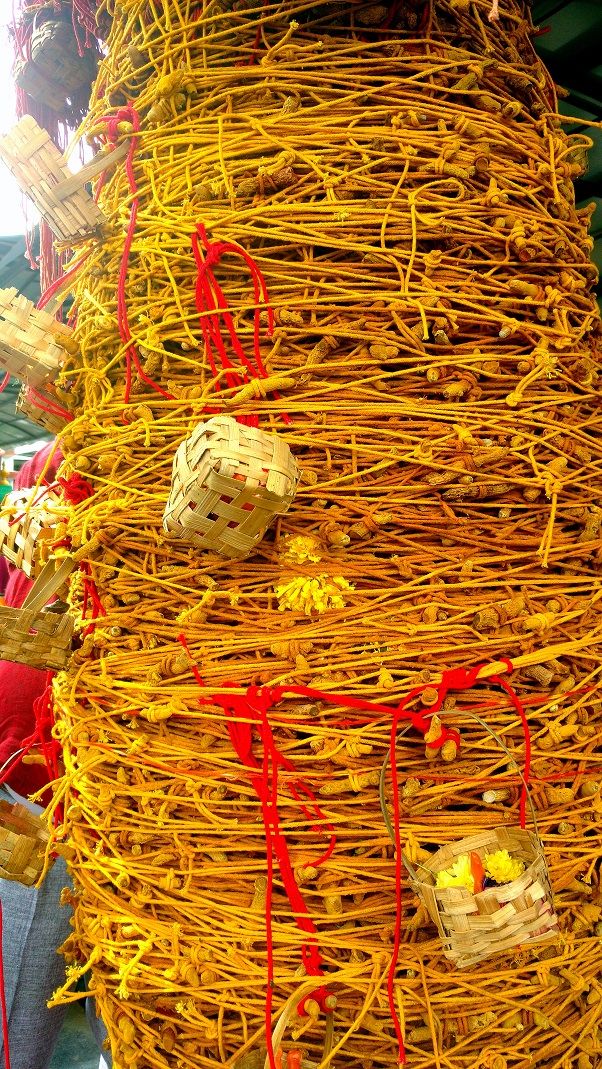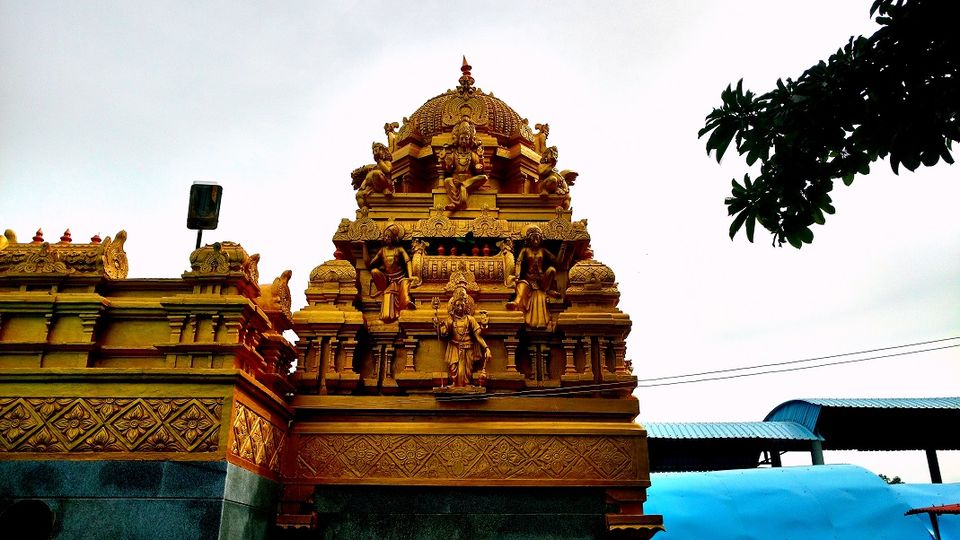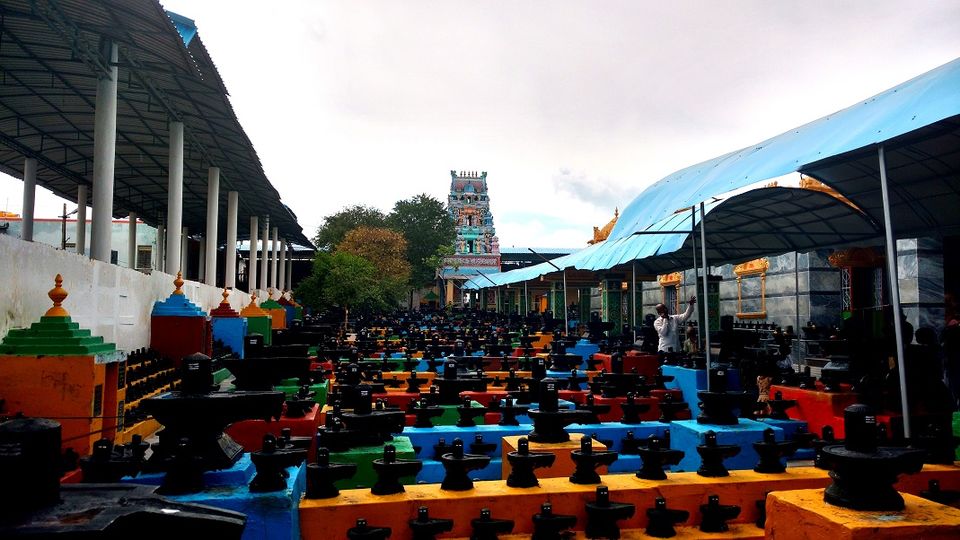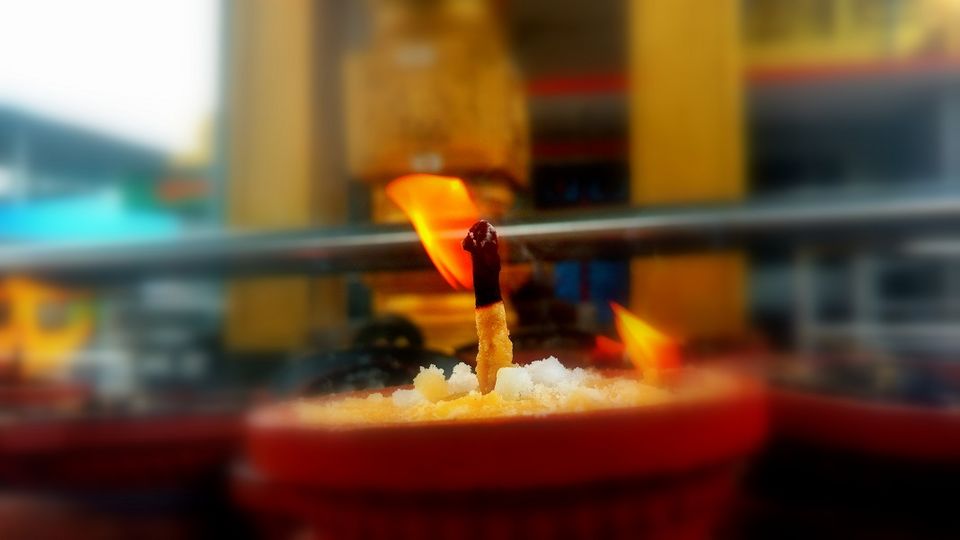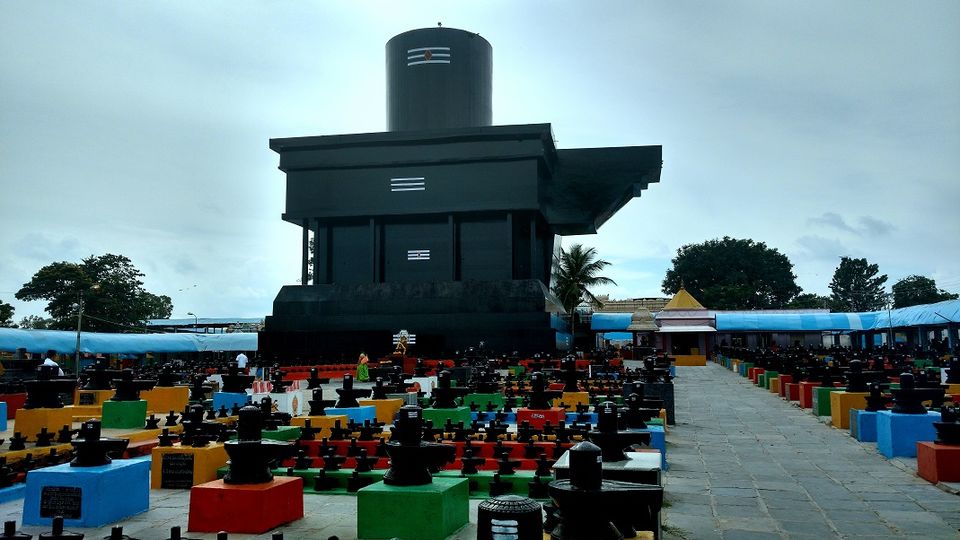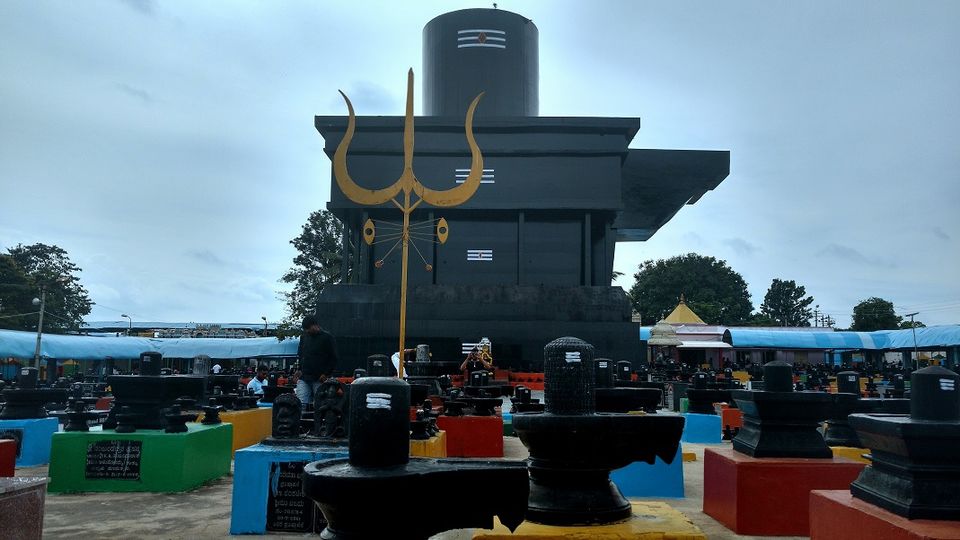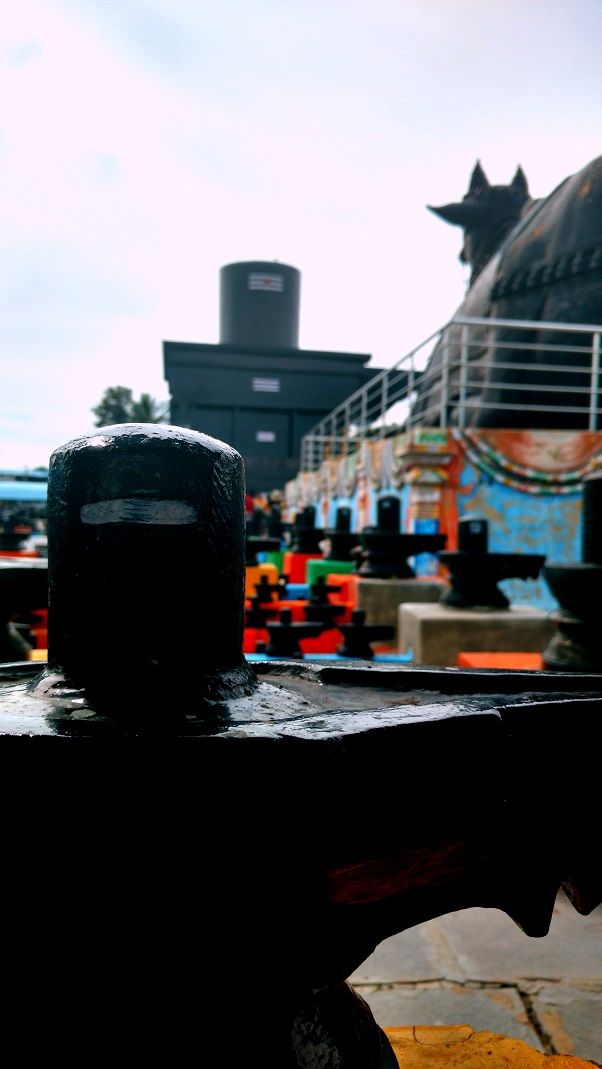 It was real fun to visit this place and see so many lingas. However one thing that i felt bad and saddened by was the maintenance of the place. It's not maintained as required and charged outside for. People in India have habit of scribbling there names on walls and structures, same is the case here which makes your heart feel sad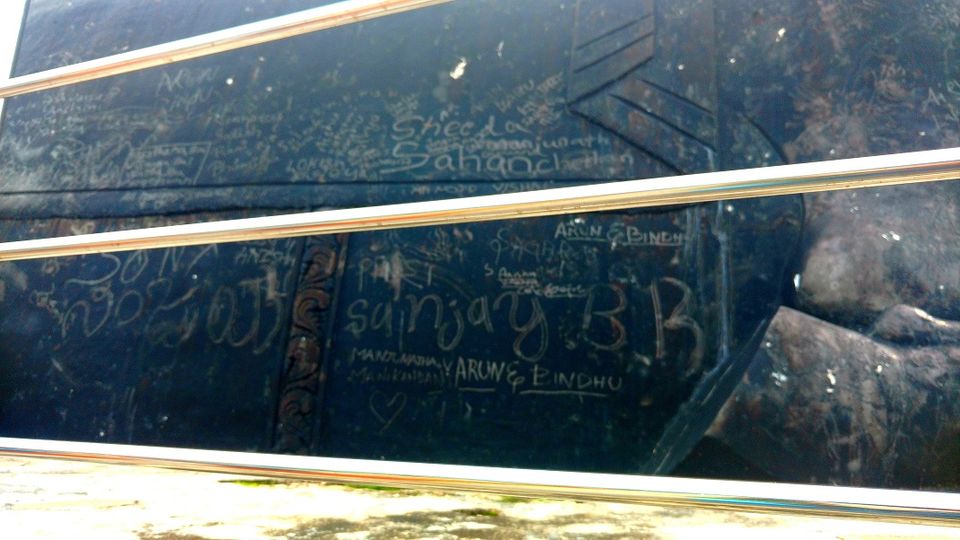 Second aspect that i didn't like is the way the approach towards the main Shiva linga is managed. One has to go through (or forced to go through) all the small temples within the complex where the poojari's are offering pooja and they assume a transaction amount will be provided by you as "dakshina". You are made to go though each small temple, in one of the temples you get "Sindoor" for which the poojari expects you pay him, if you don't the "Sindoor" given to you is taken back. Hence this aspect of toying with people's emotion for God is something i didn't like.
Before leaving one last view of the lingas

There is one hotel in the temple complex near the parking if anyone is interested in food while they are the temple. Else a very good restaurant with amazing food is available (good quantity/ quality and reasonable pricing)


There is nothing else to do around the area. Since i spent way too much time inside the temple complex i planned to skip visiting Kollar on the way back and since it was already cloudy, i intended to reach Bangalore and check in to my place before sunset.
Car Parking:- 30
Food:- 175
Temple entry: 20
Diesel: 450

Toll: 35

Overall a place one can visit if in Bangalore. You get public transport straight to Kollar from Bangalore and from Kollar one can take another bus / rickshaw or shared cab to reach the temple complex.
Roads are absolutely bliss (except for under construction part in last 10 kms)