Finally we are back on roads. After 6 long months hitting the road, it is amazing feeling.
So we o a quick ride to BR hills and stay at
K Gudi Wilderness Camp-Junglelodges.
Let me give u overall details of what we did and how we went.
We started around 6:00 am in the morning on Saturday.
So it's total of 190km of ride. Fresh air amazing greenery will fill ur soul.
We took a breakfast stop at Kamat (my favourite)
Had yummy breakfast and we started.
Climate was cloudy yet pleasant to ride.
We reached at resort around 11:30am.
The staff was very carefull. All the precautions was taken care. And we were alloted our tent house.
Around 1:30pm lunch was served. I must say it's neat, hygienic and tasty it was. Good variety of veg and non veg.
We started for safari around 4pm. They took us deep into the forest and we didn't see much of wild animals but I loved the safari and greenery.
We did almost 2hrs of safari (4-6pm). We came back had hot coffee and snacks.
We had spent quite and quality time. Dinner was served at 8:30pm.
It was amazing experience staying at the tent. Weather was really cold. And you will not feel the need of fan or Ac. It was all natural.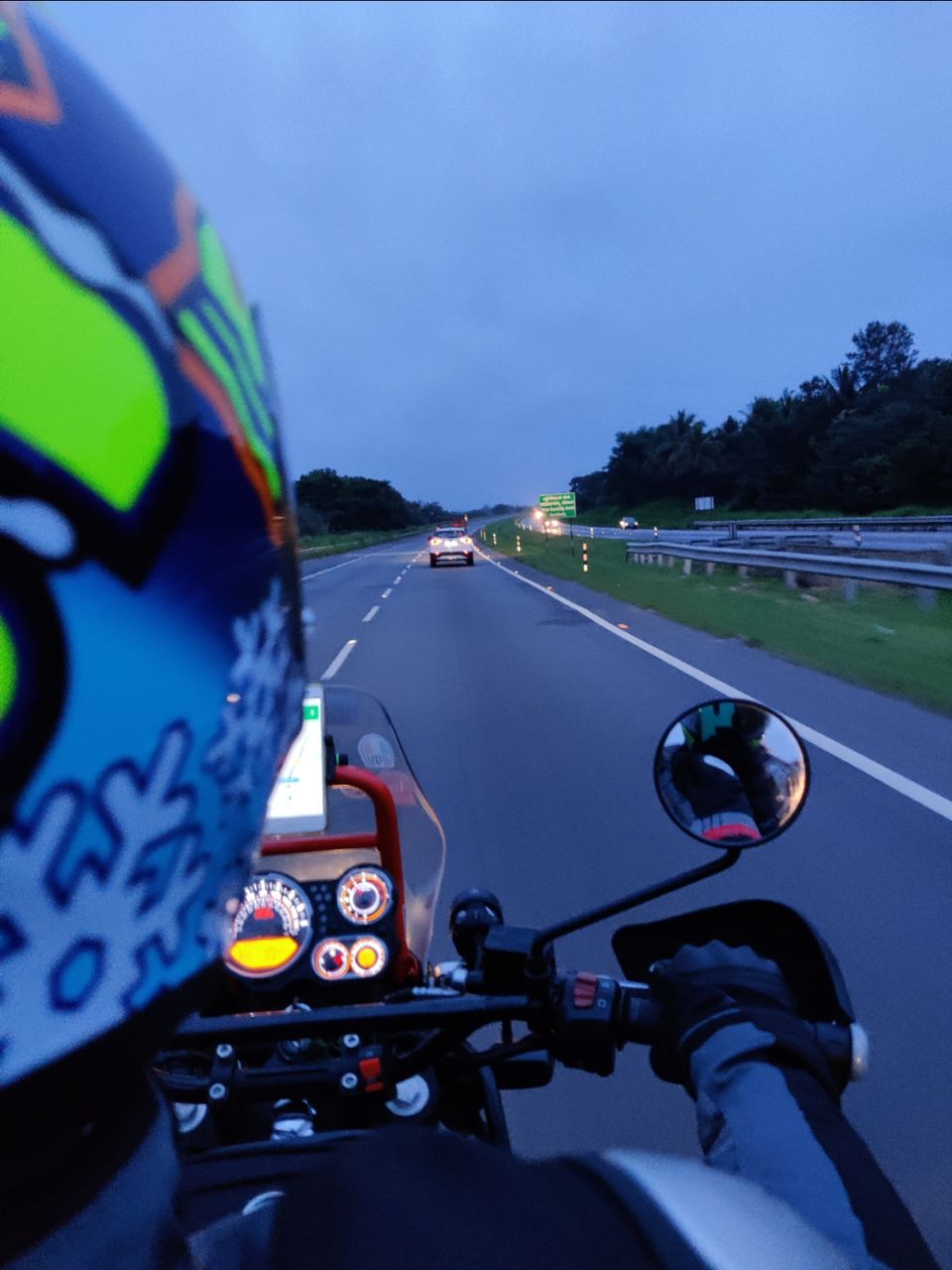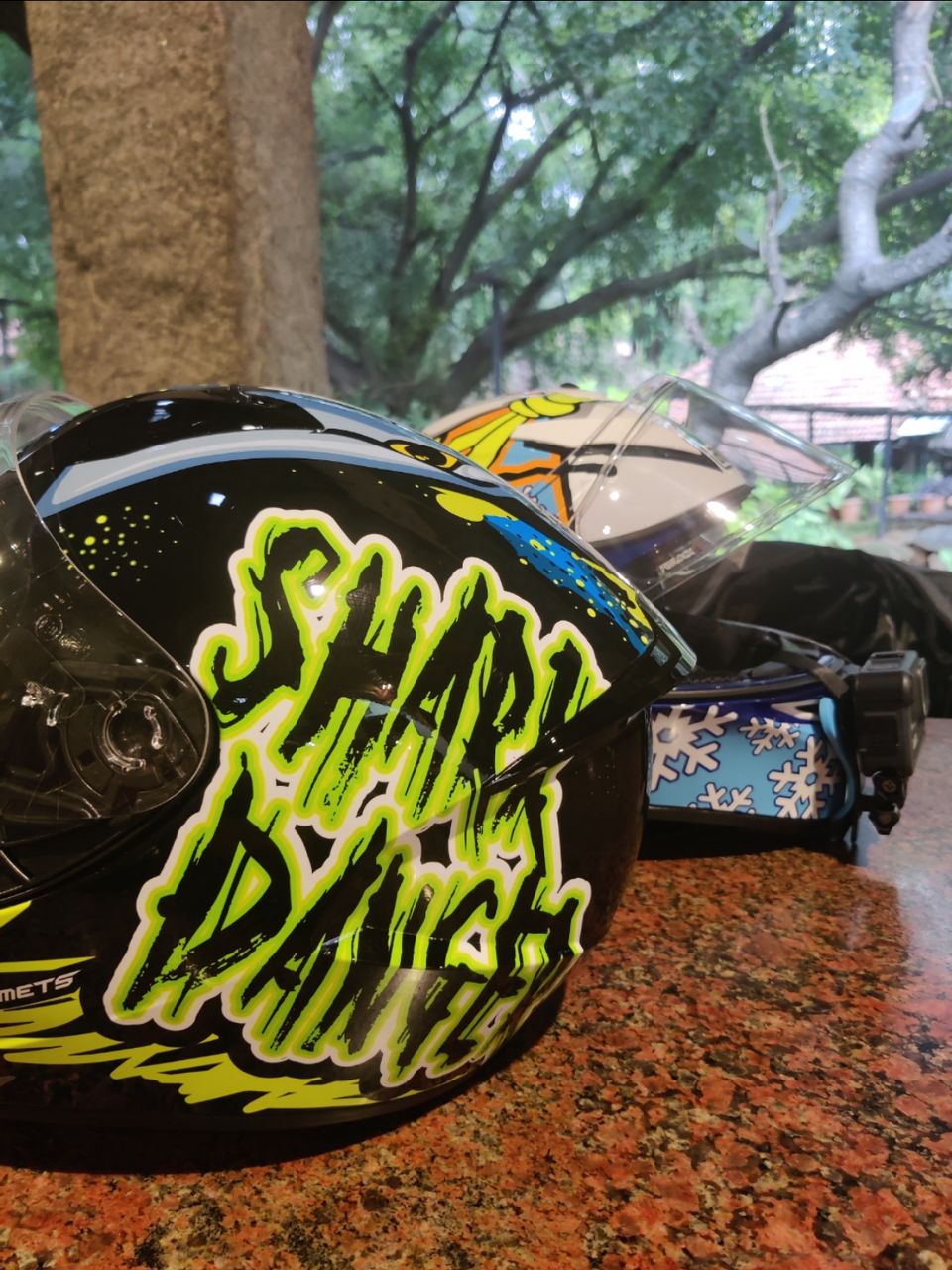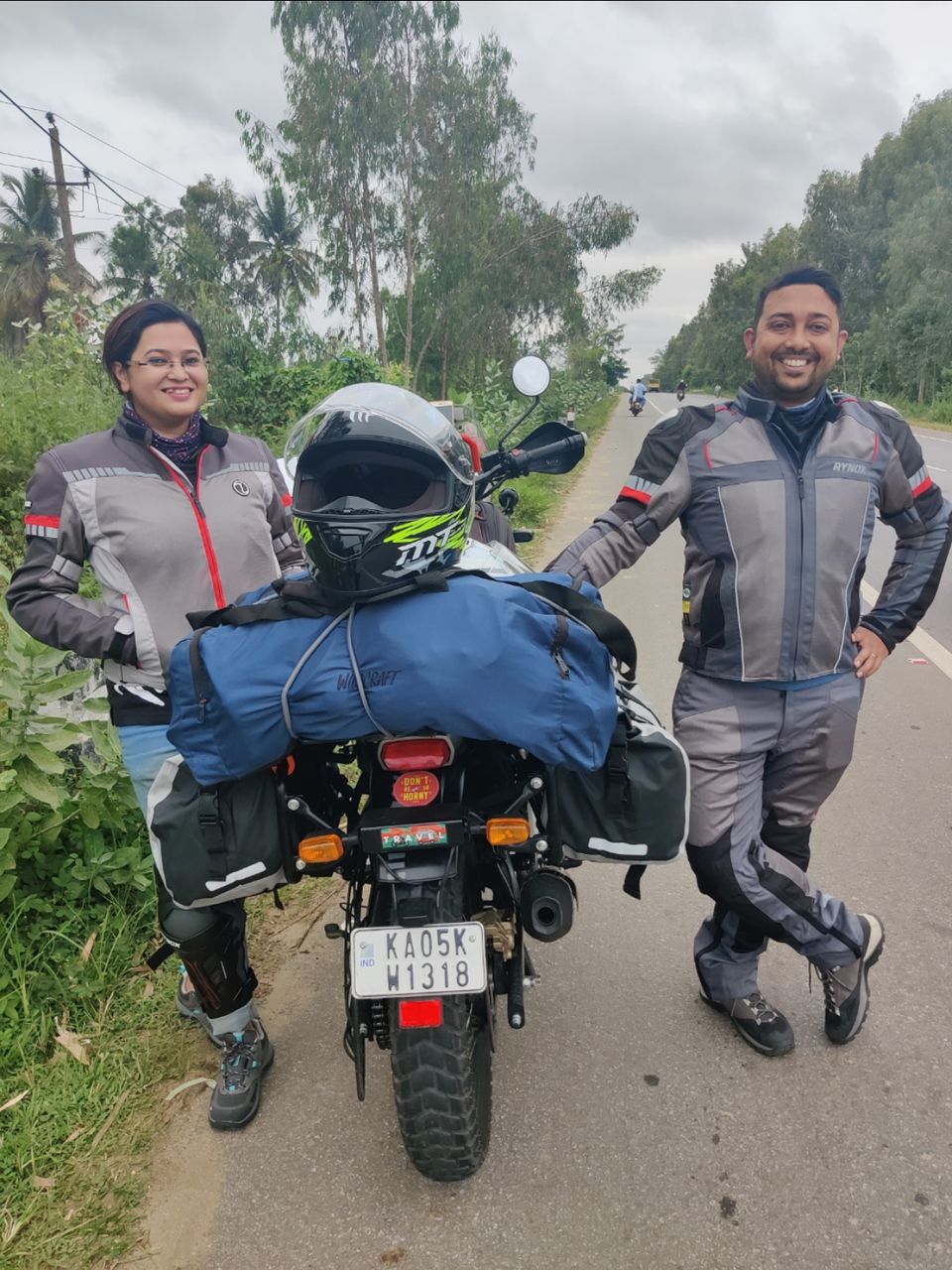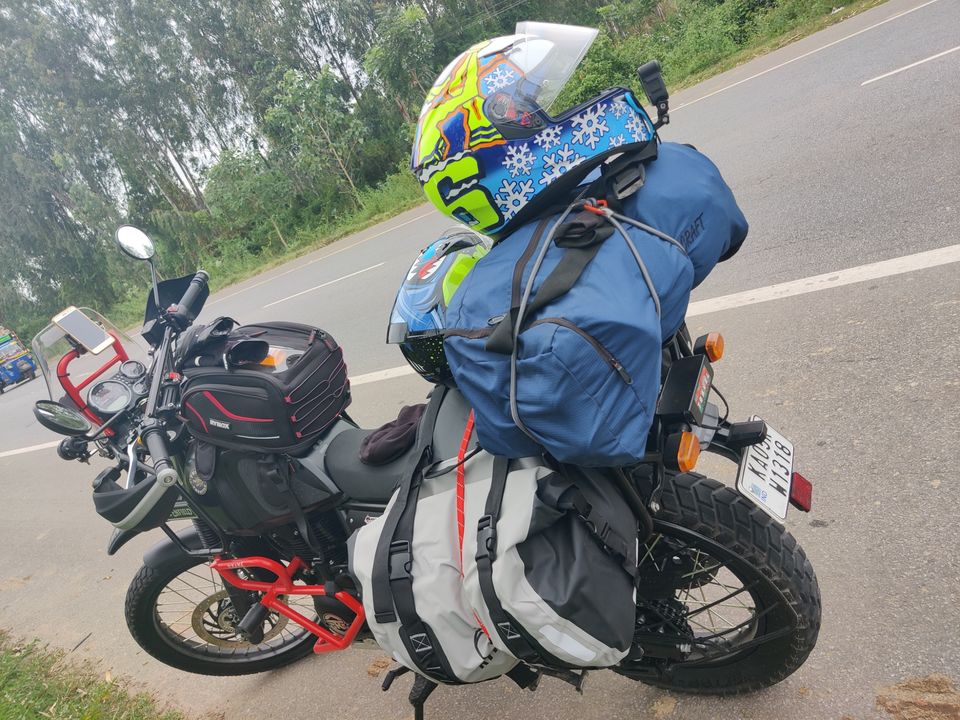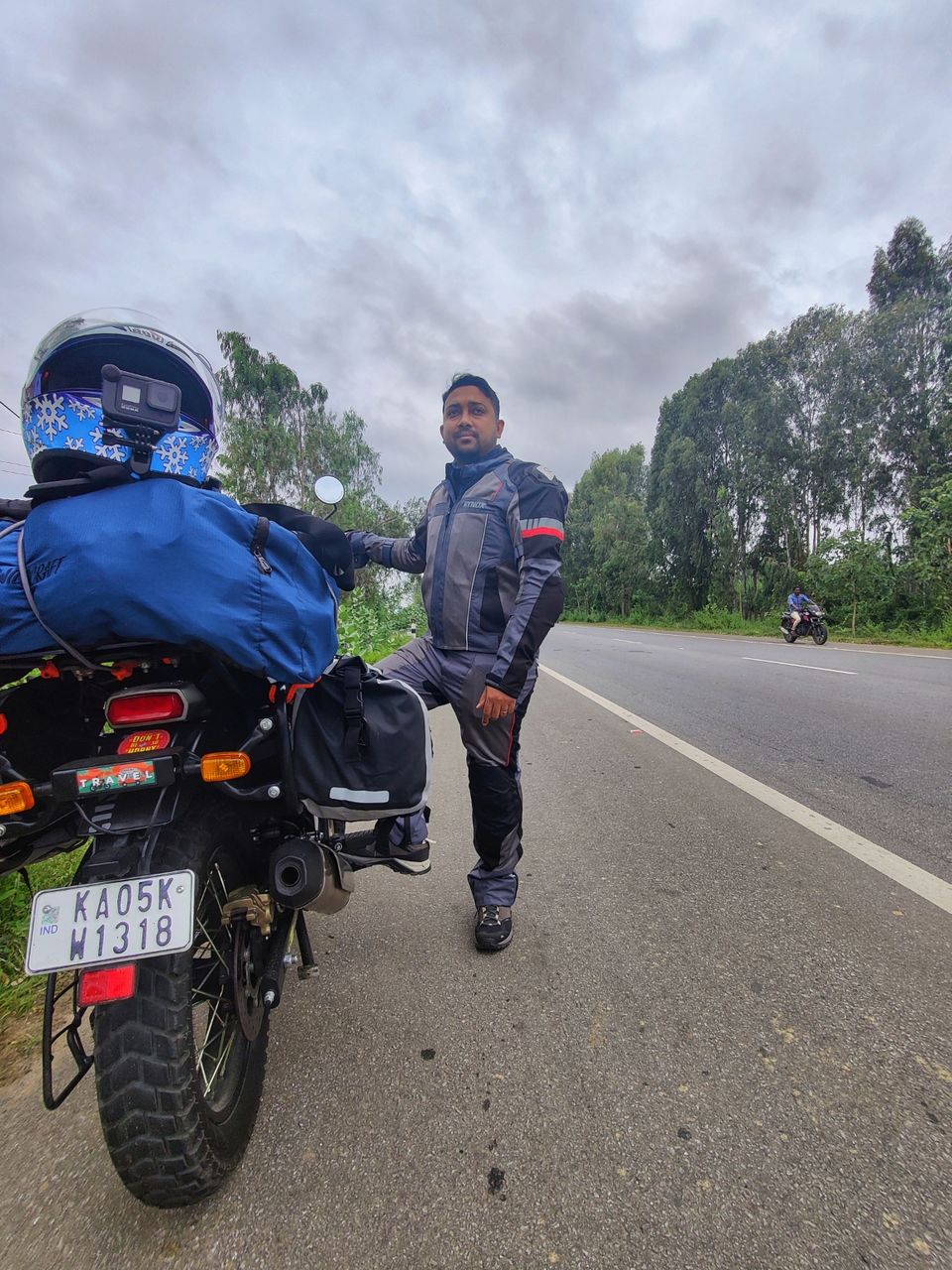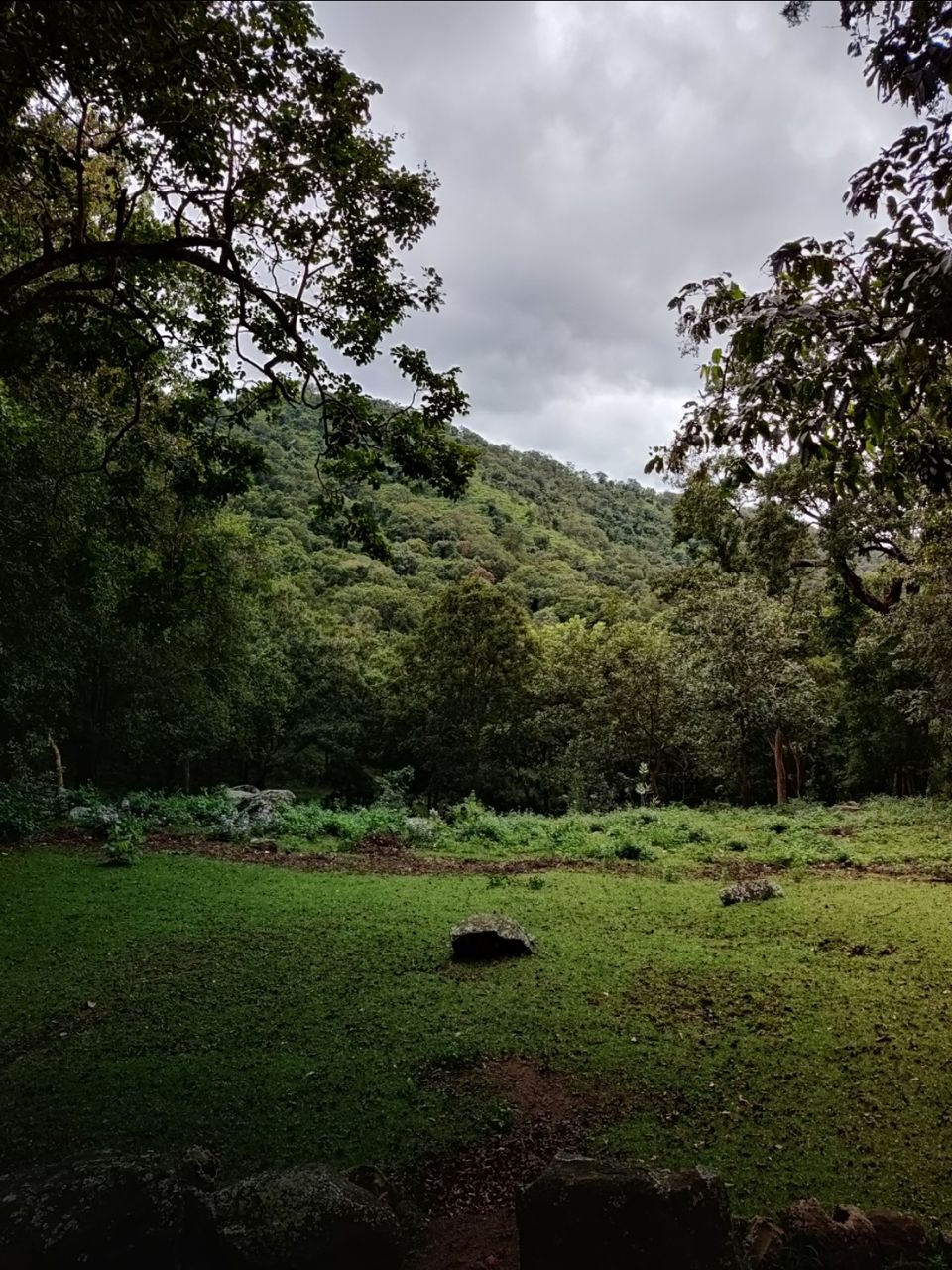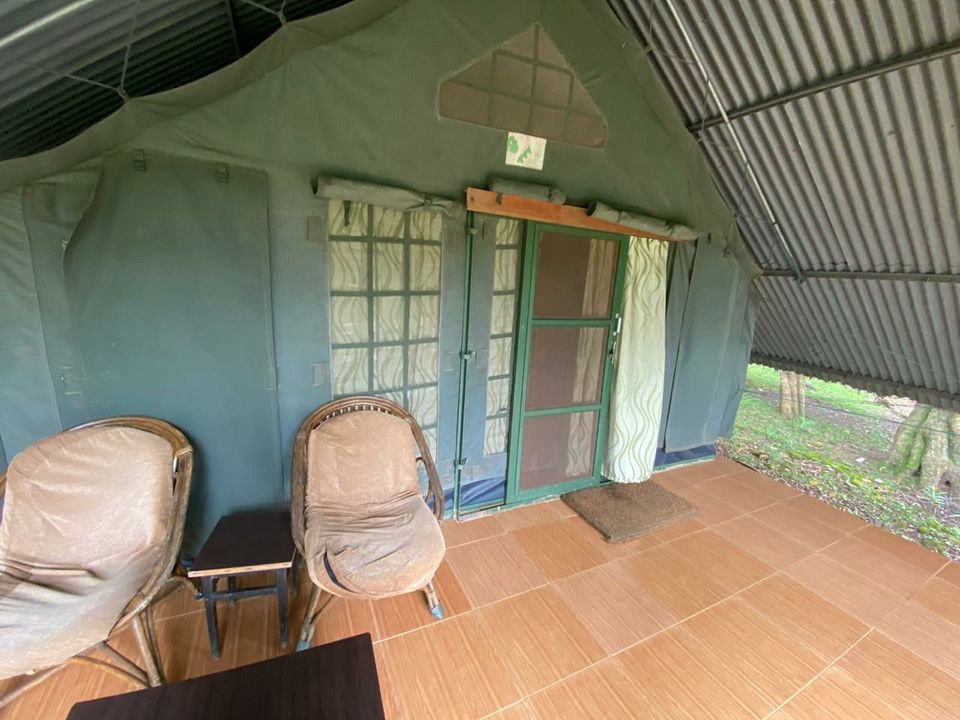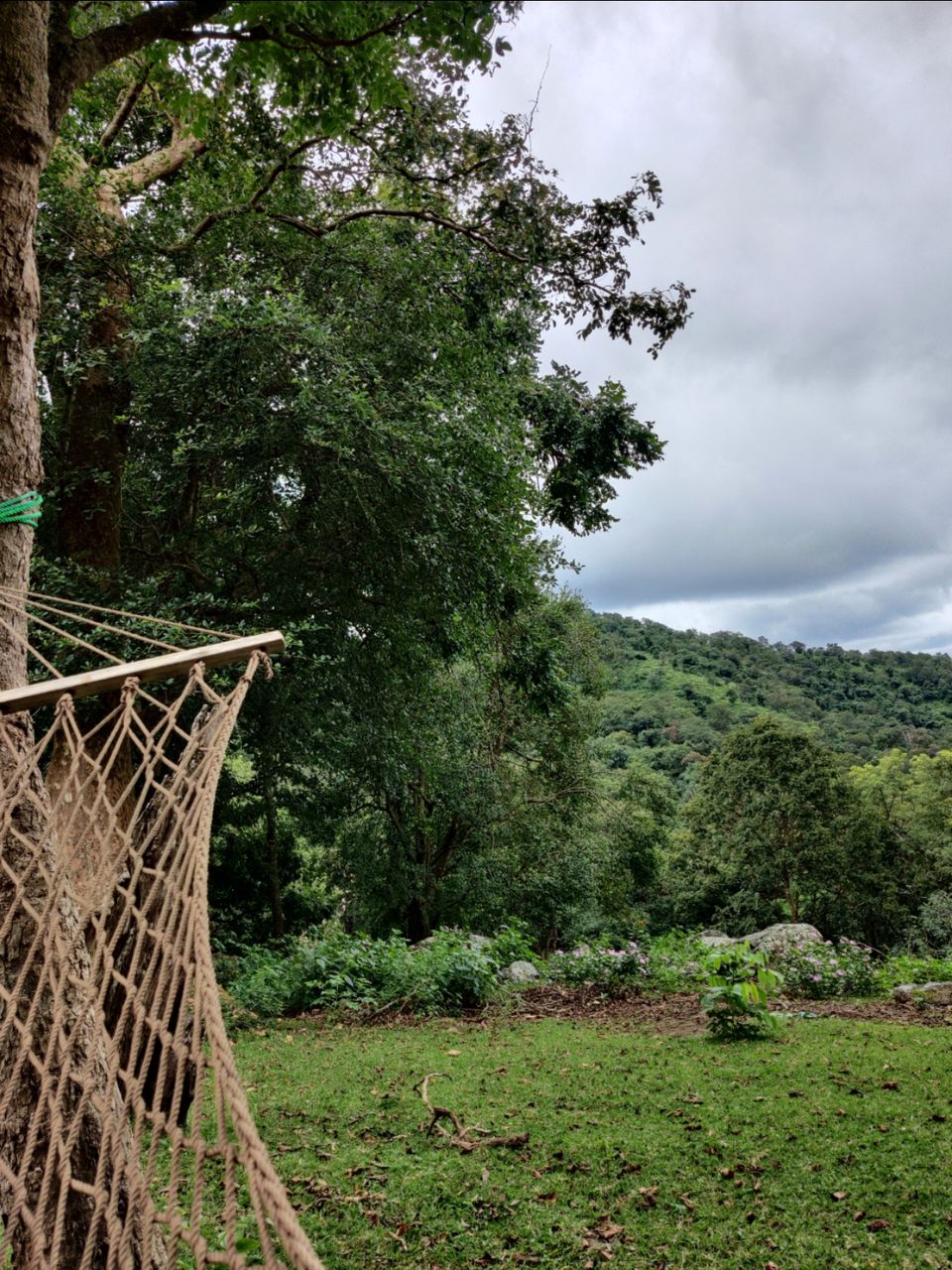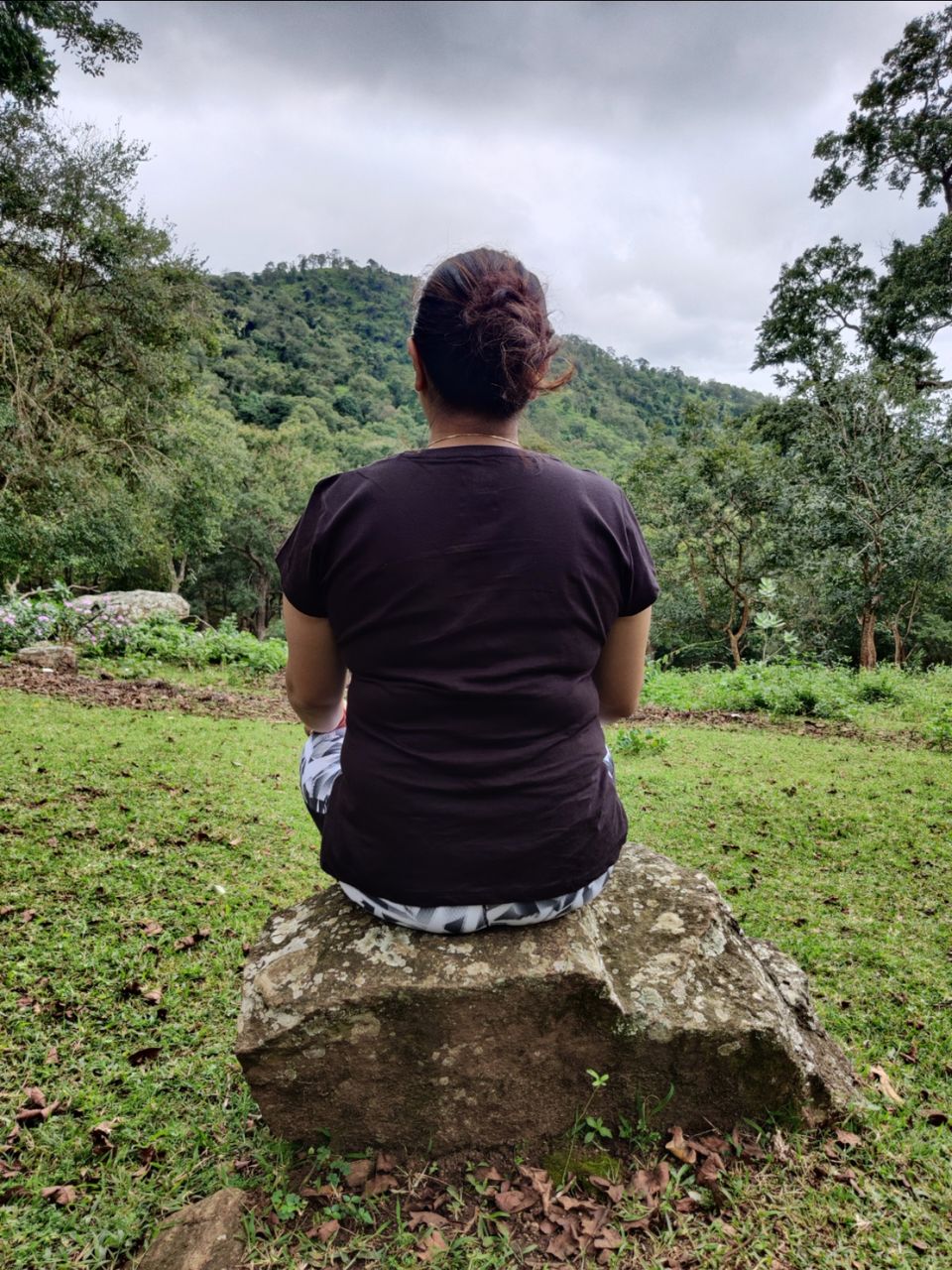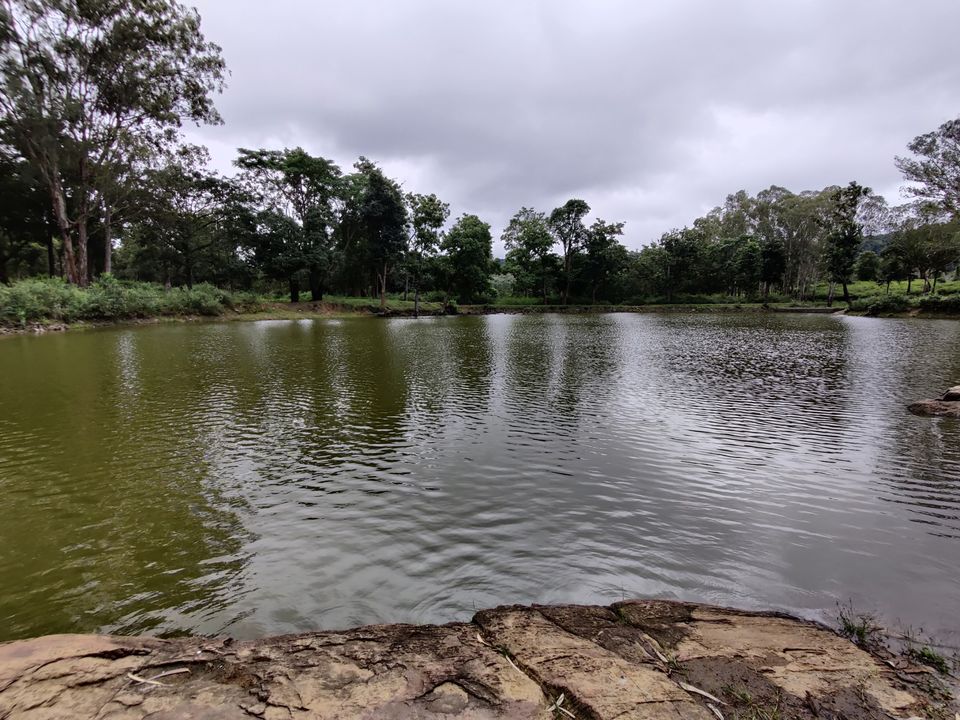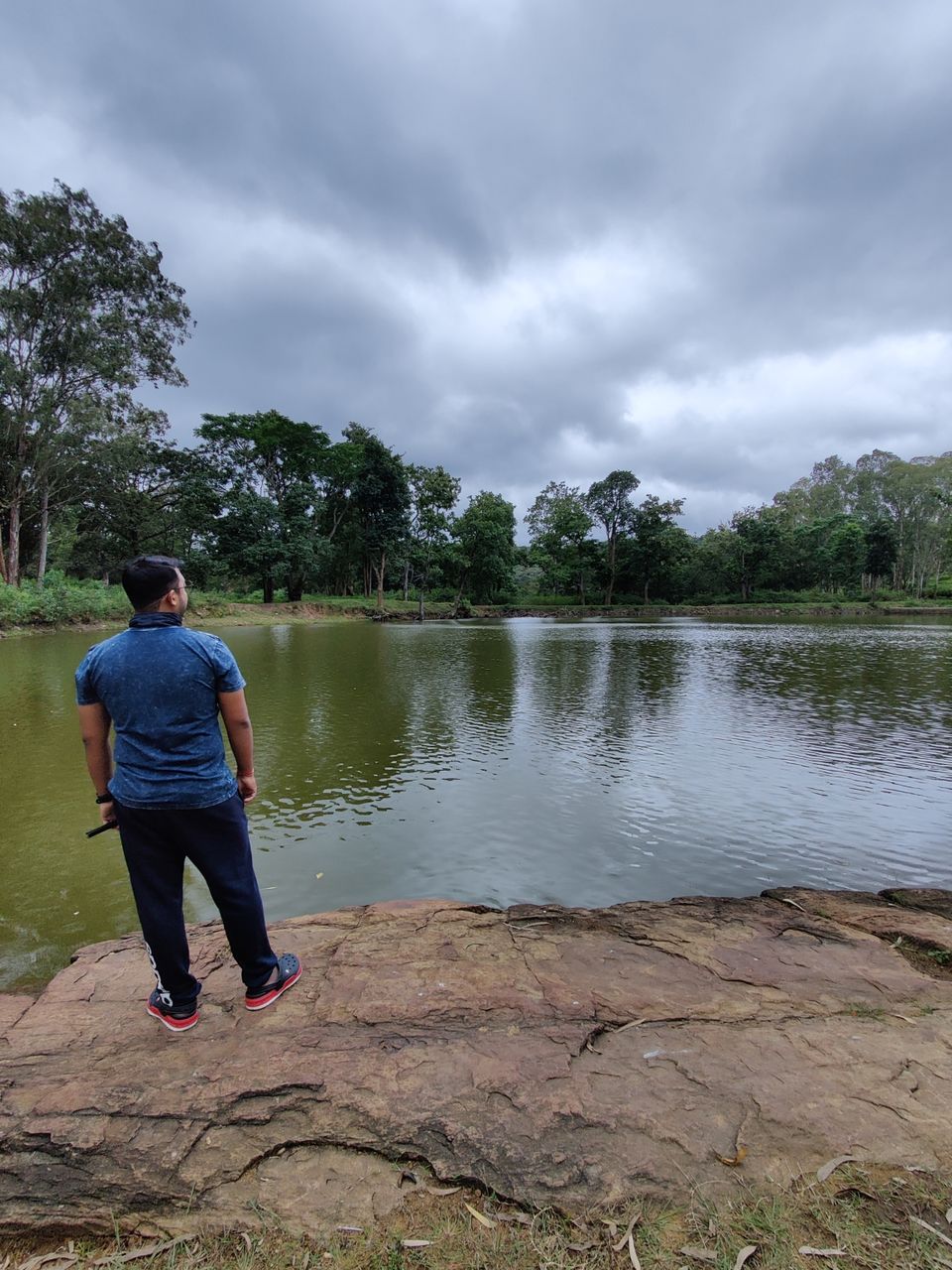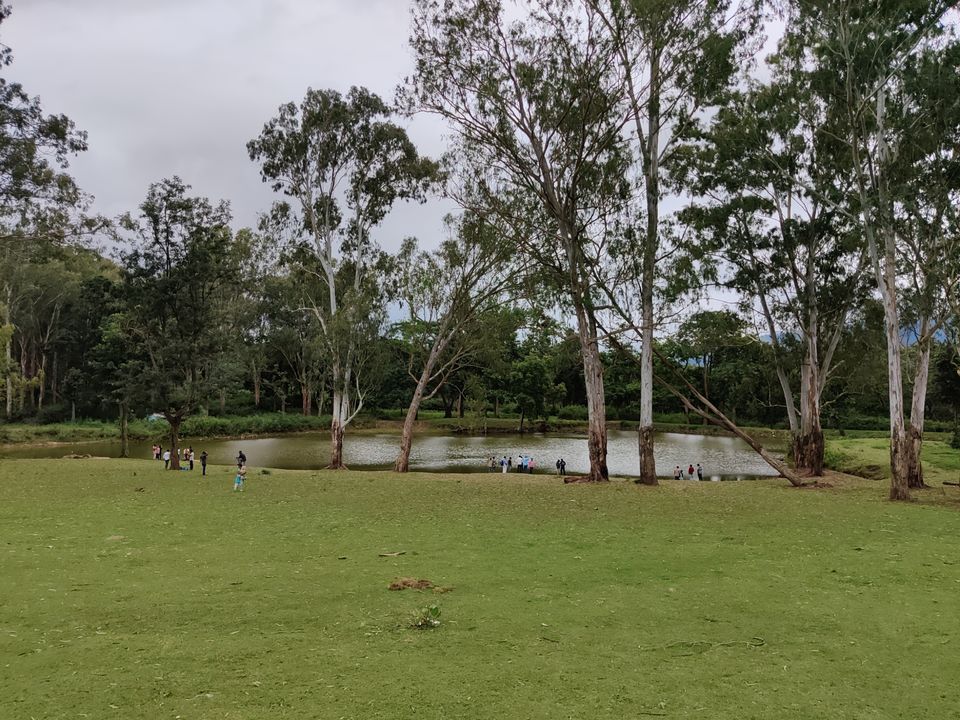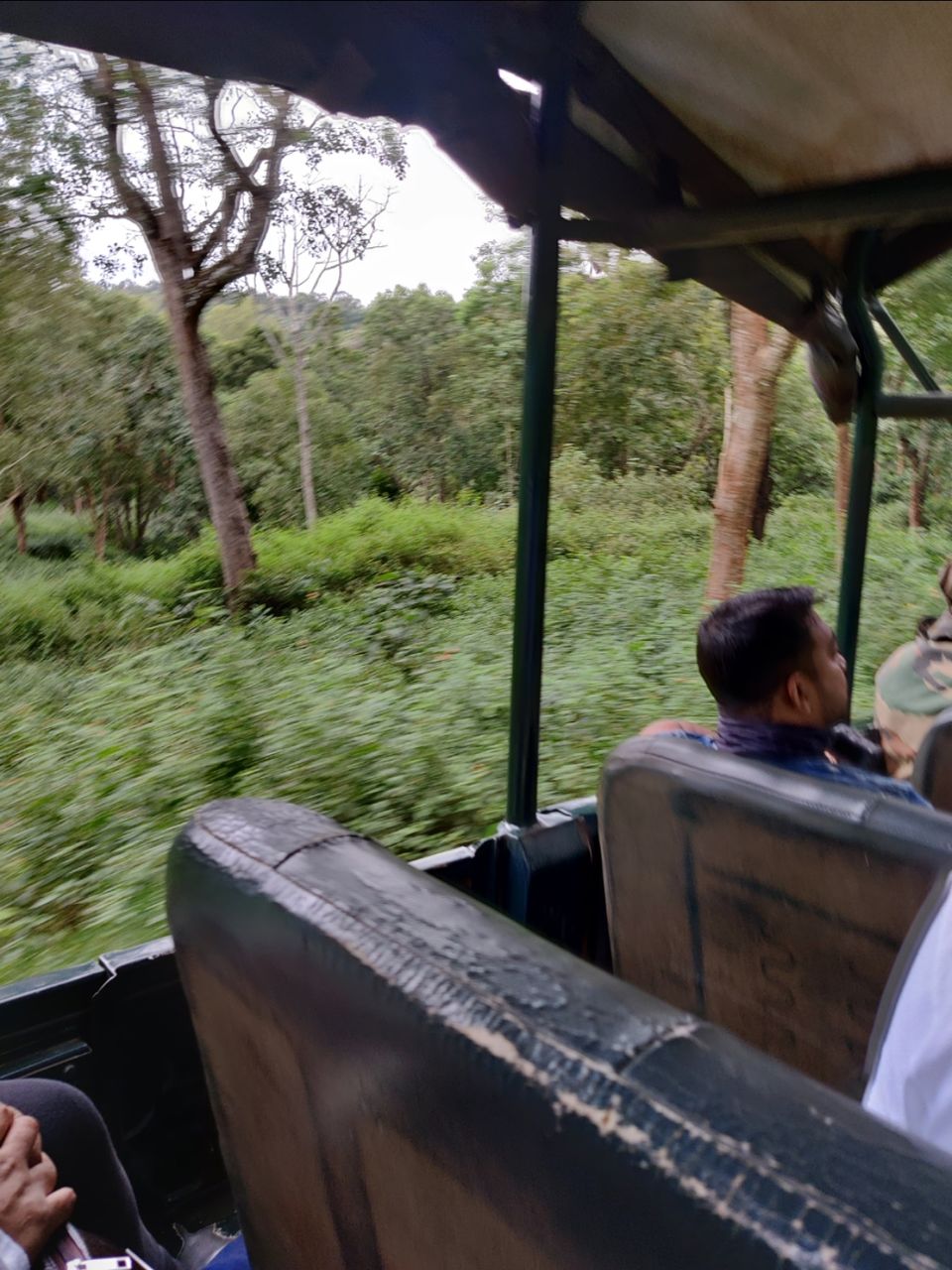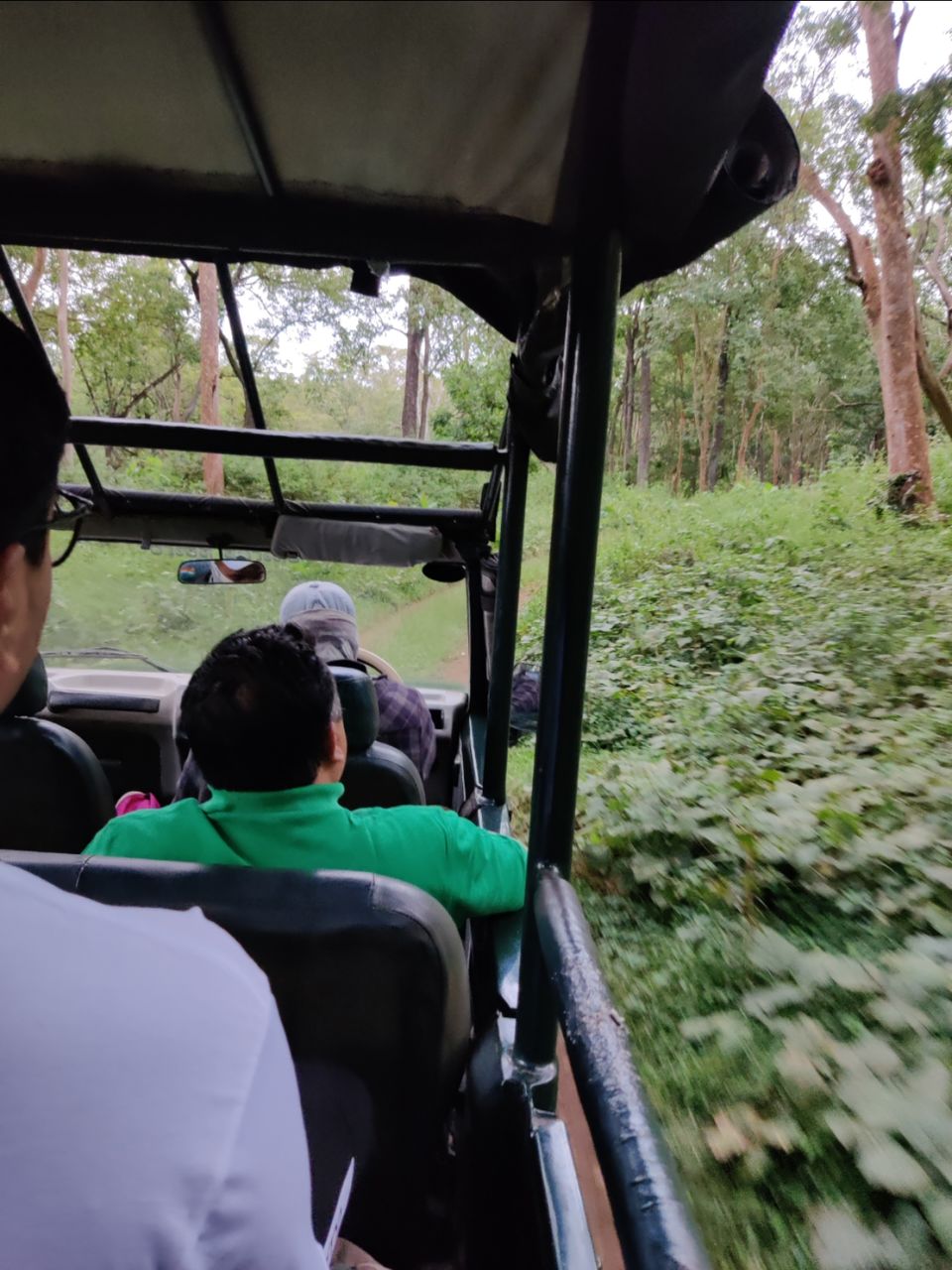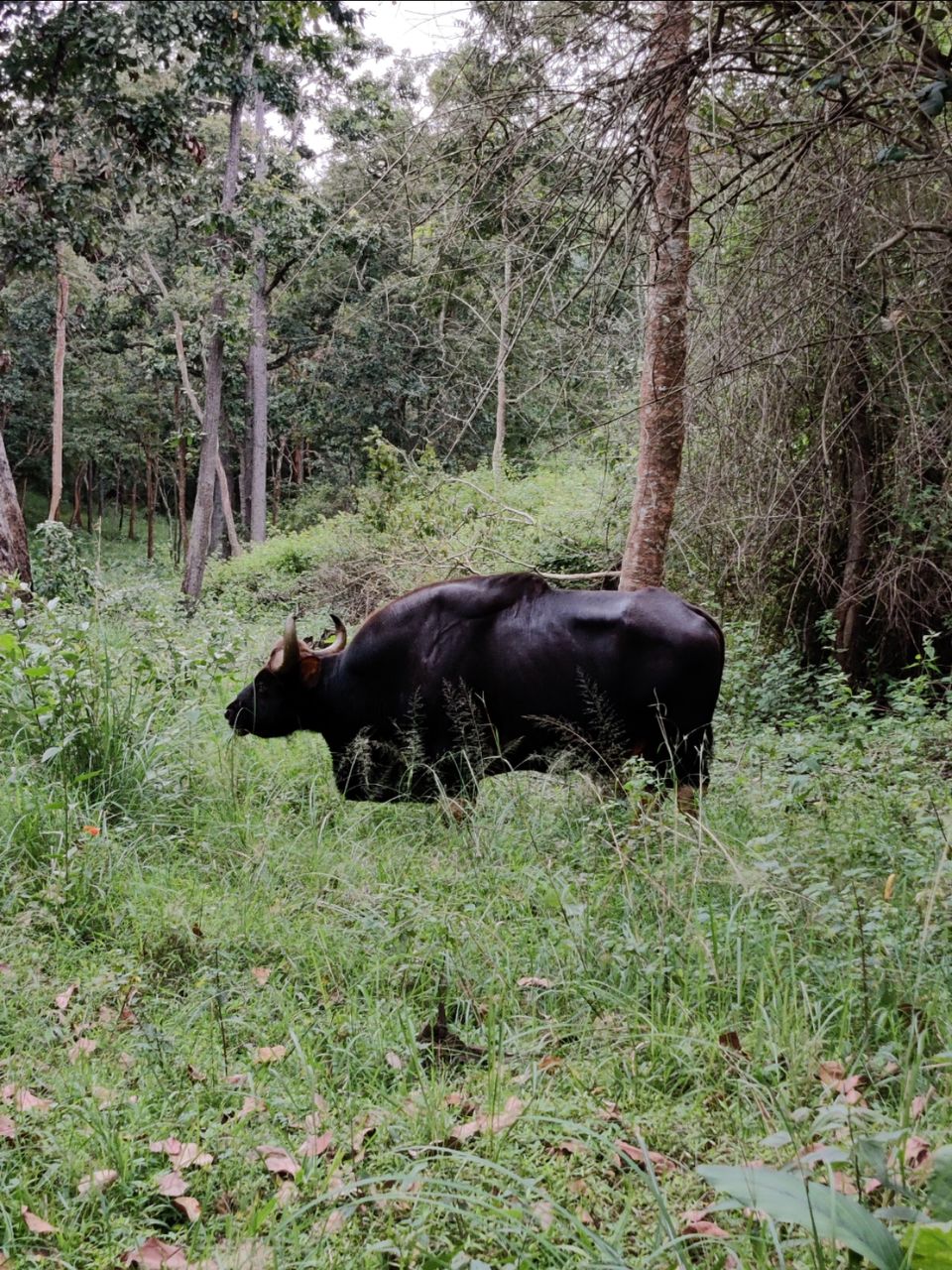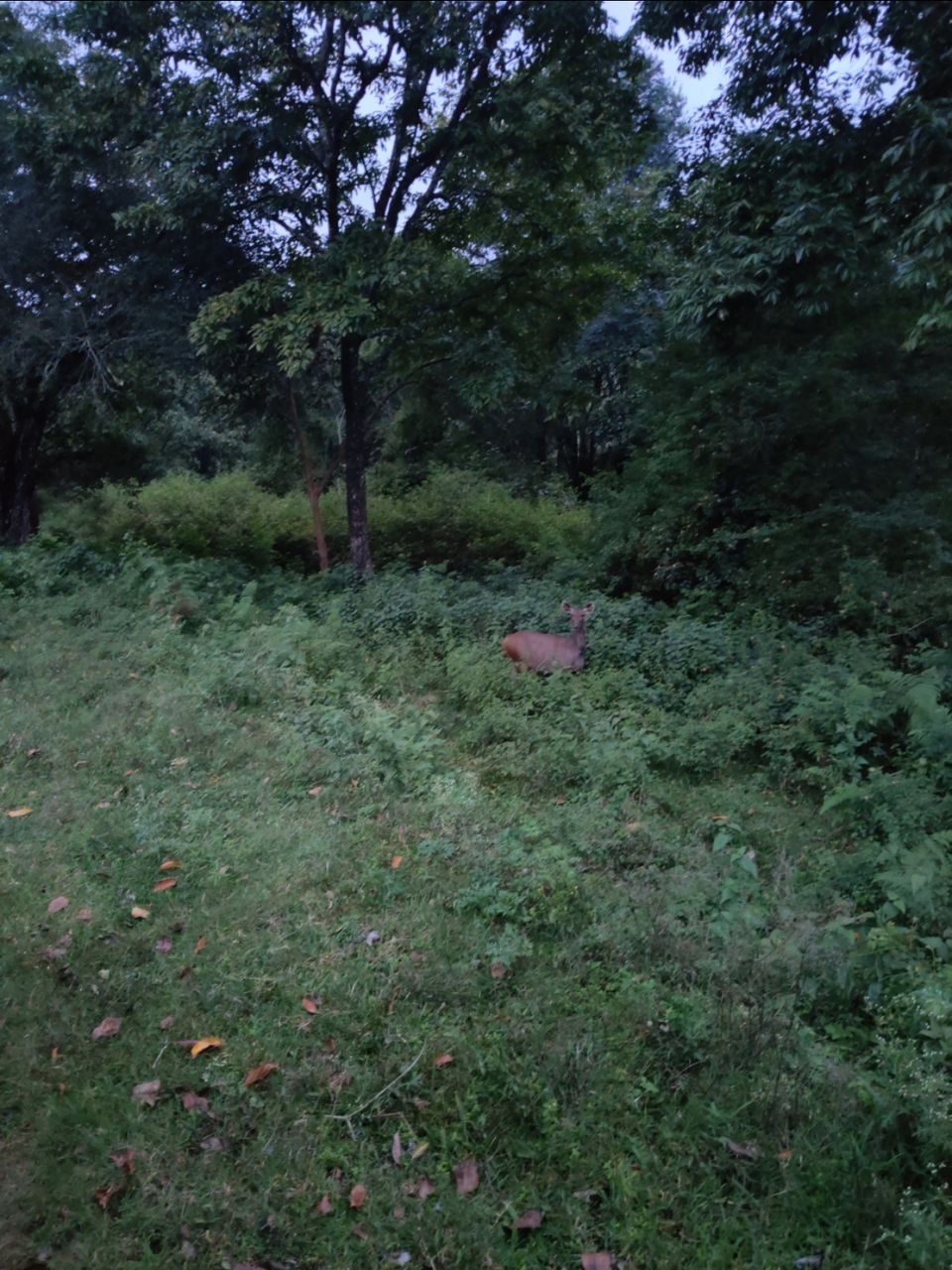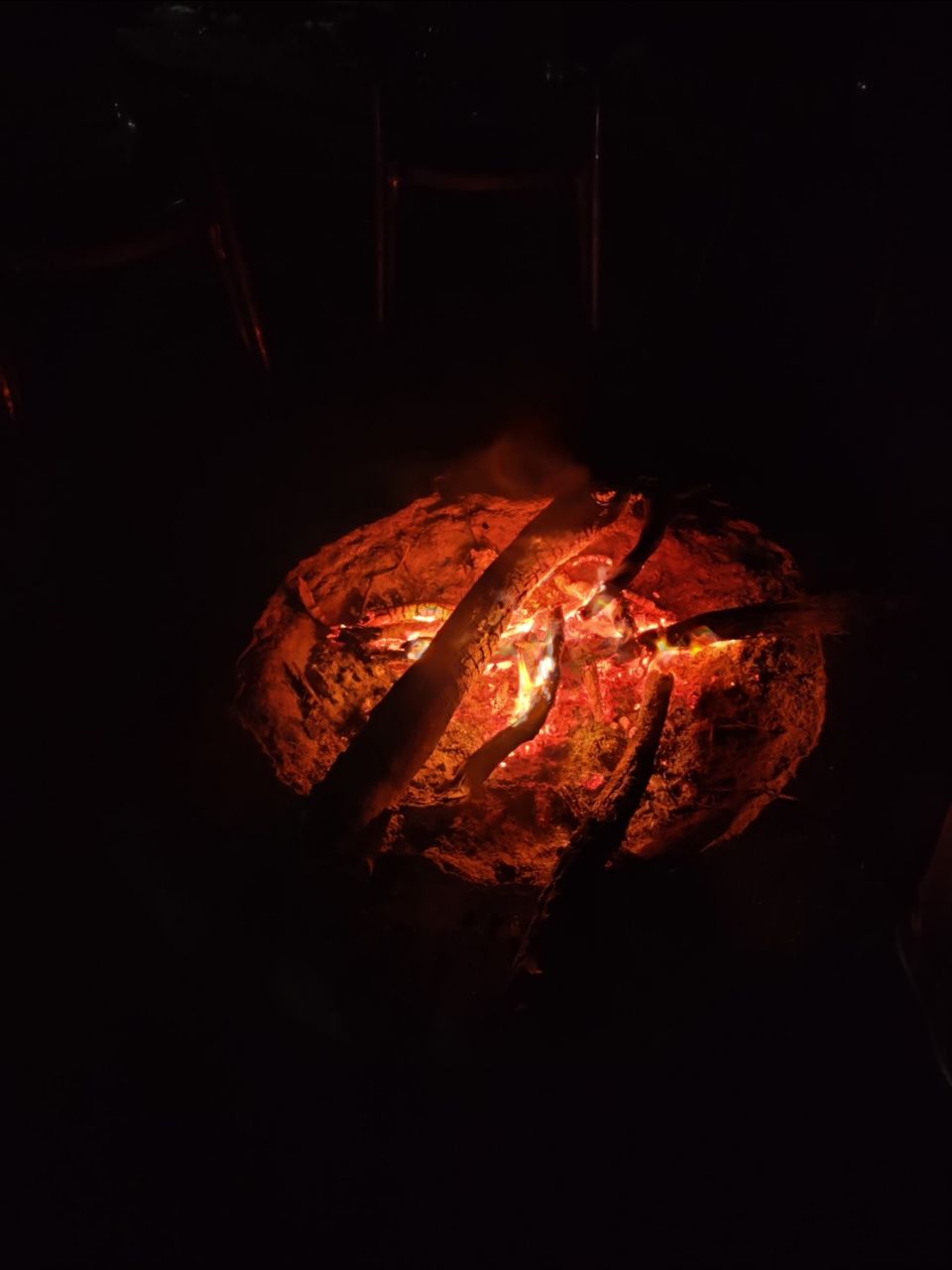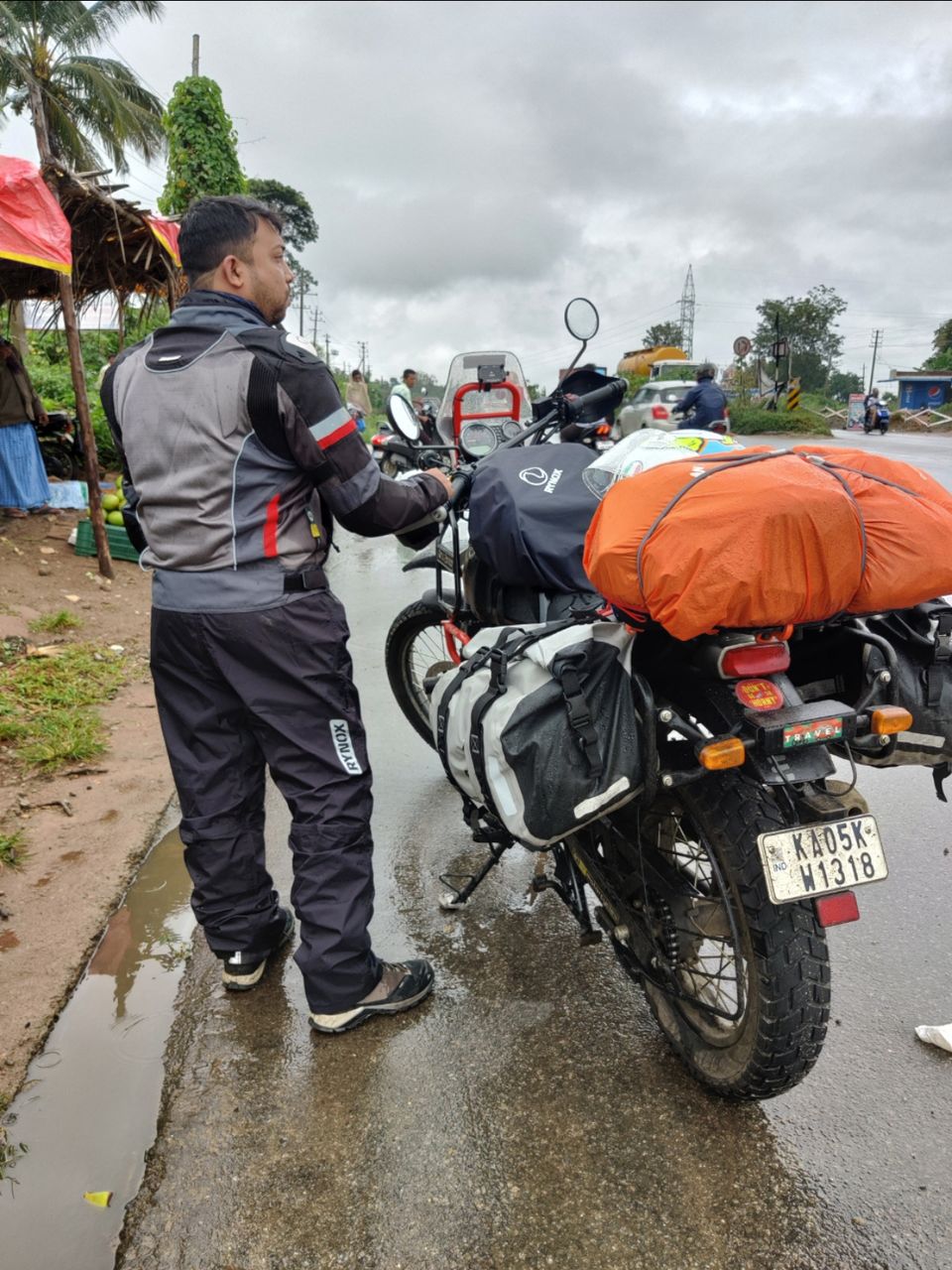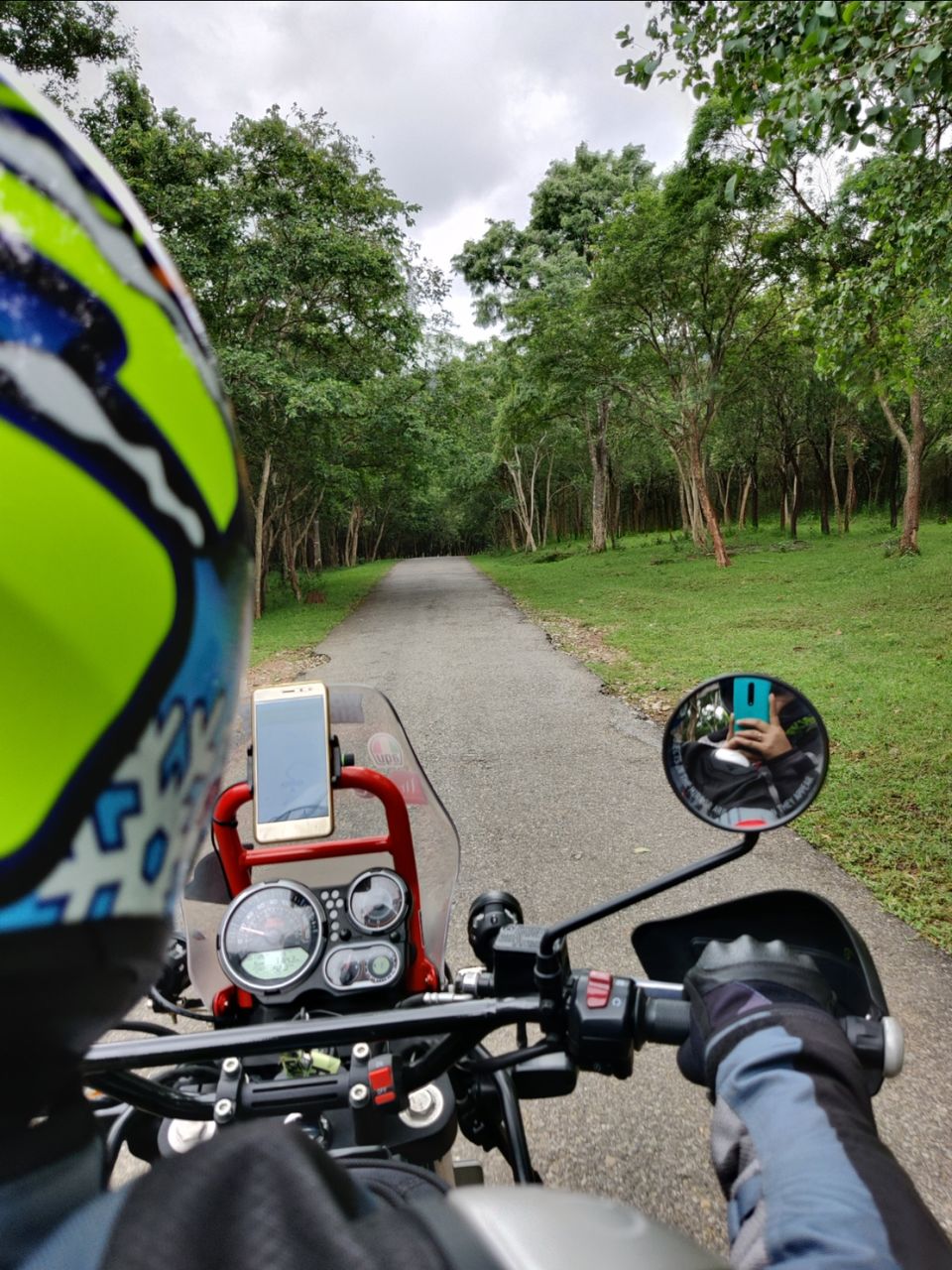 We got up early in the morning around 6:30am and took walk amidst the jungle property.
It was mesmerizing. Away from city noise u can just hear birds and wind.
We had our breakfast around 8:30am.
Packing started after that. It was hard to leave the place but we had to. It was drizzling by the time we started.
11:30am we started and I must say it was monsoon ride.
We reached Bangalore around 5:30pm, we had our lunch and tea breaks in the middle 😁
Definitely recommend to visit once experience the wild.
Wel maintained property. Kudos to Karnataka Government.