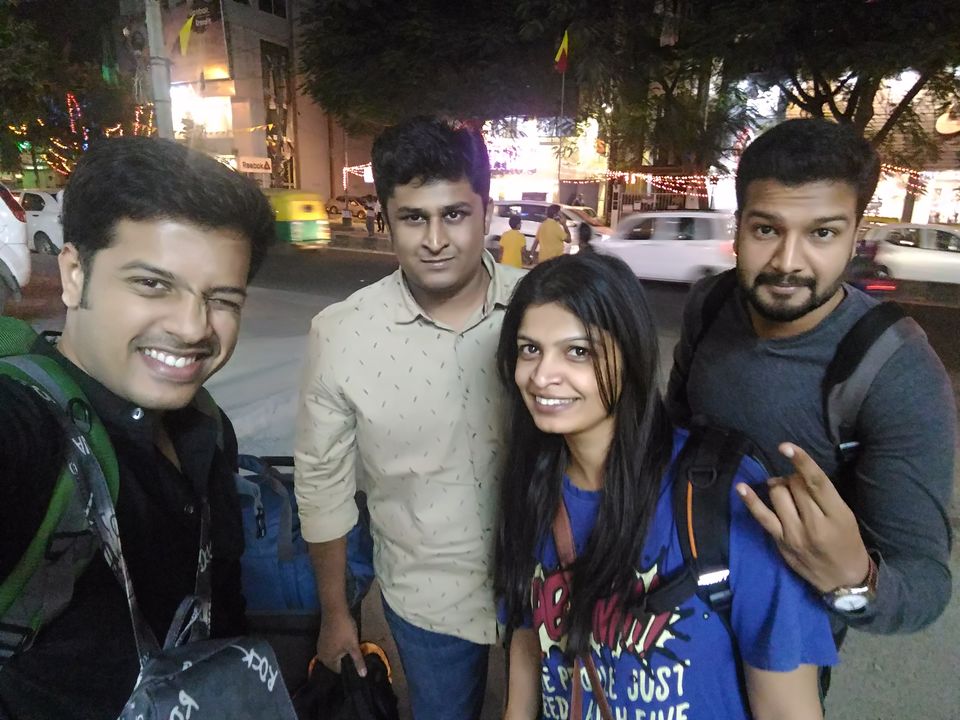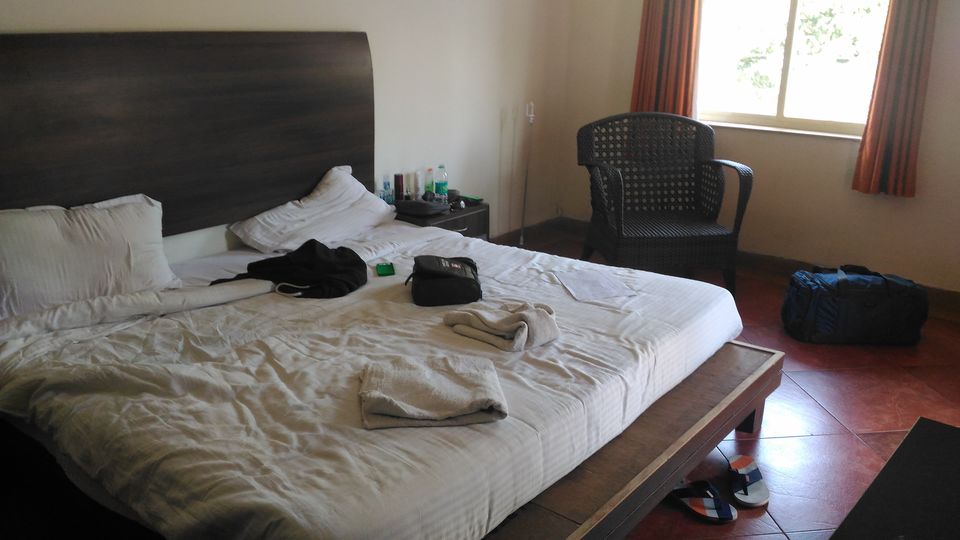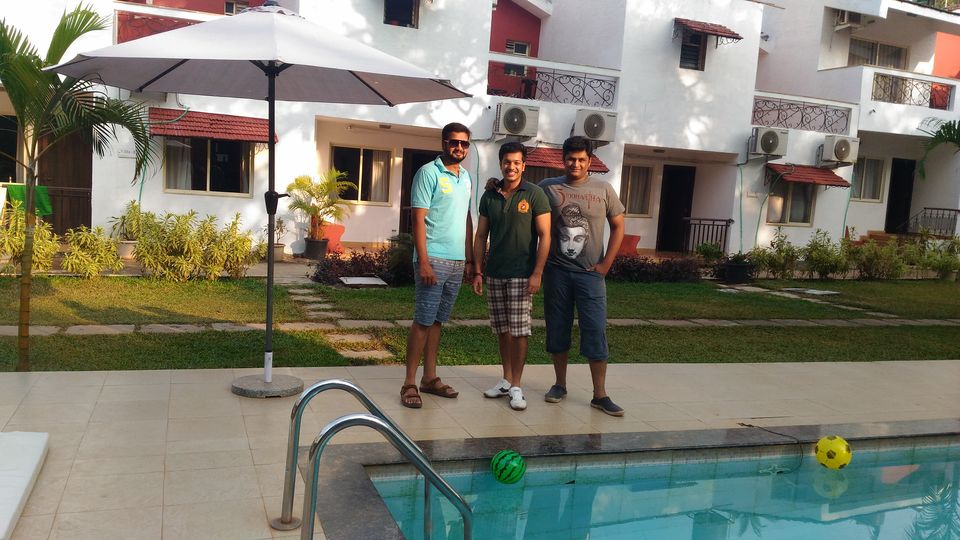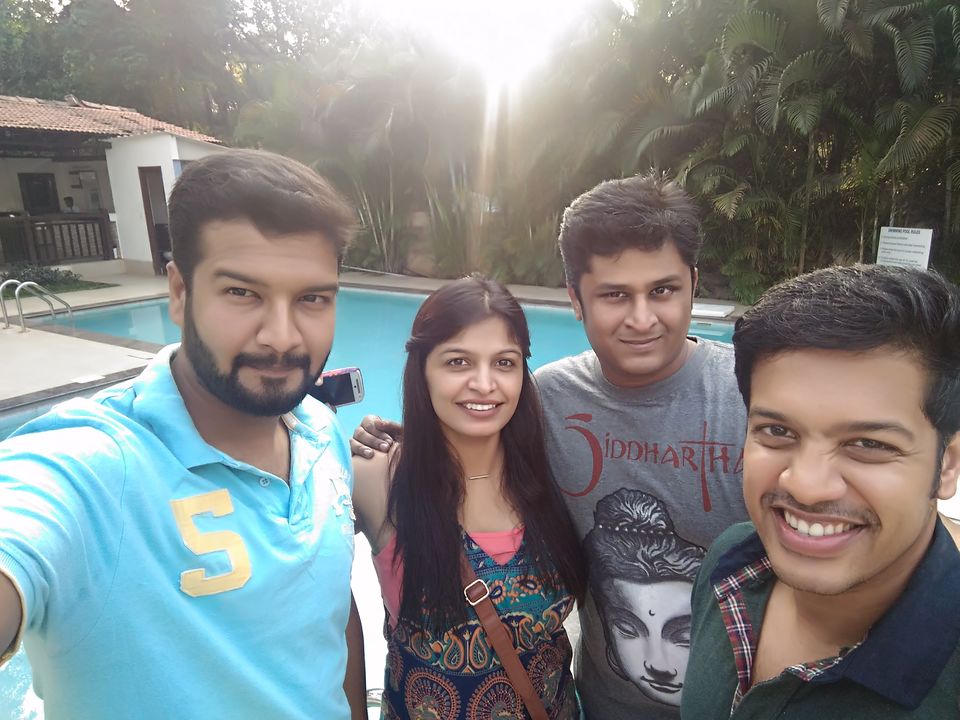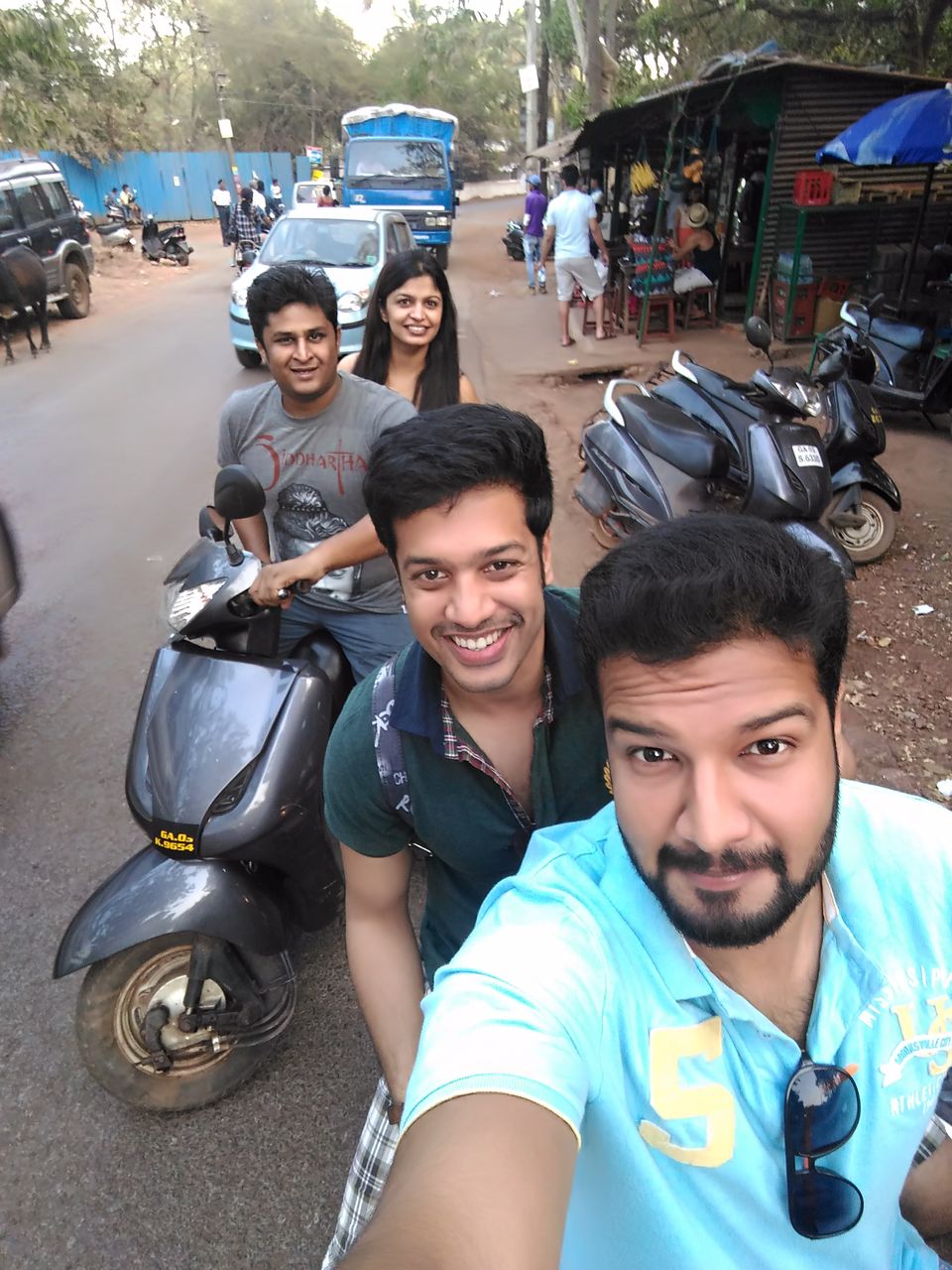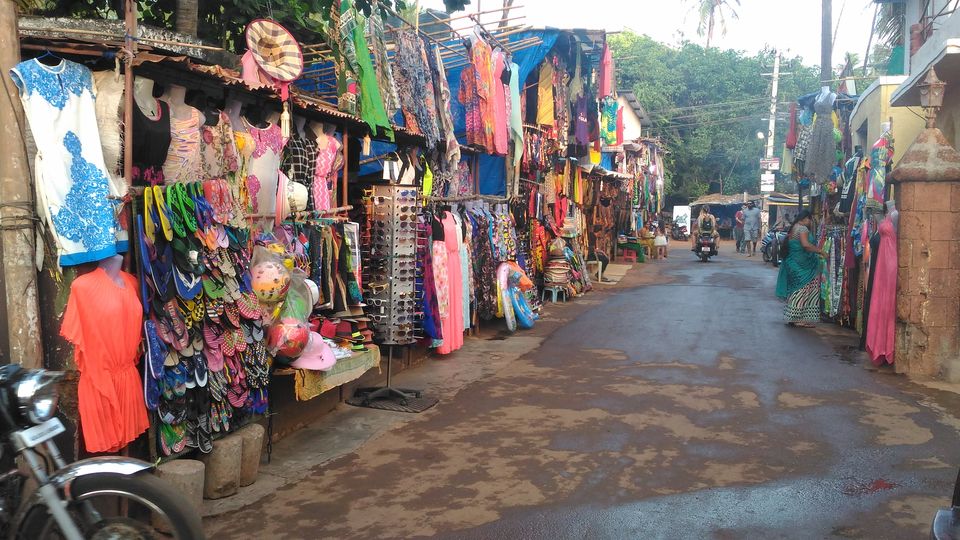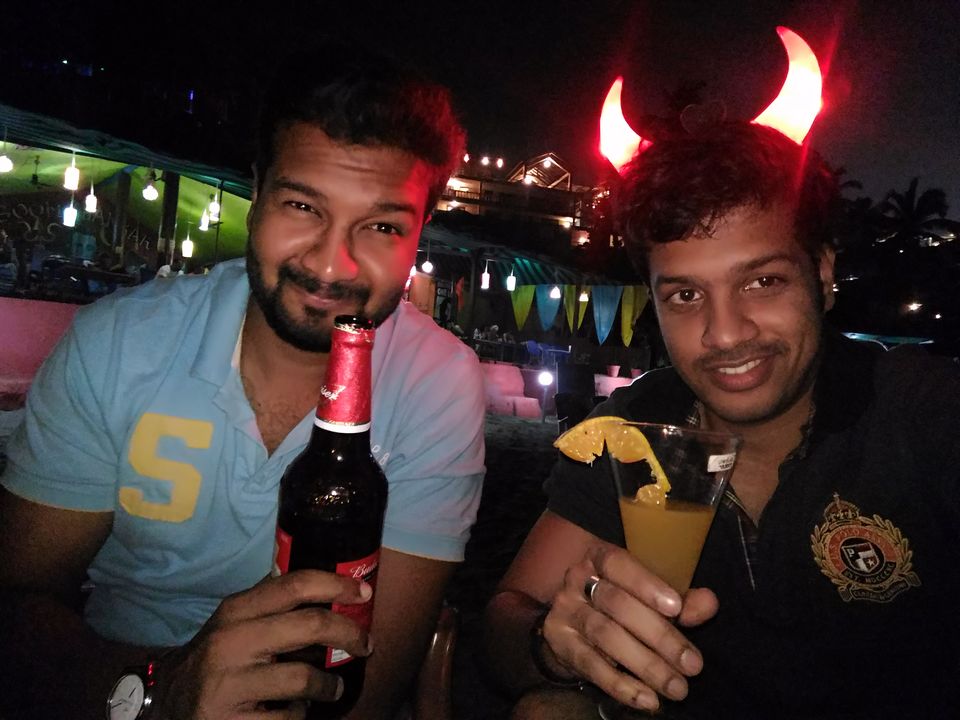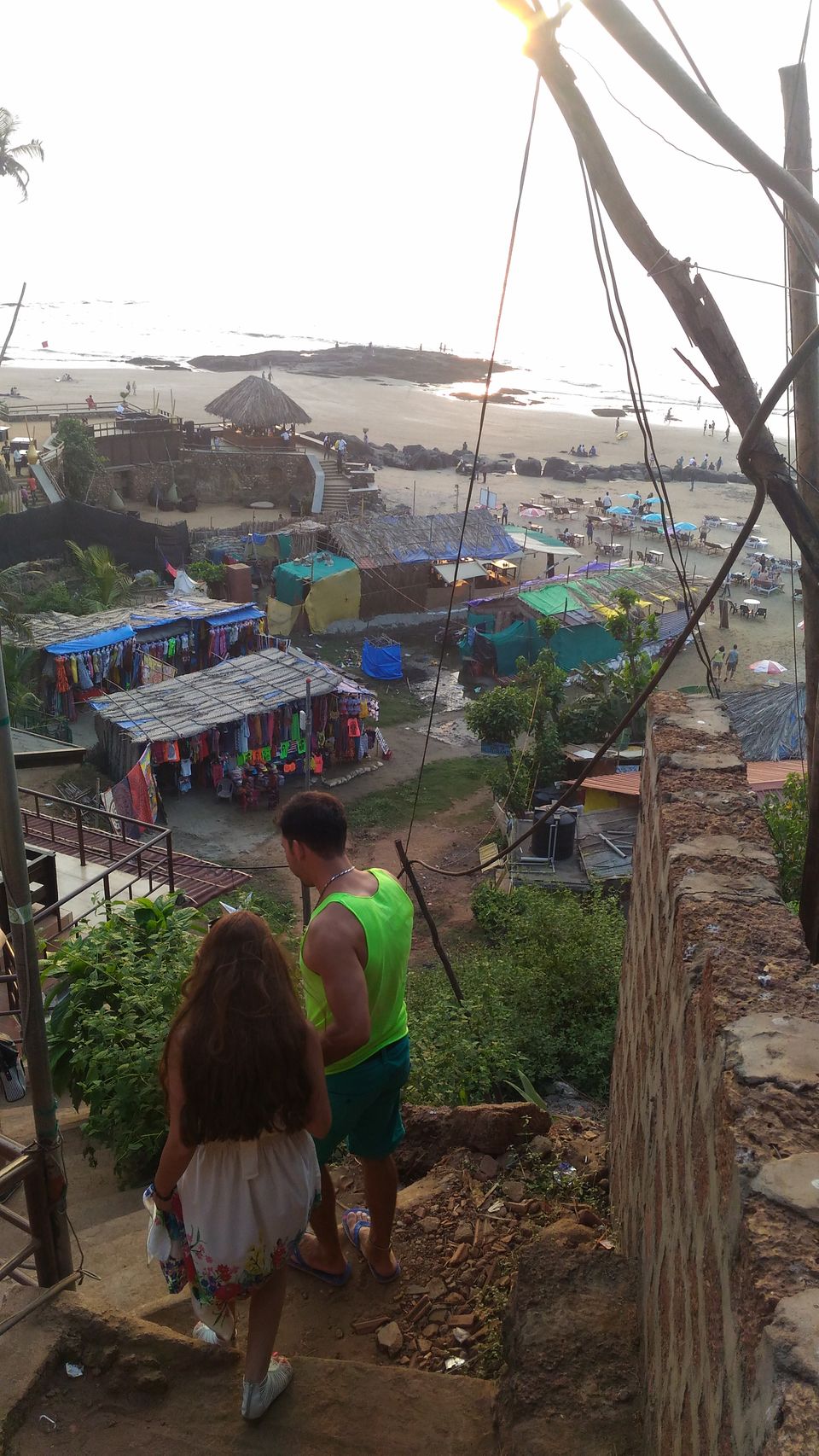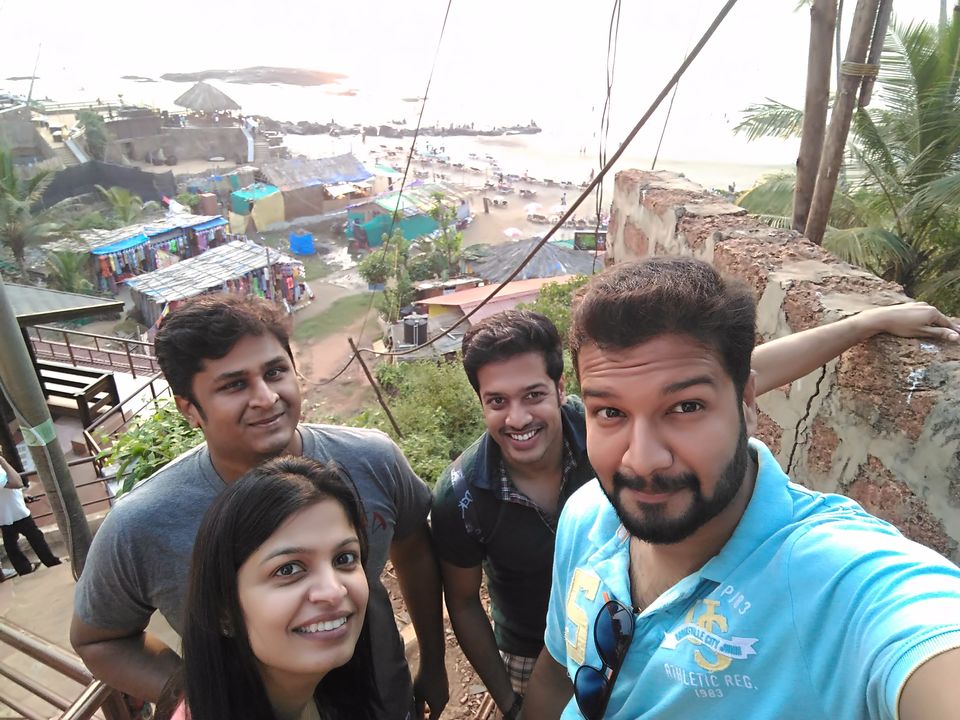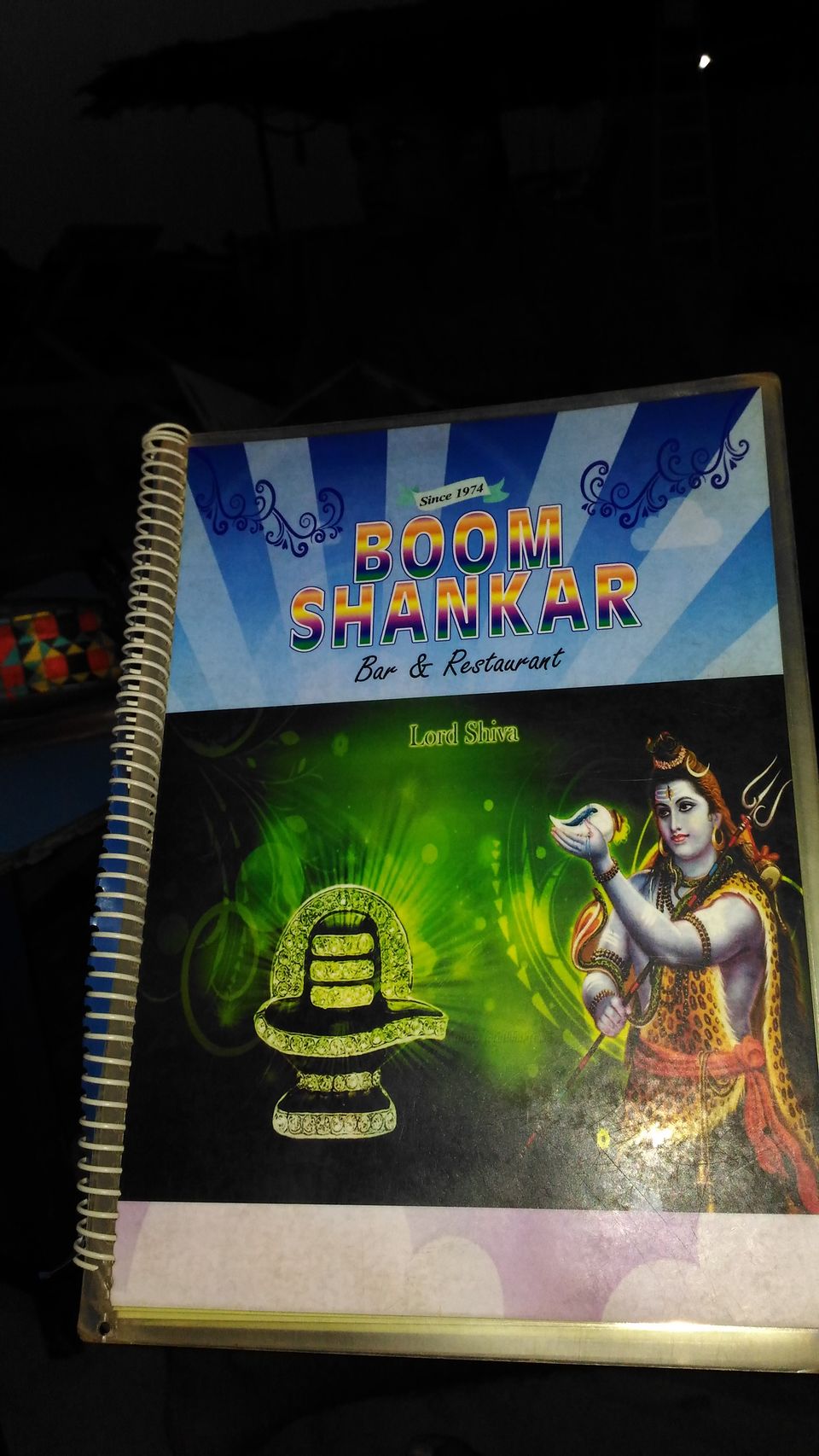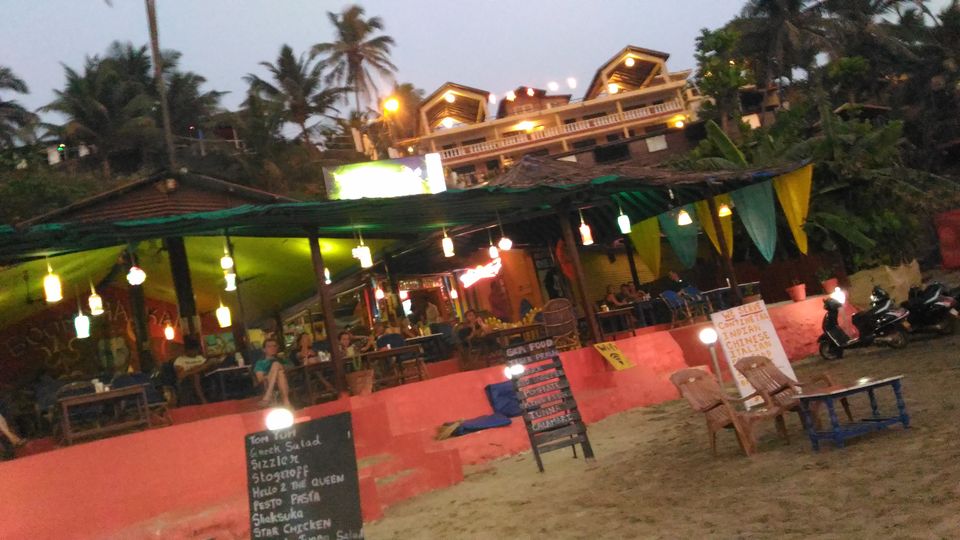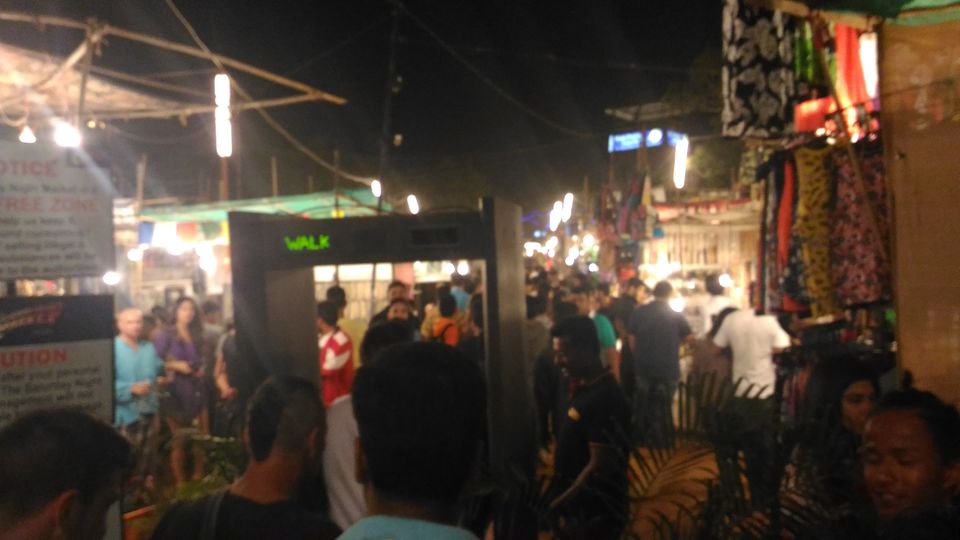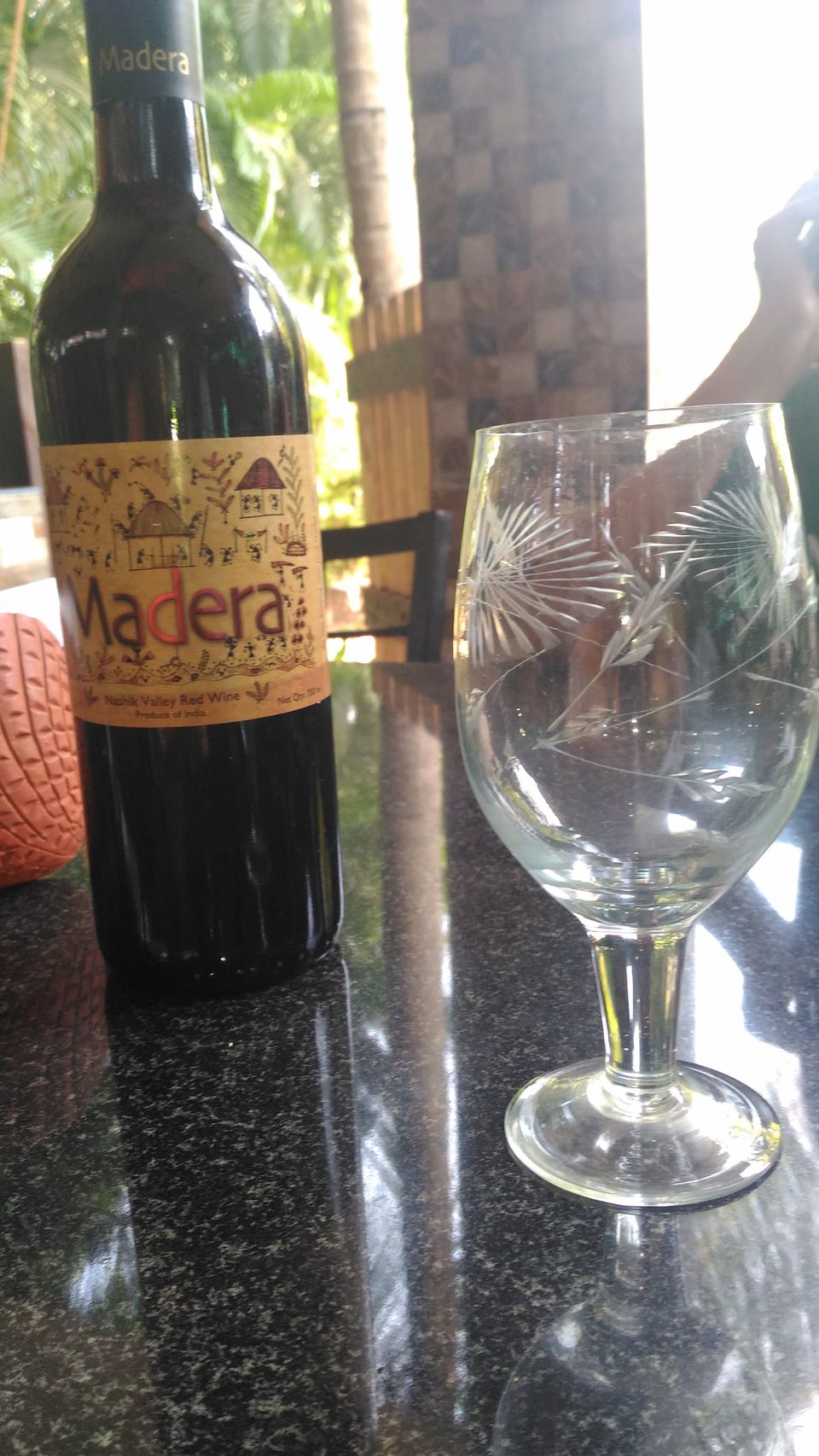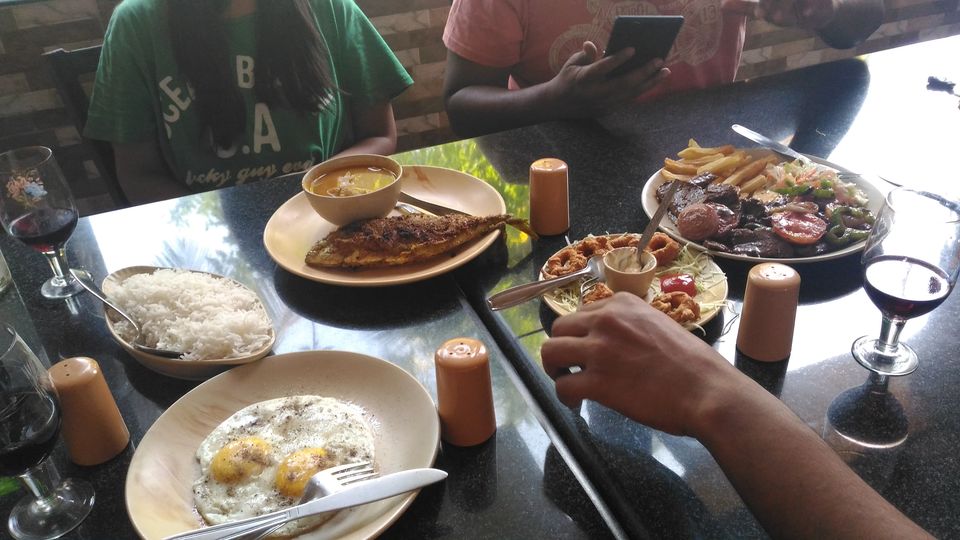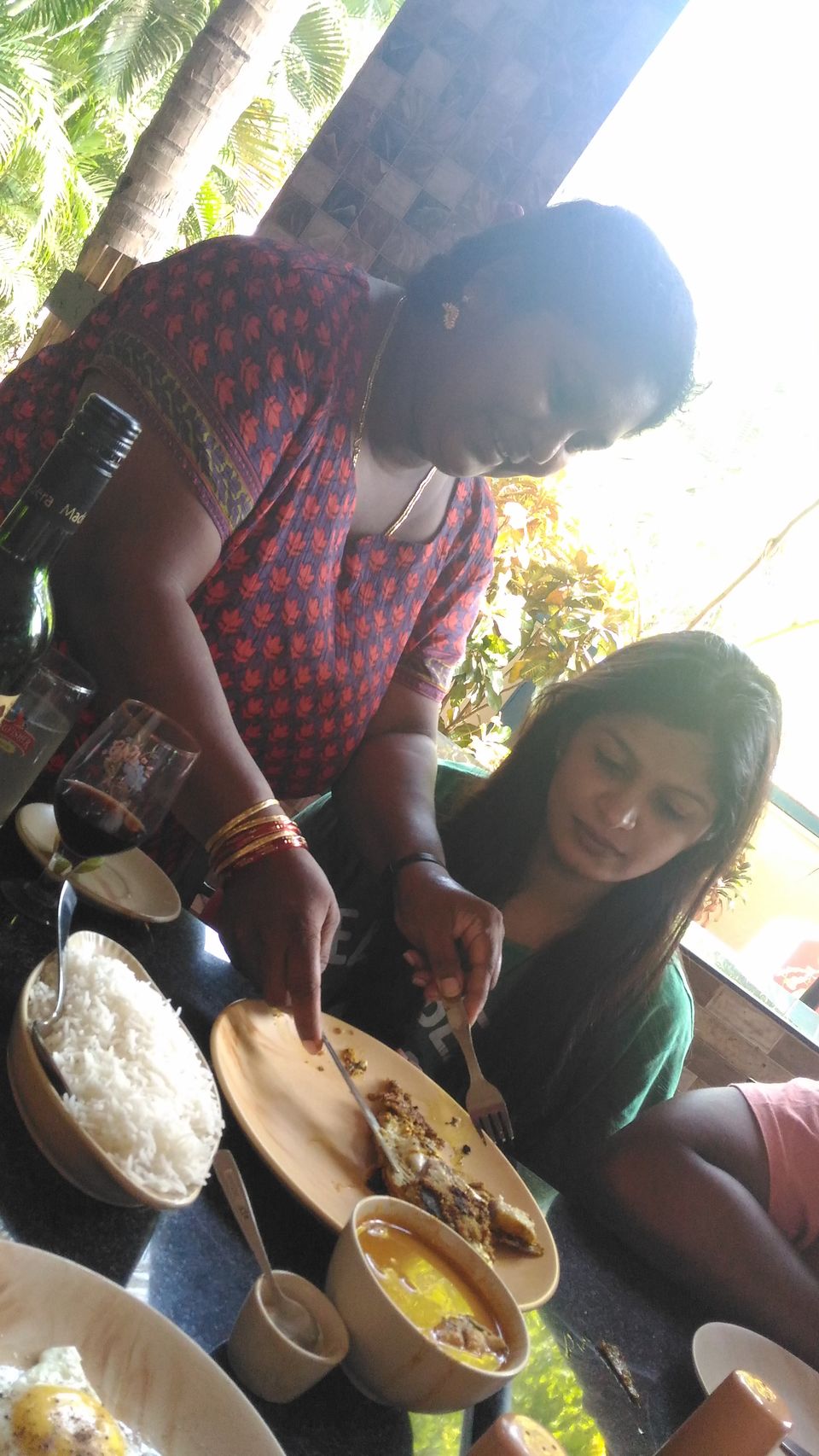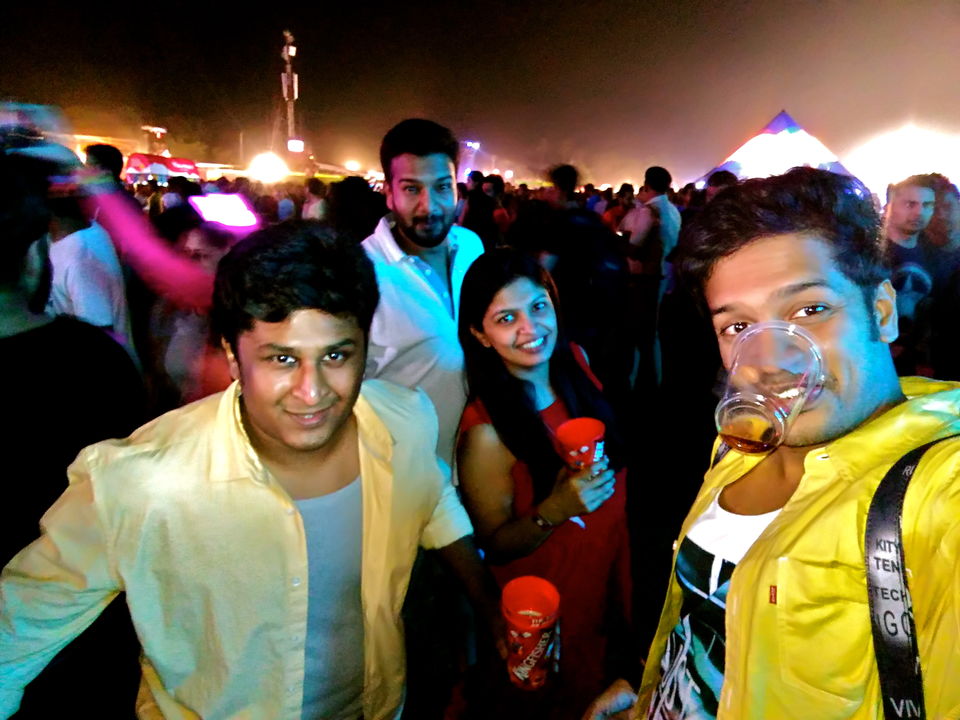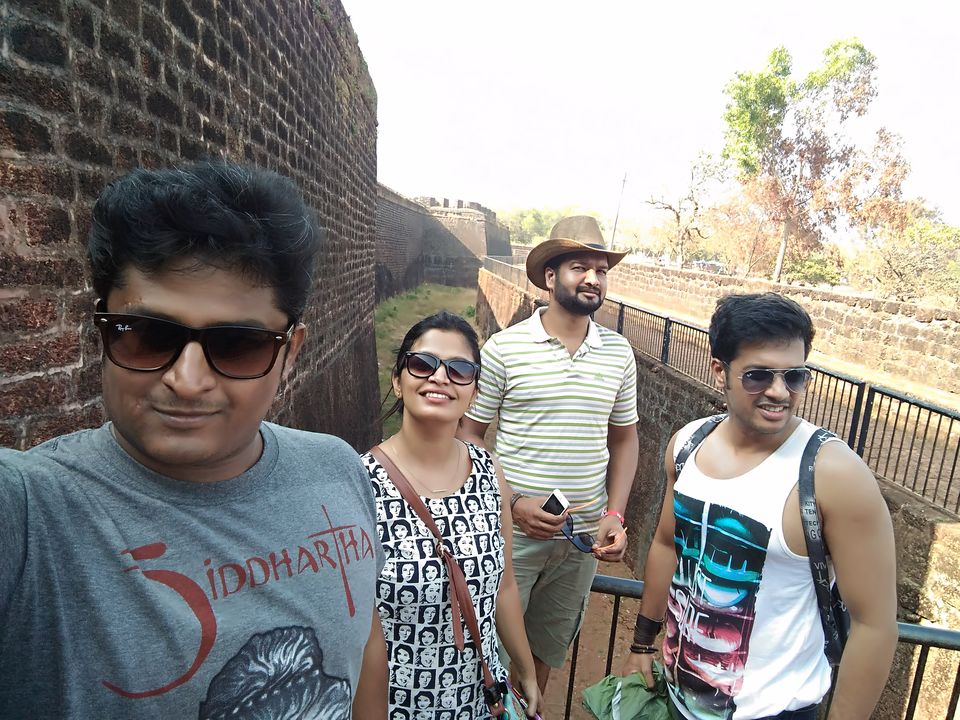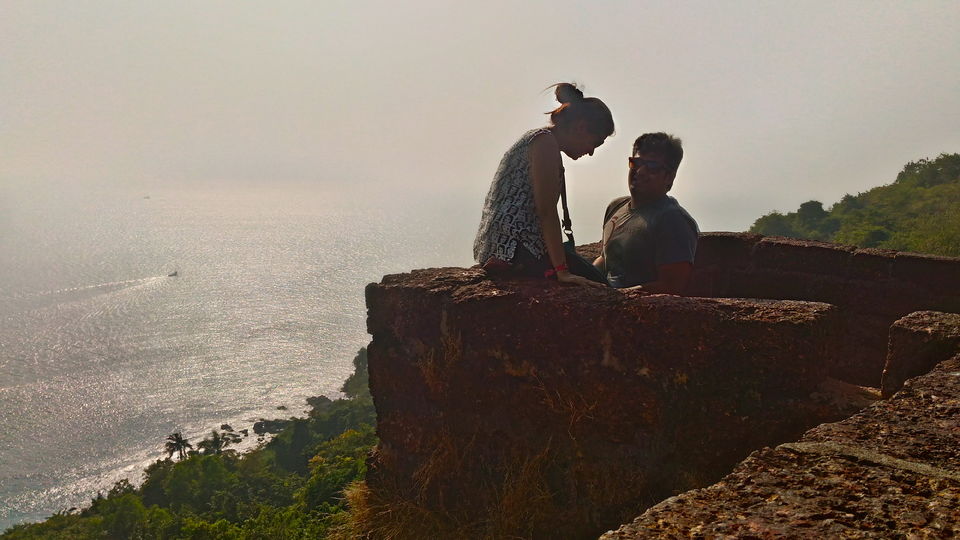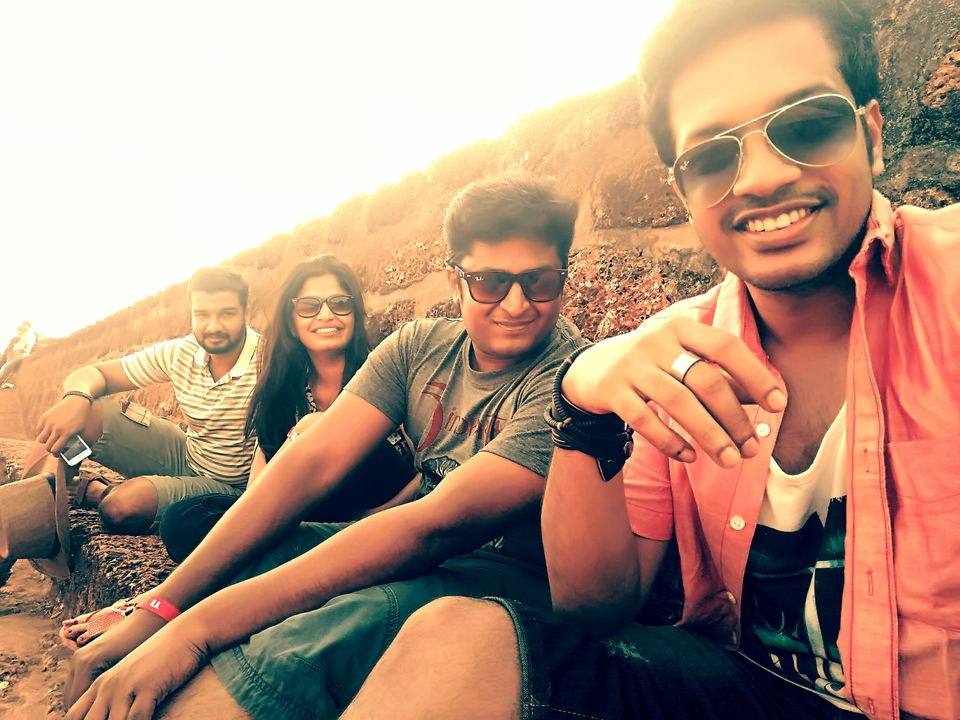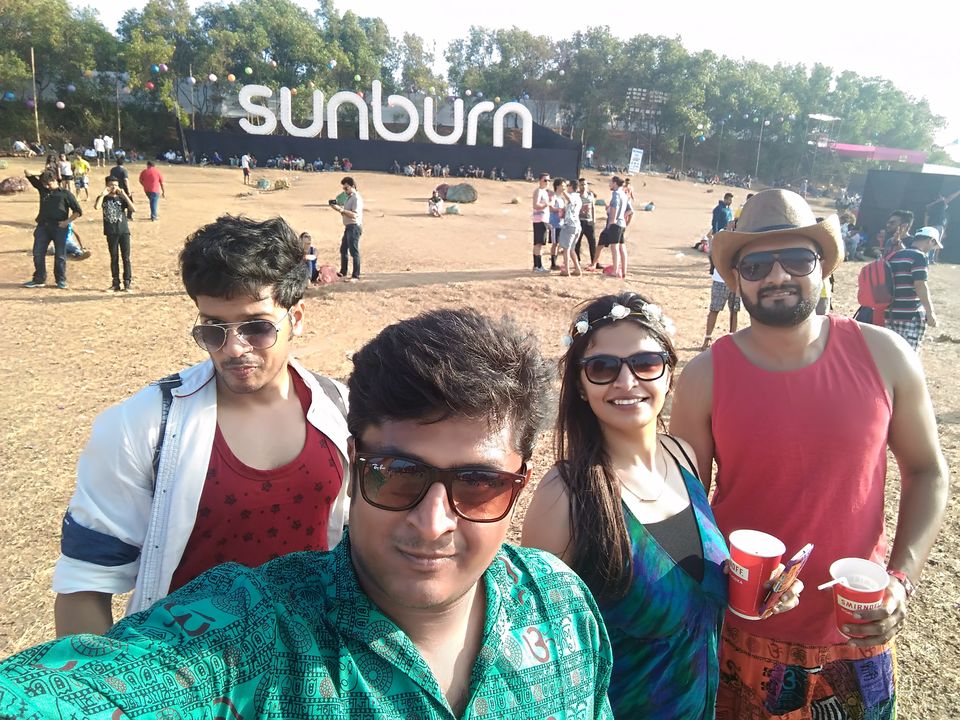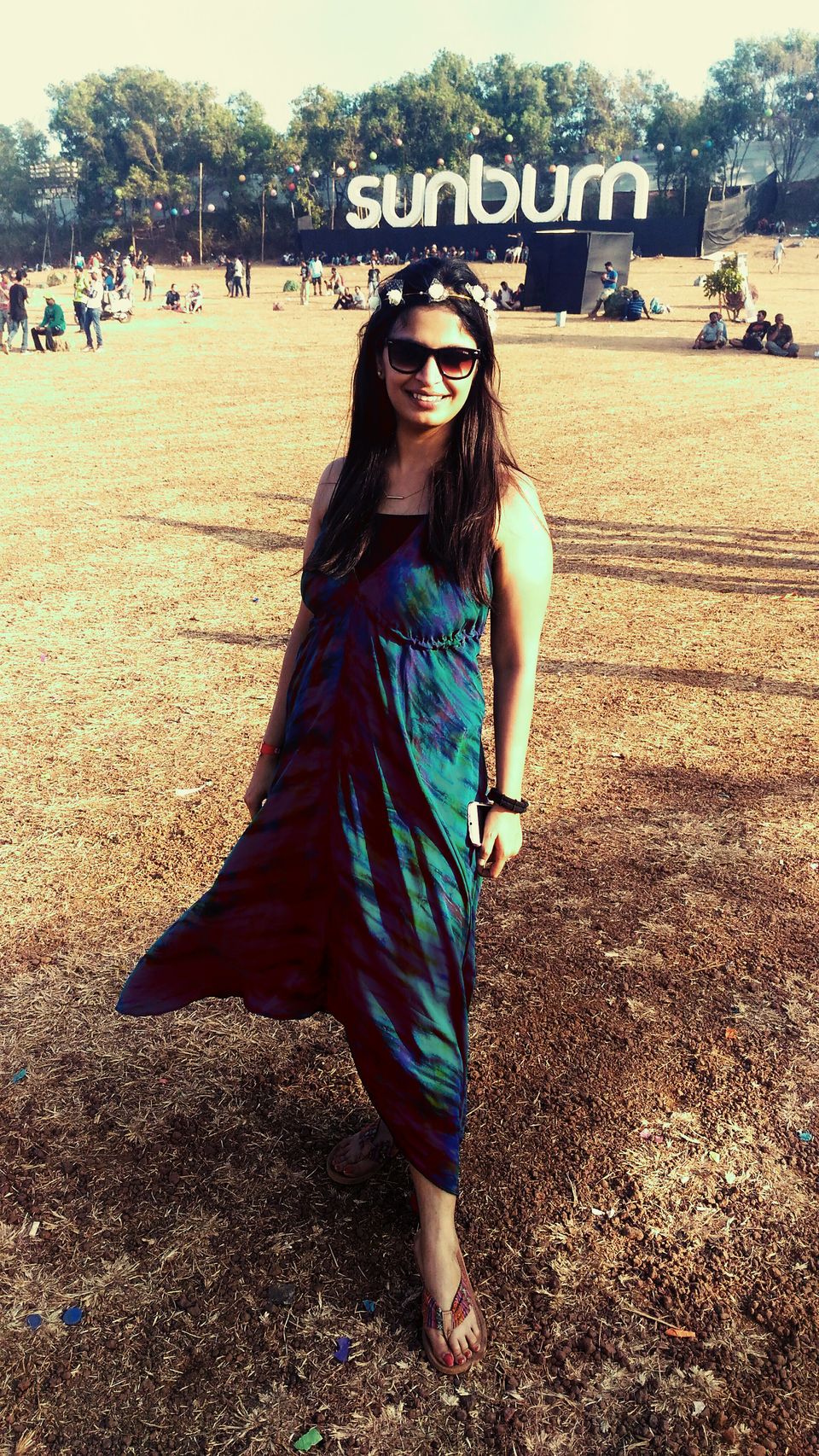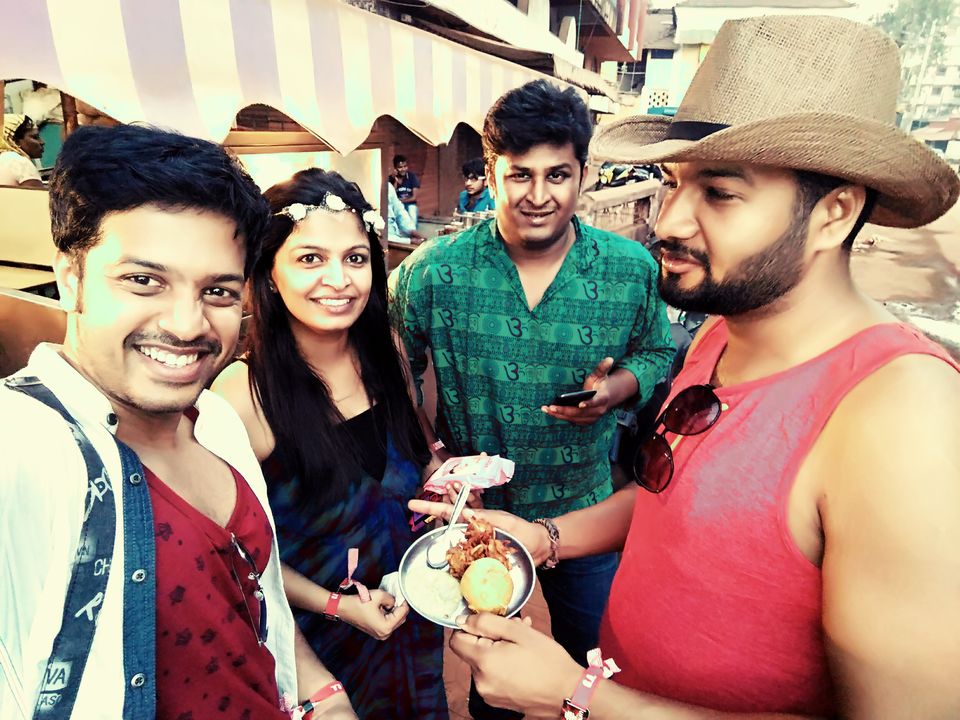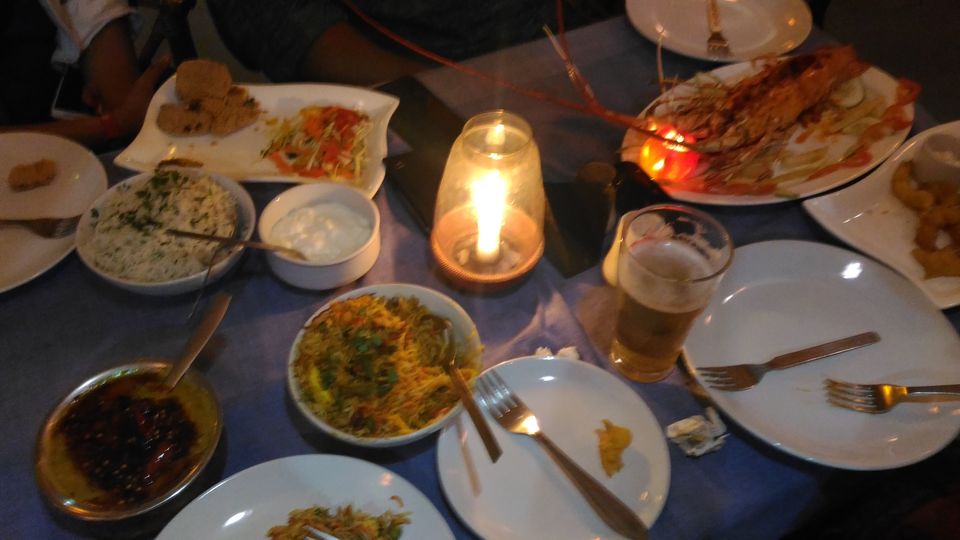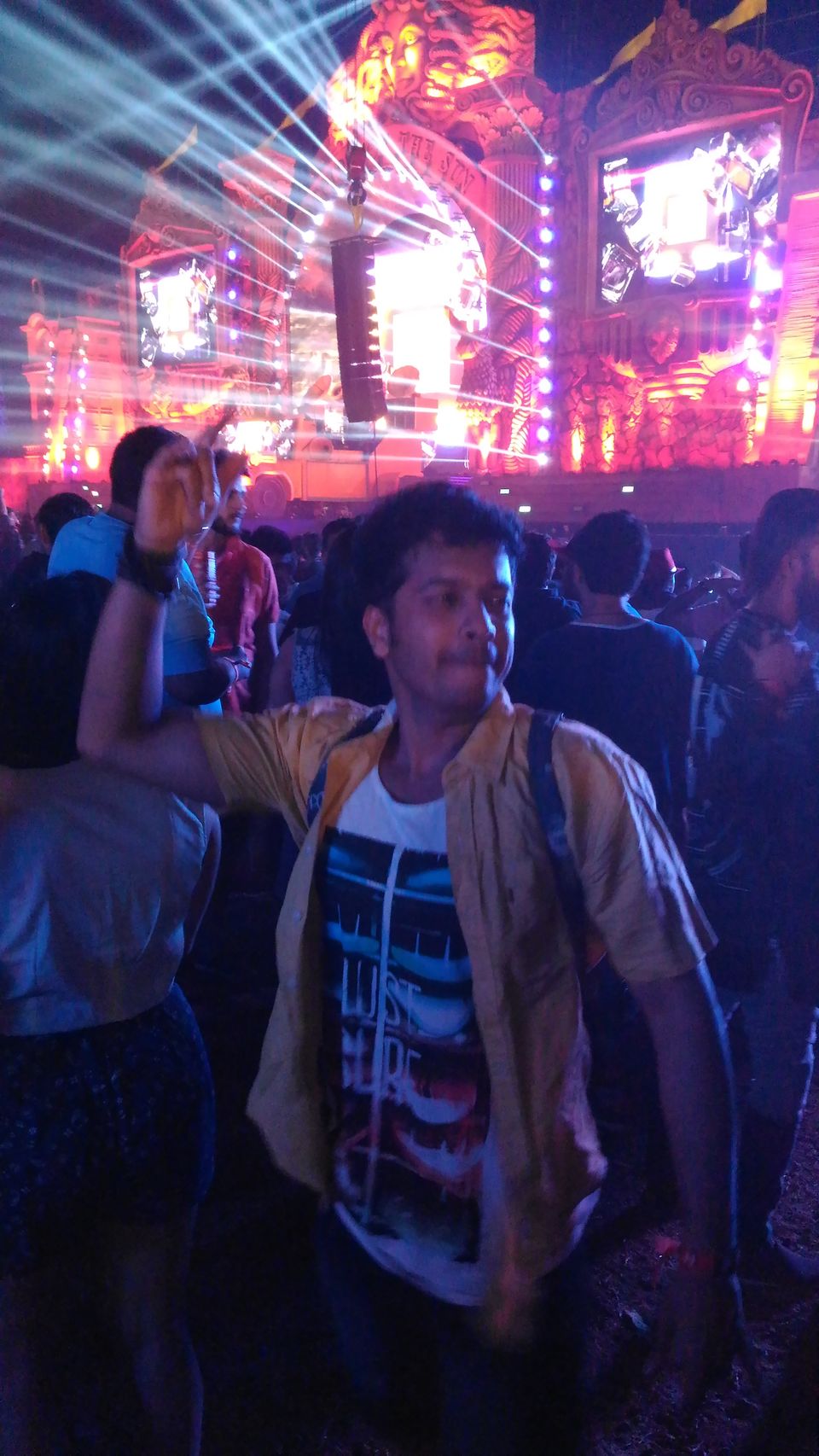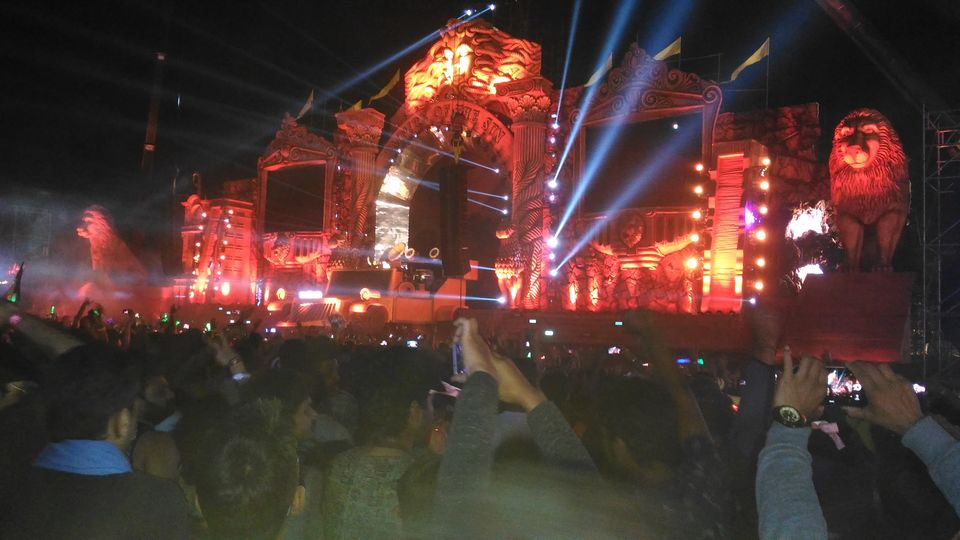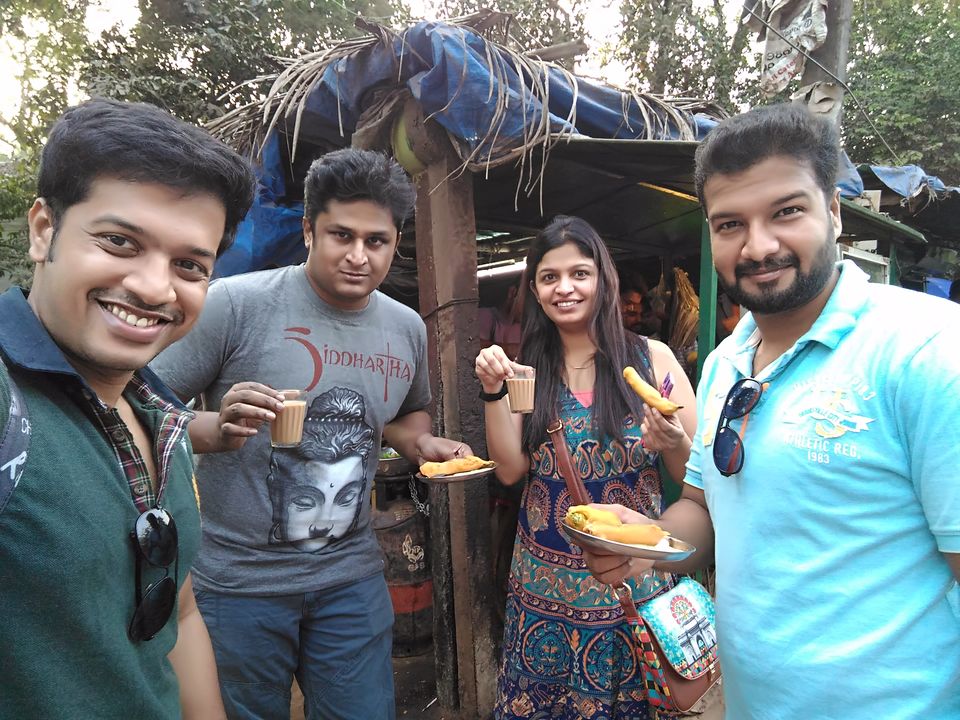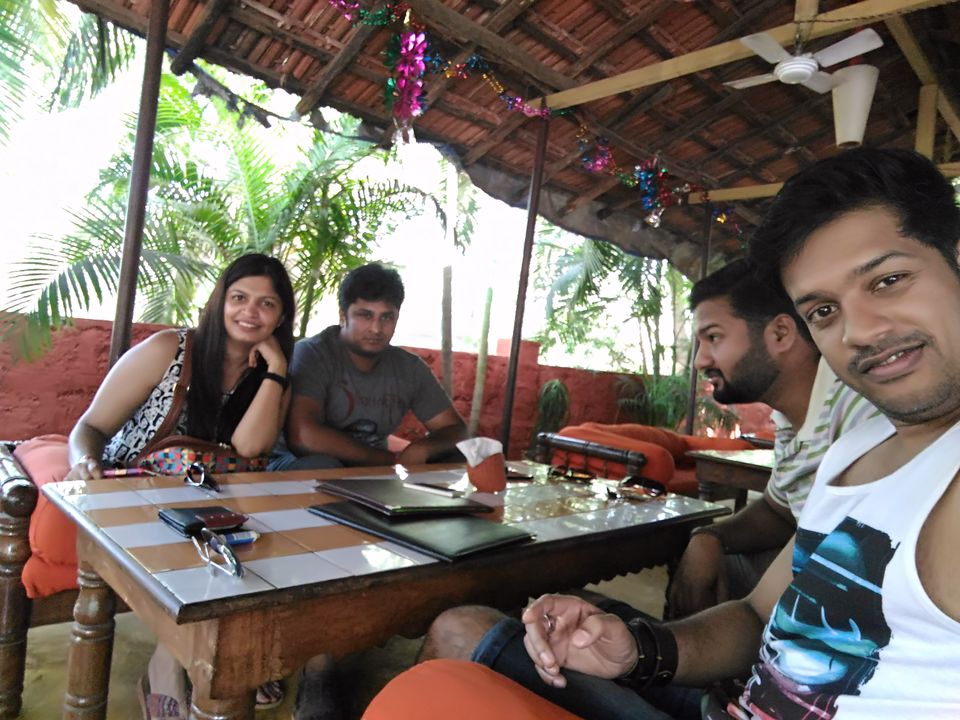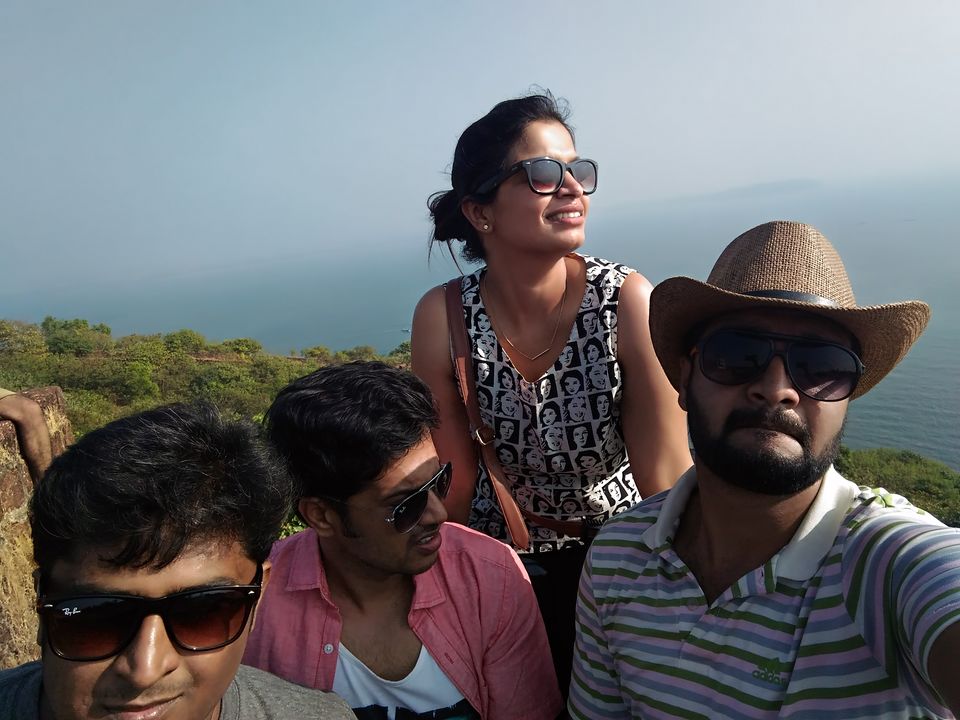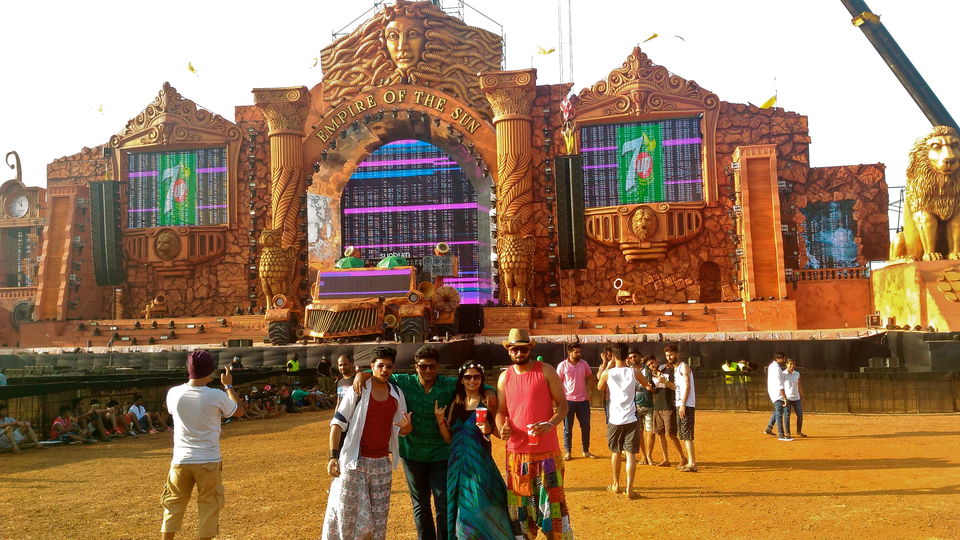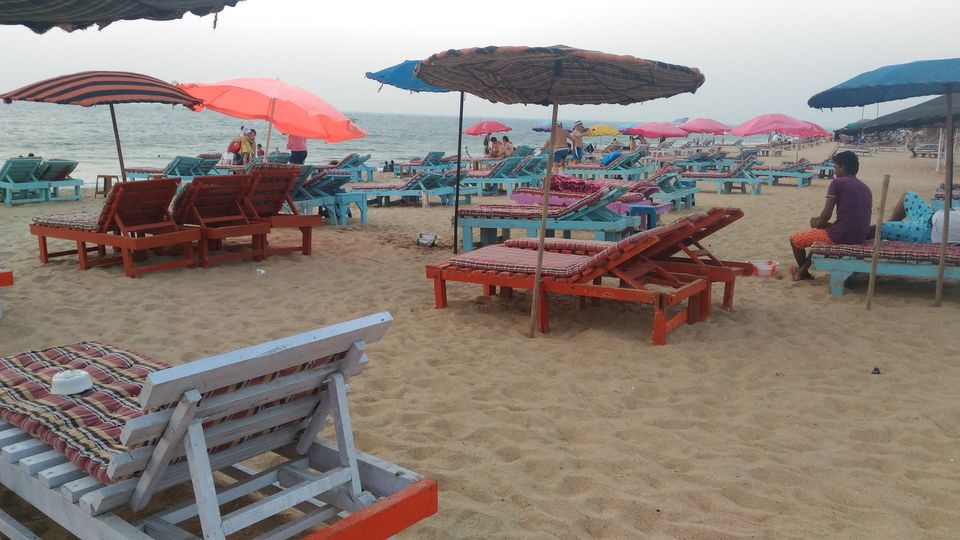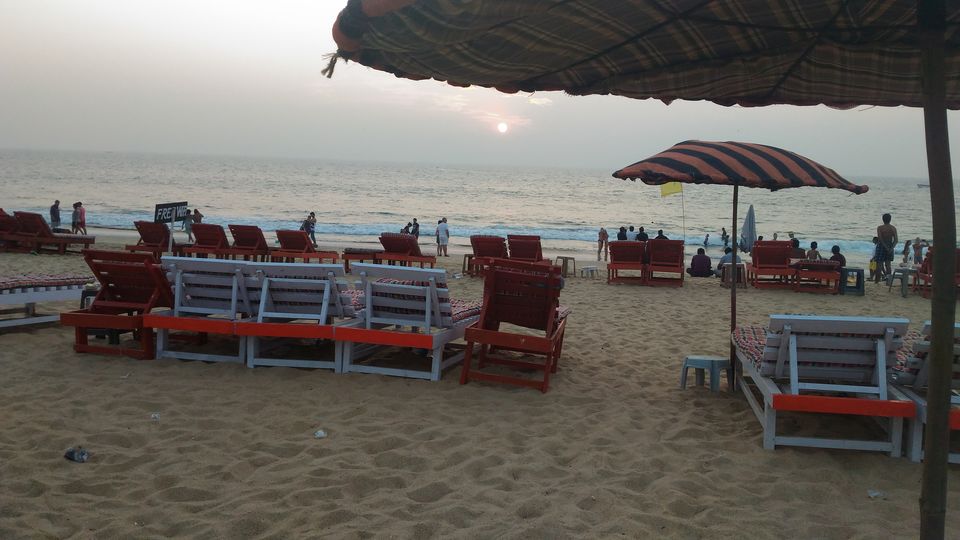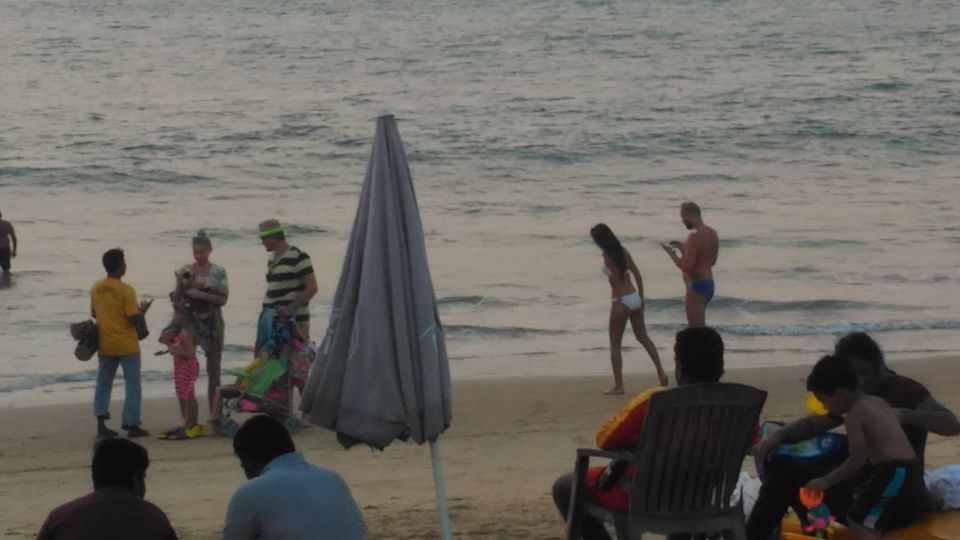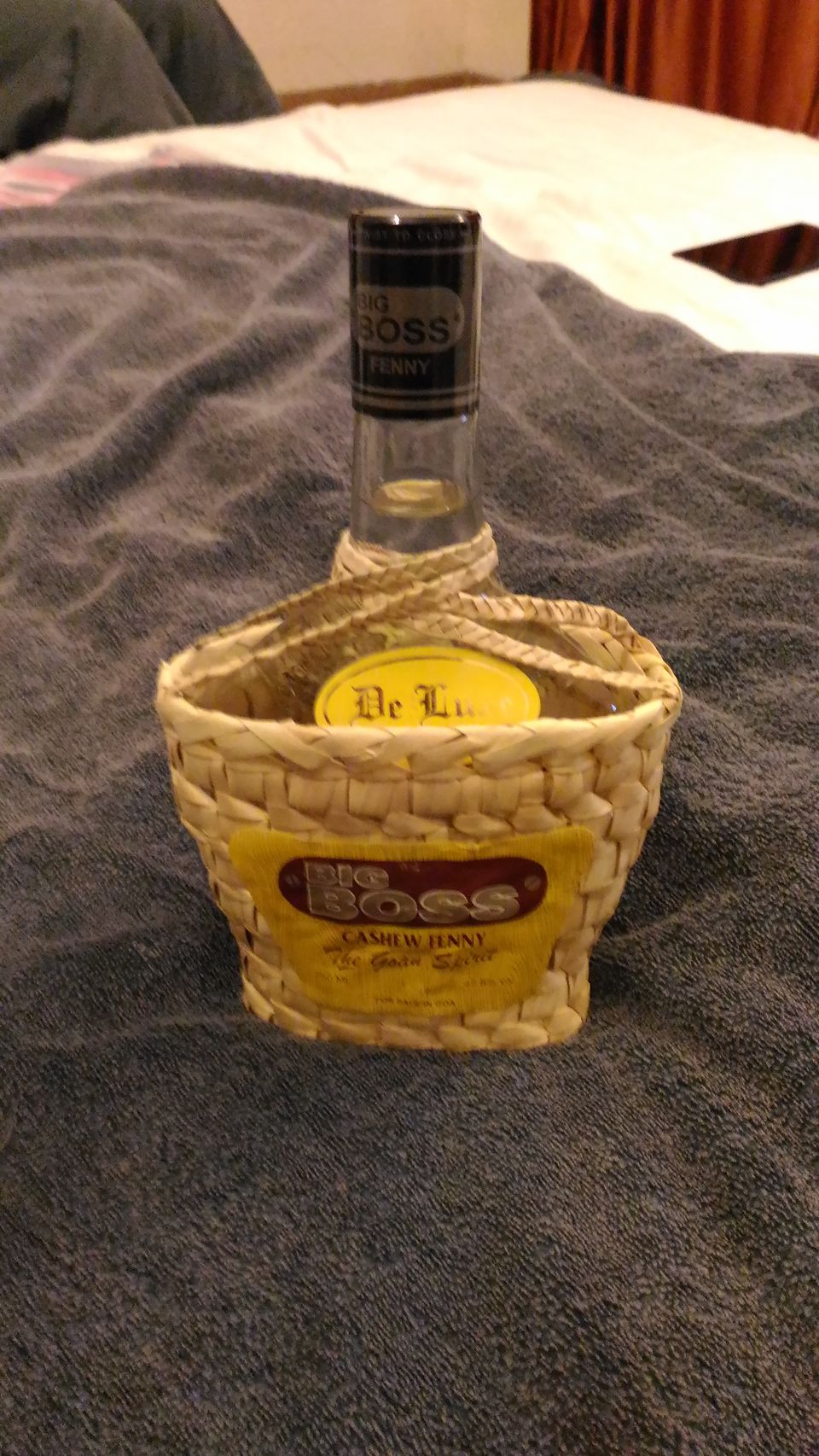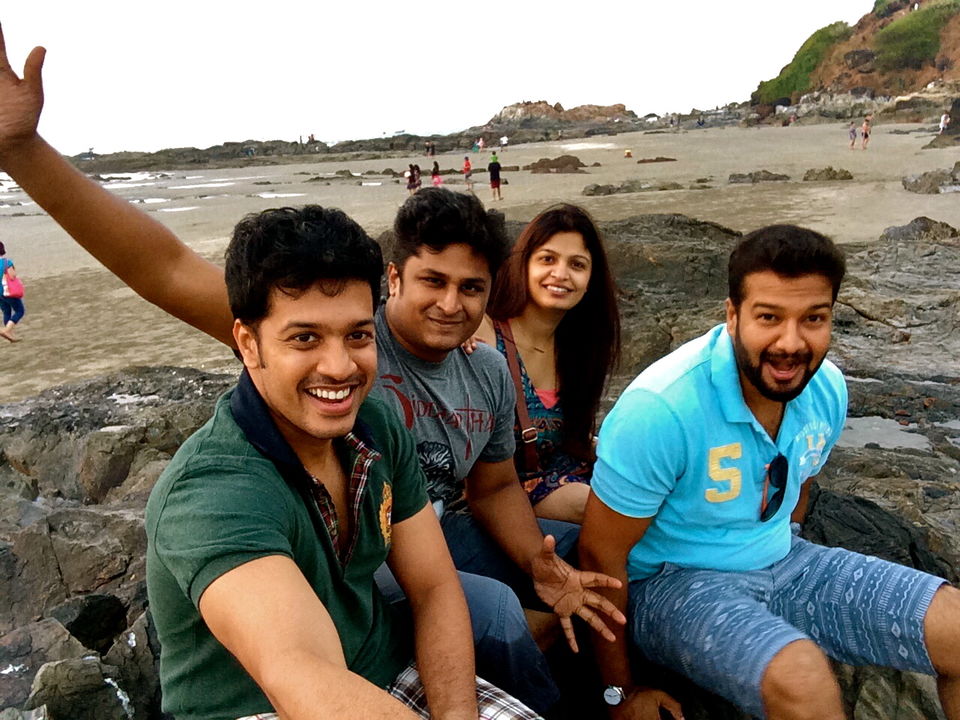 Wish there was a phrase to express the feeling which is way more than just 'exhilaration', a feeling that can describe how it feels to visit GOA for the FIRST TIME EVER…the feeling when you want to jump and shout out loud that "Yesss… SUNBURN it is"…That's exactly how I felt on Dec 26, when we were all set to leave for Goa.
I have always been a travel enthusiast. It got better when I traveled with my other half and it just got best when I traveled with one awesome gang of friends.
So we were 4 of us, young crazy souls, all set for the fun destination. We started from Bangalore to Goa by night bus, the easiest and the most convenient way to reach the place. We opted for Paulo travels, after reading quite good feedbacks online, and I am glad to mention that all were true. We started at around 10pm from Race Course Road, and with few halts here and there morning nine we reached Panaji, Goa. The weather was hot and sun at its peak, but who cared…after all we were in Goa J
With no Ola and Uber kind of services available there, the only choice we had in Goa was to take a private taxi. Dec end being a peak season, we ended up shelling little extra bucks & started our journey.
One good thing that we did was that we booked our stay way in advance. As a result of which we escaped extremely high charges for the hotel room. In about 40 minutes we reached our destination. The place was 'Whispering Woods' in North Goa. We had booked the 'two-room deal' through Oyo rooms. We reached at 11, and check –in- time being 12, we could not wait enough and without delay landed for break fast. With that crazy hunger the way we hogged the food, all gave us the pity look as if we had not eaten since ages.
After having a good variety, we checked into our rooms, quite decent I must say. The best part about the rooms was that big balconies accompanied it. We went to the other room where our friends were residing. That was followed by lot of leg pulling, photo sessions, and hell lot of laughter. We decided to have quick power naps and planned to head to Vagator beach in the evening.
Everything went as per the plan, with only difference being that power nap ended for about two hours ;). We got ready and at about 4 in the evening, started for our journey. Mantra to survive in Goa is 'bargain'. The more you know this art, more help it'll do to your budget. That's exactly what we did at the bike-hiring place. We hired two scooters for which the rental guy started from 900 per day and after some good 15 minutes of bargaining, he agreed for 500 per day. Again that being peak season, or else on usual days its not more than 350 per day.
Remember that you can and you have to bargain at flea markets, for clothes, junk jewelers, or to such vehicle dealers.
Day 1- evening (Saturday)
Visit to small Vagator beach, beer and the most amazing sea food and booze at almost all the shacks J, visit to midnight flea market which is open only on Saturdays, midnight Maggi at roadside stall, a quick good night beer
Day-2
Early morning beach bath, breakfast, and swimming in the hotel pool, lunch in cool beach café, and then comes the most awaited SUNBURN evening.
Inspite the fact that we were residing not too far from the venue, we chose to leave early since everyone warned us of the crazy traffic. We left at 4pm, and it took us about 40 minutes to reach big vagator beach, where the sunburn was. Wohh…now that was one larger than life sight. Endless crowd, each dressed no less than a fashion parade model, it was a sight in itself.
Lacs of people had made it to the event from across the world. The larger than life stage was set up. Booze, DJ's all over, food and music...now that's an ambience once MUST experience at least once in lifetime. Looking at that crowd and the set up, I understood that if you really want to experience real sunburn, please go to Goa and nowhere else.
First day it was the famous Dimitri Vegas and Like Mike playing. We soaked ourselves in their music. And trust me when I say, their music had some kind of high in itself J
Suggestion: You can purchase the sunburn tickets even for a particular day. Tickets are sold at the counters at the venue, unlike mentioned in the online websites.
Day- 3
Breakfast; get ready and head to Aguda fort, with a quick halt for lunch in one of the shacks. Followed by visit to candolim beach, purchase of red wine, white wine, fenni, food packed for room, all night booze…after that obviously no memory about that night…only witness is the camera which reminds us of that night J
Day-4
Morning breakfast, Vagator for sunburn, to experience how it is to be at the event in afternoon, not much music but interesting crowd ;). This was followed by night cruise, and at last dinner near vagator shack with real good variety of food ranging from lobsters to seer fish to interesting desserts.
Day-5
Breakfast, visit to Baga beach, lunch in one of the shacks there, long last ride around Goa, and back to room to vacate it, taxi to bus stand, last day at sunburn results in huge traffic jam, fast & furious ride in taxi to reach the bus stand, realization that you've survived, running to the bus top only to realize that bus is one hour late…
Perfect way to end the Goa trip indeed, a memorable twist J The acceptance of people, no one judging any one for anything, lots of good food, beaches and ample time to just sit and read, safe travel at night, I guess all these factors have made Goa one of my favorite place and I would love to visit it again and again.
Quick Suggestions: North goa is calmer and less crowded, at the same time filled with places to party. South Goa is more economical and crowded. You can decide based on your requirement
Irrespective of the number of blogs you read and suggestions given by others, kindly remember the below points:
It's your trip, your gang/family etc. So the choice and experience differs accordingly. You know the best what you need
Most important, 95% of shacks and restaurants don't accept credit/debit cards. So reach goa with handy cash. You can however find ATMs in couple of places
Be safe. Goa lacks in medical facility. There are very less hospitals/clinics in case of sickness or injury
If you are a gang and not a family, and you want to save some money, you can hop into hostels through hostelworld.com. They charge between Rs.700 to Rs.1000 for each person. They have cool dorms where you can stay and connect with people. They also have female friendly private rooms
If you are looking for economical trip, avoid visiting between December to February, which is the peak season, and rates are high
Try to avoid heavy luggage. You can get clothes for reasonable prices as I had mentioned earlier
Try to be in your room only for sleep. Just roam around in your scooters and explore. Talk to local people. They will guide you to adventurous and not so famous places, which are not mentioned in many sites/blogs
Anjuna, Candolim, Small vagator are some of the beaches which have rooms/stay at walkable distance and are less crowded. These beaches are clean.